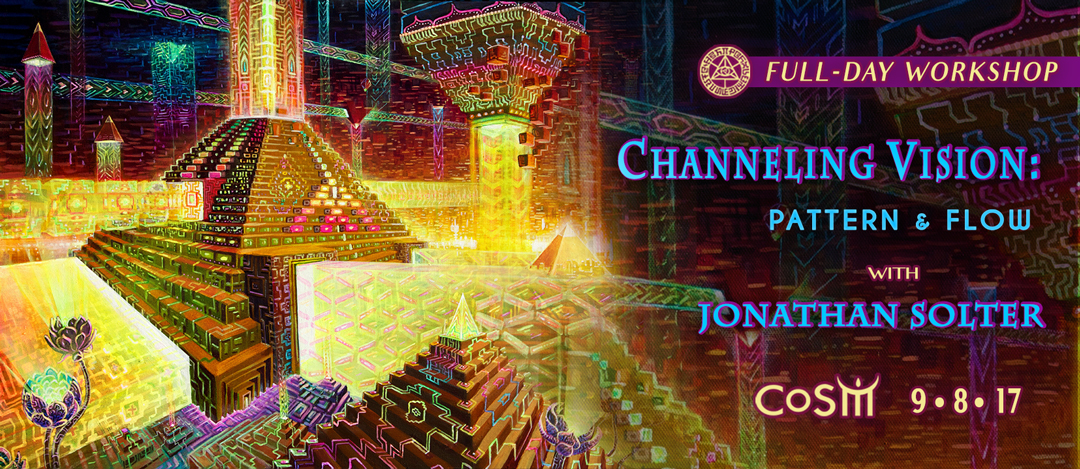 Channeling Vision: Pattern & Flow with Jonathan Solter
Channeling Vision: Pattern & Flow
Full Day Workshop with Jonathan Solter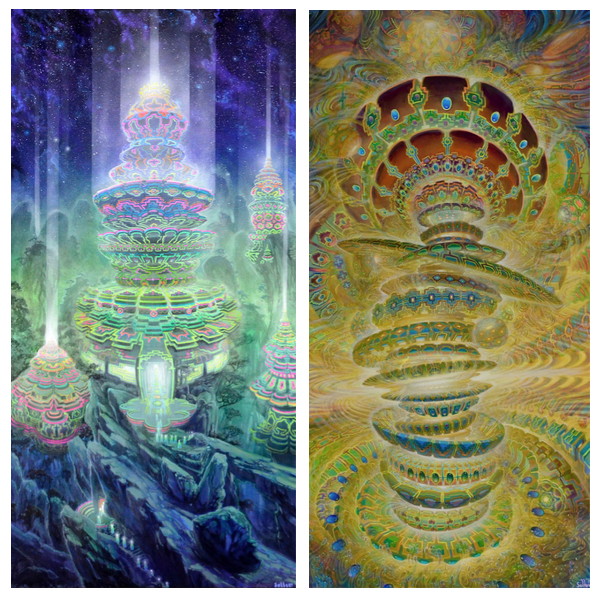 Take a journey through Jonathan Solter's artistic process in his painting workshop, Channeling Vision: Patterns & Flow. In this art quest, explore your vision and how to translate from mind to canvas through various techniques. Class will begin with a slideshow and talk about Jonathan's visions, inspirations and artistic offerings centering around various patterns and flow. He will take aesthetics from nature, architecture and more combining different patterns and flow to create an abstract visionary painting.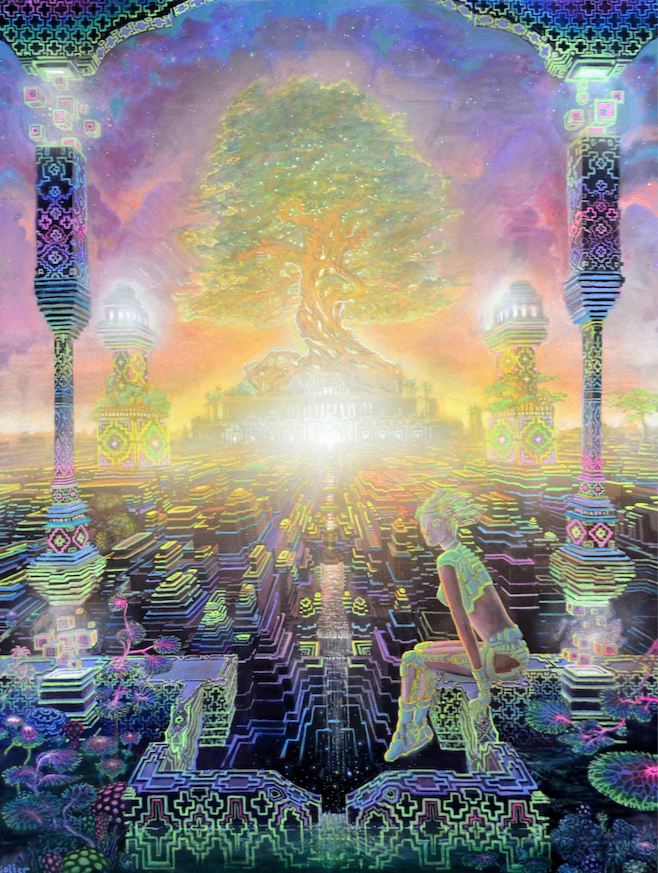 During the creation of this piece Jonathan will be teaching you techniques such as sketching forms with paint, wild style graffiti forms, using fractals, glazing and use of spray paint and stencils and how they can be combined to create a unique vision. An opportunity to dive into your own artistic creation follows, starting with a grey scale foundation/design where we manifest your ideas from mind to canvas. Color glazing and more will have you leaving the workshop with a masterpiece!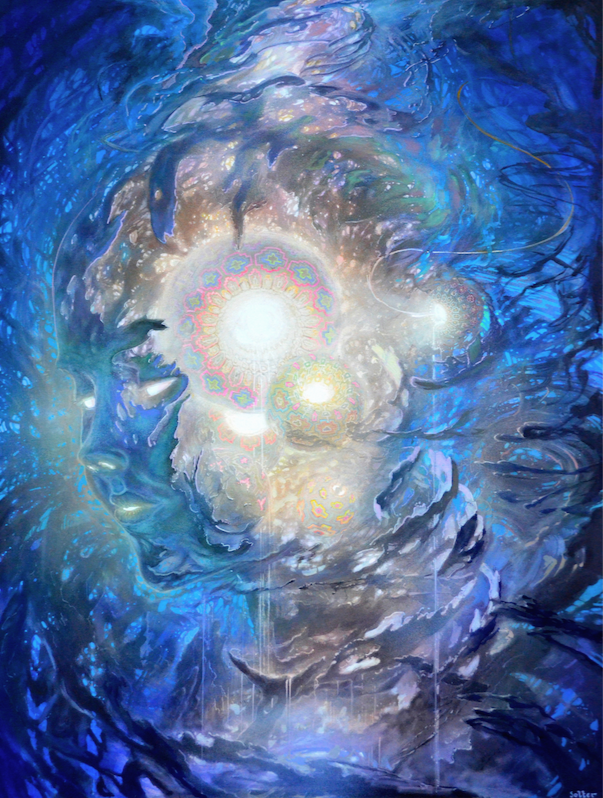 palette, rags, sketch pad, pencil, pen
golden fluid acrylic paint :
4 oz titanium white
4 oz carbon black
1 oz hanna yellow light
1 oz van dyke brown
1 oz ultramarine blue
1 oz phthalo blue
1 oz cadmium red
1 oz burnt sienna
1 oz dioxazine purple
1 oz jenkins green
1 stretched & primed canvas 16"x20" or larger
Brushes:
A couple different sized angular flat brushes
A couple different sized flat brushes
A couple different sized filberts brushes
A detail/liner brush
Advised but not required. Jonathan will have spray paint and paint pens available for you to use but feel free to get your own:
spray paint and stencils
acrylic paint pens
measurement devices you might use
example: protractor, ruler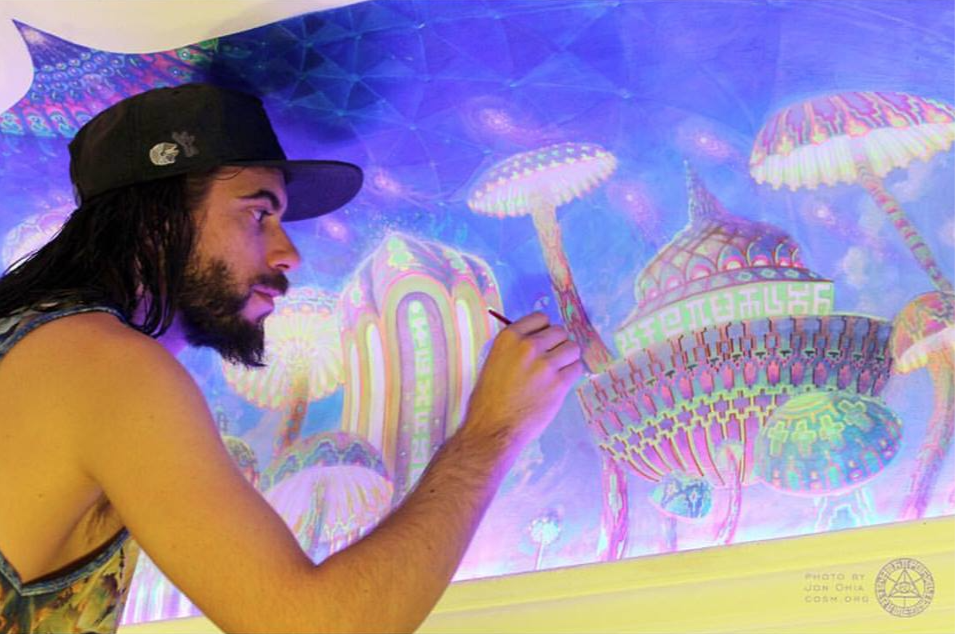 Jonathan Solter is a visionary artist specializing in higher dimensional travel, ancient civilizations and animism. His beautifully depicted scenes hold resonance with psychonauts and transcendental meditators alike.
Jonathan has worked for ArtStart, VAVA Vienna Visionary Art Academy , Phaneros Collective.
Event schedule:
12:00 pm
– CoSM Opens to the public. (Gallery, grounds, cafe, shop open)
4:00 pm
– Introductions
4:15 pm
– Slideshow
4:45 pm
– intro and demo for materials and tools
5:15 pm
– demo on patterns and flow & start students on their paintings
6:00 pm
– Dinner (food and drinks available for purchase in the Mushroom Cafe)
7:00 pm
– Continue demo and workshop
10:00 pm
– Workshop Ends
Rooms are available for rent in the Grey House, CoSM's fully renovated Visionary Victorian guest house.
For assistance in booking your stay, please call 845-297-2323 ext. 104 or email us at [email protected]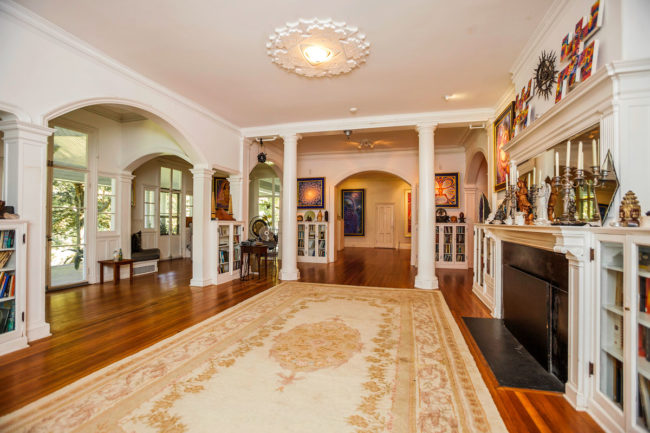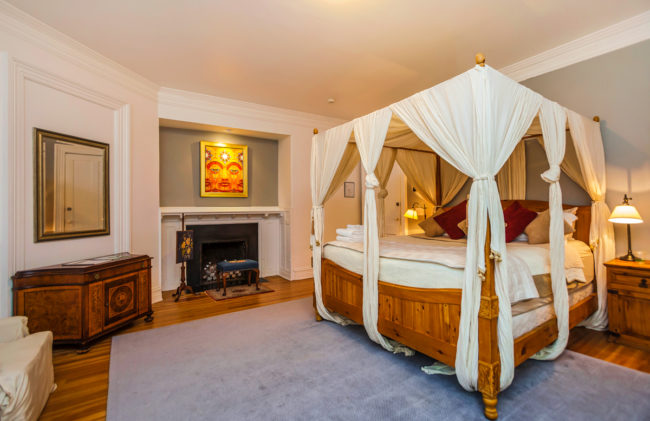 The artwork of Alex Grey & Allyson Grey plus many other visionary artists are on display in the guest house.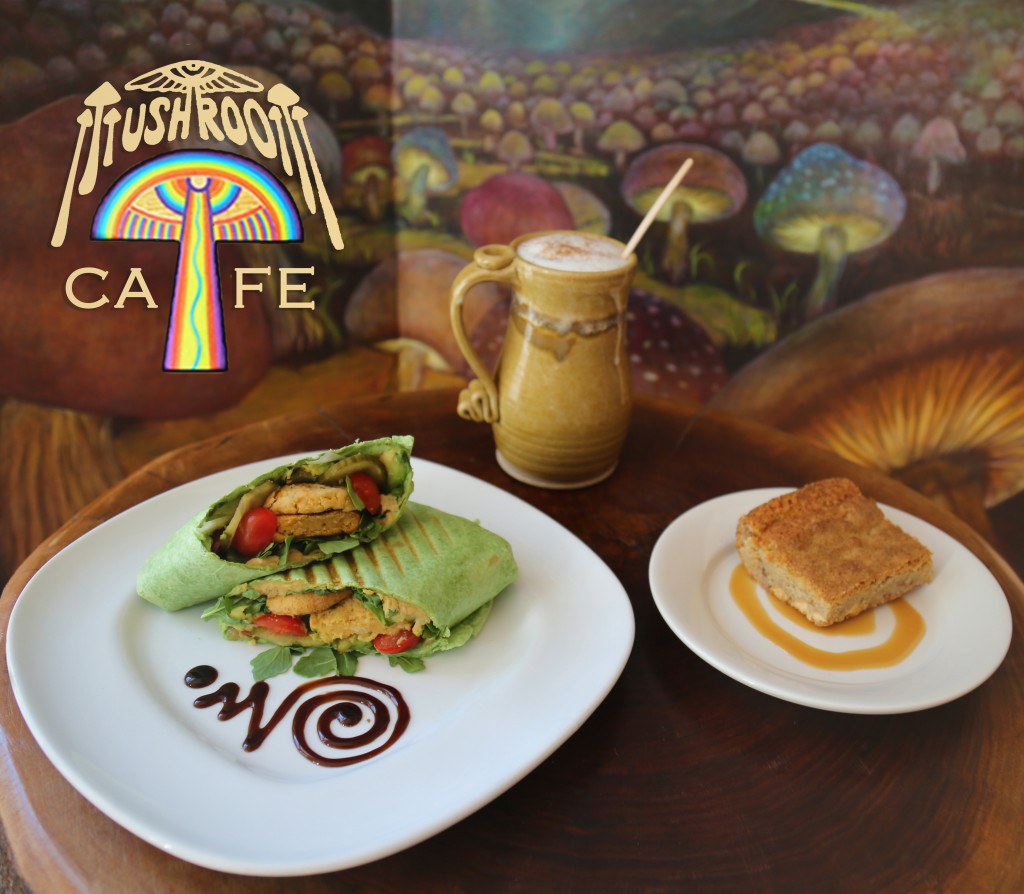 CoSM, Chapel of Sacred Mirrors, 46 Deer Hill Road, Wappingers Falls, NY 12590.