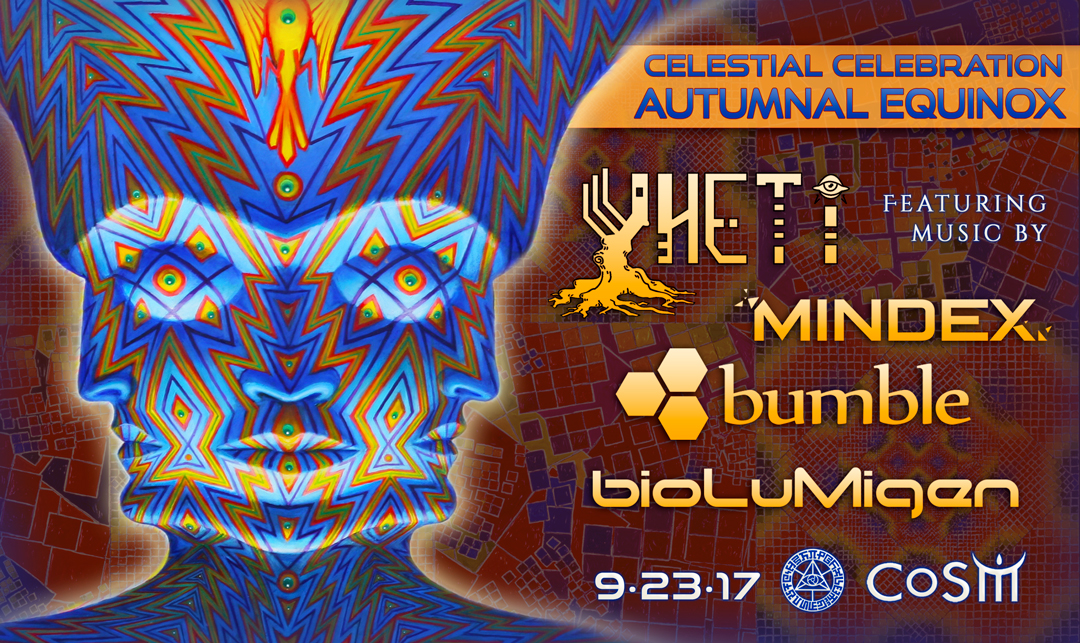 CoSM Autumnal Equinox 2017
12:00 pm – CoSM Open Hours (Grounds, Gallery, Trails, Shop, and Cafe Open)
7:00 pm – Opening Ceremony with Alex & Allyson
8:30 pm – Ceremony Ends – Celebration begins
9:00 pm – Dance Music, Live Painters, Fire Performers, etc.
1:00 am – End of the 2017 Autumnal Equinox Celestial Celebration
With Your Hosts:
Alex Grey & Allyson Grey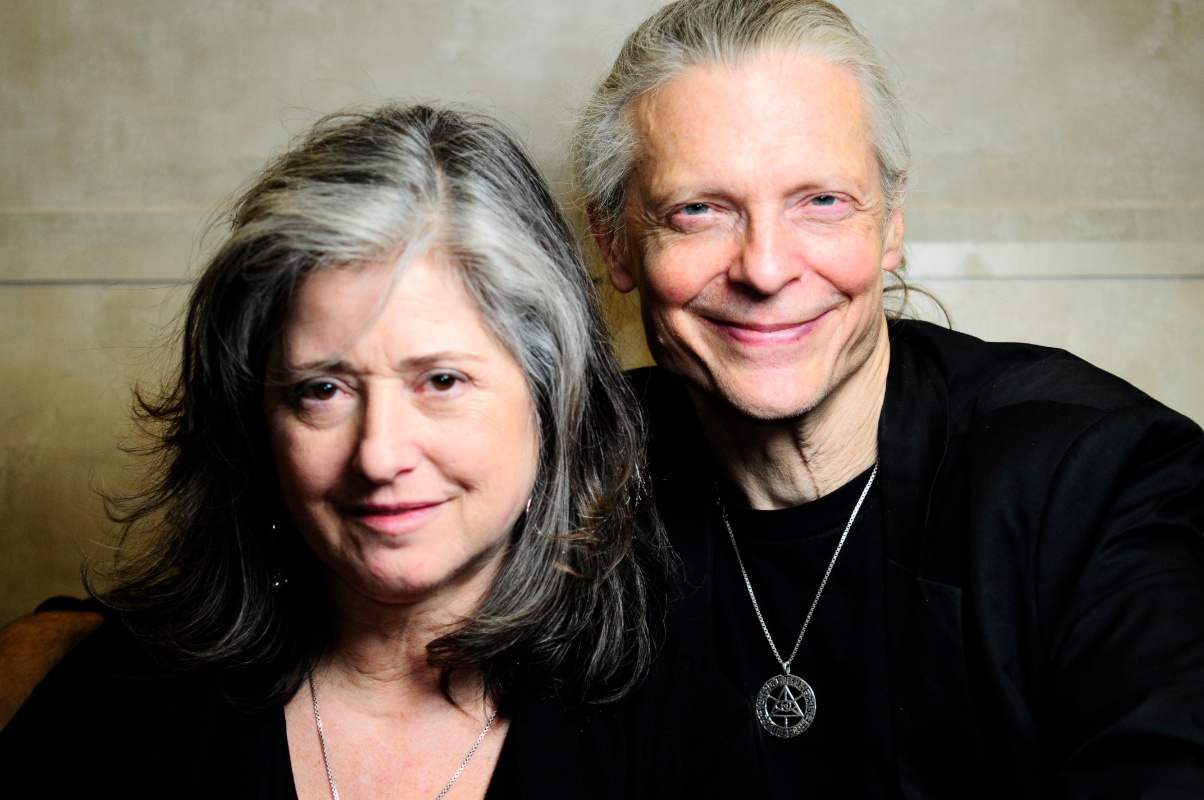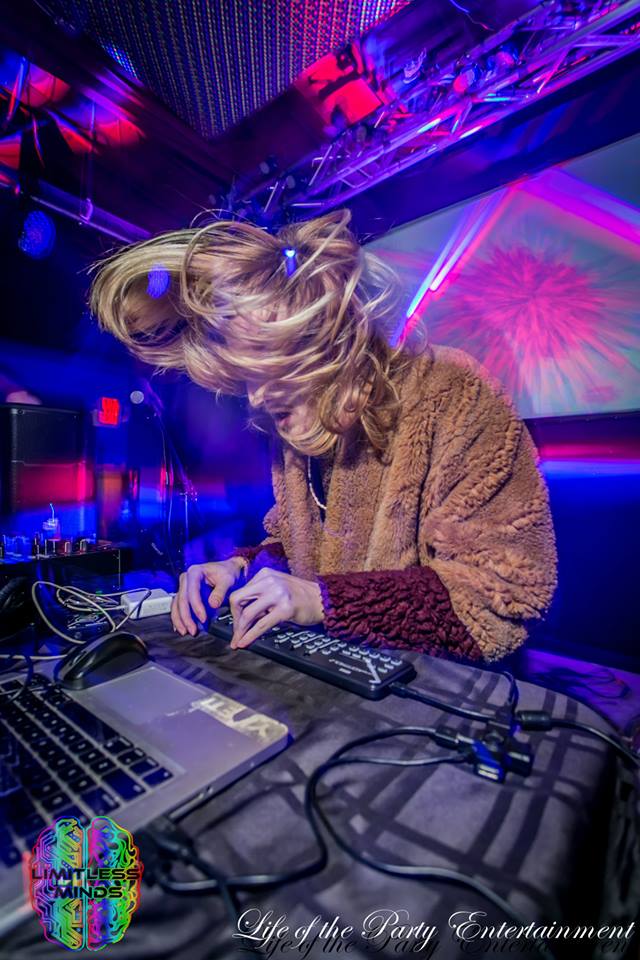 Yheti's live performances are an ever morphing detailed sound sculpture that plays with the souls of those open to the more experimental, surreal, low end heavy side of electronic music. With the intention of creating a champion dance environment through high energy bass, deep rhythms, and soul driven melodies.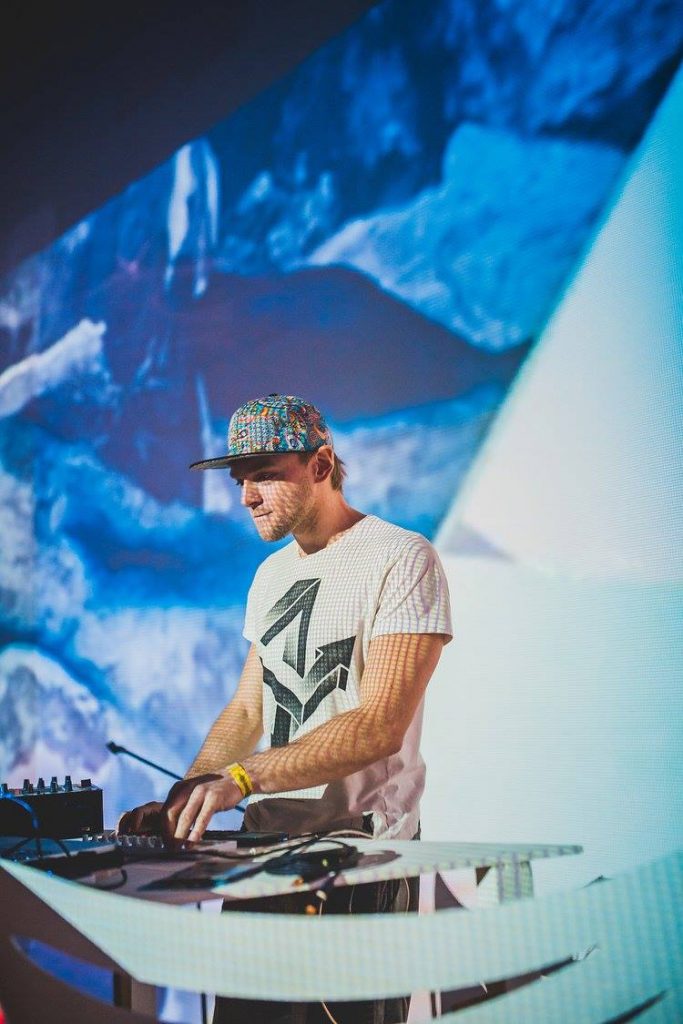 Mindex channels landscapes from a far off planet, whose creatures and inhabitants travel light years to reach the listener's third eye and ear. His complex abilities with sound production allow him to draw every shape, color and movement with it's own unique character, taking form in melodic patterns, textured layers, and extremely detailed automations of modern synthesizers and effects to create a 4 dimensional topography for your mind to digest.
He carefully constructs crystalline grids of sonic geometry into moments in time. Combining elements of every style of electronic and acoustic music, he has acquired his own recognizable signature sound that makes the dance floors shake with heavy bass along with catchy beats and leads. At the moment, the galactic rabbit hole he has gone down is dominated by influences of Jazz, Funk, Classical Music, Middle Eastern Music, Glitch Hop and Dubstep.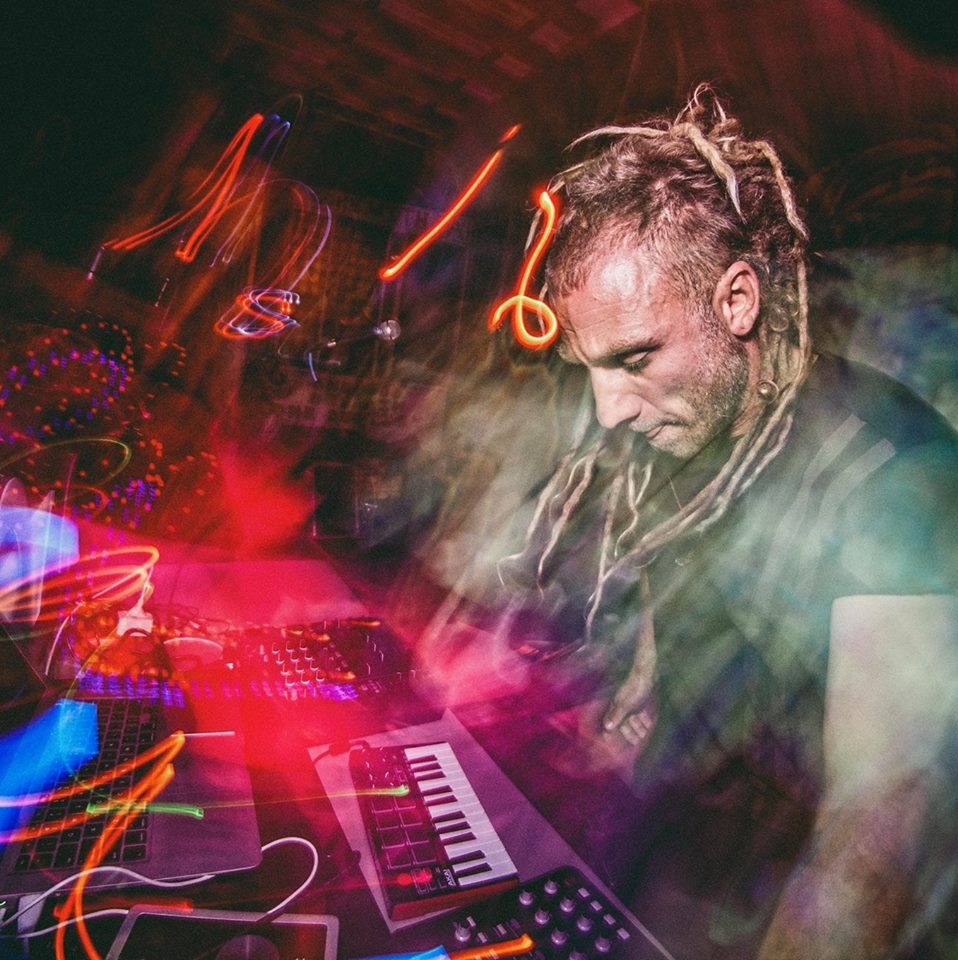 The solo project of bumble is a hive of vibrations set into the air by an infatuation of audio play. Weaving sonically diverse, bass wobbling, funk centered, glitchy creations. The unifying theme of his music reflect nature, experience, perception and aspires to spark connection.
Based near Sydney (Australia), countless events have hosted Bumble across Australia and the world, playing alongside his most favored peers; Tipper, Beats Antique, Spoonbill, Opiuo, Sixis, Mumukshu, Shwex, Quanta, Eskmo, Ill Gates, Mr Bill, DOV, Kalya Scintilla, Griff & Deadbeat to name a few.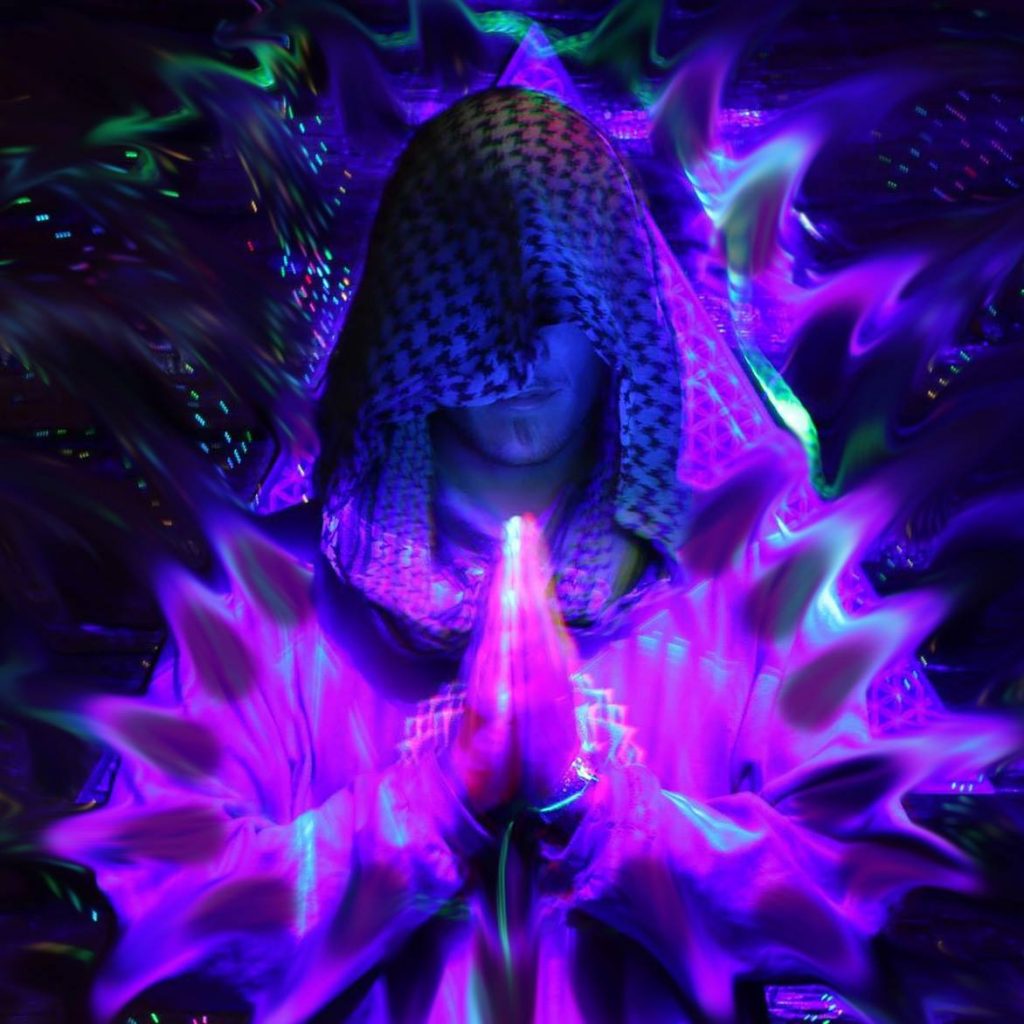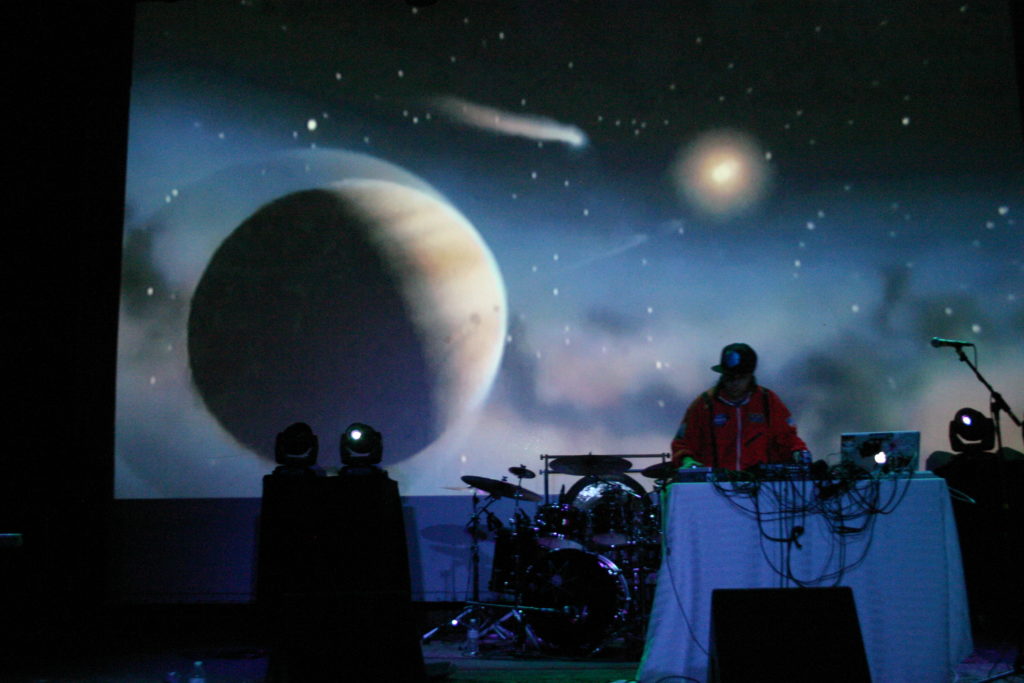 Arkitecture is a new, genre bending project from producer/musician Dave Miller. Arkitecture is a versatile vehicle for creative expression. To keep balance in his musical approach, Dave is constantly in the studio experimenting with different vibes and musical hybridism. Beginning with a background in drums, bass and world percussion, and adding in a healthy obsession with acoustic and electronic instruments, the possibilities are seemingly endless for this producer. With a focus on rich, pure tones, fresh beats and deep textures, this golden vision is just the start of the journey.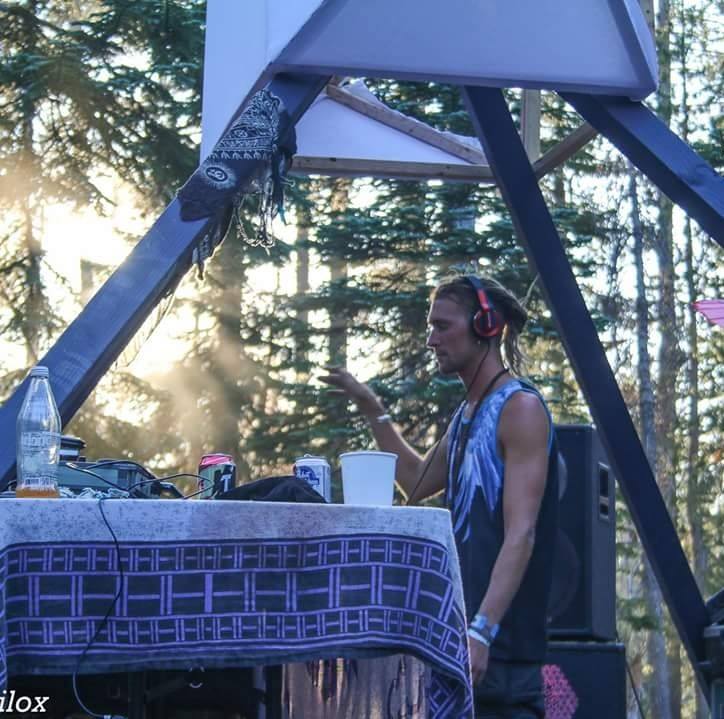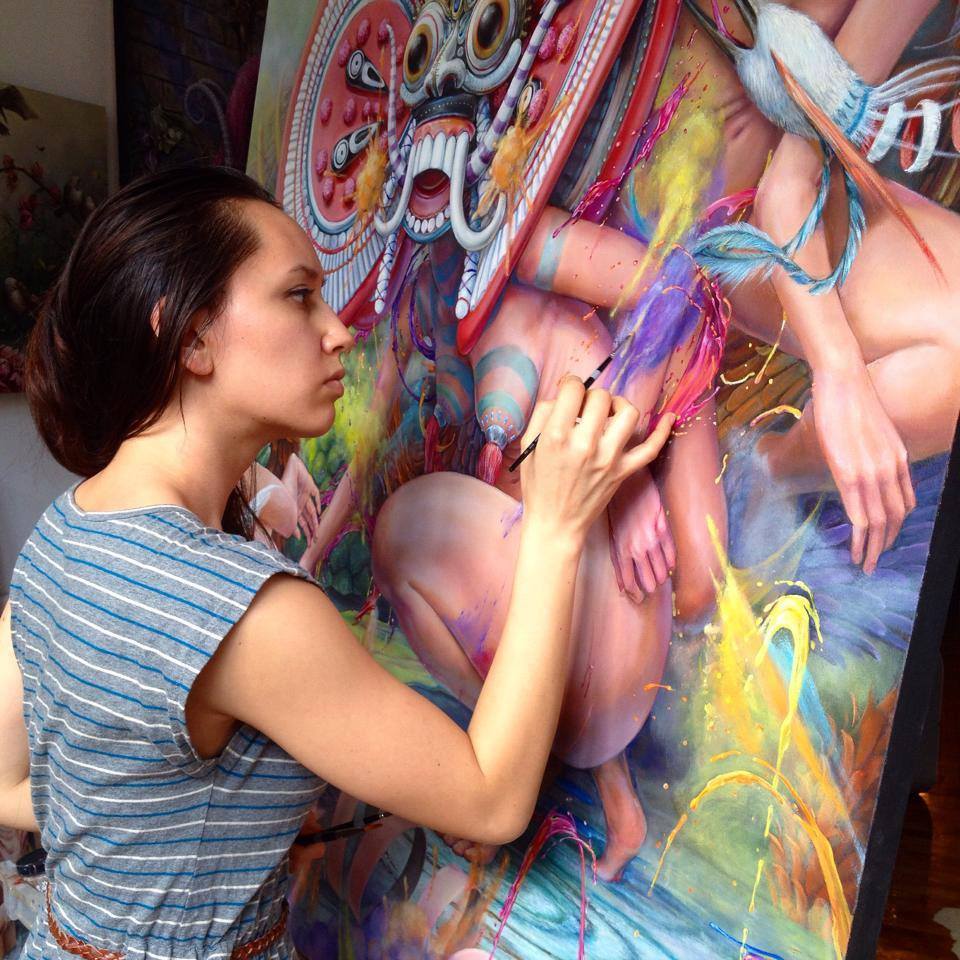 Hannah Faith Yata was born and raised in a small town in Georgia. She is half Japanese and Caucasian. She grew up with a deep love of nature and animals passed down by the beautiful surroundings in the country and her mother.
As a young adult, she studied feminism, psychology, and art in college. Graduating with a BFA in painting from the University of Georgia in 2012 she moved up to New York to focus on her work and how to put her ideas into paintings. In 2015, she was commissioned to do several works of art for musician B.o.B, which are now featured on his latest album: "Psycadelik Thoughtz." Now married to fellow artist, Jean Pierre Arboleda, the two painters work passionately to call attention to the darker themes of nature and industry.
In her paintings, Yata seeks to interweave the parallels of the unconscious with the struggle of the natural environment and how it relates to views regarding the body of the woman and that of nature. Her use of masks express different types of emotion while incorporating her fascination with other cultures and tribes. Body paint and designs play with a romantic idea of becoming more in touch with the earth and the life forces that dwell within, while also celebrating the feeling of energy and wildness. The surreal and psychedelic landscapes of her work erupt with tension and beauty, the grotesque and the wild to form exhilarating and mind altering dreamscapes.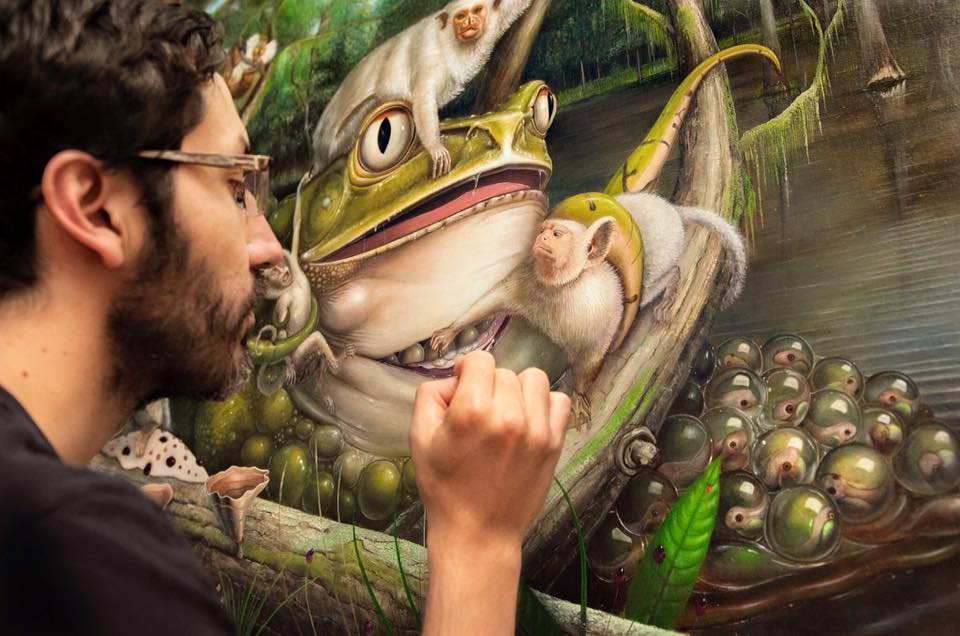 Jean-Pierre Arboleda was born in Quito-Ecuador and moved to the United States in 2000. He graduated from the School of Visual Arts with his BFA in Illustration and later attended the New York Academy of Art where he received the Chairman's Travel Scholarship and completed his MFA in painting. Jean-Pierre has shown his work frequently in New York City, California, nationally and internationally.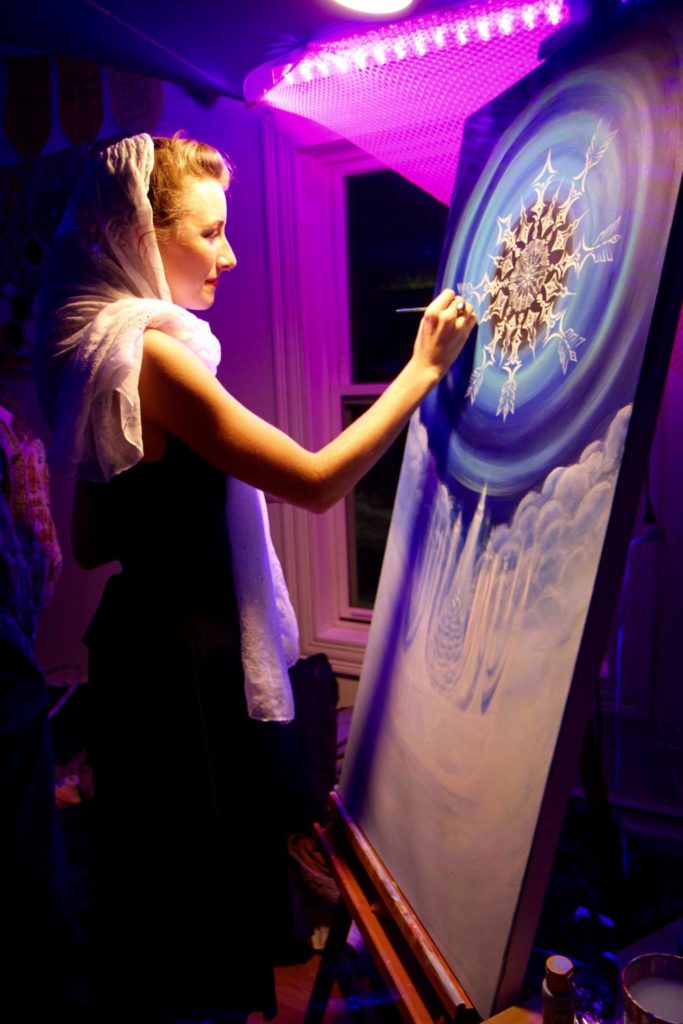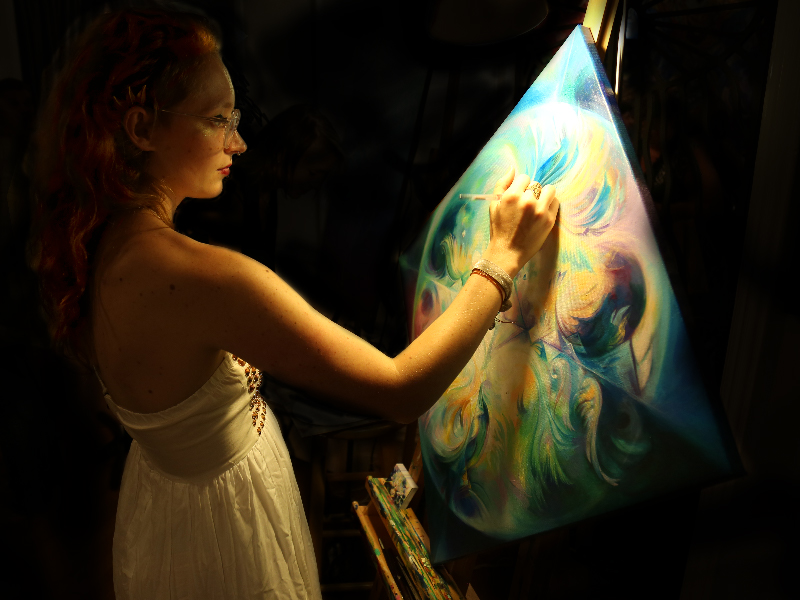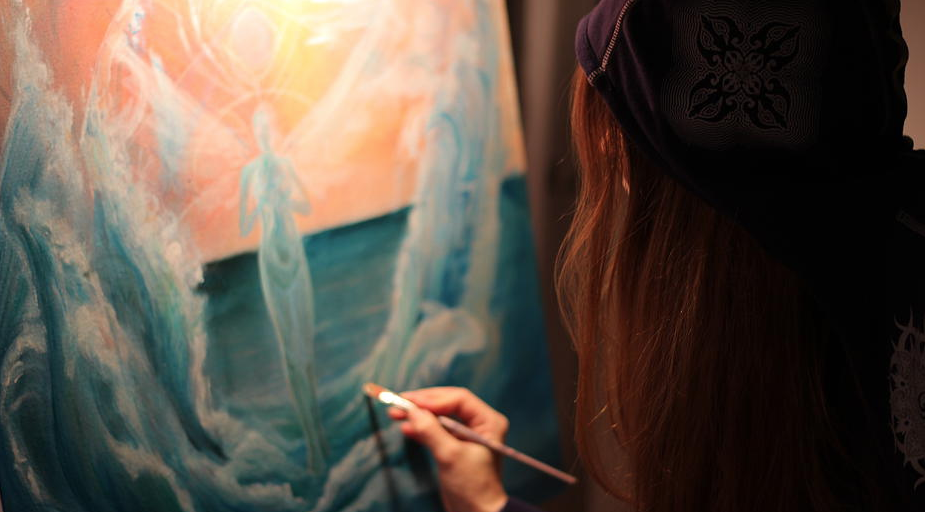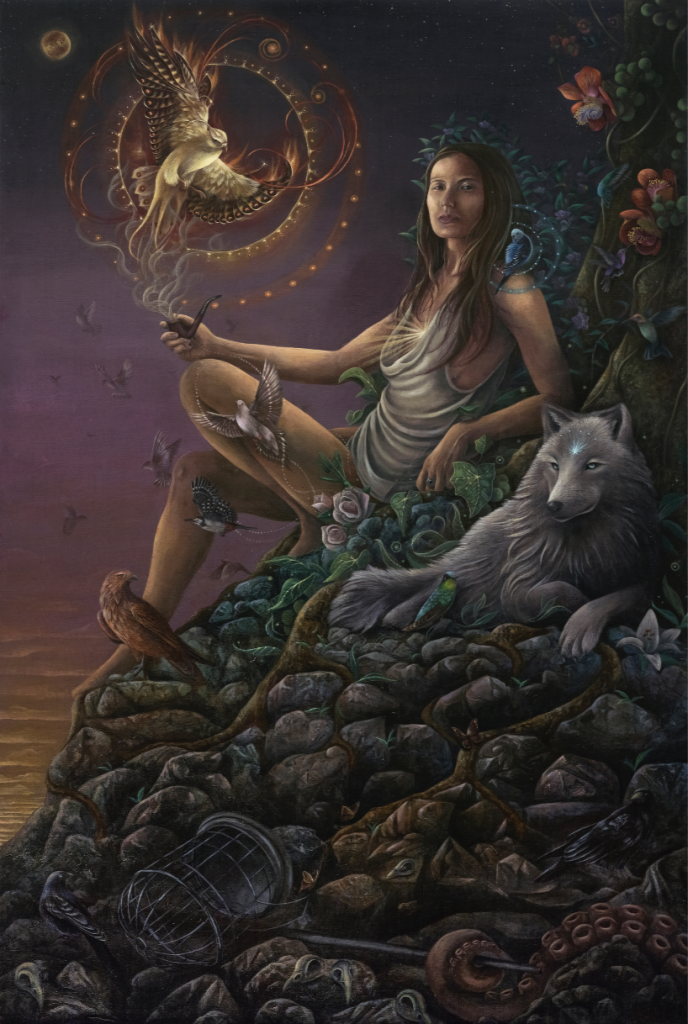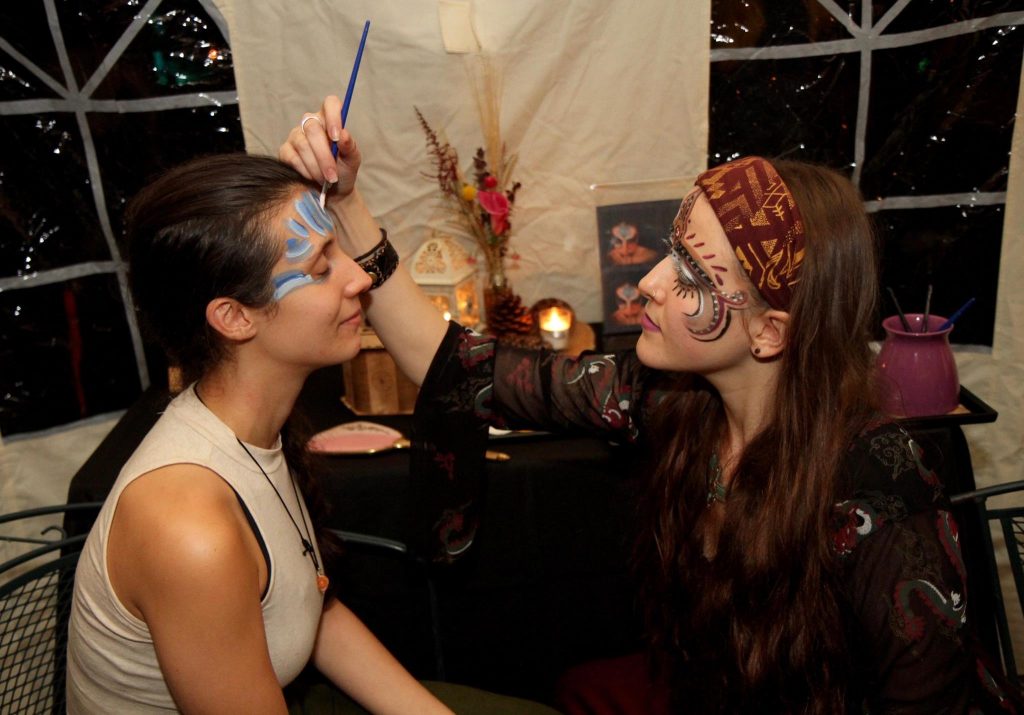 Interactive Art Project
with Eileen Rose and Mike Garger
Thai Ghai | Brainwave Laser & FX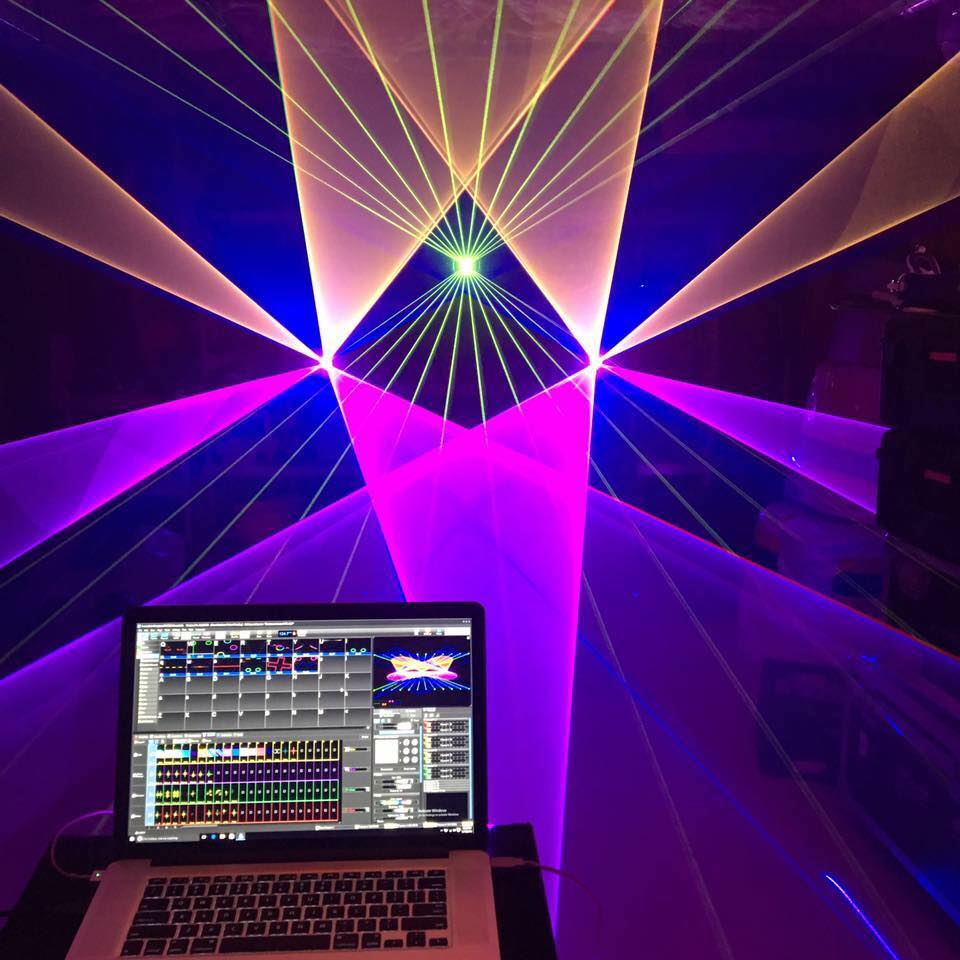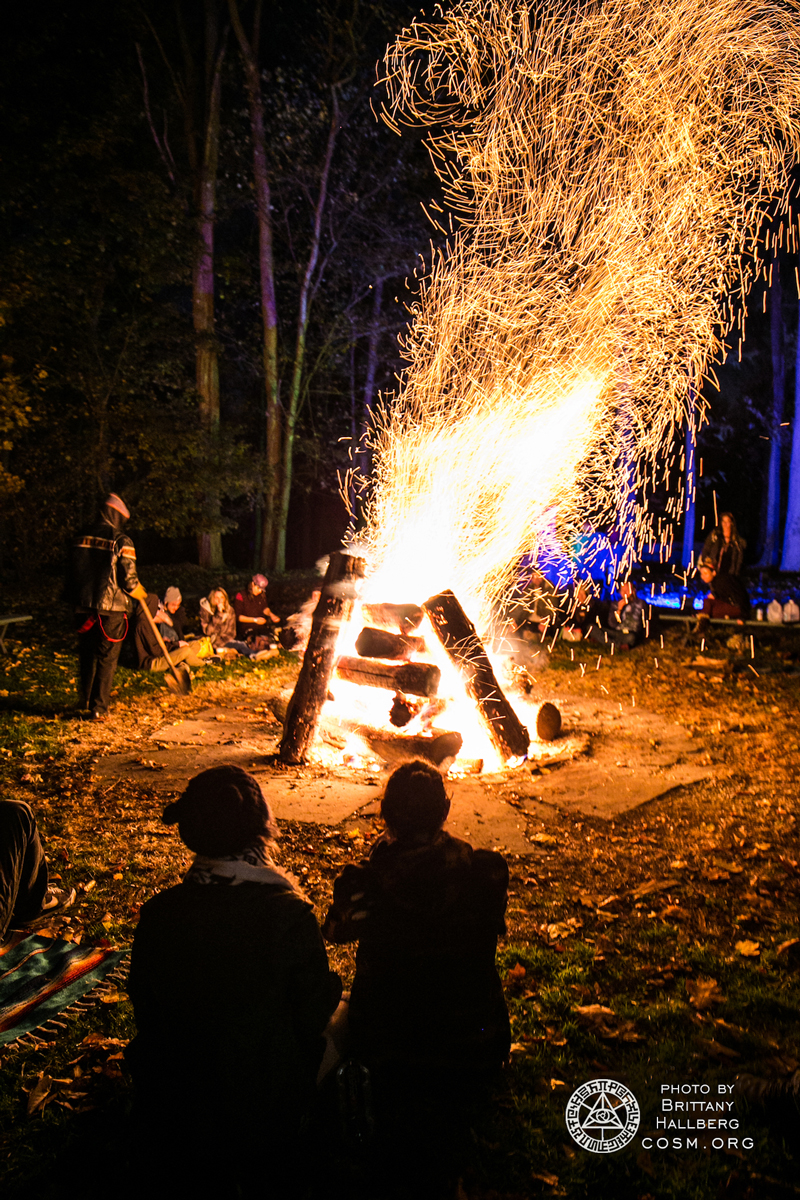 Sunday Morning Yoga at CoSM with Maraliz Campos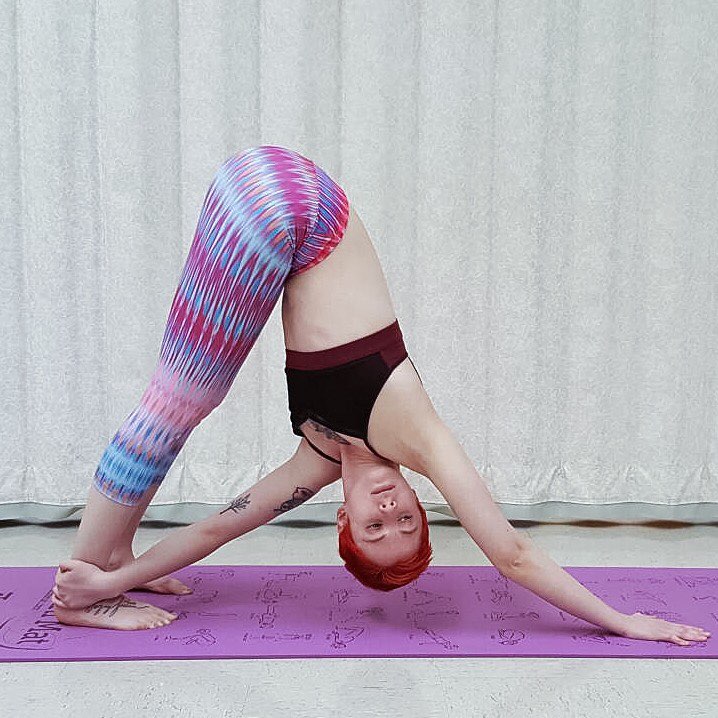 Join Maraliz the morning after the Autumnal Equinox Celebration in CoSM's library. Maraliz helps students make small adjustments to safely push deeper into asanas, guiding them to their body's potential. Come to Yoga at CoSM for the ultimate out of body experience!
Namaste, by Alex Grey
Yoga begins at 10am, $10 donation requested. Mats are available.
All levels of experience welcome.
Rooms are available for rent in the Grey House, CoSM's fully renovated Visionary Victorian guest house.
For assistance in booking your stay, please call 845-297-2323 ext. 104 or email us at [email protected]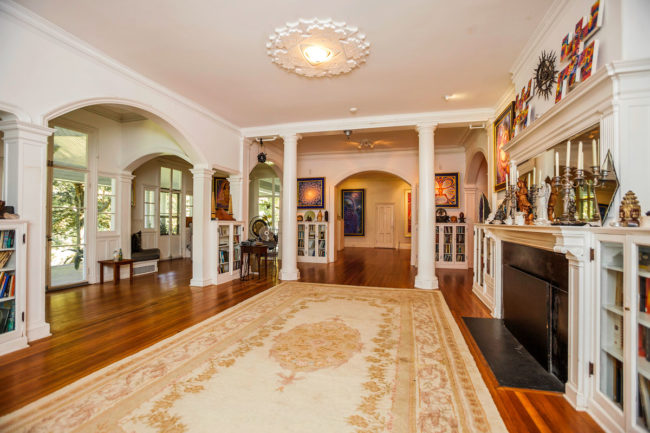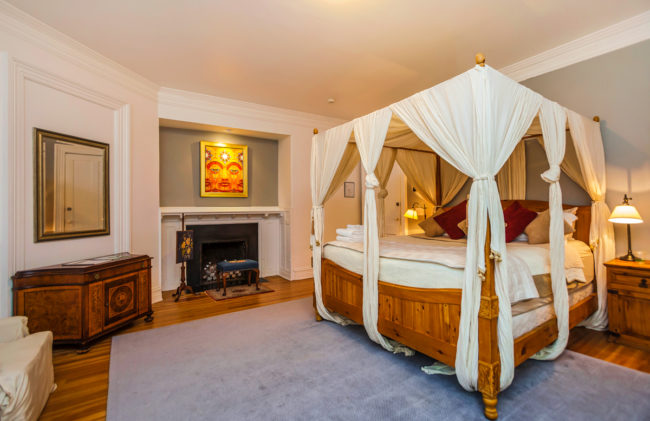 The artwork of Alex Grey & Allyson Grey plus many other visionary artists are on display in the guest house.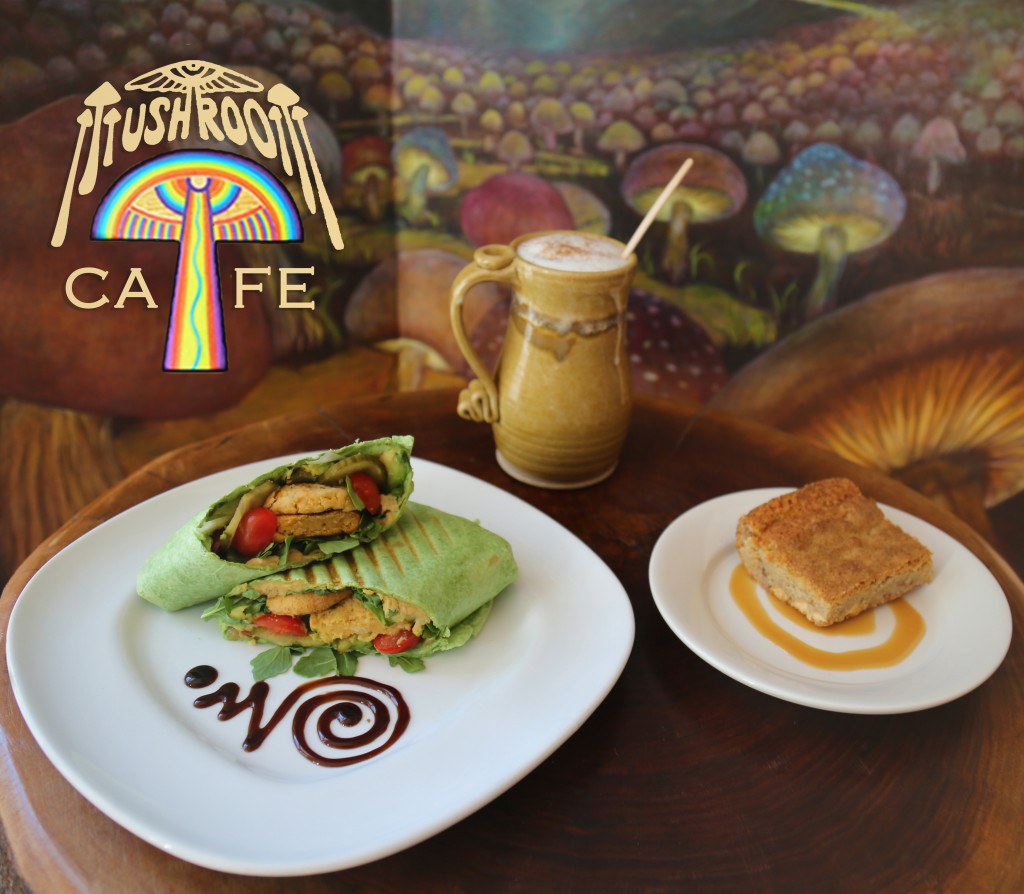 CoSM, Chapel of Sacred Mirrors, 46 Deer Hill Road, Wappingers Falls, NY 12590.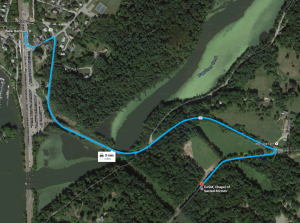 Save
Save
Save
Save