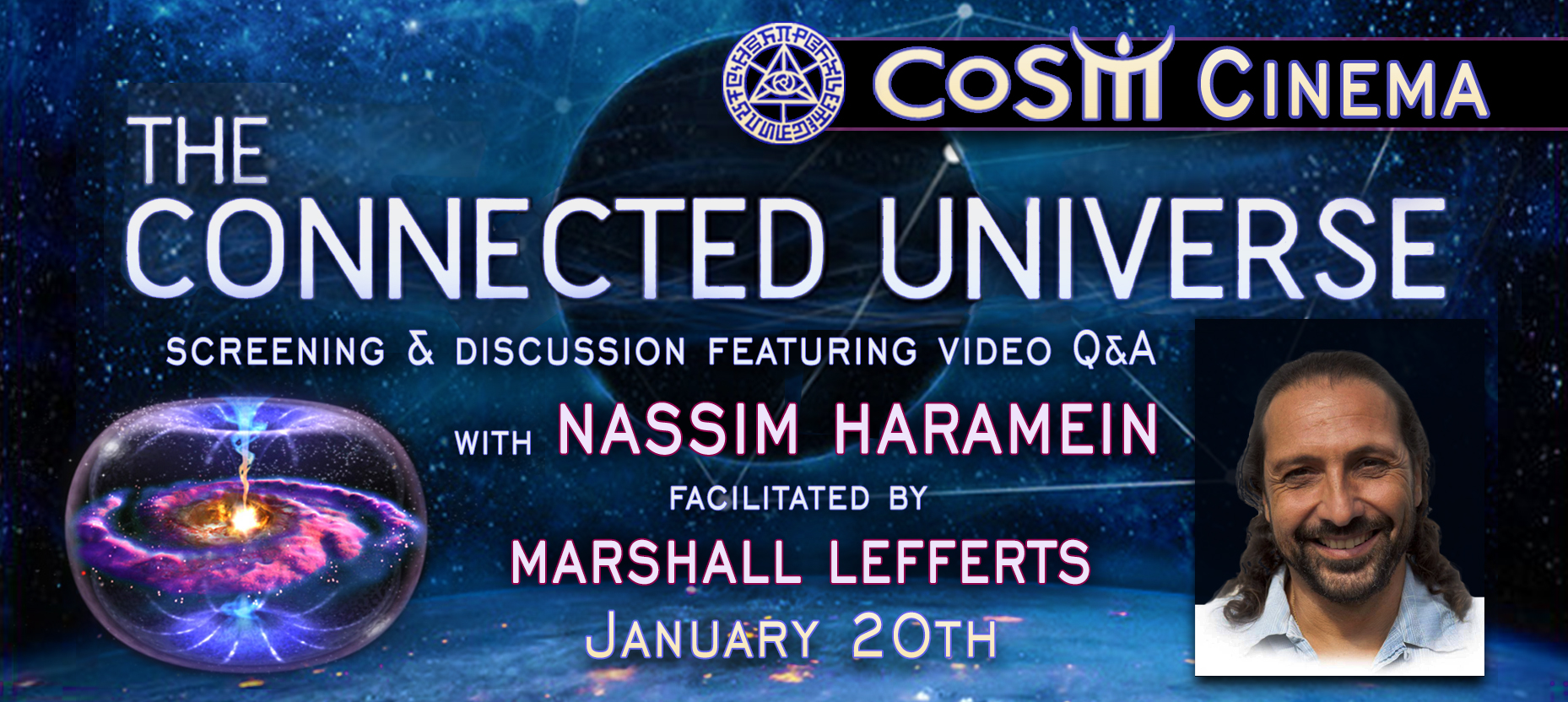 CoSM Cinema: The Connected Universe
CoSM Cinema Presents: The Connected Universe
Screening & Video Q&A with Nassim Haramein
Take part in a special movie screening: The Connected Universe, followed by a live video Q&A with physicist, Nassim Haramein.

The Connected Universe explores new understandings in science that reveal a bigger picture of interconnection than what we have ever imagined. Discover amazing ideas that will not only help change the world, but it will also help change your world.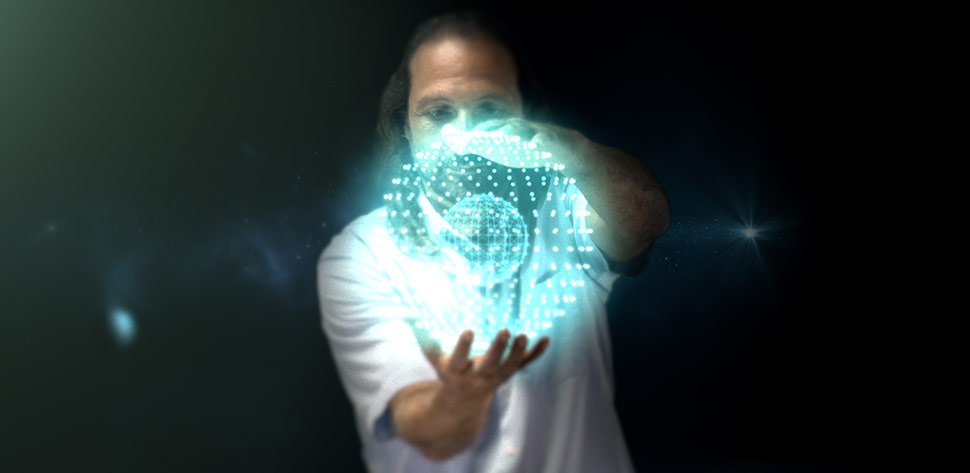 People in today's world want to feel more connected. In the midst of an accelerated pace of living, many people wish – hope – "feel" that there is more to life than what they are experiencing on a day to day basis. Through the lens of science this film helps people to see the world differently. It inspires them to think differently about their connection to the Universe and to each other, just as some of humanity's greatest minds discovered that the world and our Universe is more connected than anyone thought possible.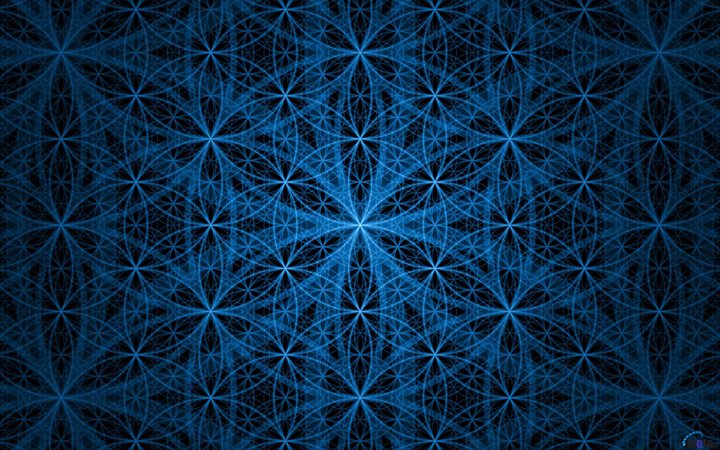 Einstein changed humanity's future when he made the connection between space and time in his theory of relativity. Yet, Einstein died leaving what he felt was his most important work unfinished: the creation of a unified theory that would connect cosmological and quantum physics. Nassim Haramein, the Director of Research at the Resonance Foundation, knew the great impact this understanding would have on humanity. For decades, Haramein continued to explore his own solutions, finally making a major breakthrough.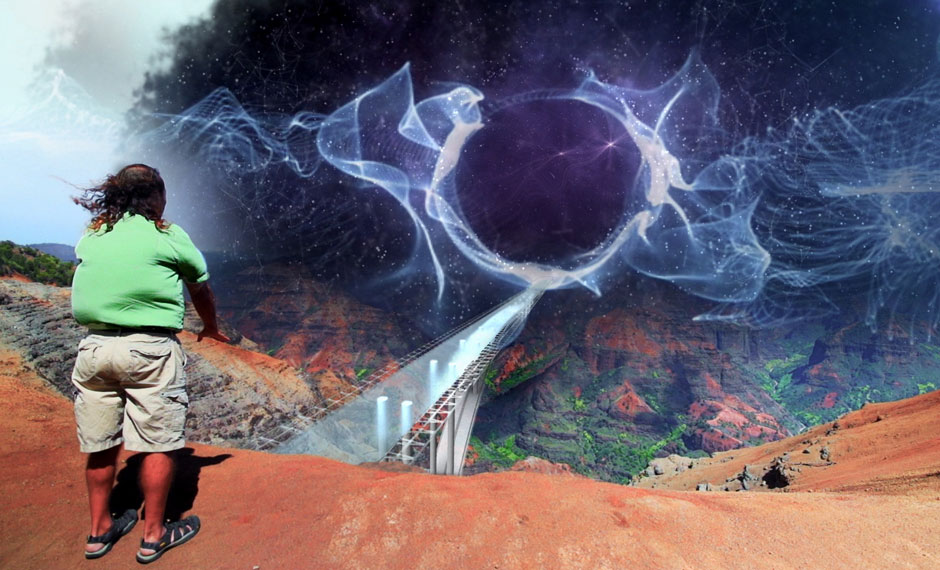 Science moves forward when theories, upon which predictions are based, are later confirmed by experimental data and results. In The Connected Universe, explore the bold, new predictions Nassim Haramein makes about the nature of the proton and the confirmed experimental results of his theory and its implications.
The film also reveals Haramein's work connecting the ideas of Max Planck (one of the father's of Quantum Physics) and those of Einstein's, that has allowed Haramein to include gravity into quantum theory for the first time! New understandings in science are also revealing to us that at a quantum level there is a dynamic and energetic flow, or force, in nature that connects every proton with every other proton in the Universe. This flow of energy does not only exist at a cosmic level, it also exists within each and every one of us and connects each and every one of us.

When you discover all of the ways that you are physically and energetically connected to the Universe, you will never look at yourself or your world the same way again. This film will inspire to connect to the potential of who you are and who you can become.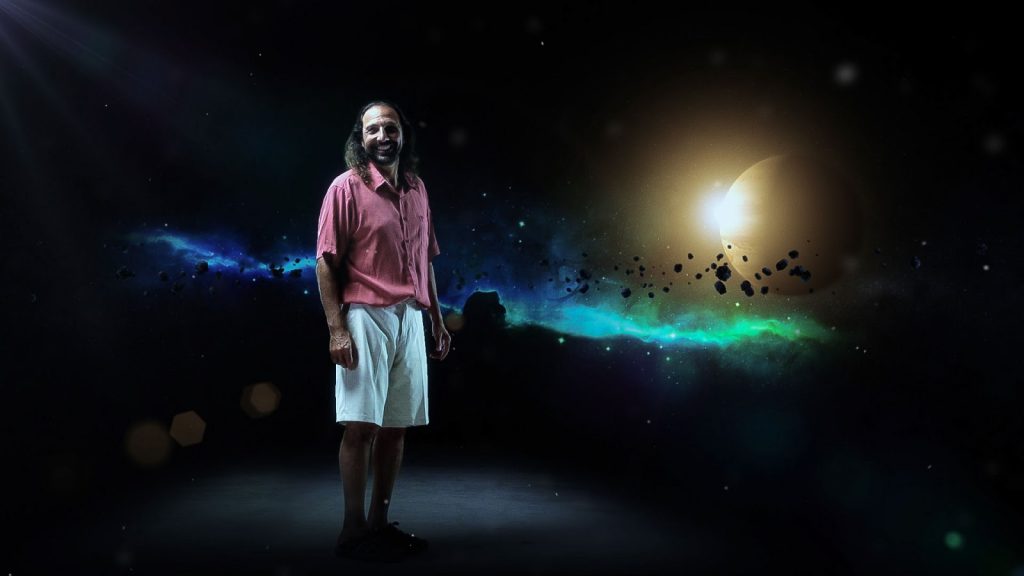 Nassim Haramein has spent over 30 years researching and discovering connections in physics, mathematics, geometry, cosmology, quantum mechanics, biology, chemistry as well as anthropology and ancient civilizations.
These studies lead Haramein to ground breaking theories, published papers and patented inventions in unified physics, which are now gaining worldwide recognition and acceptance. Haramein's findings are focused on a fundamental geometry of space that connects us all; from the quantum and molecular scale to cosmological objects in the Universe. In Haramein's paper, Quantum Gravity and the Holographic Mass, a prediction of the charge radius of the proton was confirmed with greater accuracy than any other theoretical framework. An experiment performed in 2013 by a team of scientists at the Paul Scherrer Institute, confirmed the prediction. In 2004, Haramein founded the Resonance Project Foundation, where as the Director of Research he leads physicists, mathematicians and engineers, in exploring unification principles and their implications in our world today and for future generations.
Haramein has spent most of his life researching the fundamental geometry of hyperspace, studying a variety of fields from theoretical physics, cosmology, quantum mechanics, biology and chemistry to anthropology and ancient civilizations. Combining this knowledge with a keen observation of the behavior of nature, he discovered a specific geometric array that he found to be fundamental to creation and from which the foundation for his Unified Field Theory emerged.
Haramein uses the parallels between his theory, ancient documents, sacred geometry and codes found in monuments to provide a new look at the reality in which we live.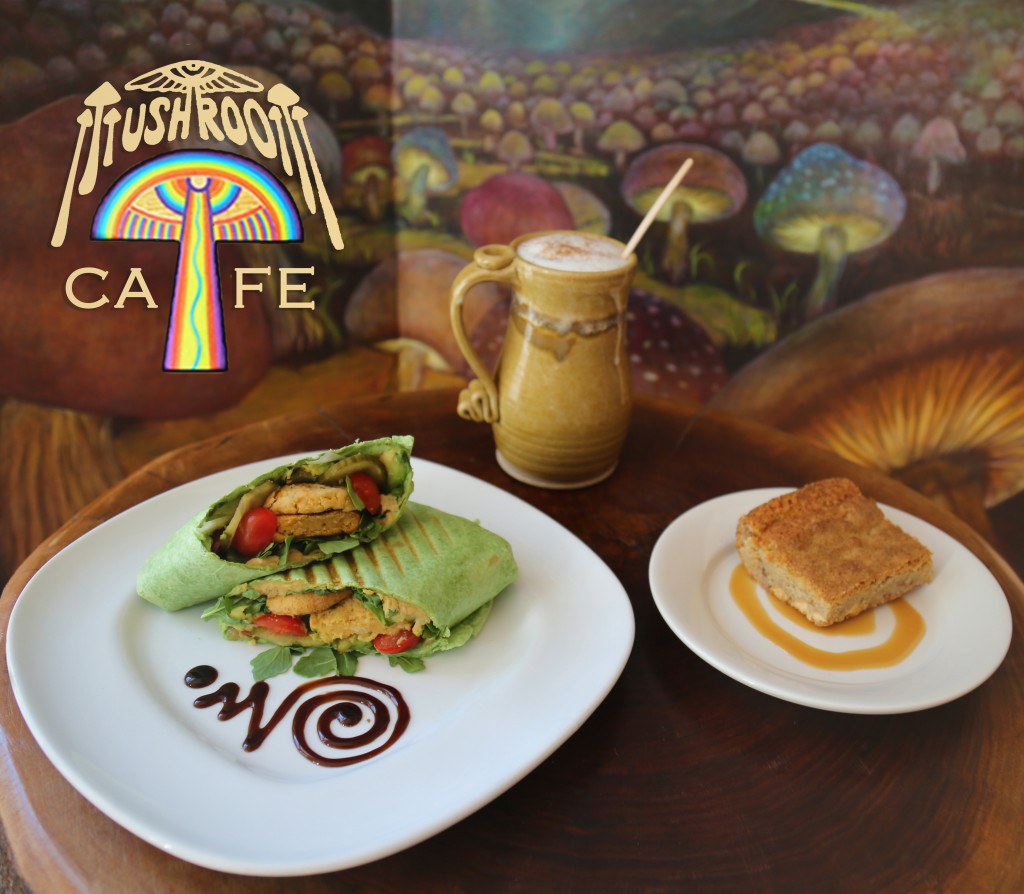 Rooms are available for rent in the Grey House, CoSM's fully renovated Visionary Victorian guest house.
For assistance in booking your stay, please call 845-297-2323 ext. 104 or email us at [email protected]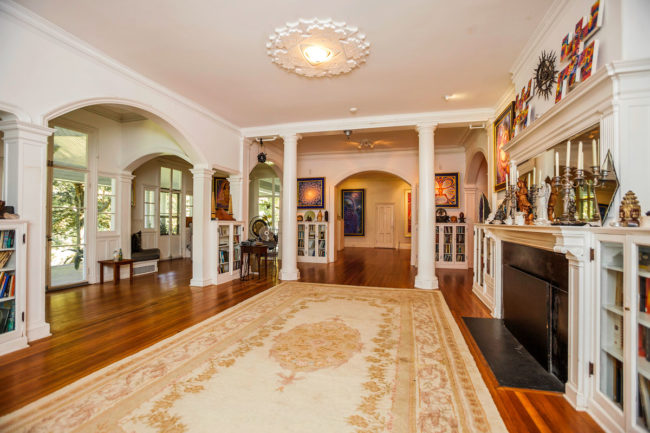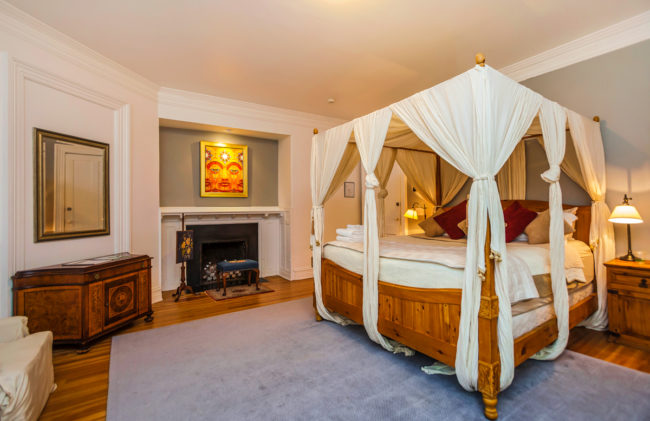 The artwork of Alex Grey & Allyson Grey plus many other visionary artists are on display in the guest house.
CoSM, Chapel of Sacred Mirrors, 46 Deer Hill Road, Wappingers Falls, NY 12590.