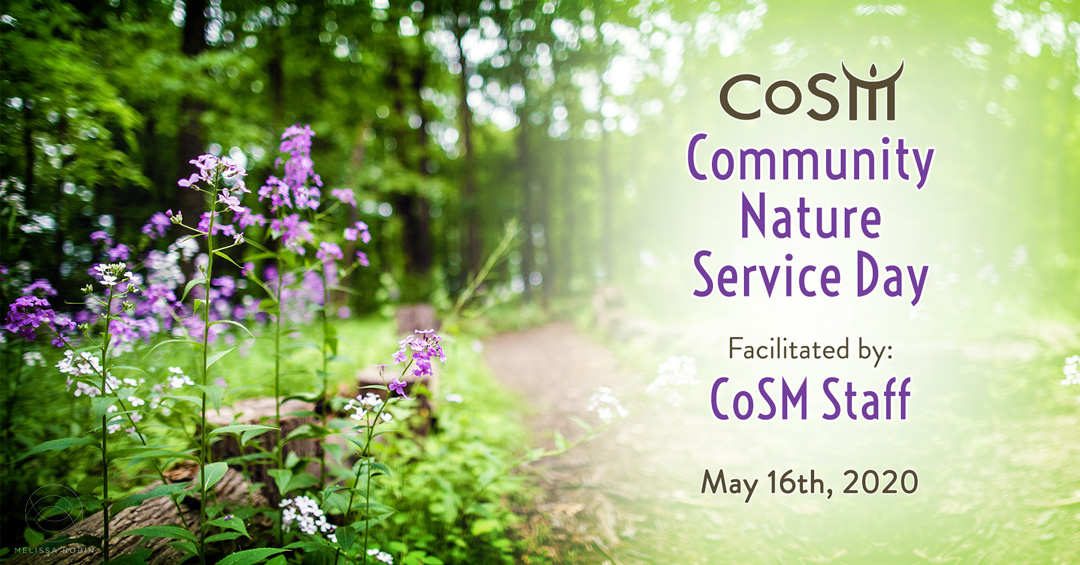 CoSM Community Nature Service Day
CoSM Community Nature Service Day
Learn.
Do.
Share.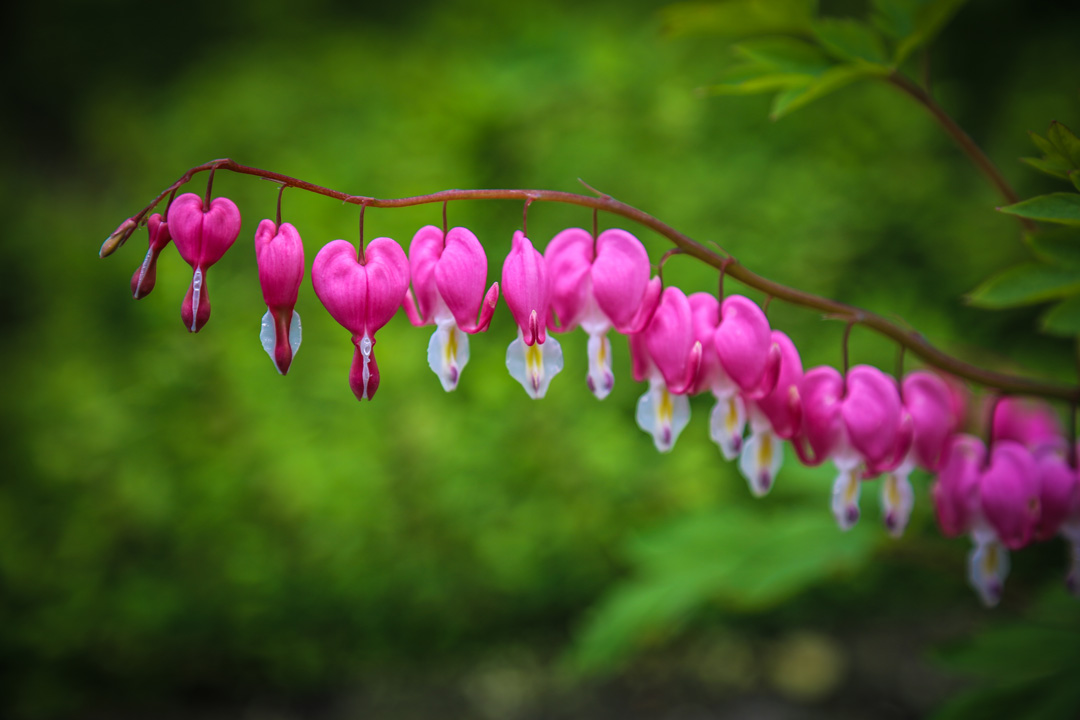 Participate in a unique learning and action day on CoSM's beautiful 40 acre woodland sanctuary.
Learn about CoSM and Permaculture Design.
Gather with like minded people and creative community.
Volunteer in a way that has practical benefit to the land.
Work and play in community.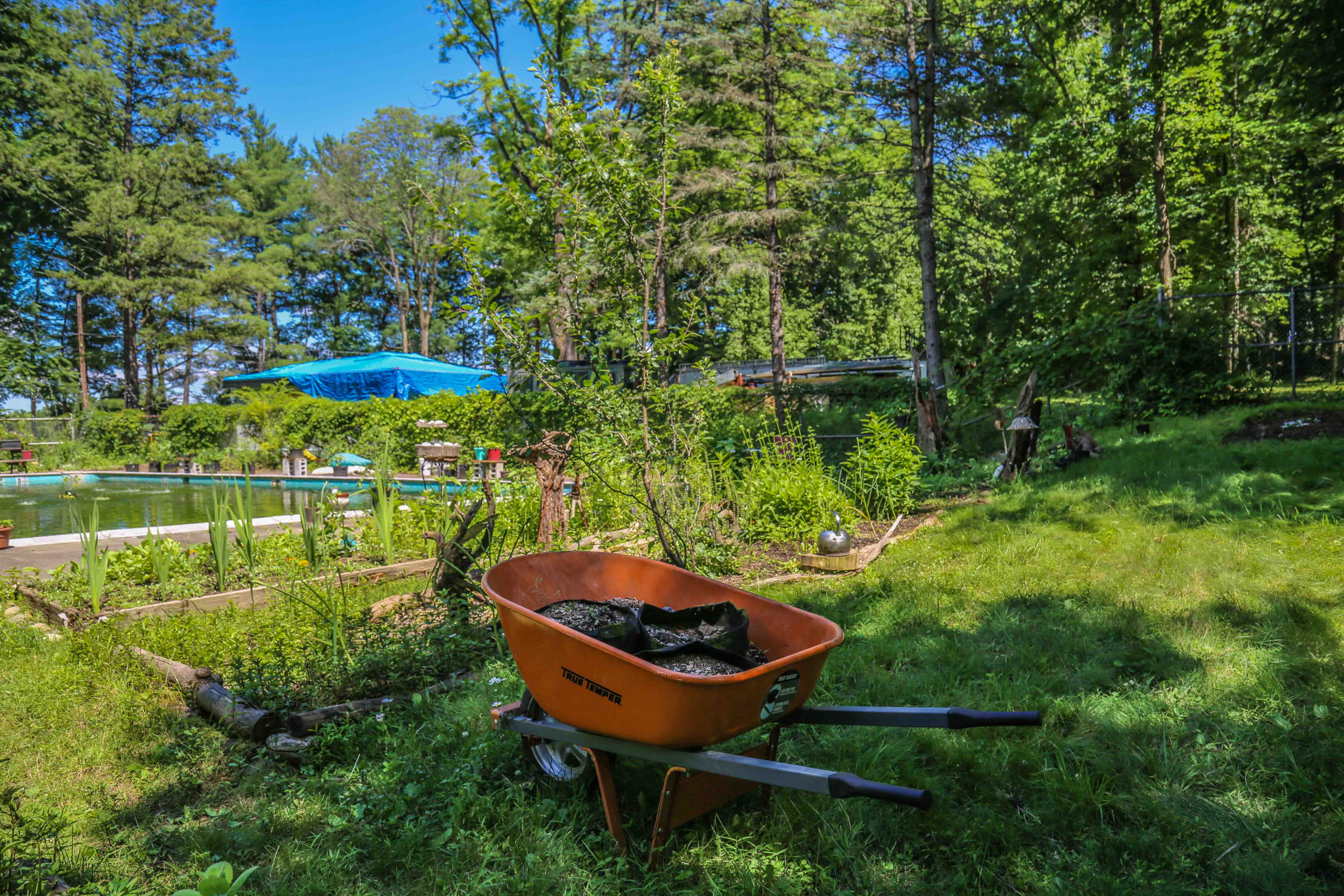 Facilitated by CoSM Staff
Key Lagerback : Volunteer Coordinator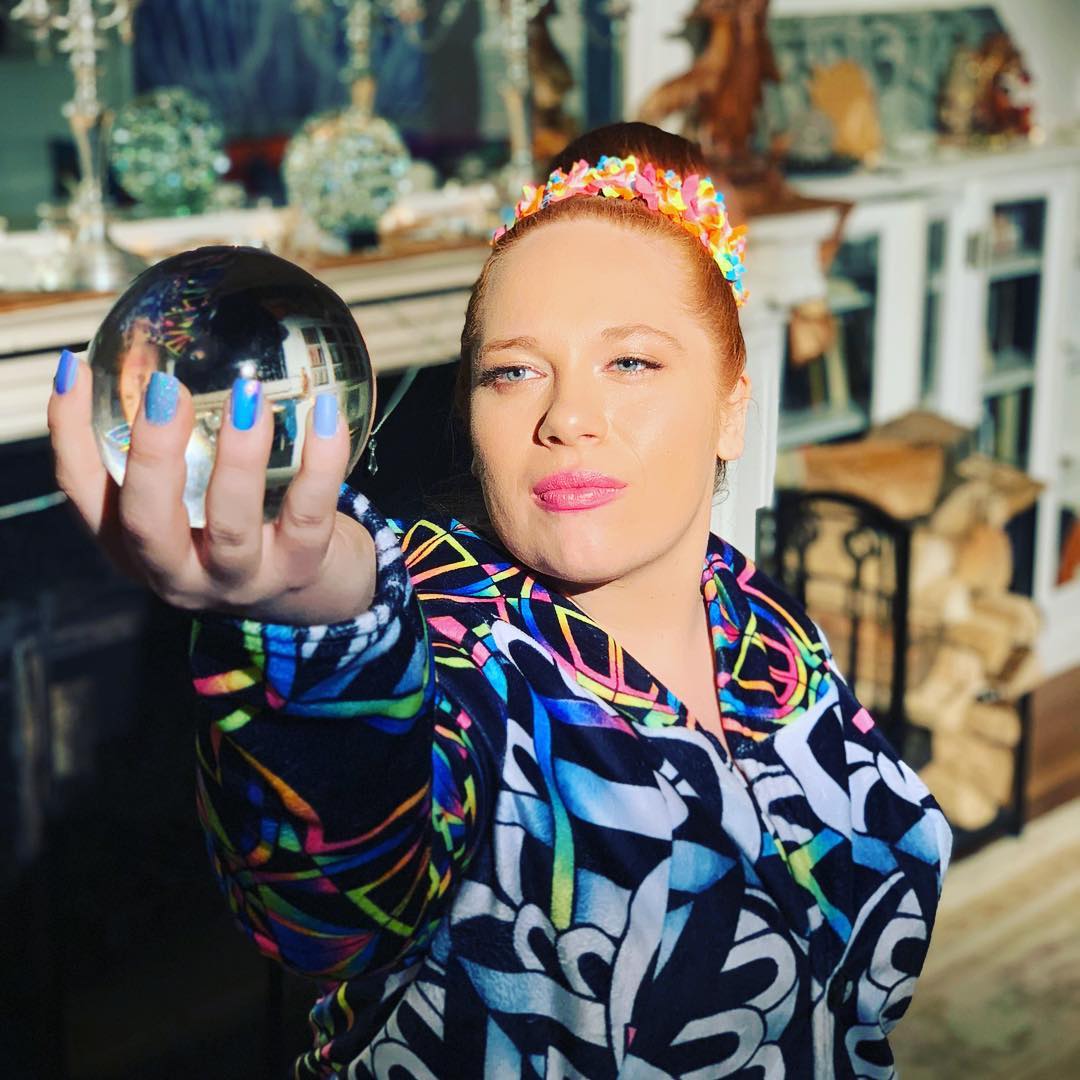 Key is an event producer with a background in Sustainable Development. Her studies range from environmental horticulture to sustainable business building. Her goal is to create events that rekindle our bond with nature, unleash the power of community, and help facilitate service to our beautiful Mother Gaia.
Kayla Kronsberg : CoSM Beekeeper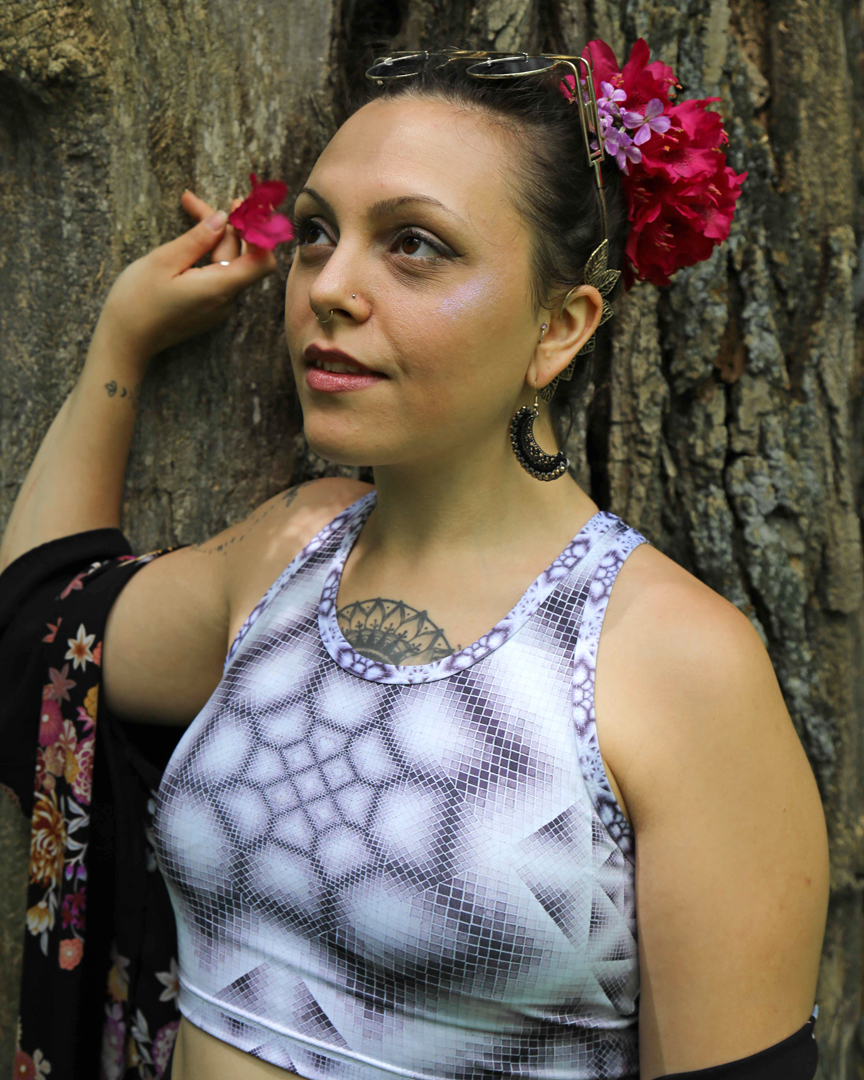 Kayla is native to the beautiful Hudson Valley, New York. Her experience ranges from organic gardening and farming, wild foraging, medicine making, and beekeeping. She's passionate about cultivating intentional, sacred, relationships to nature, through using a permaculture perspective.
Casey Moore : CoSM Kitchen Support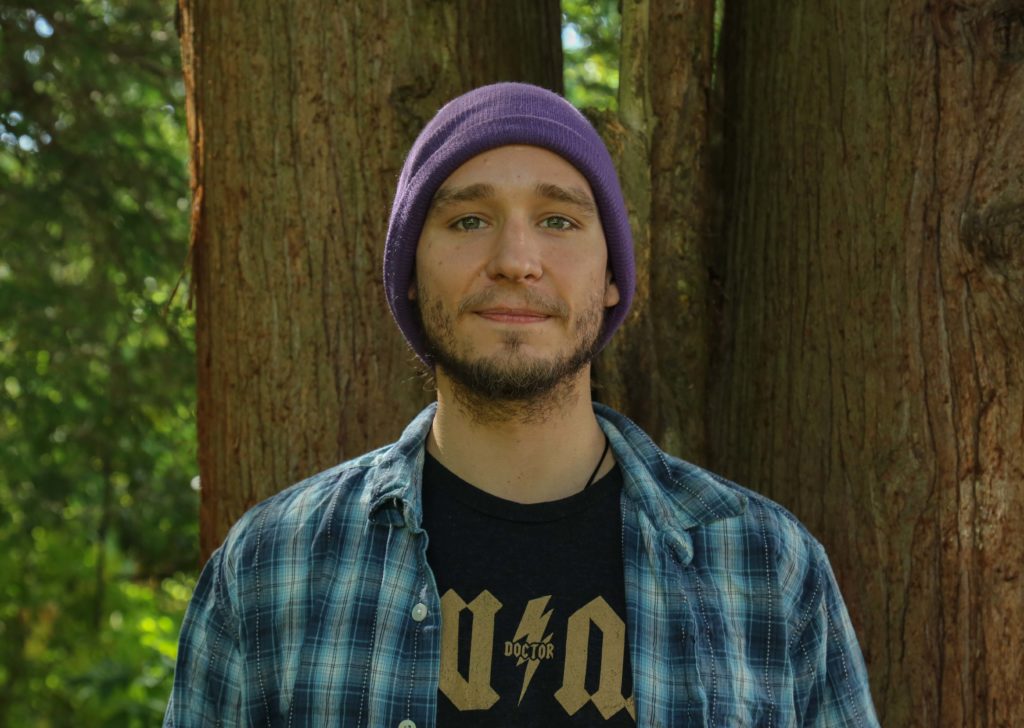 Originally from Birmingham, Alabama, Casey moved to the Hudson valley to lend his help at COSM. His love for nature and design to take care of the Earth has led to his interest in gardening. He is inspired to learn more about planing, foraging and reconnecting with the spirit of our world.
Grace Solkinson : Herbalist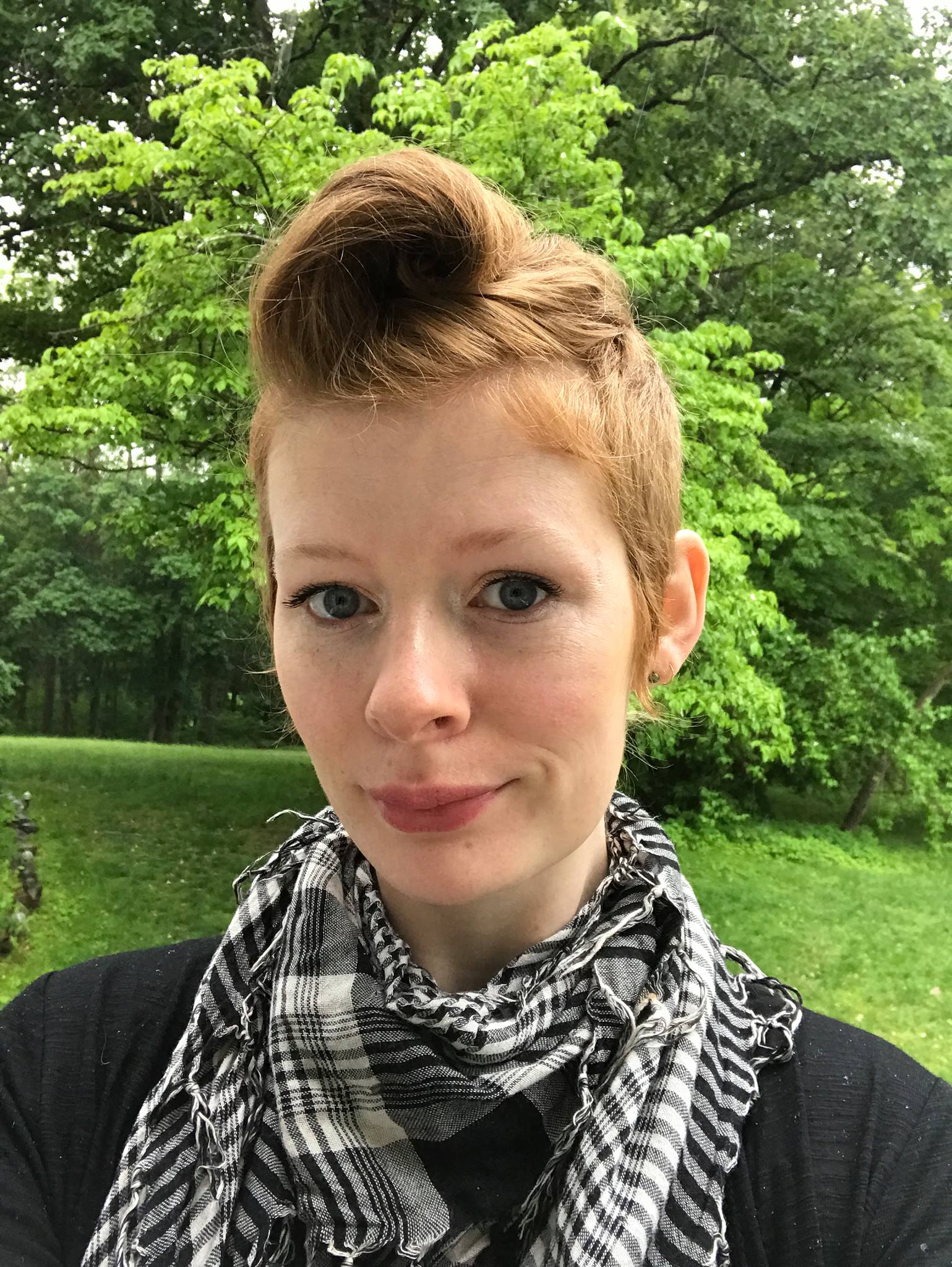 Grace Solkinson is an artist and writer who grew up in the lush temperate rainforests of western Washington. Her childhood on a family farm on the edge of the woods seeded a lifelong love of animals and nature that has informed her permaculture pathway. With a background in food preservation, herbalism and natural skincare, she is inspired to help people discover new plant allies and cultivate a more medicinal diet.
Delvin Solkinson : Permaculture Teacher / Designer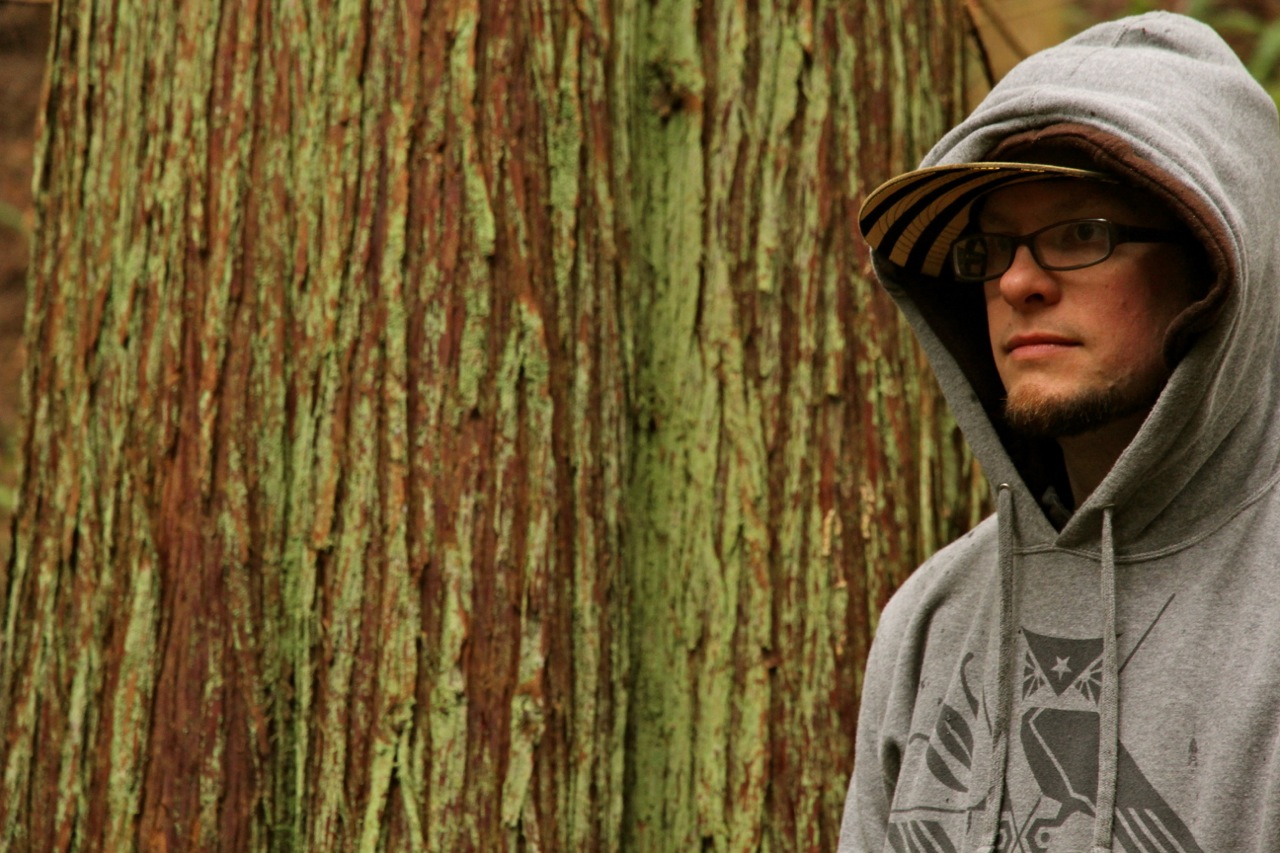 Delvin Solkinson is a community gardener from the Elphinstone Rainforest in British Columbia, Canada. He built the Heart Gardens www.visionarypermaculture.com/gardening and has taught gardening for 17 years. Delvin holds two Diplomas and a Masters Degree in Permaculture Design Education and is currently finishing up a third Diploma and Doctorate.
Connect:
Schedule
12 pm CoSM Open to the Public
2 pm Opening Circle
2:15 pm Permaculture Learning along Tour CoSM along Wisdom Trail
2:45 pm Snack & Break into teams for volunteer work session
3 pm Volunteer work sessions
5:45 pm Closing circle/
6 pm CoSM Closed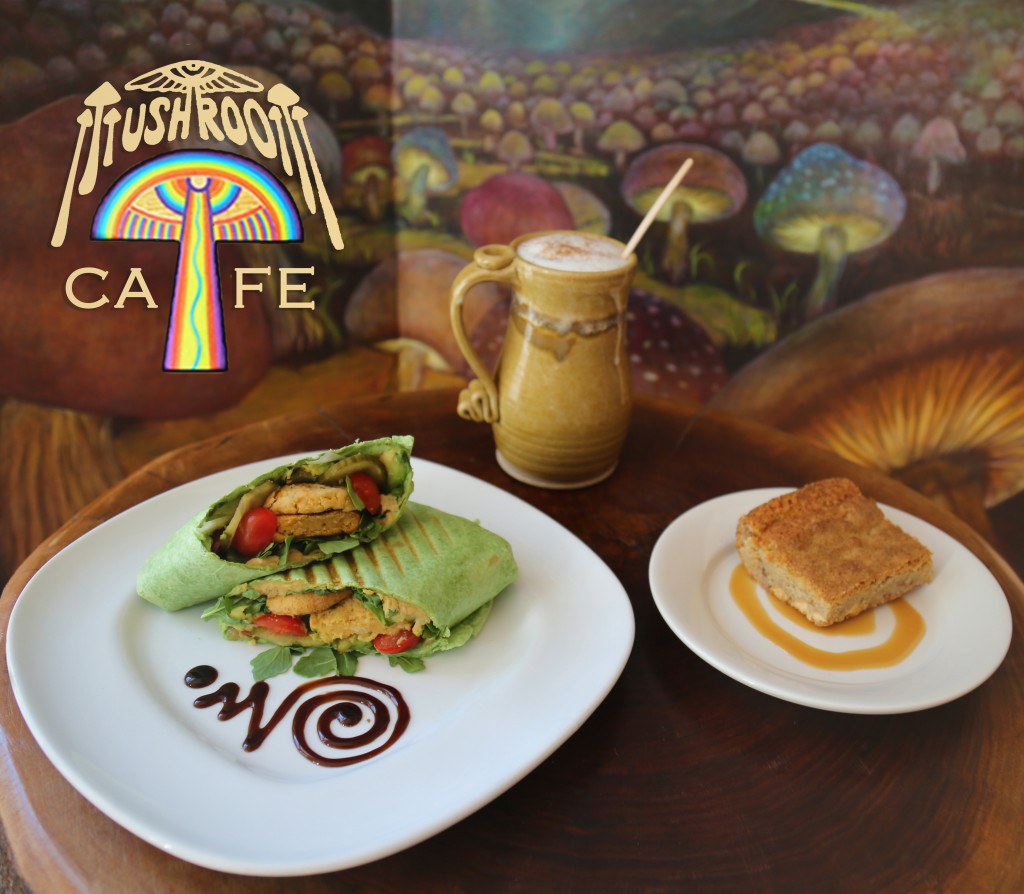 Rooms are available for rent in the Grey House, CoSM's fully renovated Visionary Victorian guest house.
For assistance in booking your stay, please call 845-297-2323 ext. 104 or email us at [email protected]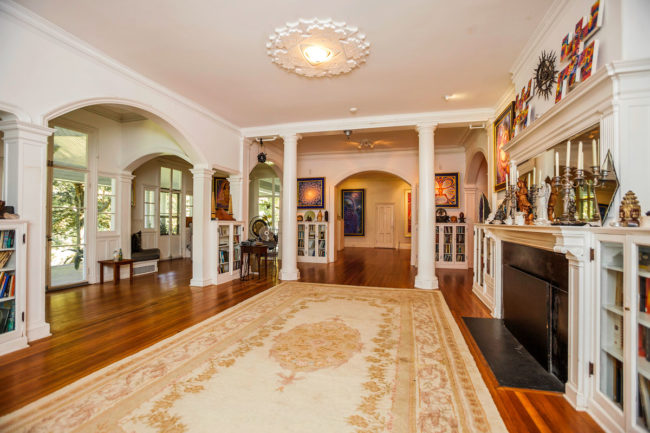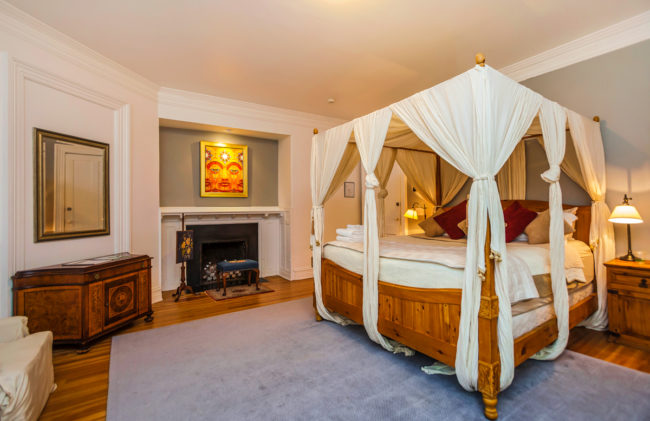 The artwork of Alex Grey & Allyson Grey plus many other visionary artists are on display in the guest house.
CoSM, Chapel of Sacred Mirrors, 46 Deer Hill Road, Wappinger, NY 12590.