CoSM: The Movie - Screening
CoSM: The Movie – Screening
Join Alex & Allyson for an evening by the fire in Grey House as we journey through the art of Alex Grey & Allyson Grey in CoSM: The Movie. Following the movie, A & A will update the latest developments in the building of Entheon, the sanctuary of Visionary Art at CoSM. Admission includes organic popcorn prepared with coconut oil & sea salt. YUMM!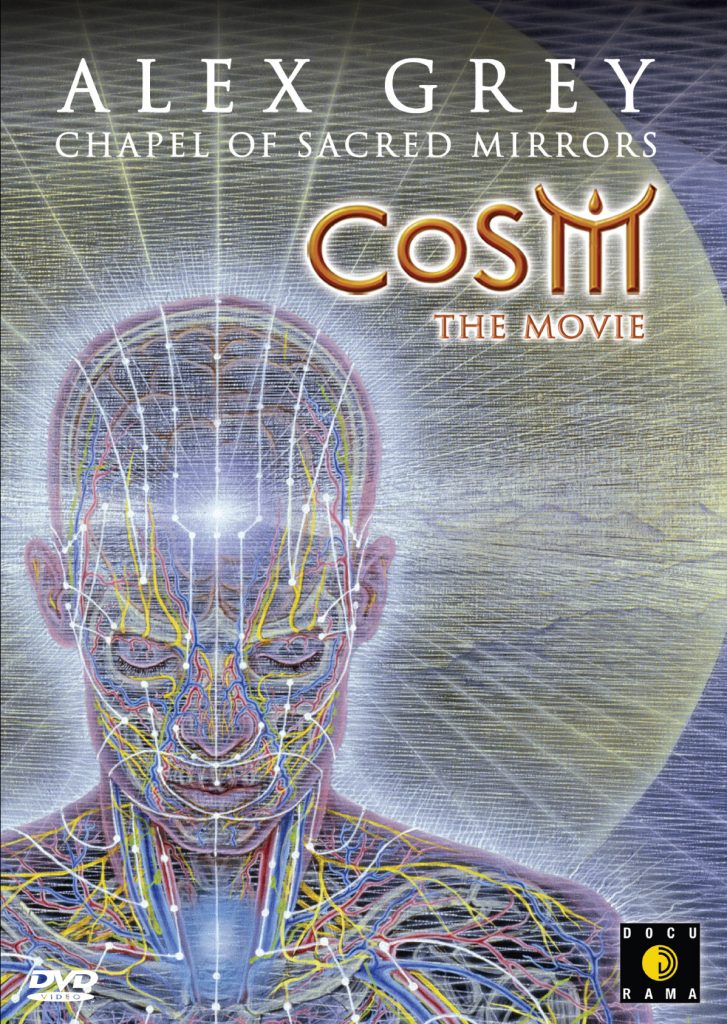 CoSM: The Movie is a magical documentary experience, leading us on a sense-heightening journey into the Visionary Art cosmos of world-renowned painter,  Alex Grey. Grey is our guide on a cinematic pilgrimage through the Chapel of Sacred Mirrors gallery in New York City, where his vividly rendered depictions of human anatomy and transcendental imagery reflect the universal human experience with birth, death, family, love, and enlightenment as the unfolding iconic narrative.
"Fusing the power of music with stunning cinematography, director Nick Krasnic channels the raw power of Grey's art into a potent film odyssey that captures the essence of this unique sacred space, and offers rare, personal insight from one of the most significant artists of our time." – Written by InspiredMind
Journal or draw, if you wish. Alex & Allyson will be painting.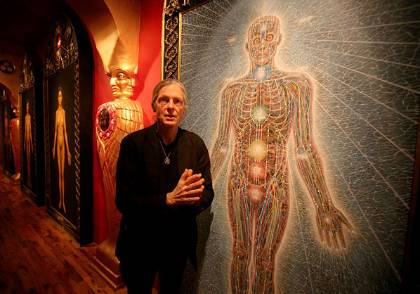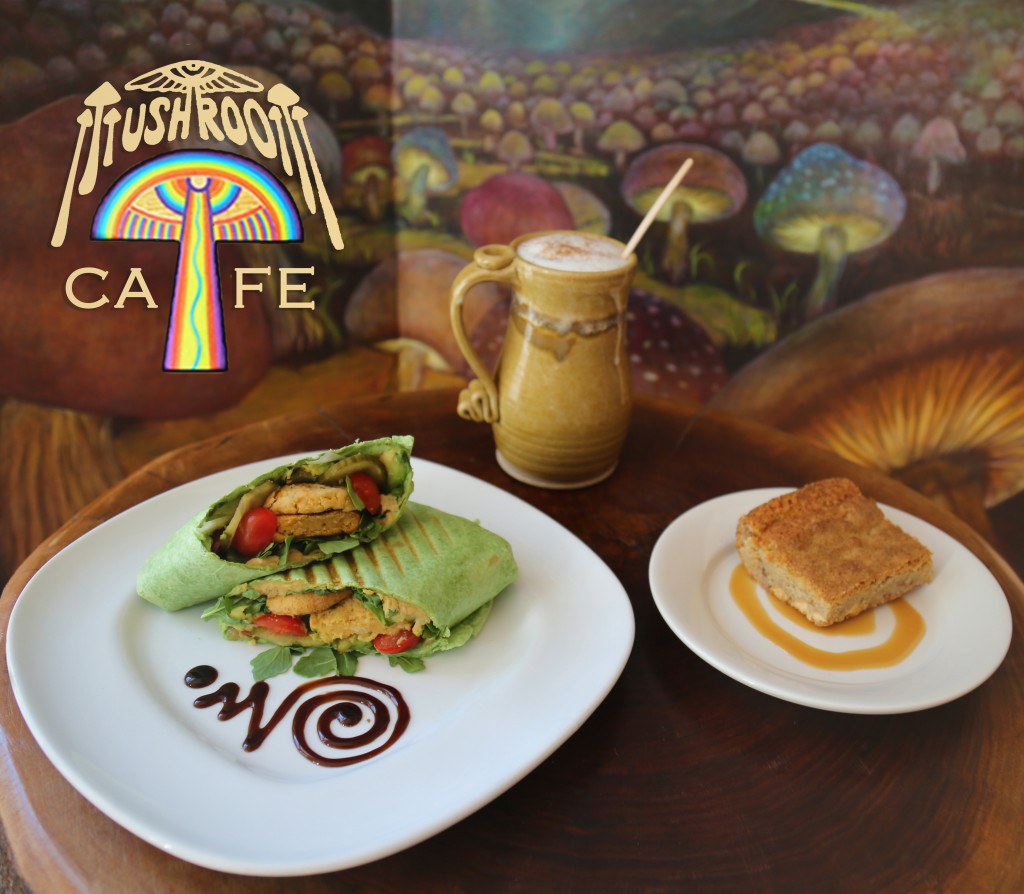 Rooms are available for rent in the Grey House, CoSM's fully renovated Visionary Victorian guest house.
For assistance in booking your stay, please call 845-297-2323 ext. 104 or email us at [email protected]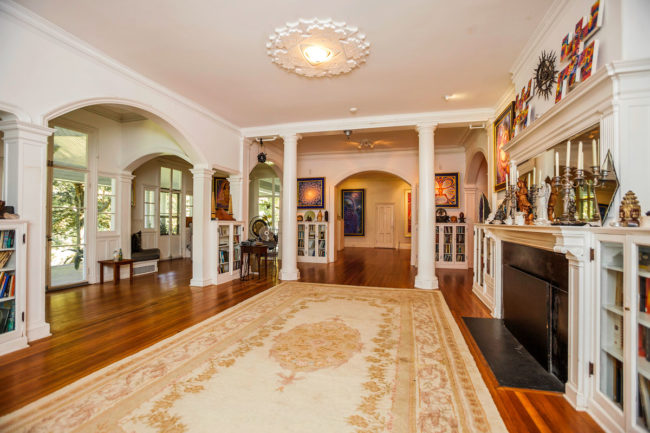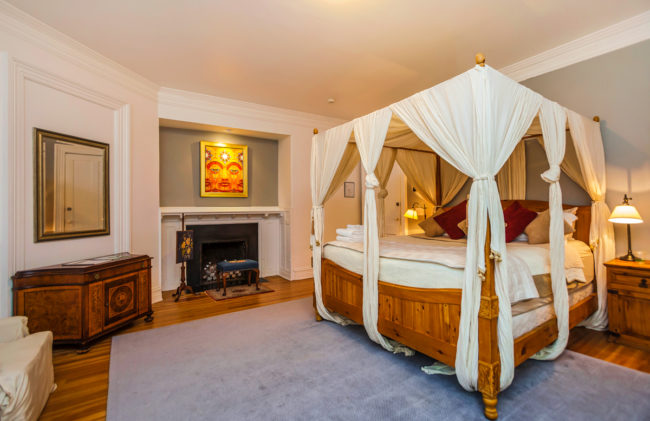 The artwork of Alex Grey & Allyson Grey plus many other visionary artists are on display in the guest house.
CoSM, Chapel of Sacred Mirrors, 46 Deer Hill Road, Wappingers Falls, NY 12590.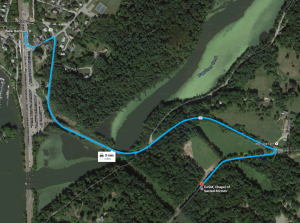 Save
Save
Save
Save