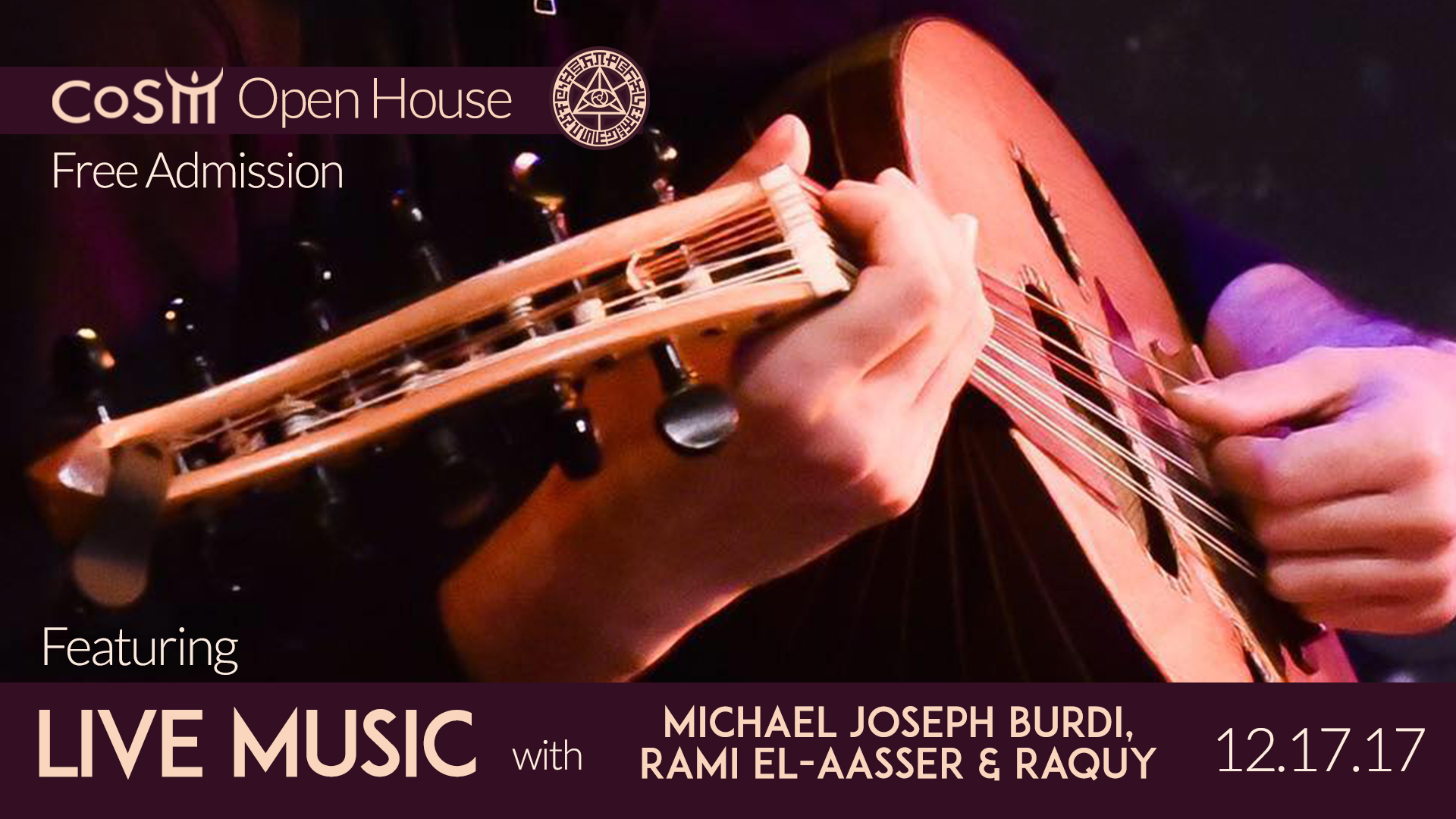 CoSM Open House and Live Concert
CoSM Open House and
Live Concert
with Michael Joseph Burdi, Rami El-Aasser, & Raquy
CoSM welcomes you and yours to a free Open House
on Sunday afternoon, December 17th.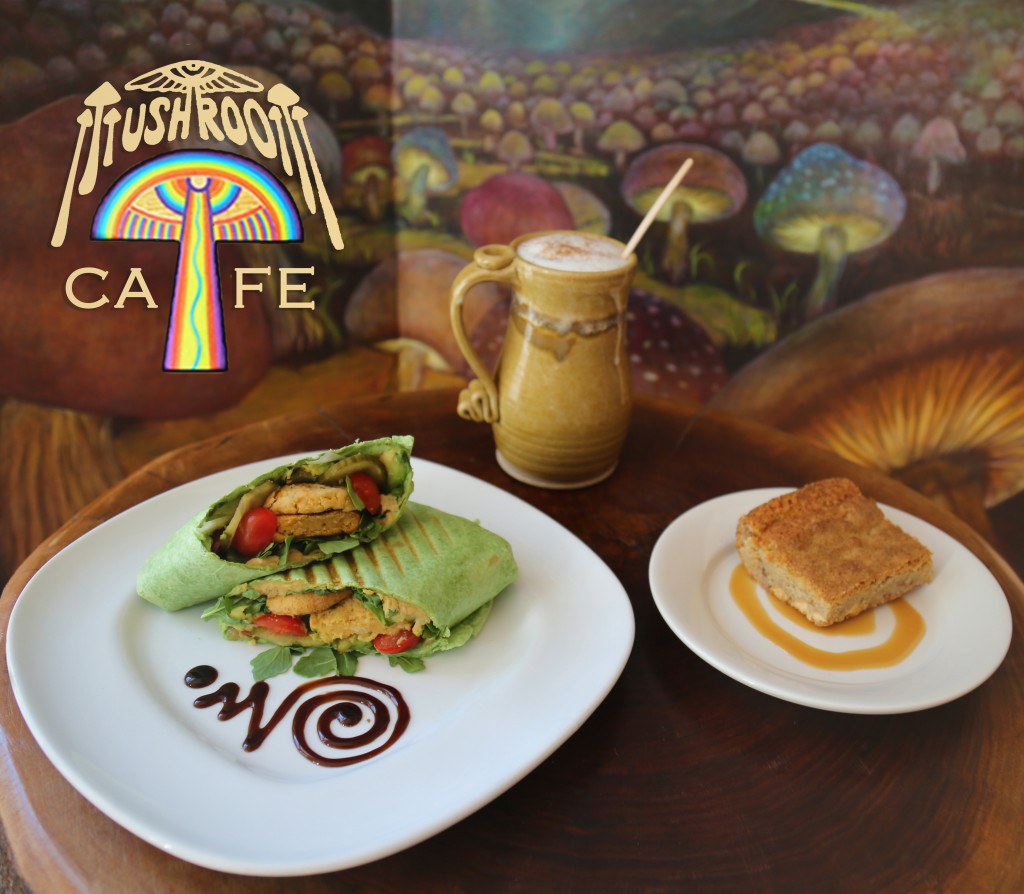 Schedule
12:00 pm –
 CoSM Open to the public (Gallery, Shop, Cafe, & Grounds open)
3:00 pm – 6:00 pm –
 Live Music with Michael Joseph Burdi, Rami El-Aasser, & Raquy
6:00 pm –
 CoSM Closed
Enjoy live music in the Grey House Library with Michael Joseph Burdi, Rami El-Aasser, & Raquy. Show beings at 3:00 pm.
Michael Joseph Burdi – Arabic Oud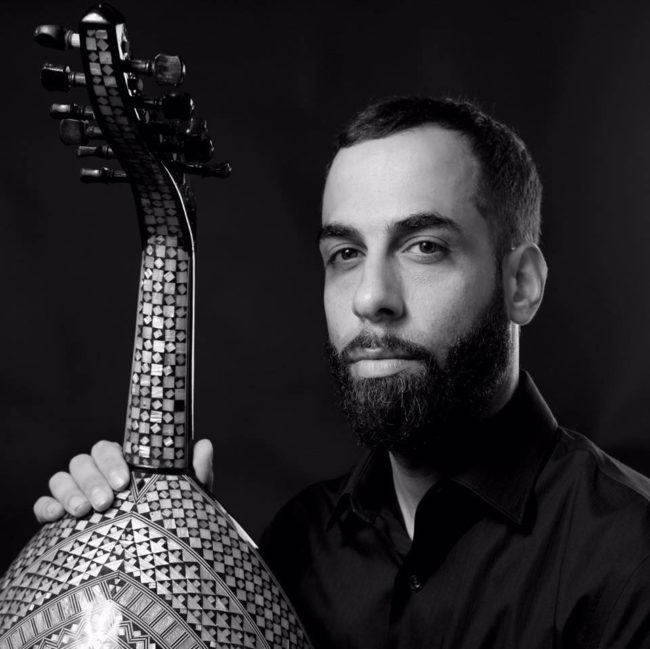 Michael Joseph Burdi (Arabic oud) is a multi instrumentalist from Brooklyn NY. Michael discovered the Middle Eastern lute or oud in 2012. Being of maternal Syrian descent the Arabic oud quickly became his instrument of choice. While traveling to Morocco, Brazil and India he was inspired to create music inspired by various cultures while rooted in Middle eastern modes or Maqams. After studying the oud and developing a repertoire of traditional music Michael began composing original compositions and formed the Baharat Band in 2014, and releasing the debut album Mosaics in June 2016. Michael performs original music with his band as well as other bands and ensembles, in concerts across the United States as well as abroad in Canada, Egypt and Japan.
Rami El-Aasser – Egyptial Tabla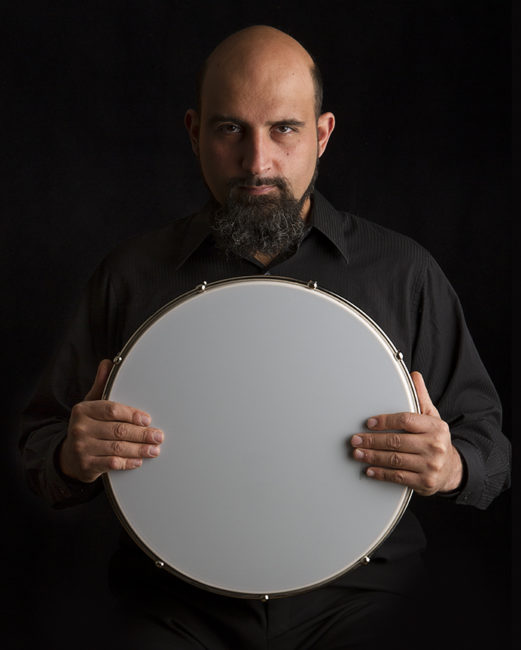 Rami El-Aasser (Egyptian tabla), originally from Bethlehem, Pa., performs at concert halls, cafés, theatres,clubs, and festivals worldwide with groups such as AlSarah & the Nubatones, Raquy DÜM, Zikrayat,  Alhambra, Alwan Ensemble, and Cafe Antarsia Ensemble.  He has performed at festivals around the world including Glastonbury, Roskilde, Lallapalooza, Central Park SummerStage, Lincoln Center Out of Doors, and the Alexandria Summer Festival in Egypt.  Rami's grooves also can be found on many recordings, soundtracks, and live theatre productions.  As well as drums, Rami holds a Masters degree from the Gallatin School at NYU, and a BS Sp from Northwestern University in Performance Studies and International Studies.
Raquy – Kemanche/Darbuka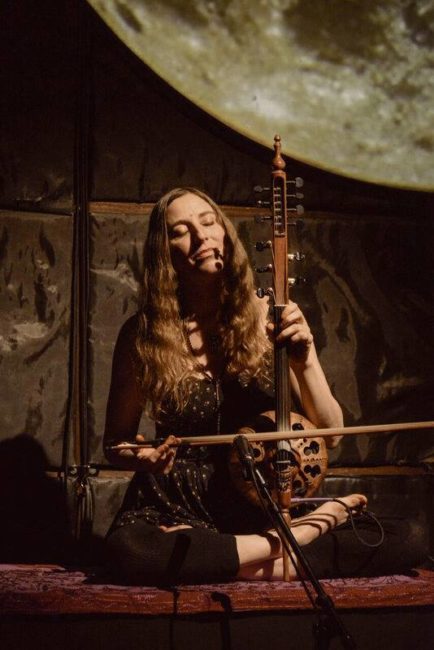 Raquy (kemanche/darbuka) is an American born woman who has become an ambassador of rhythm by training and collaborating with the greatest drummers throughout Middle East. Through this experience she has become a darbuka virtuoso and expert in her own right. Her reputation has gained her invitations to teach and perform across the globe –the great opera houses of Egypt, sold out CD release parties in Tokyo to Darbuka Seminars in Russia. Raquy composes original music based on darbuka and Middle Eastern rhythms which are showcased in her electrifying shows with her band DÜM. In theses shows she also plays a stringed instrument, the 12 string King Kemenche. She has developed a unique method for teaching drumming and has students and disciples all over the world. She is now based in Istanbul where she opened her own drumming school called the Darbuka Ofis.  Her work crosses many bridges – cultural, gender, religious, and by doing so she proves that music can transcend differences among people. Raquy has released 13 albums of original music, has published 4 darbuka instructional books.
Rooms are available for rent in the Grey House, CoSM's fully renovated Visionary Victorian guest house.
For assistance in booking your stay, please call 845-297-2323 ext. 104 or email us at [email protected]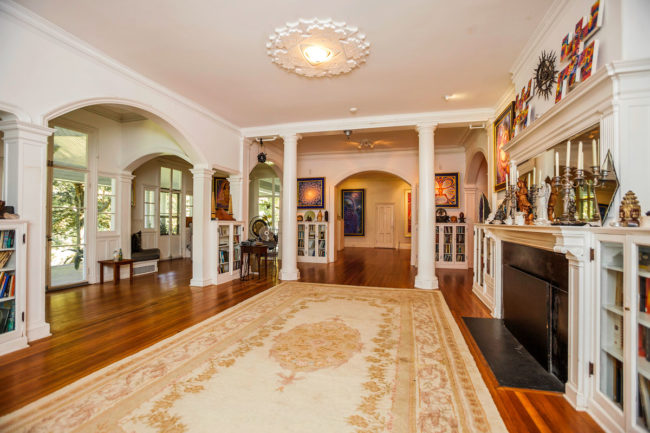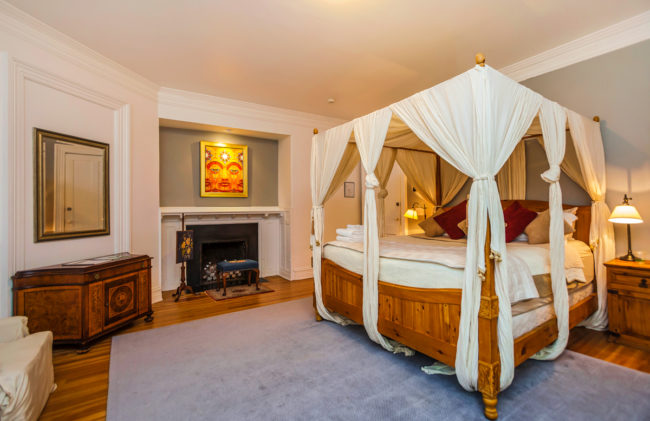 The artwork of Alex Grey & Allyson Grey plus many other visionary artists are on display in the guest house.
CoSM, Chapel of Sacred Mirrors, 46 Deer Hill Road, Wappingers Falls, NY 12590.