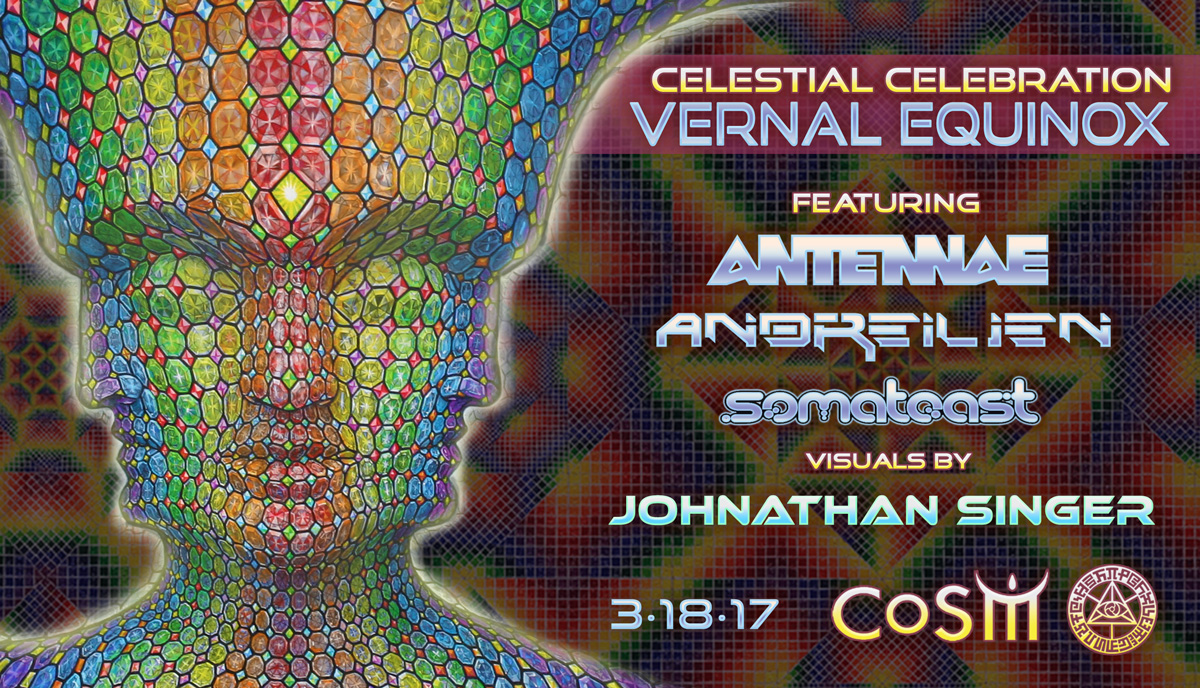 12:00 pm – CoSM Open Hours (Grounds, Gallery, Trails, Shop, and Cafe Open)
7:00 pm – Opening Ceremony with Alex & Allyson
8:30 pm – Ceremony Ends – Celebration begins
9:00 pm – Dance Music, Live Painters, Fire Performers, etc.
1:00 am – End of the 2017 Vernal Equinox Celestial Celebration
With Your Hosts:
Alex Grey & Allyson Grey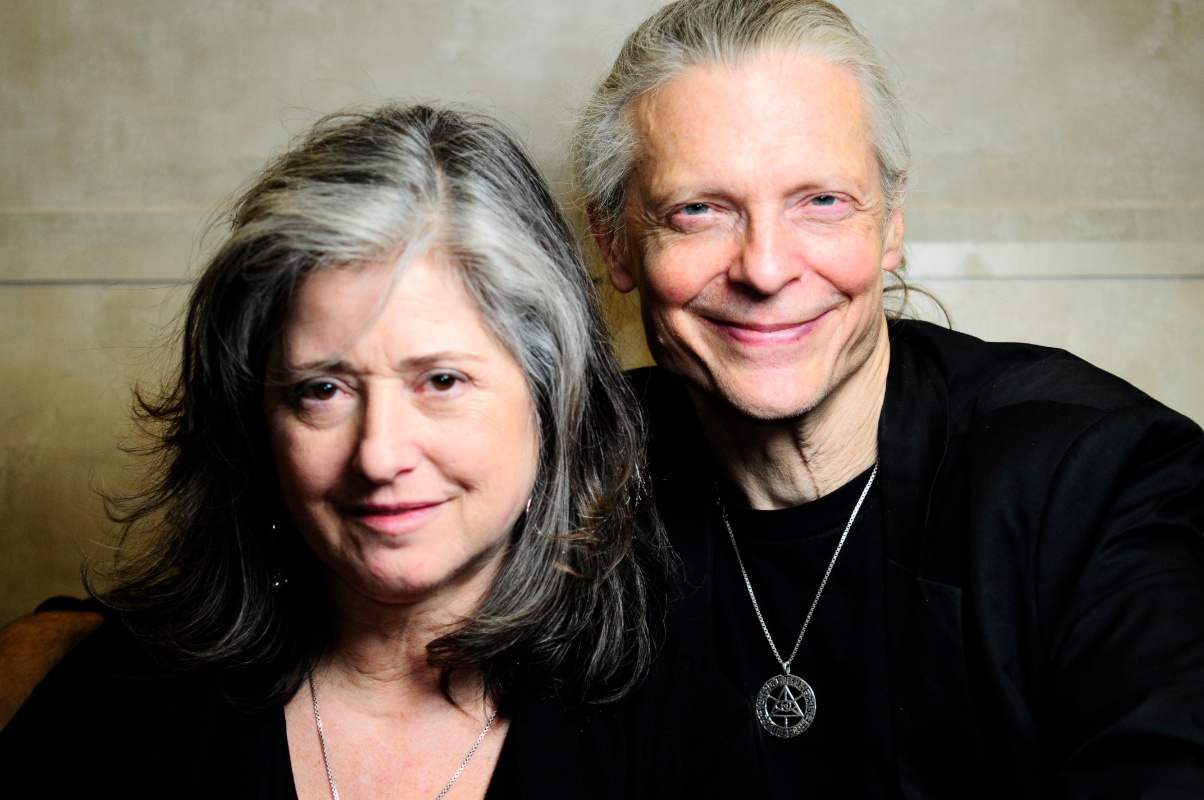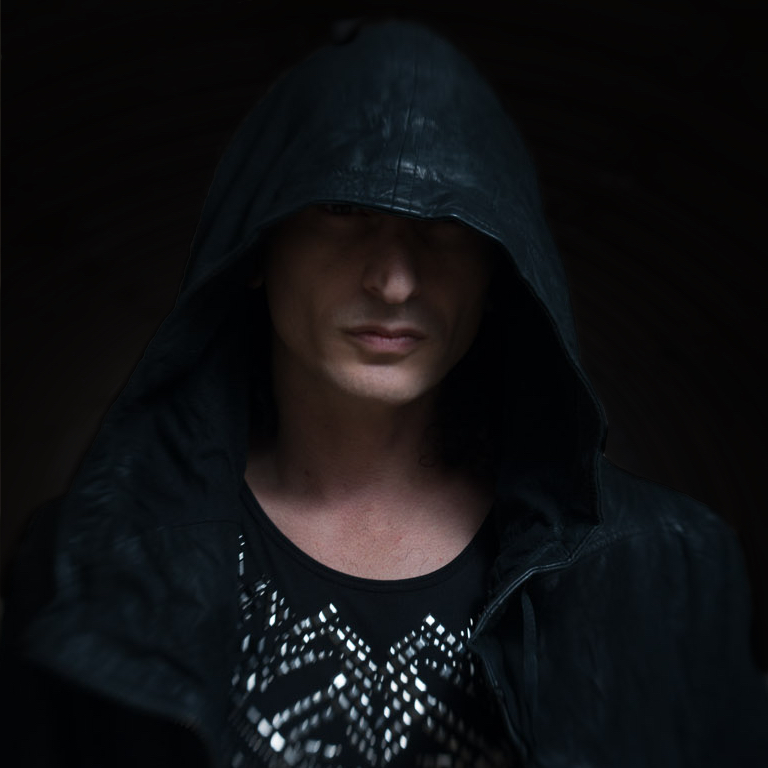 An*Ten*Nae is one of San Francisco's most sought after DJs and live performers. He has taken the art of live remixing to new heights with his own customized setup, that bends genres in ways seldom heard. This sound is called Acid Crunk, and there are no rules, no restraints in its quest for pure BASS devastation.
An*Ten*Nae is a low frequency emitter transmitting and remixing music on the fly, giving him the ability to transcend above the constraints of music rigidity and transmit bass heavy, crunked out beats of the highest order. HisGenre bending, "Acid Crunk compilations" have set the standard and has defined an era with over 1,000,000 downloads to date. Picking up steam in 2009 Acid Crunk Vol. 2 maintained the # 1 seller in Dubstep, Electronica and Chillout genres simultaneously while also having all 14 tracks in their respective genre top 10, as well as rocking the charts on iTunes, Juno Digital and a host of other sites. With an album in the works and the ever growing Acid Crunk series running at full steam, we see no end in site for the ever changing chameleon known as An*Ten*Nae.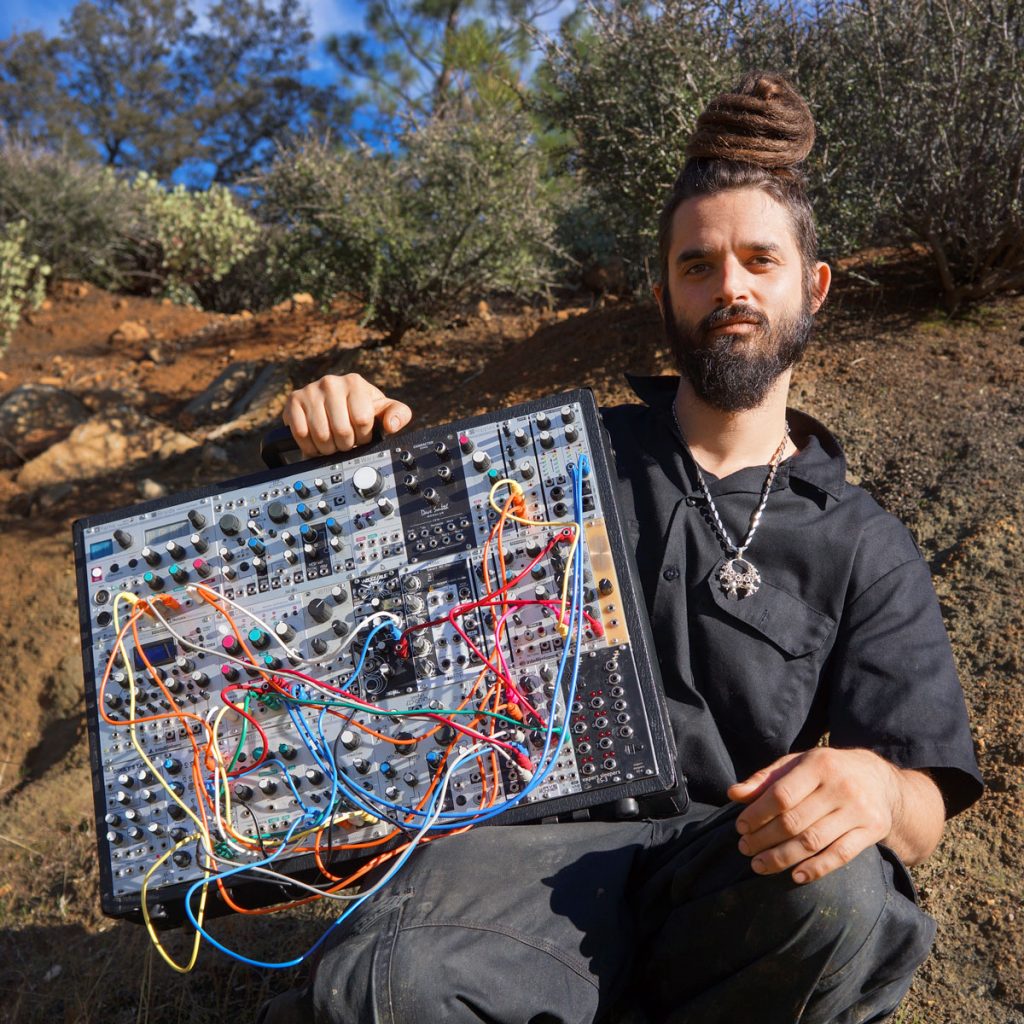 Andrei Olenev has been a staple of the west coast bass music scene for about a decade.  His first project,  Heyoka,  brought him to festivals all over the world.  Over the last 5 years,  he has been producing and performing under the name,  "Andreilien."  His distinct musical style has a  constantly evolving sound with a solid foundation of deep sub bass and heavy psychedelia, combining influences of many musical styles, without confining itself to any particular genre.
Over the years,  Andreilien has maintained a heavy club and festival tour schedule.  He has performed often at North American festivals like Symbiosis,  Sonic Bloom,  and Lightning in a Bottle,  as well as the large bass music camps at Burning Man.  He has also performed in many international festivals and clubs.
As Heyoka, Andrei released his first ep in 2008, and has since released many albums and ep's through San Francisco's Muti Music, a leader in the glitch hop and bass music scene.  As "Andreilien",  he has continued to develop his sound,  culminating in his latest release,  "Algorithm."   Further expanding his repertoire, Andrei has been continually working to develop a multimedia project with original Visionary and 3D art to create full sensory fractal journey, which he plans on touring with in the future.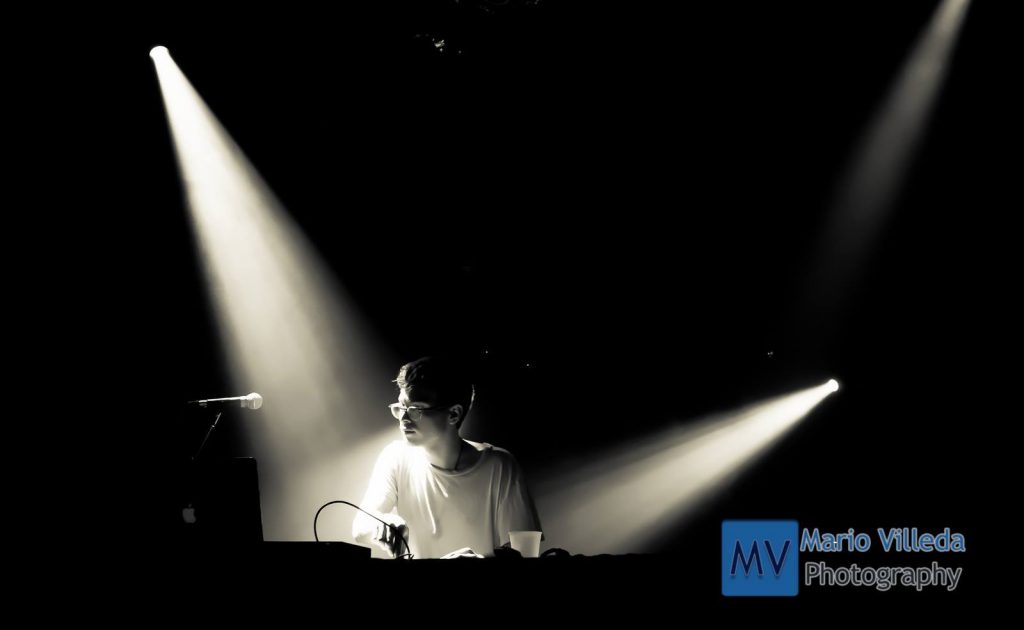 An unidentified plant, the juice of which was an offering to the Gods, consumed by priests during sacrifice. Delivered to Earth from the Heavens by an eagle. The deity, Soma, was the master of plants and healer of disease.
Mark Rubin has an insatiable hunger for the unheard. Through down-tempo rhythms, spacious melodies, and alien textures, Mark invokes a mysterious ritual in a modern, strange context. From a young age, Mark has picked up various instruments and explored many different styles of music. By age 15, he was recording metal bands in his parent's living room. Mark came to Austin to study film production and digital media. He was immediately sucked into psychedelic music and arts culture. There, Mark began creating his own dub, electronica, and glitch-hop concoctions as he became inspired by the eclectic surroundings that Austin has to offer. Mark now has official releases on Shanti Planti, Gravitas Recordings, and Merkaba Music.
Residing within the lush Blue Ridge Mountains of Asheville NC, Andy Reed aka Infinite Geometry blends a varied selection of deep soundscapes & sonic vibrations. His sets are a mix of deep dubstep, psybient/downtempo, ethnic/world music, intelligent drum & bass, and juke/footwork. He's been fortunate enough to share the stage alongside world-class artists such as Kalya Scintilla, Bluetech, Random Rab, The Widdler, Thelem, Shwex, Supersillyus, Space Jesus, biolumigen, & many more. This is Infinite Geometry's fourth appearance playing a set at CoSM.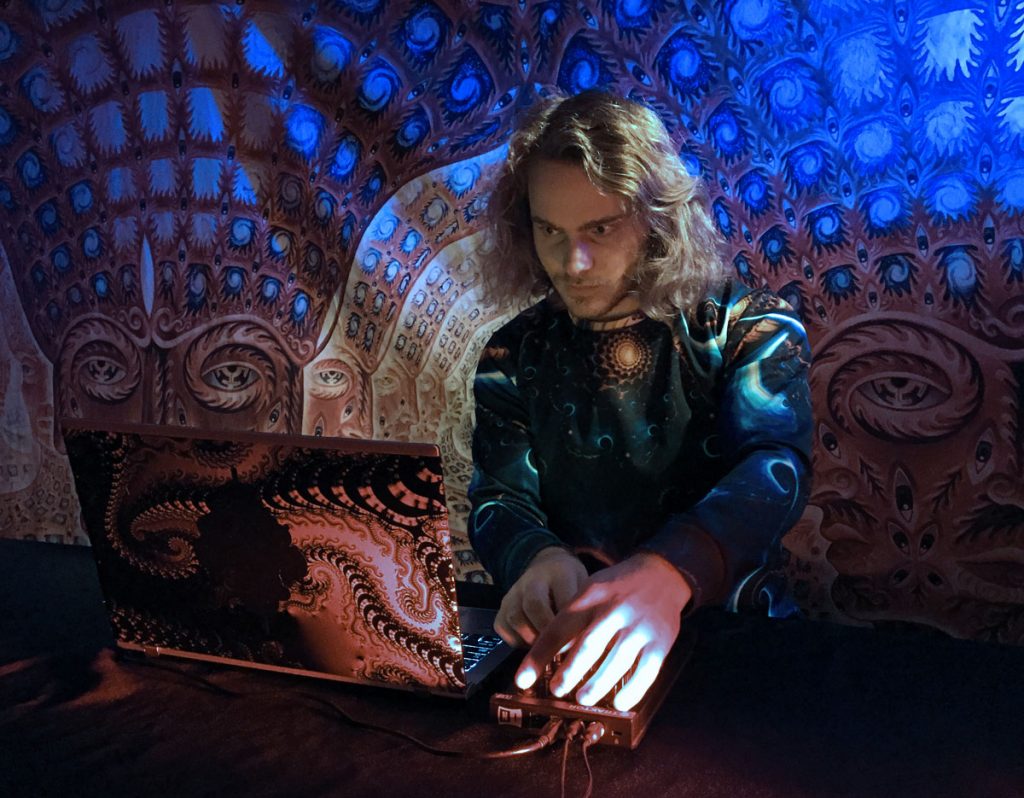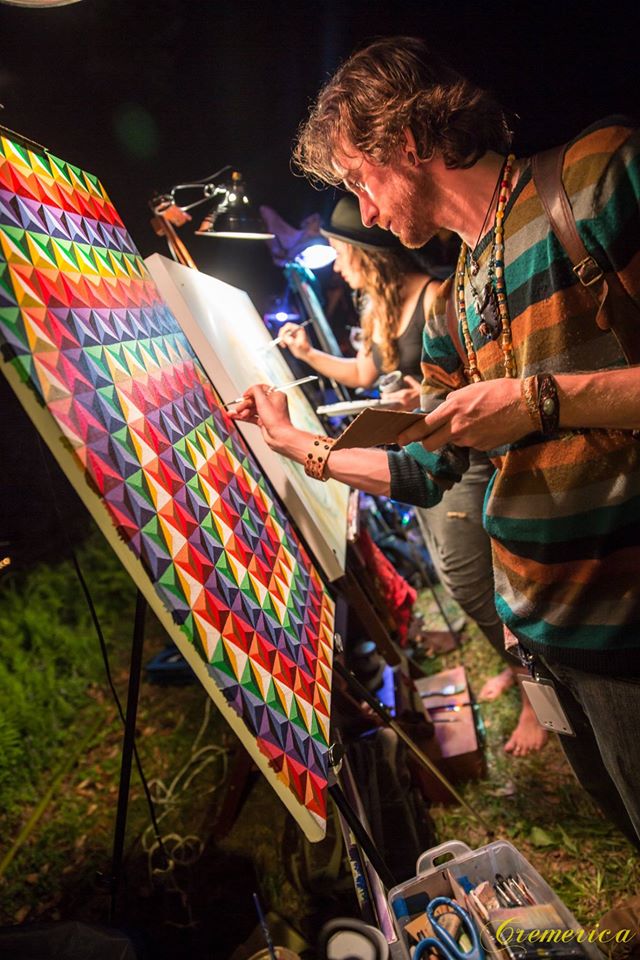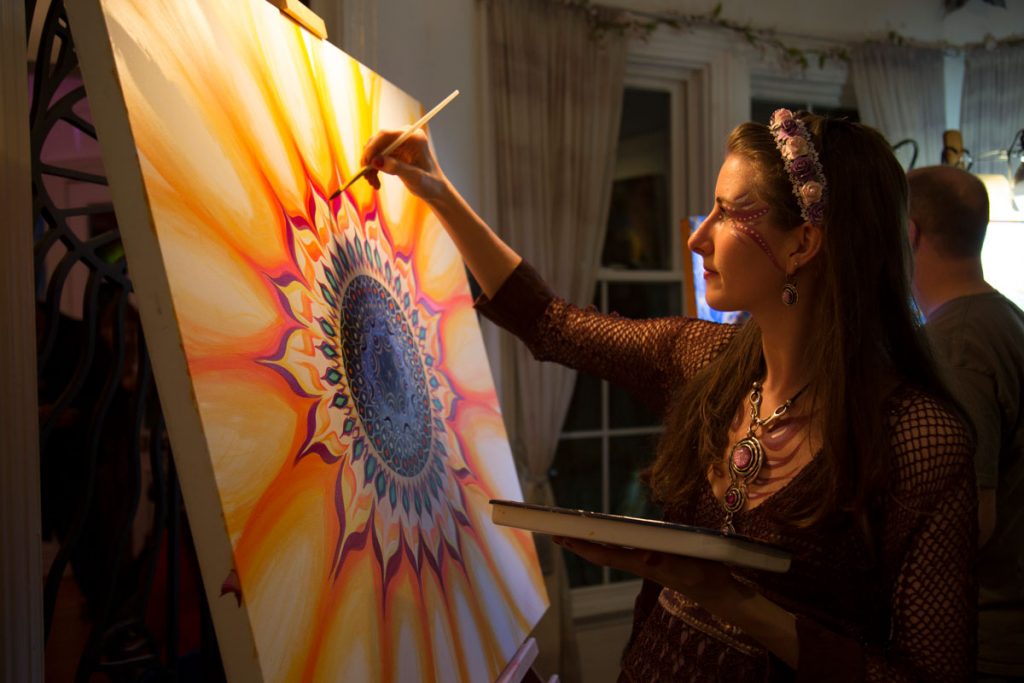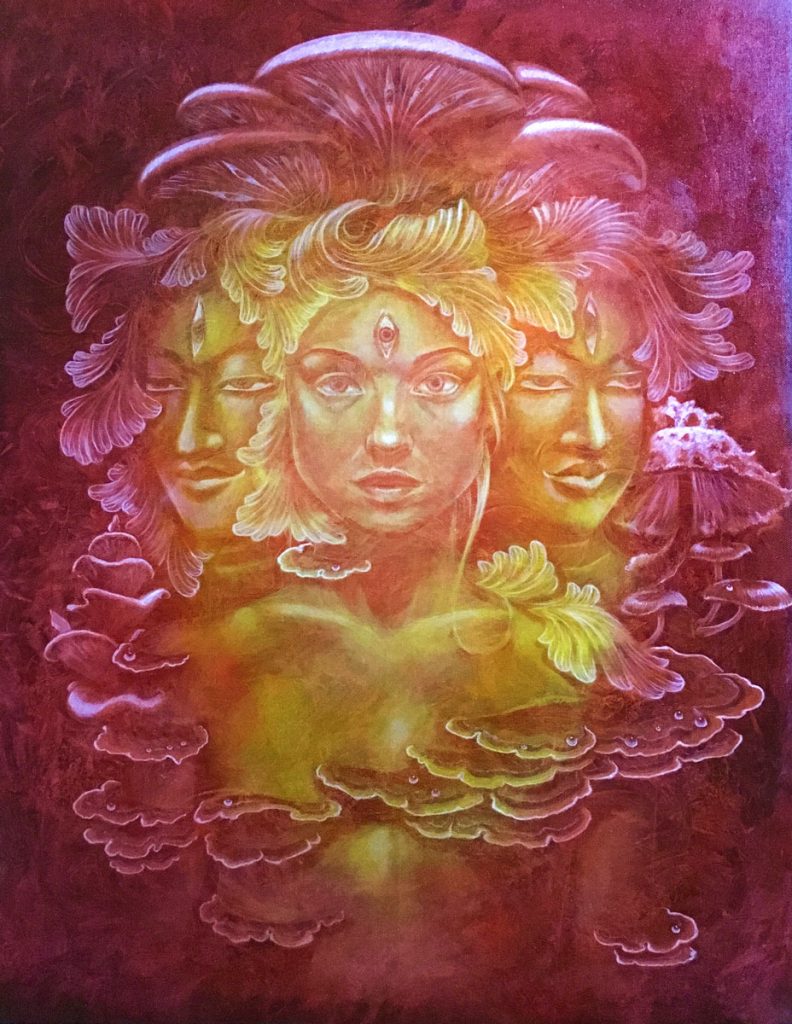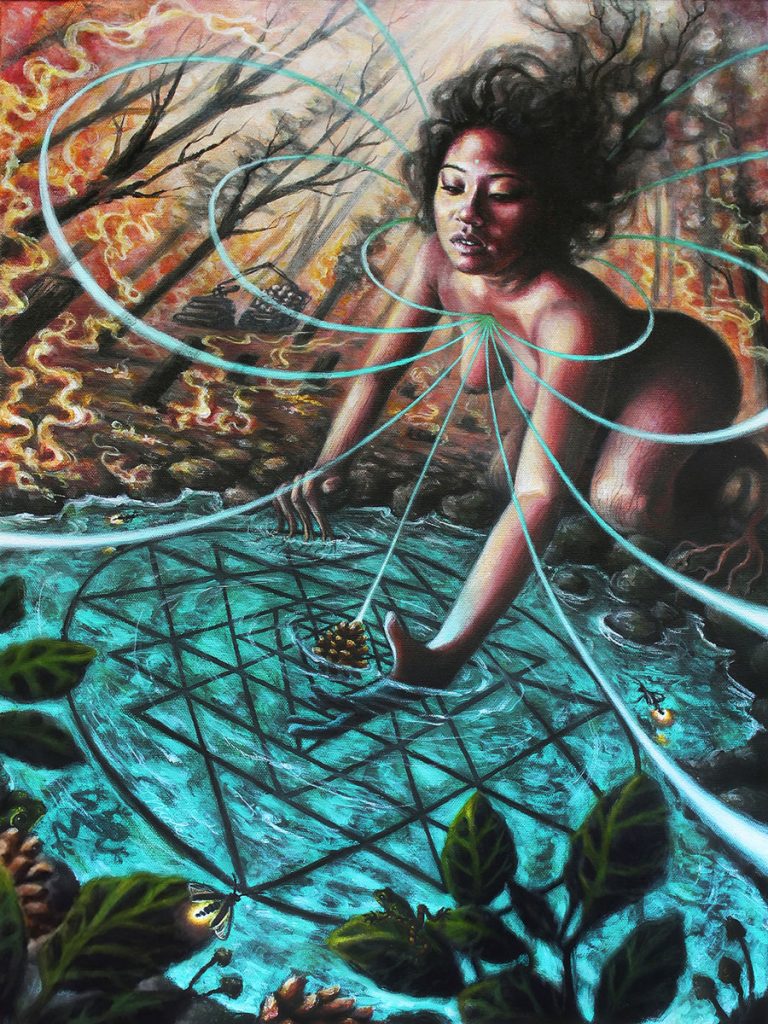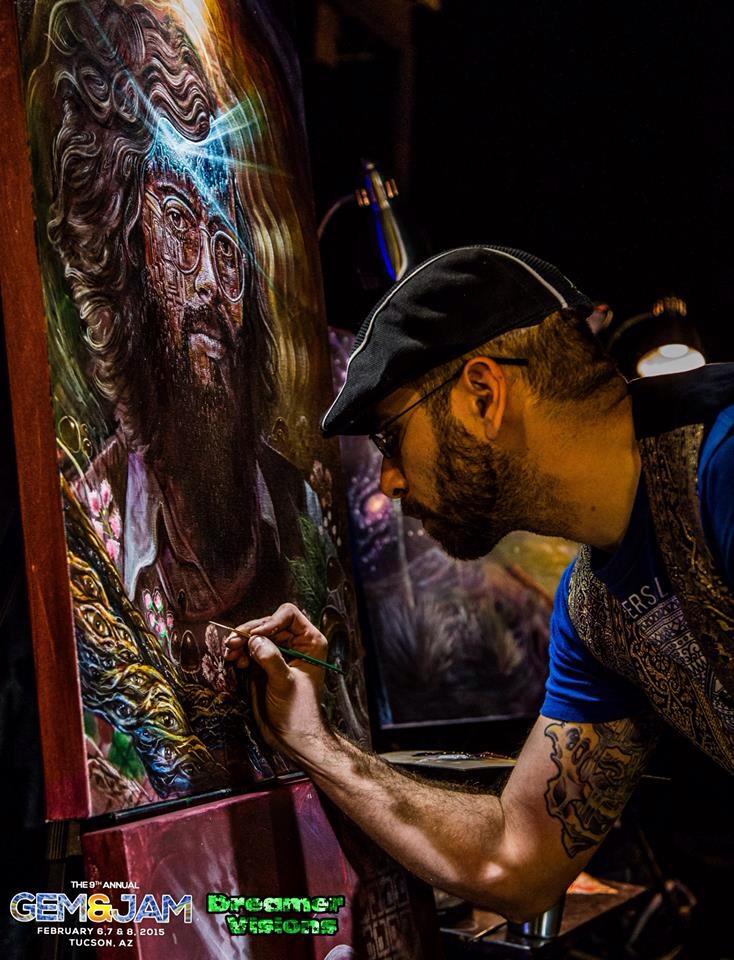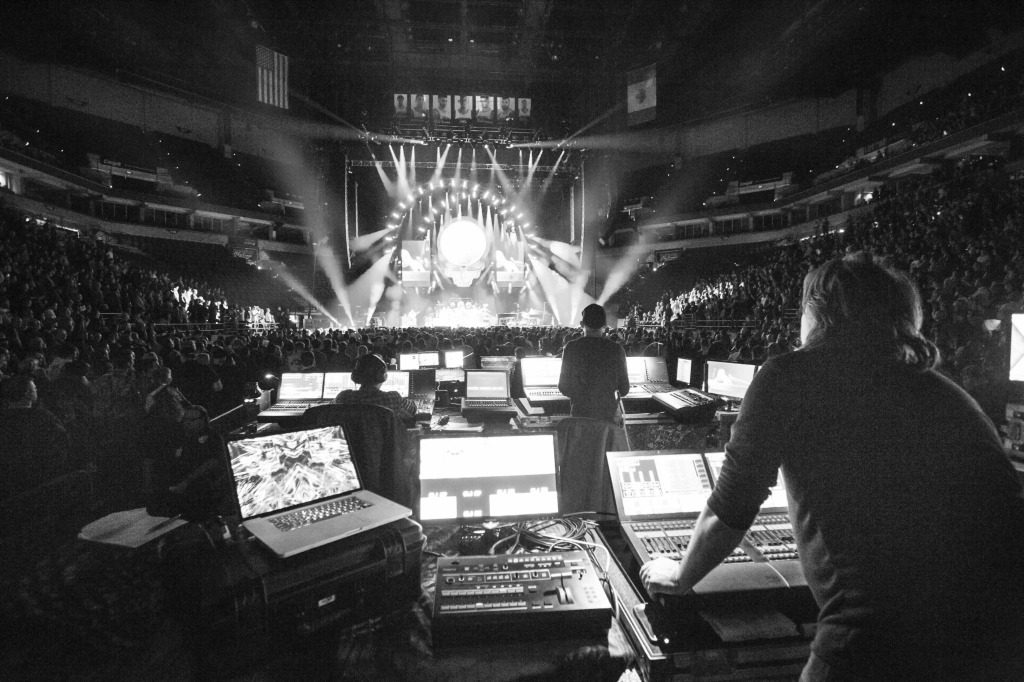 Johnathan Singer's entrepreneurial spirit was so focused that by 24 he'd begun publishing a socially conscious lifestyle magazine in Southern California called "West Side Life." This exposed him to a wide range of artists, musicians, presenters and live performance experiences. His first inspirations were the music of the Grateful Dead, Pink Floyd, John McLaughlin, and the art of luminaries like M. C. Escher, Gustave Klimt, Alex Grey, and Salvador Dali. Those early influences combined to instill a deep need to connect with audiences by recreating the mystic journey.
Moved to become a visual artist in his own right, he began performing real-time multimedia light shows for the musicians he'd met while publishing the magazine. Pushing the boundaries of technology, his presentations led to a new art form incorporating CGI, texture maps, custom 3D animations and special effects to inspire his audience's visual and auditory experience. He initially built his reputation in the transformational music scene working closely with Alex and Allyson Grey on performances themed around their art.
Johnathan has never stopped evolving and exploring new technologies which empower him to take the journey deeper, and in recent times has realized his dreams of working with some of the most highly regarded musicians in their field, adding his flair to enhance their iconic shows. His collaborations in 2015 are particularly noteworthy, as he provided imagery for the music on the Grateful Dead's 50th Anniversary Fare Thee Well dates, The Dead & Company tour, and also Red Rocks, Thalia Hall, Camp Bisco, and more with Tipper.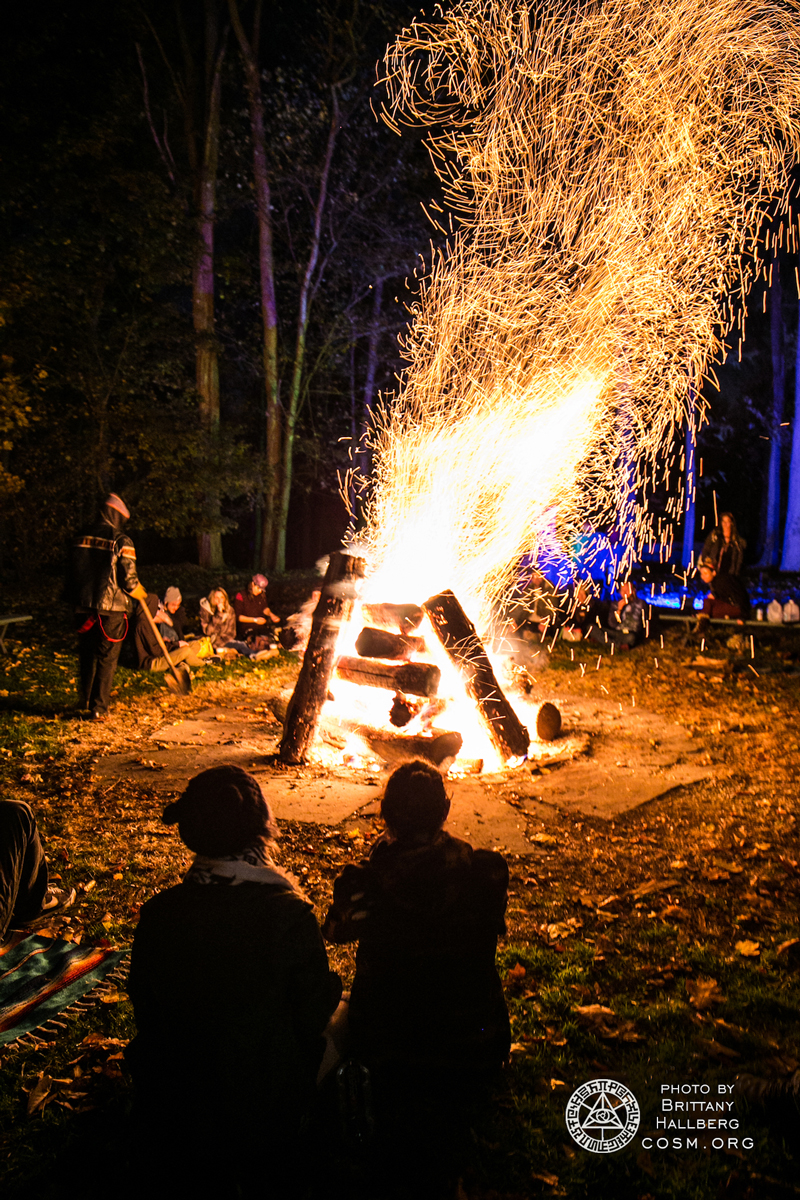 Sunday Morning Yoga at CoSM with Shipra Saraogi
Join Shipra the morning after the Winter Solstice Celebration in CoSM's library. Shipra helps students make small adjustments to safely push deeper into asanas, guiding them to their body's potential. Come to Yoga at CoSM for the ultimate out of body experience!
Namaste, by Alex Grey
Yoga begins at 10am, $10 donation requested. Mats are available.
All levels of experience welcome.
Rooms are available for rent in the Grey House, CoSM's fully renovated Visionary Victorian guest house.
For assistance in booking your stay, please call 845-297-2323 ext. 104 or email us at [email protected]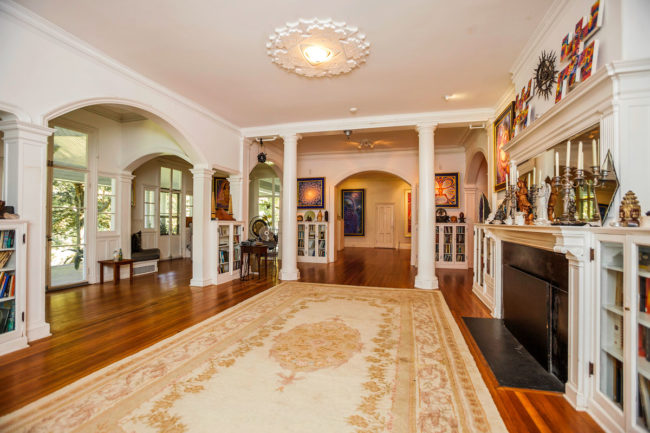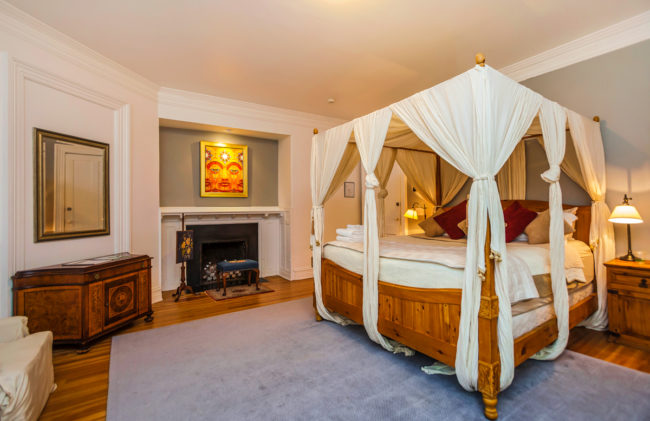 The artwork of Alex Grey & Allyson Grey plus many other visionary artists are on display in the guest house.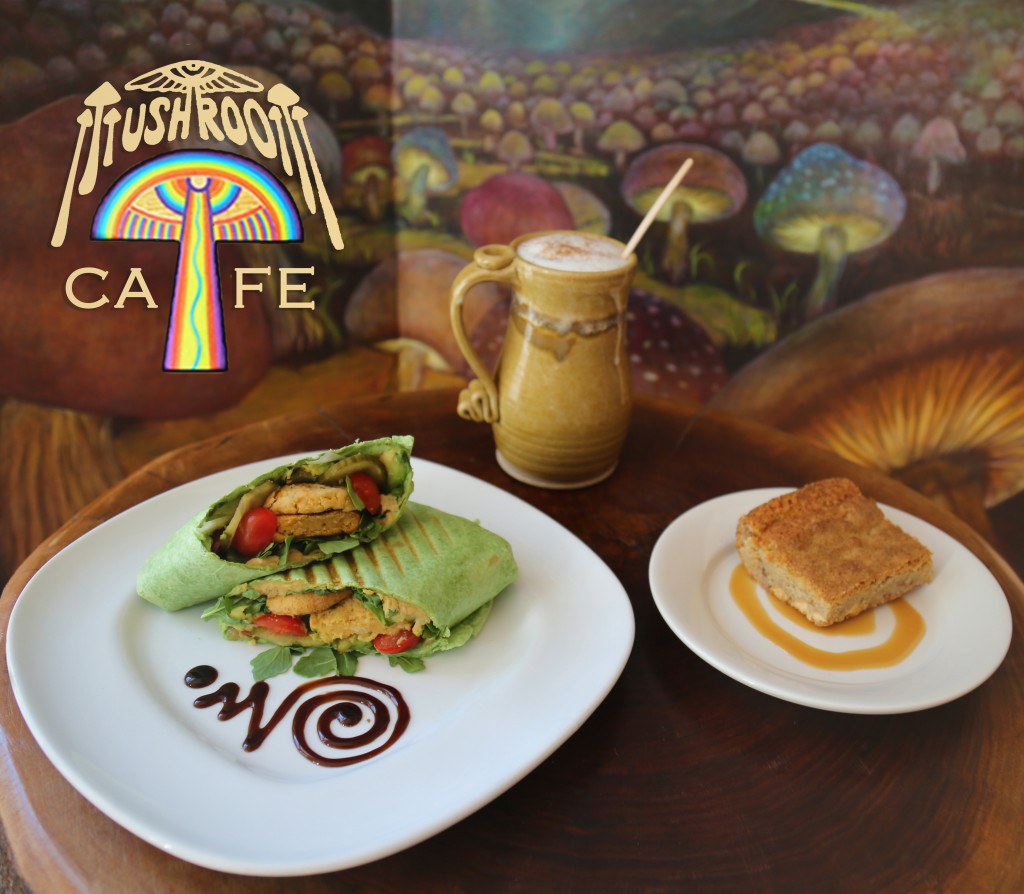 CoSM, Chapel of Sacred Mirrors, 46 Deer Hill Road, Wappingers Falls, NY 12590.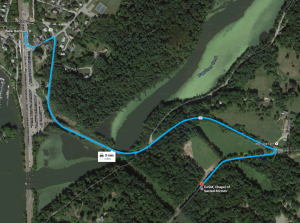 Save
Save
Save
Save
Save
Save