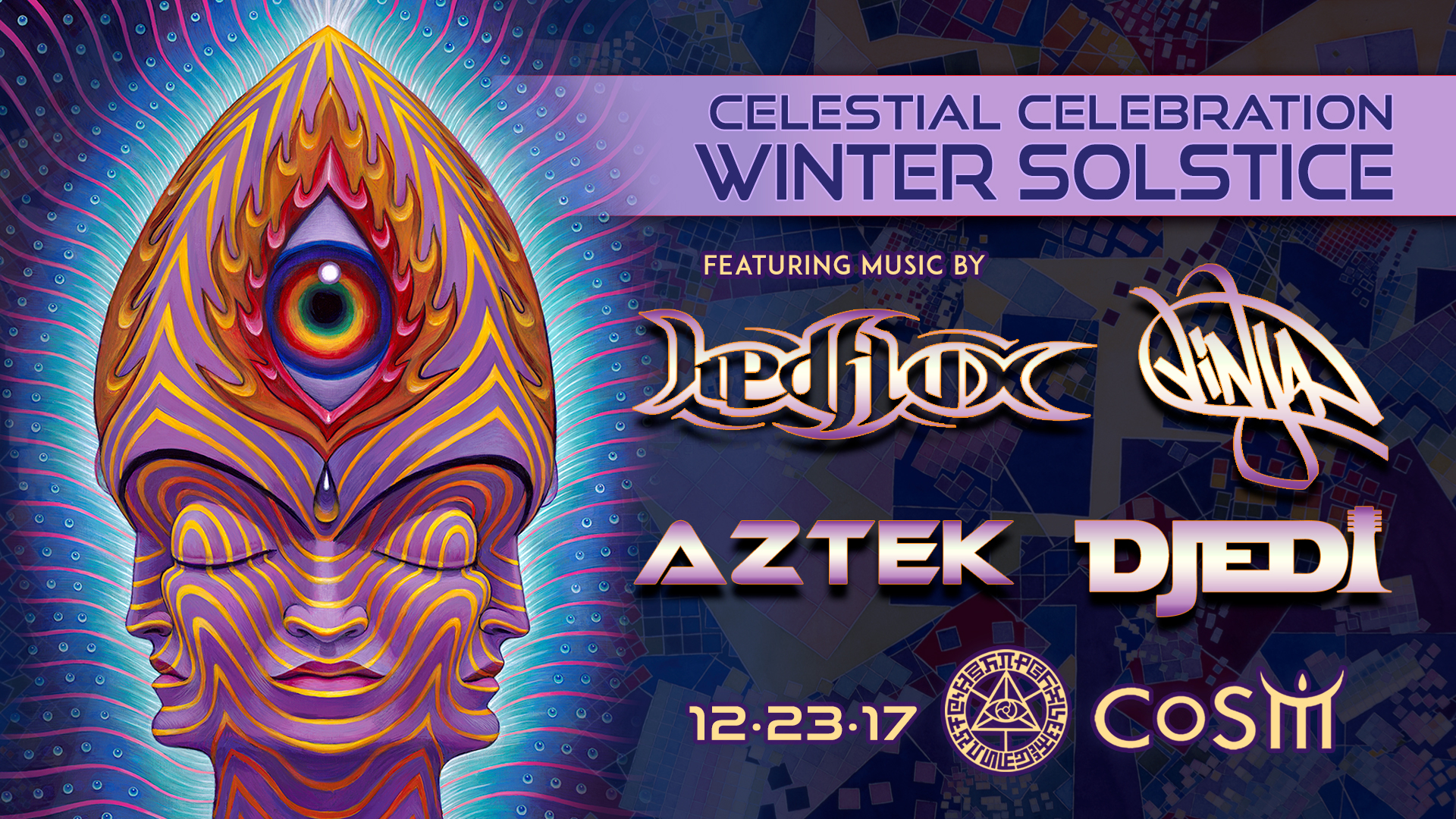 CoSM Winter Solstice Celebration 2017
12pm – 6pm – CoSM Open Hours (Grounds, Gallery, Trails, Shop, and Cafe Open)
7pm – Opening Ceremony with Alex & Allyson
8:30pm – Ceremony Ends – Celebration begins
9pm – Dance Music, Live Painters, Fire Performers, etc.
1am – End of the 2017 Winter Solstice Celestial Celebration
With Your Hosts:
Alex Grey & Allyson Grey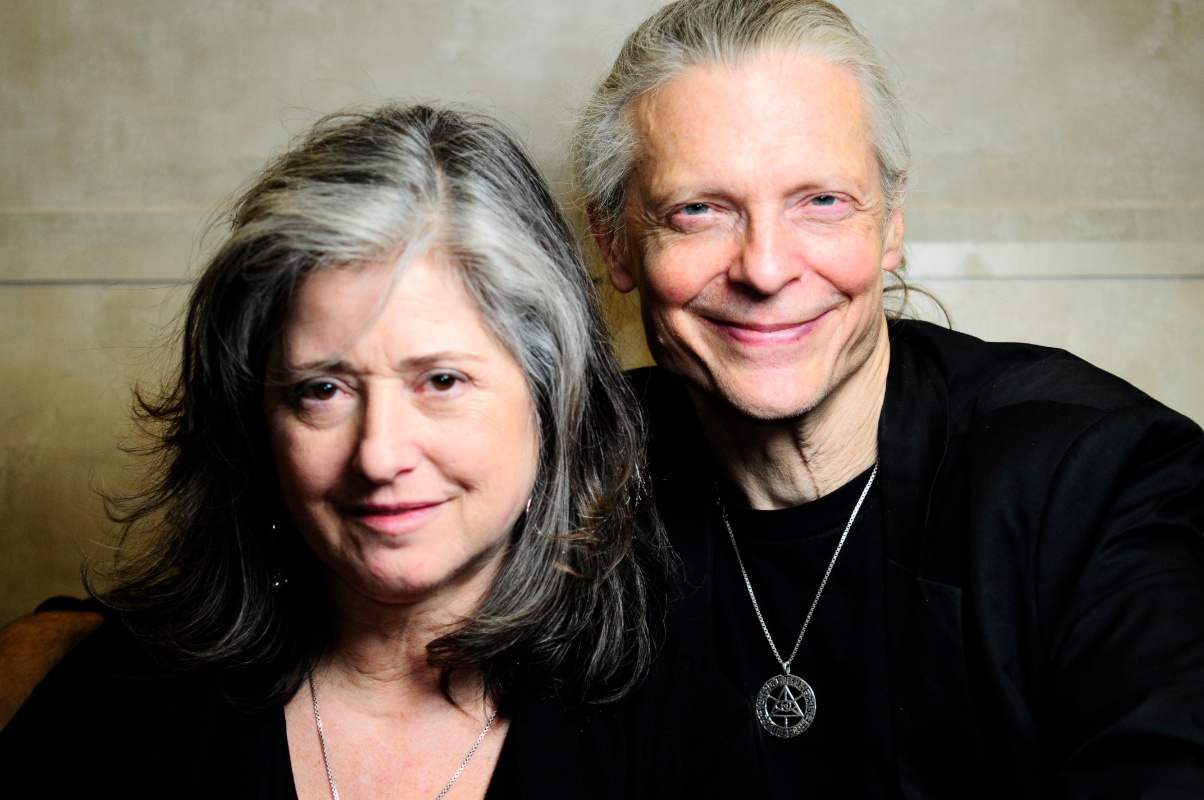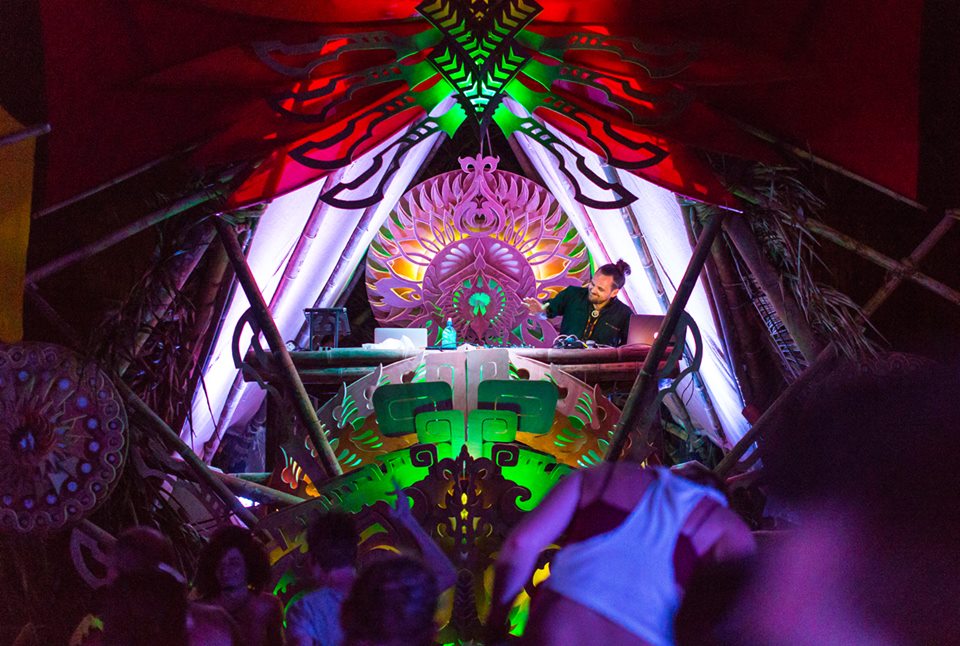 Hedflux is the primary music project of DJ/producer Steve Young. Originating from Scotland, and now based in Hawaii, Steve has been immersed in electronic music for more than two decades. He started deejaying in 1992 and learned music production as an evening/weekend hobby while pursuing an academic interest in Physics and Mathematics. After graduating in 2004 with a PhD in Quantum Physics, he left academia and spent five years working in the tech industry, during which time a relentless desire to live from the heart inspired him to finally quit employment in 2010 and embody his musical passion completely.
Combining the rhythmic elements of breaks with the sonic geometries of psytrance, Hedflux has become synonymous with the styles known as "psybreaks" or "psychedelic tech-funk", leading the way for a growing group of artists who resonate with the sound, and developing a strong following in both the psytrance and breaks/bass music scenes. The seminal 2010 track "Mindcell" exemplifies his early works; spending 10 weeks at the top of the Beatport Breaks chart, and becoming the 3rd top selling tune of the year, Mindcell went on to win the "Best Track" award at the 2011 Breakspoll Awards. Since then the Hedflux sound has evolved to encompass a broad range of rhythms and tempos, most recently showcased in his 'Soul Science' album release on 9/27/2016.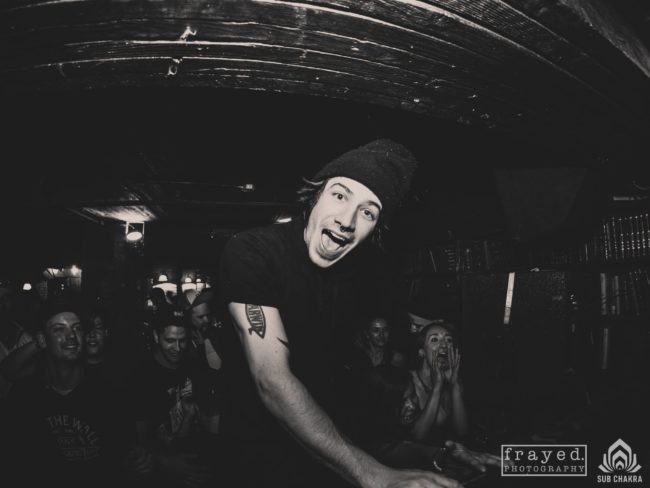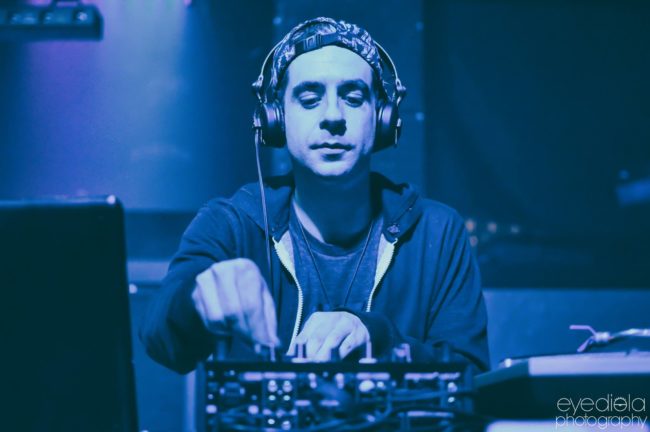 Vinja has been cultivating a catalog of dance floor friendly tracks since the turn of the century. Growing up in the San Francisco Bay Area, the producer was exposed to a thriving electronic scene and witnessed the birth of the West Coast bass revolution. Blending dubstep, drum and bass, glitch-hop, breaks, and electro, with heavy references to the golden age hip hop of the 80's and 90's, Vinja's style is reminiscent of the rich musical culture of San Francisco's past and present. Also characterized by his use of 50's soundtrack music within his multi-genre compositions, Vinja utilizes the eclectic sounds of the yesteryear by re-contextualizing them for today's modern world. His live DJ performances reflect the many flavors, textures, tempos and genres which inspire his own productions, creating a limitless environment of musical intersections for listeners on the dance floor.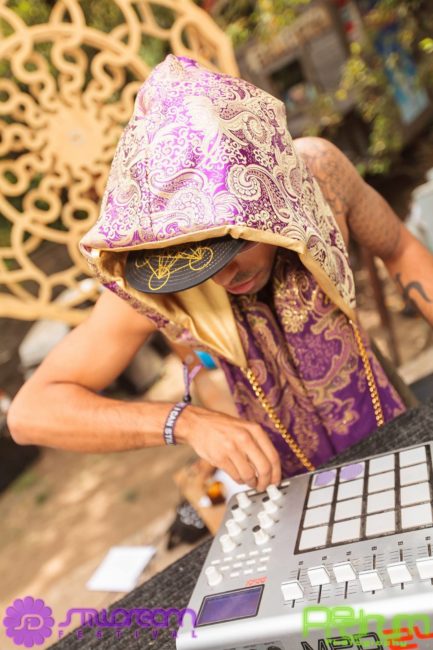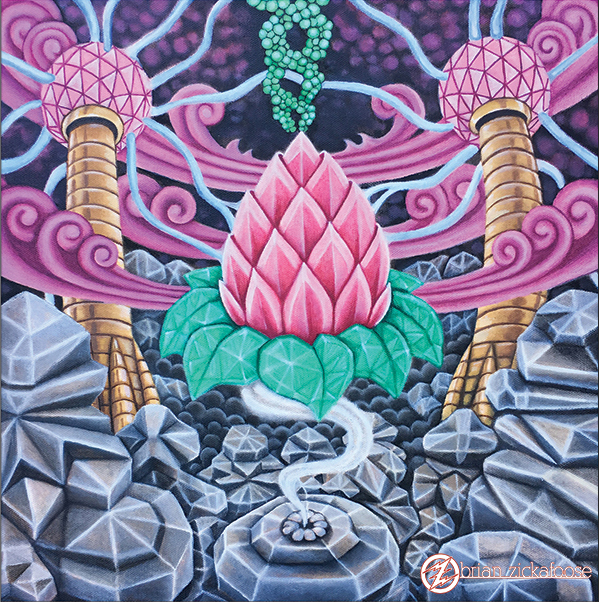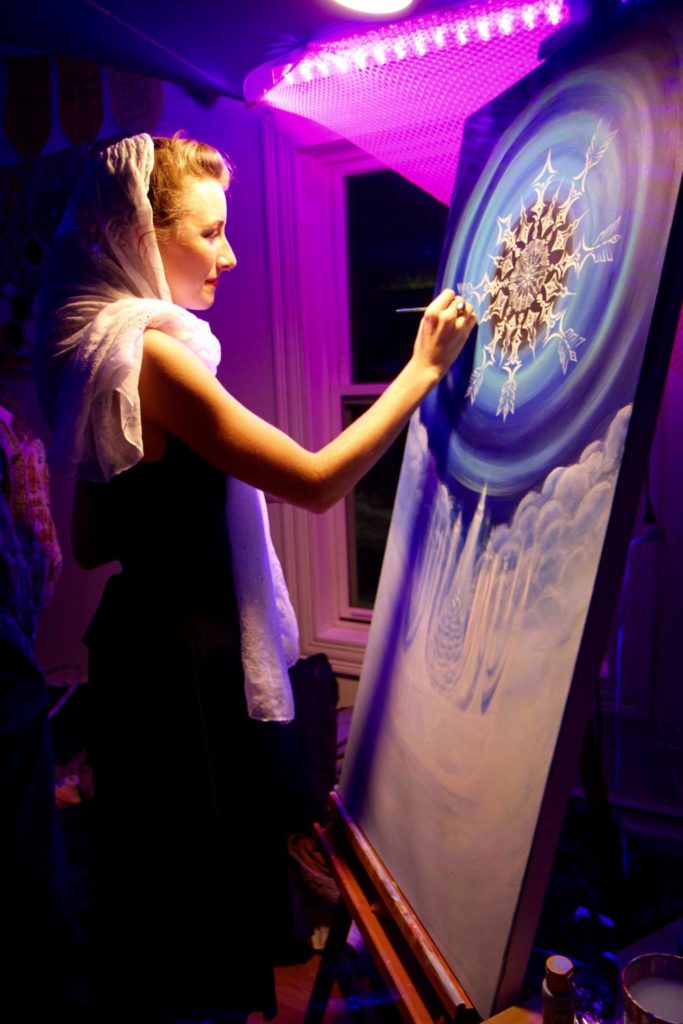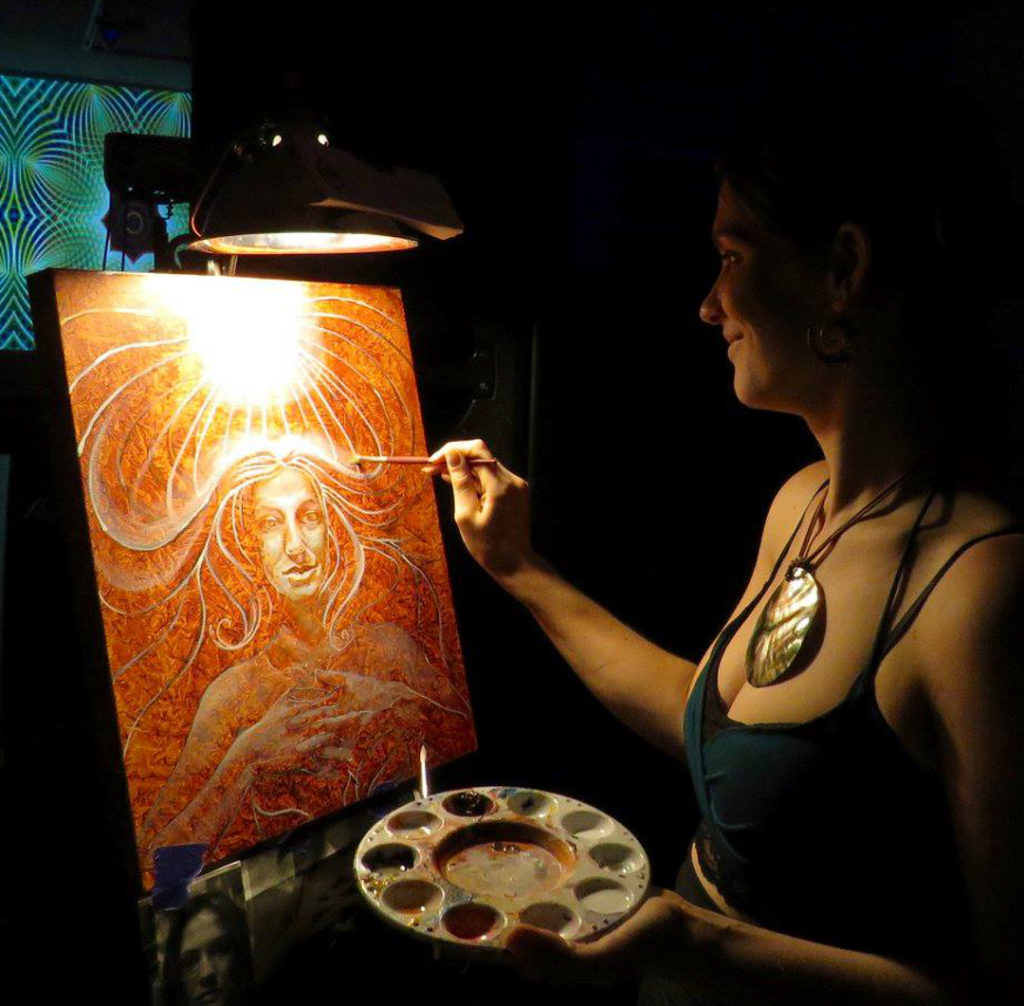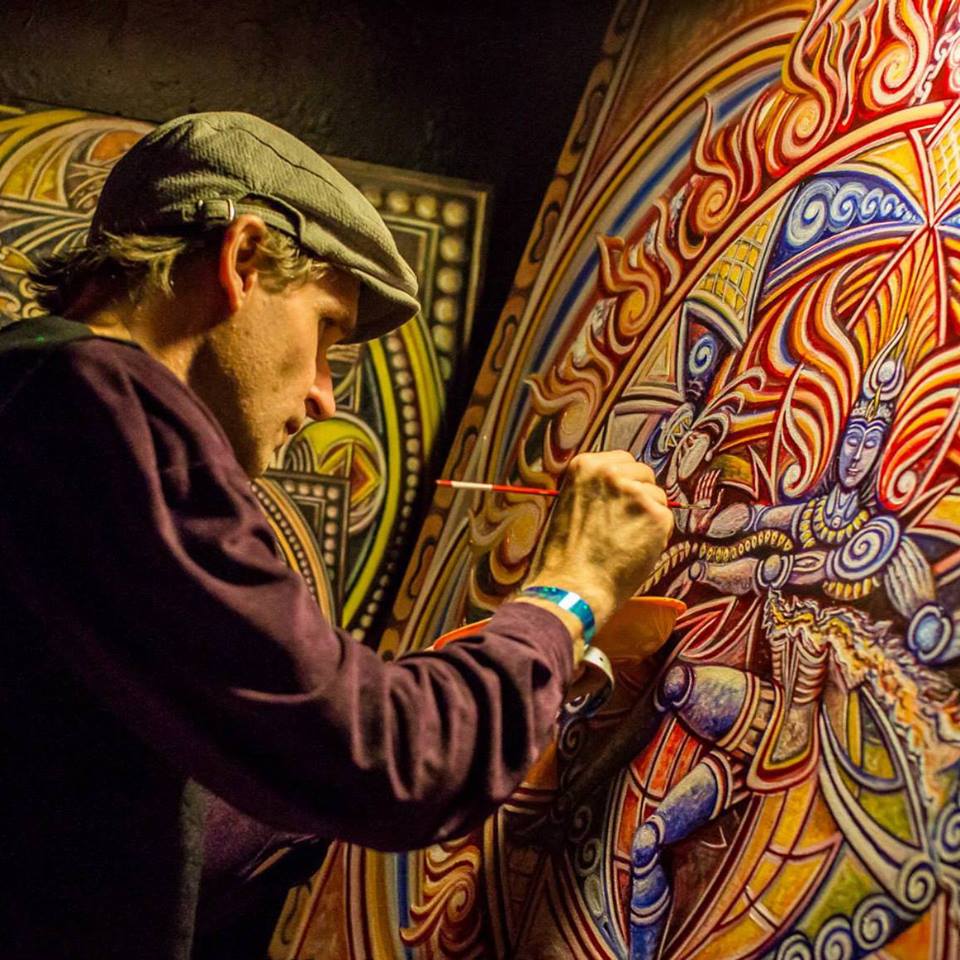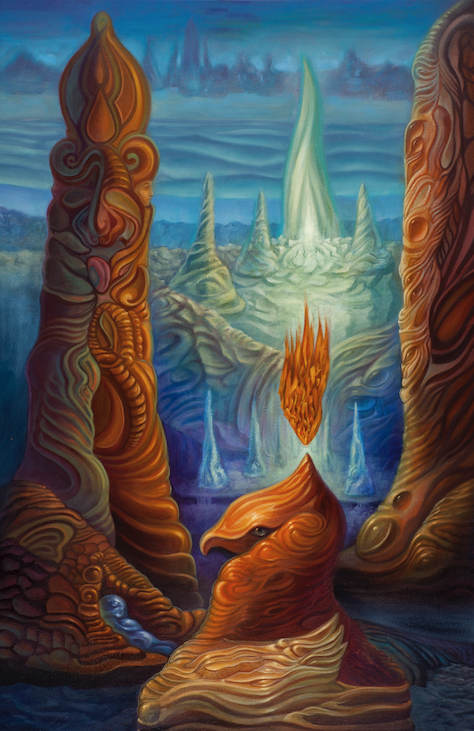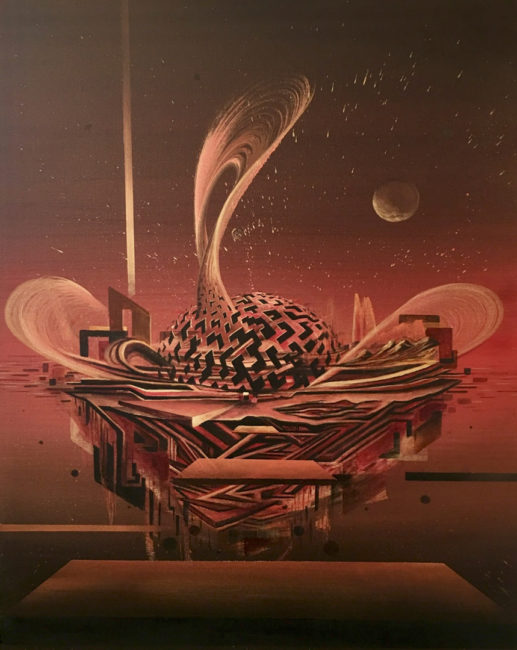 Michael Strauss is a psycho-active video artist and VJ based in Southern California. He has been crafting immersive environments and multi-dimensional visual projections for over 10 years.
His visual work has enhanced live performances by hundreds of legendary artists, and he has created custom animated music videos for producers such as David Starfire and Shaman's Dream. Collaborations include next-level stage productions with mind blowing acts like Lucent Dossier Experience and Kalya Scintilla.
His work has been seen on the main stages of festivals across the US including Lightning in a Bottle, Symbiosis, Lucidity, Serenity Gathering, and Sonic Bloom. 
Brainwave Laser & FX | Thai Ghai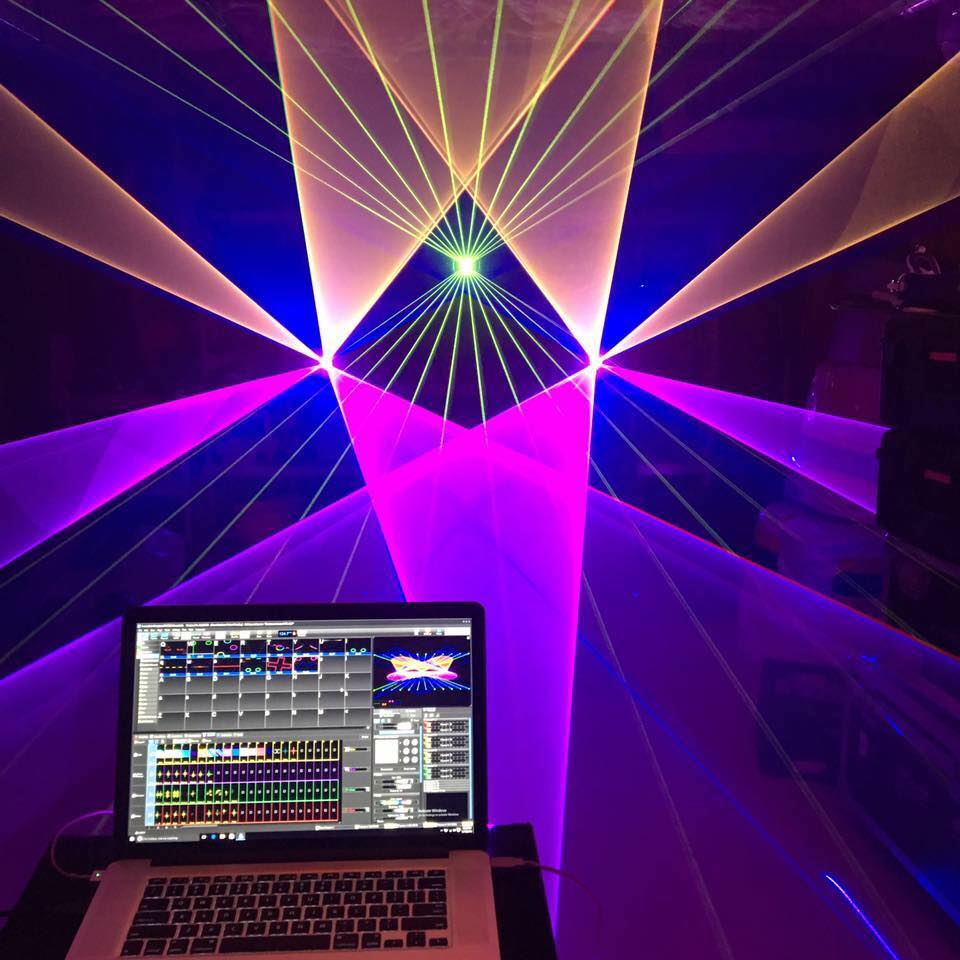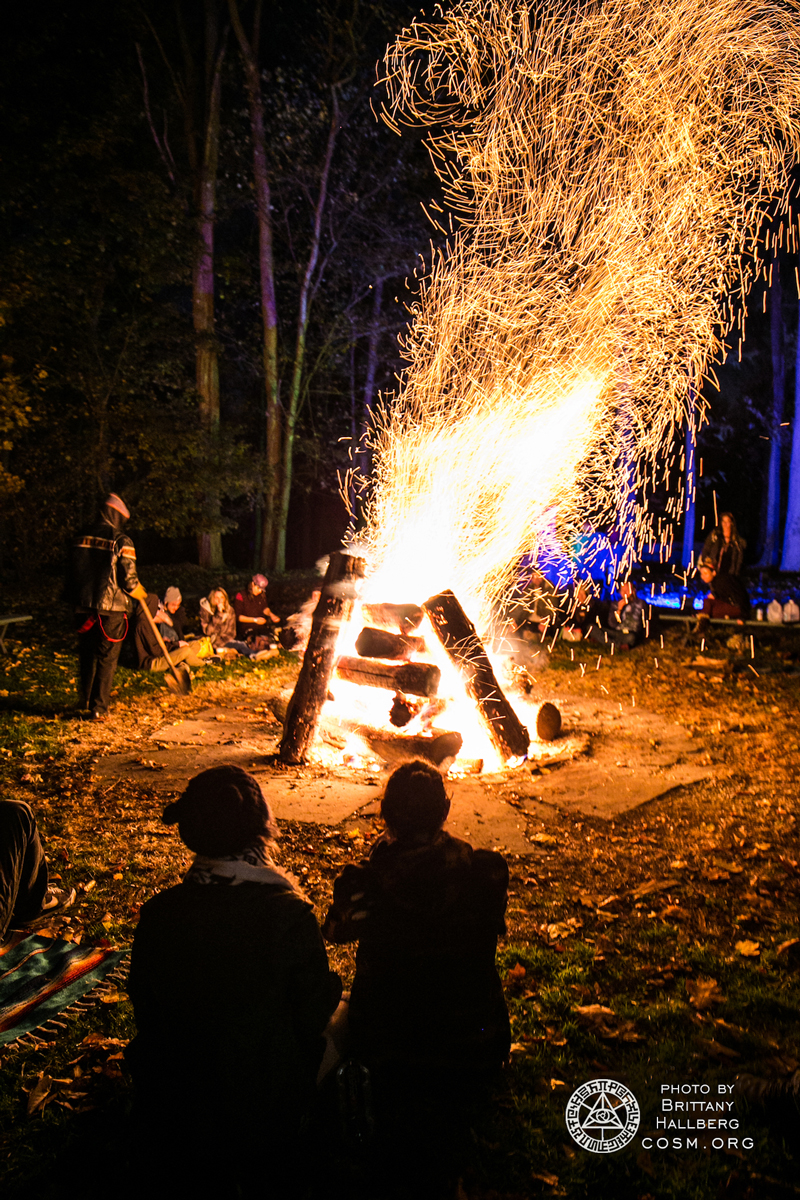 Sunday Morning Yoga at CoSM with Shipra Saraogi
Join Shipra the morning after the Winter Solstice Celebration in CoSM's library. Shipra helps students make small adjustments to safely push deeper into asanas, guiding them to their body's potential. Come to Yoga at CoSM for the ultimate out of body experience!
Namaste, by Alex Grey
Yoga begins at 10am, $10 donation requested. Mats are available.
All levels of experience welcome.
Rooms are available for rent in the Grey House, CoSM's fully renovated Visionary Victorian guest house.
For assistance in booking your stay, please call 845-297-2323 ext. 104 or email us at [email protected]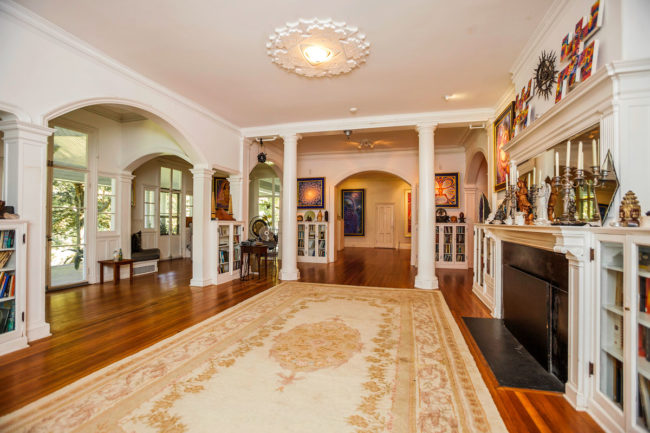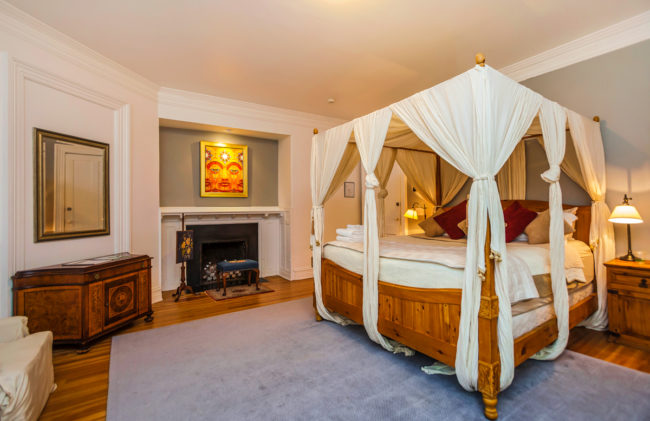 The artwork of Alex Grey & Allyson Grey plus many other visionary artists are on display in the guest house.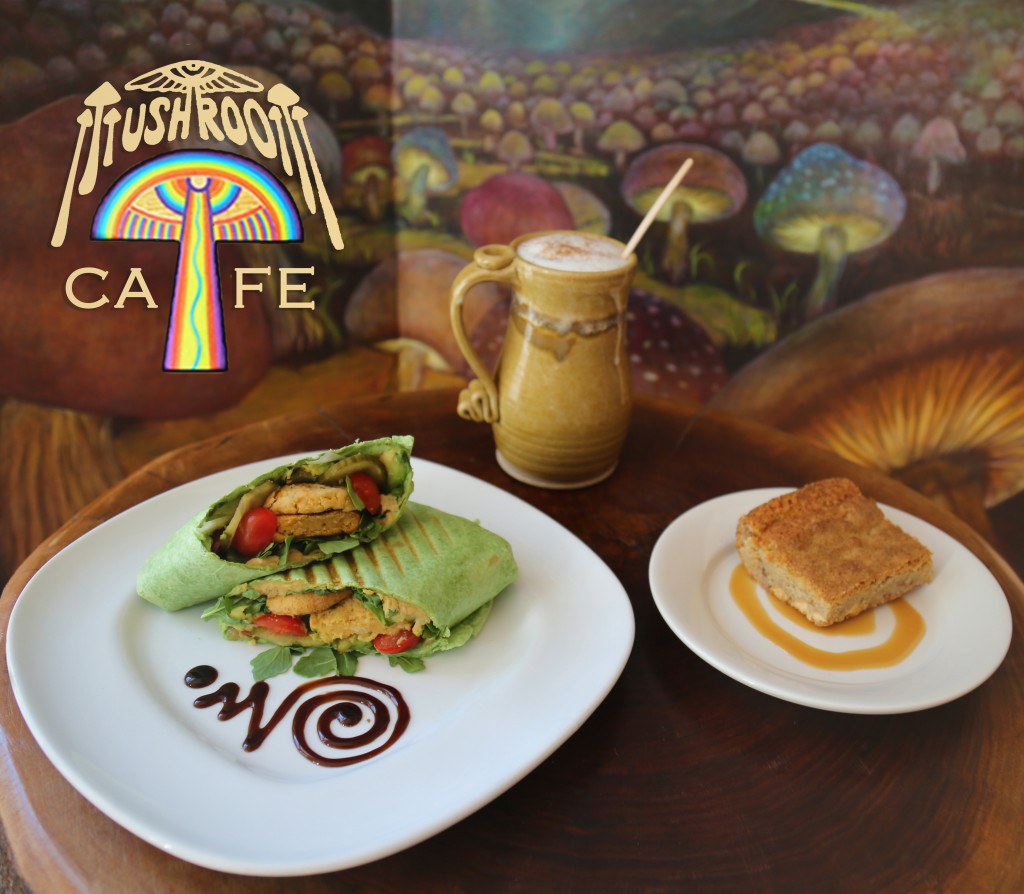 CoSM, Chapel of Sacred Mirrors, 46 Deer Hill Road, Wappingers Falls, NY 12590.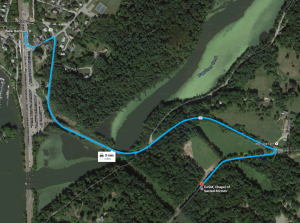 Save
Save
Save
Save
Save