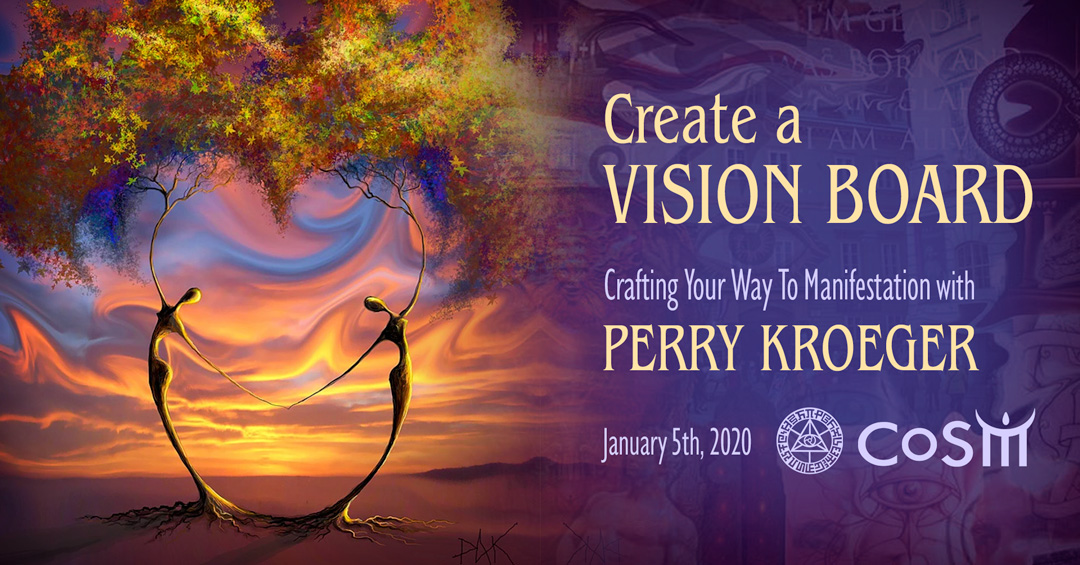 Create A Vision Board with Perry Kroeger
Create A Vision Board:
Crafting Your Way To Manifestation
with Perry Kroeger
2 pm – 5 pm
Vision Boarding is the process by which you create a visual map of what you desire, anticipating that desire to become a reality.  Creating desire-related art by collage, drawing, and painting, can help you maintain a relaxed but very clear and focused flow that will help make that desire a reality.  This workshop will reveal to you techniques you can use to create your own "blueprint of the future" that will help the law of attraction draw into your life the situations and things that you want.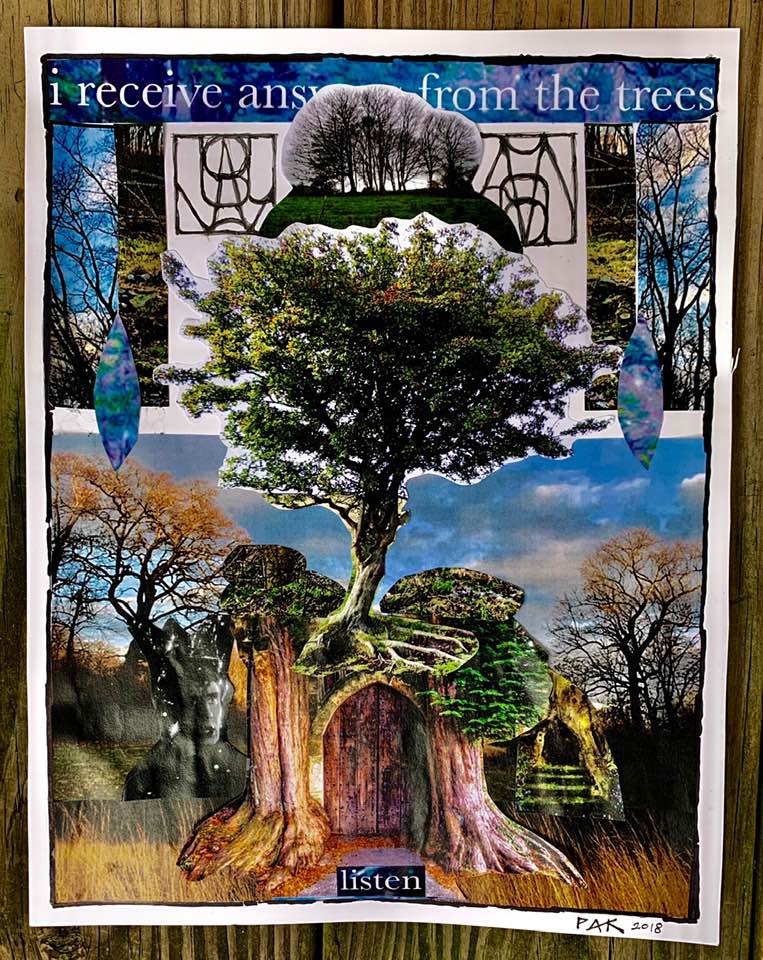 By utilizing magazine clippings, photo printouts, and drawing with pencil and pen you will leave the workshop with your own original vision board: an optical talisman through which your dreams can come true.  Perry's download to the class will also include super-charging your Vision Board by super imposing it onto a "sigil", another intent-setting law of attraction technique you will enjoy utilizing.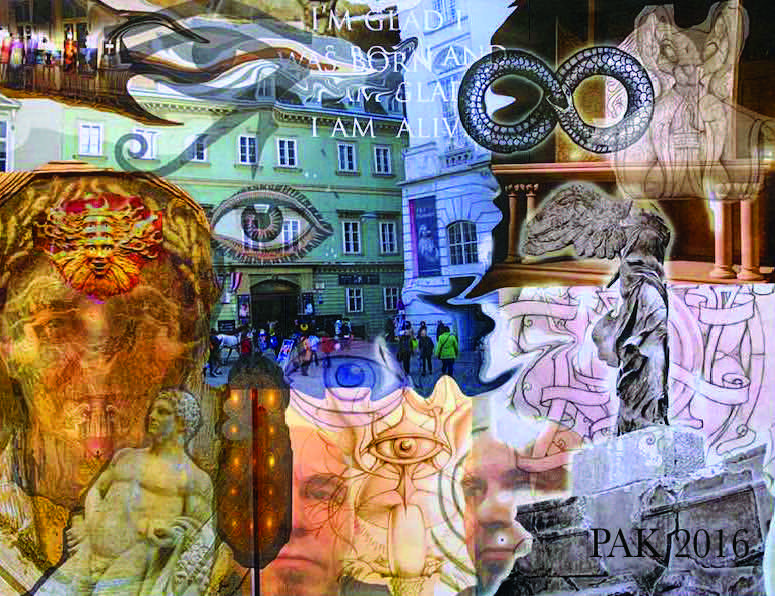 Vision Boards have crystalized into some of Perry's most poignant life events, one of which was manifesting enrollment at the Vienna Academy of Visionary Art, a European adventure that was spearheaded by his creation of the Vision Board you see here.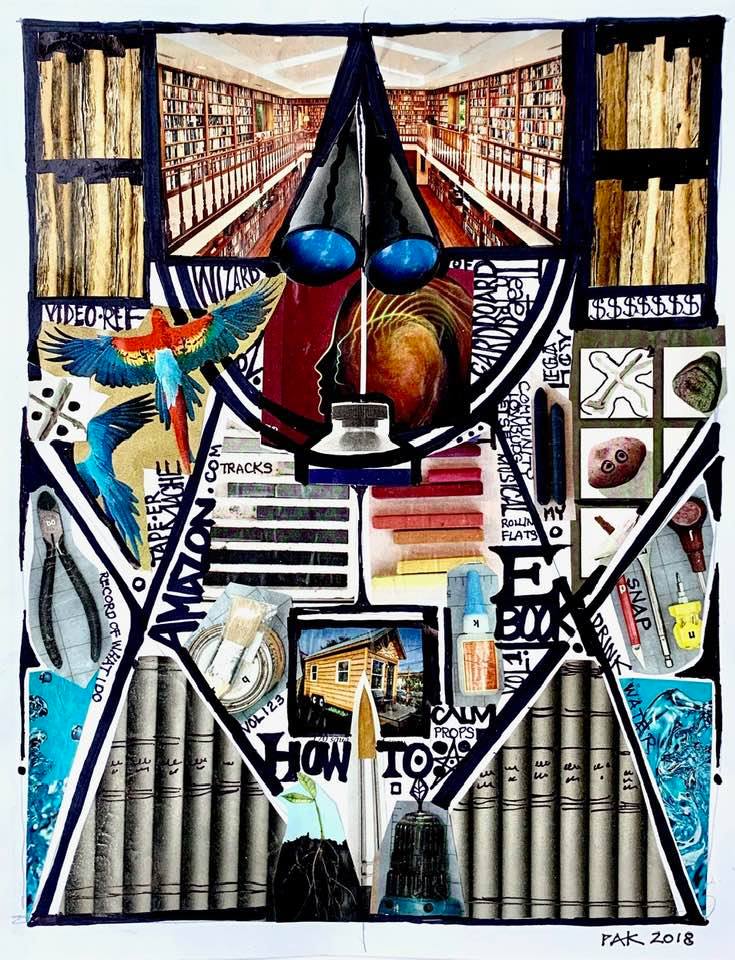 Computer graphic artists are welcome to bring their computers to the event and collage a Vision Board by Google imaging and working in photoshop or another program.
The workshop is B.Y.O.M (bring your own magazines) for collage work, though we will have some on hand for you as well, and we will provide card stock, scissors, glue, pens and pencils.
12 pm –
CoSM Open to the Public
*Event Gallery Hours (12 pm – 2 pm)
2 pm –
Create A Vision Board with Perry
5 pm –
End of Session
6 pm –
CoSM Closed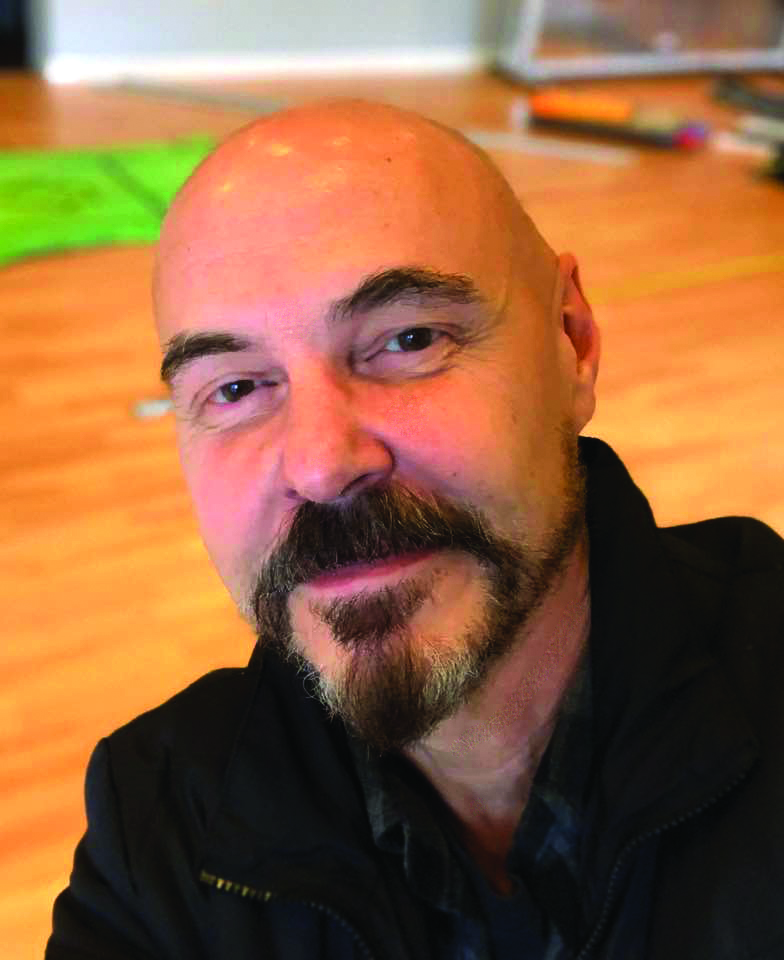 Perry Arthur Kroeger (Artist) is a visionary performer, writer, designer, videographer, and artist. A three time Broadway veteran, his theater art has been experienced both here in states and in the theaters of Copenhagen, Sydney, Bangkok, and Moscow. A student of the Vienna Academy of Visionary Art, he has been a featured live painter and workshop facilitator at CoSM Chapel of Sacred Mirrors, and Burning Man.  His cartoon series "Perry Kroeger's ROCKS (enlightenment without getting stoned)" is featured in Natural Awakenings Magazine. He is currently Artist in Residence at The Growing Stage, The Children's Theater of New Jersey. See his work at www.perrykroeger.com.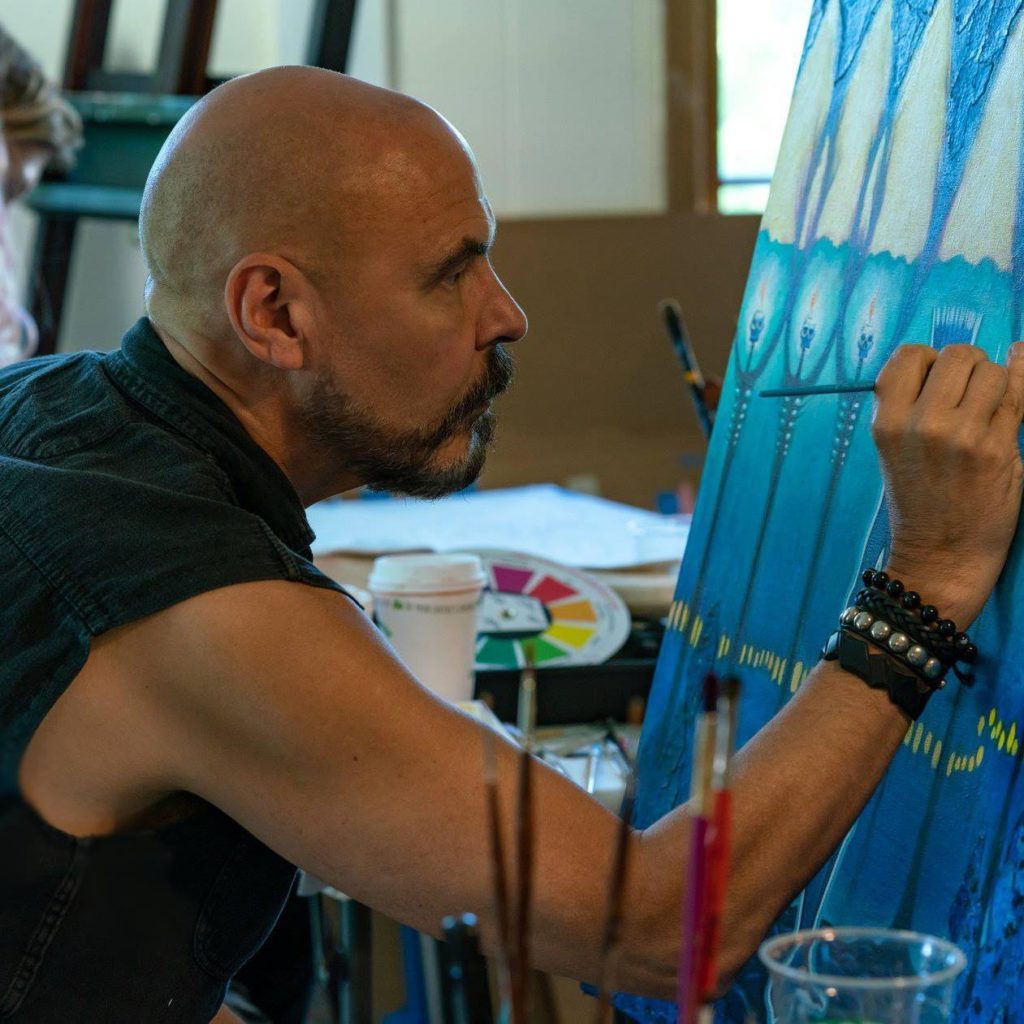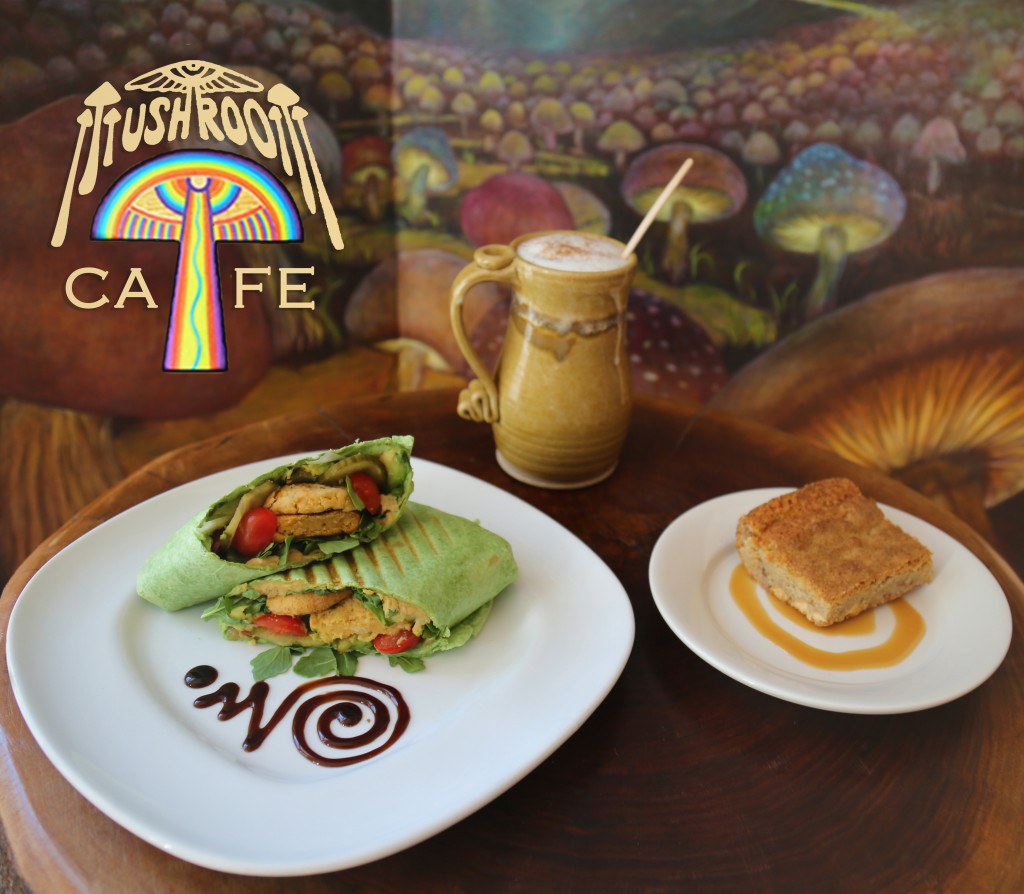 Rooms are available for rent in the Grey House, CoSM's fully renovated Visionary Victorian.
For assistance in booking your stay, please call 845-297-2323 ext. 104 or email us at [email protected]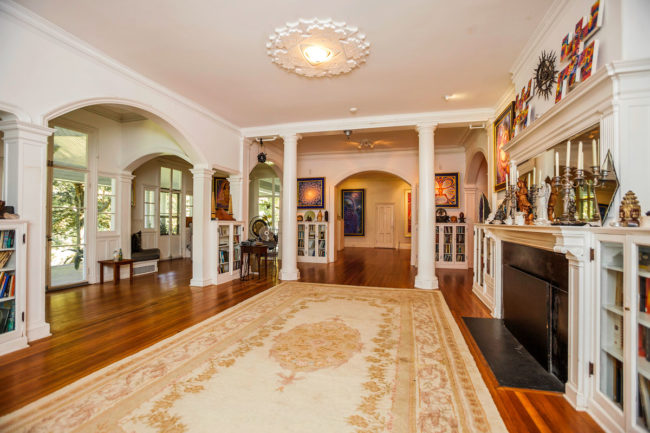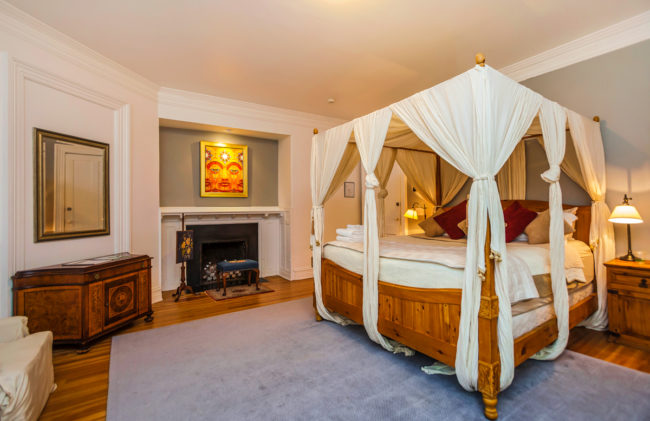 The artwork of Alex Grey & Allyson Grey plus many other visionary artists are on display in the guest house.
CoSM, Chapel of Sacred Mirrors, 46 Deer Hill Road, Wappinger, NY 12590.