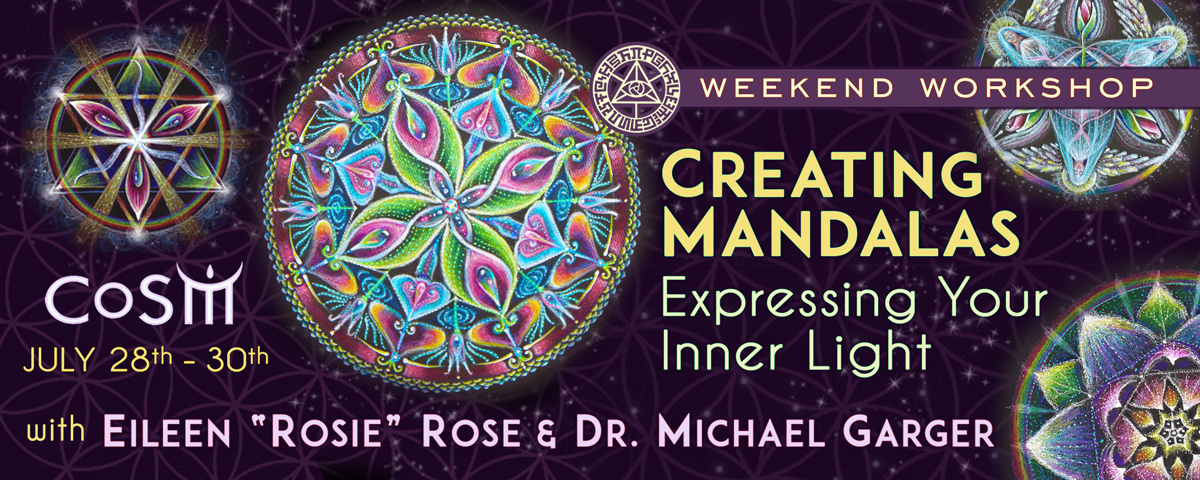 Creating Mandalas with Eileen Rose
Creating Healing Mandalas: Expressing Your Inner Light

with Eileen "Rosie" Rose and Dr. Michael Garger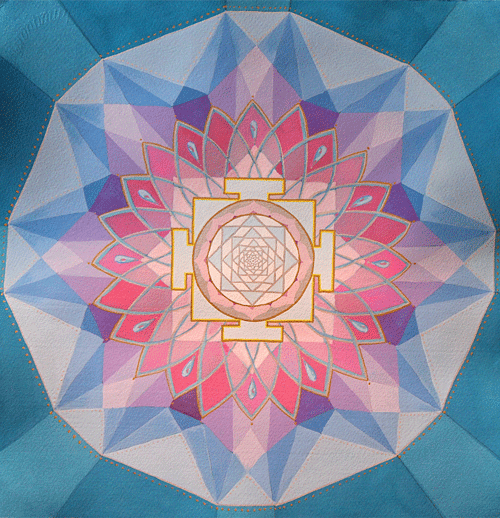 "The mandala is an archetypal image whose occurrence is attested throughout the ages. It signifies the wholeness of the Self." – Carl G. Jung
In many spiritual traditions, the mandala is considered a symbol for wholeness and is used as a focal point for meditation and introspection. – When you move deeply into the process of creating a mandala and enter into the sacred circle, you awaken to the energetic essence of your true self…your luminous self, and open yourself up to profound healing.
Join us at CoSM where we will intuitively receive and illuminate sacred symbols.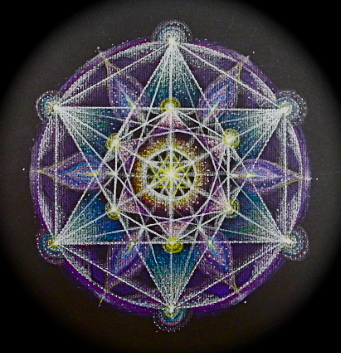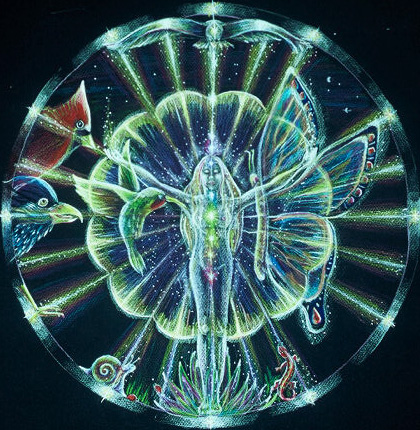 Creating mandalas in an active meditation combining the mindfulness based practices of art and spirituality to achieve a greater connection with the authentic Self.
We will develop body/mind awareness using simple Chi Kung movements in order to enhance and direct our energies.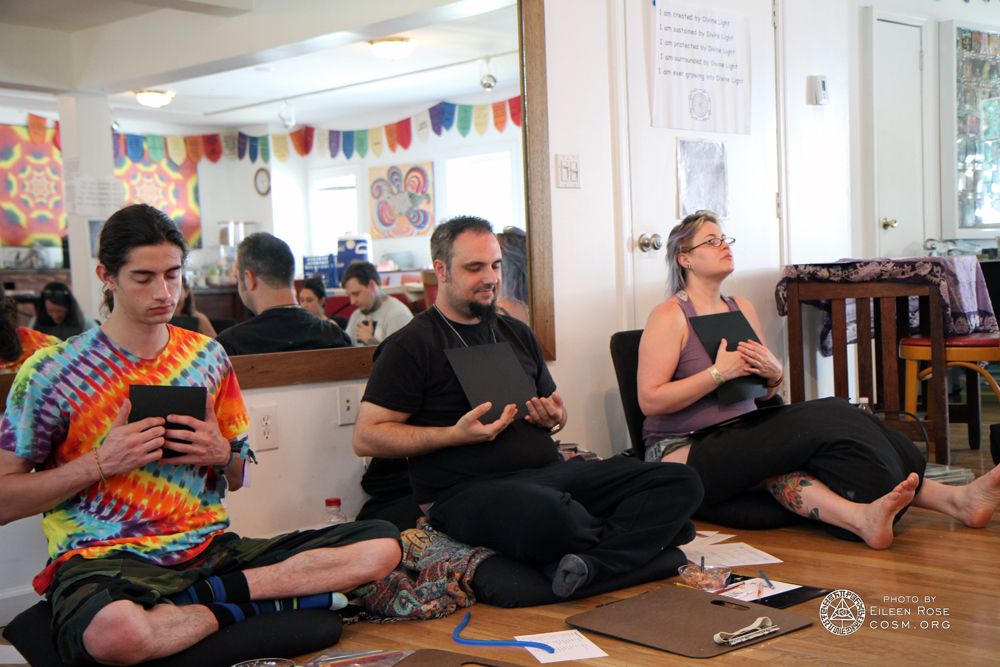 Benefits from our mandala processes include:
• Creating luminous mandalas that express your Inner Light
• Moving beyond your ego and connect with your true inner self
• Improving your life using positive intentions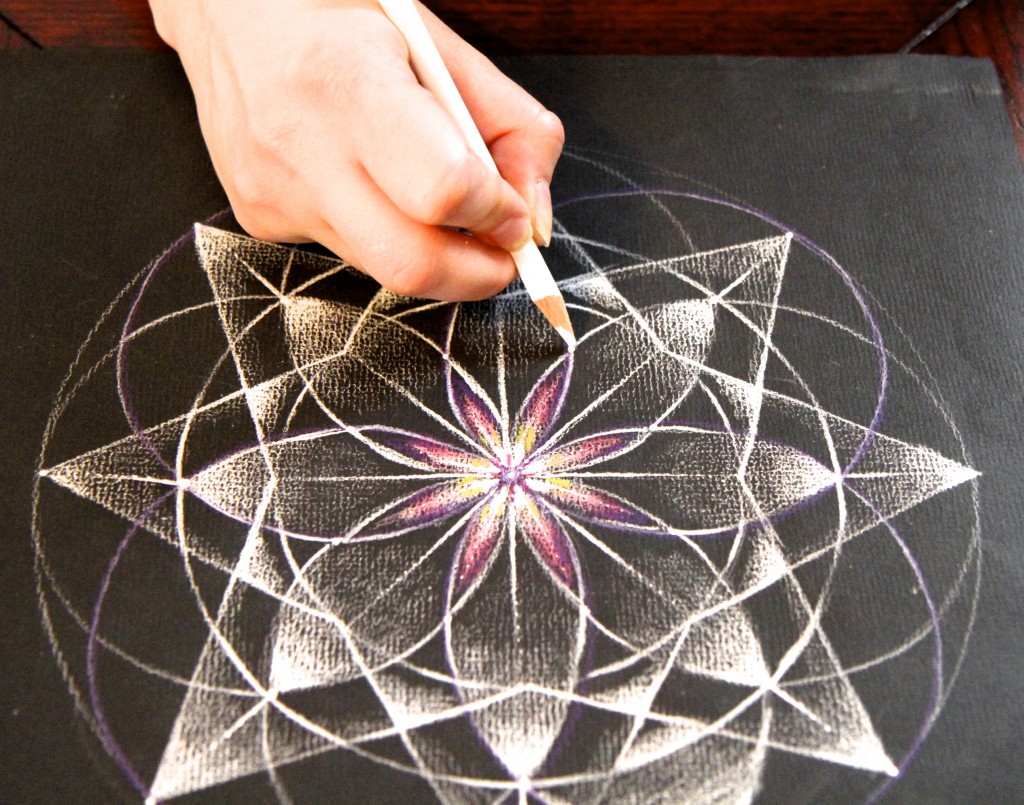 • Opening your heart to the flow of pure, unconditional love
• Recognizing and appreciating the gift in every moment
• Mindfulness techniques that transform old "programming" and subconscious patterns
The weekend will include a releasing burning ritual.
All participants, regardless of artistic ability or previous knowledge will create a variety of luminous mandalas using colored pencils on black paper and other materials. Our techniques are simple, straightforward while being deeply focused and profound.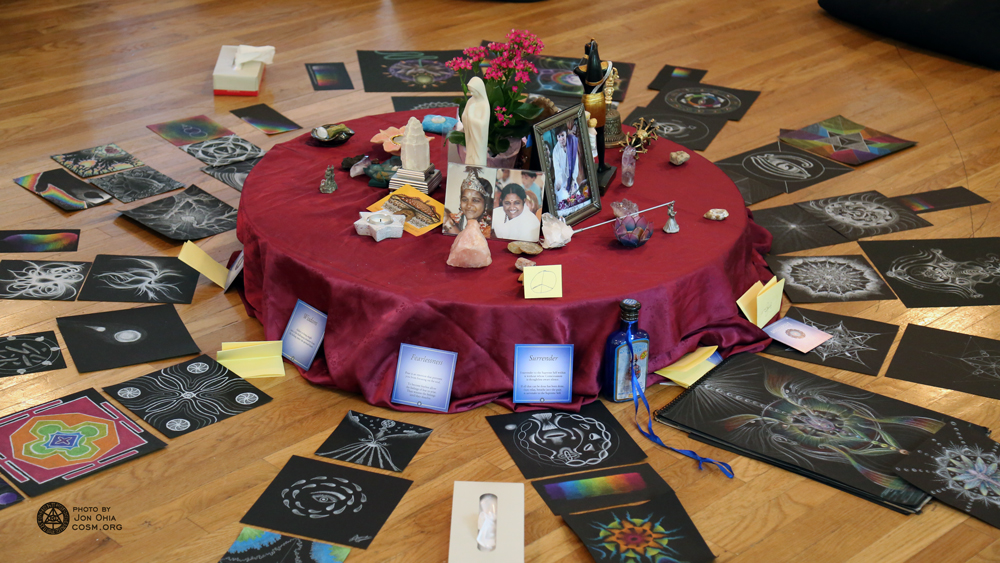 Join us for this heart opening, empowering weekend of immersing yourself in the sacred circle.
Supply list will be sent upon registration.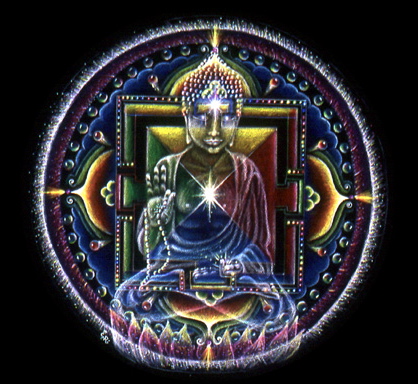 Eileen Rose & Michael Garger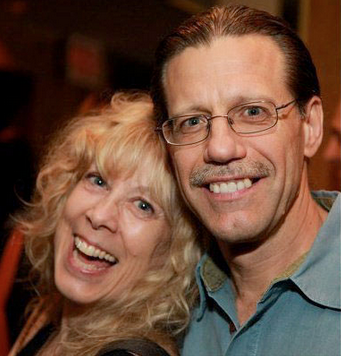 Eileen Rose & Michael Garger are husband & wife, & have been co-facilitating the mandala process for many years. Certified mandala facilitator Eileen M. Rose (aka "Rosie") holds an M.A. in Art Education & is the co-author of Create Your Own Sand Mandala: for Meditation, Healing and Prayer. She has been creating mandalas & teaching mandala healing processes for over 20 years to various groups. A visionary artist, photographer, percussionist, & 40 year veteran art educator.
The couple also facilitates Sand Mandalas at CoSM events –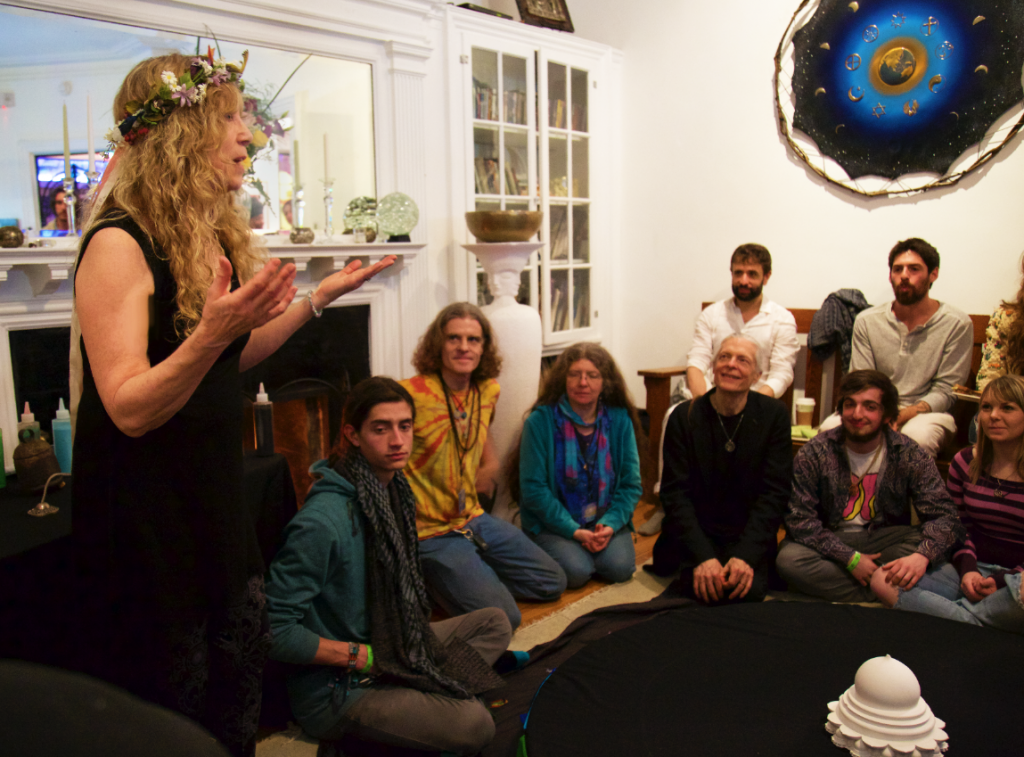 Rosie opening a sand mandala session at a CoSM event.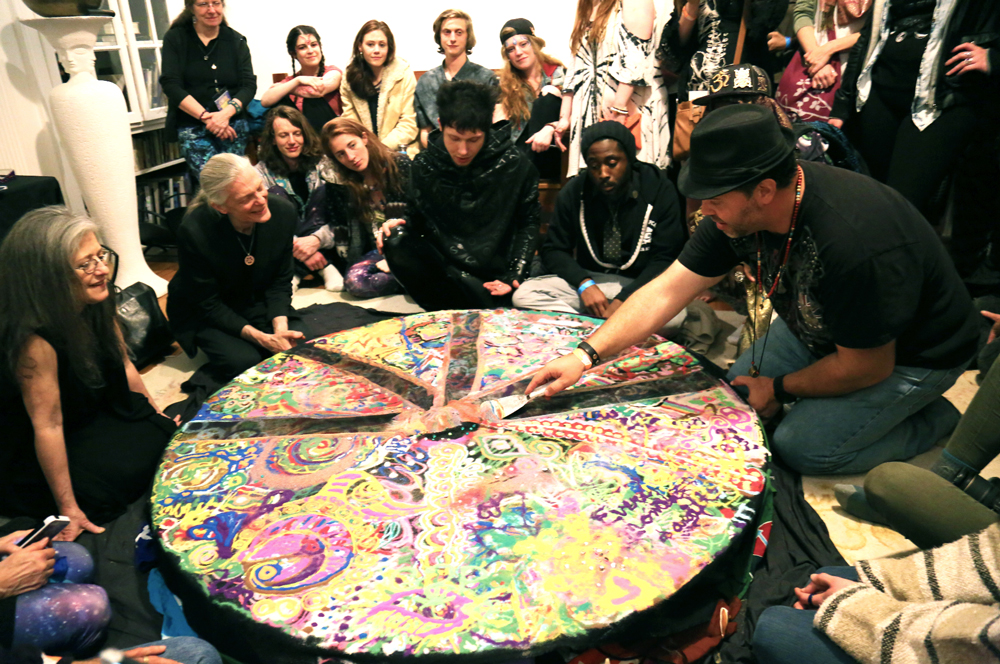 Participants dissolving the sand mandala at the end of the night.
Dr. Michael F. Garger, a certified mandala facilitator has practiced Chiropractic for 26 years and teaches Taoist Esoteric Yoga and a variety of health related subjects with the emphasis on helping people to understand and apply natural laws.
Schedule
Event Schedule
Friday
2:00 pm – 4:00 pm: Students Begin to Arrive
5:00 pm – Dinner
6:15 pm – Session 1 – Inner Light; Participants must arrive early, before 6:15, to be ready for the for the first opening session.
9:15 pm – Sacred Geometry
Saturday
9:30 am – Healing with Color Light and Sound
1:00 pm – Lunch
2:30 pm – Mindfulness and Gratefulness
6:00 pm – Dinner
7:15 pm – Opening the Heart to Unconditional Love and Forgiveness
Sunday
10:00 am – Connecting with Nature the Field
Visioning and Manifesting Your Next Step
Closing
1:00 pm – Lunch
2:00 pm – End of workshop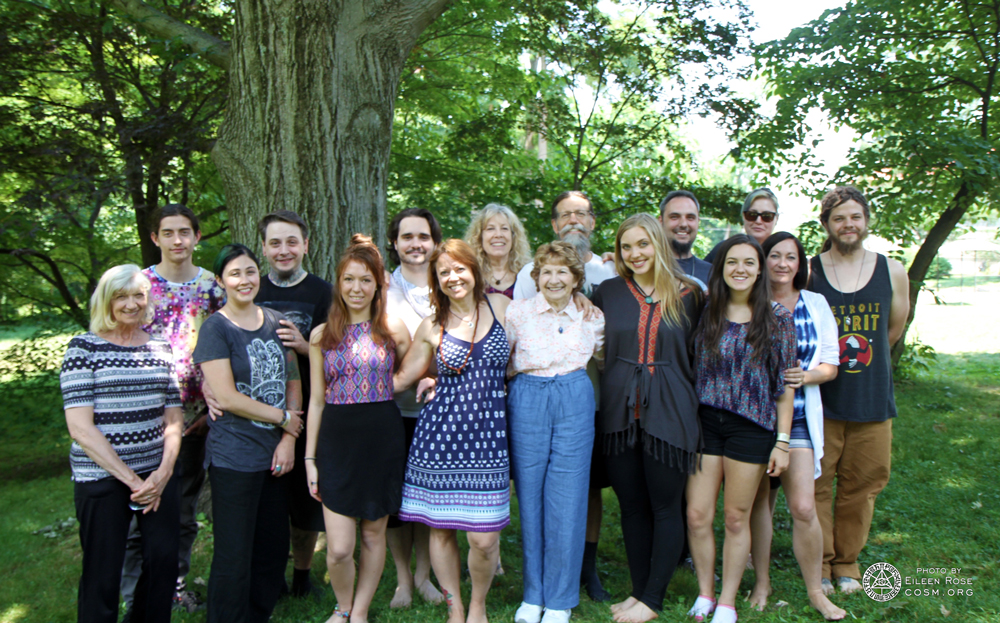 Rooms are available for rent in the Grey House, CoSM's fully renovated Visionary Victorian guest house.
For assistance in booking your stay, please call 845-297-2323 ext. 104 or email us at [email protected]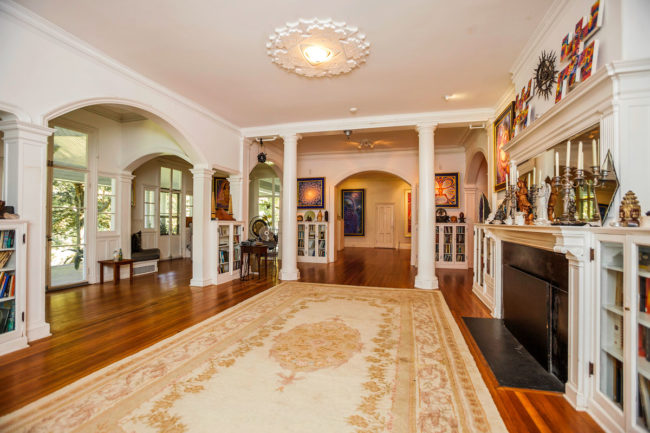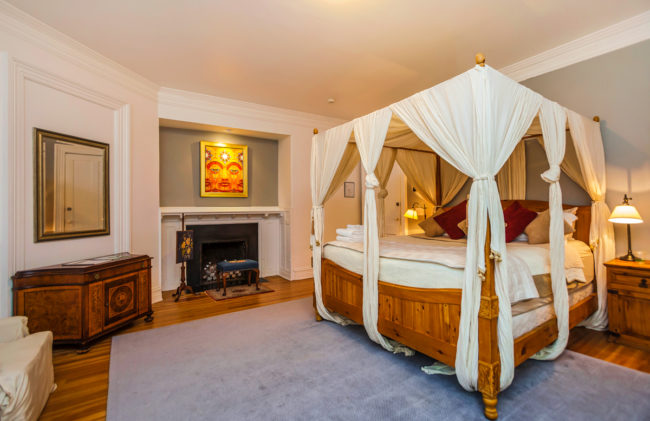 The artwork of Alex Grey & Allyson Grey plus many other visionary artists are on display in the guest house.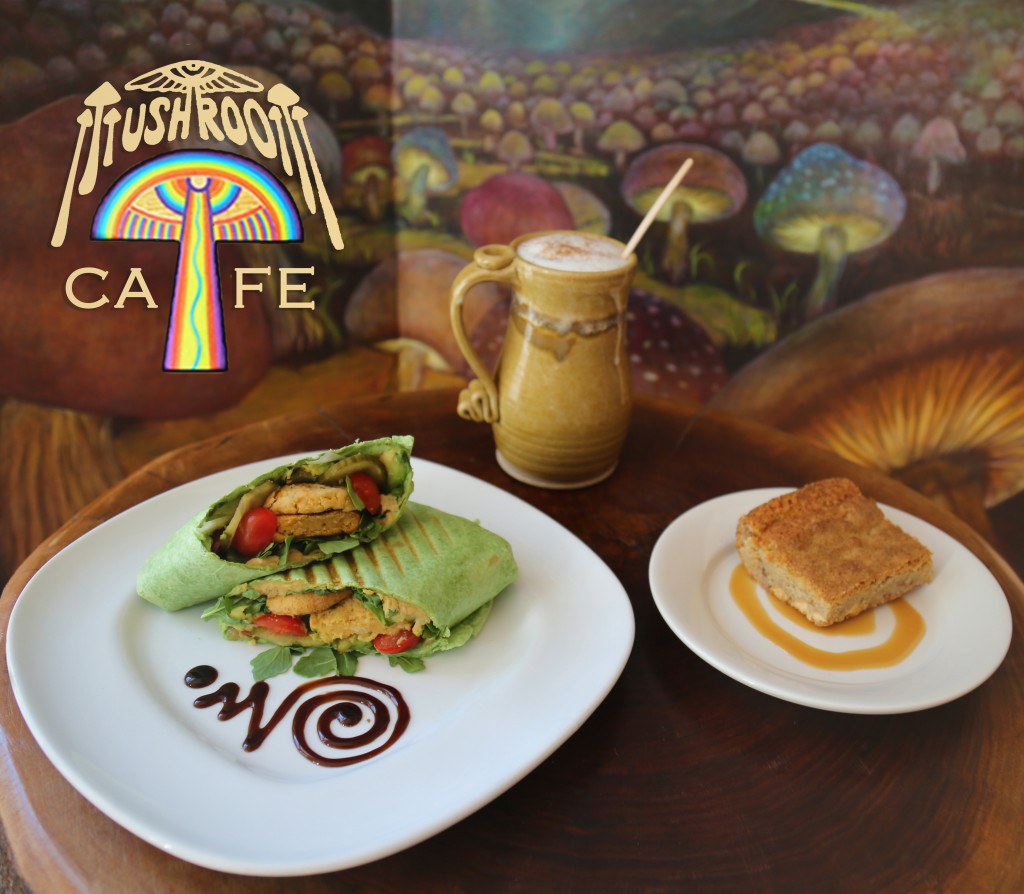 CoSM, Chapel of Sacred Mirrors, 46 Deer Hill Road, Wappingers Falls, NY 12590.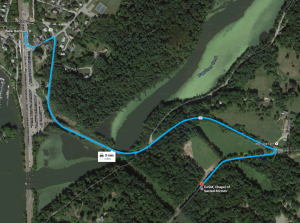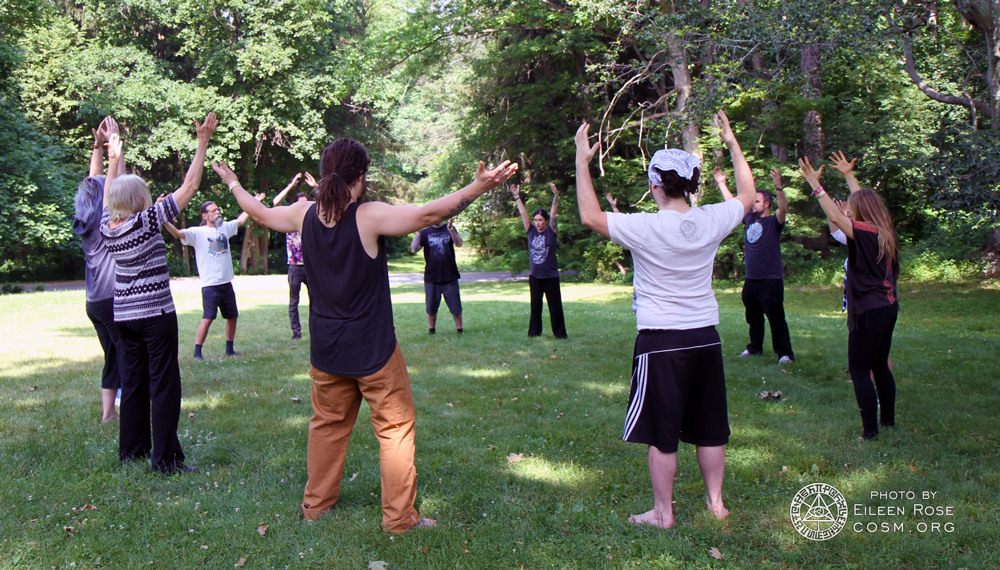 Save
Save
Save
Save
Save
Save
Save
Save
Save
Save
Save
Save
Save
Save
Save
Save
Save
Save
Save
Save