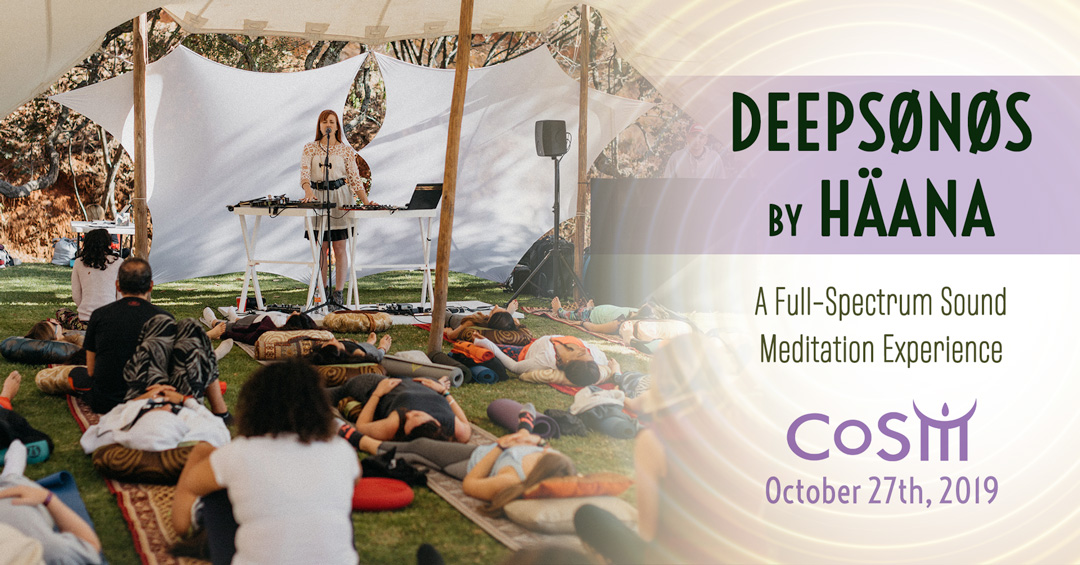 DEEPSØNØS : A Full-Spectrum Sound Meditation Experience
by HÄANA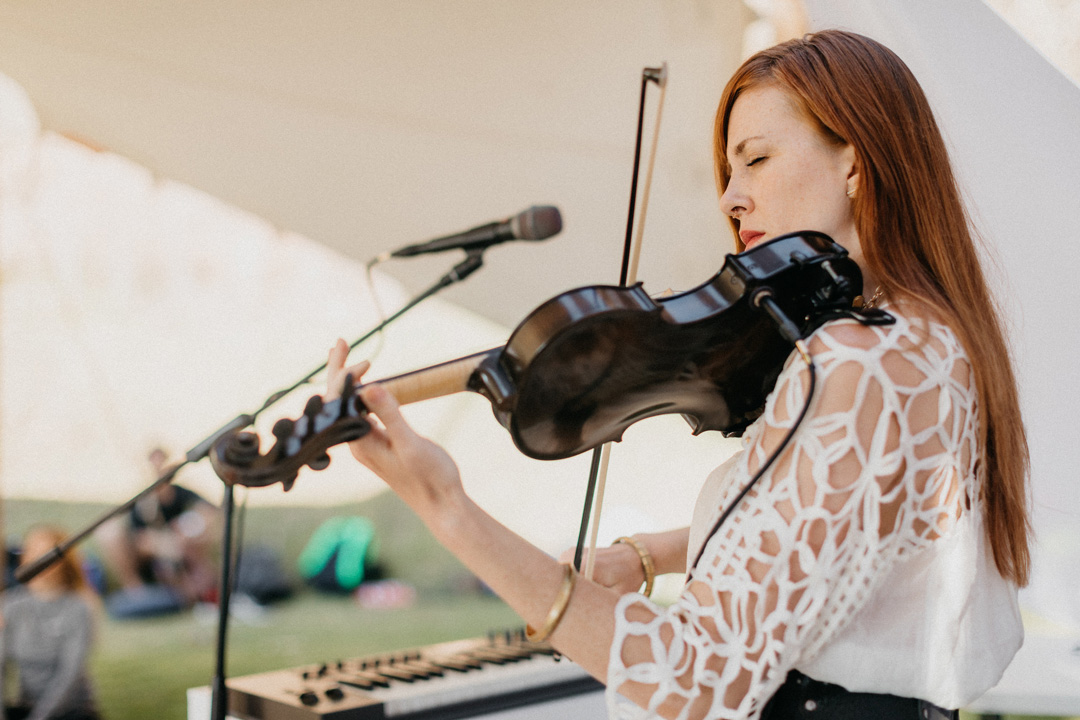 Integrating synths, electric violin, vocals, and sonic bass, DEEPSØNØS by HÄANA is a beautiful full-spectrum sound meditation experience. Composing music specifically for meditation, HÄANA paints an original, intuitive and intricate sound journey, for a profound subconscious sojourn. DEEPSØNØS is very rich in bass frequencies, Nordic and Icelandic-influenced vocals and violin.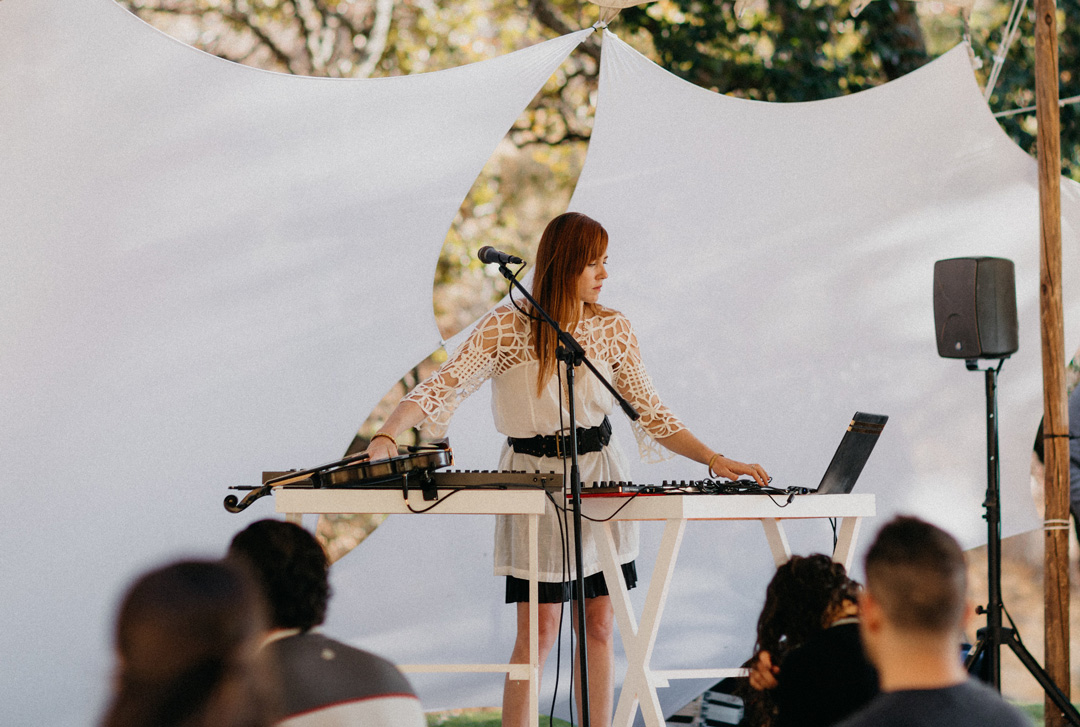 The music is a well-tuned balance between science and intuition. HÄANA intuitively feels out what's desired, focusing on the collective energy and how to best serve the dynamic of the overall experience, creating ease and beauty with effortless meditation.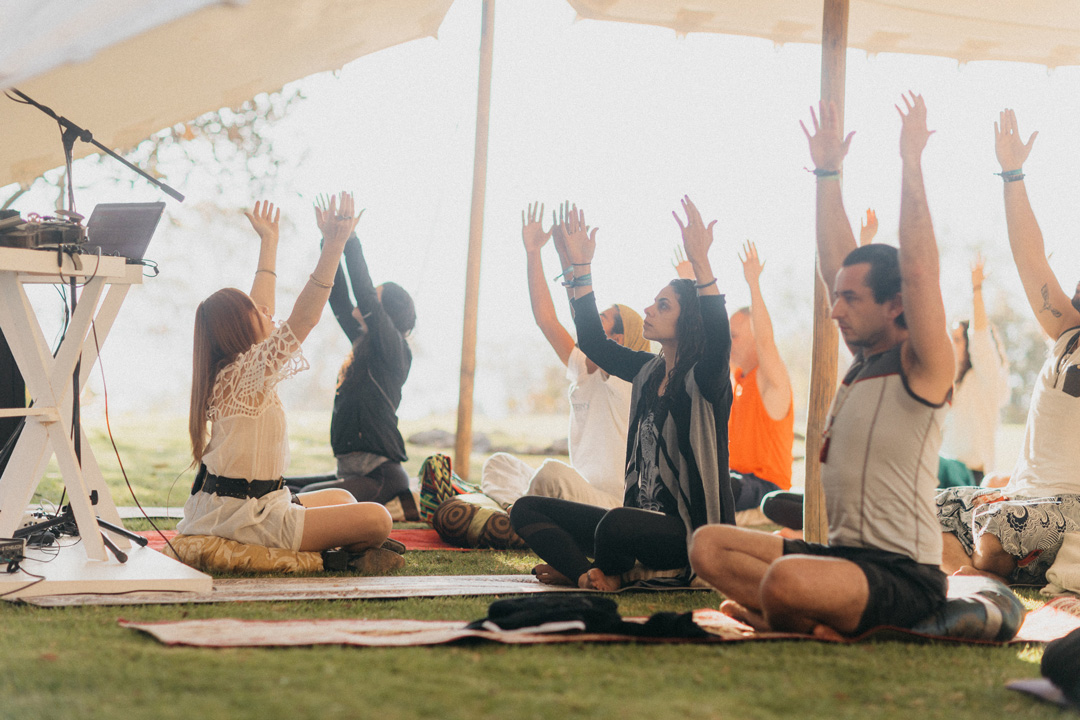 Photos by Marisa Pfenning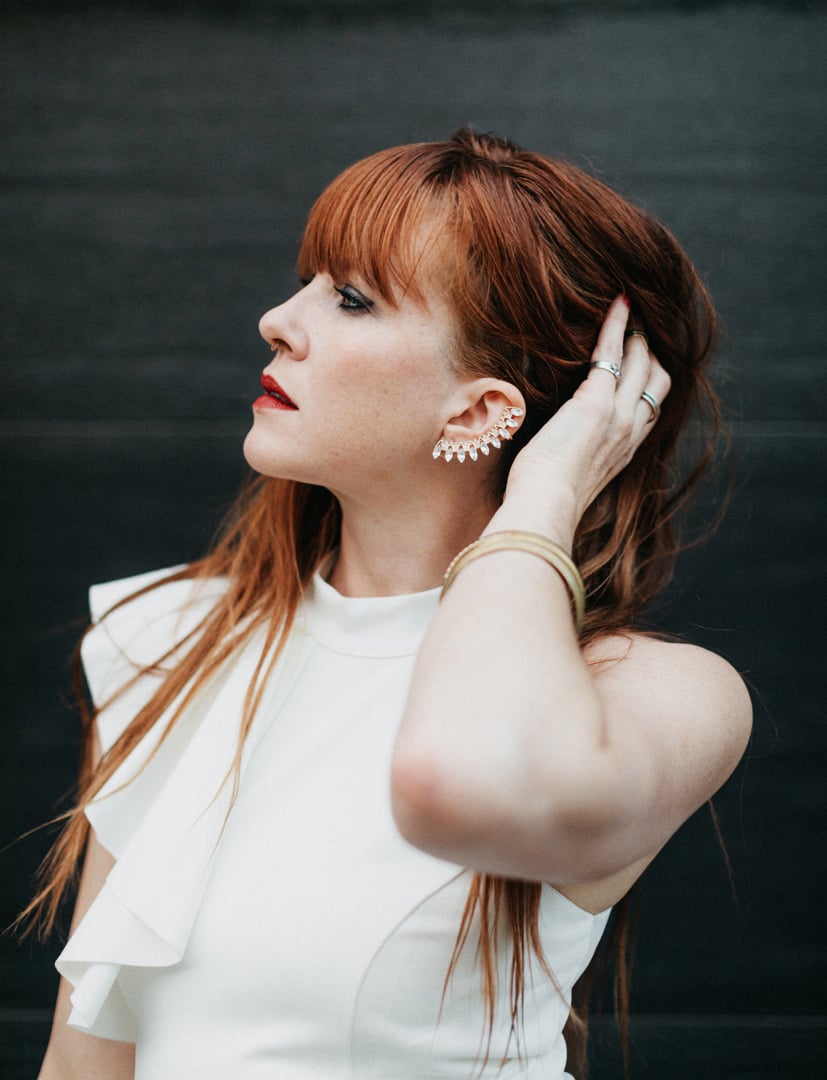 Los Angeles-based sound artist HÄANA has been featured in Vogue and Yoga Journal, and special appearances include performing for Michael Jordan's wedding, opening for The Rolling Stones with Kanye West, and for Obama's Inaugural Ball. Her original music utilizes cutting edge electronic sounds, traditional melodies and improvised instrumental/vocal music, and she counts Massive Attack, Björk, Phaeleh, Trentemøller, and Ólafur Arnalds as influences in crafting her production. In addition to touring the globe with EDM festivals, HÄANA is also deep in the yoga/music/meditation scene, and performs her original orchestral and intuitive scores at numerous yoga festivals, including US and Canadian Wanderlust Festivals, collaborating with lauded teachers Elena Brower, Seane Corn, Shiva Rea, and many others. She facilitates sound meditation experiences with her brand DEEPSØNØS