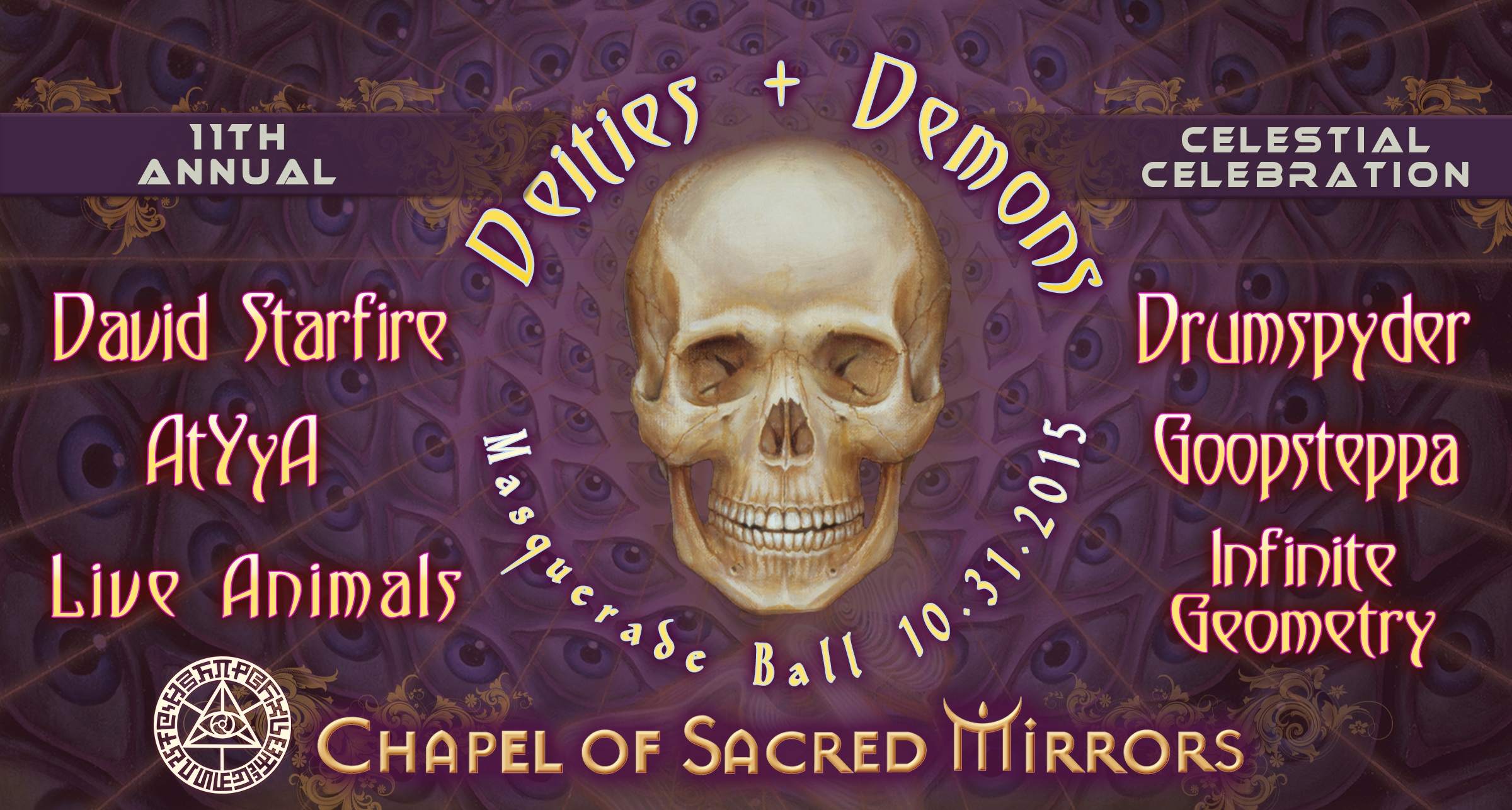 11th Annual Deities & Demons Masquerade 2015
7:30
– Doors Open
8pm
– Opening Ceremony with Alex & Allyson
9:30
– Ceremony Ends – Celebration begins
10pm
– Dance Music, Live Painters, Fire Performers, etc.
Daylight Savings time – At 2am we change the clocks back to 1am
Technically the event will be ending at 2am instead of 3am
2am (would be 3am) – End of Deities and Demons Masquerade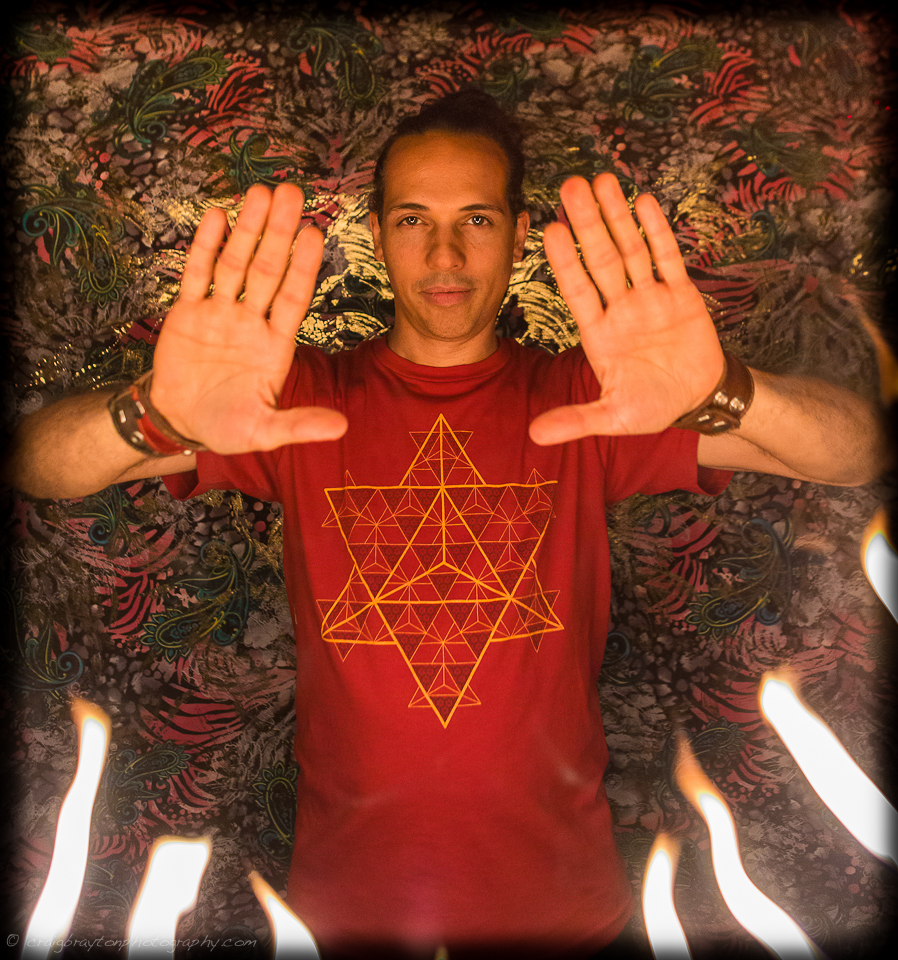 David Starfire is a producer, composer, multi-instrumentalist and DJ based in Los Angeles and San Francisco. His production style is eclectic, fusing world music with electronic dance music, hip-hop and everything in between. He's performed at large festivals with some of the biggest electronic artists. His music is in high demand with tracks being licensed to major TV networks and commercials. He's developed quite a following and his unique sound has created fans across the globe.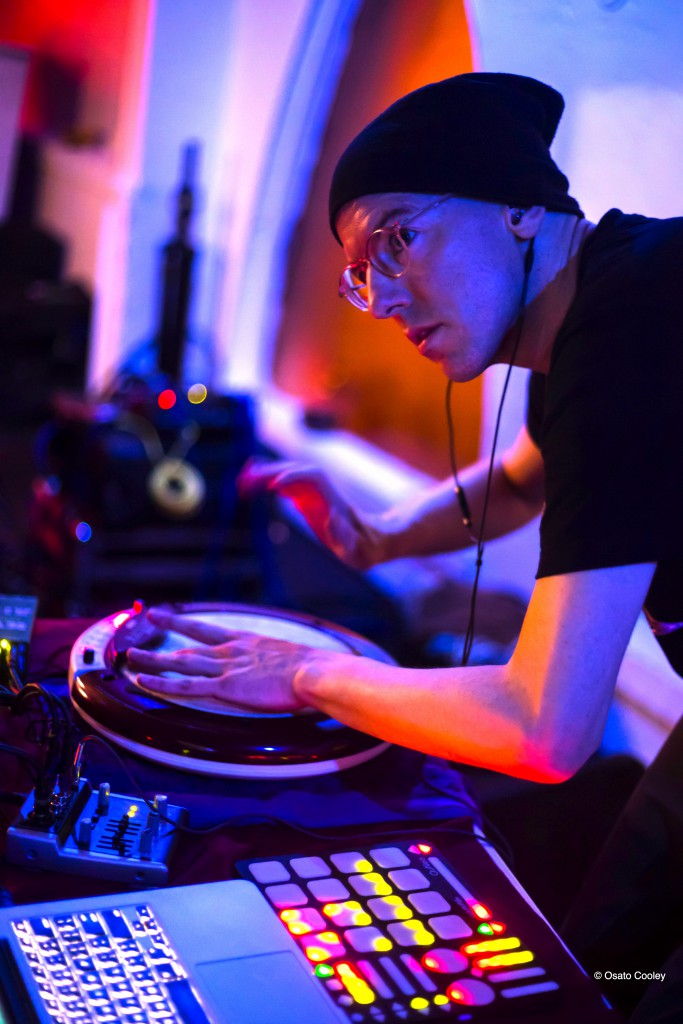 Scott Sterling brings a deep love of rhythm, drums, and dance to his distinctive style of electronic fusion. As an expert percus​sionist specia​lizing in the Medite​rranean family of instruments (framedrum, tamborine, and arabic tabla), he weaves traditional rhythms and contem​porary bass sounds into finely sculpted grooves, equally inspirational to the dancefloor and the on-stage performer. Originating in San Francisco's crucible of bellydance, bass culture, and world music fusion, Drumspyder has come into his own as an original producer, building a substantial catalog of work on the Caravan and Dakini labels and releasing his first original EP on Desert Trax in early 2015. He is a prolific remixer, lending his signature live percussion and melodic touch to the Desert Dwellers, Deya Dova, David Starfire, and various traditional Arabic ensembles, with many more on the way.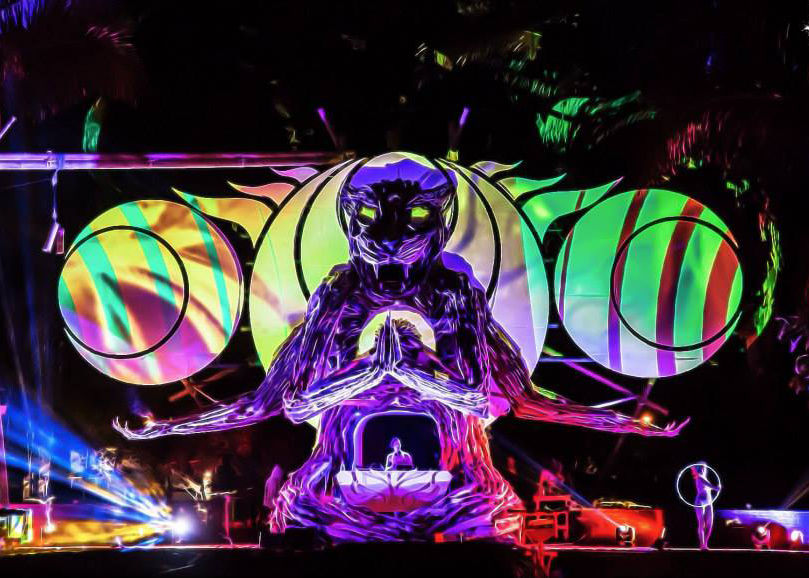 AtYyA,
pronounced [ Ah-Tie-Ah ], is the fruition & birth of countless musical explorations. AtYyA's niche sound is a fusion of Deep Dub & futuristic Trap sewn together by squishy psychedelic soundscapes. His music features 432hz tuning, binaural beats, deep alluring basslines, 808 inspired drum kits, organic percussion, heart touching melodies & futuristic ambiance that synergistically breathes & merges into endlessly unfolding sonic fractals. The Music of AtYyA inspires powerful somatic journeys into the depths of the heart, connecting us to the furthest reaches of the universe and beyond…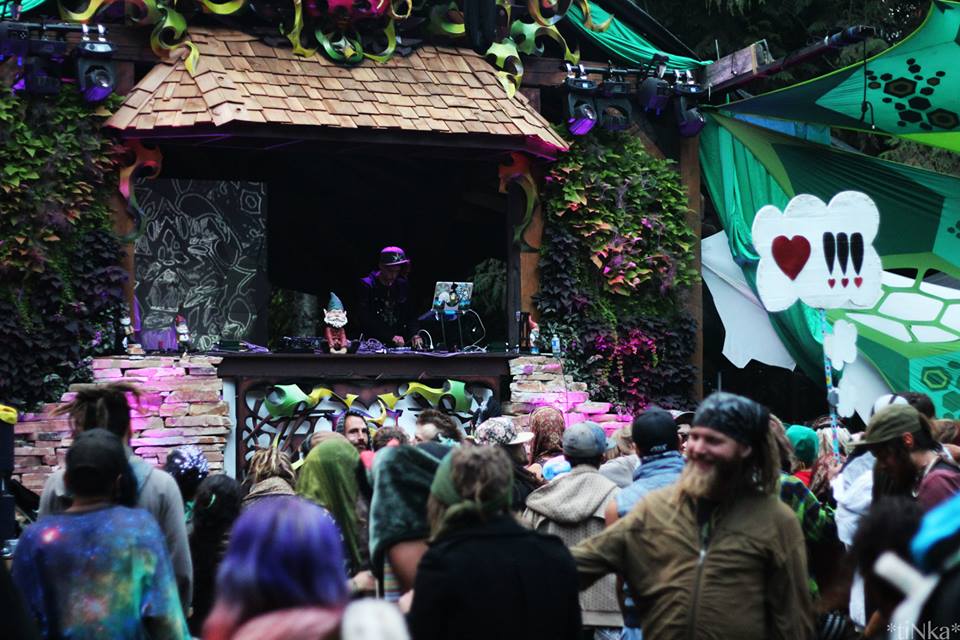 Goopsteppa is Montreal raised Producer/Dj/Artist Alex E. Fascinated by music, arts and their effects on people from an early age, he was introduced to Djing and electronic music culture in 2007.
After many years of performing as a DJ, he started releasing his own musical creations in the early spring of 2013, making an instant impression on the scene with his blend of futuristic melodic bass music, subversive soundscapes, captivating beats and surreal textures.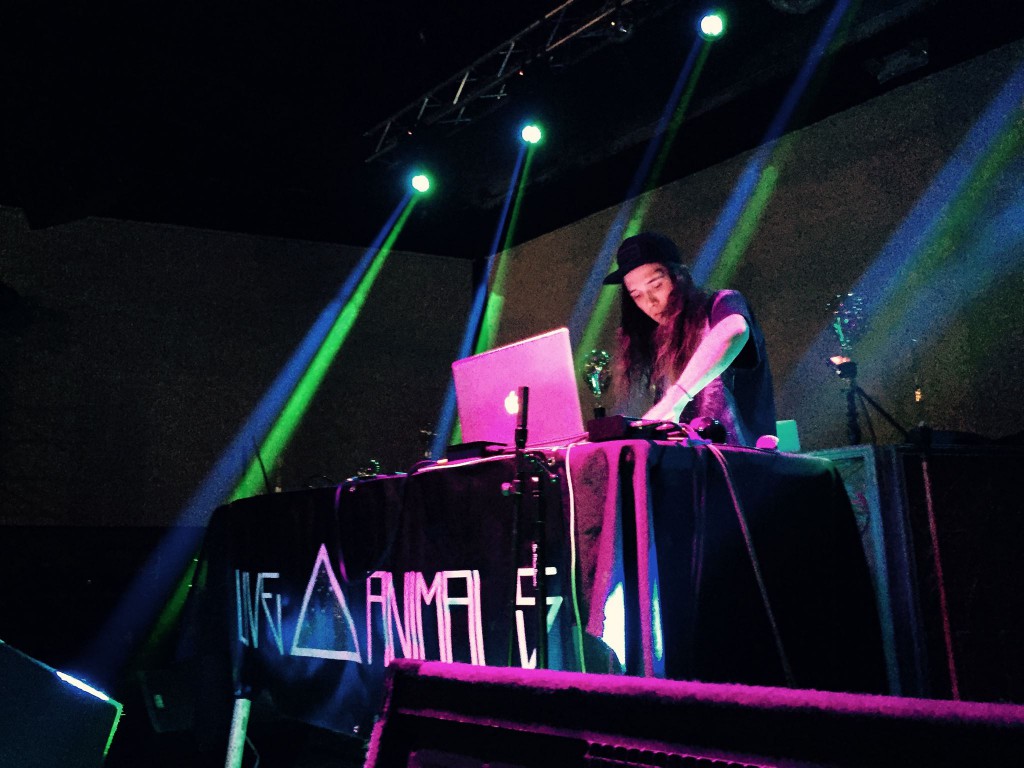 Live Animals is a culmination of all of life's experiences, exploring new soundscapes and expanding the consciousness of sound. Between his West-coast hip hop influences and his entanglements in modern bass music, Live Animals creates a sound that transcends boundaries and blends genres, creating his own space on the map of the electronic dance music scene. With a background in percussion and music theory, Asheville native Josh Stone fuses melody and harmony to create pure sonic force.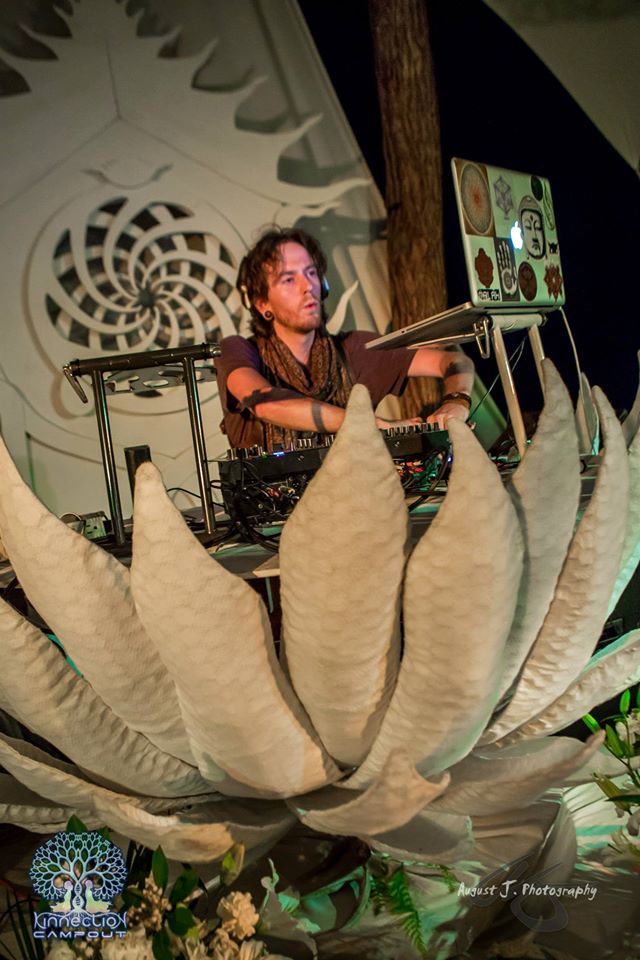 Infinite Geometry (Andy Reed) has been an audio alchemist for the past 10 years. His main focus has been his visual artwork for the last 6 years, but another immense passion of his has been mixing electronic music. He is currently based out of Asheville, NC and plays shows throughout the US.
Sets include multi-genres including deep jazzy dub step, psybient downtempo, psydub, templestep, IDM, dreambass, post-dubstep, 2step & future garage, minimal atmospheric dnb, funky tribal tech-house, and many others. His sets will adjust due to timeslot and vibe.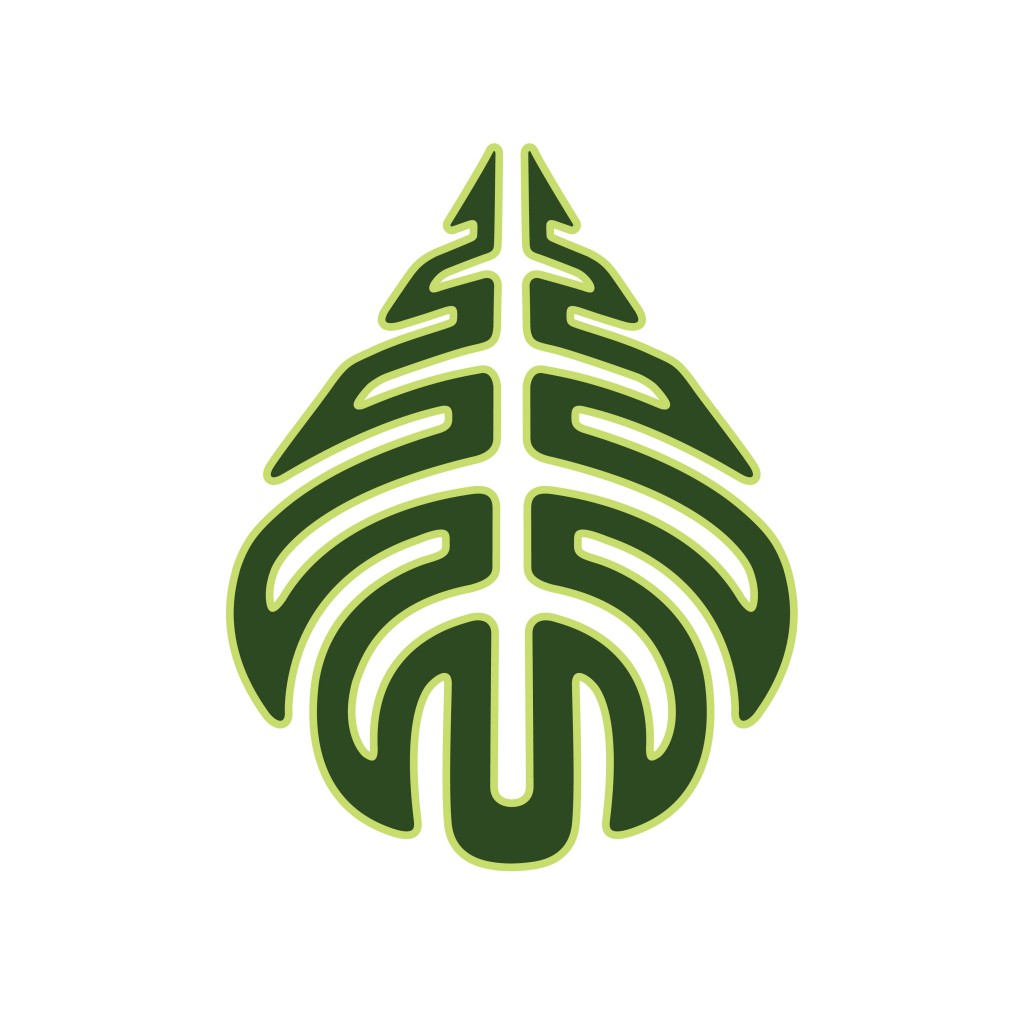 Hailing from the the dank Elphinstone Rainforest on the west coast of Canada, dew represents the Green Samurai Clan, a downtempo collective and mystery school from beyond the beyond. Exploring chillout at the new edge, Dew brings a global selection of brand new beats and bombers, a smokey selection of future music for your magic.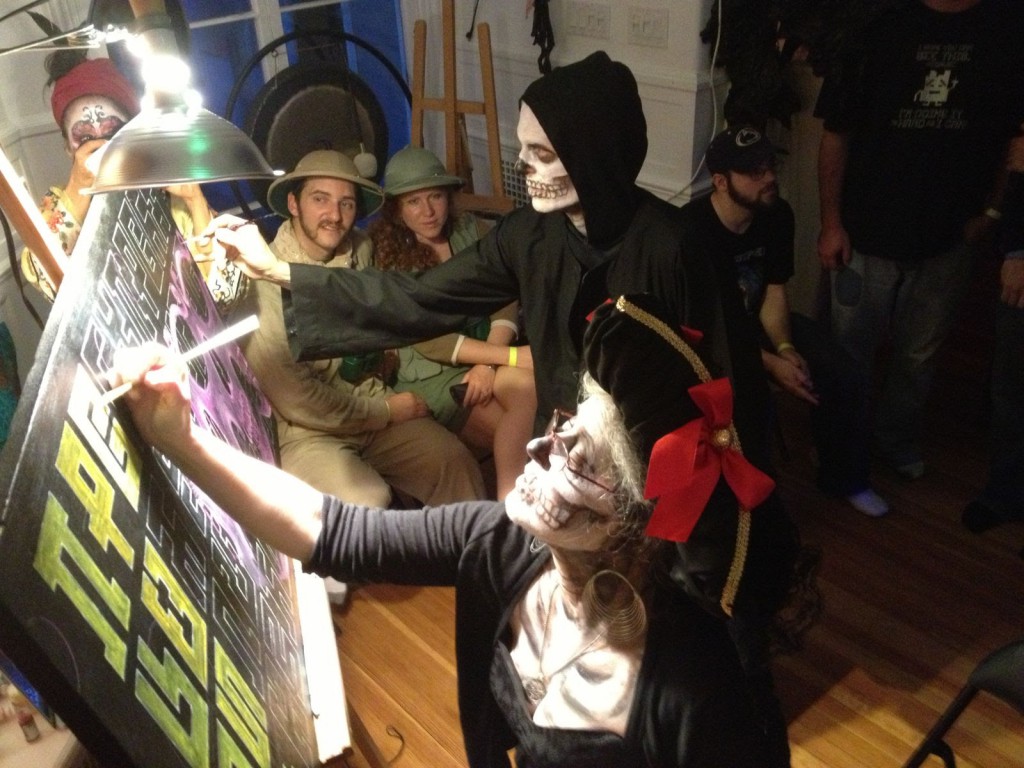 |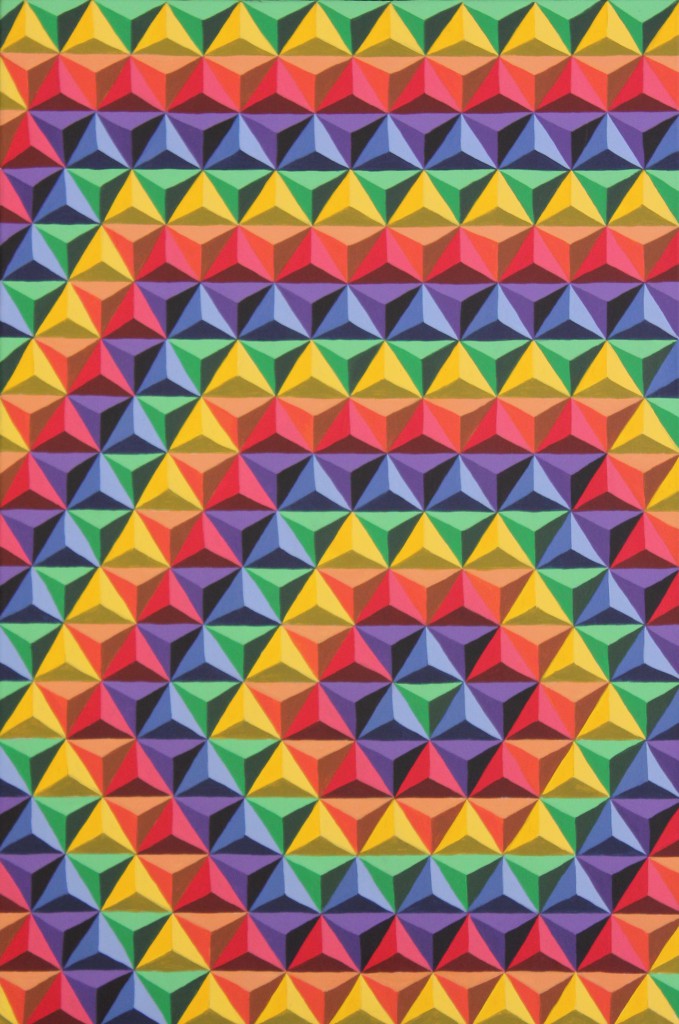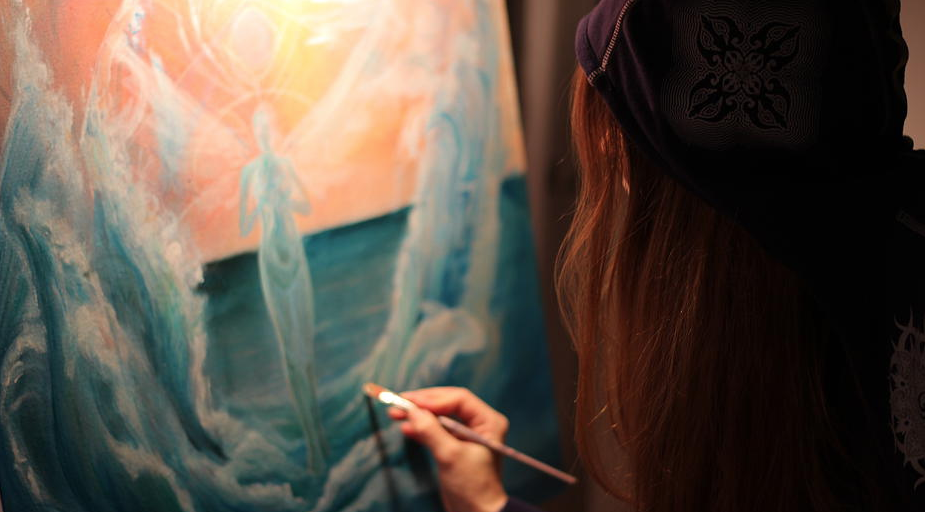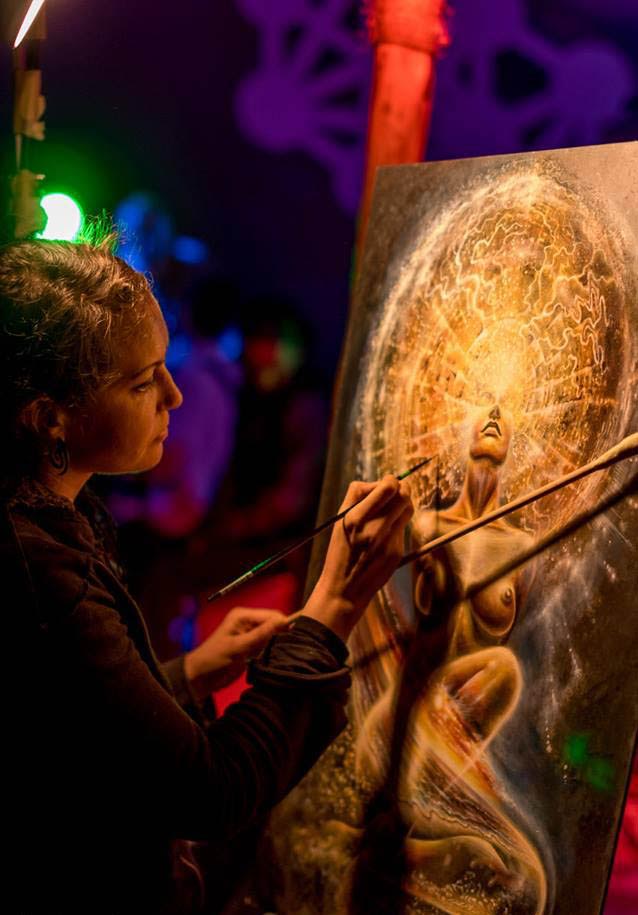 Seth Leibowitz painting at Gem & Jam 2015
The
11th Annual Deities & Demon's Masquerade Ball
will feature a decorative theme; "The 11th Hour", the final possible moment before a fate is decided. This trip through time may stimulate dreams of the future, or stir nightmares from the past. Eternal souls in temporary bodies, memento mori.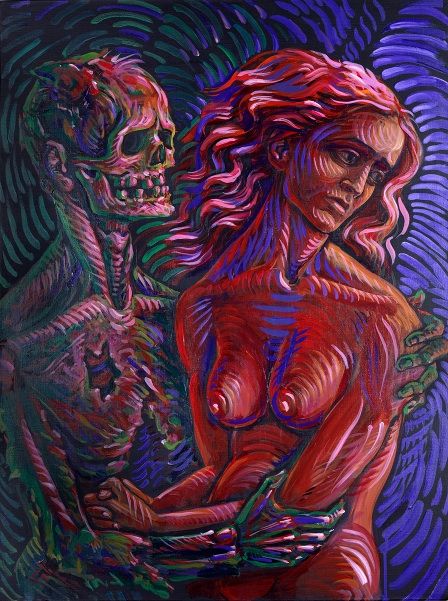 Death and the Maiden, by Alex Grey
11th Hour

Costume

Contest
Win prizes for one of these categories:
Most exquisite costume -Male and Female
Most grotesque costume -Male and Female
Costumes need not reflect the decorative theme.
Favorite costumes from years past: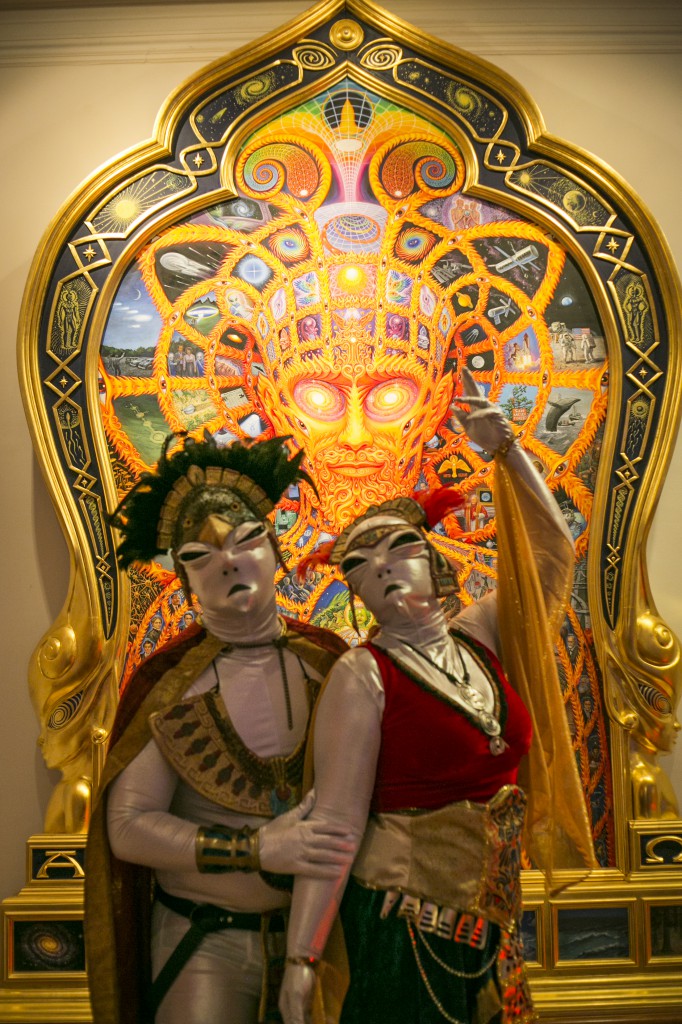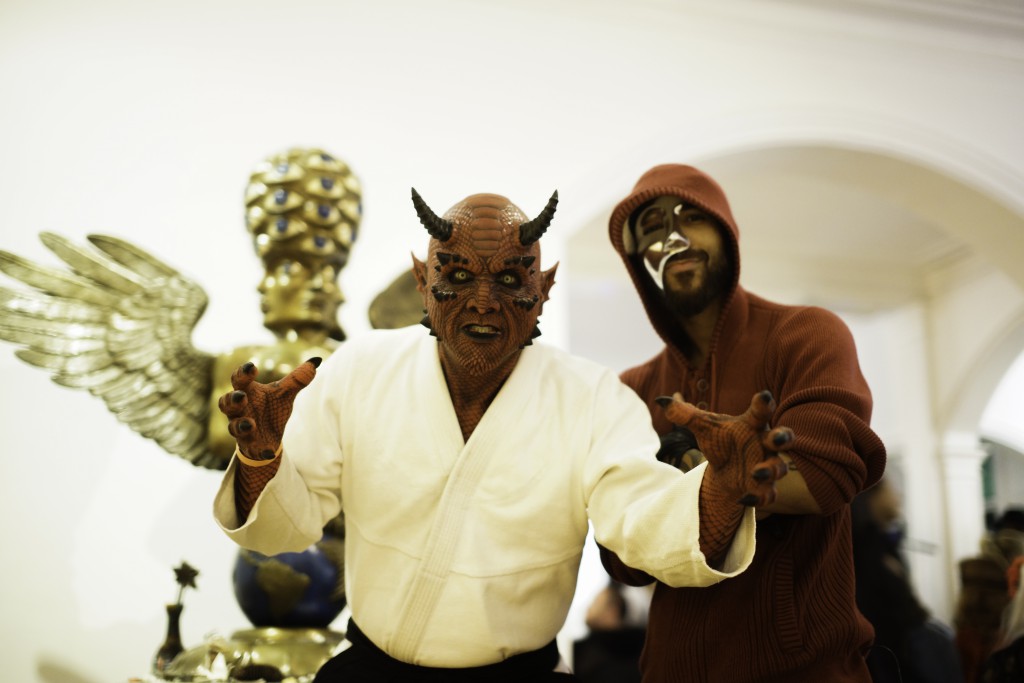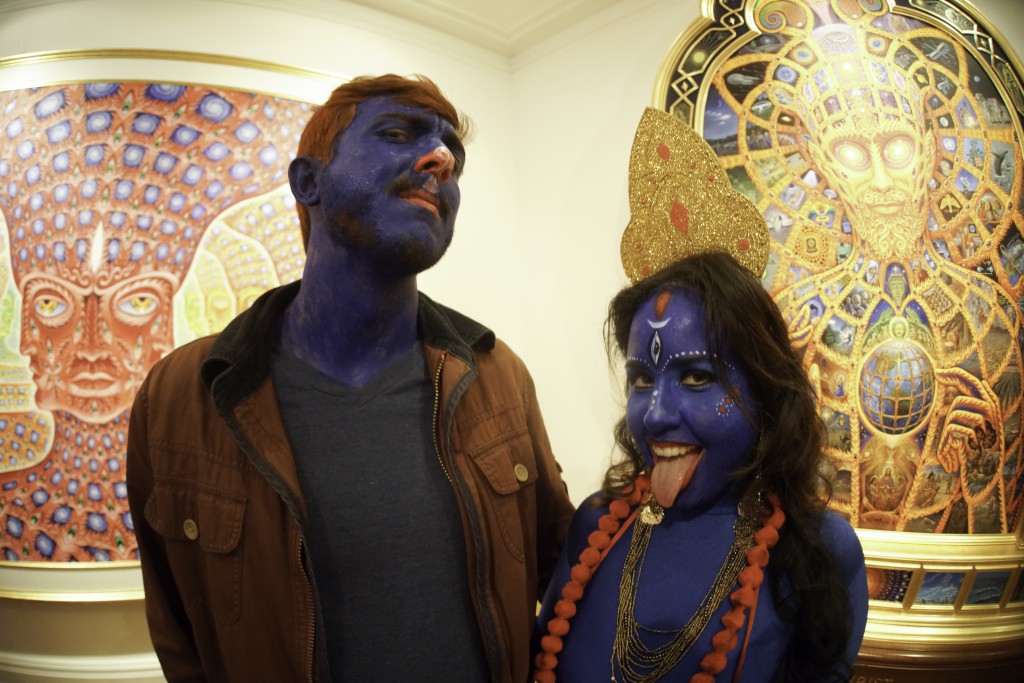 SilentStream aka Benjamin Cooke flows from roots in the Carolina Blue Ridge to Mid-Coast Maine with offerings of his instinctively multidimensional & intensely elegant style of innovative 3D animations and psychedelic projections. Blending a variety of original creations from his early liquid light experimentation and nature photography, into his current visionary pantheon often featuring flowers, rivers, streams and waterfalls coursing to a chromatic cascade of synesthetic experiences! Presently preforming at concerts, nightclubs and music festivals internationally, SilentStream ultimately aims towards capturing the fragility and beauty right outside our windows. #silentstream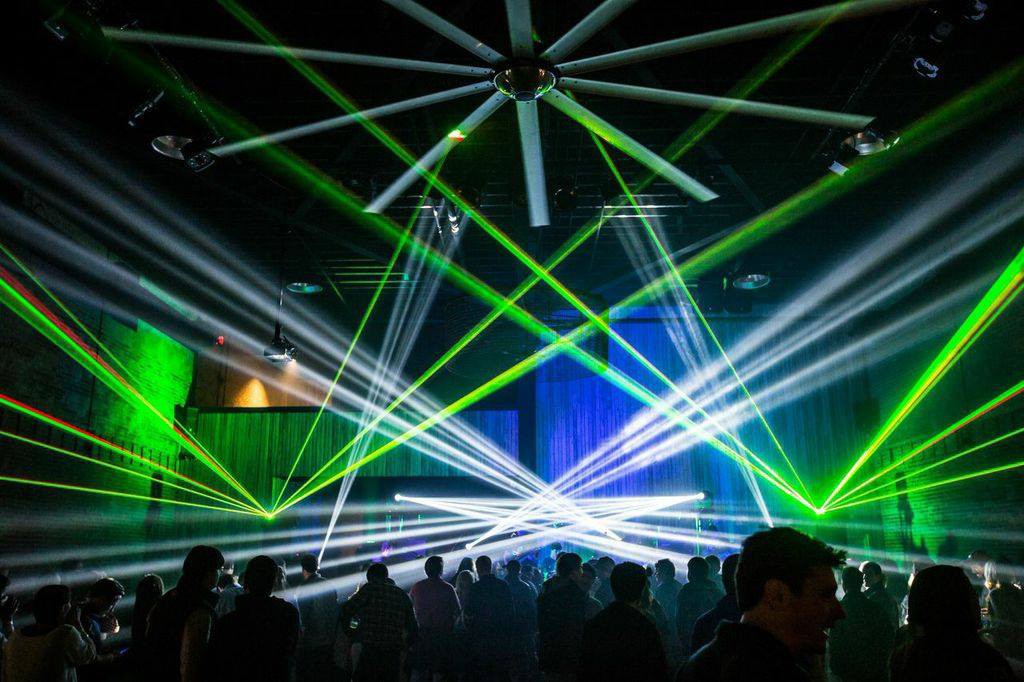 Based out of Hartford CT, Thai-Ghai Laser Productions provides a unique laser light
show experience. Utilizing a combination of aerial effects and psychedelic 3D
projections, TGLP puts spectators right in the middle of a highly stimulating multi
sensory world of light. Every show is one of a kind and programmed live, drawing in
inspiration from every event's unique environment. #silentstream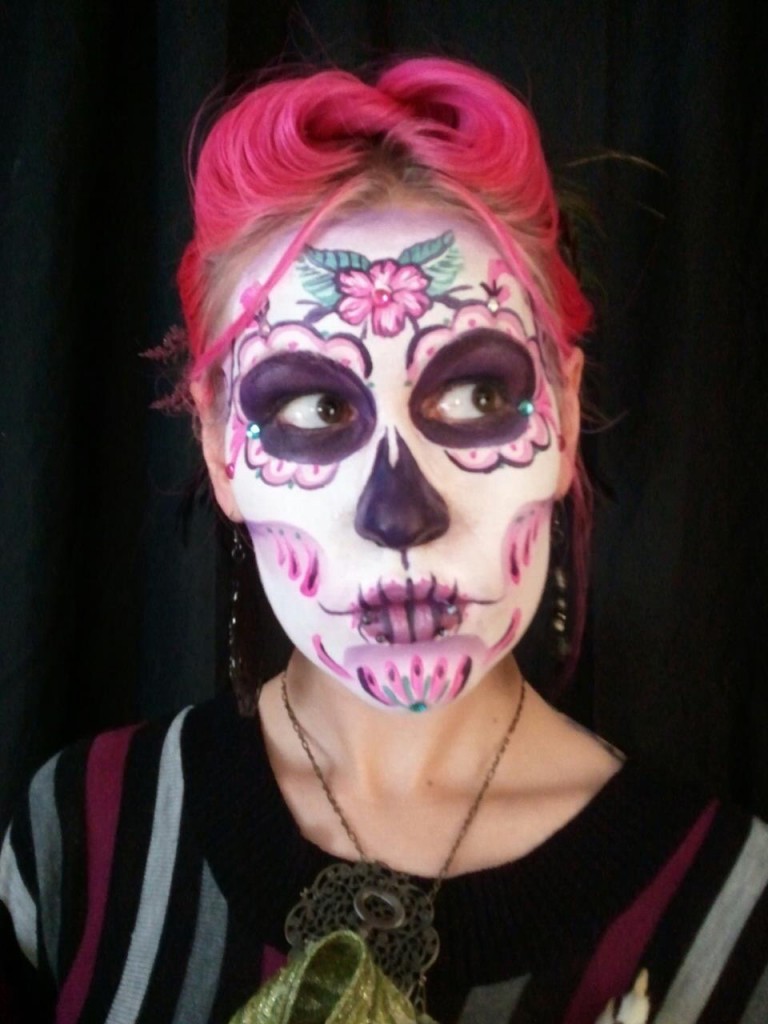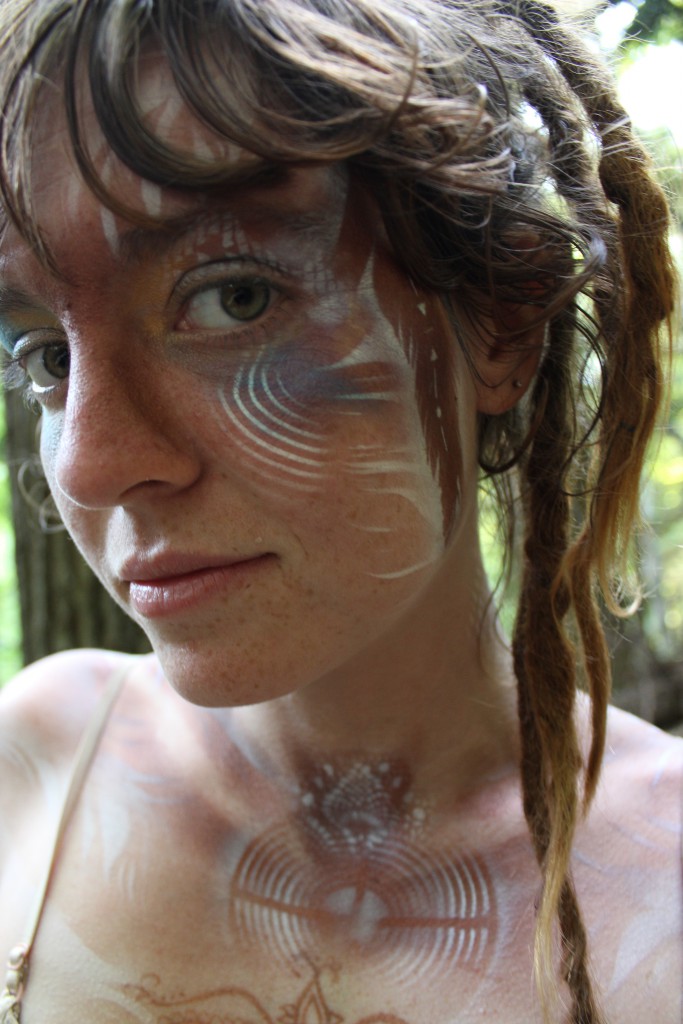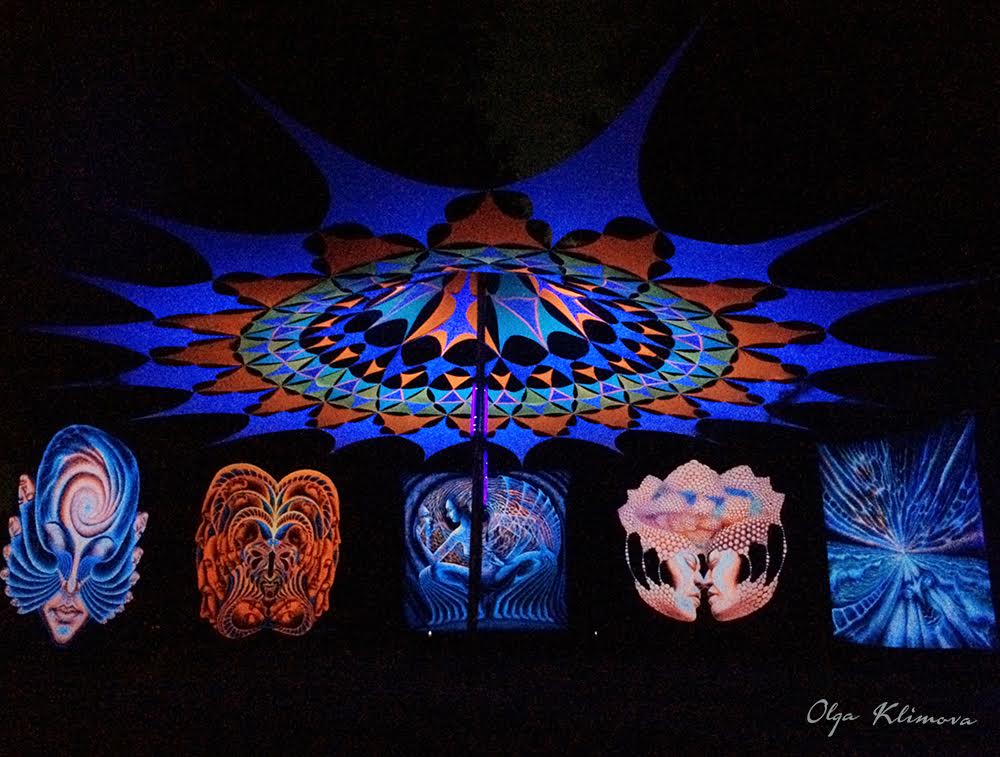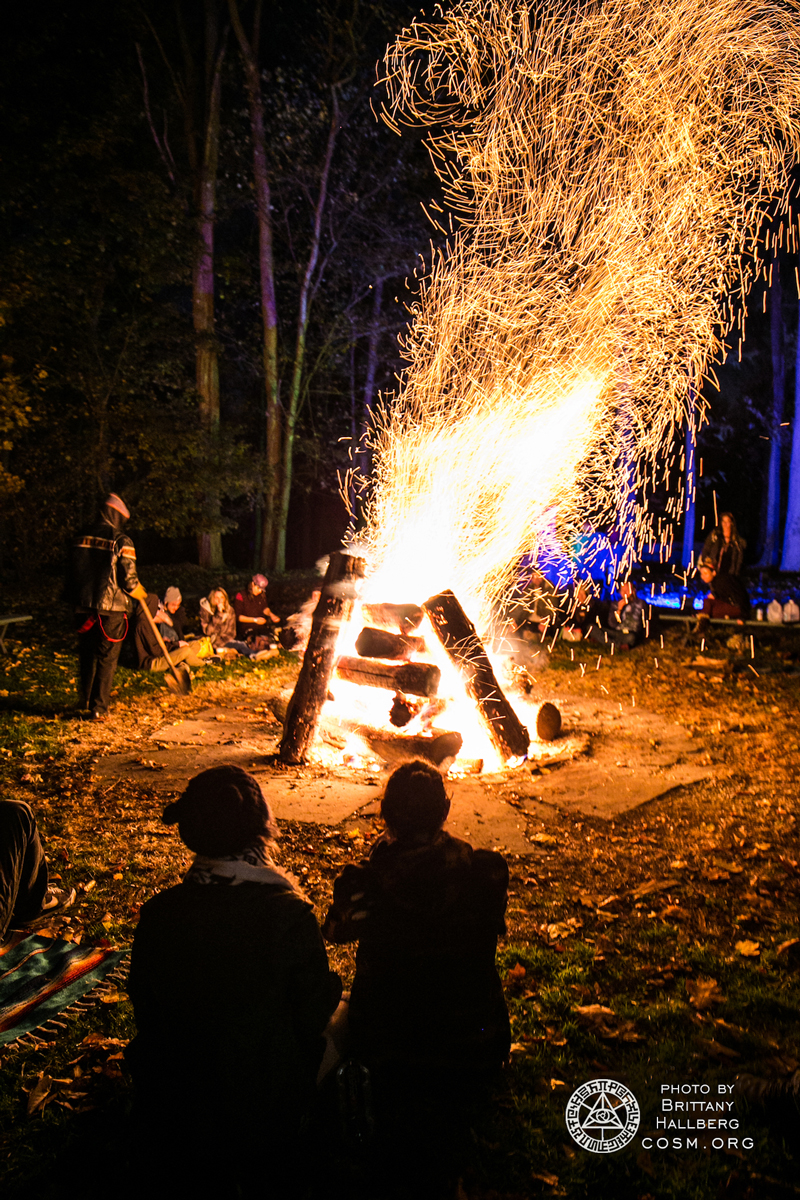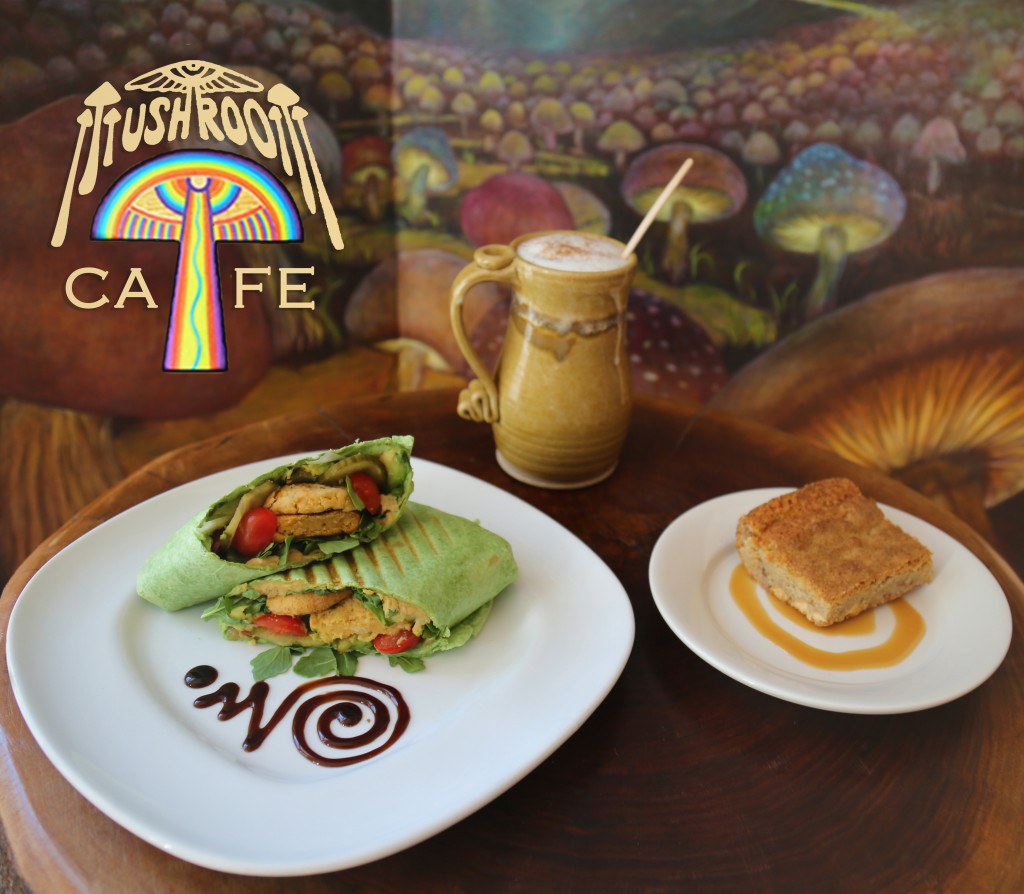 Rooms are available for rent in the Grey House, CoSM's fully renovated Visionary Victorian guest house.
For assistance in booking your stay, please call 845-297-2323 ext. 104 or email us at [email protected]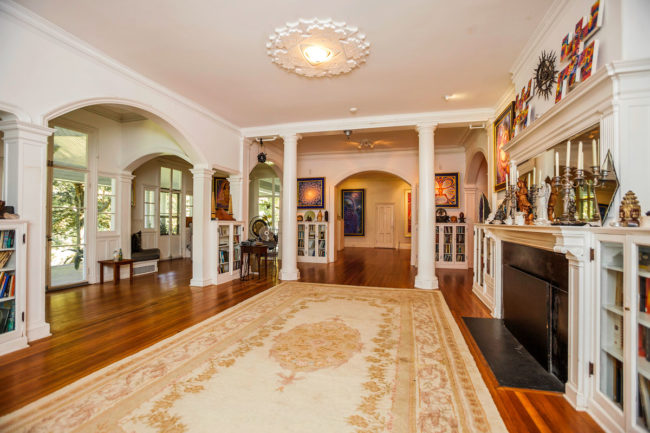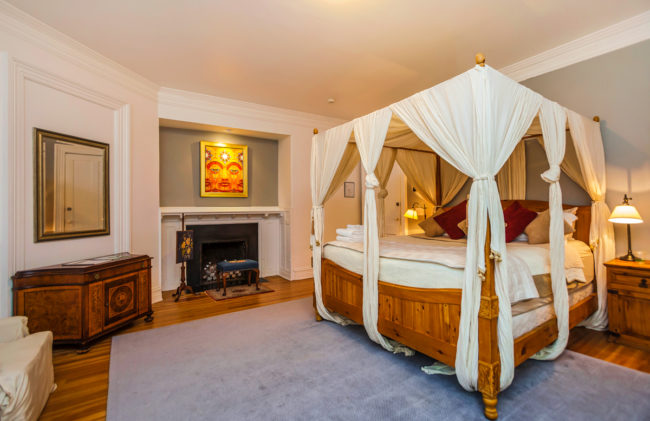 The artwork of Alex Grey & Allyson Grey plus many other visionary artists are on display in the guest house.
CoSM, Chapel of Sacred Mirrors, 46 Deer Hill Road, Wappingers Falls, NY 12590.