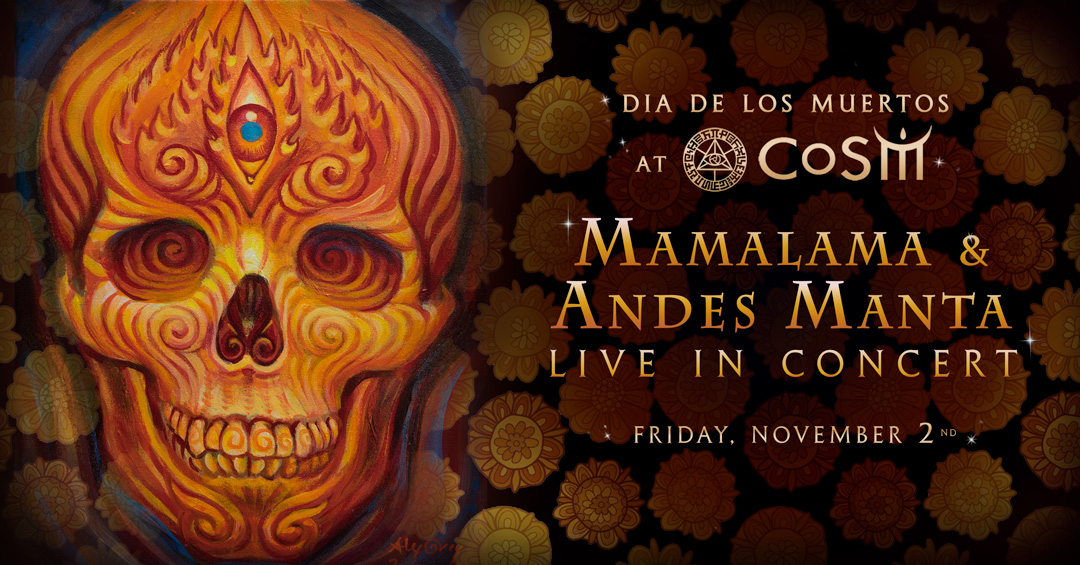 Dia de los Muertos @ CoSM: Andes Manta & Mamalama Live in Concert
Dia de los Muertos:
Mamalama & Andes Manta
Live in Concert
Schedule
12pm –
CoSM open to the public
8pm –
Music Performance by Mamalama
10pm –
Event ends
11pm –
CoSM closed

CoSM's Grey House, Cafe, and Shop will be open for extended hours from 6-11 PM on November 1st. This Friday Night features special musical guest, Mamalama, performing live in concert from 8pm – 10pm. Enjoy our extensive library of books on mysticism and the arts, sip and snack in the parlor, and contemplate paintings and sculpture throughout the house and grounds. Bring a friend or two, and some art supplies for the most enjoyment.
Mamalama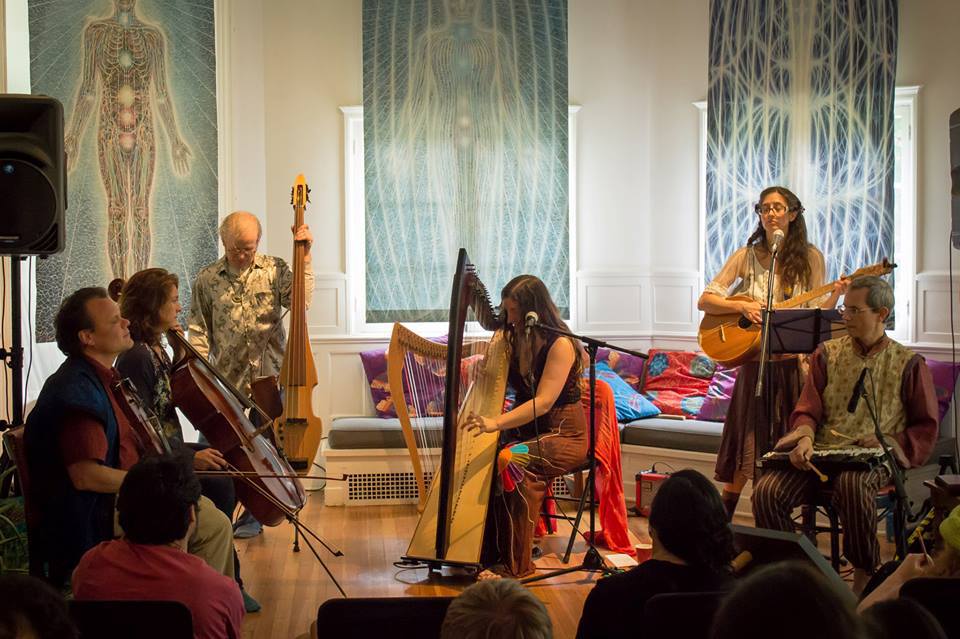 Mamalama is an uncommon orchestration of harp and ethereal voice, cello, violin, hammered dulcimer, upright bass, piano, french horn, and choral voices. A listening experience that has been described as "like walking into a dream." Mamalama seamlessly weaves together world music (Native American, Middle Eastern, Celtic), classical minimalism, early/sacred/renaissance, psychedelia, indie-chamber music, and vivid lyrical mysticism. Listeners often recall the music of Philip Glass and Kate Bush, with undertones of Hildegard of Bingen and early polyphonic music.
Mamalama has put out three albums: Willows and Waves (2010), The World of Color and Light (2012), and Live at The Old Dutch Church (2016). The albums may be streamed and/or bought on Spotify, iTunes and Bandcamp.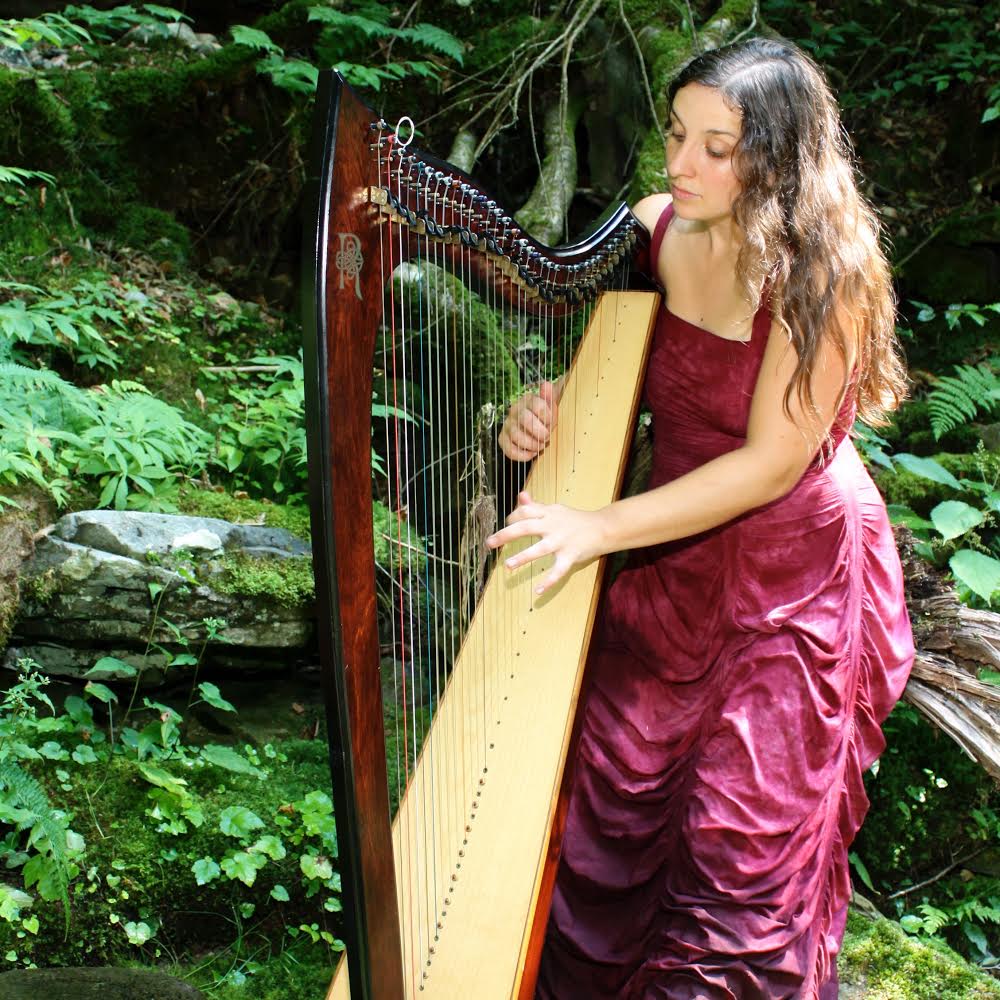 Elizabeth Clark is the harpist/vocalist/songwriter for the band Mamalama. She has been steeped in the music of many different cultures through her world travels and apprenticeships, especially the music of modern and ancient Europe (sacred, medieval, renaissance, Celtic, Greek, Calabrian, classical), the traditional music of Native North and South American indigenous people (Algonquin, Lakota, Inca), West African music, various American pop/folk/roots songwriters, and modern orchestral composers. Her formal studies include music composition at SUNY Purchase Conservatory of Music, and monastic music studies in a "Contemplative Musicianship" through the "Chalice of Repose Project" with Therese Shroeder-Sheker (world-renowned harpist and founder of the Music Thanatology field, i.e. music for the dying). Elizabeth currently composes and performs her music throughout the Northeastern United States. She is also a mother and a music teacher.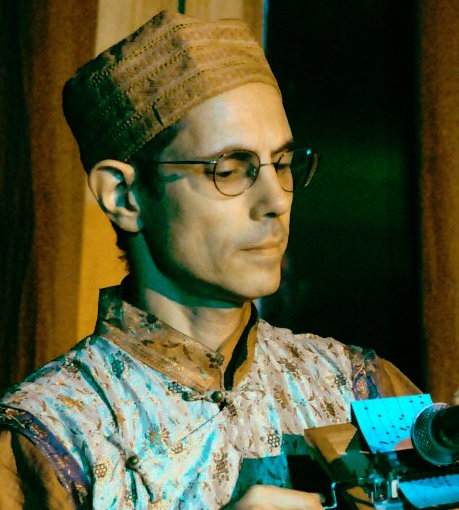 Henry Lowengard has been performing with Mamalama since 2009, playing Hammered Dulcimer, Glockenspiel, Tenor recorder, Melodica, Music Box, and occasionally, the "Whale" (electro-magnetic light activated strings). He has many musical and philosophical interests, including microtonality, long form composition, droning, throat singing, Degung Sundanese gamelan music, digital synthesis, and adapted autoharps.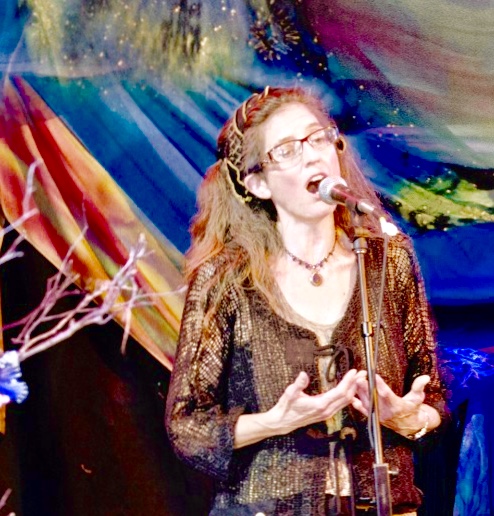 Annie Roland has been bringing her ethereal soprano voice and otherworldly musical sensibilities to the music of Mamalama since mid-2013. A composer, songwriter and performer, Annie has been performing original music as well as traditional European ballads and contemporary pieces since the early 1980'2, applying the classical training of her soprano voice into a unique style which is at times trance-like and ethereal in nature.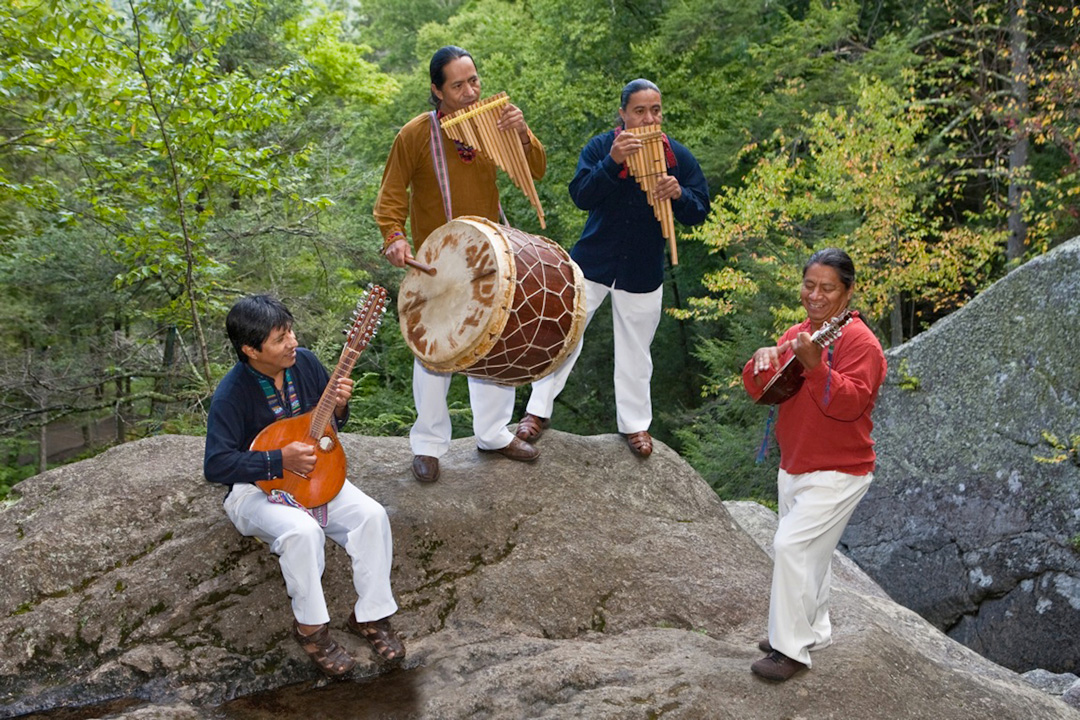 Andes Manta performs the vibrant music of the Andes on more than 35 traditional instruments. From the lyrical sound of the quena, or Andean Flute, to the haunting tones of the six-foot long pan-pipes, the music of Andes Manta is an experience that never fails to bring audiences to their feet.
The musicians of Andes Manta believe that through their music they bring a rare opportunity for cultural understanding between the people of their homeland, South America, and the people of modern North America.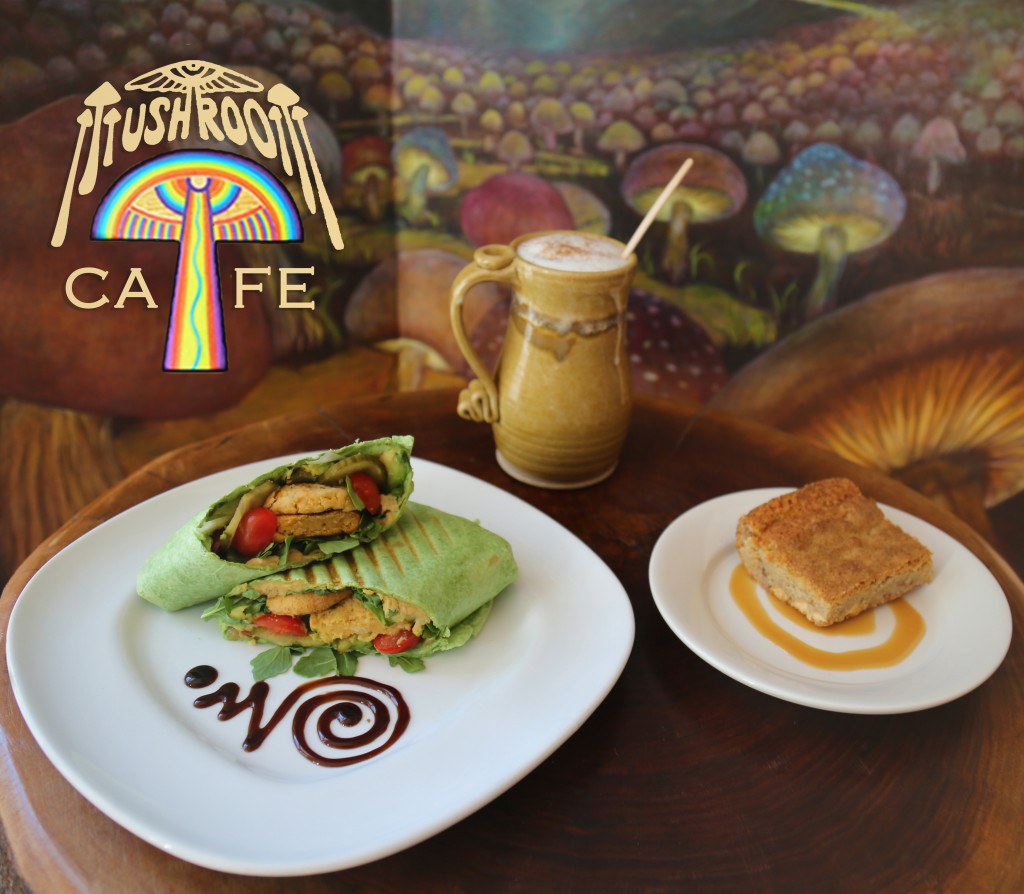 Stay into the weekend for a special Traditional Mi'qmac Sweat Lodge Ceremony facilitated by Grandmother Elizabeth, Saturday, November 3rd.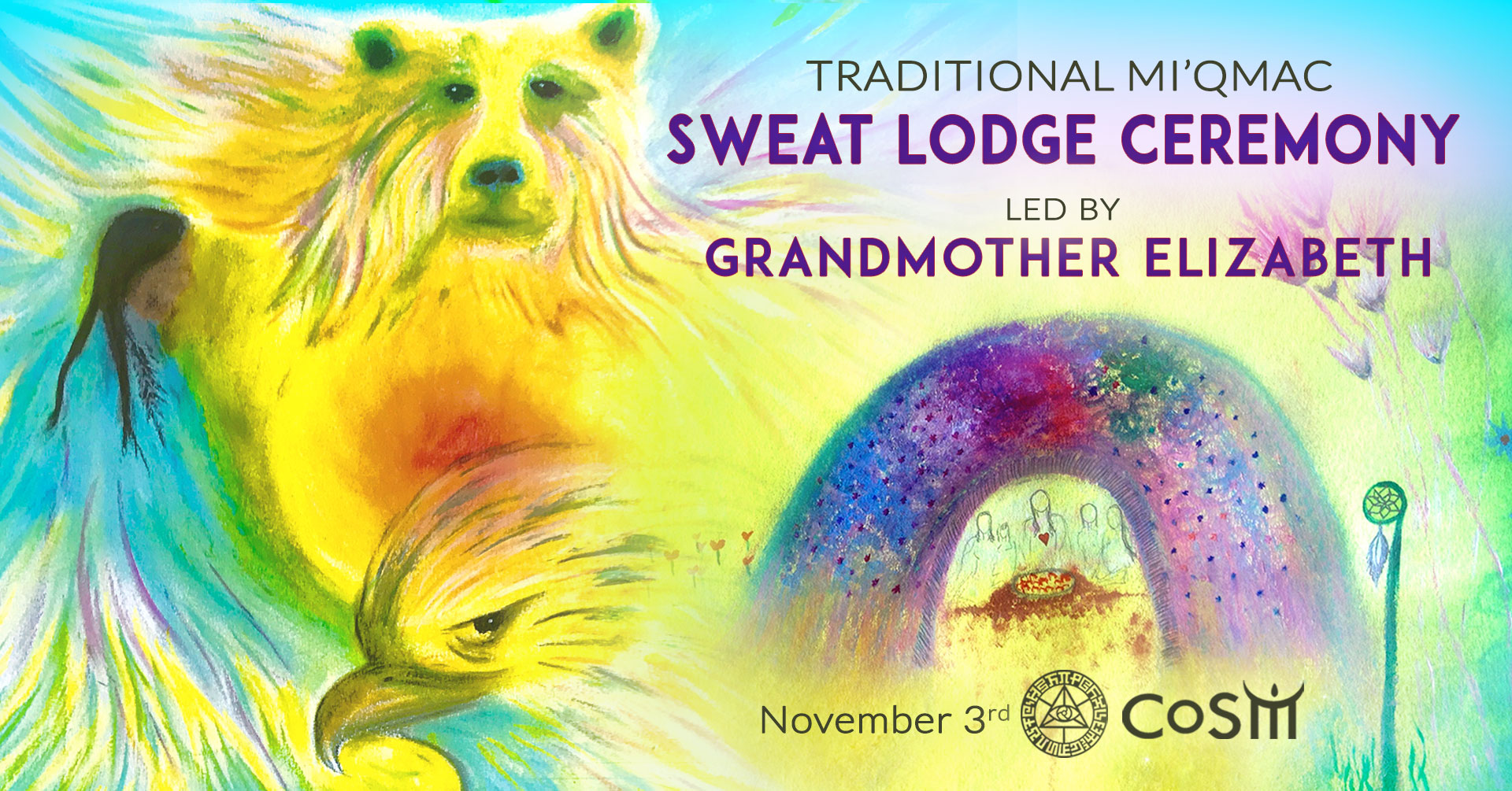 Rooms are available for rent in the Grey House, CoSM's fully renovated Visionary Victorian guest house.
For assistance in booking your stay, please call 845-297-2323 ext. 104 or email us at [email protected]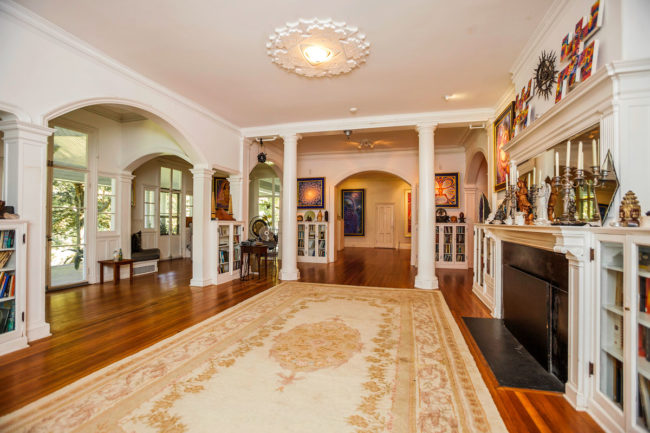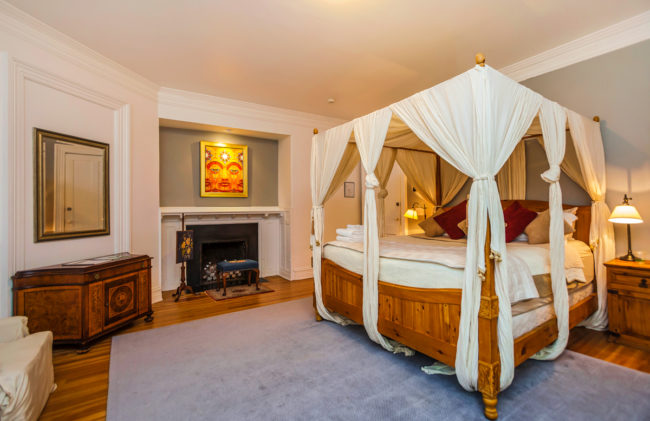 The artwork of Alex Grey & Allyson Grey plus many other visionary artists are on display in the guest house.
CoSM, Chapel of Sacred Mirrors, 46 Deer Hill Road, Wappingers Falls, NY 12590.