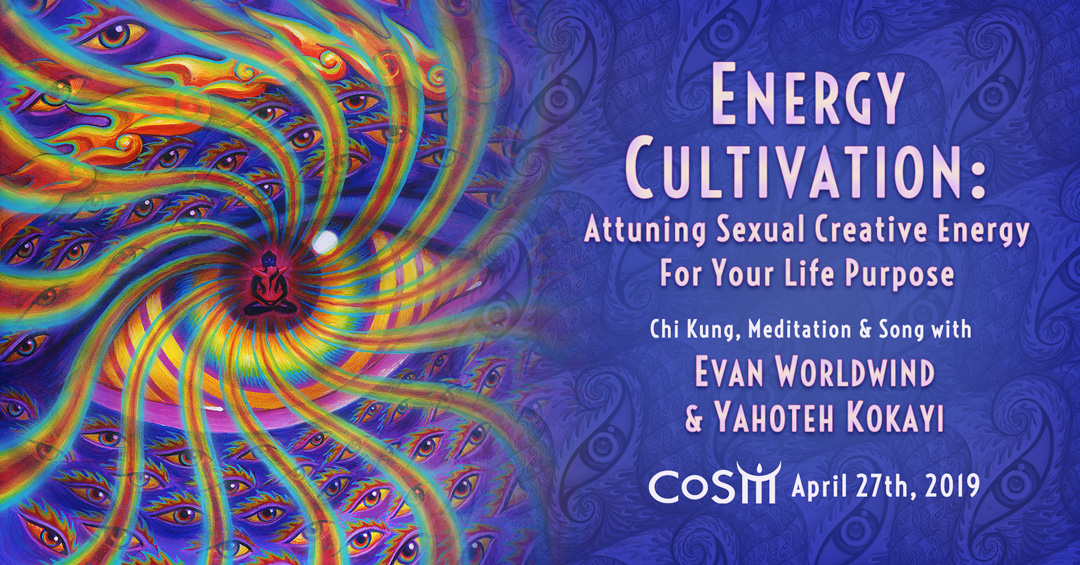 Energy Cultivation with Evan Worldwind & Yahoteh Kokayi
Energy Cultivation:
Attuning Sexual Creative Energy For Your Life Purpose
with Evan Worldwind & Yahoteh Kokayi
Join us for an exciting workshop presentation on Energy Cultivation. Every facet of daily life is aligned with the purpose of nurturing our Sexual and Creative energy of Health, Wealth, and the Courage to feel Free ~ Free to make our Imagination Real in our Physical Reality.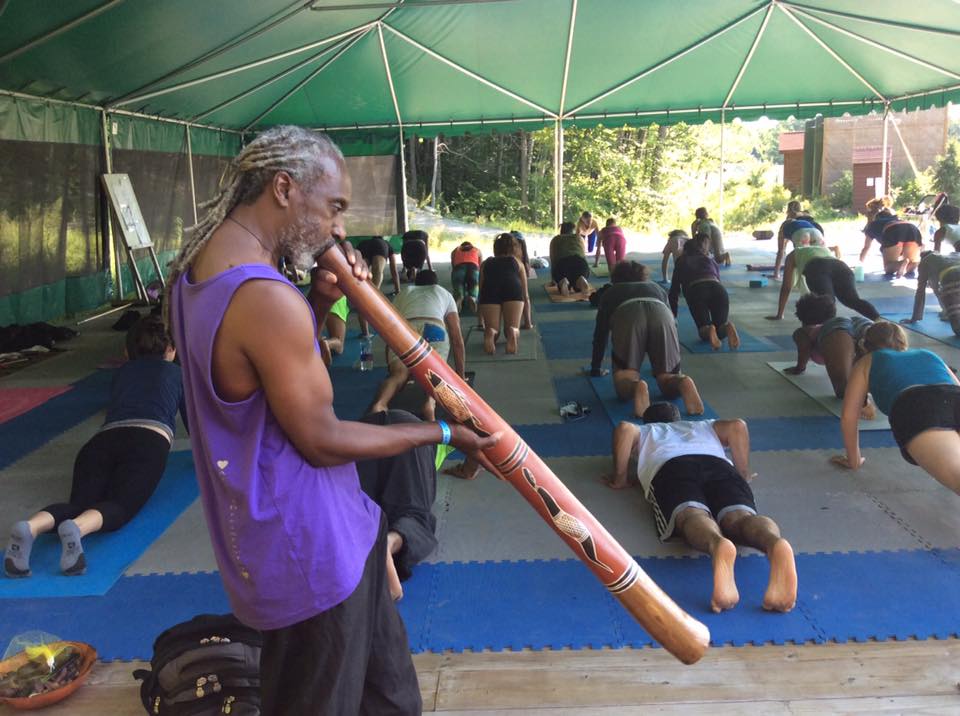 Are you tired of trying to put your vision to form without a clear path to follow? 
Experience your Natural Body & Mind Energy. 
Tai Chi/ Kung Meditation; The literal and the martial

 Body/Mind Singing Circle
Circle Conversation: directly addressing the Emotional/Mental body feeling nature
A Live Musical Journey with everyone participating
Feel your mind energy in your eyes, in your heart and your entire body.  
Observed it, Command it and experience more of life.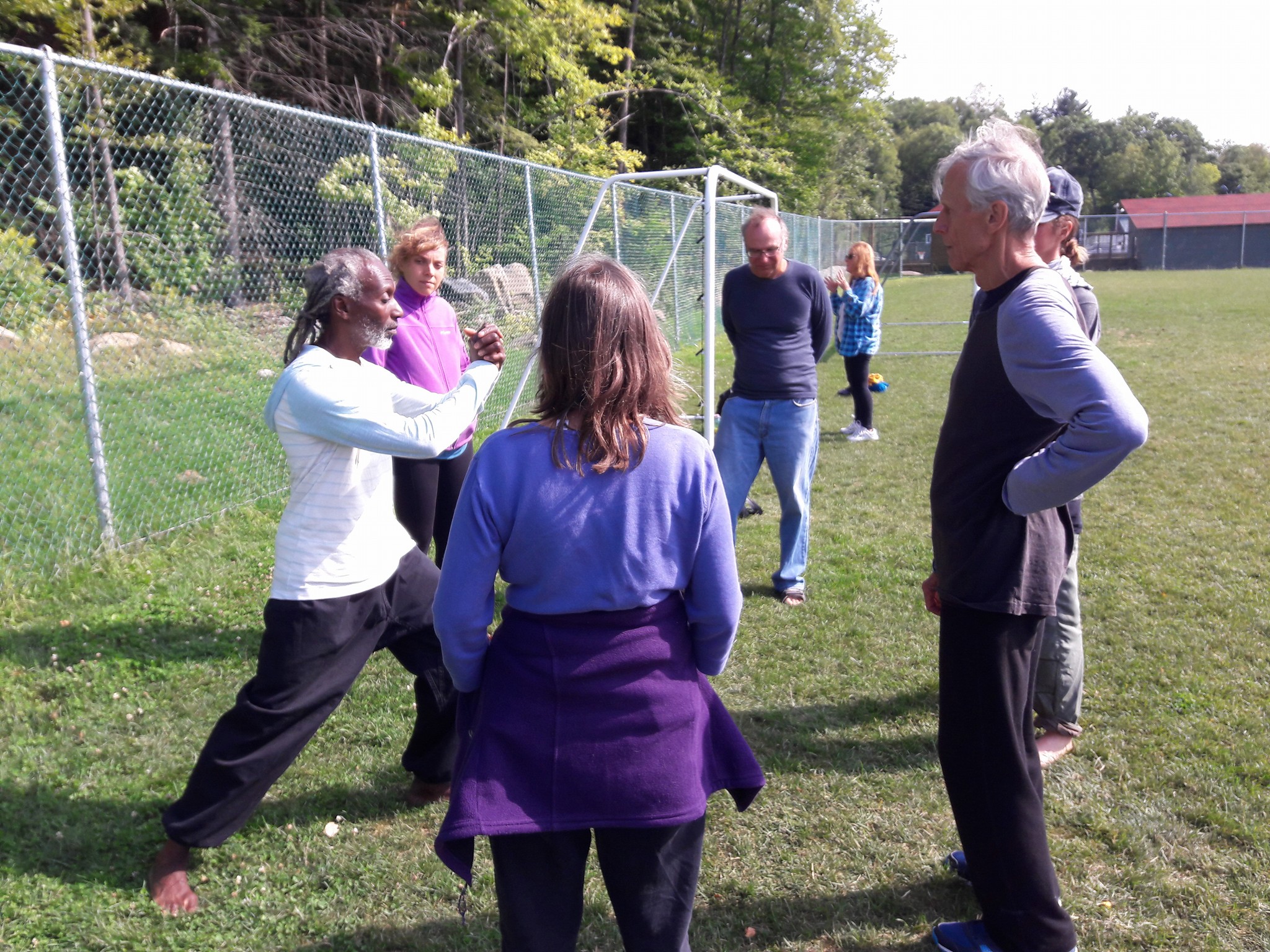 12:00pm –
  CoSM Open to the Public
2 pm – 2:15 pm: Opening Presentation:
2:15 pm – 3:30 pm: Tai Chi/ Kung Meditation; Demonstration
3:30 pm – 3:45 pm: Singing Circle
Break for 10 mins if needed
3:45 pm – 4:15 pm: Circle Conversation: Feeling Nature
4:15 pm – 4:45 pm: A Life Musical Journey
4:45 pm – 5:00 pm: Closing Gratitude
6 pm:  CoSM Closes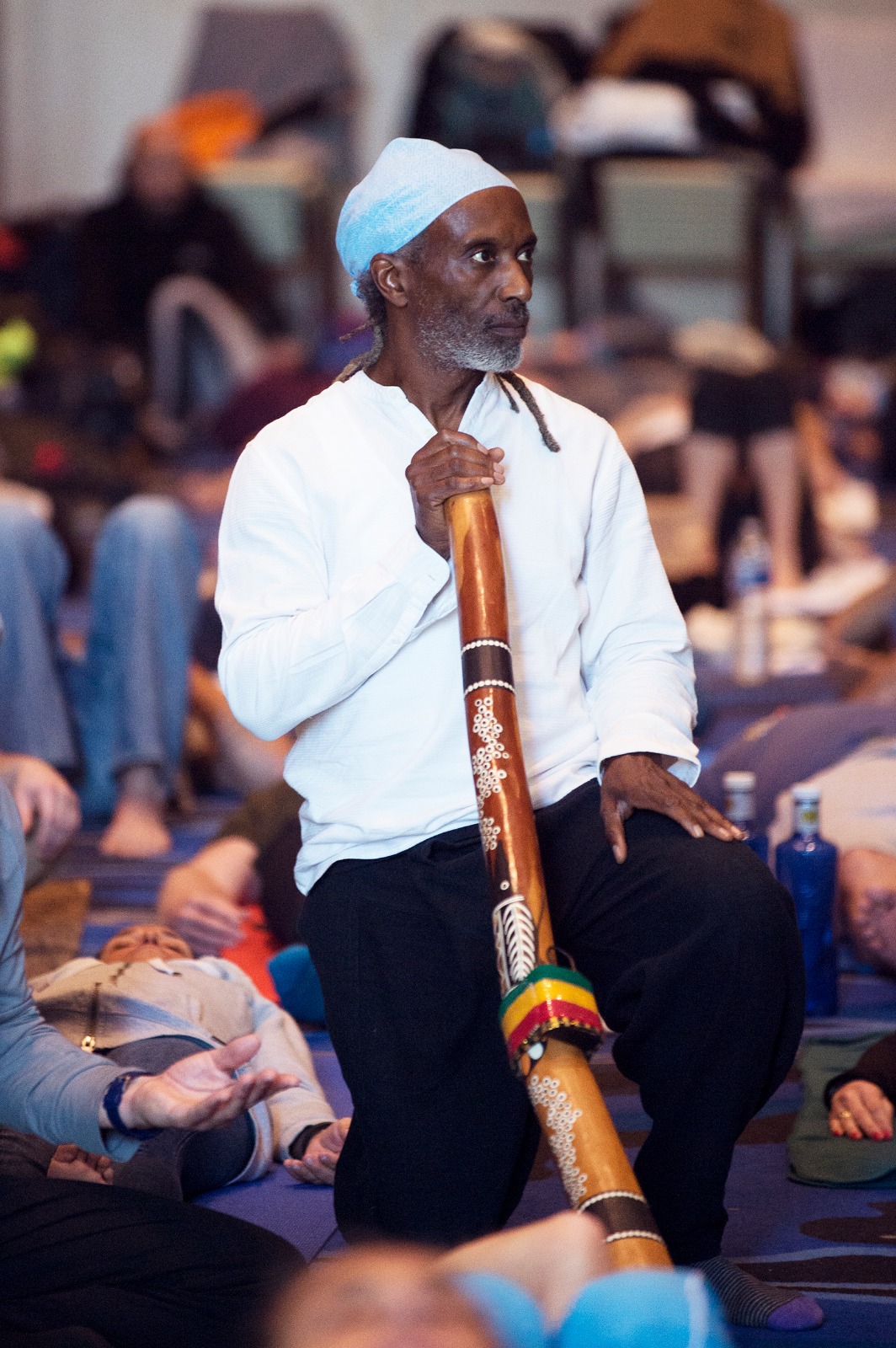 Evan Worldwind is a certified Neurolinguistic Design Engineer, a Hypnosis Therapist, a student of the TAOIST philosophy, a practitioner of the Classical Yang Style Family Tai Chi, a musician, performer, and teacher of the mystical didjeridoo.
His life mission is to help people make the shift from self-doubts, fear, and other limited ideas in such a way, to make room for the original person to emerge and proactively design an effective way of life.
He works with people as a life design coach, using the art of Storytelling (NLP), Energy Cultivation (Chi-Kung/ Tai-Chi) and the heart to heart vibration of Music (life percussions instrumental). 
 The Devine nature of the Didgeridoo opened doors for him as a musician and literally gave him a voice on stage. He performed at several known festivals such as 'Sirius Rising' (Brushwood), the Woodstock Fruit Festival, and collaborates with other musicians in New York City and in the New England region.
Evan is the founder of 'Artist Dream Family'. A network combination of live sound music, body Temple Meditation and Neuro-Linguistic techniques. In 2016, Artist Dream Family created its first Trance Journey Meditation Story CD (Crossing The Atlantic) and delivered an astonishing outdoor stage performance at the 2016 Woodstock Fruit Festival for an audience of 500 people.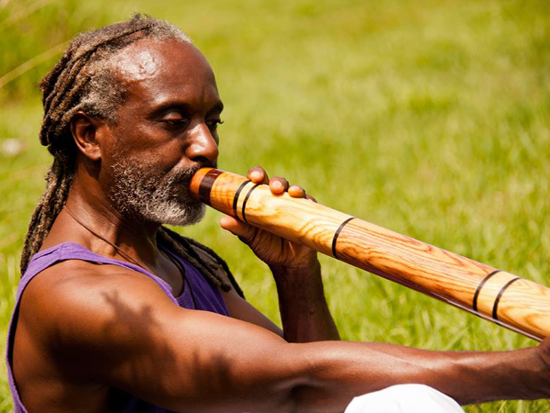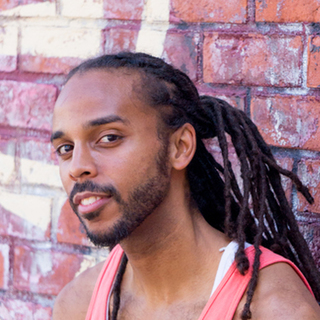 Yahoteh Kokayi is a percussionist, singer/songwriter born and bred in Brooklyn, NY.
As a performer, Yahoteh has toured with Underground System Afrobeat, performed at Madison Square Garden, shared the stage with members of the Grammy Award Winning jazz ensemble, Snarky Puppy, lead his own 9-piece original soul-jazz ensemble, as well as performed and recorded with countless artists in New York and the tri-state area.
However, his relationship with music expands farther than performance and creation.
A proficient music educator, Yahoteh does his best to maintain teaching residencies, conduct drumming workshops, and lead drum classes whenever possible.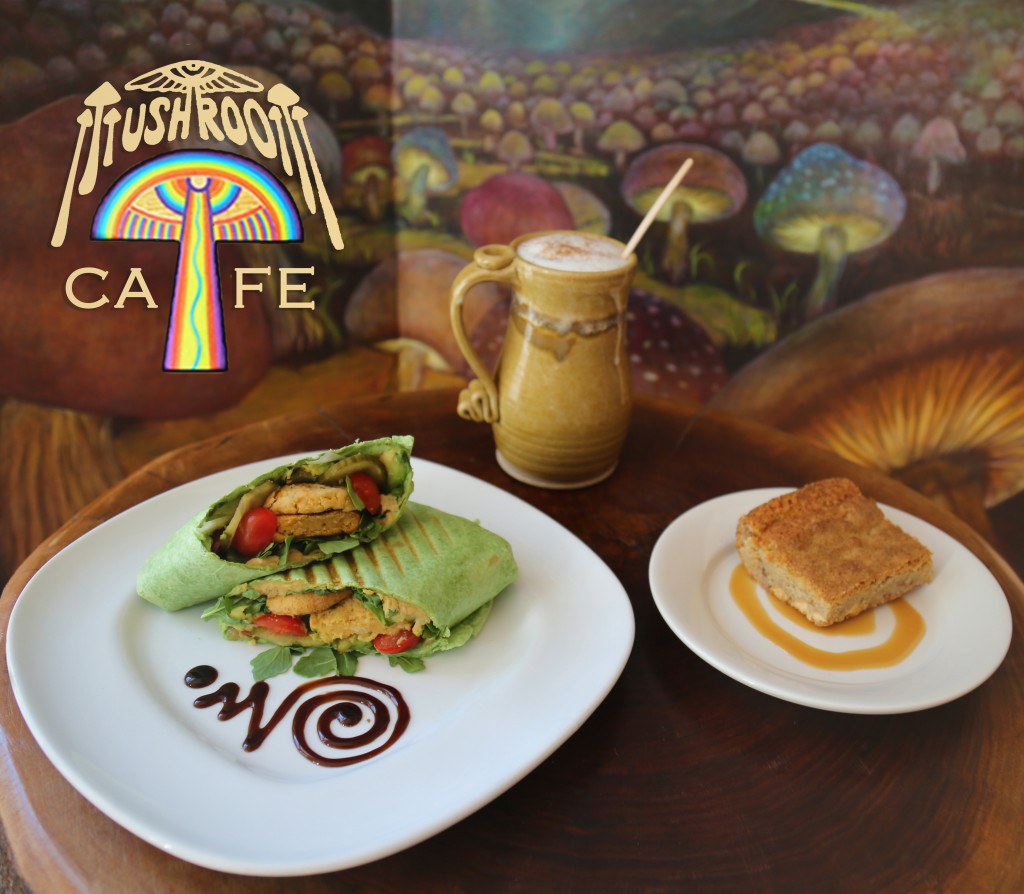 Rooms are available for rent in the Grey House, CoSM's fully renovated Visionary Victorian guest house.
Accommodations may only be booked once event tickets have been purchased. For assistance in booking your stay, please call 845-297-2323 ext. 104 or email us at [email protected]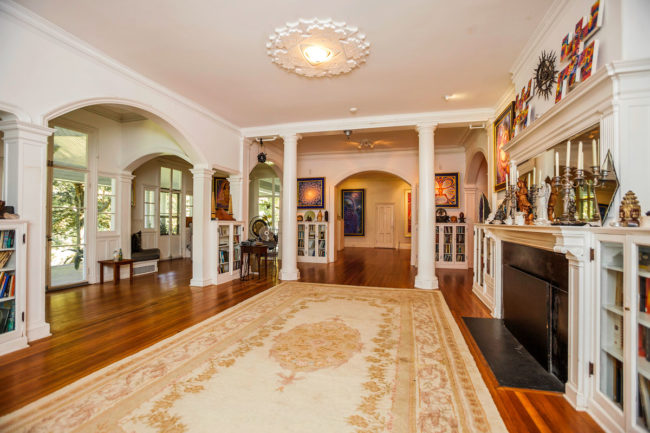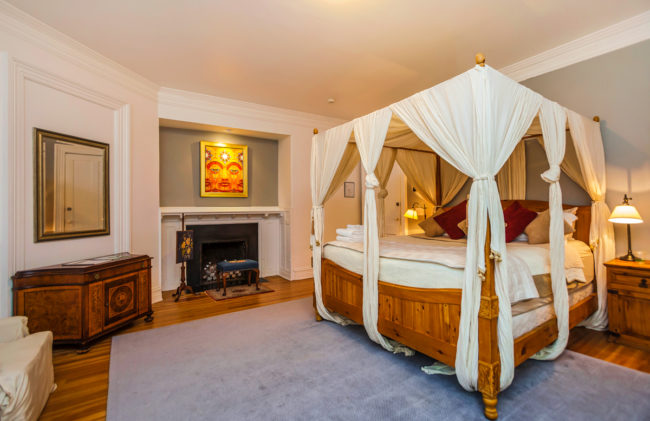 The artwork of Alex Grey & Allyson Grey plus many other visionary artists are on display in the guest house.
CoSM, Chapel of Sacred Mirrors, 46 Deer Hill Road, Wappinger, NY 12590.