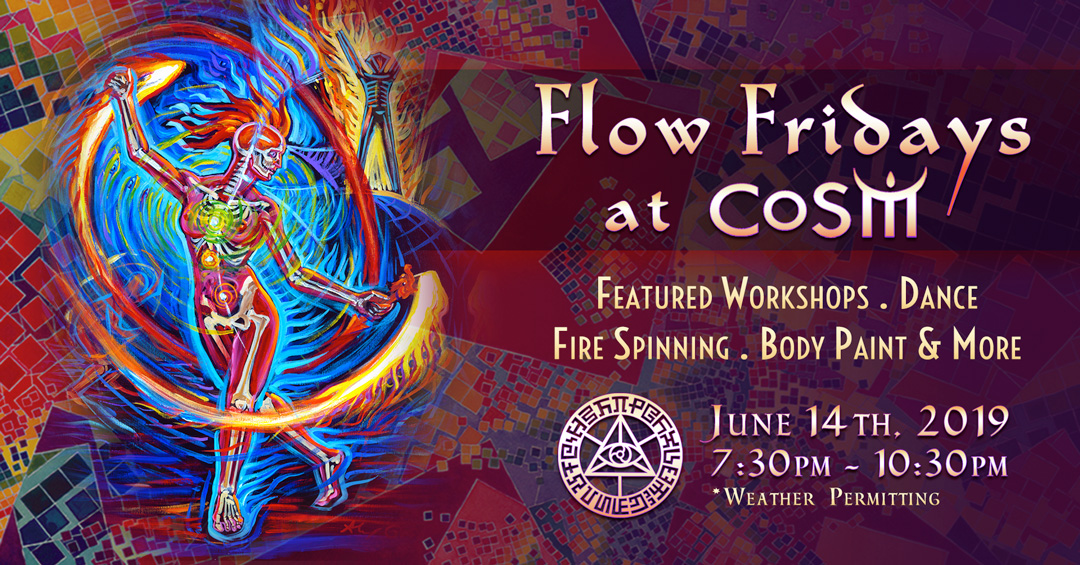 Flow Fridays at CoSM - 6/14/19
Flow Fridays at CoSM
7:30 pm – 8:30 pm: Hoop Fitness with Brittny
8:30 pm – 11 pm:
Open Jam
*Weather Permitting : Stay up to date.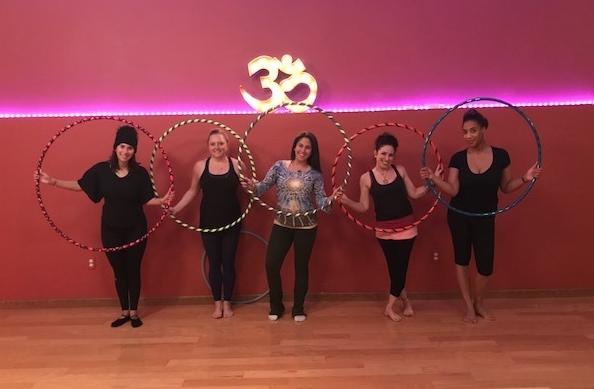 Hoop Fitness with Brittny Popolizio
7:30 pm – 8:30 pm
$20 online / $25 at the door
Channel your inner child or make hooping a part of your regular fitness routine! Brittny will cover various hoop fitness techniques paired with technical hoop dance tricks.
No previous experience is necessary and hoops will be provided!
Brittny Popolizio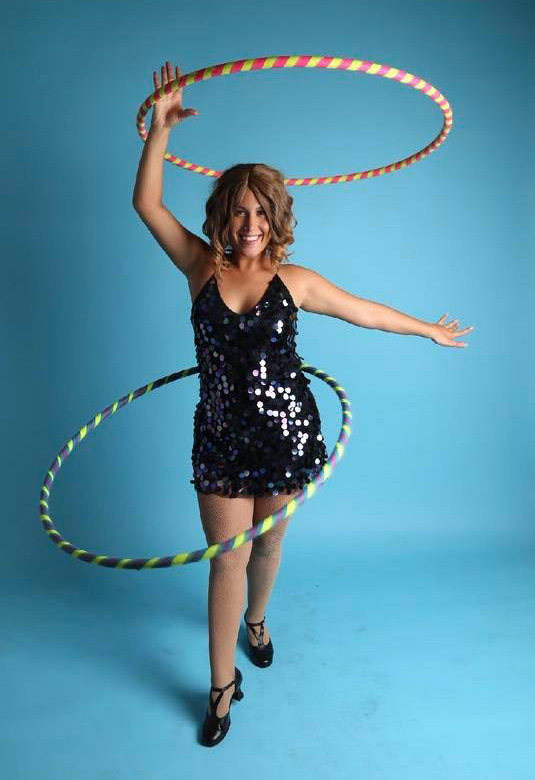 Brittny has been hooping for seven years and became a certified hoop fitness teacher 3 years ago. Her motto is 'movement meditation through prop manipulation' and she believes that hoop dance fitness is the gateway to that experience! Hooping is for everyone regardless of their shape or size.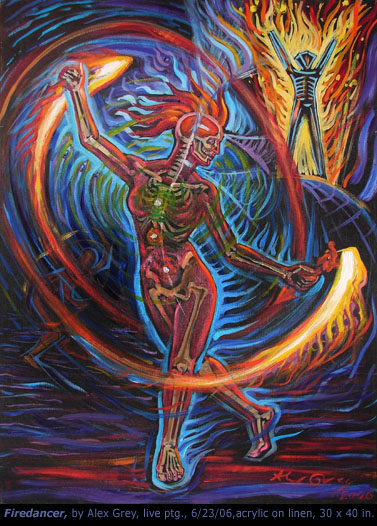 Open Jam
8:30 pm – 10:30 pm
$10 online / $15 at the door
Come get in touch with your inner & outer flow.
Connect with fellow flow artists and exchange tips & tricks!
BYOFG : Bring your own Flow Gear
Limited gear available for use during sessions
All Levels of Experience Welcome!
Body Painting


Pazz Shan