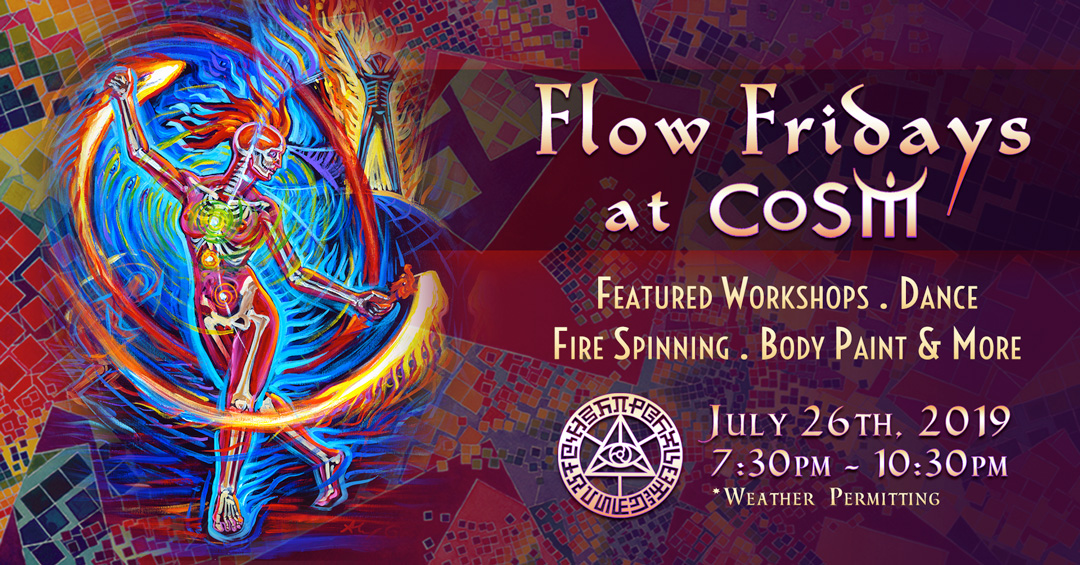 Flow Fridays at CoSM - 7/26/19
Flow Fridays at CoSM
7:30 pm – 8:30 pm: 
Contact Staff with Paul Gualano
8:30 pm – 11 pm:
Open Jam
*Weather Permitting : Stay up to date.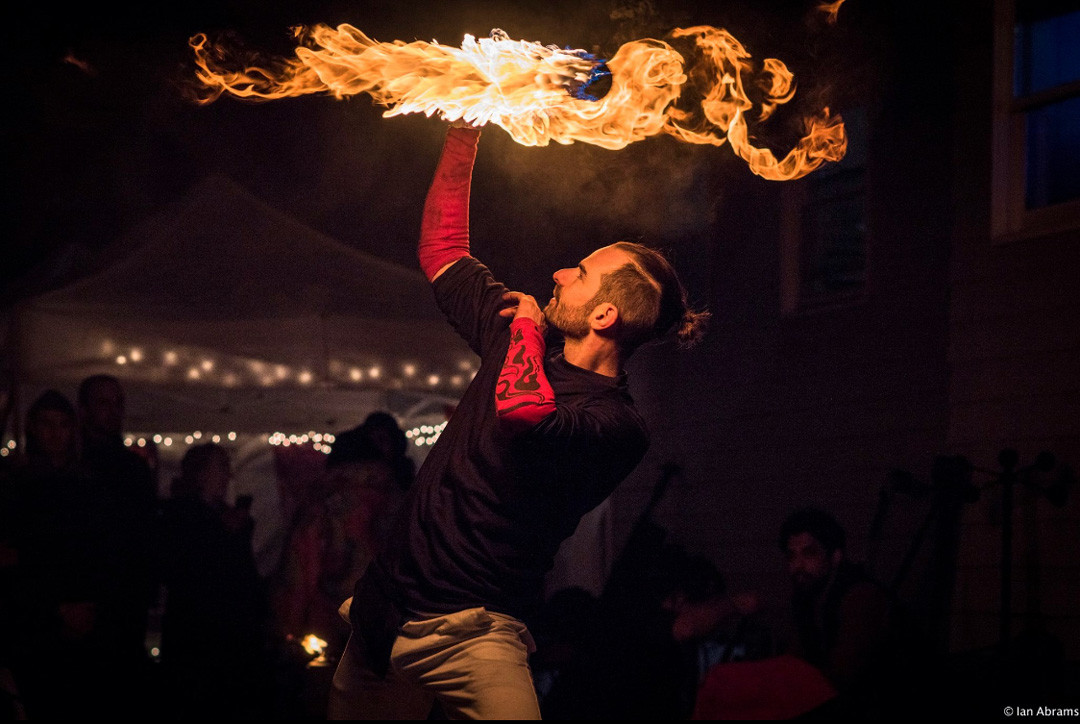 Contact Staff with Paul Gualano
7:30 pm – 8:30 pm
$20 online / $25 at the door
Contact staff is a technique whereby the performer rolls the staff over parts of the arms, legs and body without gripping the prop. We will introduce/review techniques from 'the steve', angel roll, and fish tail families, while adding in some slick variations. All levels are welcome to this workshop!
Paul Gualano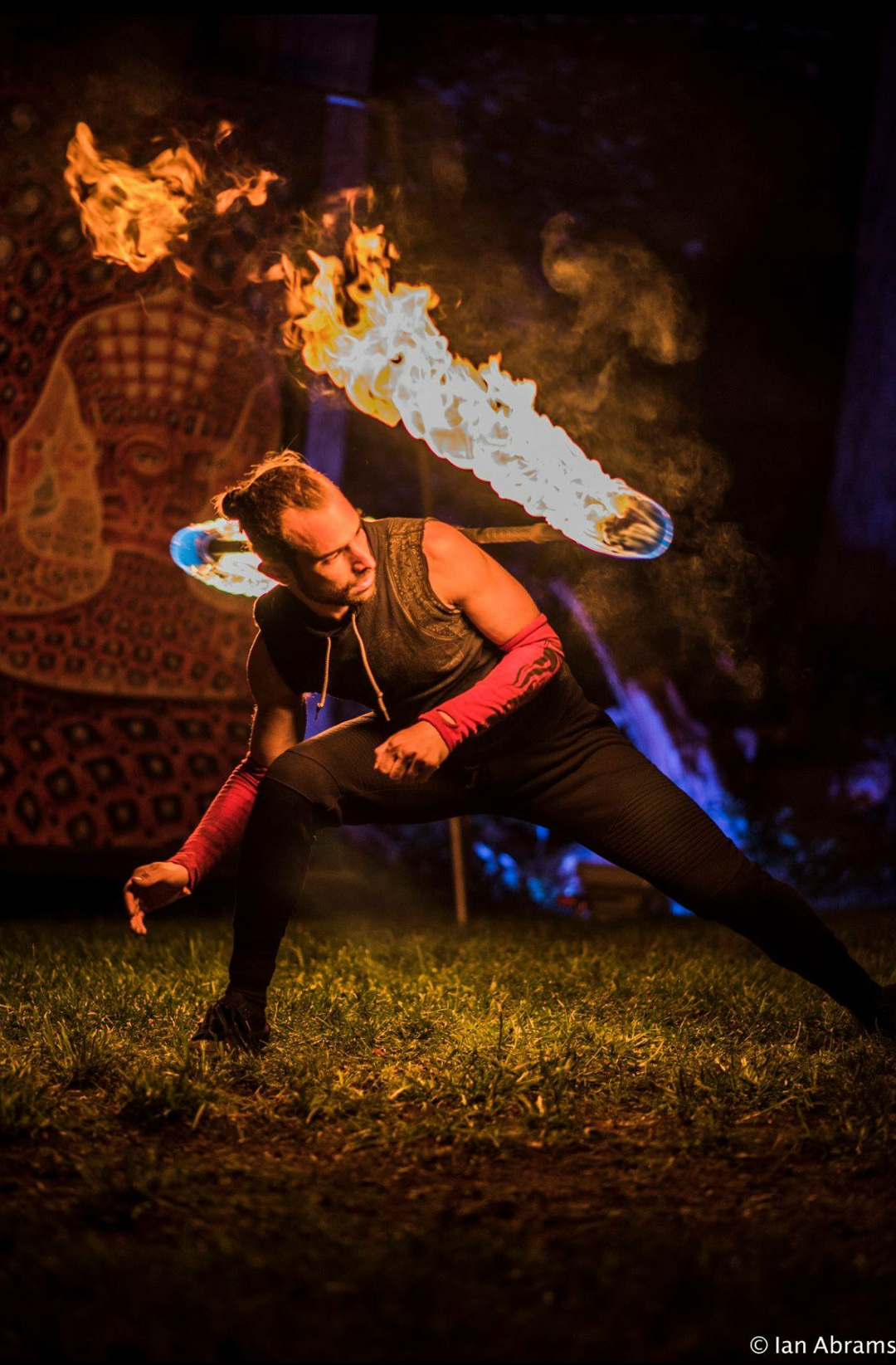 Paul has been spinning and performing for 7+ years on the West Coast out of LA and in NY for the past 3 years. He has experience teaching hundreds of students of all levels from classes at Brooklyn's The Floasis to MOPS, Ignight Fire Flow Conference, Universal Flow Gathering, New England Flow Fest, and Wildfire Retreat. Paul can also be found fire spinning at CoSM Full Moon Gatherings and Celestial Celebrations.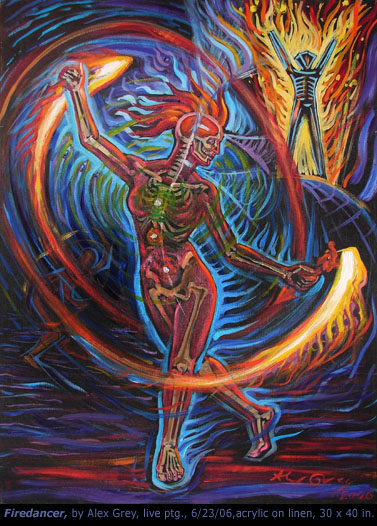 Open Jam
8:30 pm – 10:30 pm
$10 online / $15 at the door
Come get in touch with your inner & outer flow.
Connect with fellow flow artists and exchange tips & tricks!
BYOFG : Bring your own Flow Gear
Limited gear available for use during sessions
All Levels of Experience Welcome!
Rooms are available for rent in the Grey House, CoSM's fully renovated Visionary Victorian guest house.
For assistance in booking your stay, please call 845-297-2323 ext. 104 or email us at [email protected]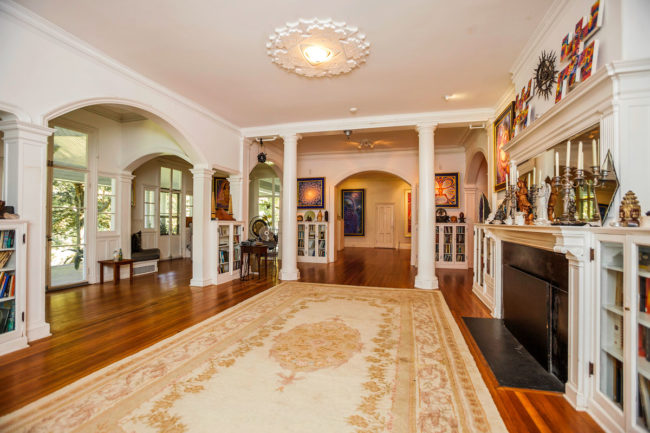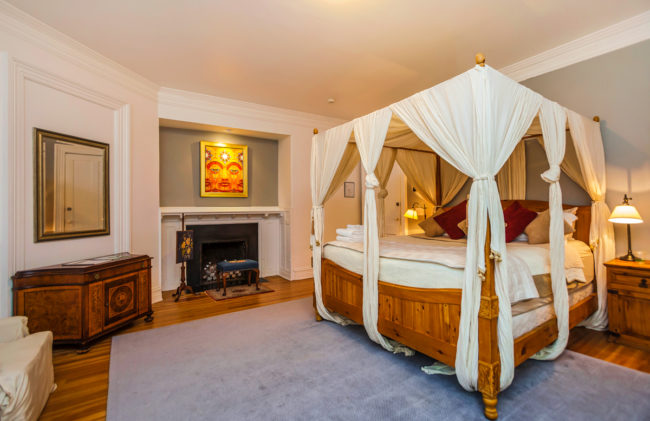 The artwork of Alex Grey & Allyson Grey plus many other visionary artists are on display in the guest house.