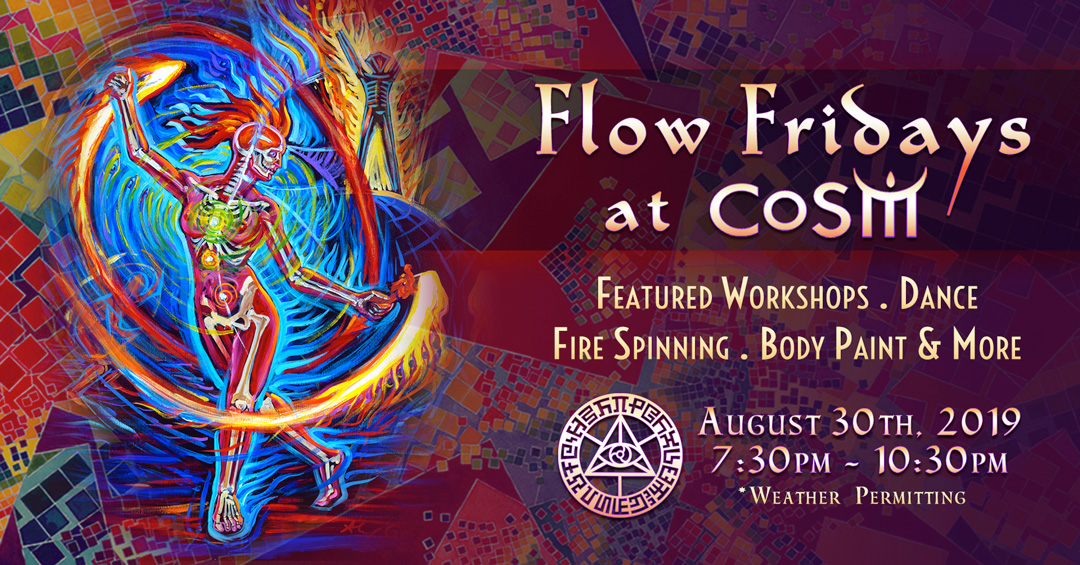 Flow Fridays at CoSM - 8/30/19
Flow Fridays at CoSM
7:30 pm – 8:30 pm: 
Finding Your Flow with Erica Gliksman
8:30 pm – 11 pm:
Open Jam
*Weather Permitting : Stay up to date.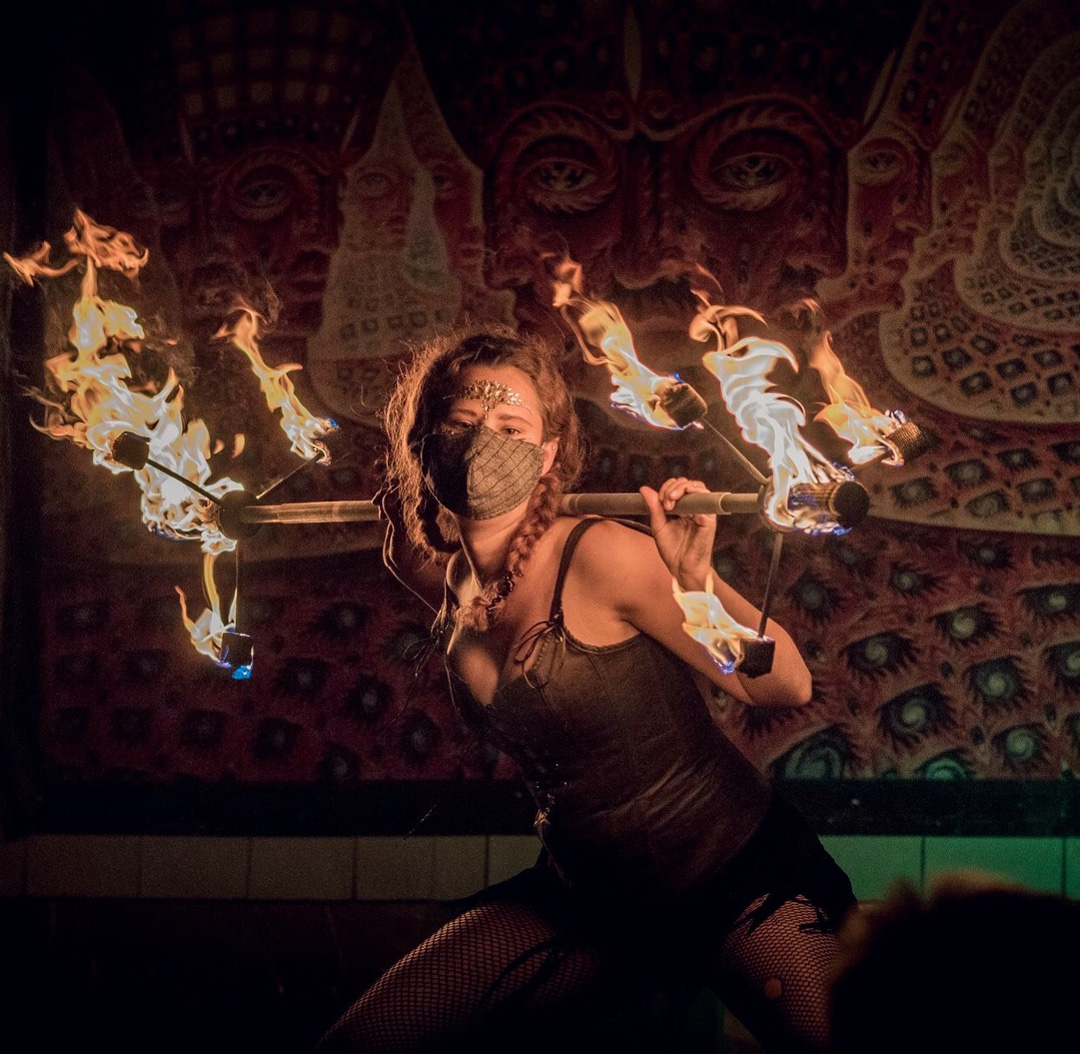 Finding Your Flow with Erica Gliksman
7:30 pm – 8:30 pm
$20 online / $25 at the door
In this workshop you will channel your energy and express yourself through movement. As flow artists and performers we all have our own unique style. It is easy to get caught up in the tech or to look at another performer and experience envy or the need to be like them; stunting your own flow. There is no need to mimic the actions of others, your flow lies within yourself and it is beautiful. We are all our own people with our own personalities and life paths, let that person shine through.   
Join me as we push the ego aside and groove within the flow state.
All experience Levels & Props (or sans props) welcome! 
Erica Gliksman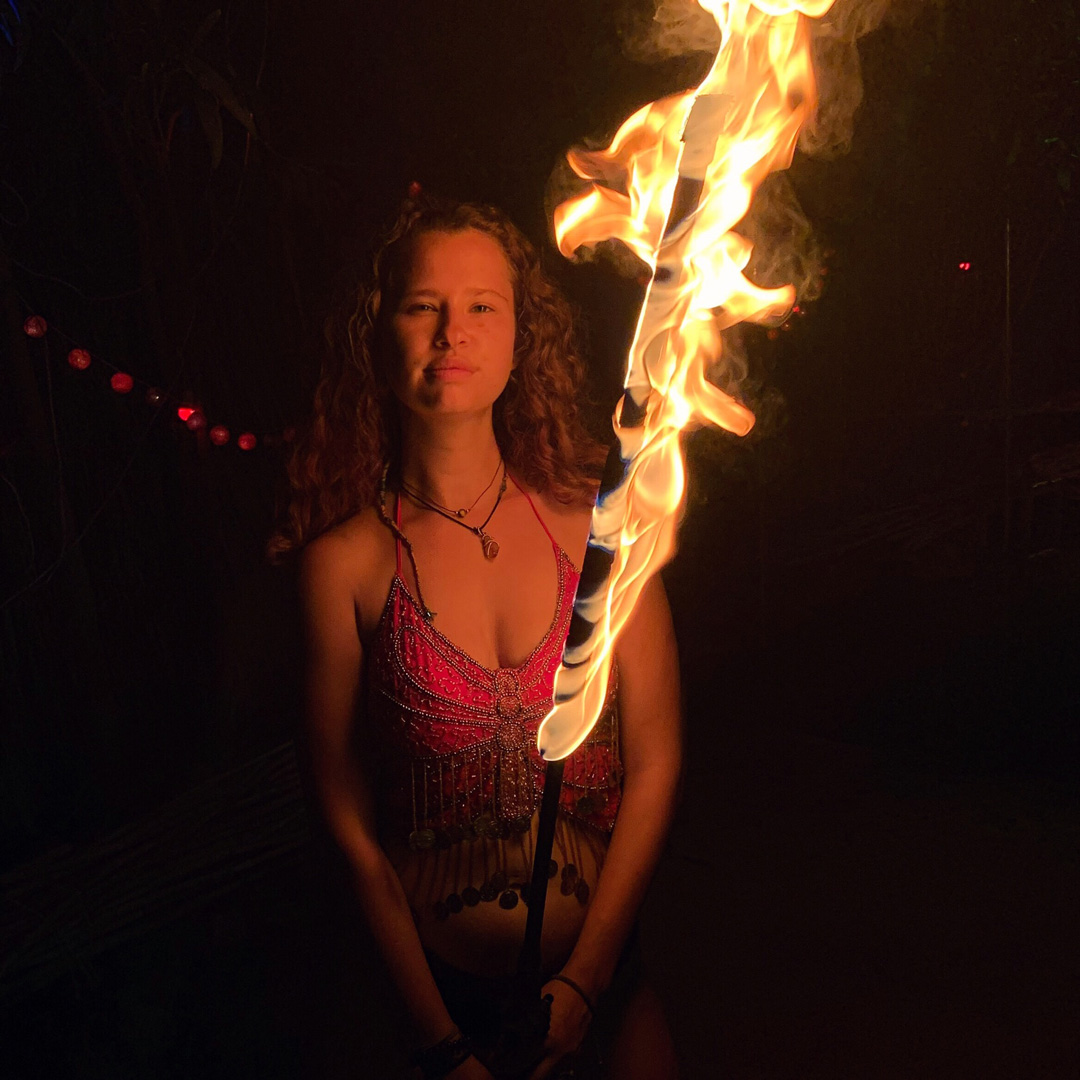 Erica is a multi-style performer with over 10 years of dance experience. Erica started her journey in the flowstate a little over three years ago. Since the start of her journey she has performed as a principal dancer and acrobat in the New York Renaissance Faire, and as a multi-prop artist alongside the Medicine Circus for multiple performances and festivals in Northern Thailand, Vietnam and Cambodia. Erica taught poi and staff basics as a resident instructor at the Pai Circus School and hostel, as well as hosted movement workshops as a guest instructor at Shamabla: In your Heart Festival in Chiang Dao, Thailand and at Flowmads Festival in Cambodia  Erica can also be found fire spinning at CoSM Full Moon Gatherings and Celestial Celebrations.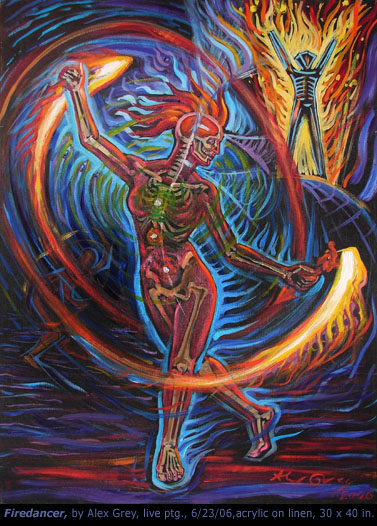 Open Jam
8:30 pm – 10:30 pm
$10 online / $15 at the door
Come get in touch with your inner & outer flow.
Connect with fellow flow artists and exchange tips & tricks!
BYOFG : Bring your own Flow Gear
Limited gear available for use during sessions
All Levels of Experience Welcome!