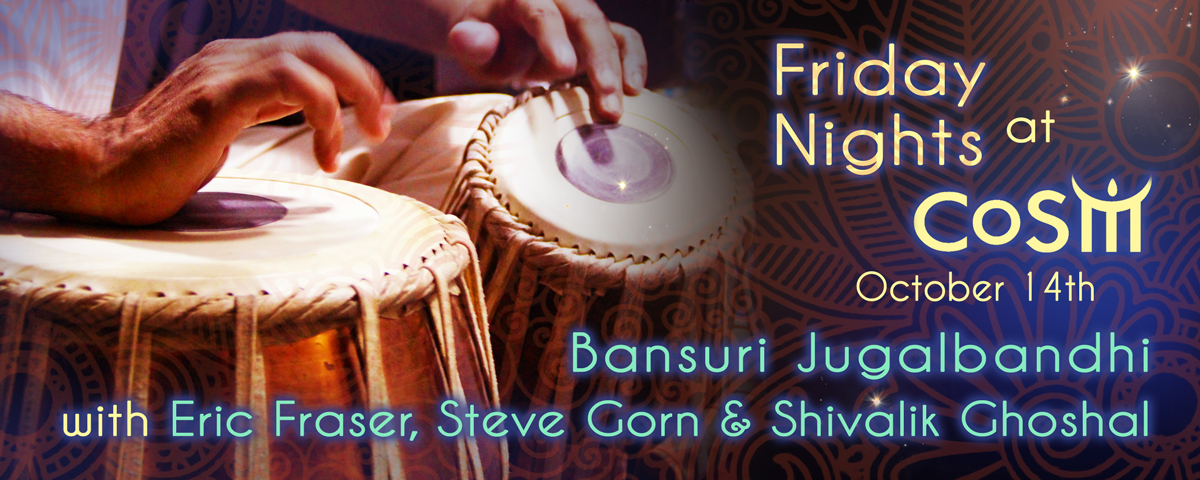 Schedule
12pm –
CoSM open to visitors

6pm
– Dinner (Register Below)
8pm
– Indian Music Concert: Bansuri Jugalbandhi
10pm
– Concert ends
11pm
– CoSM closes

CoSM's Grey House, Cafe, and Shop will be open for extended hours from 6-11 PM on October 14th, the Friday before the Full Moon Gathering. This Friday features an Indian Music Concert: Bansuri Jugalbandhi with Eric Fraser, Steve Gorn & Shivalik Ghoshal. Enjoy our extensive library of books on mysticism and the arts, sip and snack in the parlor, and contemplate paintings and sculpture throughout the house and grounds. Bring a friend or two, and some art supplies for the most enjoyment.
Dinner at CoSM
Enjoy your Friday night dinner at CoSM; a delicious, healthy meal prepared by the house chef. Vegan and vegetarian options available.
Indian Music Concert: Bansuri Jugalbandhi
with Eric Fraser, Steve Gorn & Shivalik Ghoshal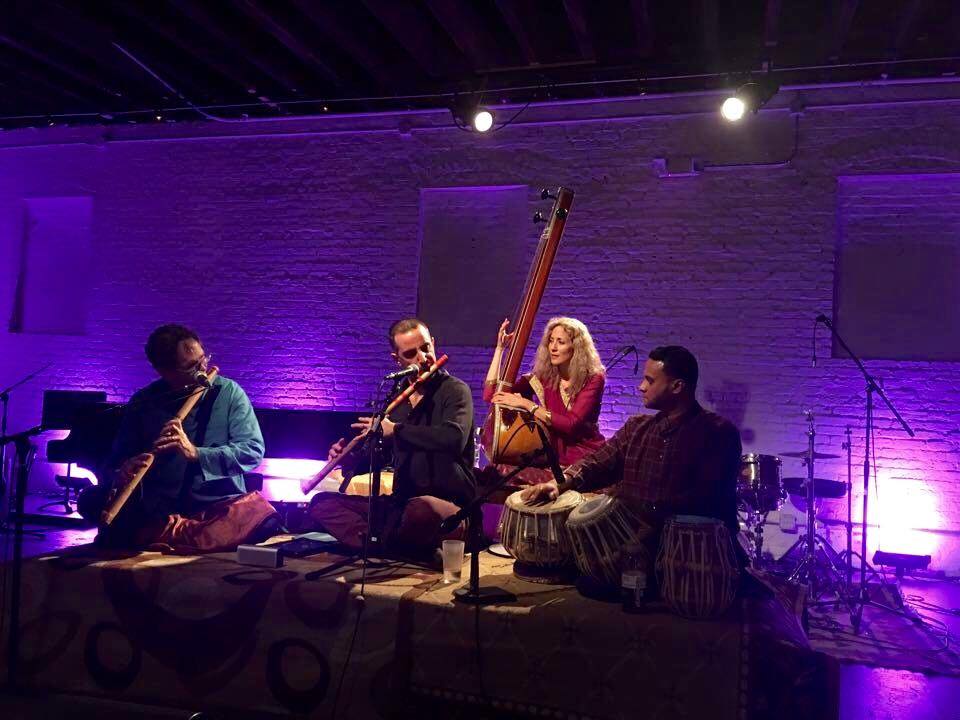 Jugalbandhi brings together two melodic instrumentalists in what is normally a more soloistic form. To have true dialogue is a rarefied art, a special subdivision of Indian classical music.  Steve Gorn and Eric Fraser are two accomplished bansuri flute artists who play in a unique vocal style from an old world lineage out of Kolkata, India.  Their duet brings out the soul and essence of a unique lineage, enhanced in an enchanting interweaving of two flutes.
Eric Fraser

Eric Fraser is an exponent of a unique vocal style of North-Indian flute playing and has been learning intensively through annual trips to Kolkata, India from his guru Pandit Gopal Roy since 2003.  Eric's playing rings with authenticity and pure tone, imbibing the soul of Indian classical music.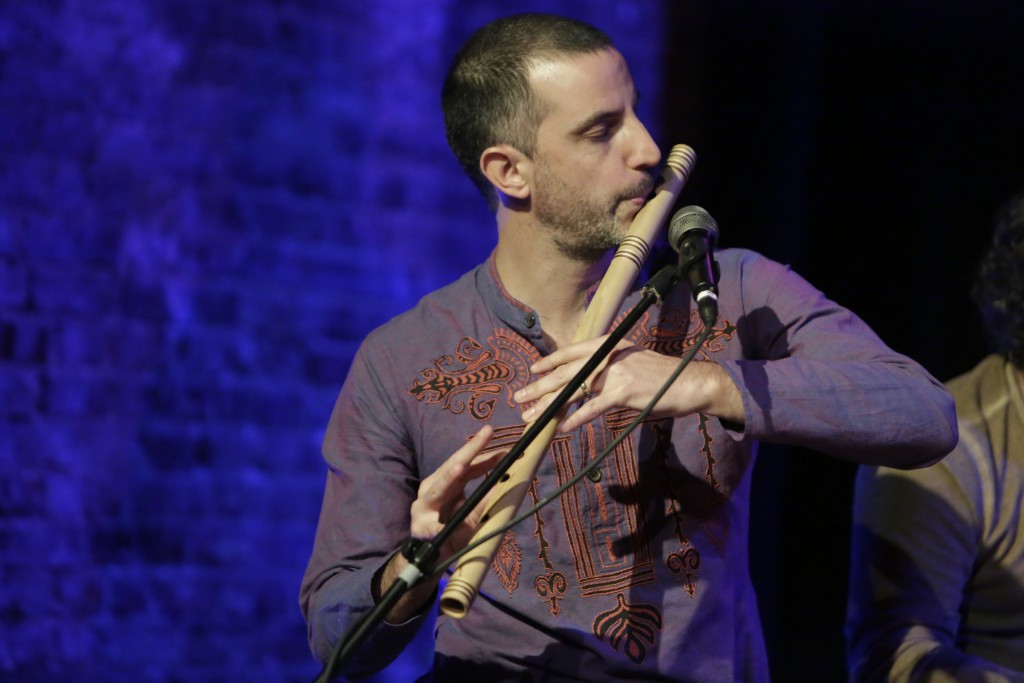 Eric is a Fulbright senior research scholar for Indian music and has performed with renowned maestros of Indian music including Pandit Krishna Bhatt, Pandit Ramesh Mishra, Steve Gorn and Bollywood composer A.R Rahman at Carnegie Hall, including radio performances (NPR morning edition and WKCR New York).  He has a diverse background playing for Indian classical dance, as well as in projects ranging from Jazz, World, India and more.  A founding member of the Brooklyn Raga Massive, Eric's involvement in the musical community is far reaching.  Aside from playing Indian classical flute, Eric is a multi-instrumentalist, composer, and music therapist (MA, MT-BC).
Steve Gorn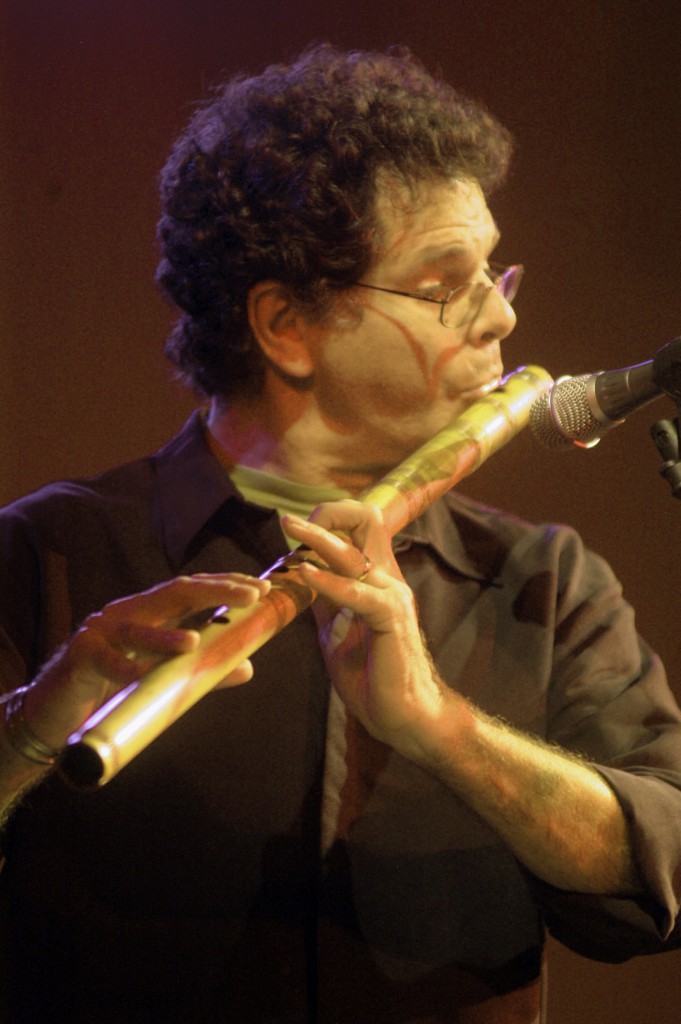 Steve Gorn's bansuri is featured on the 2011 Grammy winning recording, "Miho – Journey to the Mountain," with Dhruba Ghosh and the Paul Winter Consort, as well as the Academy Award winning Documentary film, "Born into Brothels." He has performed Indian Classical Music and new American Music on the bansuri bamboo flute in concerts and festivals throughout the world. His gurus are the late bansuri master Sri Gour Goswami, of Kolkata, and Pt. Raghunath Seth of Mumbai, who he often accompanied in concert. He also studied with the late Ustad Z. M. Dagar. He has often performed in India, appearing at Bharat Bhavan in Bhopal, Habitat Center and Triveni Hall in New Delhi, The Sangeet Research Academy in Kolkata, NCPA, and The Nehru Center in Mumbai, and numerous other venues. His performance with Pandit Ravi Shankar's disciple, Barun Kumar Pal, at Kolkata's Rama Krishna Mission, was televised throughout India. In 2013, he was awarded the Pandit Jasraj Rotary Club of Hyderabad Award for Cross Cultural Achievement.
His numerous recordings include Luminous Ragas, Rasika, (with tabla by Samir Chatterjee,) Illuminations, (with Nepali bansuri wallah, Manose,) the landmark Indian-Jazz fusion recording, Asian Journal, and Pranam, a jugalbandi with Barun Kumar Pal playing hansaveena, and Samir Chatterjee, tabla.
Shivalik Ghoshal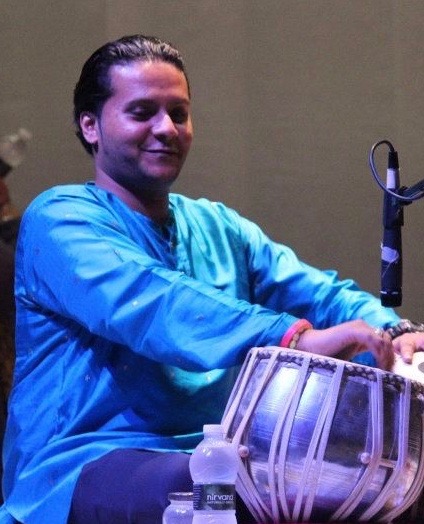 A disciple of the esteemed Sree Kinner Kumar Seen and later from legendary Pandit Swapan Chaudhuri. Ghoshal has accompanied many maestros including Pandit Manilal Nag, Smt Girija Devi, Pandit Jasraj, Pandit Phalguni Mitra, and Ustad Ali Ahmed Hussain.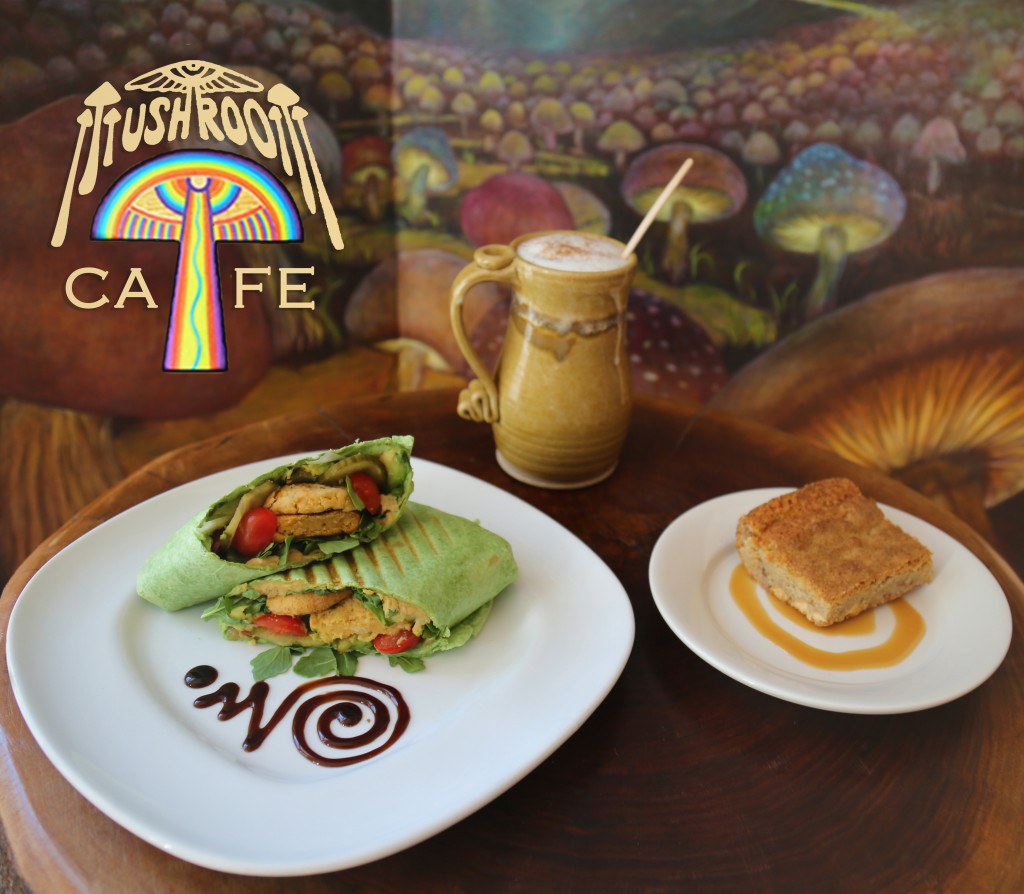 Rooms are available for rent in the Grey House, CoSM's fully renovated Visionary Victorian guest house.
For assistance in booking your stay, please call 845-297-2323 ext. 104 or email us at [email protected]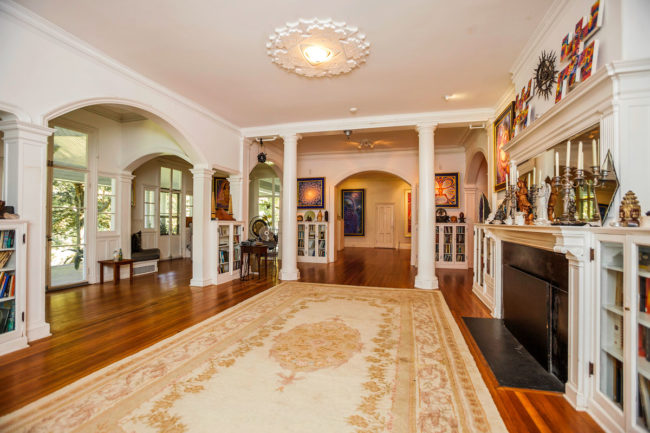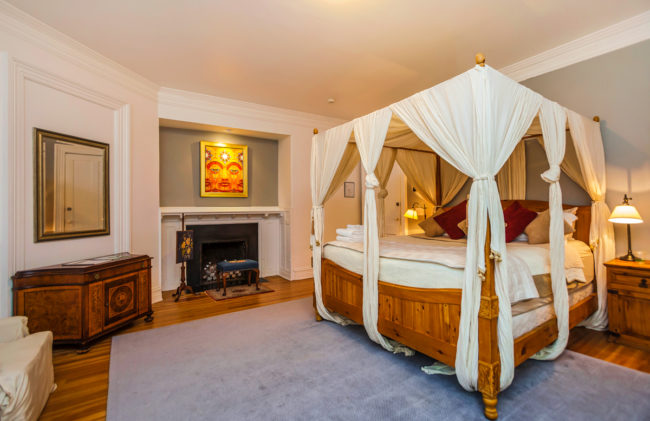 The artwork of Alex Grey & Allyson Grey plus many other visionary artists are on display in the guest house.
CoSM, Chapel of Sacred Mirrors, 46 Deer Hill Road, Wappingers Falls, NY 12590.