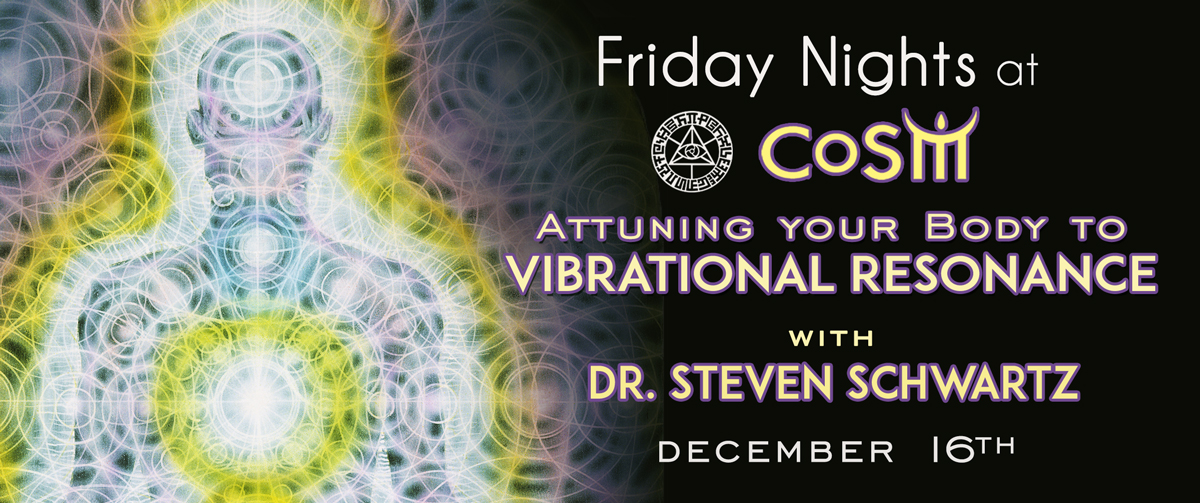 Friday Nights: Attuning your Body to Vibrational Resonance with Dr. Steven Schwartz
Friday Nights at CoSM: Attuning your Body to Vibrational Resonance with Dr. Steven Schwartz
Evening Schedule
12pm – CoSM open to the public
6pm – Dinner (register below)
7pm – Workshop Begins
10pm – Workshop ends
11pm – CoSM closes
Attuning your Body to Vibrational Resonance
What does music, movement,healing and transformation all have in common?  They are all creative expressions of consciousness.   Whether you feel you are a direct channel from source or find fleeting moments of inspiration, there is a distinct scientific formula for tapping into this fertile field of self expression and creation.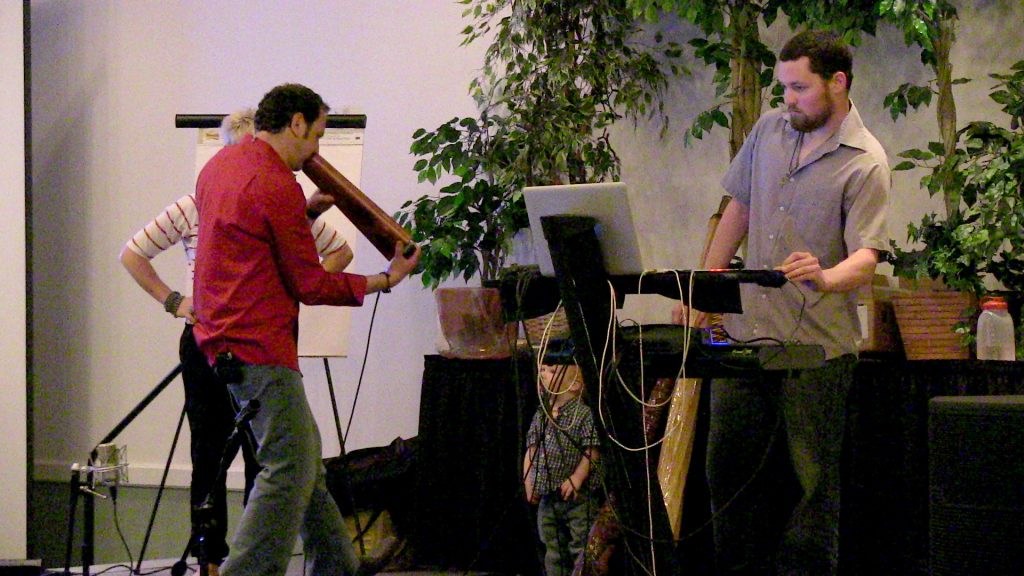 Join Dr. Steven Schwartz, author of Primal Resonance, Discover the Secrets to Health, Vitality and Optimal Human Performance as he guides you through the variant components involved with this scientific process.   This will be a workshop like no other, combining lecture based material, therapeutic sound healing frequencies and movement exercises utilizing specific ingredients involved to formulate healing, and transformational change.
This workshop will be informative, interactive, meditative and transformative as you are  guided through a journey that will connect directly into your mind, body and spirit.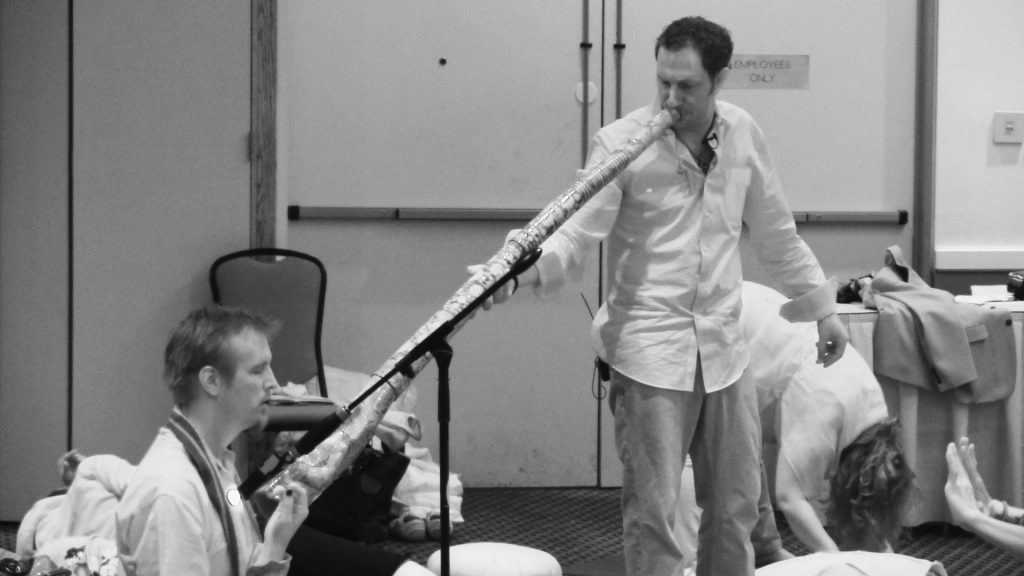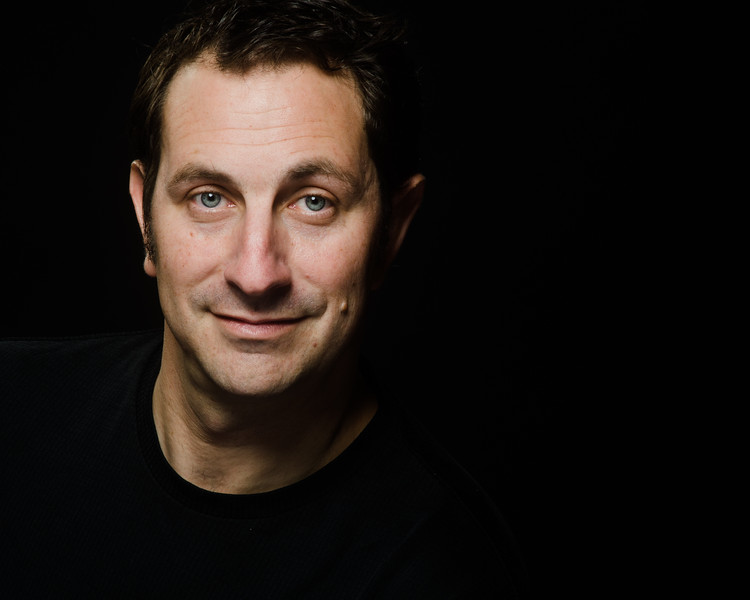 Dr. Steven J Schwartz is a Chiropractor that has been specializing in the bioenergetic treatment of systemic inflammatory conditions, autoimmune diseases, allergies, chronic pain and the optimization of human performance since 2000.    Dr. Schwartz is the creator of the VASL Series 1 Sound Loung, which delivers the ultimate virtual reality therapeutic music experience designed to shift and influence human physiology using custom sound healing music called Sonic-ceuticals  created by Dr. Schwartz's music company, Bioharmonic Technologies.
This 3 Dimensional music delivery platform can take you into the deepest levels of meditation, relaxation, detoxification, creativity activation and mind body consciousness expansion.
Dr. Steven Schwartz is an international speaker and author of Primal Resonance, Discover the Secrets to Health, Vitality and Optimal Human Performance.

CoSM's Grey House, Cafe, and Shop will be open for extended hours from 6-11 PM on January 13th. This Friday Night features special guest, Dr. Steven Schwartz, performing live in concert from 8pm – 10pm. Enjoy our extensive library of books on mysticism and the arts, sip and snack in the parlor, and contemplate paintings and sculpture throughout the house and grounds. Bring a friend or two, and some art supplies for the most enjoyment.
Dinner at CoSM
Enjoy your Friday night dinner at CoSM; a delicious, healthy meal prepared by the house chef. Vegan and vegetarian options available. Secure a meal ticket now!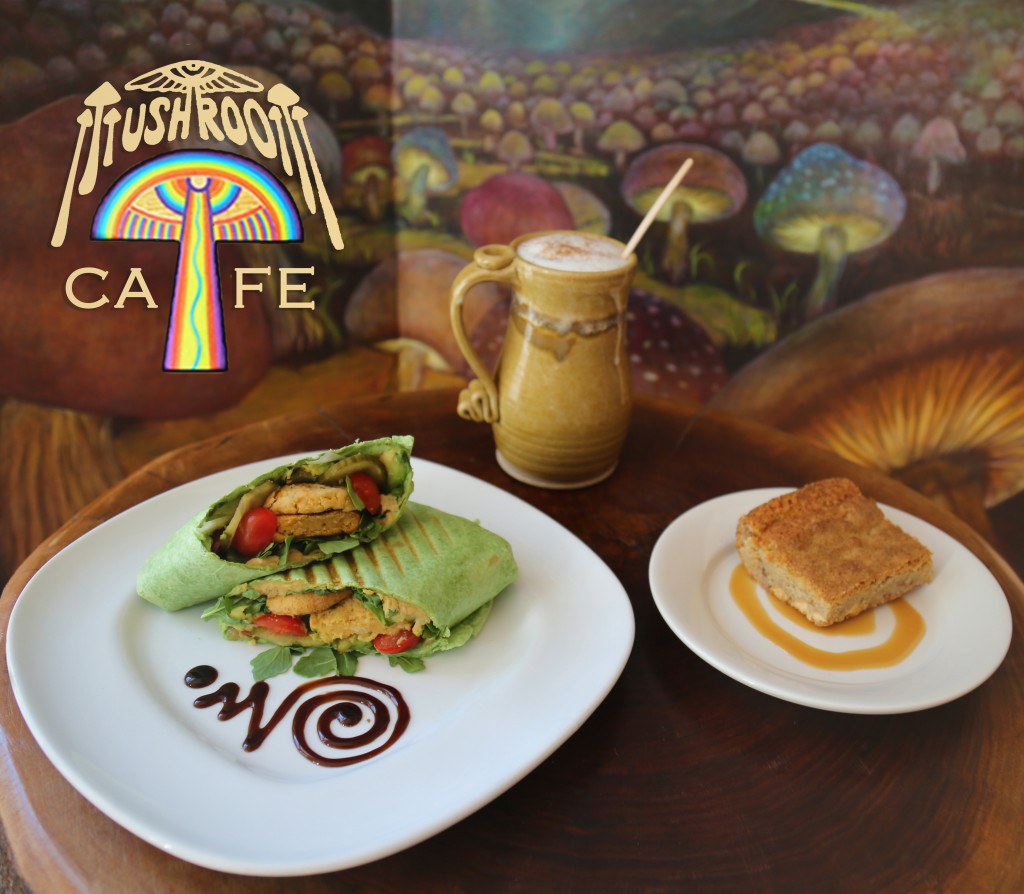 Rooms are available for rent in the Grey House, CoSM's fully renovated Visionary Victorian guest house.
For assistance in booking your stay, please call 845-297-2323 ext. 104 or email us at [email protected]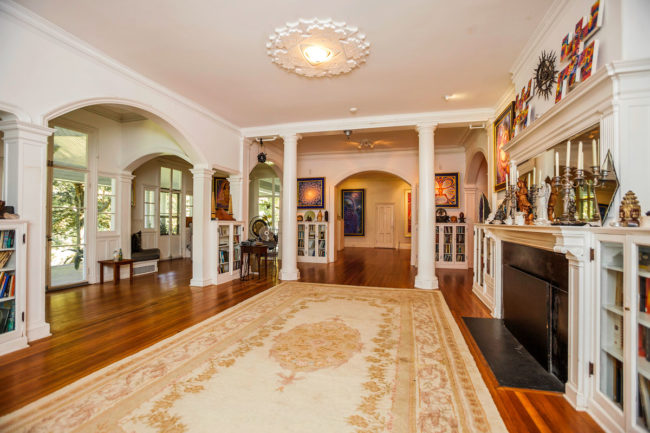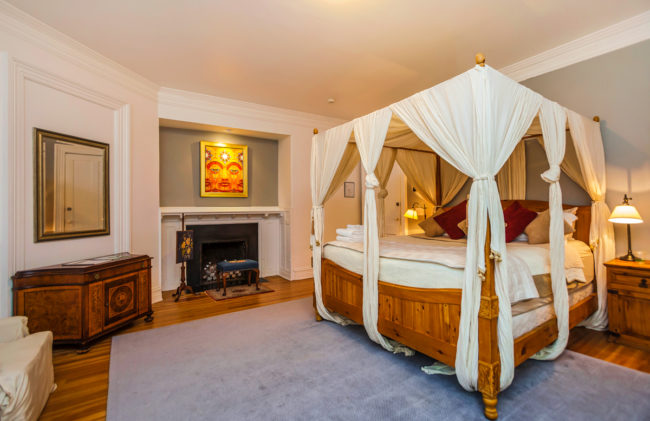 The artwork of Alex Grey & Allyson Grey plus many other visionary artists are on display in the guest house.
CoSM, Chapel of Sacred Mirrors, 46 Deer Hill Road, Wappingers Falls, NY 12590.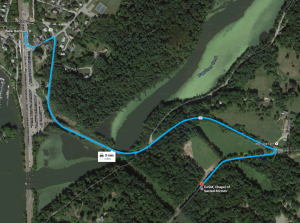 Save
Save
Save
Save
Save
Save