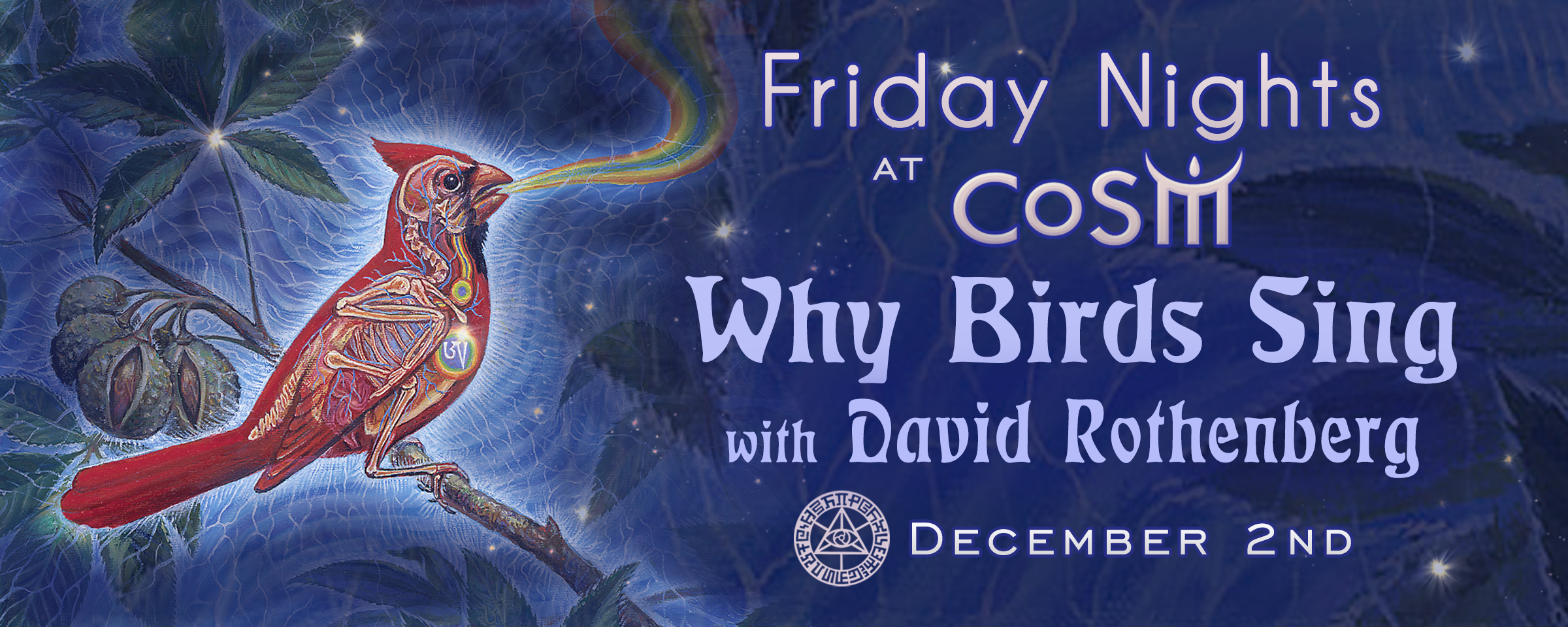 Why Birds Sing with David Rothenberg
Schedule
12pm –
CoSM open to visitors

6pm
– Dinner (Register Below)
8pm
– Why Birds Sing: with David Rothenberg
10pm
– Concert ends
11pm
– CoSM closes

CoSM's Grey House, Cafe, and Shop will be open for extended hours from 6-11 PM on December 2nd. This Friday features Why Birds Sing: with David Rothenberg. Enjoy our extensive library of books on mysticism and the arts, sip and snack in the parlor, and contemplate paintings and sculpture throughout the house and grounds. Bring a friend or two, and some art supplies for the most enjoyment.
Just why do birds sing?  Rothenberg has been trying to figure this out for many years, reading, writing, and researching the topic but most importantly playing live along with avian musicians such as nightingales, laughing thrushes, lyrebirds and reed warblers.  He will share tales from his travels and blend science with art.
Dinner at CoSM
Enjoy your Friday night dinner at CoSM; a delicious, healthy meal prepared by the house chef. Vegan and vegetarian options available.
David Rothenberg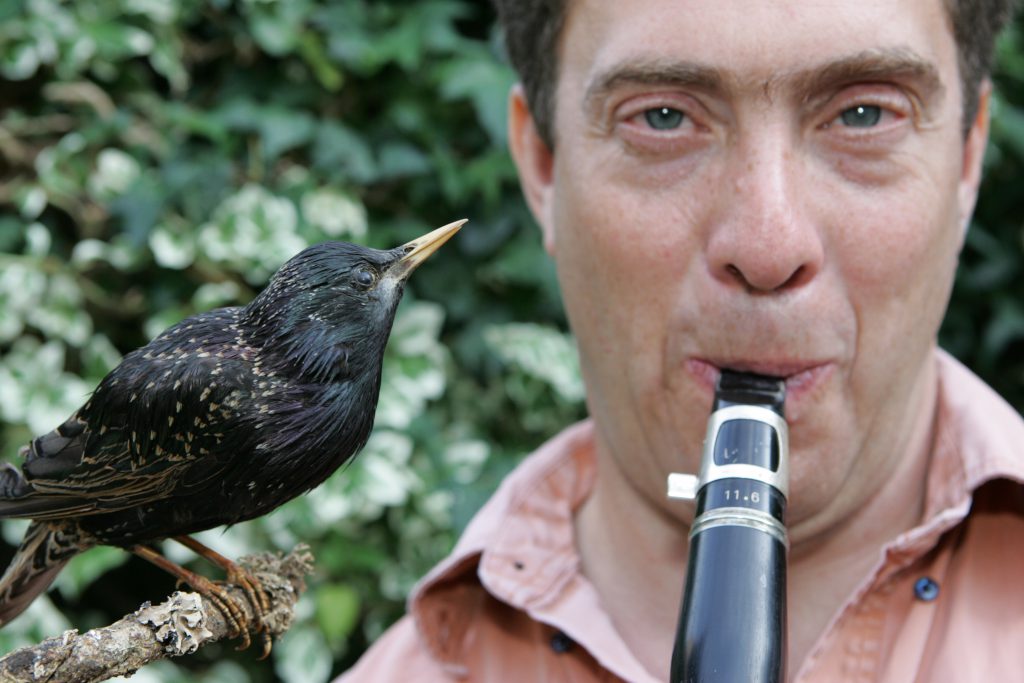 ECM recording artist David Rothenberg has performed and recorded on clarinet with Pauline Oliveros, Peter Gabriel, Ray Phiri, Jan Bang, Scanner, Glen Velez, Elliot Sharp, Markus Reuter, and the Karnataka College of Percussion.  He has sixteen CDs out under his own name, including "One Dark Night I Left My Silent House,"  a duet album with pianist Marilyn Crispell.  Rothenberg is the author of Why Birds Sing, book and CD, published in seven languages.  He is also the author of Thousand Mile Song, about making music with whales, and Survival of the Beautiful, about aesthetics in evolution.  His book and CD Bug Music, featuring the sounds of the entomological world, has been featured on Radiolab and in the New Yorker.  His latest recordings are Cicada Dream Band and Berlin Bülbül.  Rothenberg is distinguished professor of philosophy and music at the New Jersey Institute of Technology.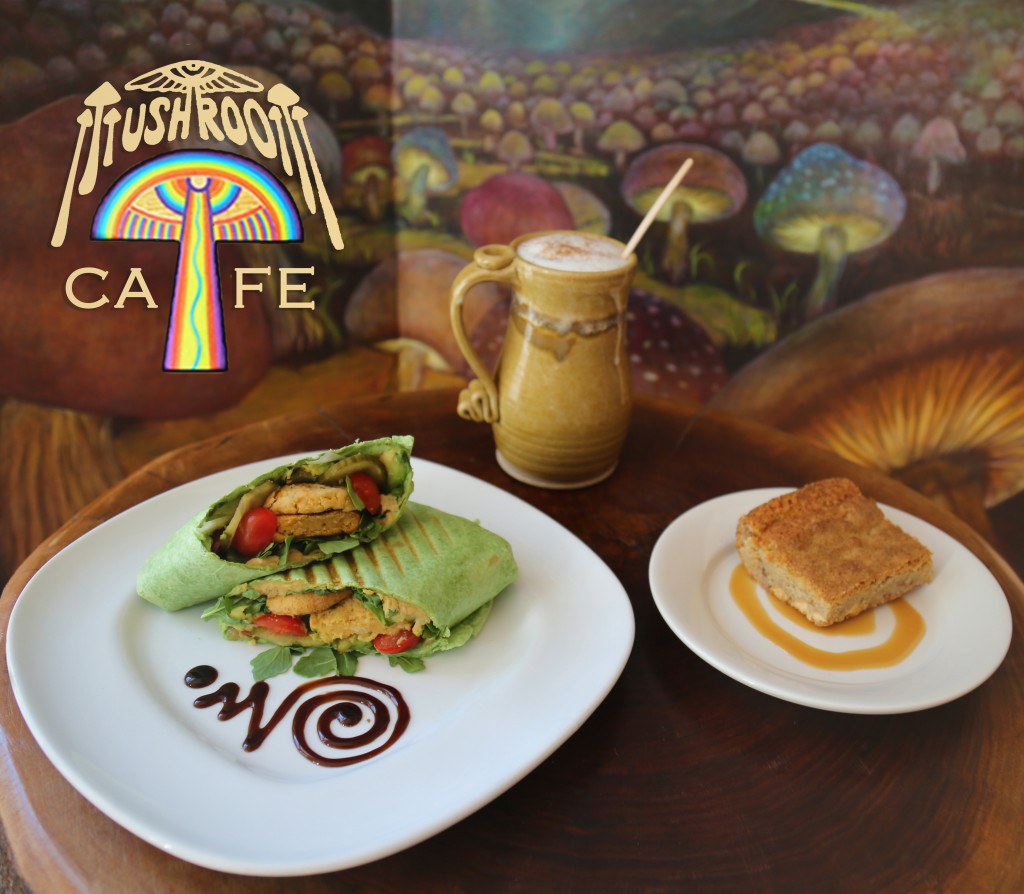 Rooms are available for rent in the Grey House, CoSM's fully renovated Visionary Victorian guest house.
For assistance in booking your stay, please call 845-297-2323 ext. 104 or email us at [email protected]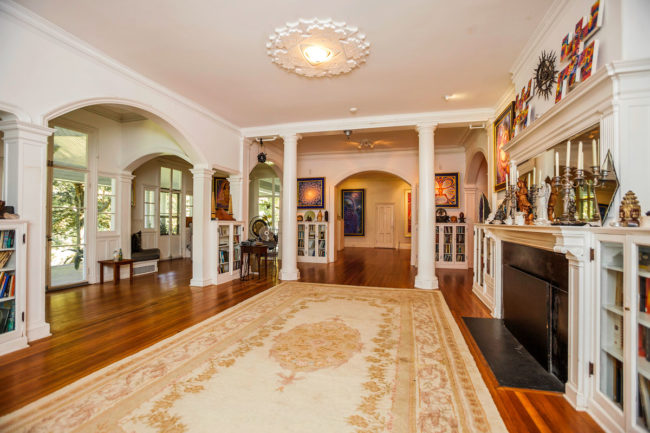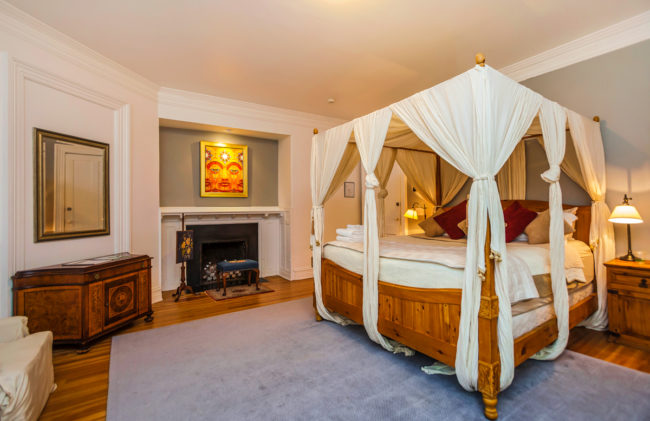 The artwork of Alex Grey & Allyson Grey plus many other visionary artists are on display in the guest house.
CoSM, Chapel of Sacred Mirrors, 46 Deer Hill Road, Wappingers Falls, NY 12590.