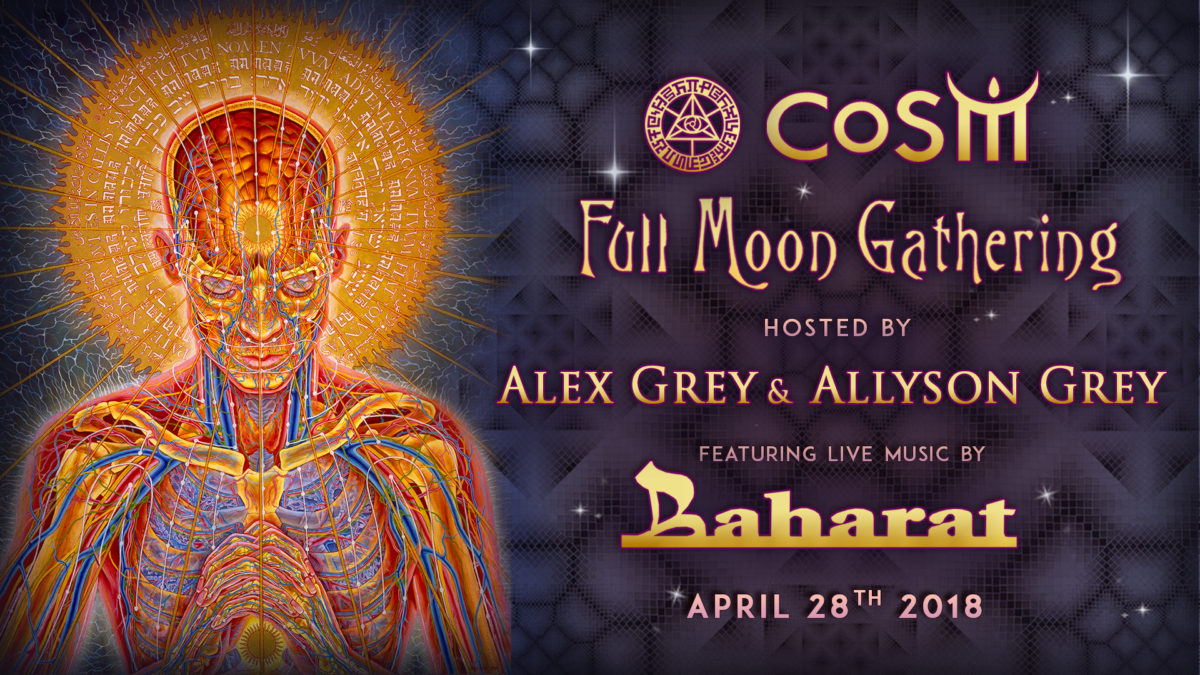 Full Moon Gathering: April 2018
Full Moon Gathering: April 2018
3:00 pm – 6:00 pm
 – Full Moon Workshop: Healing Through Adversity with Damien Echols and Chris Grosso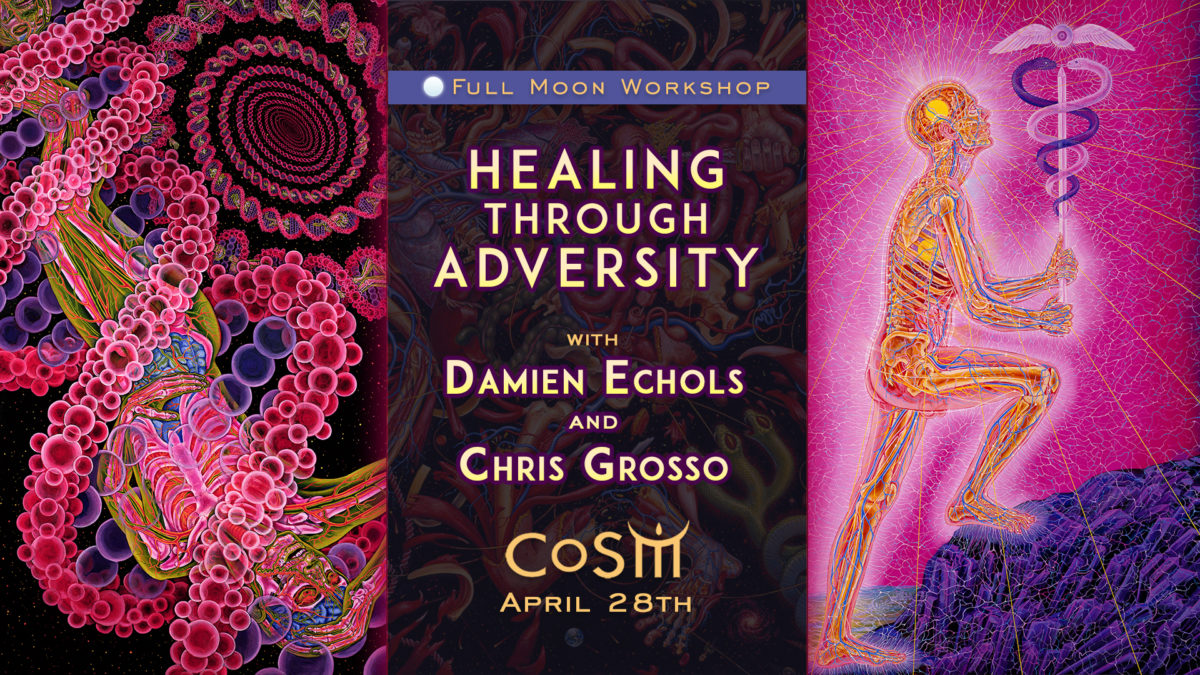 7:00 pm - Doors Open
7:30 pm - Full Moon Ceremony
9:00 pm - End of Ceremony
9:30 pm - Music, Live Painting, Tarot Readings, Tea Lounge, Supportraits & more.
12:00 am - CoSM Closes
10:00 am – 
Morning Yoga with Shipra Saraogi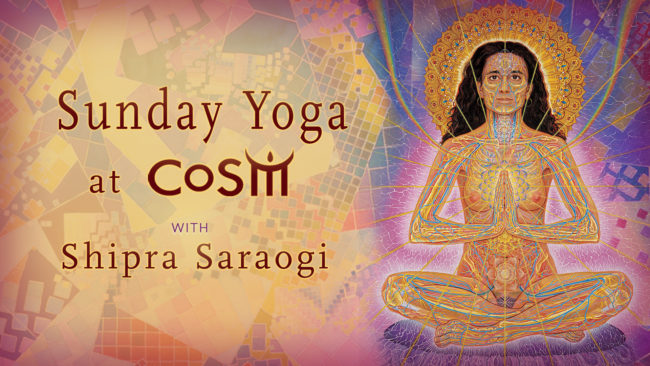 1:00 pm – Art Church: Sacramental Culture with Alex & Allyson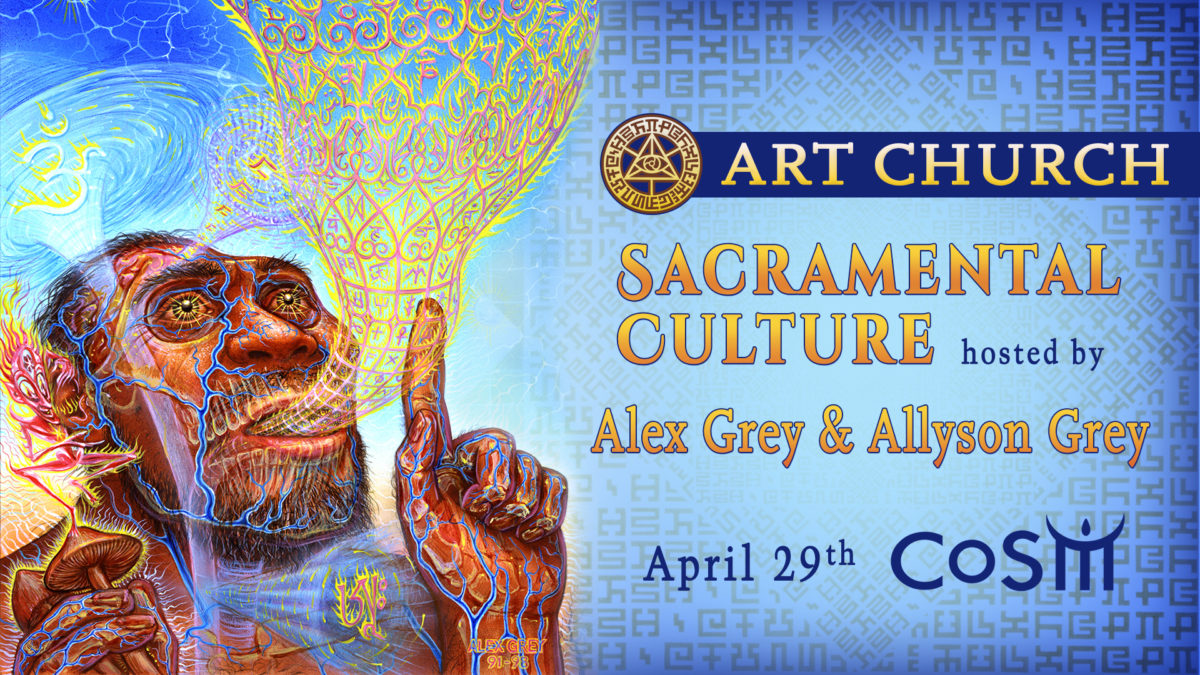 With Your Hosts:
Alex Grey & Allyson Grey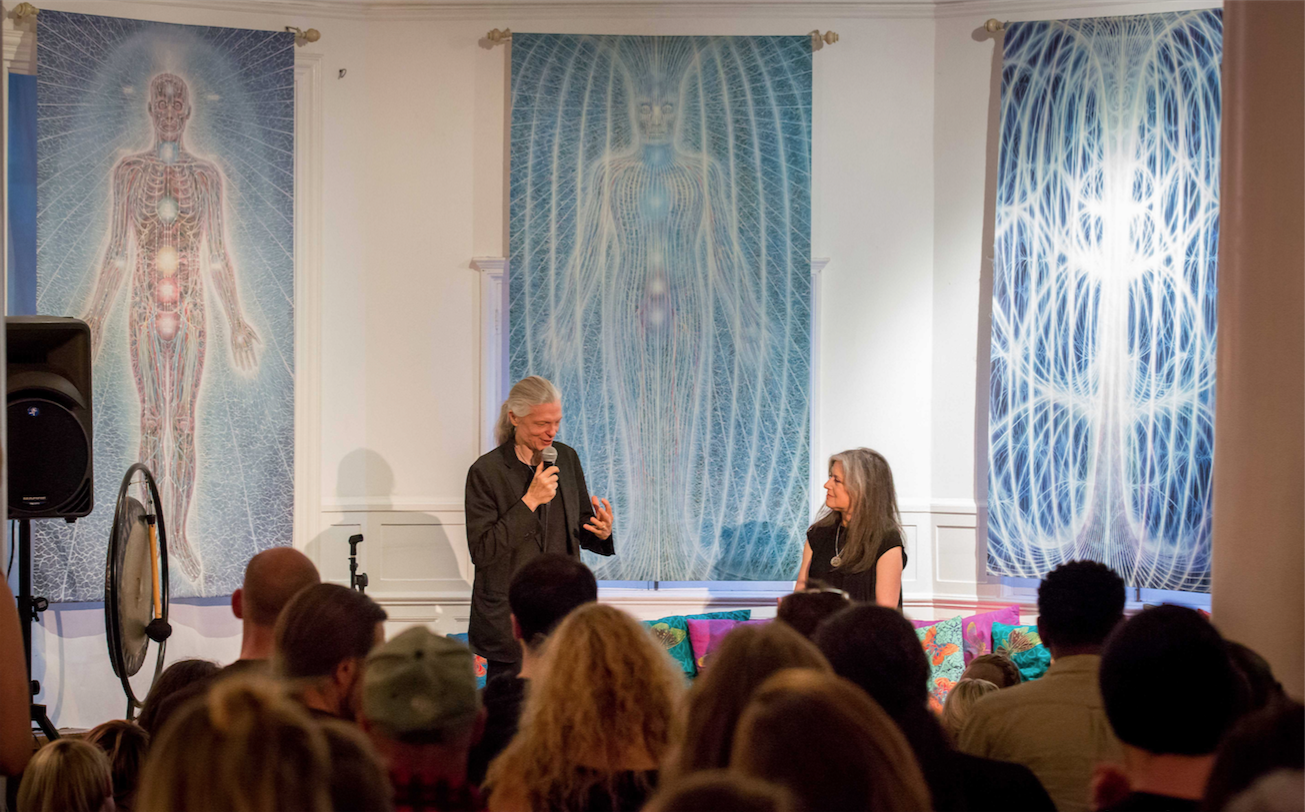 At the Chapel of Sacred Mirrors, Alex and Allyson Grey invite you to celebrate the Full Moon with an evening of wisdom and prayer from all faiths. In this inter-denominational ceremony, we embrace the richness of our diverse cultures in music, poetry and shared community.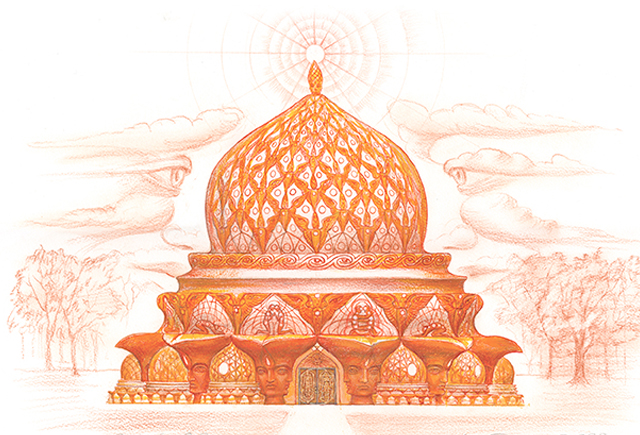 Come with an open mind and heart…expect lively dialogue and interactive experiences through art, music, meditation, prayer and rhythm. All are welcome.
One portrait by Alex Grey each Full Moon to fund Entheon. A Supportrait is a personal portrait of a community member or a couple attending the CoSM Full Moon Ceremony. Once each month, Alex commits an hour or more at the Full Moon, creating a portrait from life.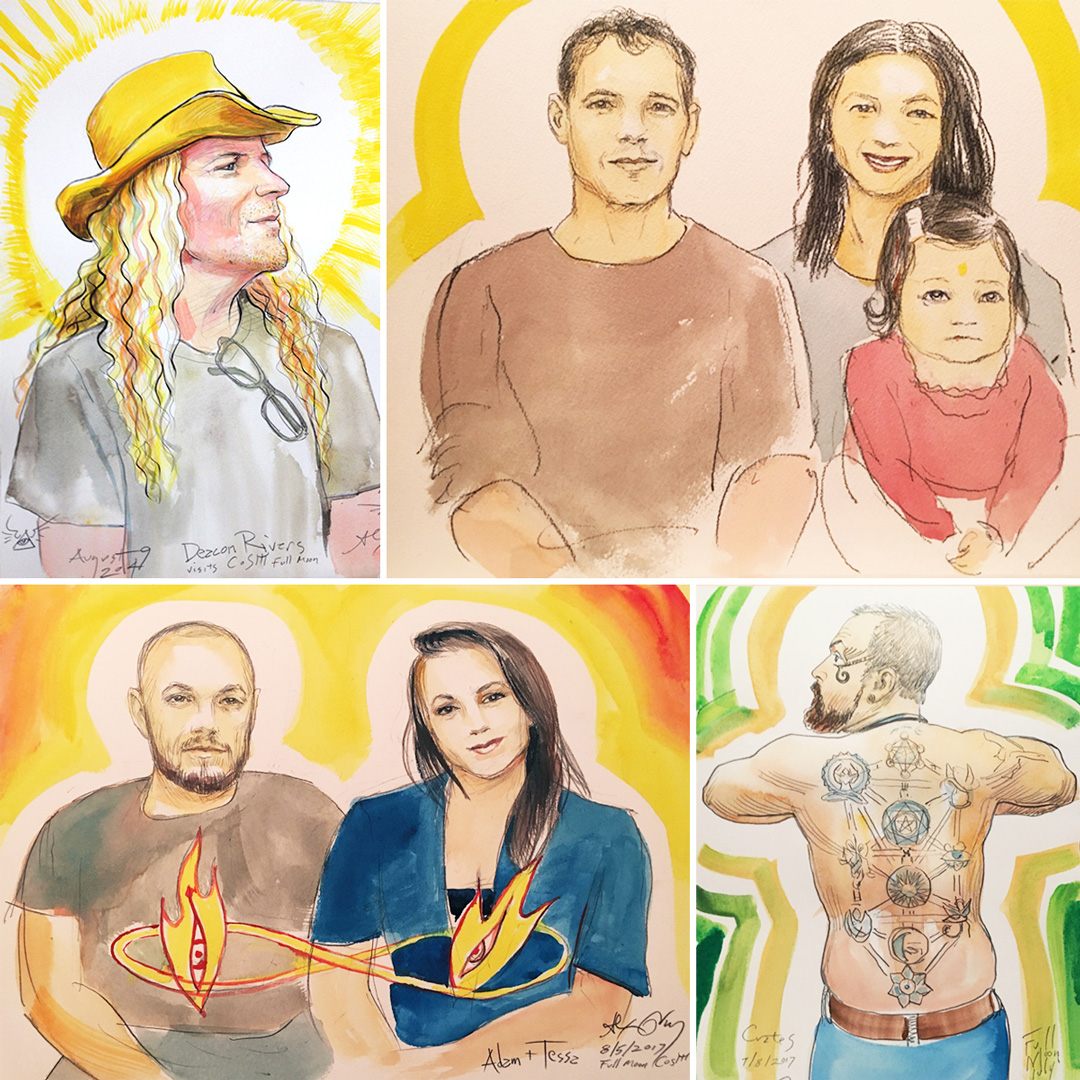 Reserve a Supportrait and make a donation to CoSM. 100% of this offering funds the building of Entheon, the Sanctuary of Visionary Art, now in construction at CoSM, Chapel of Sacred Mirrors. Help build a temple, a sacred legacy for the future, and receive and heirloom by one of the best-loved living artists today. Single: $850 | Couples: $1,250 To reserve your Supportrait, call Jerika at the CoSM Shop: 845-297-2323 x104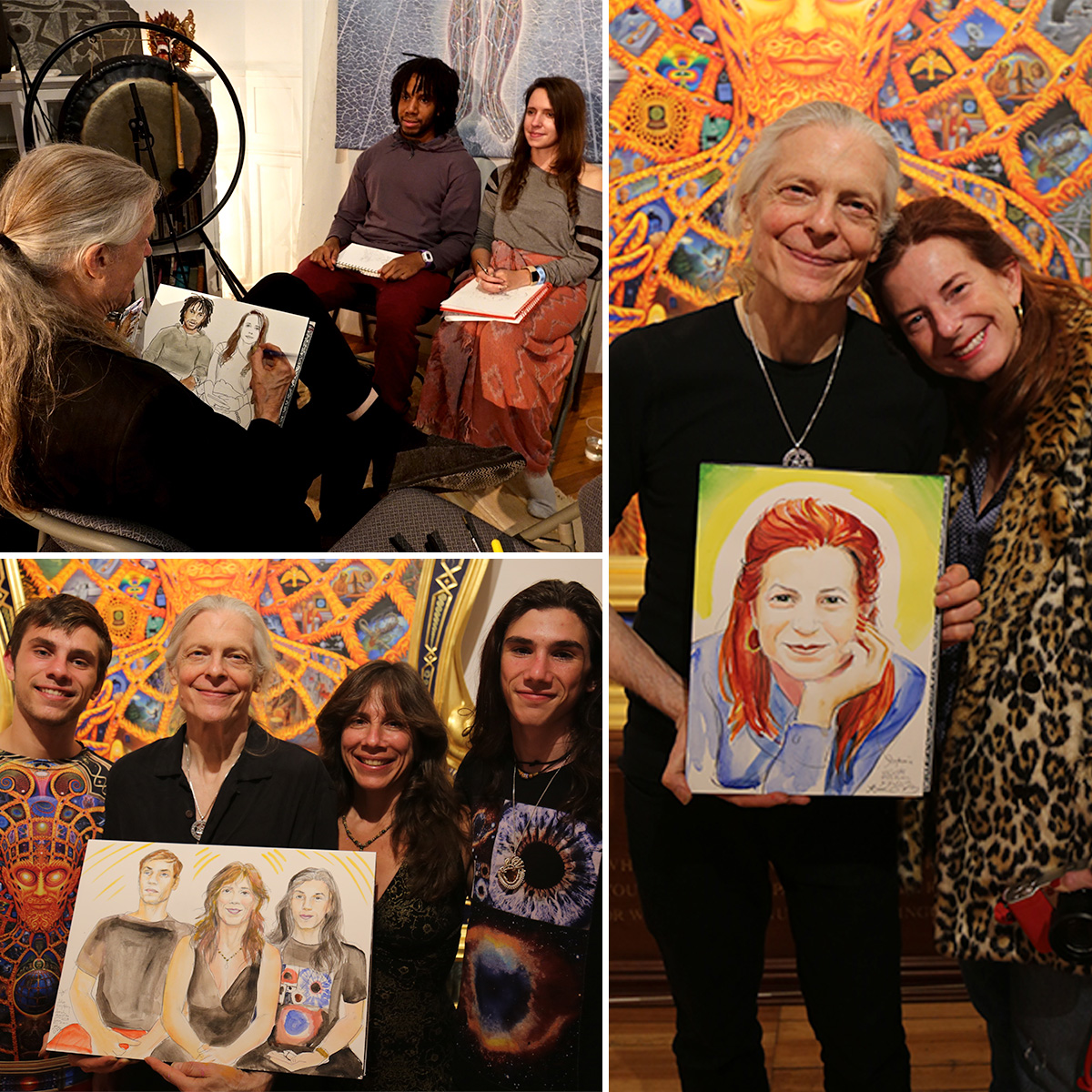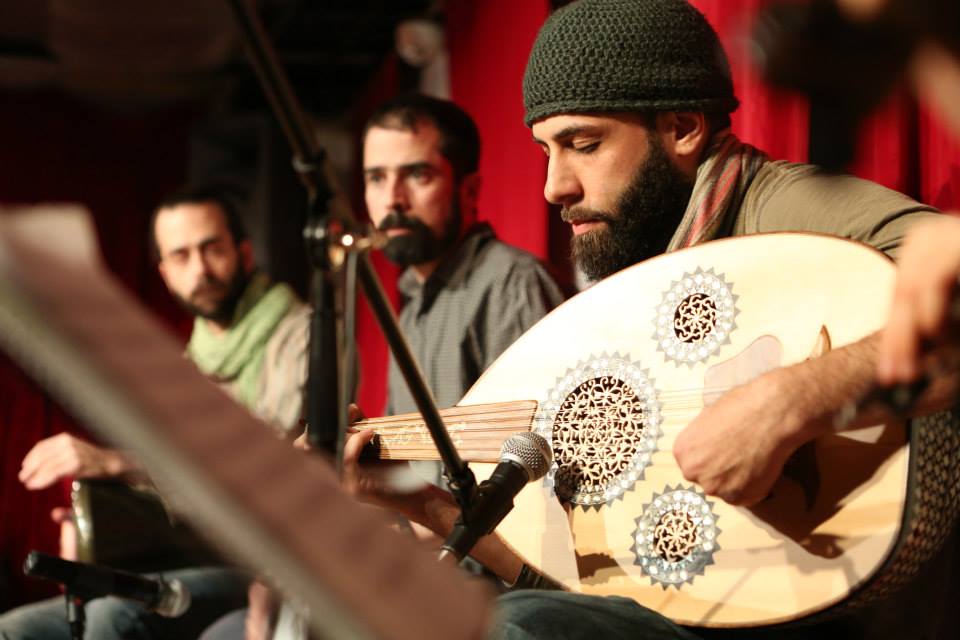 Baharat Band plays original music using Middle Eastern scales or maqams and rhythms. Combining listening and dance music, along with traditional songs in their repertoire. Baharat performances often include belly-dancers and guest musicians. Playing shows in New York City and abroad at festivals, museums, art exhibits, dance showcases, universities and more. Baharat Band's first album, Mosaics was released independently in June of 2016. They are currently working on the follow-up record to be released in the summer of 2018. The word Baharat is Arabic for a spice combination that varies with region/country.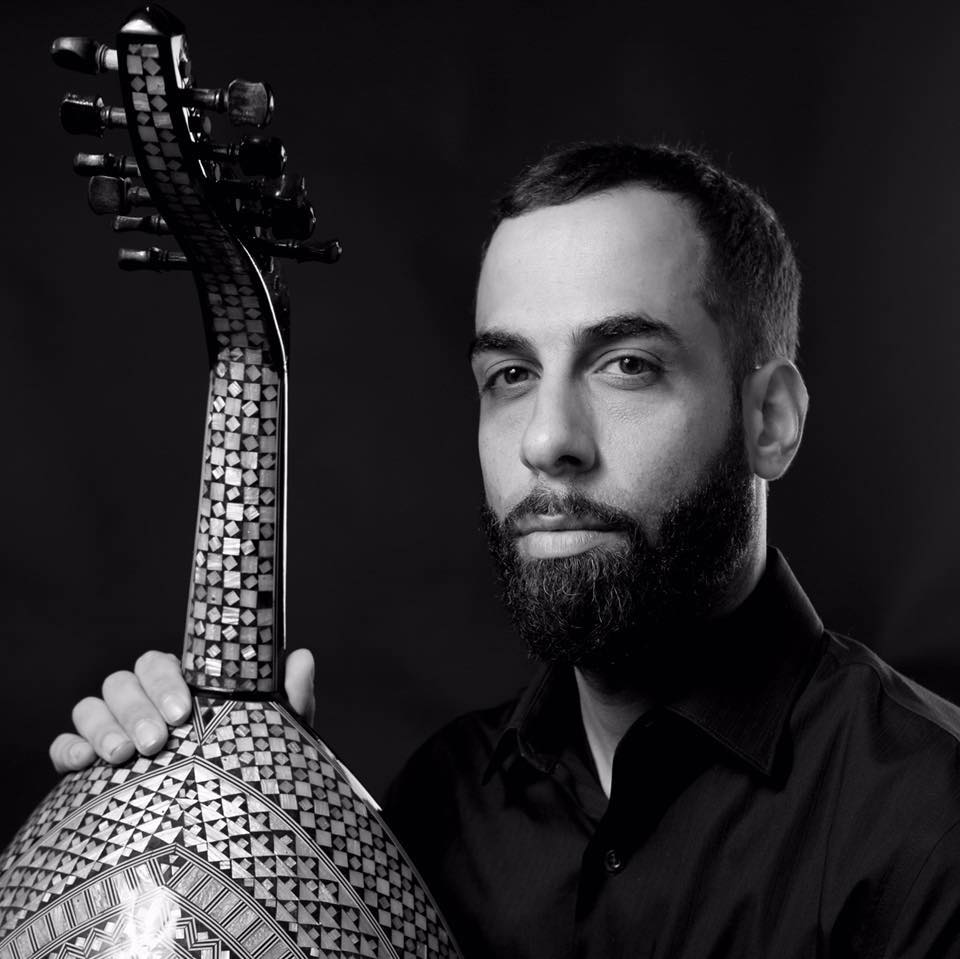 Michael Burdi (Arabic Oud) is a Brooklyn born Syrian/Italian multi-instrumentalist and composer. The founder of the Baharat Band. Michael has performed original compositions with his band and other ensembles in Egypt, Japan, Canada and across the United States.
Enrique Mancia (Electric Bass) is a Honduran bass player currently living in NYC. Honors graduate from New School for Jazz and Contemporary Music, he has performed in major festivals throughout the country and recorded with award-winning producers from the East to West Coast for several artists.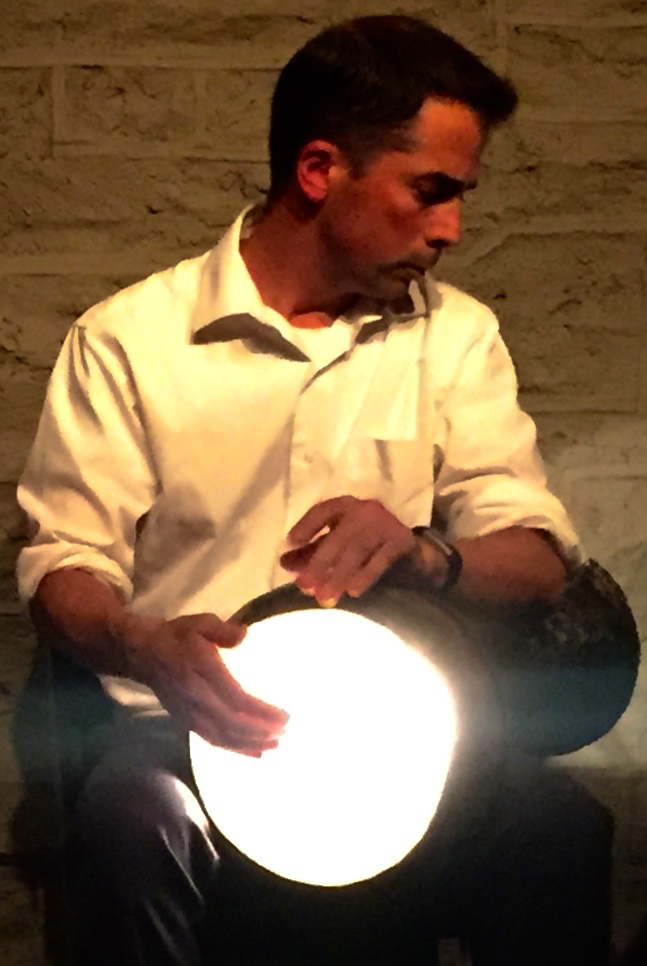 Jeff Campoli (Darbuka)  is a percussionist with over 20 years of experience performing in various musical genres (Klezmer, Russian folk, Romani, Balkan Brass, Turkish, Arabic, musical theatre, experimental, and post-punk). He has played festivals, cabarets, belly dance showcases, and weddings.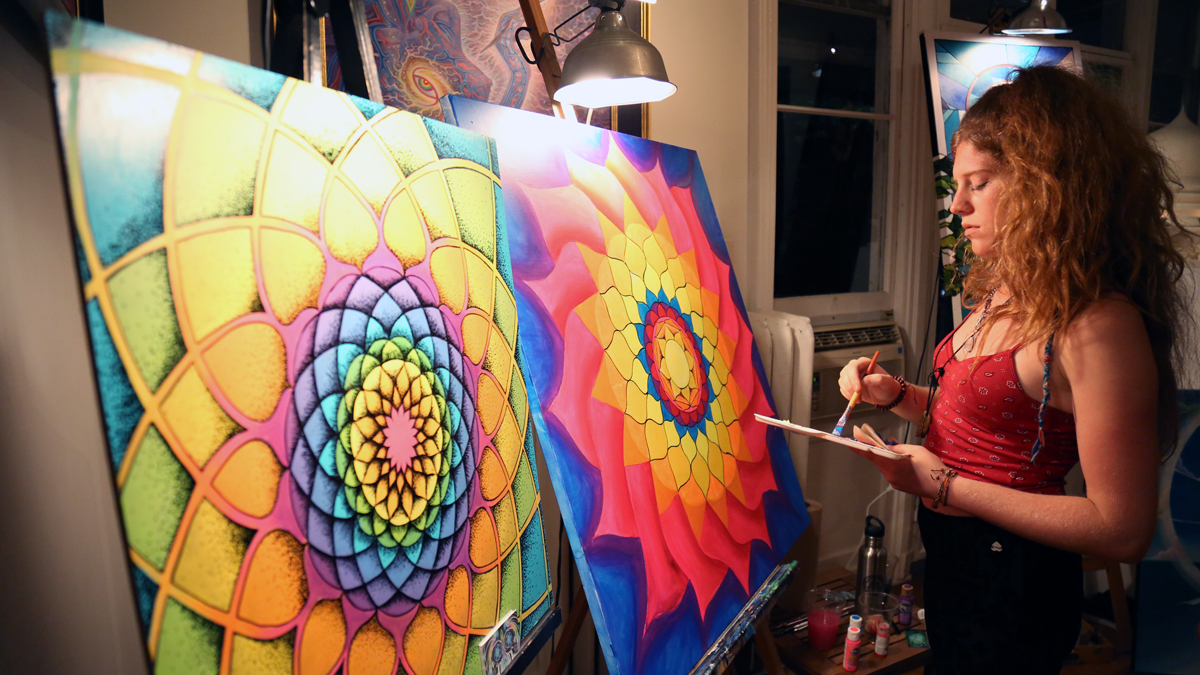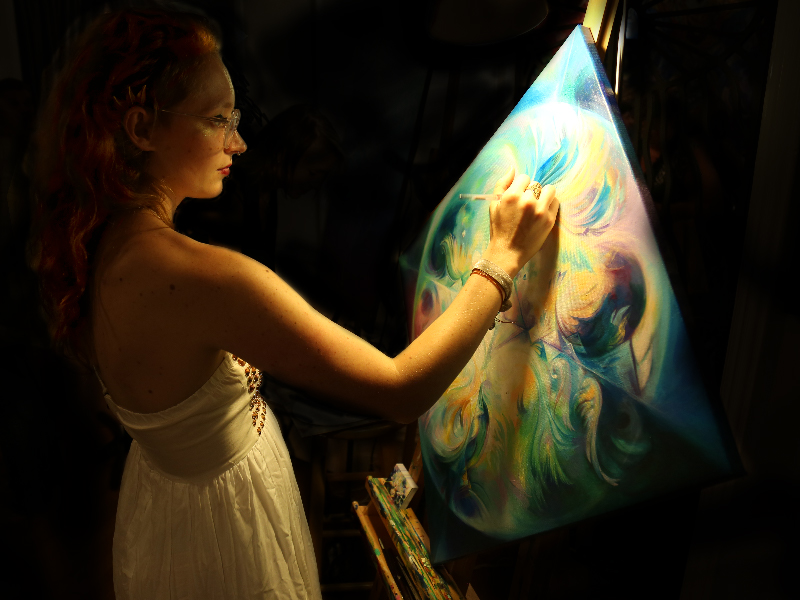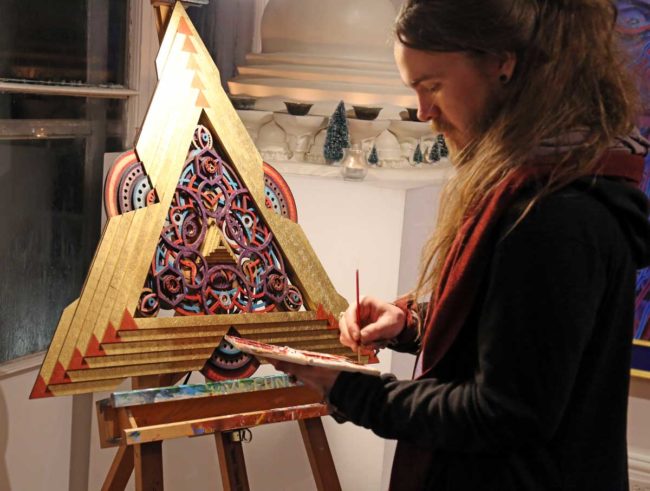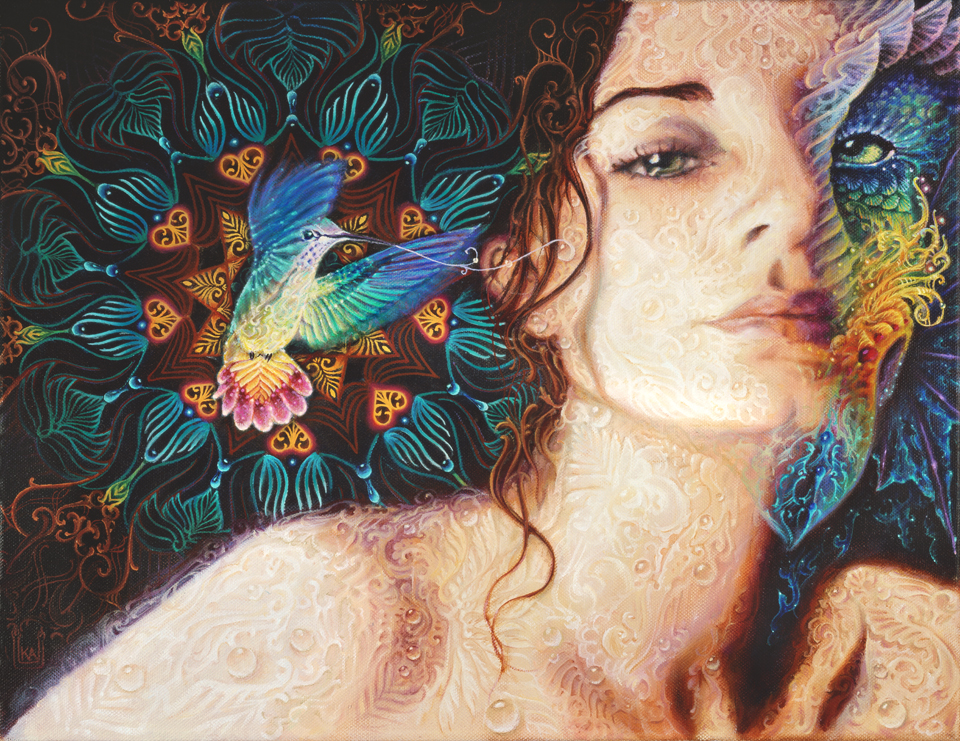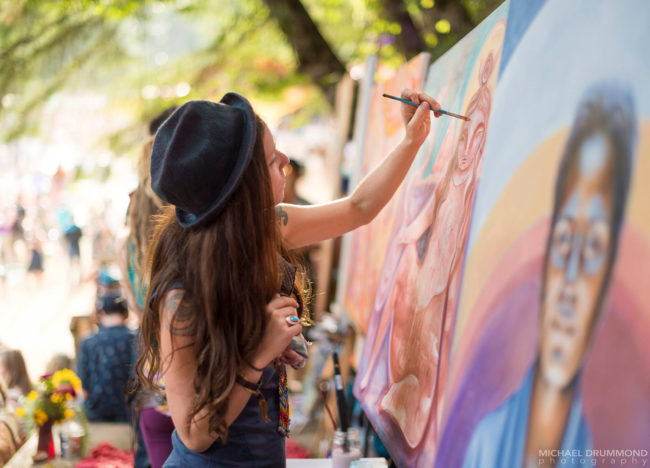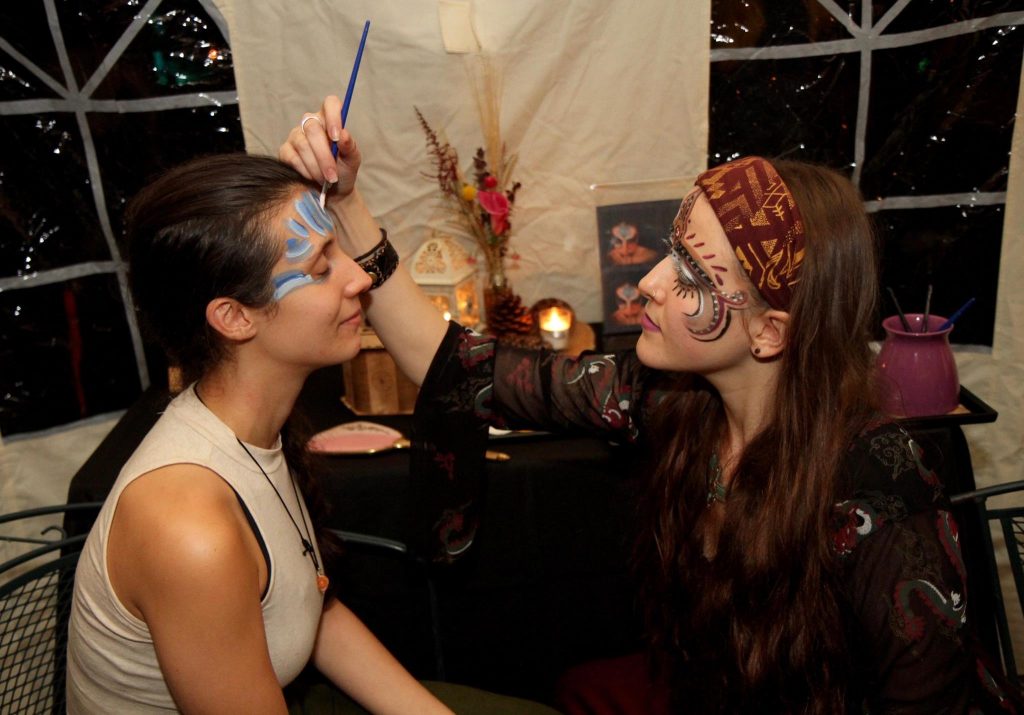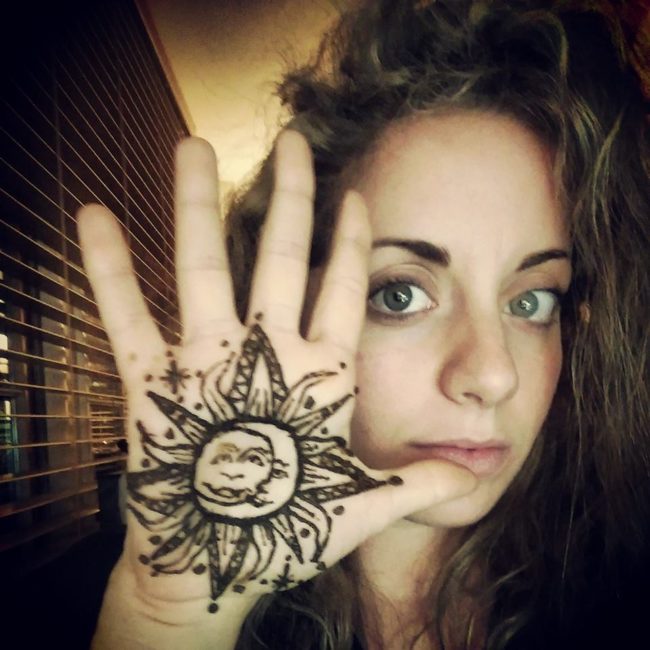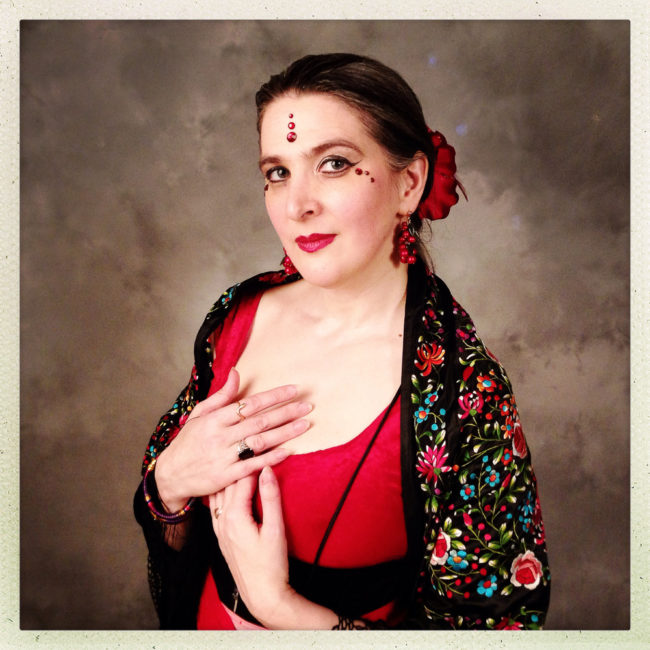 Visionary Permaculture Design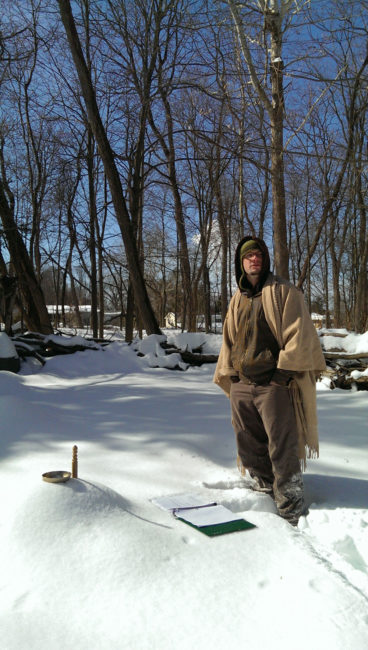 Delvin Solkinson will use nature's operating system to give advice, mentorship, consulting on a garden, home, project or business. His 15 years of graduate work in permaculture education includes a masters degree with Bill Mollison, two Diplomas and over 20 advanced courses with pioneers of permaculture across the world. He is an accredited teacher through the Permaculture Institute (USA), Permaculture Association (UK) and Permaculture Research Institute (AU). Find out more about workshops and the certification program at CoSM www.visionarypermaculture.com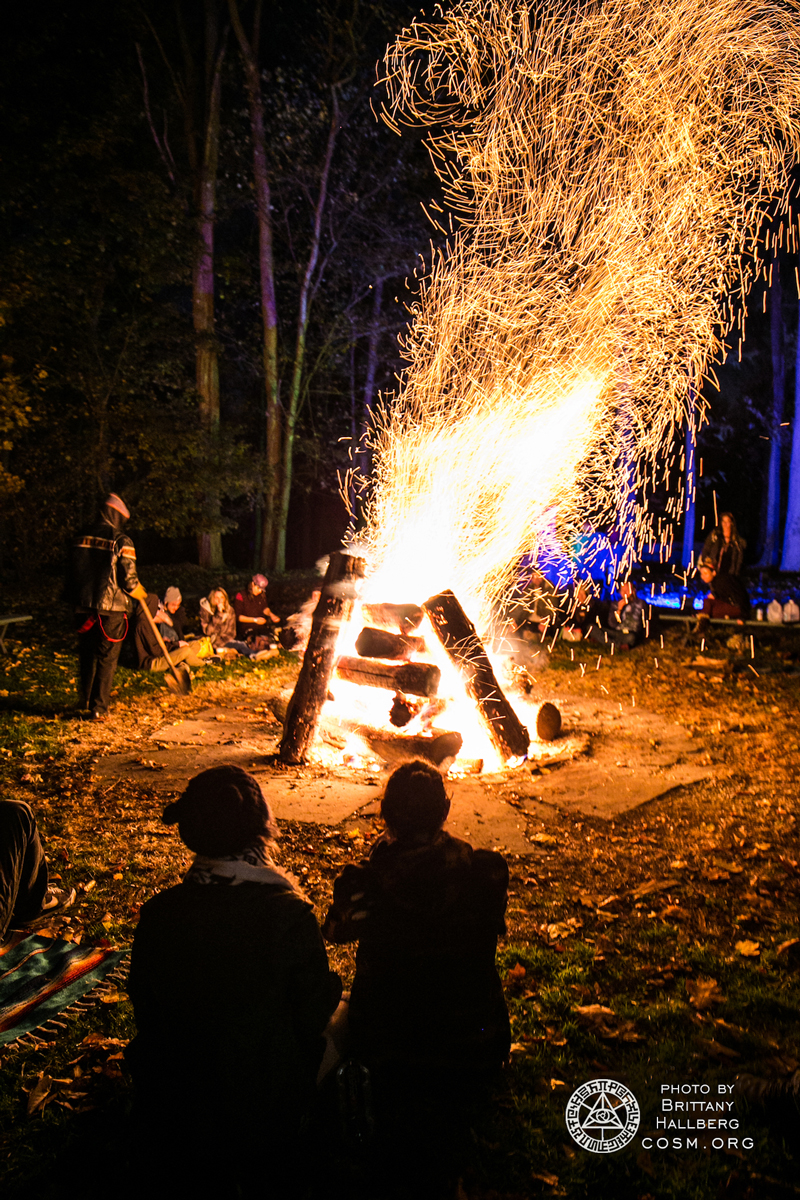 This is a family-friendly, drug and alcohol-free event.
No camping or pets.
All visitors must leave the grounds before 1am.
Tickets are a non-refundable donation to the Chapel of Sacred Mirrors.
Rooms are available for rent in the Grey House, CoSM's fully renovated Visionary Victorian guest house.
Accommodations for this event must be booked directly through Hospitality. Please call 845-297-2323 ext. 104 or email us at [email protected]
To plan a future stay, please view our Booking Calendar.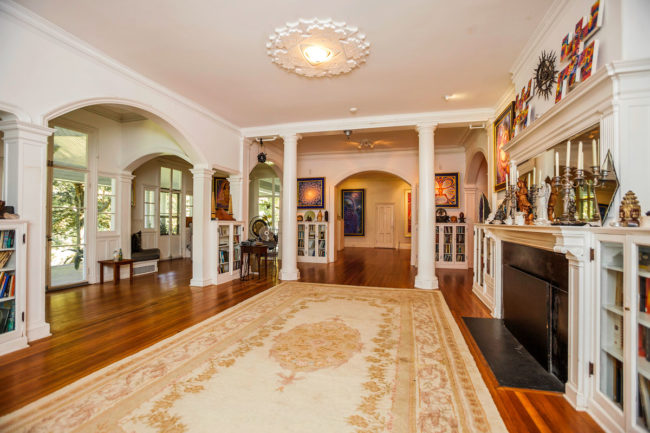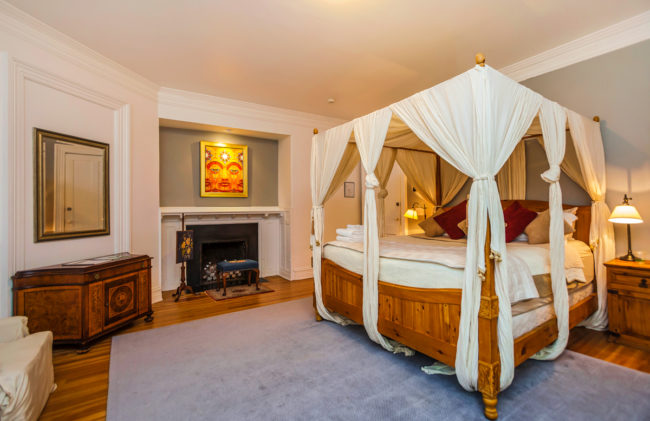 The artwork of Alex Grey & Allyson Grey plus many other visionary artists are on display in the guest house.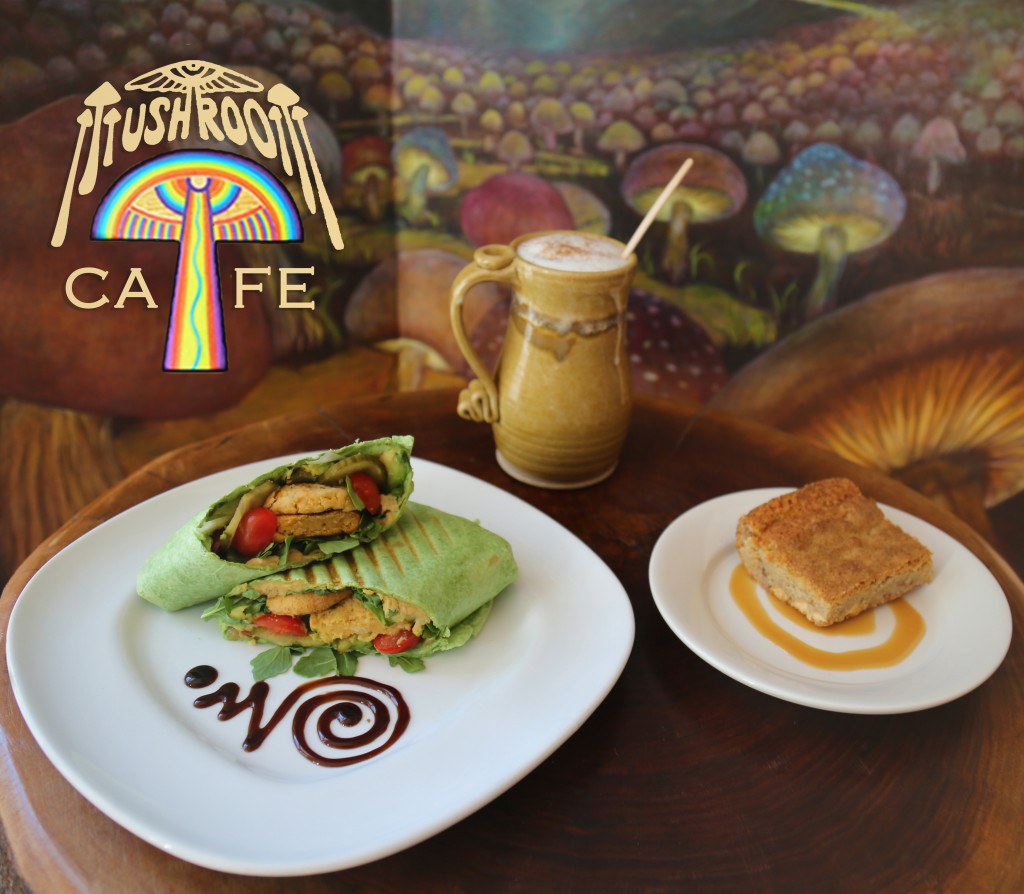 CoSM, Chapel of Sacred Mirrors, 46 Deer Hill Road, Wappingers Falls, NY 12590.