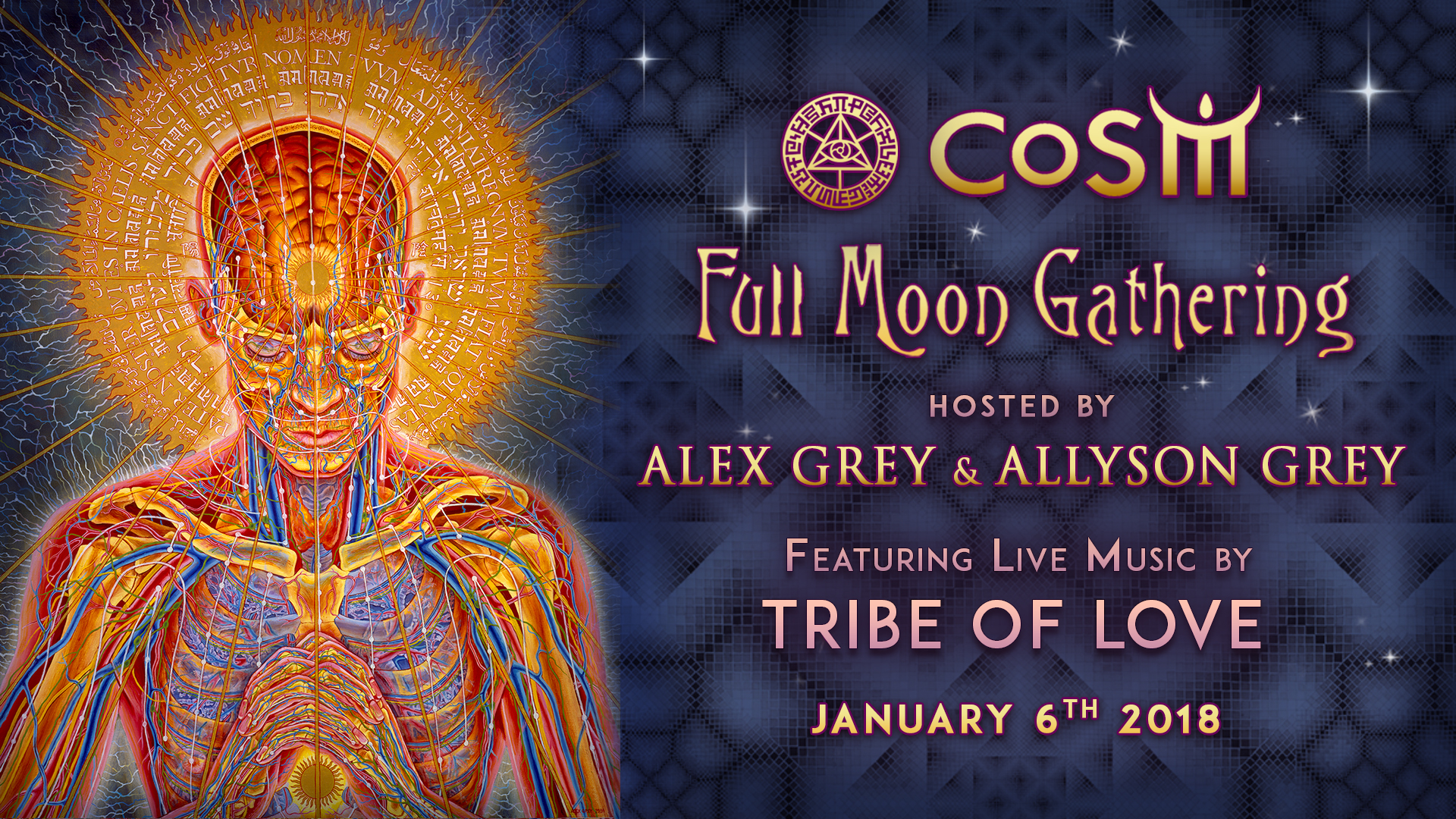 Full Moon Gathering: January 2018
Full Moon Gathering: January 2018
3:00 pm – 6:00pm
– Full Moon Workshop: Tuvan Throat Singing with Jerry Walsh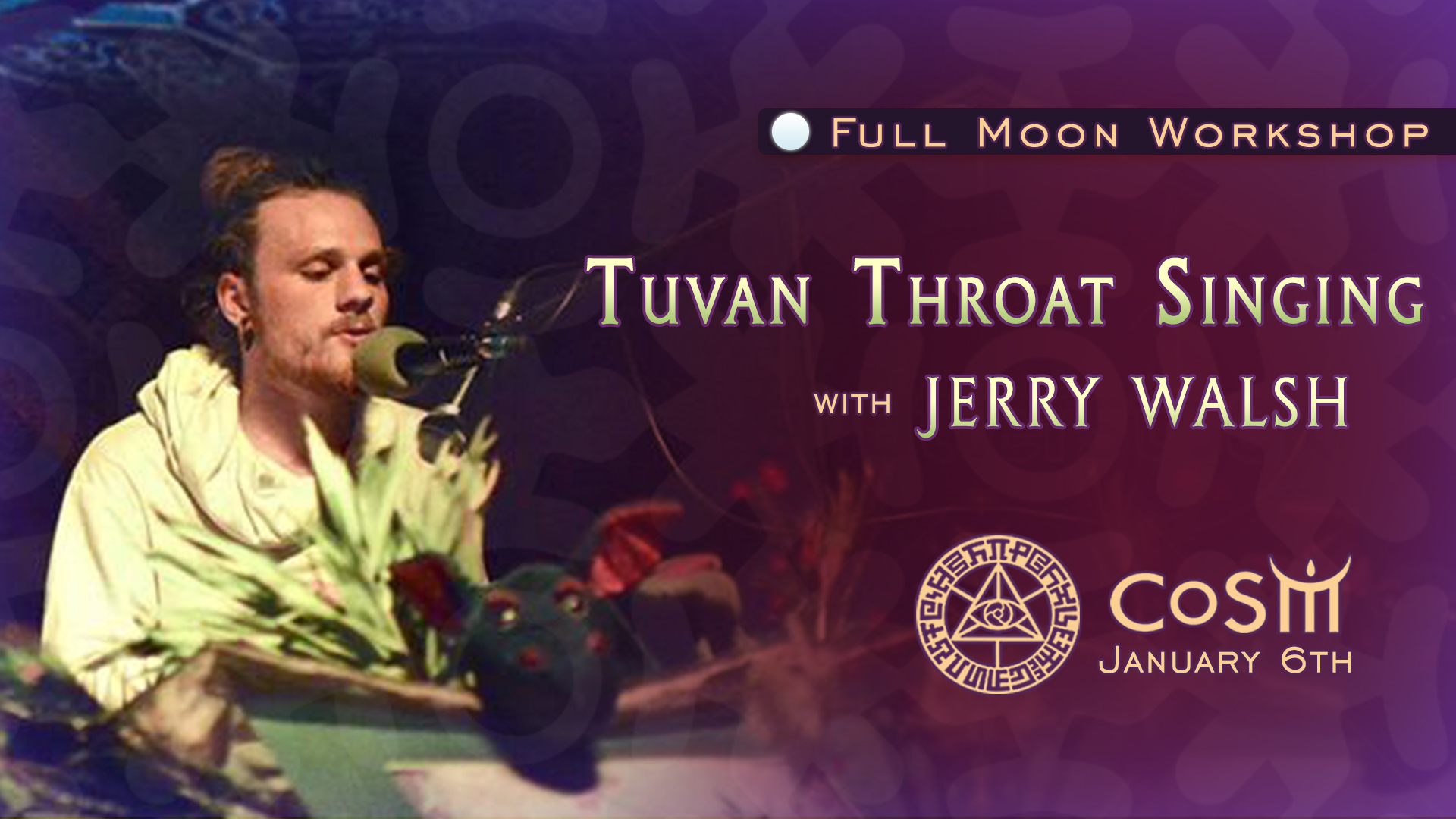 7:00 pm - Doors Open
7:30 pm - Full Moon Ceremony
9:00 pm - End of Ceremony
9:30 pm - Music, Live Painting, Tarot Readings, Tea Lounge, Supportraits & more.
12:00 am - CoSM Closes
1:00 pm –
Art Church: Creating A Life You Love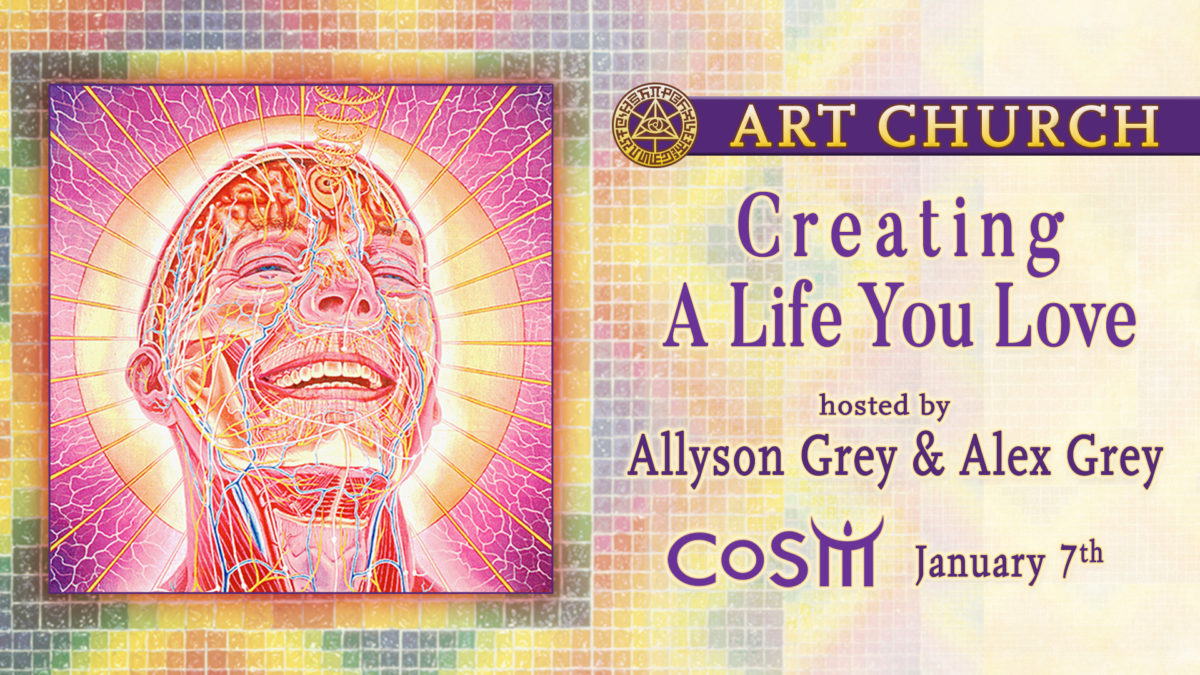 With Your Hosts:
Alex Grey & Allyson Grey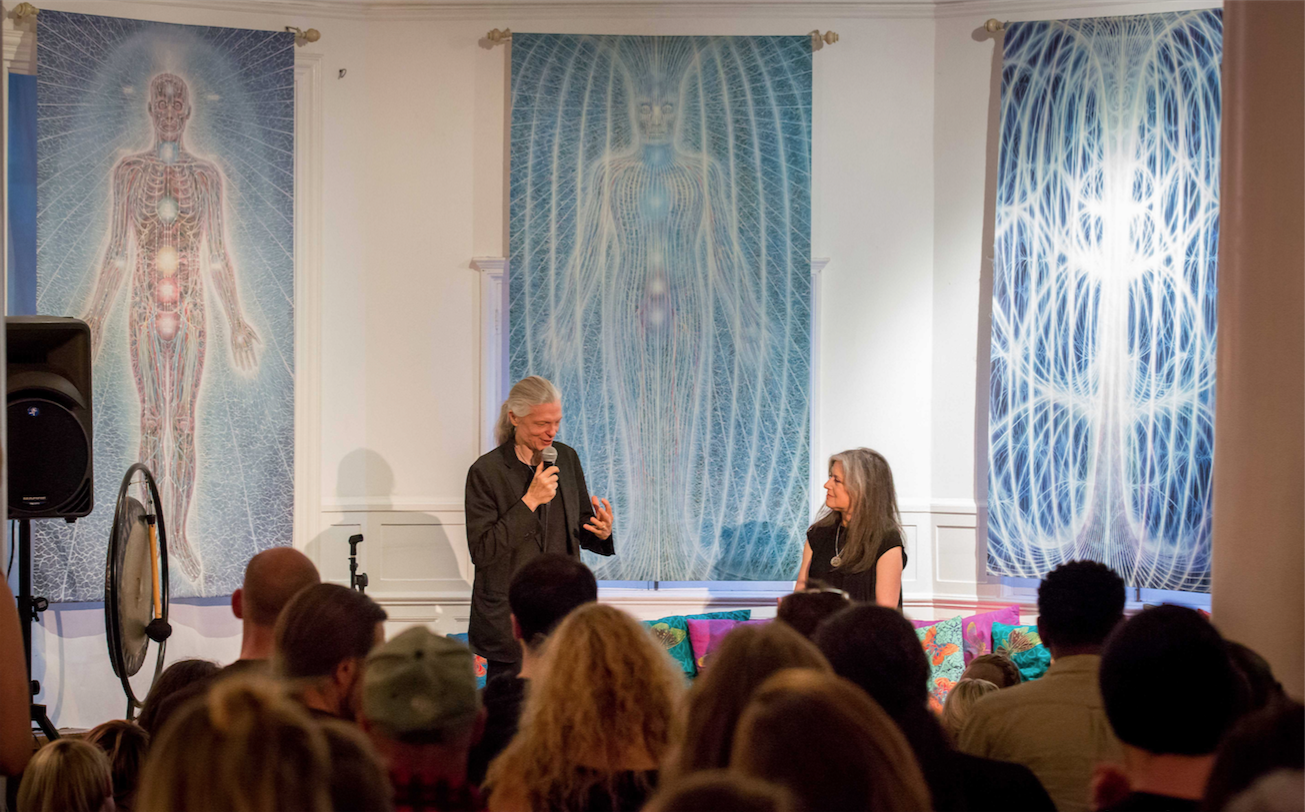 At the Chapel of Sacred Mirrors, Alex and Allyson Grey invite you to celebrate the Full Moon with an evening of wisdom and prayer from all faiths. In this inter-denominational ceremony, we embrace the richness of our diverse cultures in music, poetry and shared community.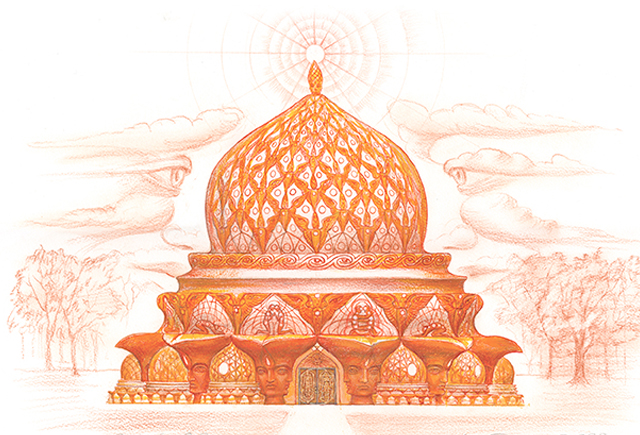 Come with an open mind and heart…expect lively dialogue and interactive experiences through art, music, meditation, prayer and rhythm. All are welcome.
Get your portrait painted by Alex Grey to help raise funds to build Entheon.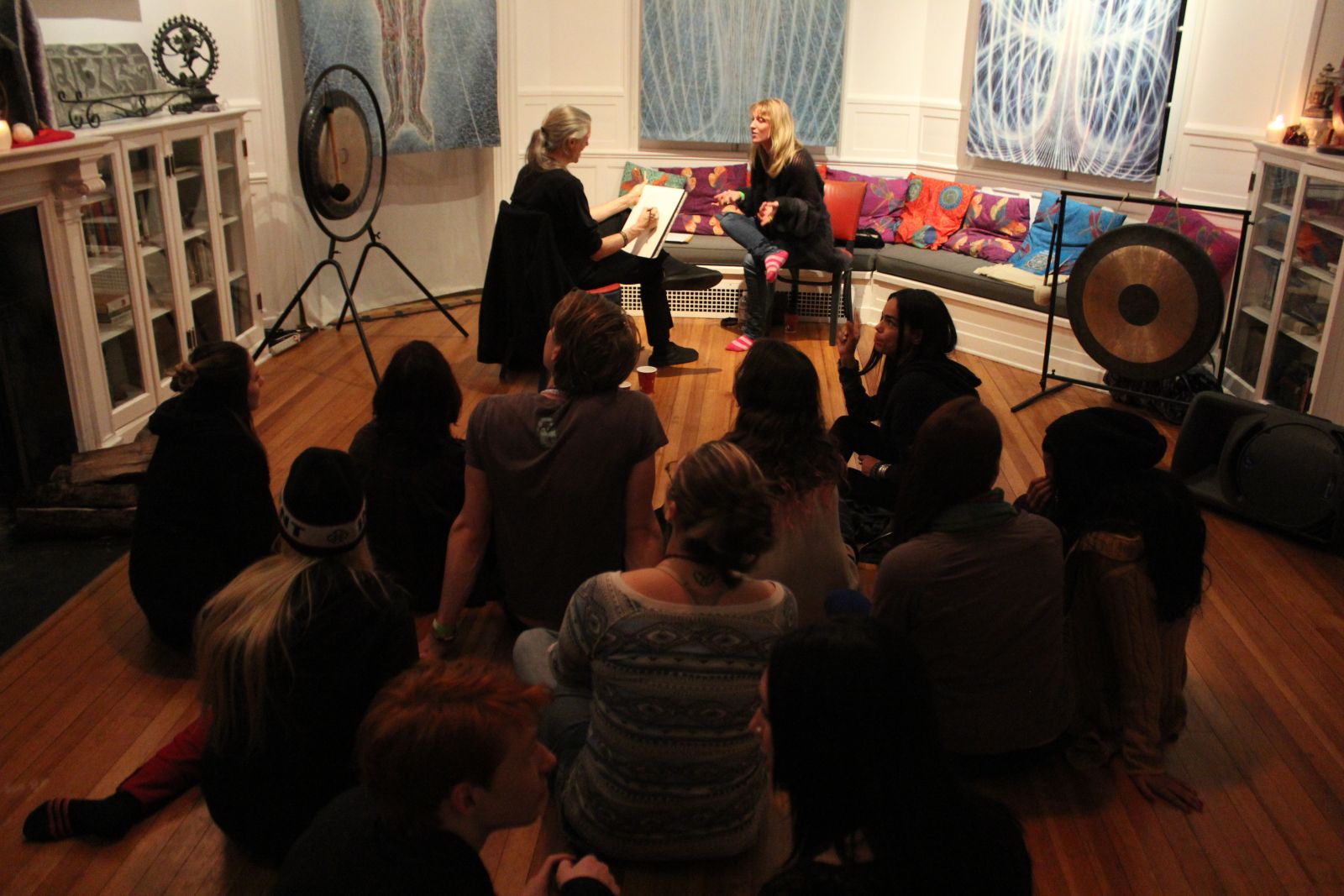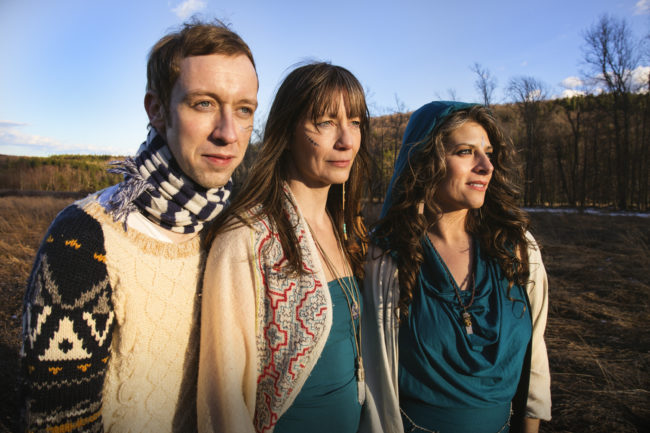 The Tribe of Love, is a musical movement made up of Susanna Raeven, Maryn Azoff, Jan Paul Werge, and other musicians which vary from show to show. Harmony based music, creating harmony within the soul of the listener, the music is inspired and channeled from Plant Spirit medicine and comes to you with the intention of healing, opening your senses and to act as a tool of reconnection reminding us that love is what we are.  The music is designed to bring us back to that simple truth, that wisdom we all hold in our hearts and to open the door for each listener's individual conversation with spirit.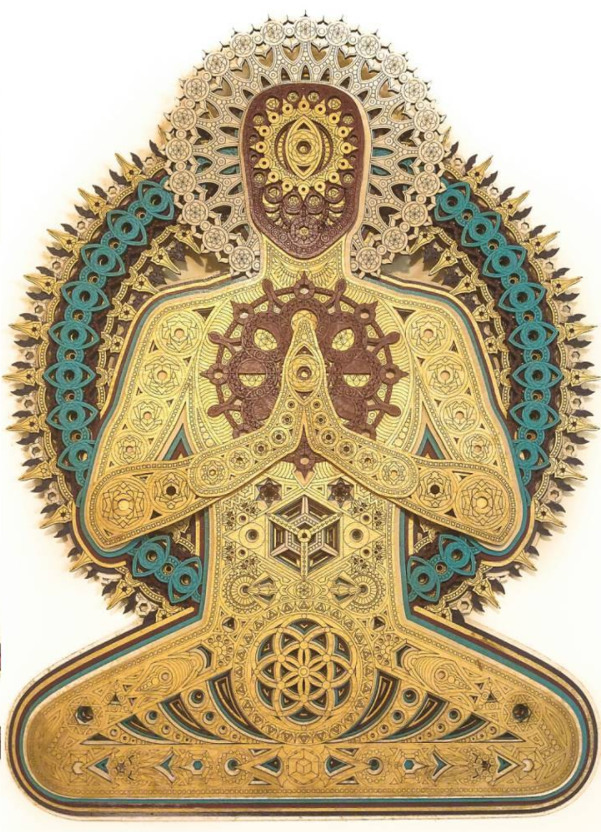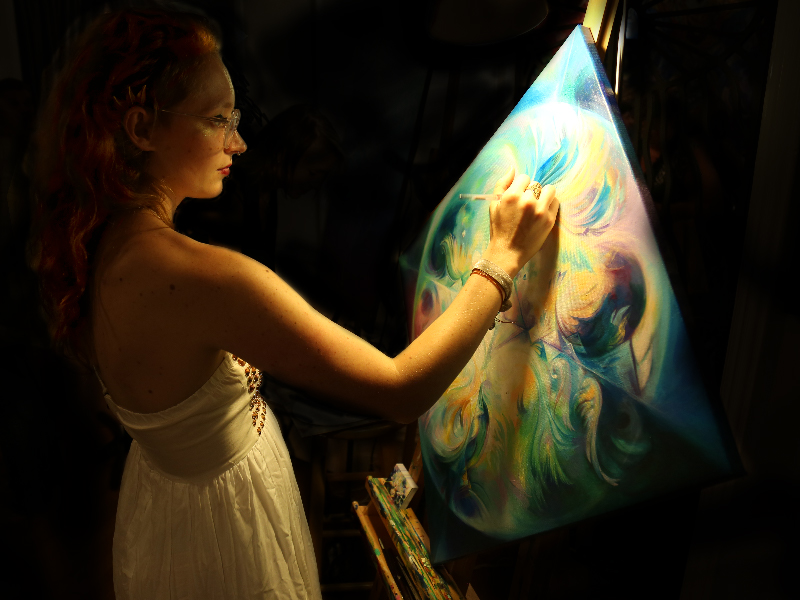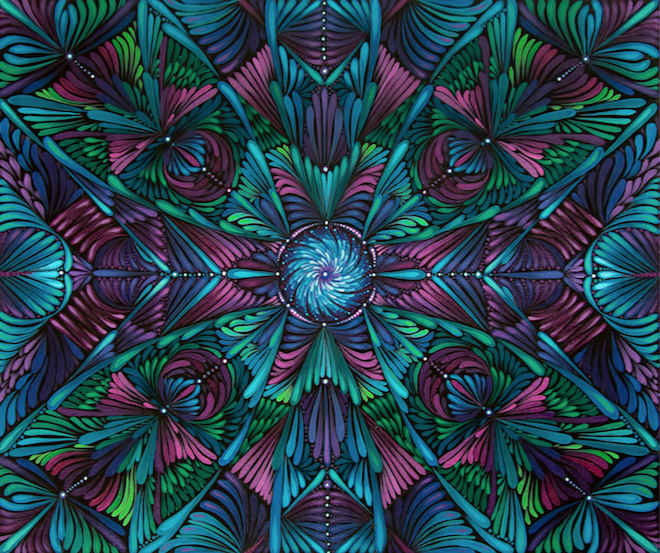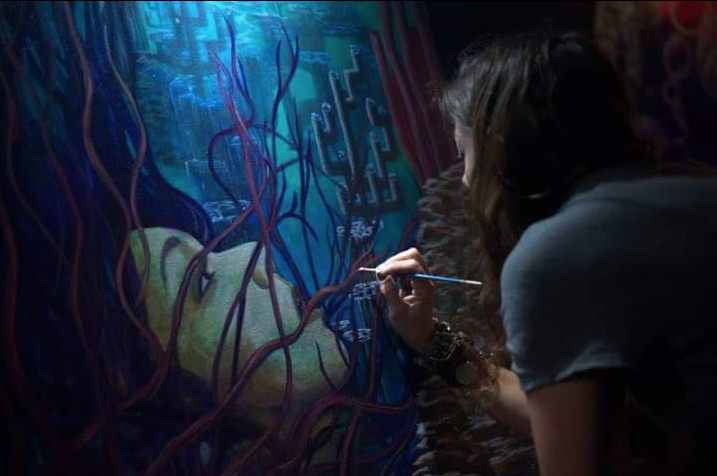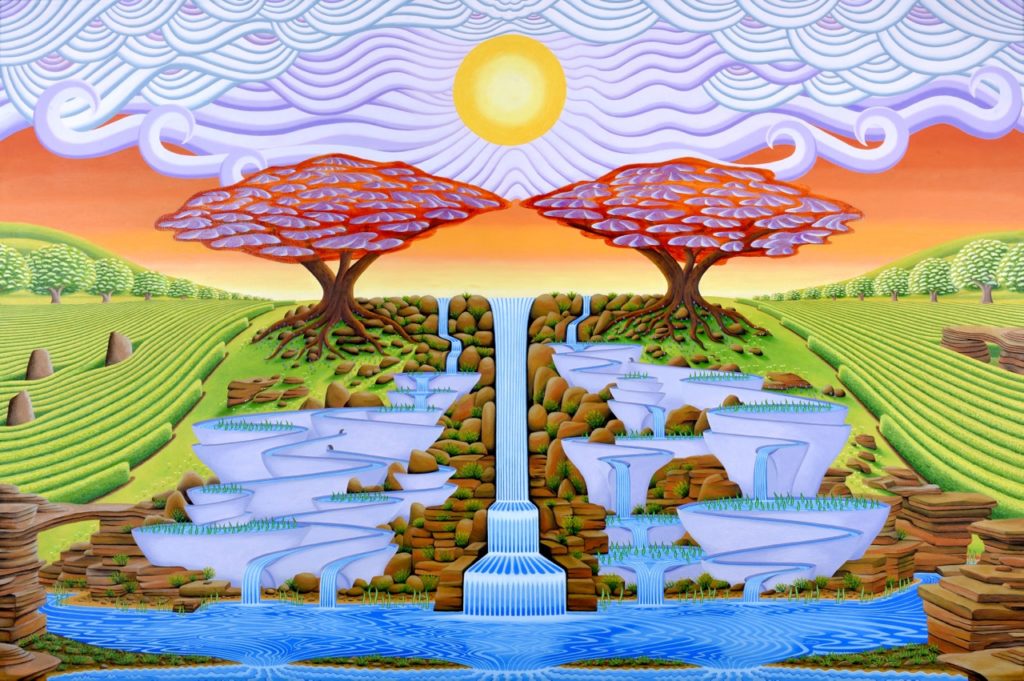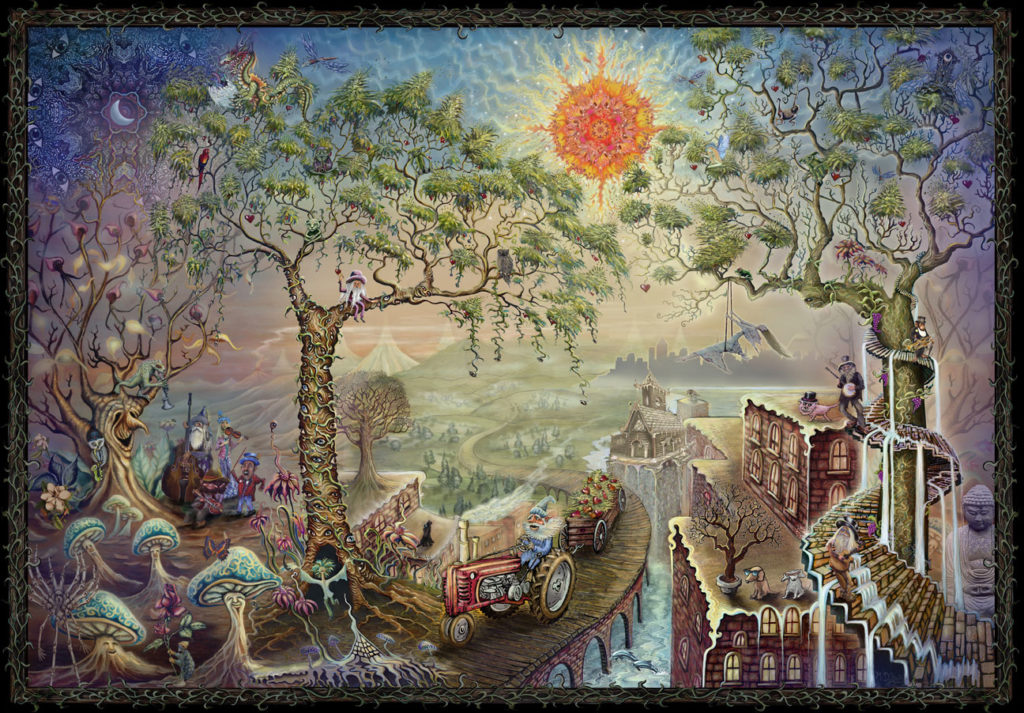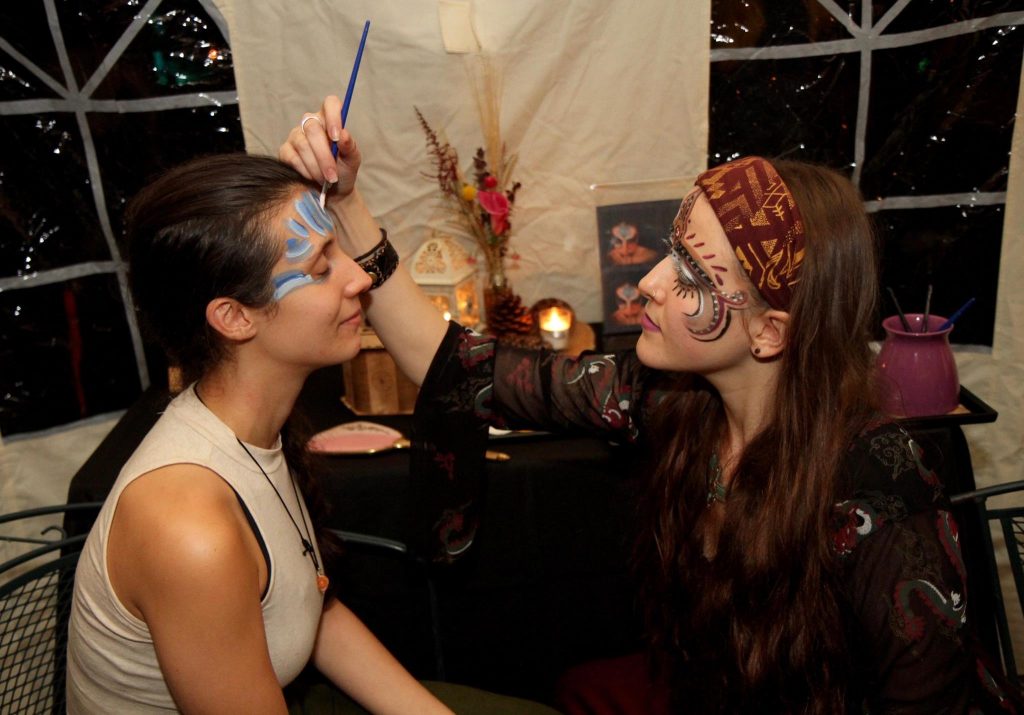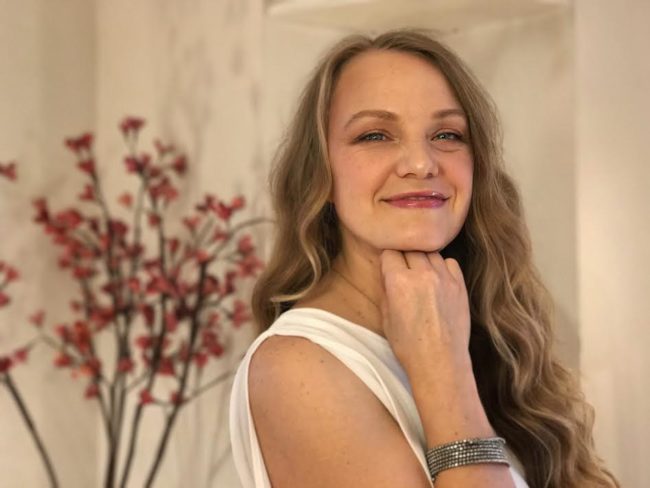 Marcy Currier is an artist, healer, Tarot card reader, intuitive consultant, and Kundalini Yoga teacher who helps people realize their potential through joy, creativity, and the abandonment of bullsh*t. She has dedicated more than 20 years to the engagement of archetypes, imagery, and symbols, and has been a member of the Holistic Studies Faculty at the Omega Institute for the past ten. Find out more about classes, events, and private sessions at www.metamarcy.com.
This is a family-friendly, drug and alcohol-free event.
No camping or pets.
All visitors must leave the grounds before 1am.
Tickets are a non-refundable donation to the Chapel of Sacred Mirrors.
Rooms are available for rent in the Grey House, CoSM's fully renovated Visionary Victorian guest house.
For assistance in booking your stay, please call 845-297-2323 ext. 104 or email us at [email protected]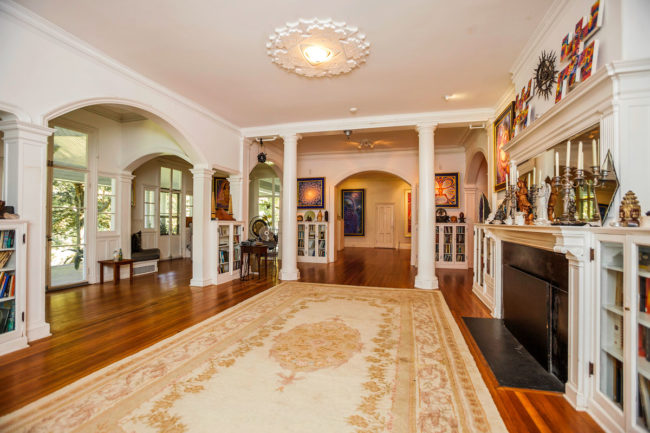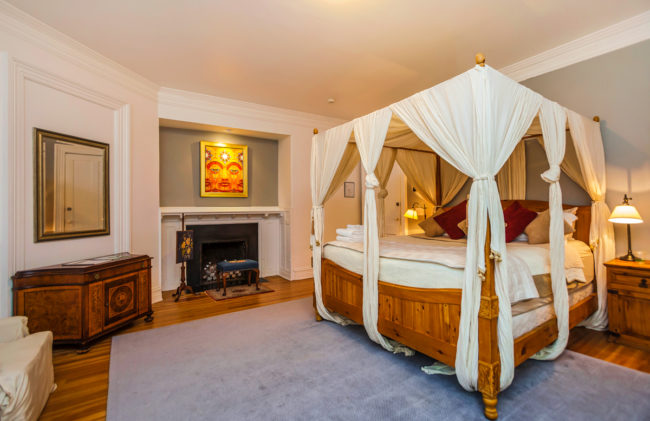 The artwork of Alex Grey & Allyson Grey plus many other visionary artists are on display in the guest house.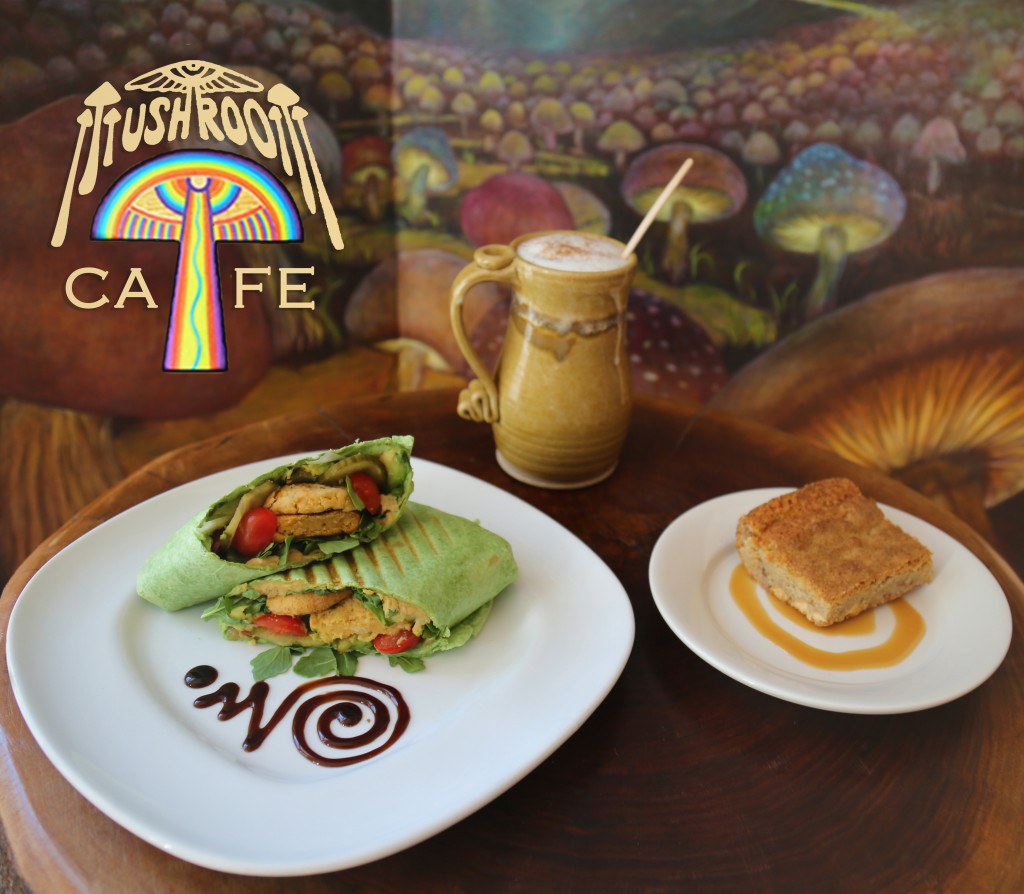 CoSM, Chapel of Sacred Mirrors, 46 Deer Hill Road, Wappingers Falls, NY 12590.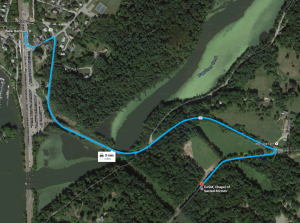 Save