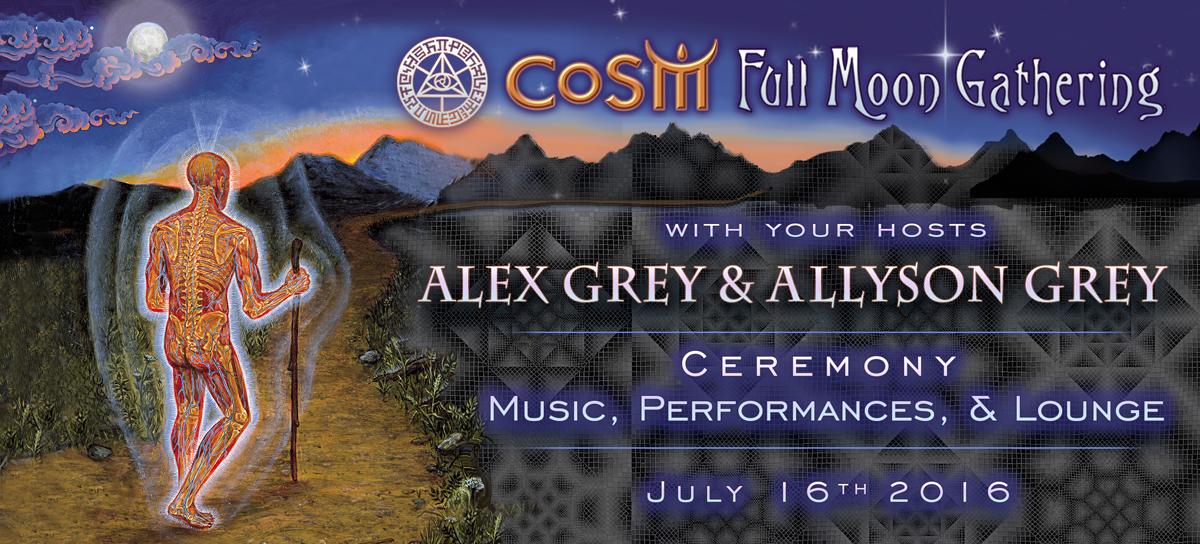 July Full Moon Gathering 2016
July Full Moon Gathering
12pm – 6pm
– CoSM Open Hours (Grounds, Trails, Shop, and Cafe Open)
7:00 pm - Doors Open
7:30 pm - Full Moon Ceremony
9:00 pm - End of Ceremony
9:30 pm - Music, Live Painting, Tarot Readings, Tea Lounge, Supportraits & more.
12:00 am - CoSM Closes
With Your Hosts:
Alex Grey & Allyson Grey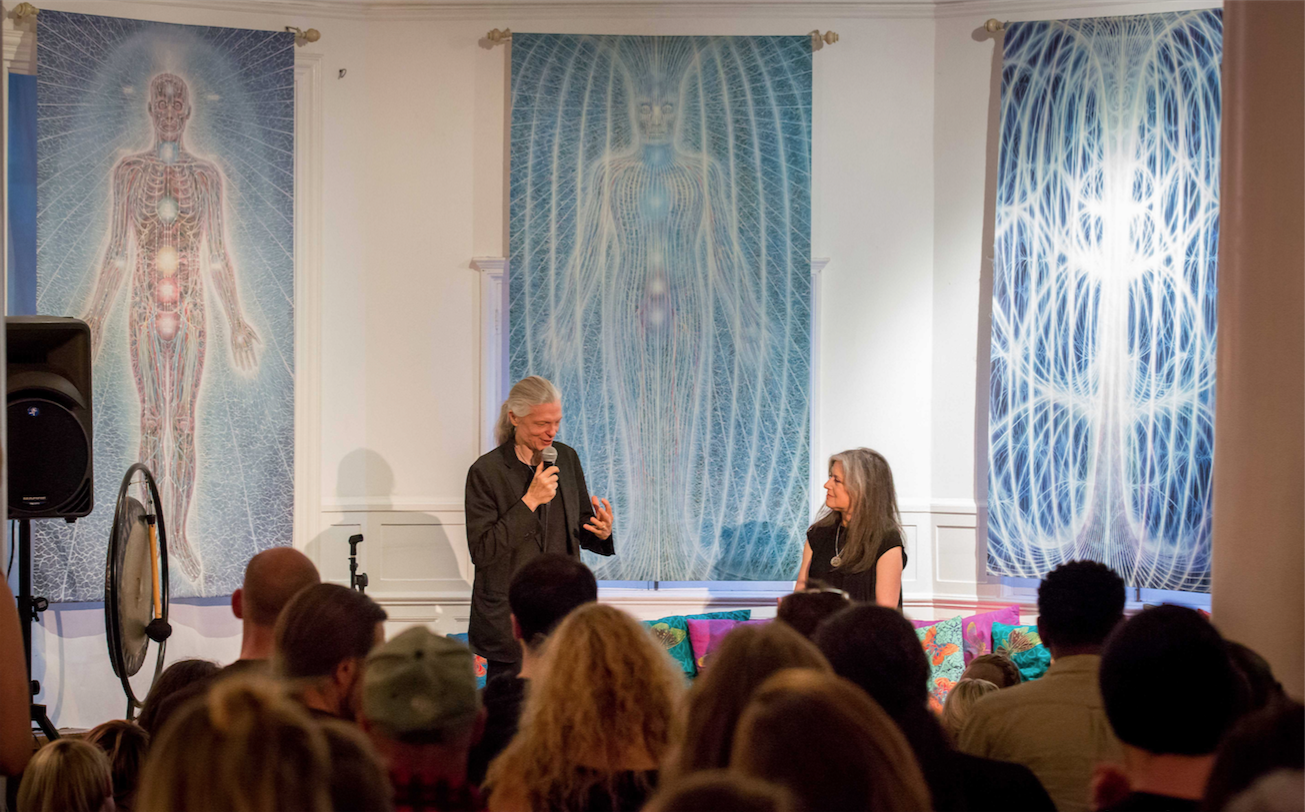 At the Chapel of Sacred Mirrors, Alex and Allyson Grey invite you to celebrate the Full Moon with an evening of wisdom and prayer from all faiths. In this inter-denominational ceremony, we embrace the richness of our diverse cultures in music, poetry and shared community.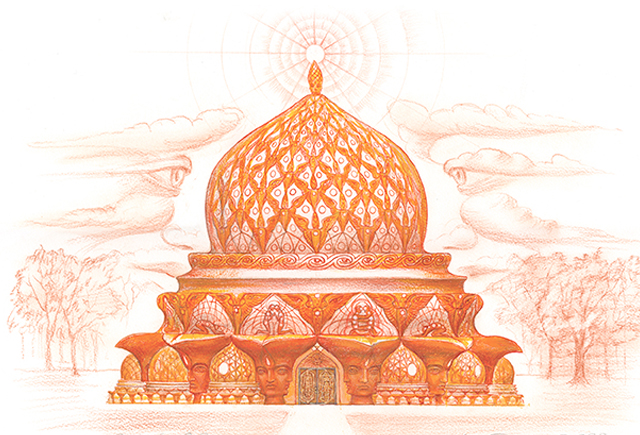 Come with an open mind and heart…expect lively dialogue and interactive experiences through art, music, meditation, prayer and rhythm. All are welcome.
Get your portrait painted by Alex Grey to help raise funds to build Entheon.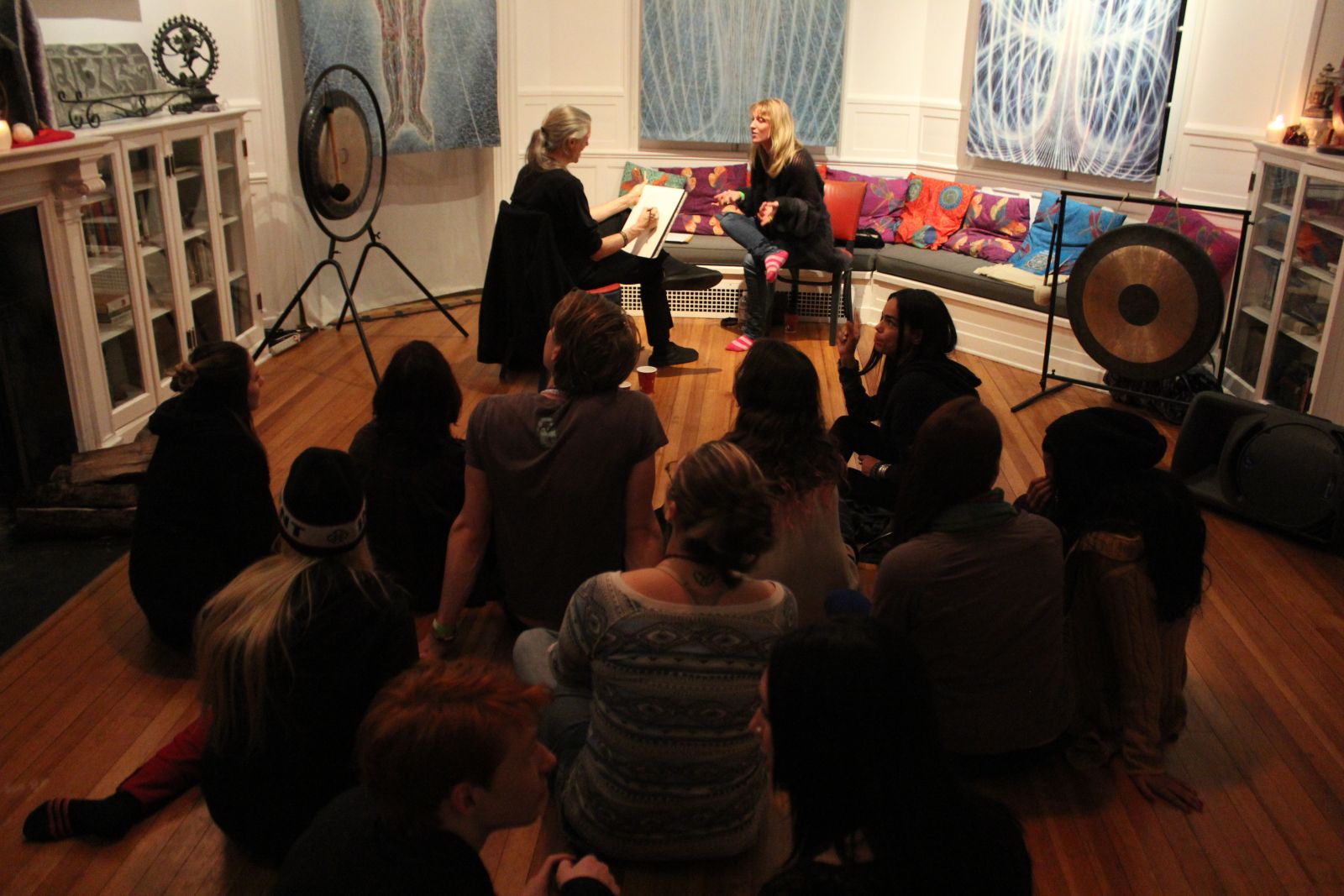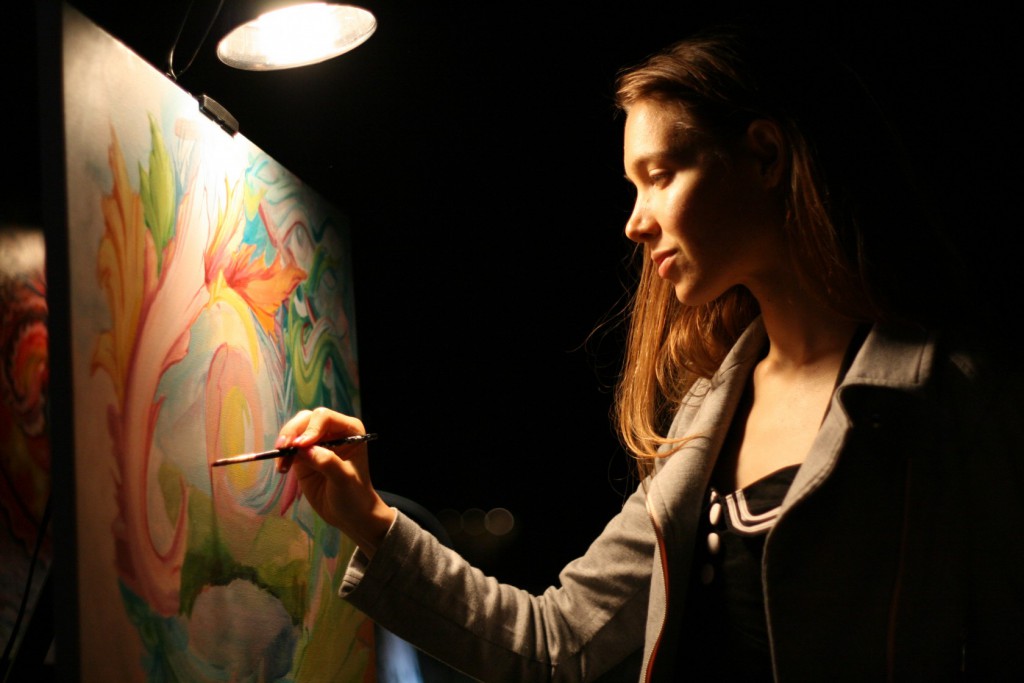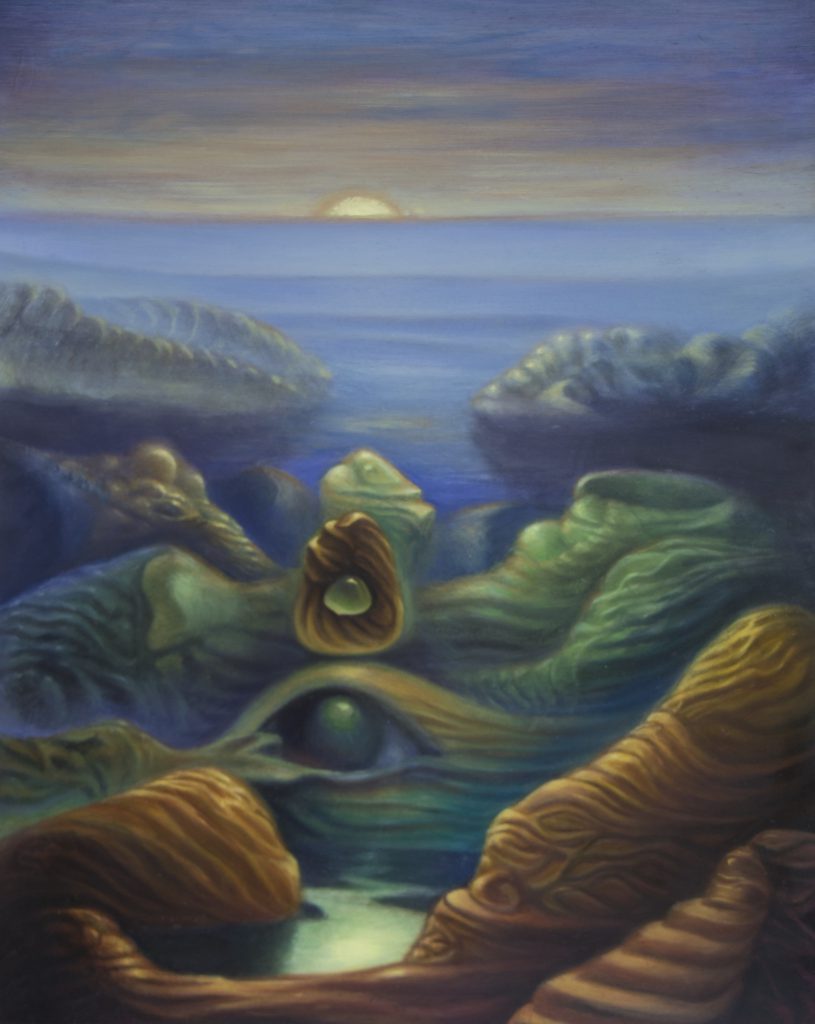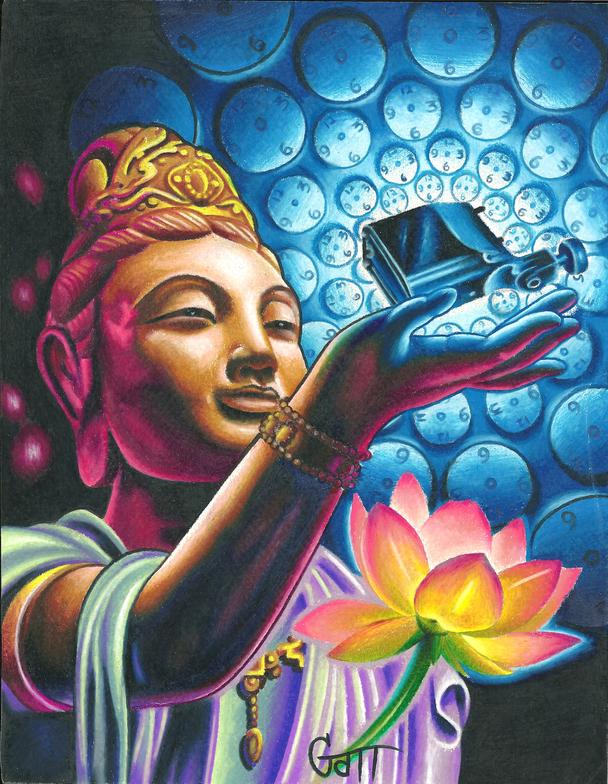 Moon Lounge Music Performance
Kevin Nathaniel & Tomchess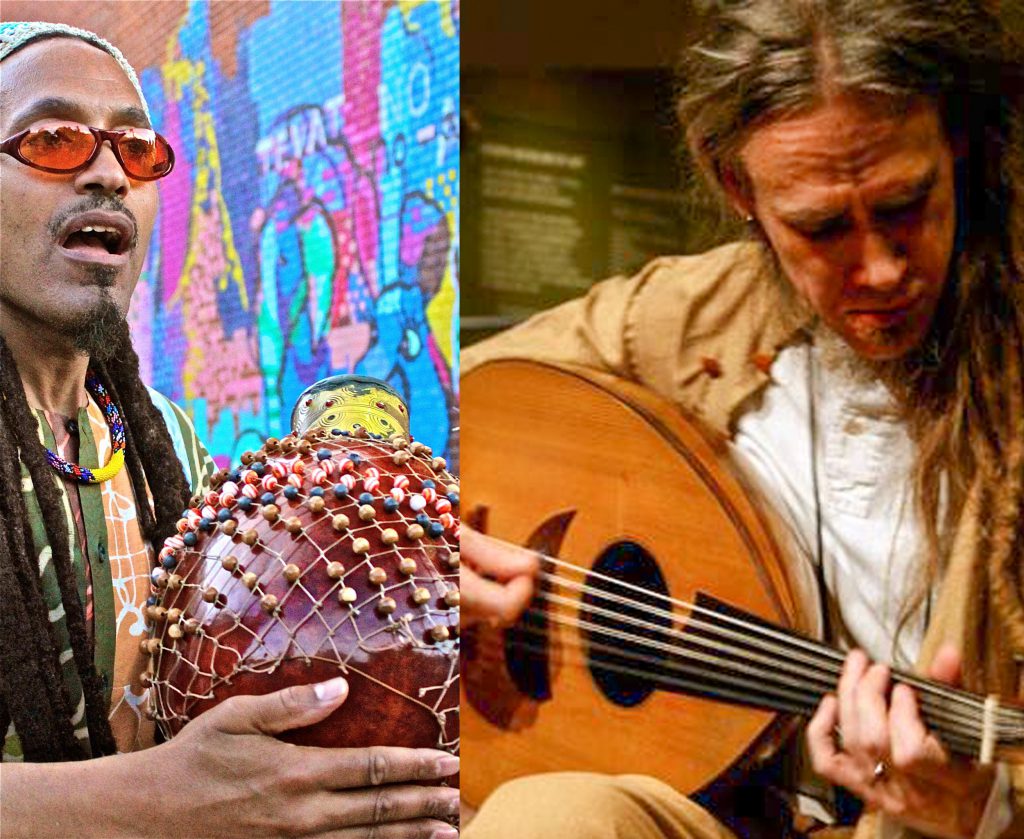 Kevin Nathaniel and Tomchess, multi-instrumental artists and pioneers of the global music scene in NYC, together create a world of sound layered with many rhythms, textures, and melodies. Listening through the sounds they create, one can hear the echoes of our global village and beyond.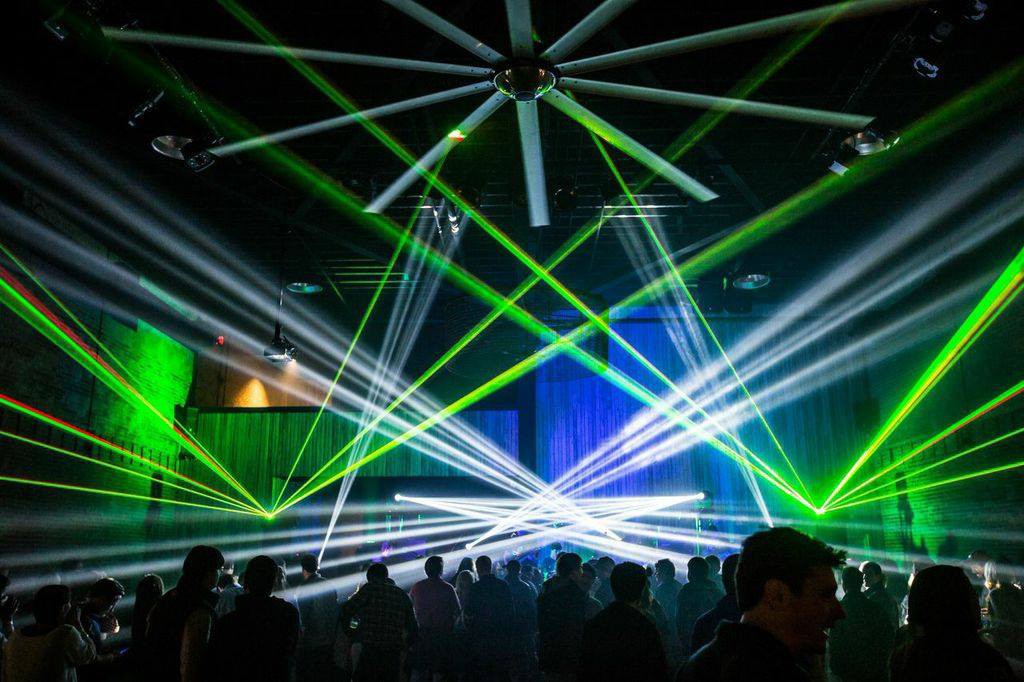 Based out of Hartford CT, Brain Wave Laser & FX provides a unique laser light
show experience. Utilizing a combination of aerial effects and psychedelic 3D
projections, TGLP puts spectators right in the middle of a highly stimulating multi
sensory world of light. Every show is one of a kind and programmed live, drawing in
inspiration from every event's unique environment.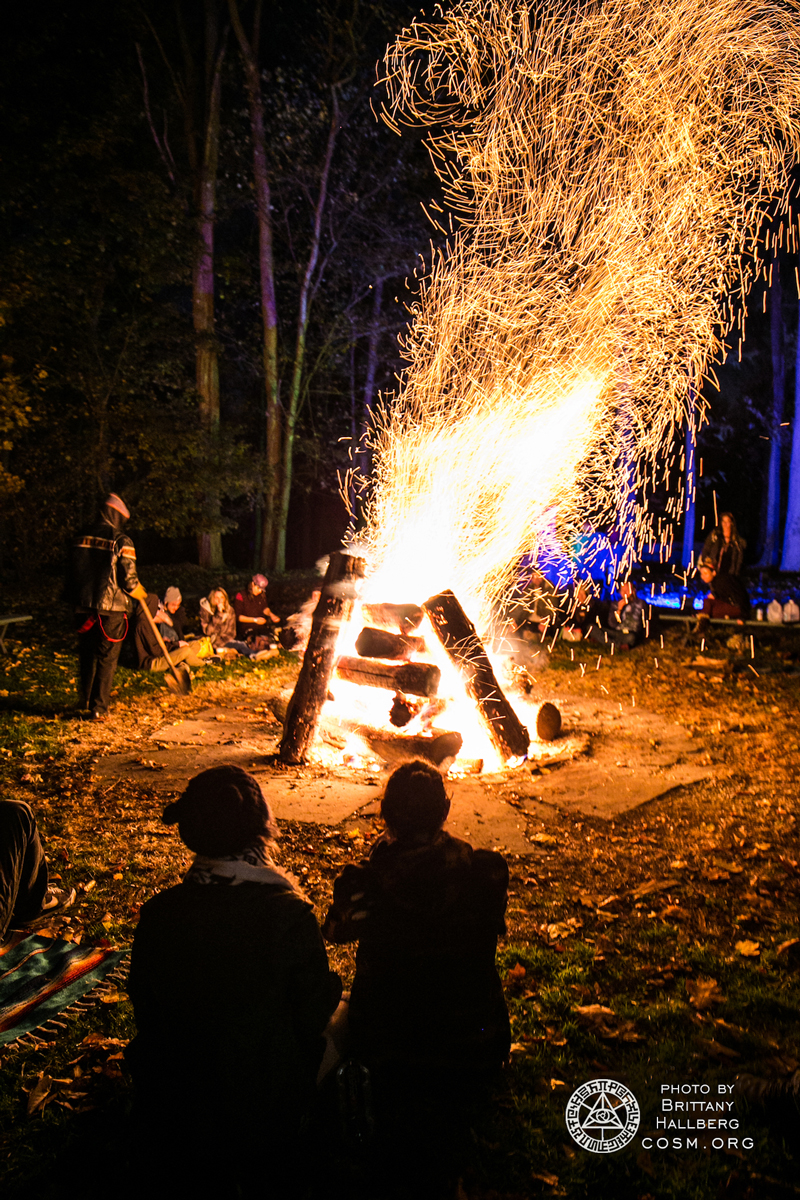 This is a family-friendly, drug and alcohol-free event.
No camping or pets.
All visitors must leave the grounds before 1am.
Tickets are a non-refundable donation to the Chapel of Sacred Mirrors.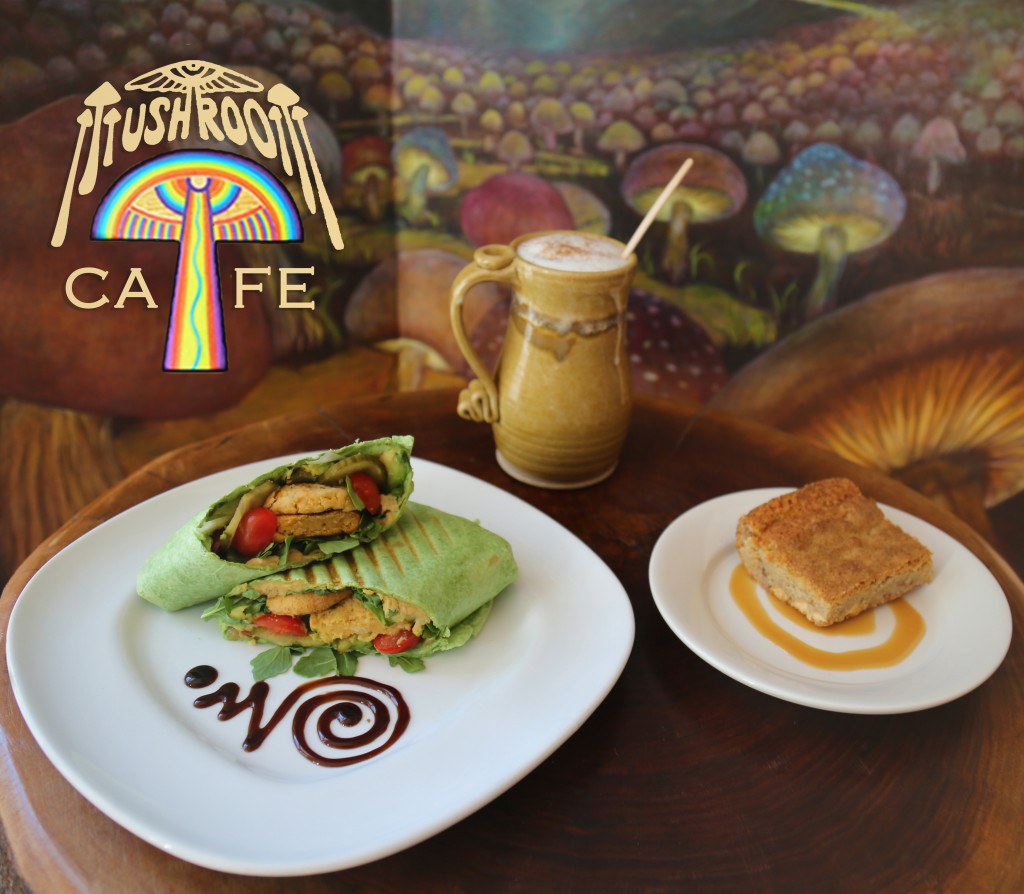 Rooms are available for rent in the Grey House, CoSM's fully renovated Visionary Victorian guest house.
For assistance in booking your stay, please call 845-297-2323 ext. 104 or email us at [email protected]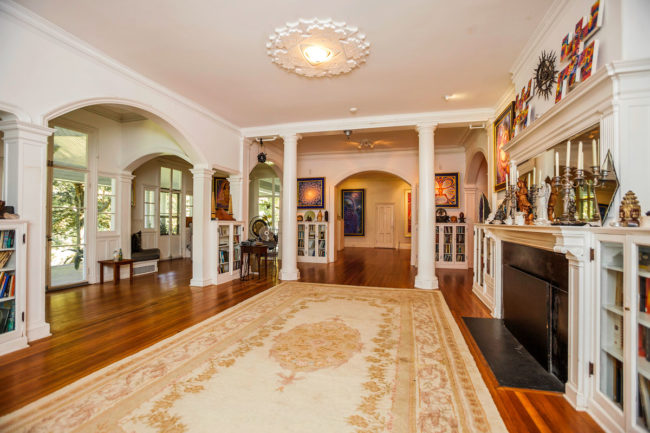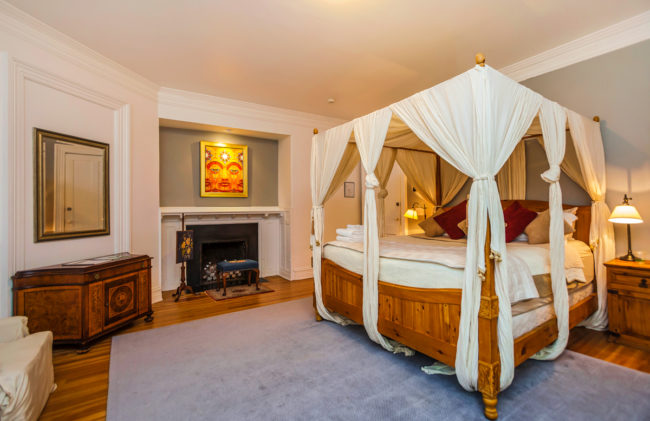 The artwork of Alex Grey & Allyson Grey plus many other visionary artists are on display in the guest house.
CoSM, Chapel of Sacred Mirrors, 46 Deer Hill Road, Wappingers Falls, NY 12590.