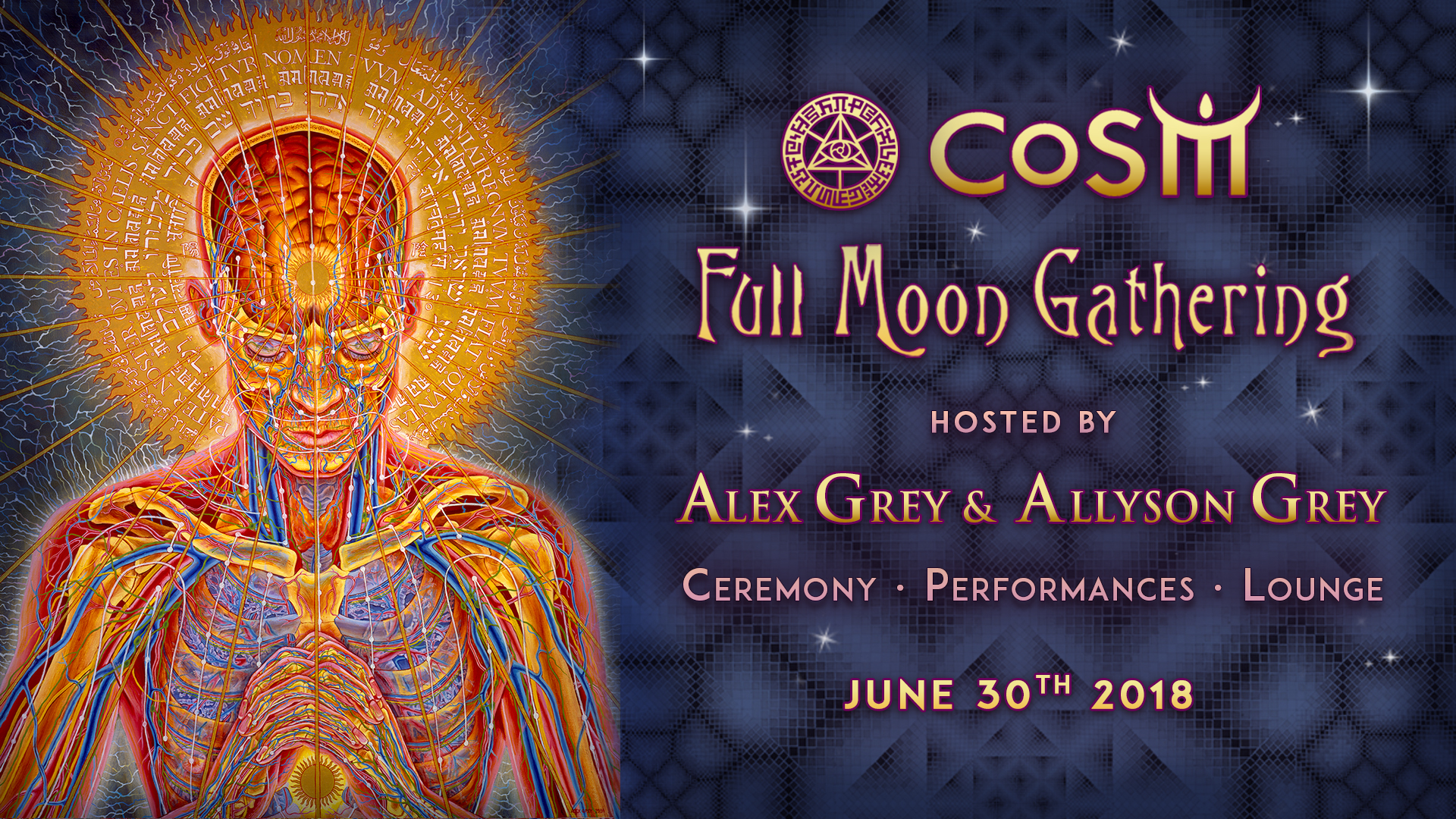 Full Moon Gathering: June 2018
Full Moon Gathering: June 2018
3:00 pm – 6:00pm
 – Full Moon Workshop 
TBA
7:00 pm - Doors Open
7:30 pm - Full Moon Ceremony
9:00 pm - End of Ceremony
9:30 pm - Music, Live Painting, Tarot Readings, Tea Lounge, Supportraits & more.
12:00 am - CoSM Closes
10:00 am – 
Morning Yoga with Emily Rose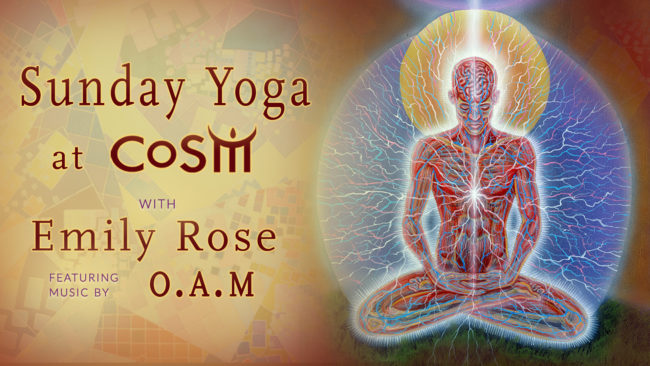 1:00 pm – Art Church: Sacred Geometry with Alex & Allyson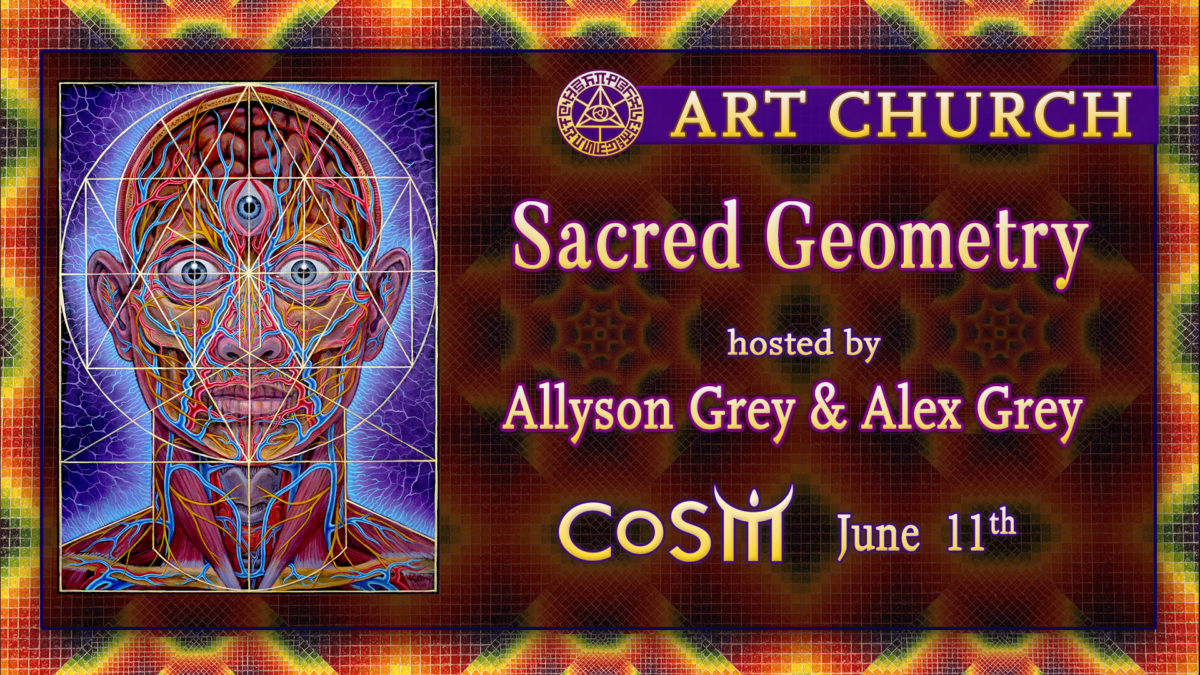 With Your Hosts:
Alex Grey & Allyson Grey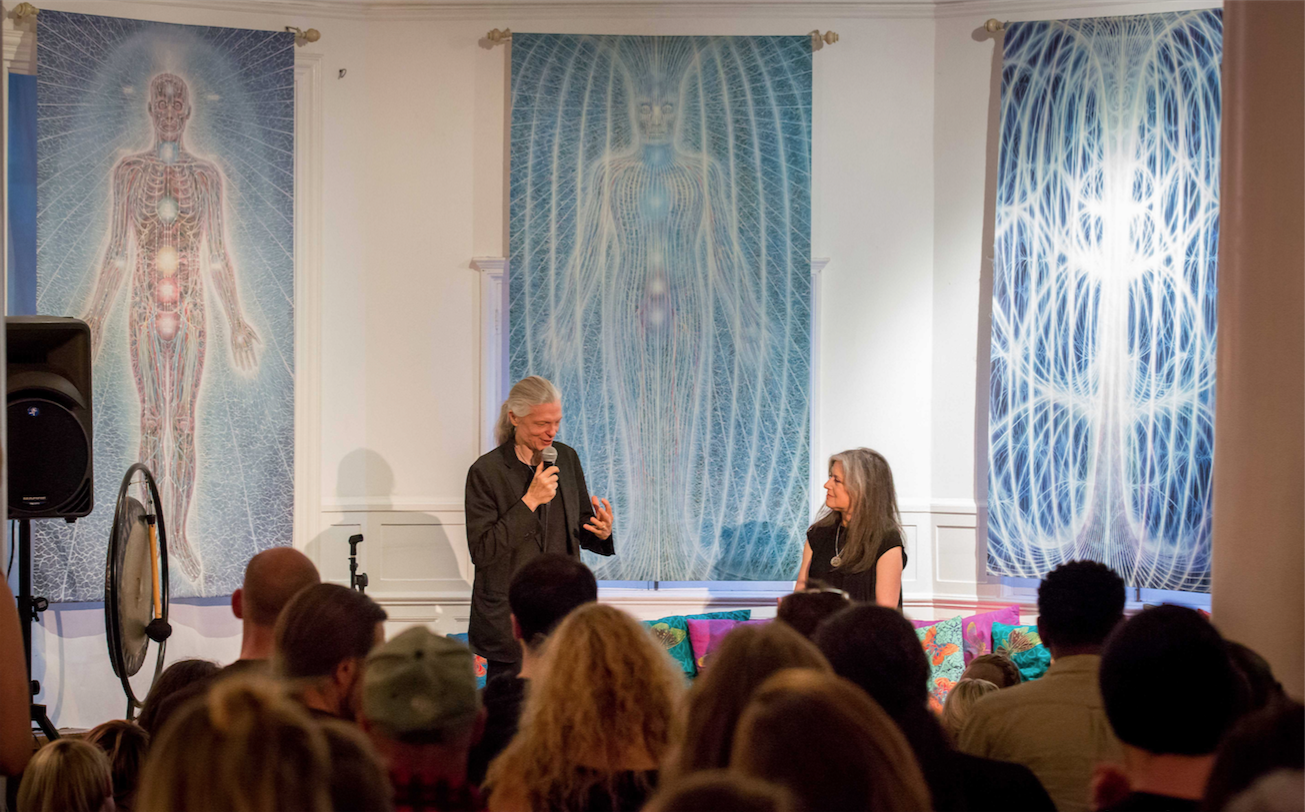 At the Chapel of Sacred Mirrors, Alex and Allyson Grey invite you to celebrate the Full Moon with an evening of wisdom and prayer from all faiths. In this inter-denominational ceremony, we embrace the richness of our diverse cultures in music, poetry and shared community.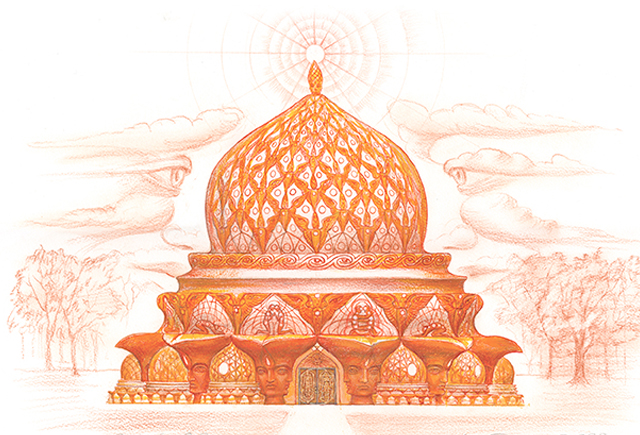 Come with an open mind and heart…expect lively dialogue and interactive experiences through art, music, meditation, prayer and rhythm. All are welcome.
Get your portrait painted by Alex Grey to help raise funds to build Entheon.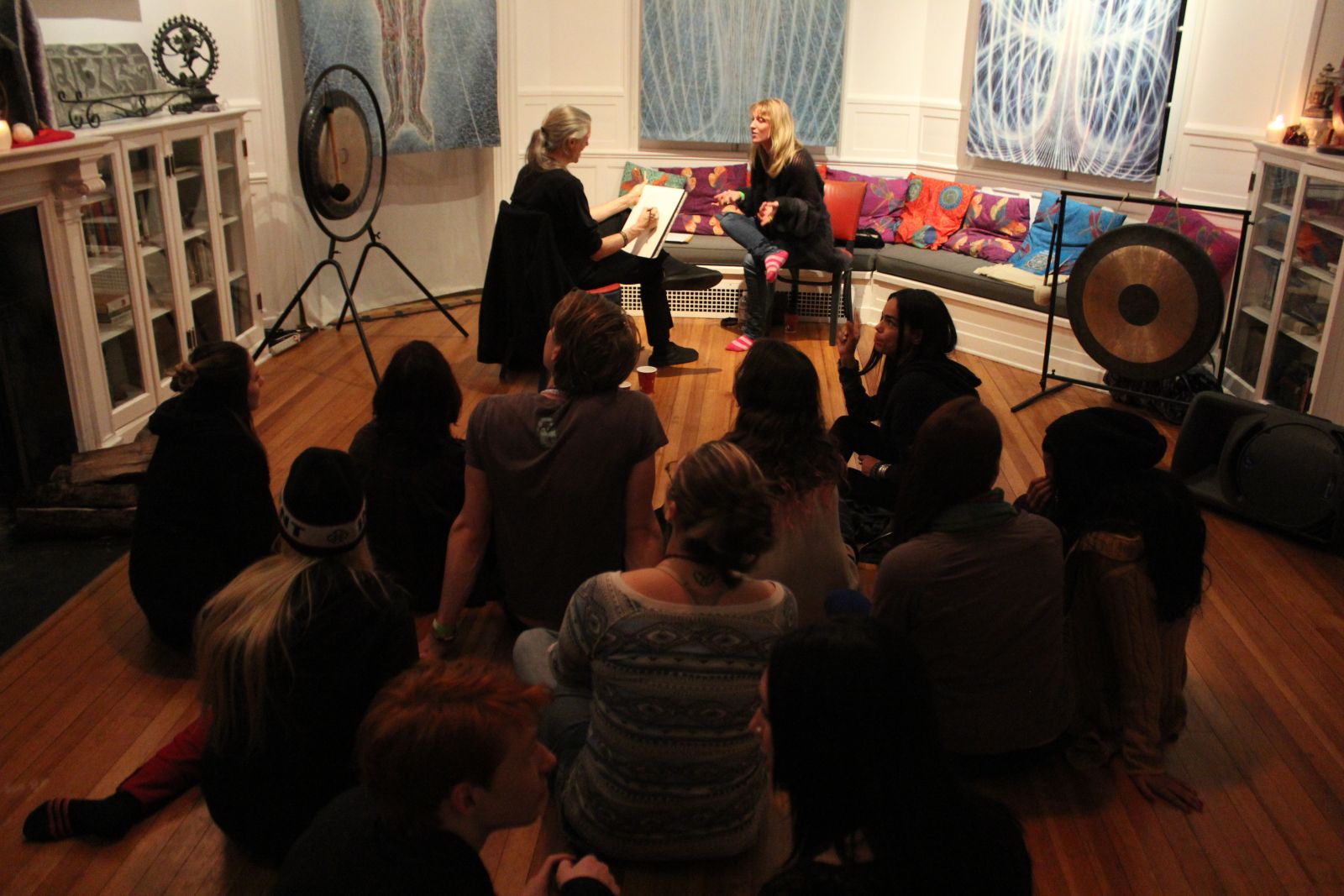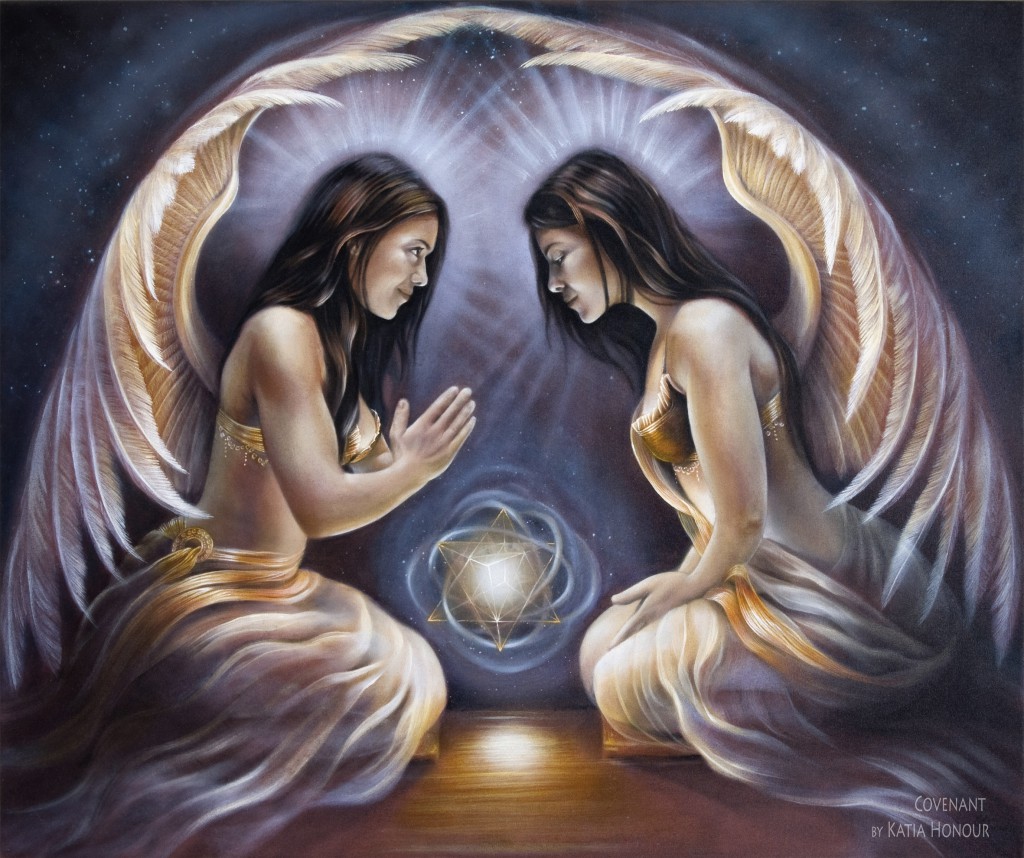 Deeply committed to esoteric, shamanic and entheogenic practices, Katia's works are a meditation upon the personal as mythic, a place where humans reveal their divinity and the Divine is reflected within humanity.
During her Masters in Fine Art Thesis "Stalking Utopia: The Search for Transcendence in Psy-Culture", Katia developed her  Psychedelic-Romantism style to emphasise the beauty and grace of entheogenic visions and to visually map the relationships between ethereal, esoteric, emotional and physical realms.
Apprenticed in the old master techniques of Ernst Fuchs, her work is an alchemic play of light upon forms through layers of tempera and glaze. She assists, teaches and hosts spiritual art and mischtechnik training courses in Bali, Europe and at her own school, the "Visionary Art Atelier", in Melbourne, Australia.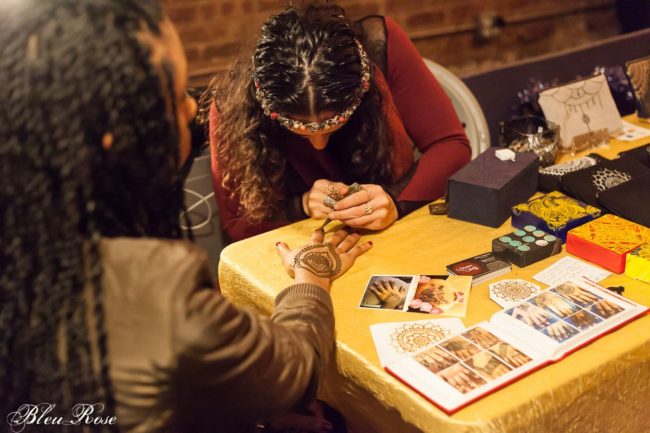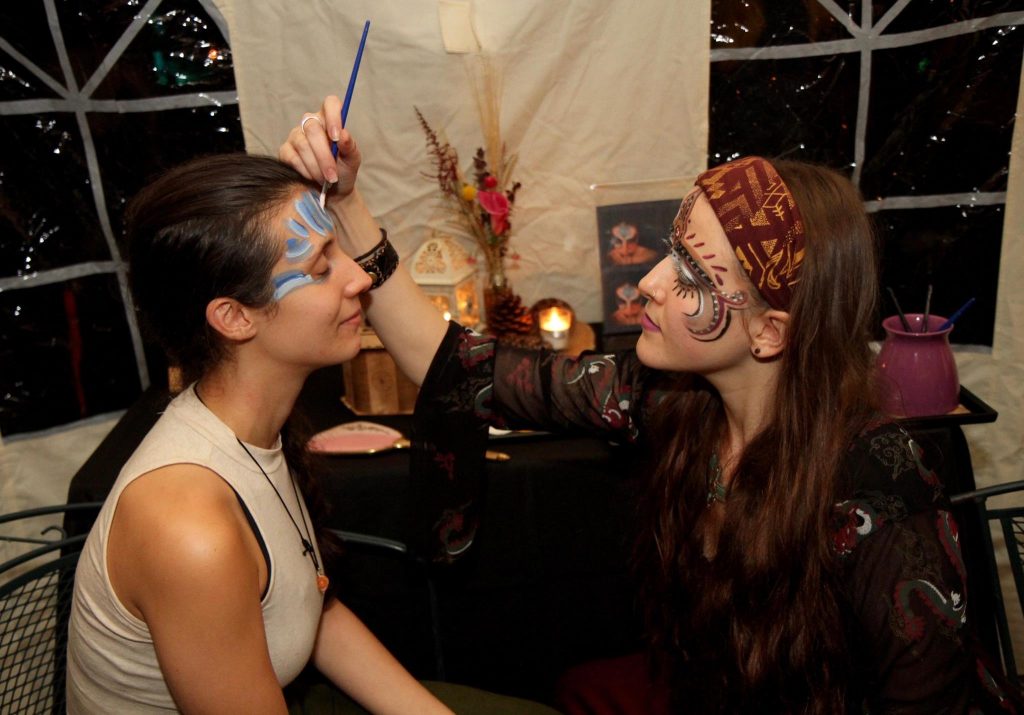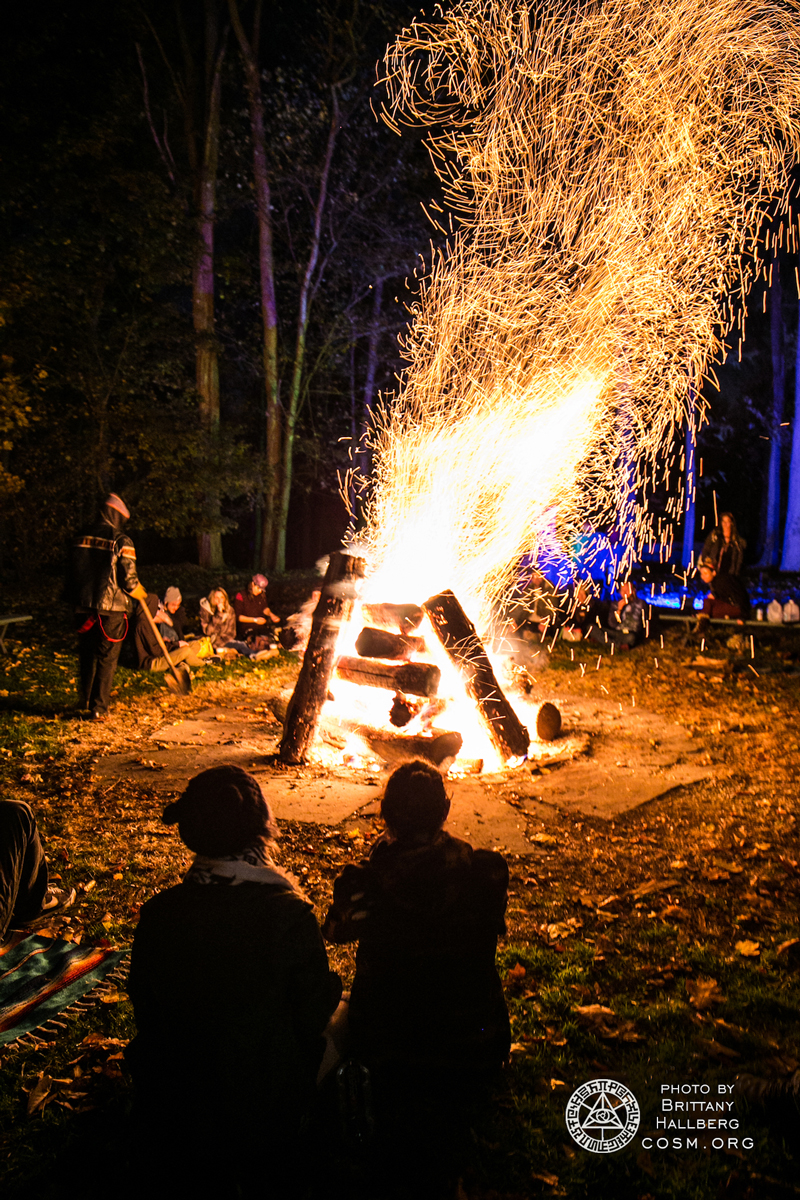 This is a family-friendly, drug and alcohol-free event.
No camping or pets.
All visitors must leave the grounds before 1am.
Tickets are a non-refundable donation to the Chapel of Sacred Mirrors.
Rooms are available for rent in the Grey House, CoSM's fully renovated Visionary Victorian guest house.
Accommodations for this event must be booked directly through Hospitality. Please call 845-297-2323 ext. 104 or email us at [email protected]
To plan a future stay, please view our Booking Calendar.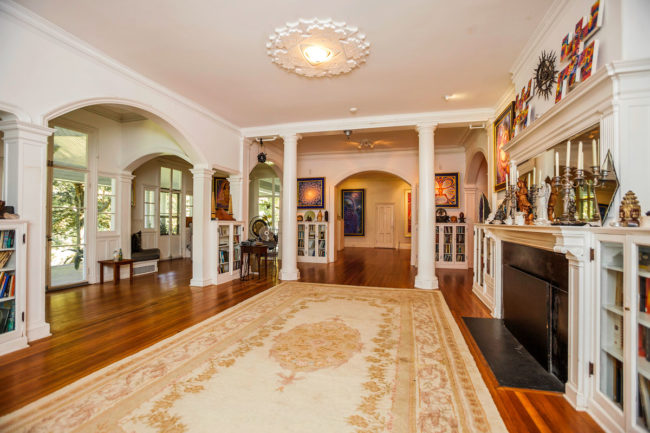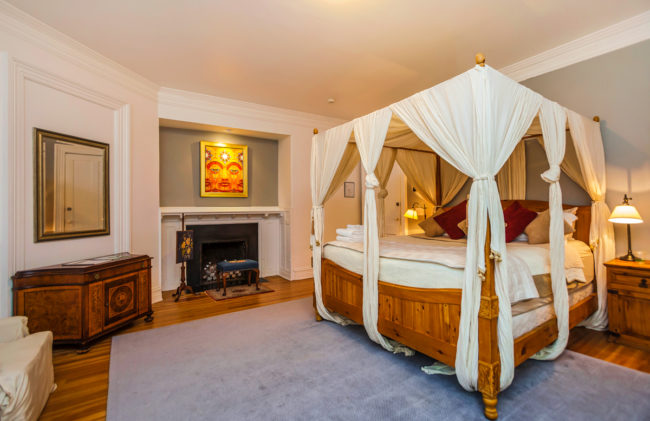 The artwork of Alex Grey & Allyson Grey plus many other visionary artists are on display in the guest house.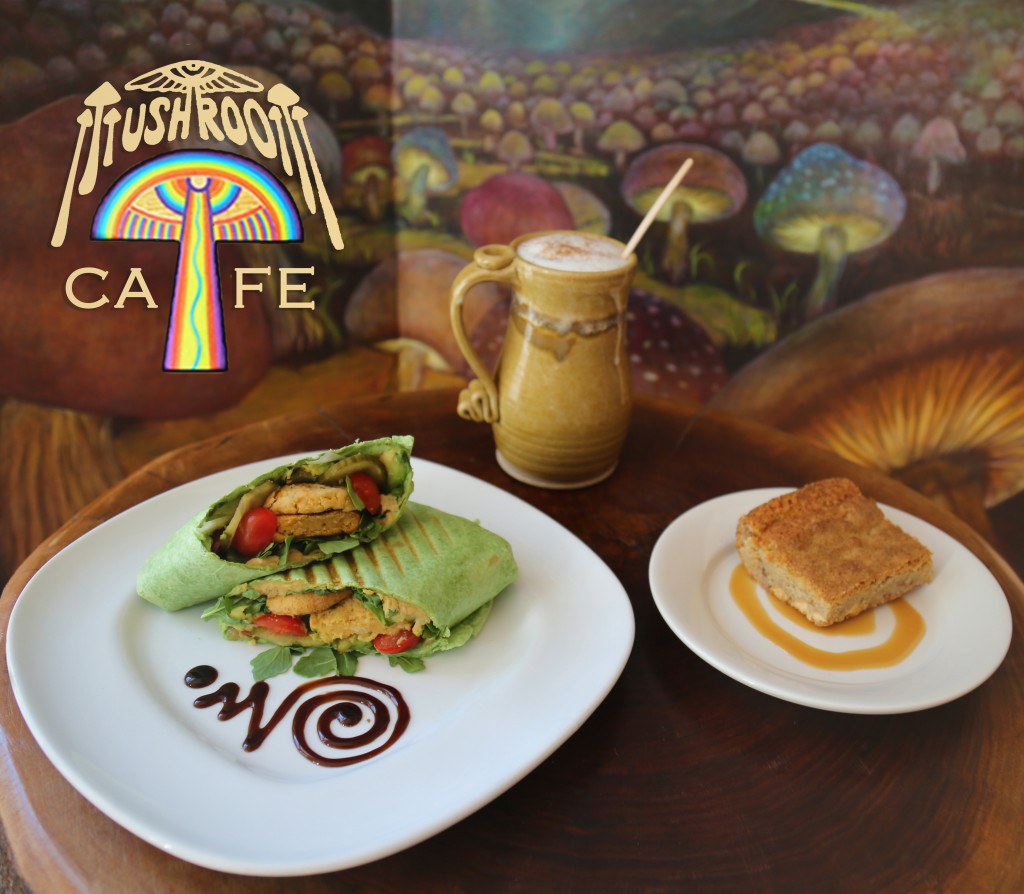 CoSM, Chapel of Sacred Mirrors, 46 Deer Hill Road, Wappingers Falls, NY 12590.