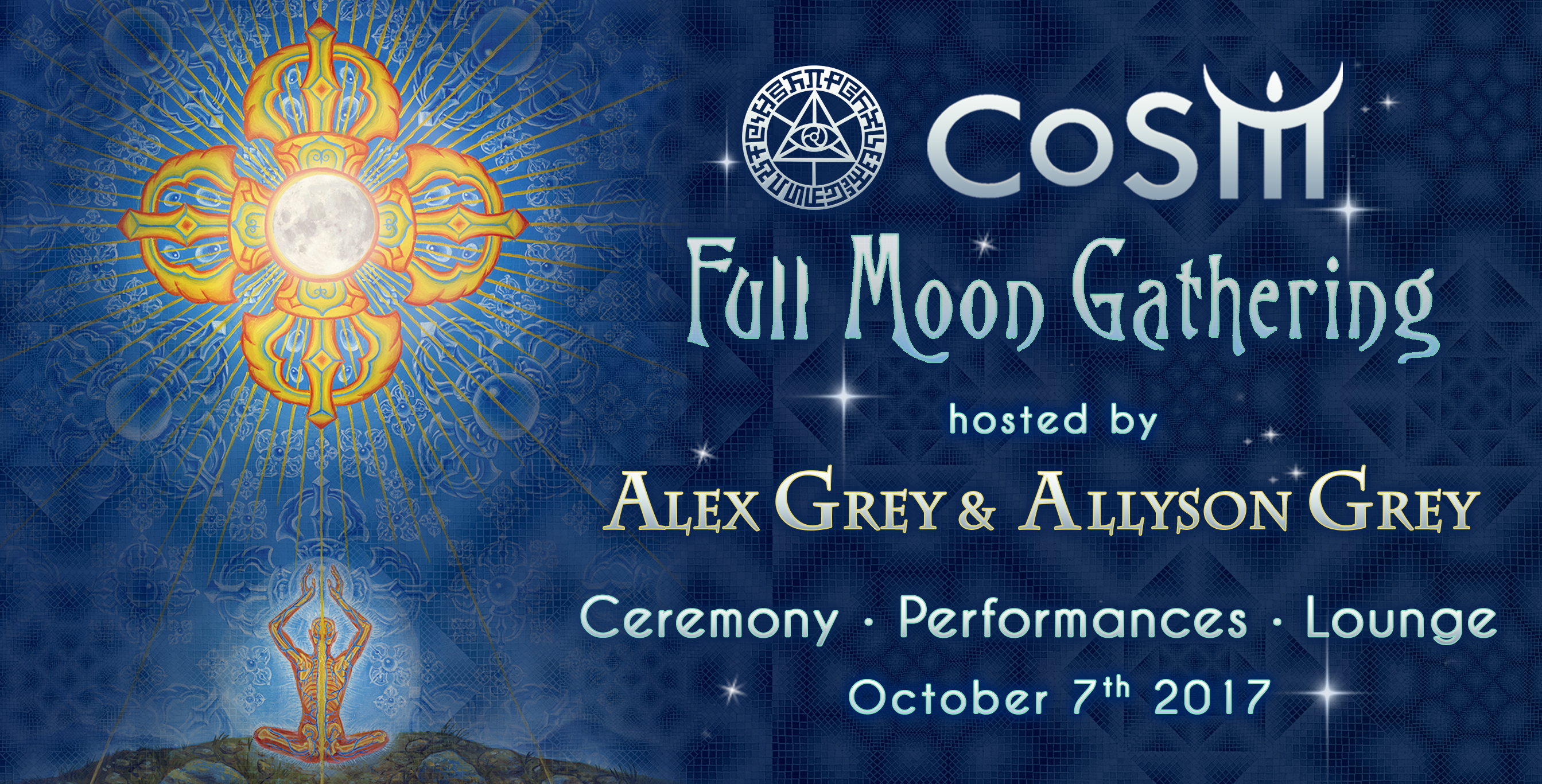 Full Moon Gathering: October 2017
Full Moon Gathering: October 2017
3:00 pm – 6:00pm
– Full Moon Workshop: The Art of Manifestation with Joness Jones
7:00 pm - Doors Open
7:30 pm - Full Moon Ceremony
9:00 pm - End of Ceremony
9:30 pm - Music, Live Painting, Tarot Readings, Tea Lounge, Supportraits & more.
12:00 am - CoSM Closes
10:00 am – Yoga Sundays with Shipra Saraogi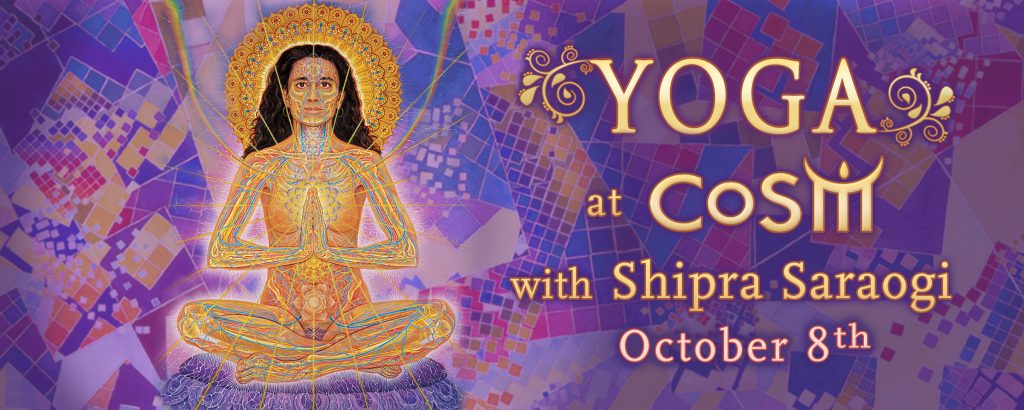 1pm – Art Church: Nature Mysticism with Alex Grey and Allyson Grey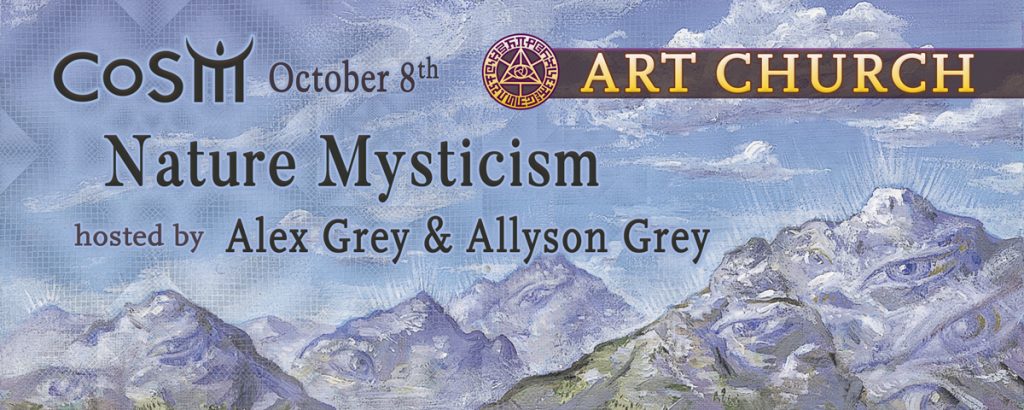 With Your Hosts:
Alex Grey & Allyson Grey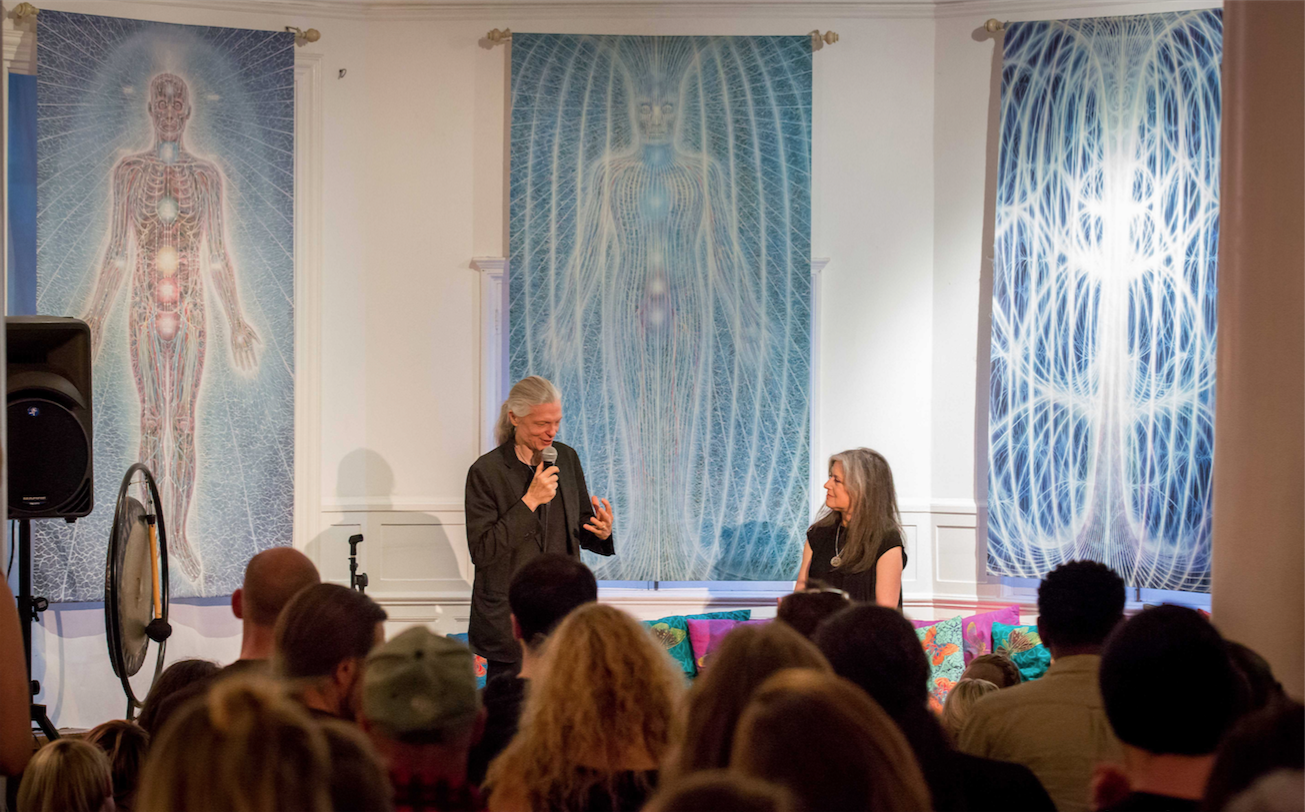 At the Chapel of Sacred Mirrors, Alex and Allyson Grey invite you to celebrate the Full Moon with an evening of wisdom and prayer from all faiths. In this inter-denominational ceremony, we embrace the richness of our diverse cultures in music, poetry and shared community.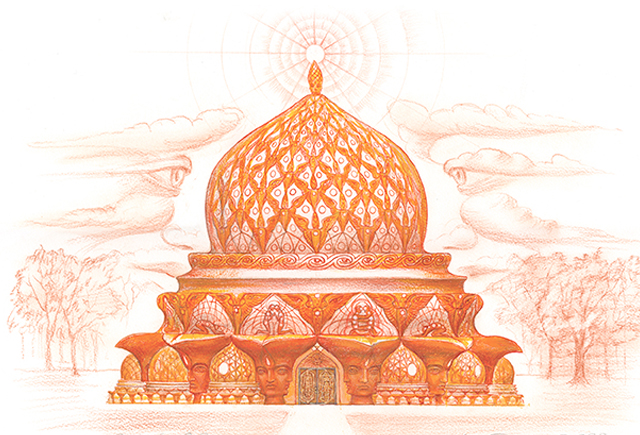 Come with an open mind and heart…expect lively dialogue and interactive experiences through art, music, meditation, prayer and rhythm. All are welcome.
Get your portrait painted by Alex Grey to help raise funds to build Entheon.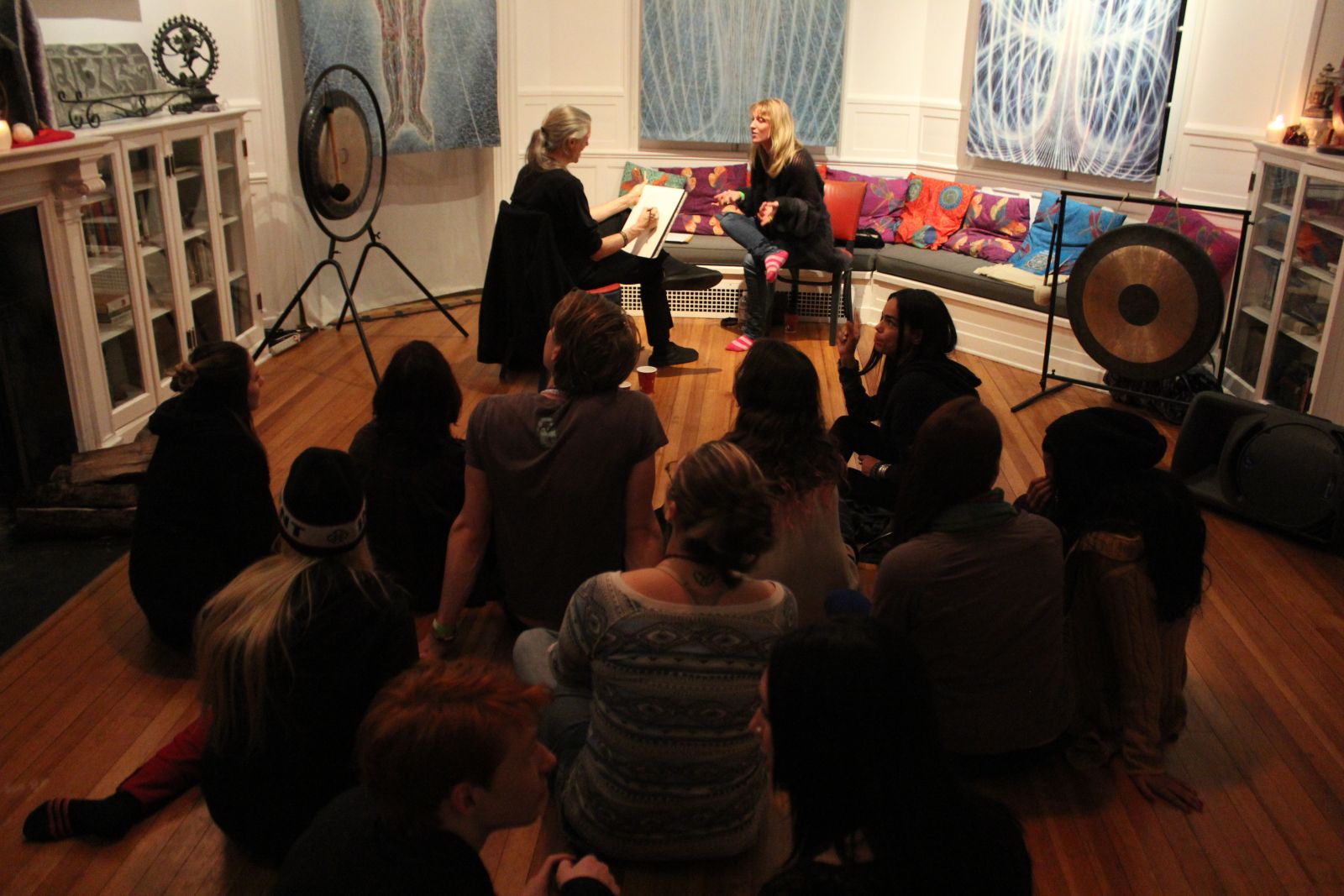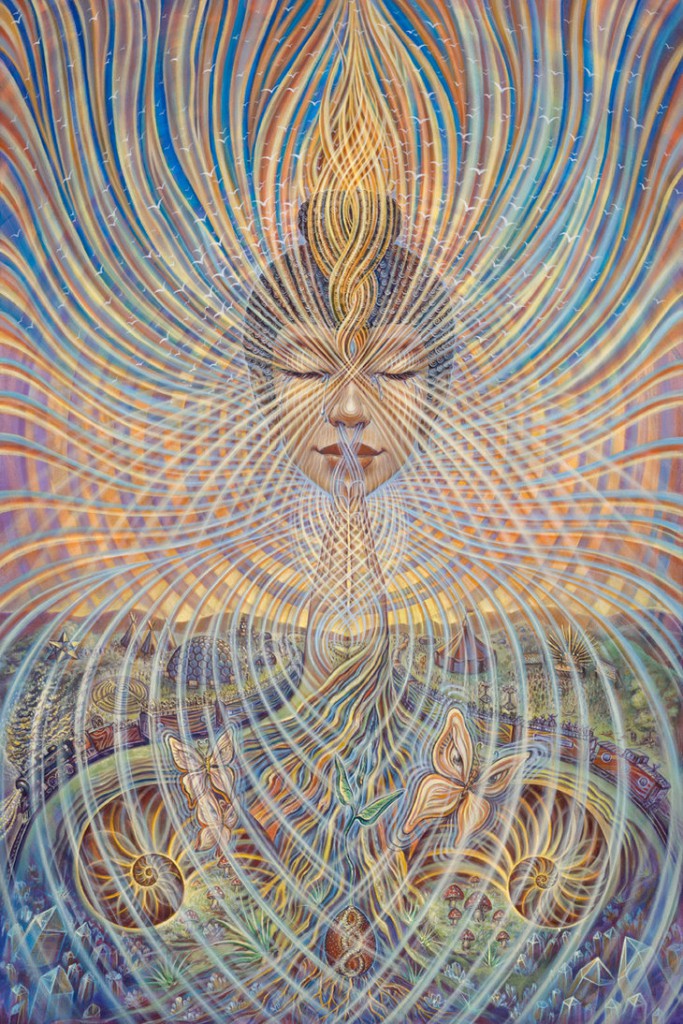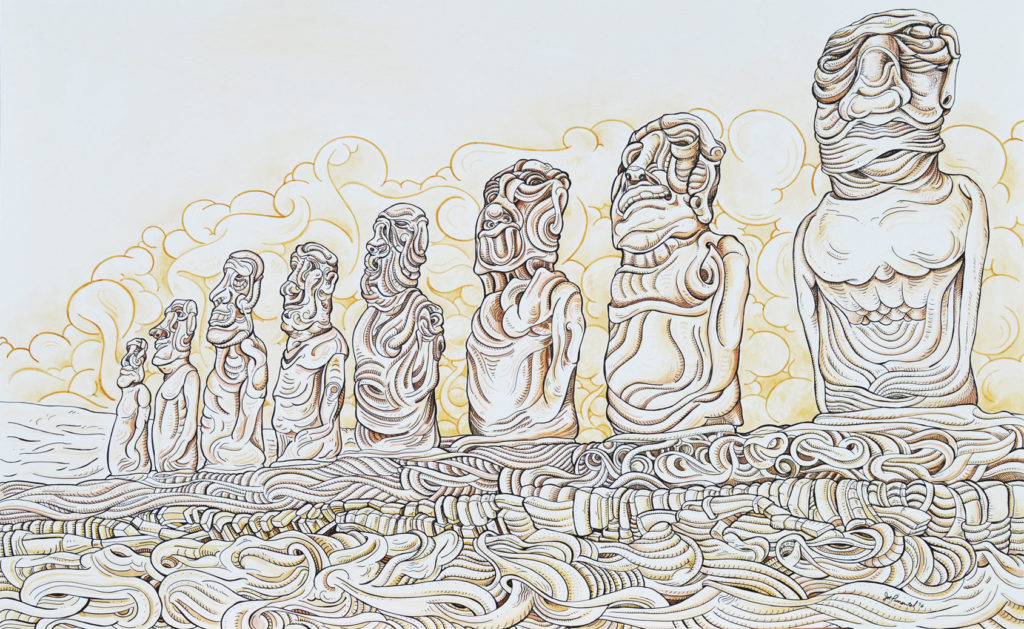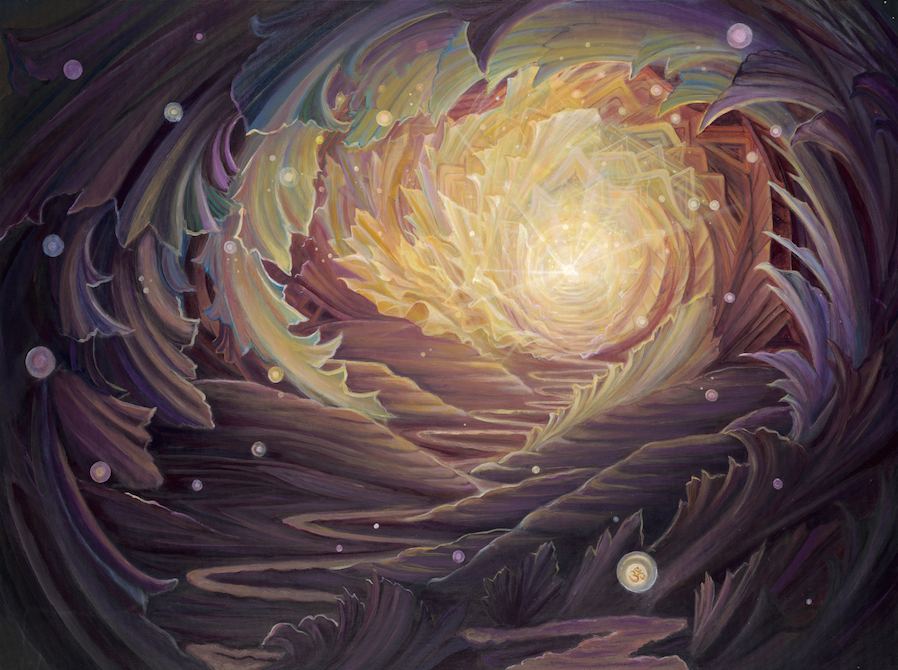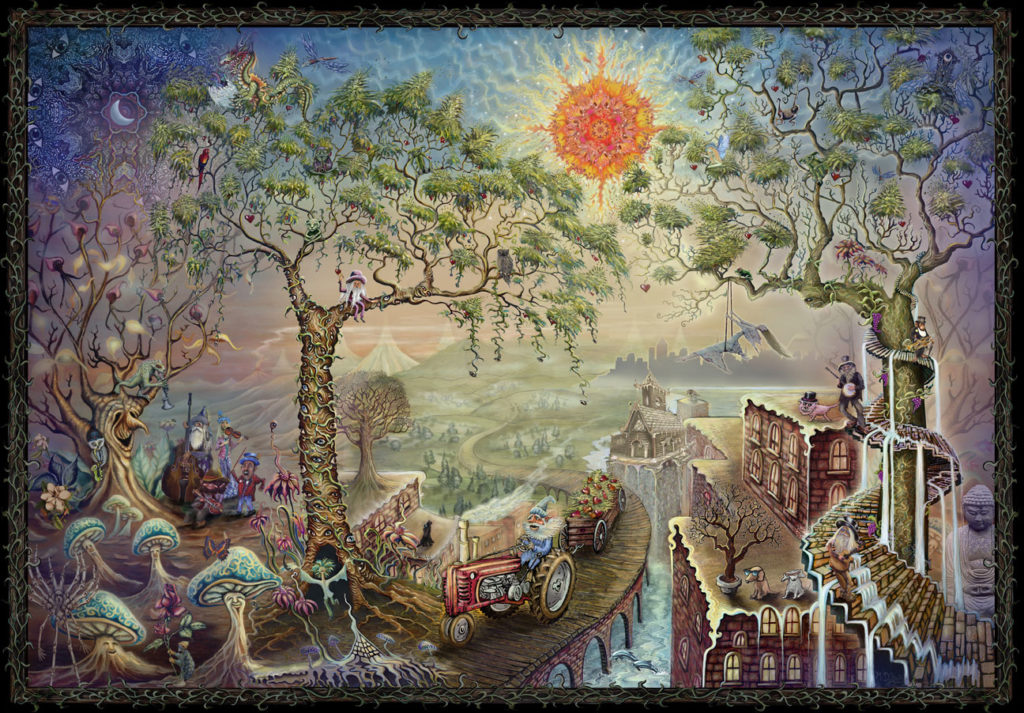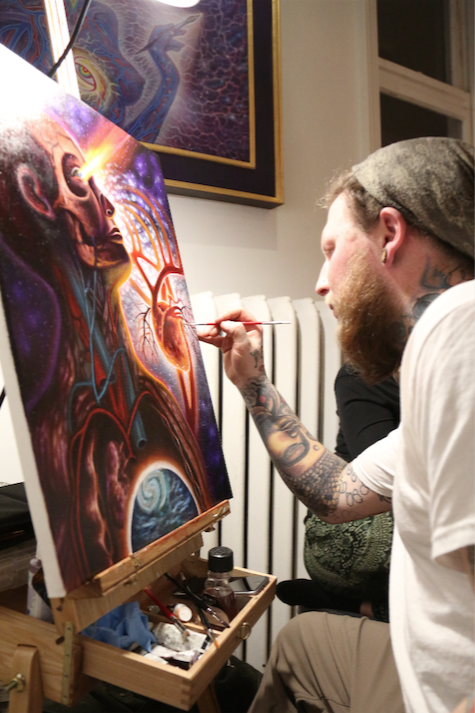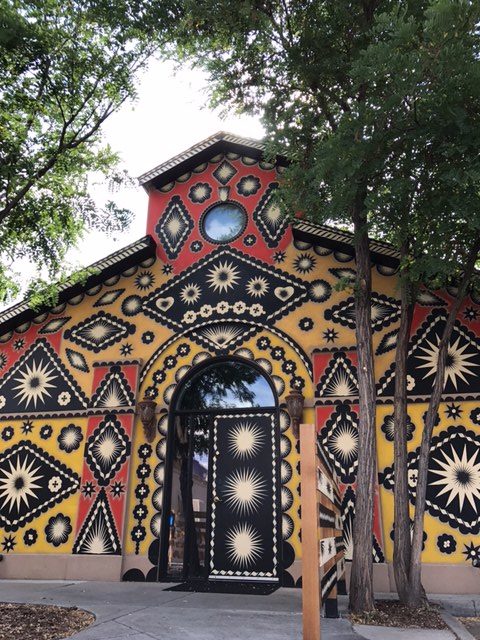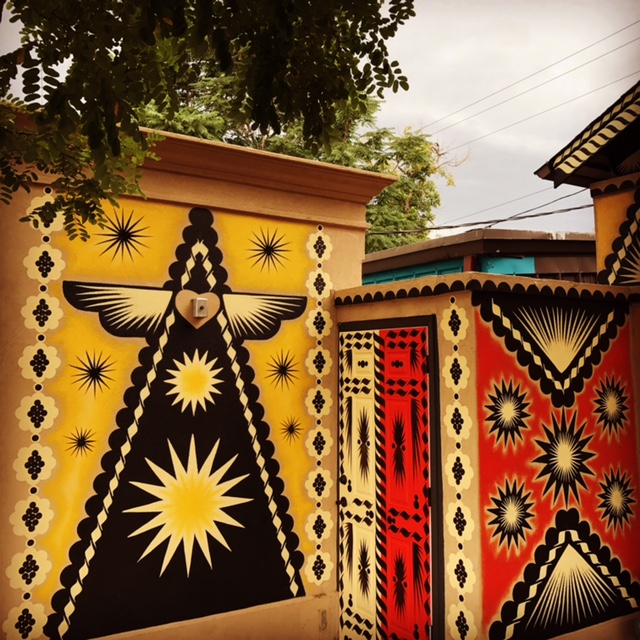 Self taught painter, installation, performance artist. Brent spears aka Shrine survived a near fatal motorcycle accident at 18 and a near fatal high speed collision at 47 years old.These incidents profoundly influenced the artist outlook on redefining and creating space. The 29 years in-between were spent raising kids, chasing inspiration, painting buildings and creating installations out of trash and found objects internationally in galleries, museums and festivals.
Shrine became an artist sitting and drawing in his grandmother's kitchens. Although those kitchens are long gone, Shrine is still diligently watching lines come out of his hands, still excited to practice a ritual that takes him home and gives his life meaning.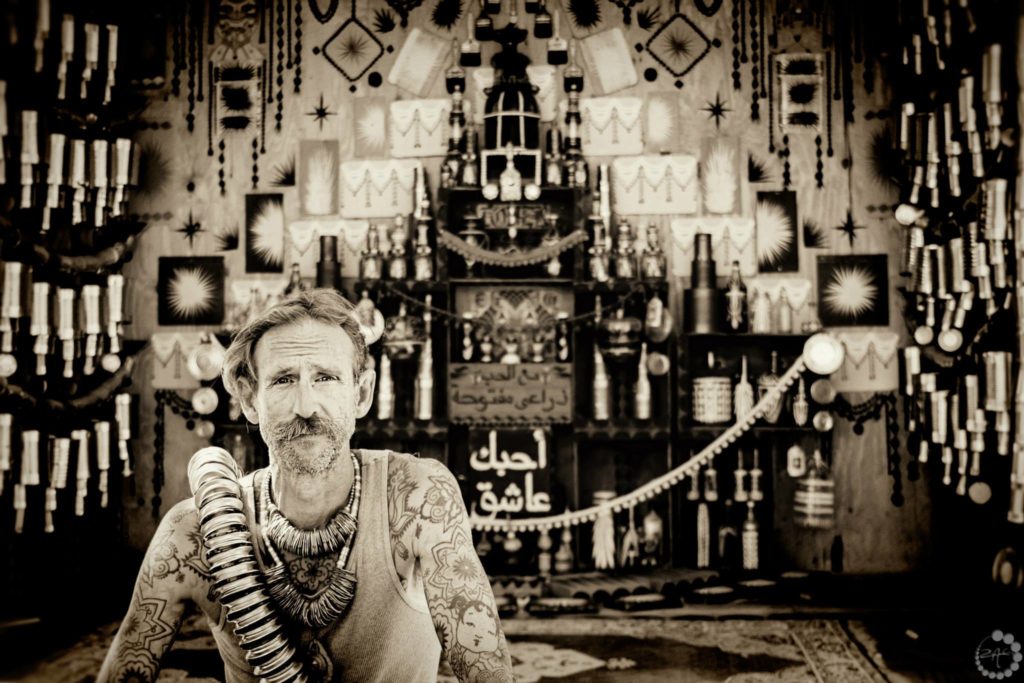 Billy Shire of La Luz De Jesus Gallery Los Angeles gave Shrine his first show, first mural, first painting sold 27 years ago.
His journey continues, each moment of self expression leading to the next.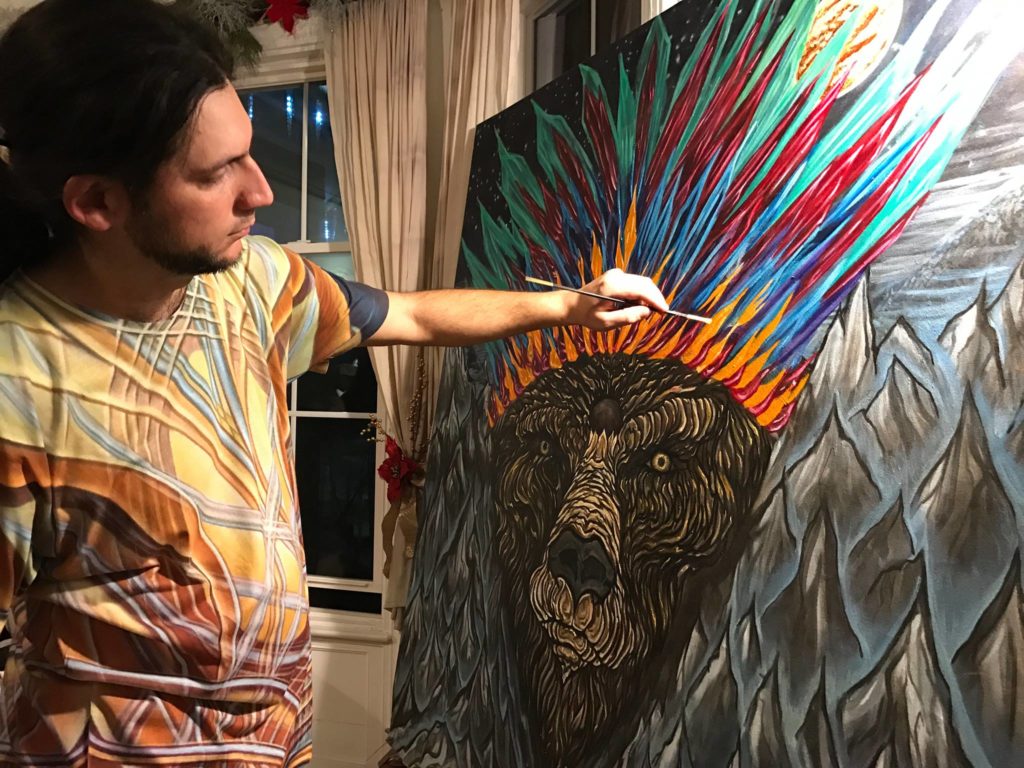 Interactive Art Project
with Eileen Rose and Mike Garger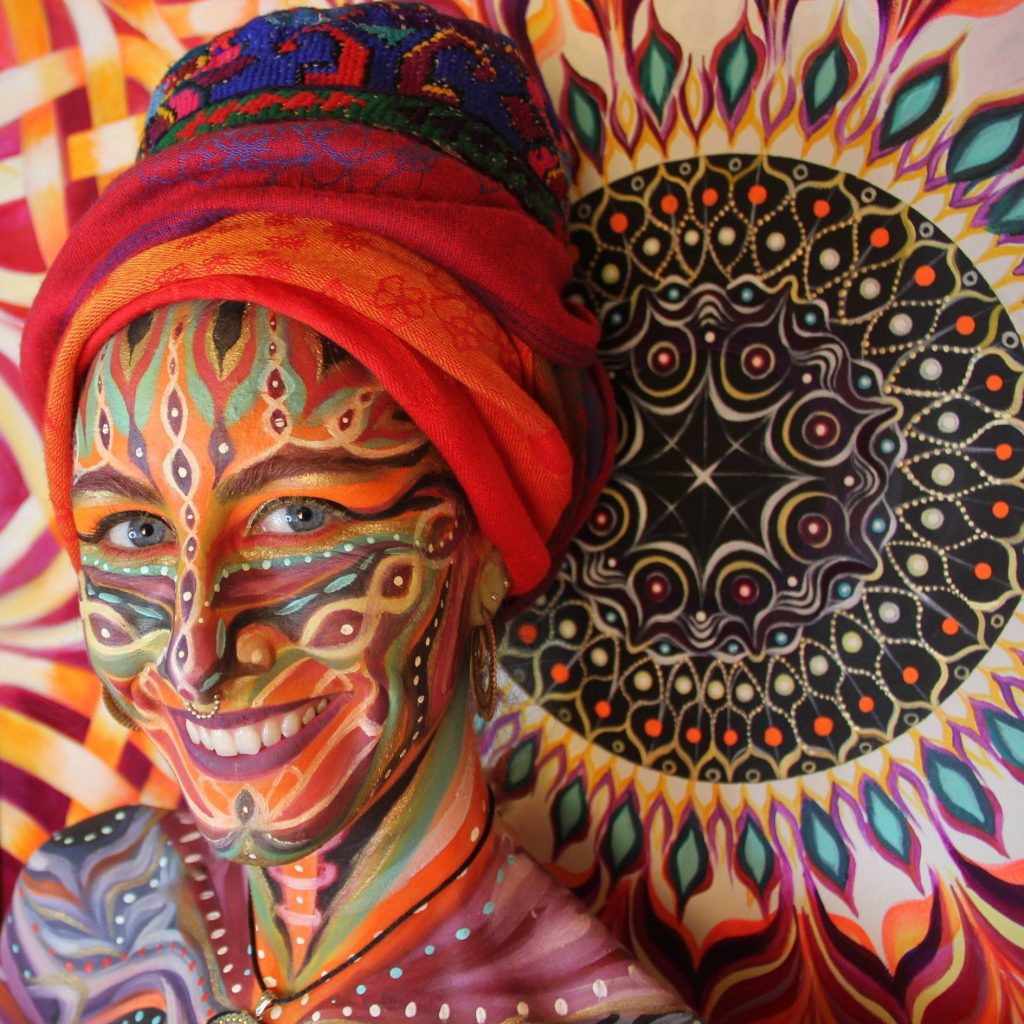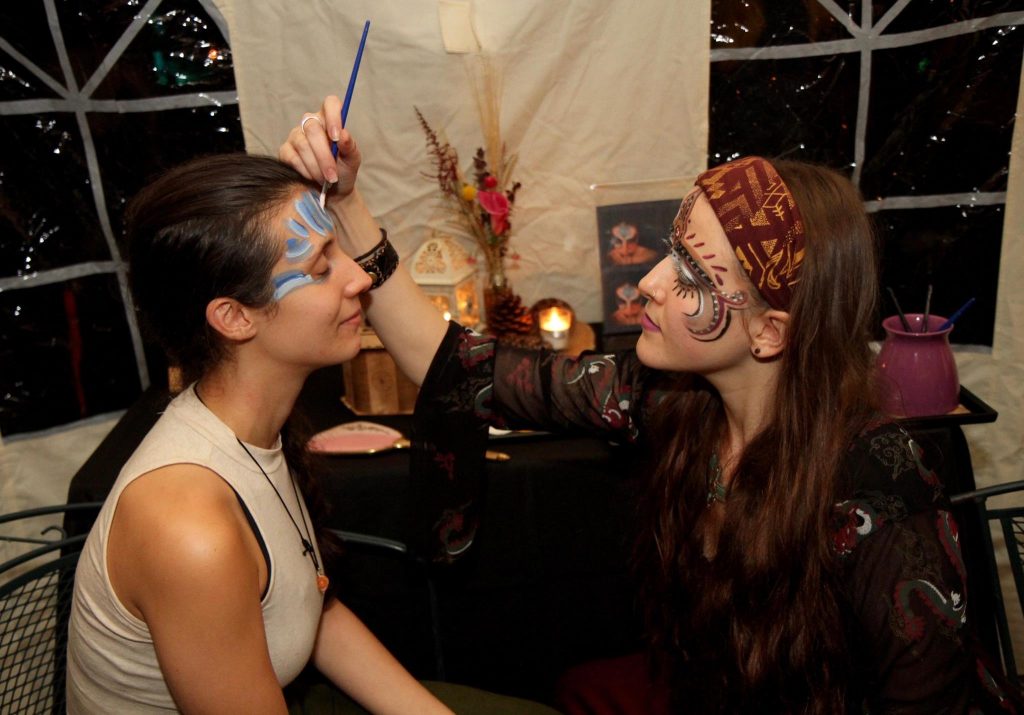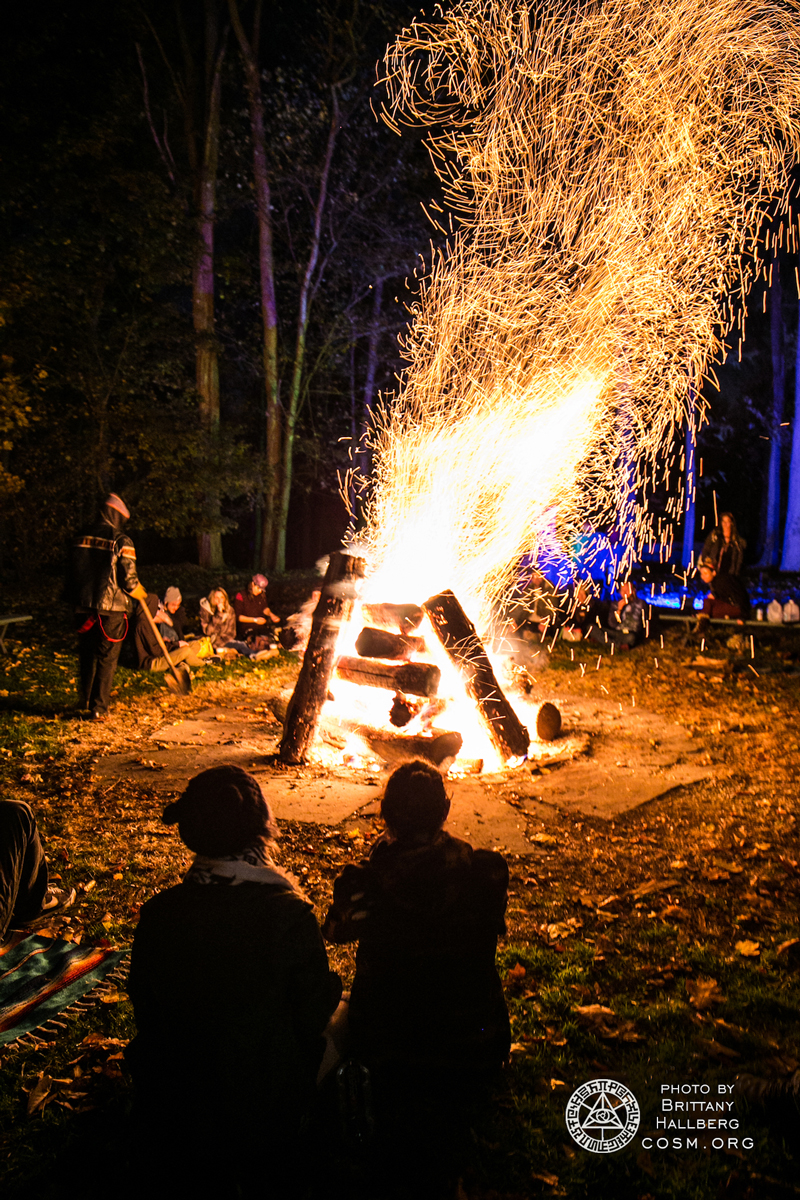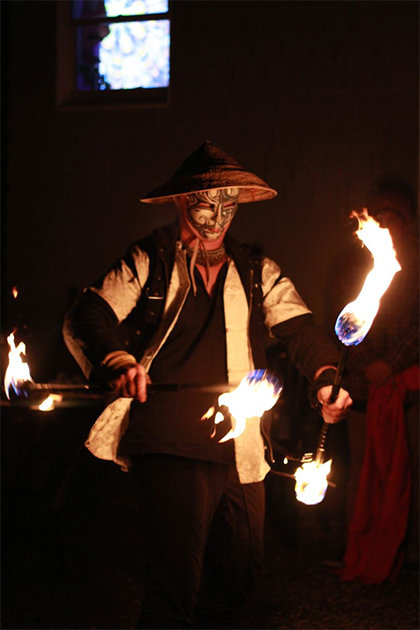 This is a family-friendly, drug and alcohol-free event.
No camping or pets.
All visitors must leave the grounds before 1am.
Tickets are a non-refundable donation to the Chapel of Sacred Mirrors.
Rooms are available for rent in the Grey House, CoSM's fully renovated Visionary Victorian guest house.
For assistance in booking your stay, please call 845-297-2323 ext. 104 or email us at [email protected]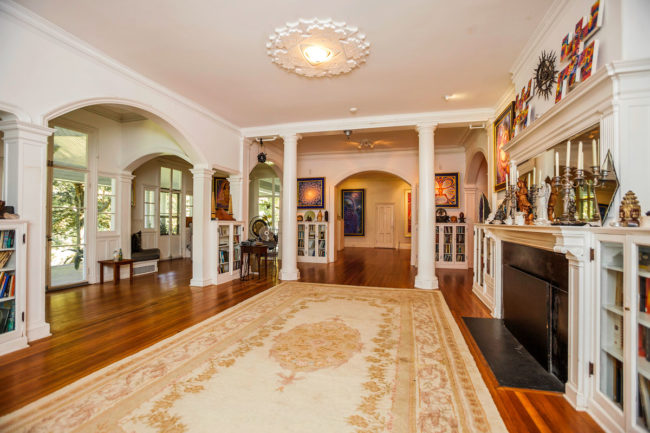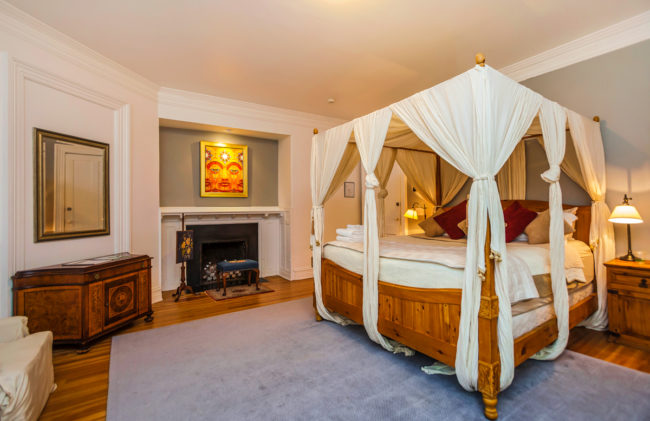 The artwork of Alex Grey & Allyson Grey plus many other visionary artists are on display in the guest house.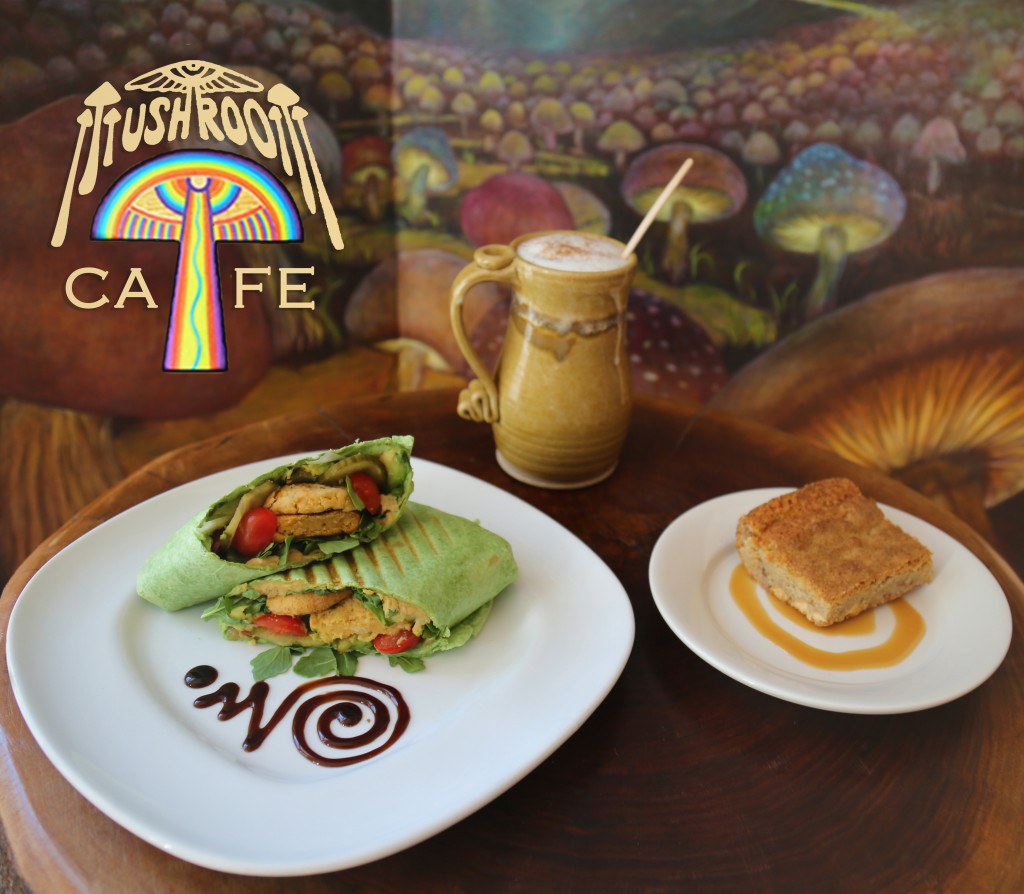 CoSM, Chapel of Sacred Mirrors, 46 Deer Hill Road, Wappingers Falls, NY 12590.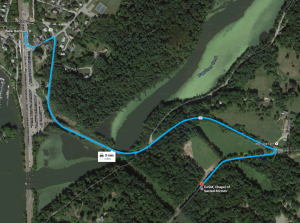 Save