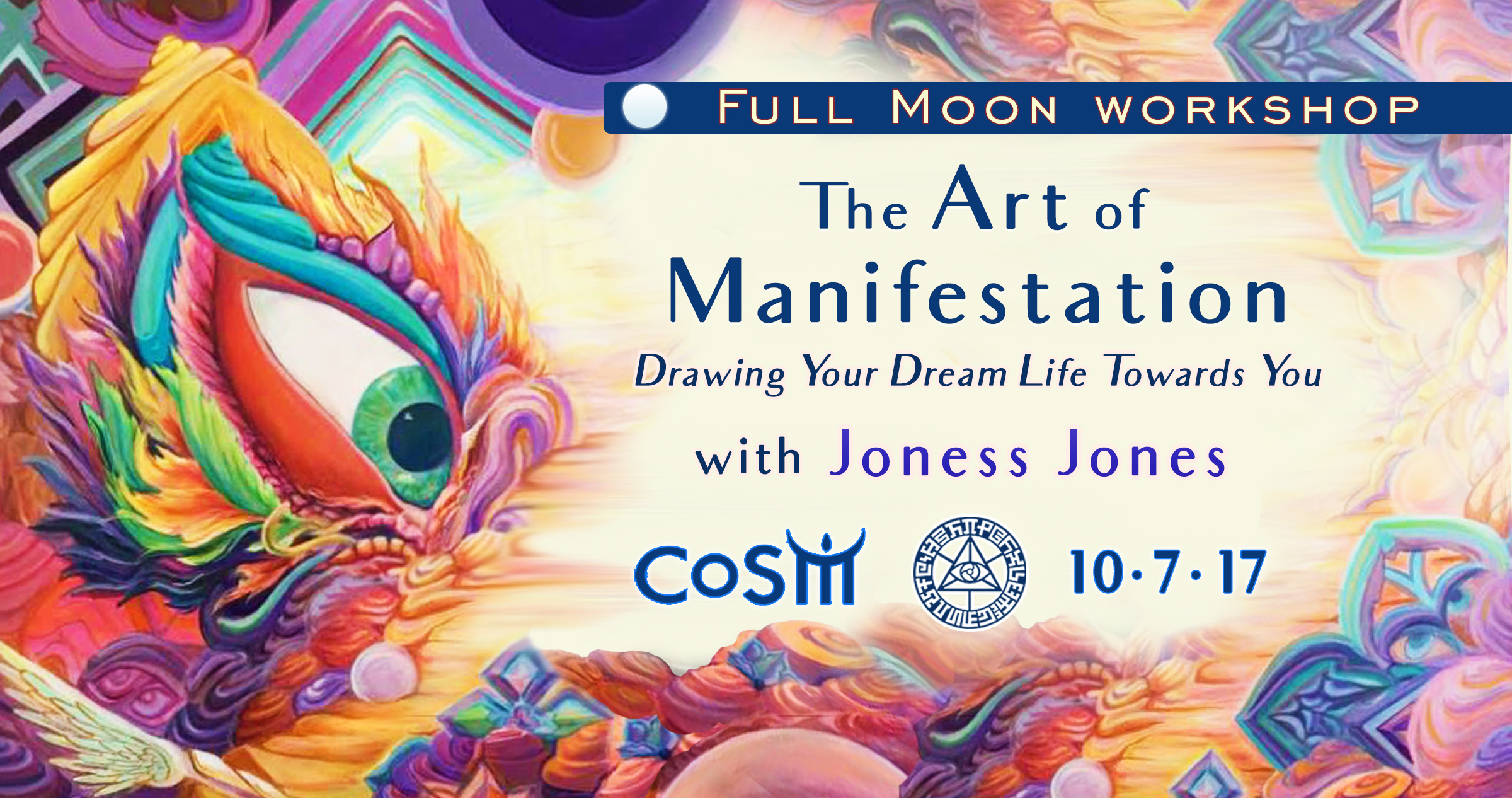 Full Moon Workshop: The Art of Manifestation with Joness Jones
Full Moon Workshop: The Art of Manifestation
with Joness Jones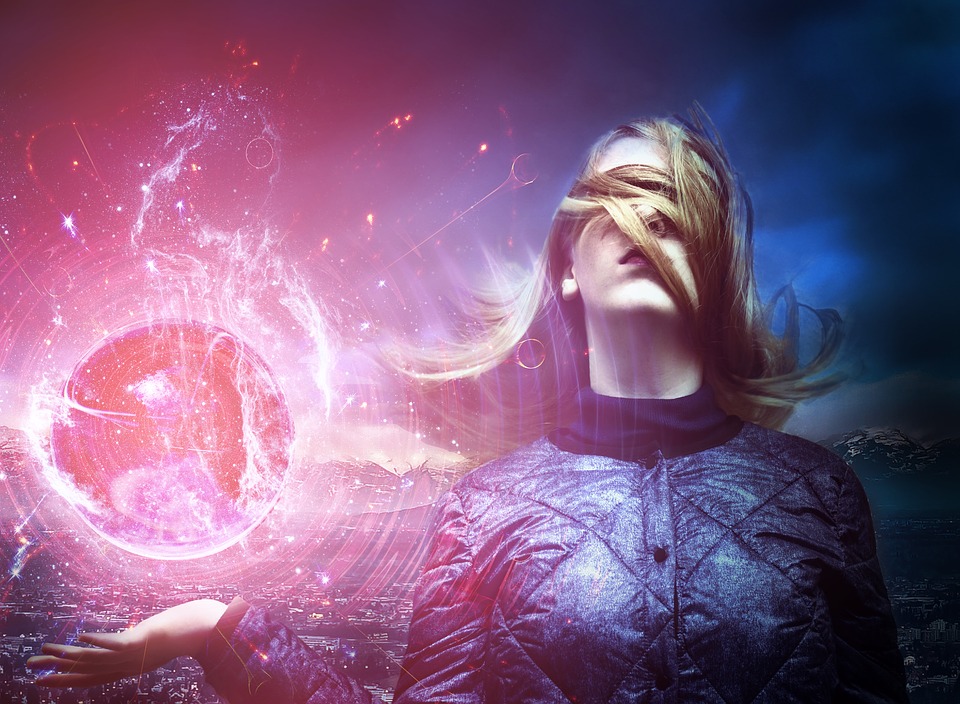 Harness your creativity to manifest your dream life!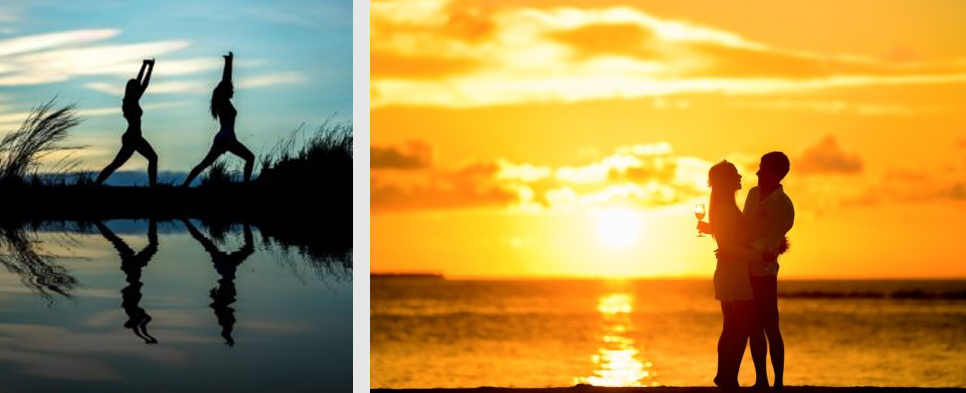 Is your life a work in progress? Maybe there is a destination you've always wanted to visit, or you are ready for a meaningful relationship, more wellness, more abundance?
If there are greater experiences you are seeking, then come learn how to bring your goals closer to reality by meditating them into existence through the power of art.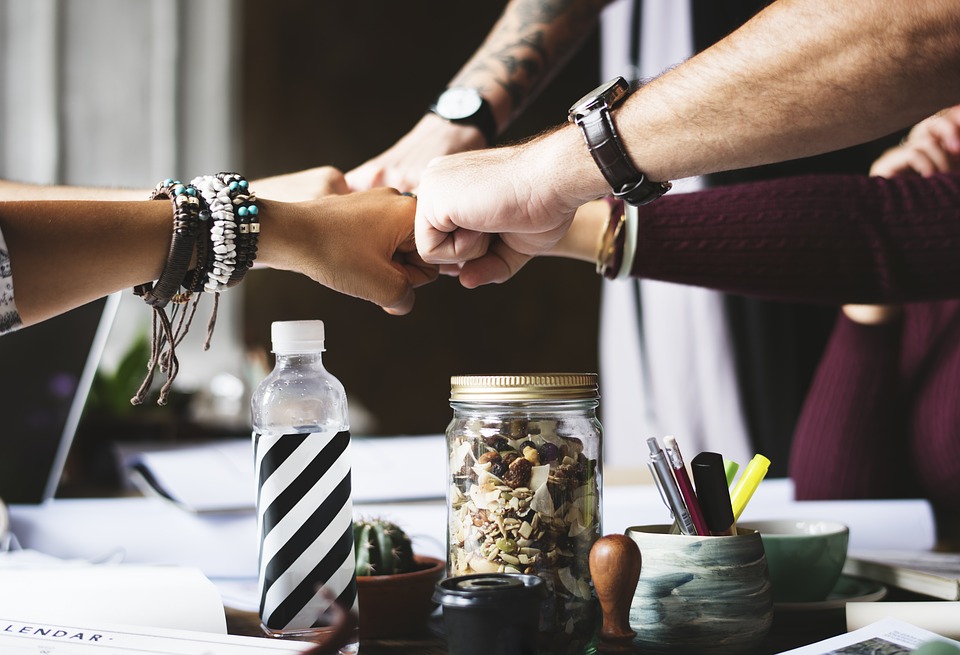 Join artist, Joness Jones, for an afternoon journey through the limitless potential of your creative imagination. Utilizing the core principals of the Law of Attraction, we will explore techniques to tap into the manifestation power of your art. Together, we will define & begin work on a piece of art that represents the realization of your dreams.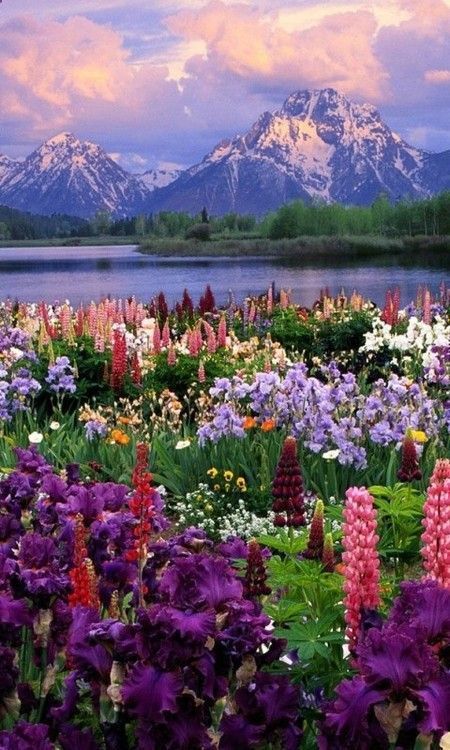 We will examine:
–  The power of creativity; be careful what you wish for!
– How to create a work of art that represents the realization of your goals; for healing, relationships, prosperity, adventure, and more!
– Using symbolism to communicate with your subconscious mind
–  Set & setting for ultimate creation & moving through creative blocks
–  Tips for finding inspiration, and composing a potent piece
–  Displaying your new piece in a meaningful way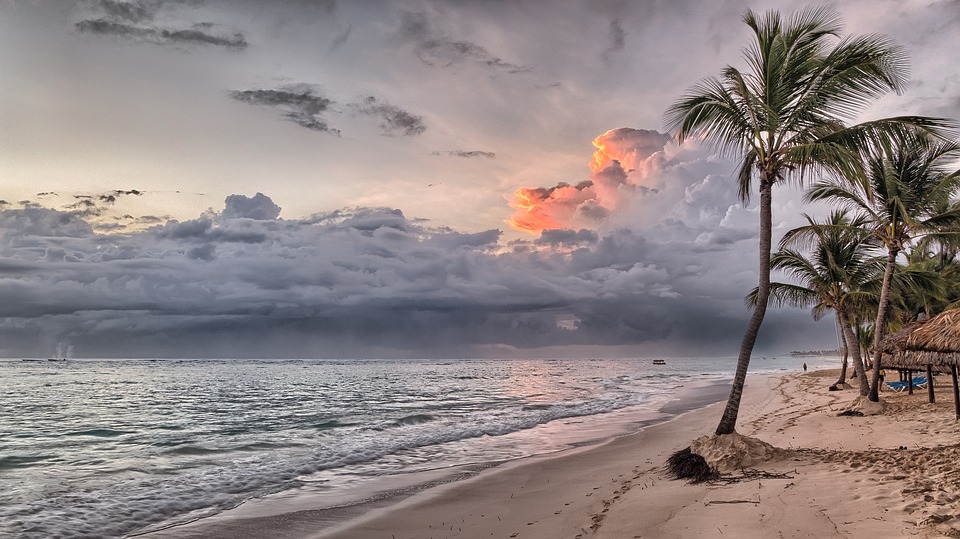 All levels of experience are welcome. If you can draw a stick figure, you are skilled enough for this class! 

 You will be creating a painting or drawing, depending on your preference.
All participants, please bring the following:
– A  pen or pencil + sketchbook for warming up / taking notes
– Reference images if you already have an idea in mind of what you would like to create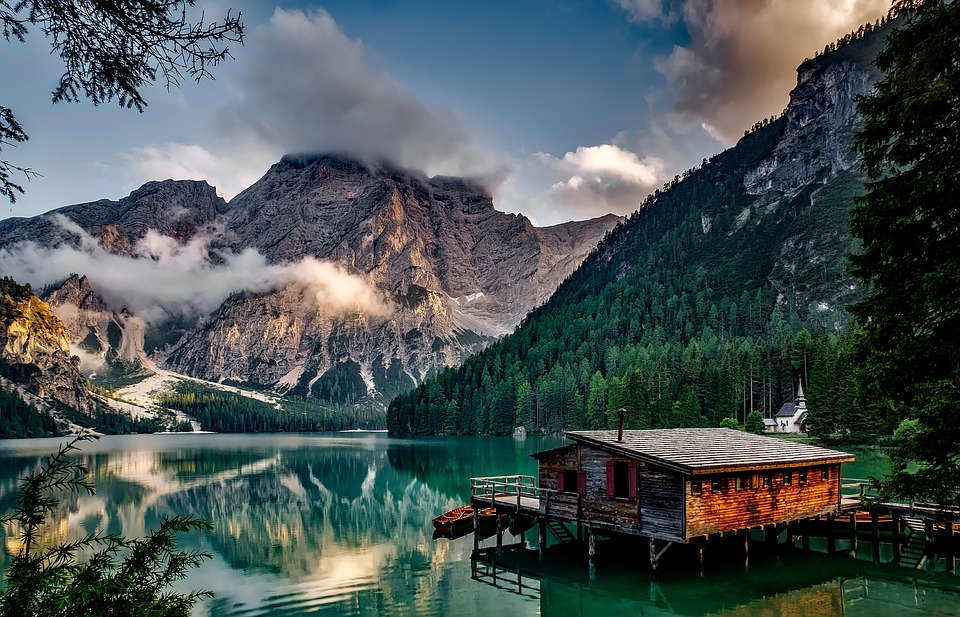 If you plan to paint, bring: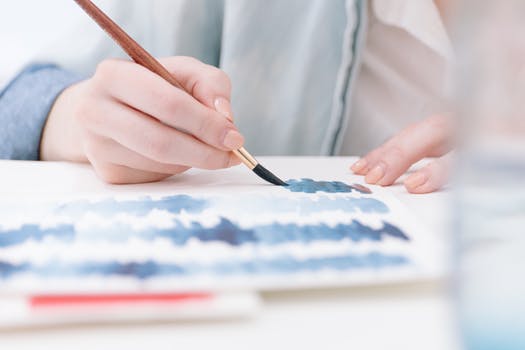 – A  stretched canvas, sized to fit an empty wall in your home ( no more than 30" in width or height please! )
– Acrylic or watercolor paint ( no oils ) & brushes
– Travel easel if possible
– Pallet & water cup
If you are creating a drawing drawing: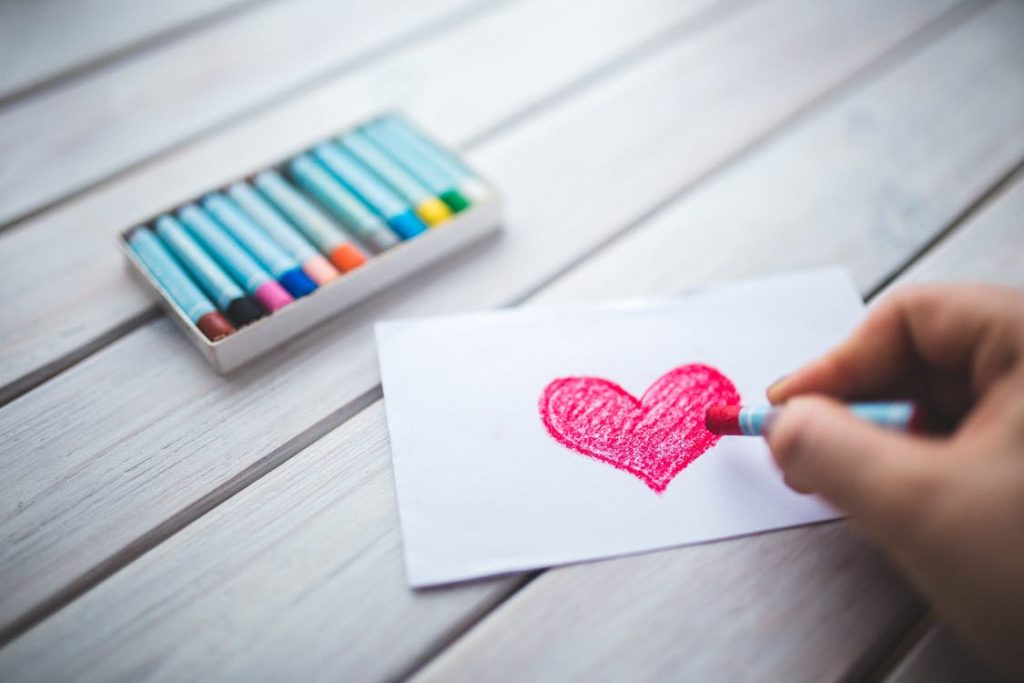 – High quality paper – intended for your masterpiece!
– Pens, markers, pastels, colored pencils, watercolors etc.
– Eraser
– Sharpener
Please write [email protected] if you have any questions.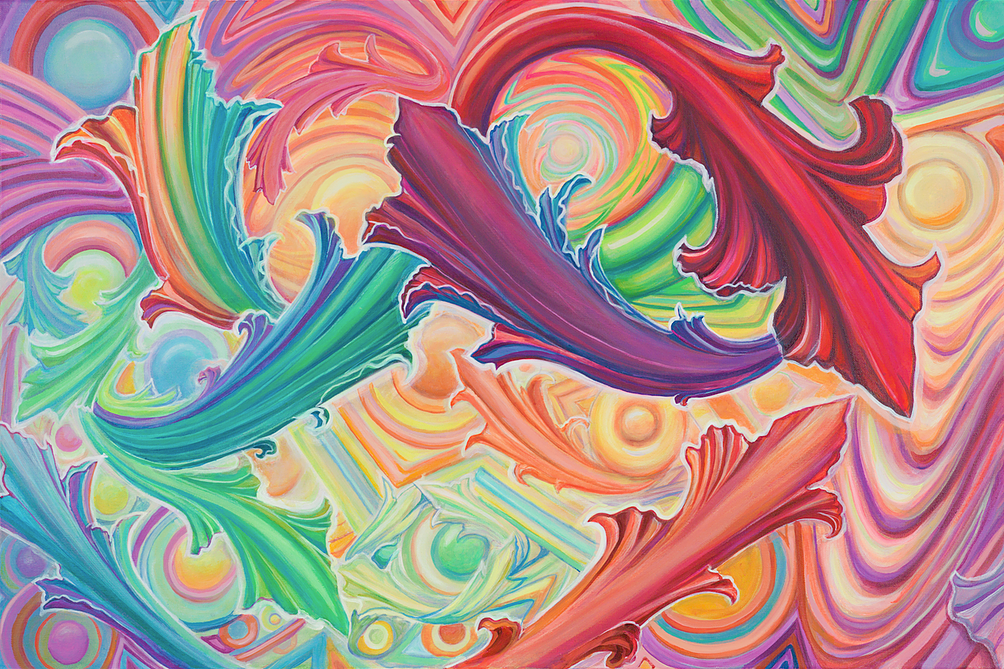 Rainbow Chariot, by Joness Jones
Joness Jones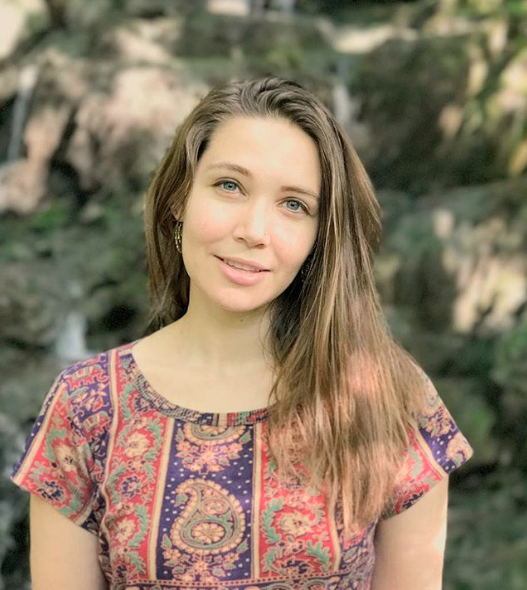 Joness Jones' artist path began a spiritual awakening inspired her to learn to paint by muraling the walls of her house. Murals led to canvas, live painting, & more murals in Denver, Hawaii, & New York. This includes work at CoSM; where she began study with artists, Alex Grey & Allyson Grey, in 2012 through initiating the Mushroom Cafe mural.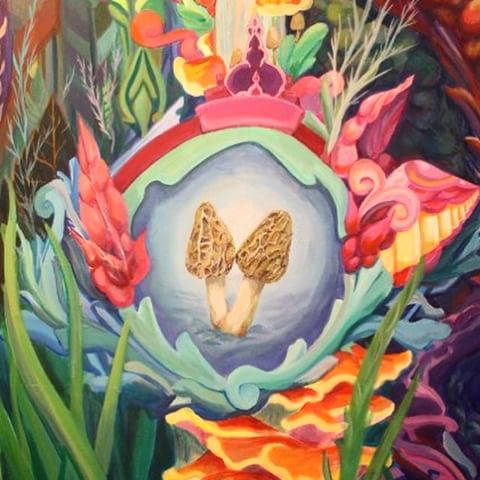 A detail of Joness' Mushroom Cafe mural.
Joness' artistic goal is to give a face to the intangible realm of pre-manifest infinite potential to inspire greater consciousness in humanity. She has live painted at over 100 events & festivals including; Symbiosis, Lucidity, Envision, Bicycle Day, Luna Light, Red Rocks Amphitheater, and is regularly seen painting at CoSM Full Moon Gatherings and Celestial Celebrations.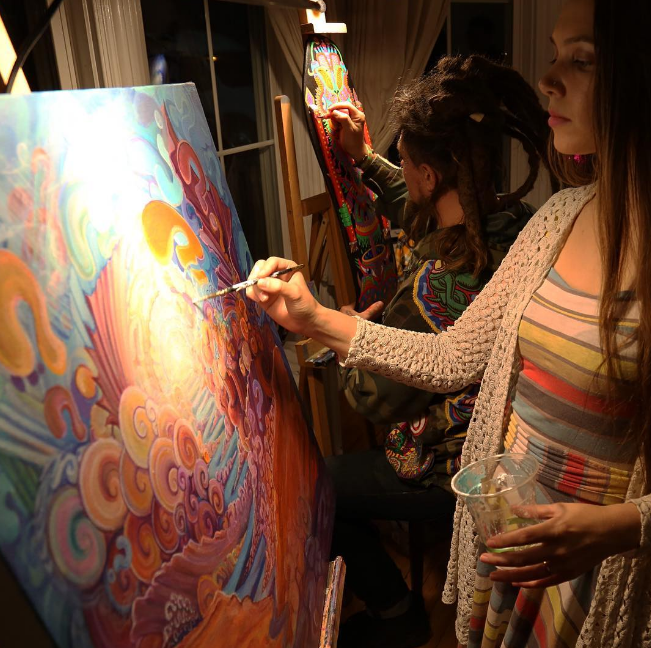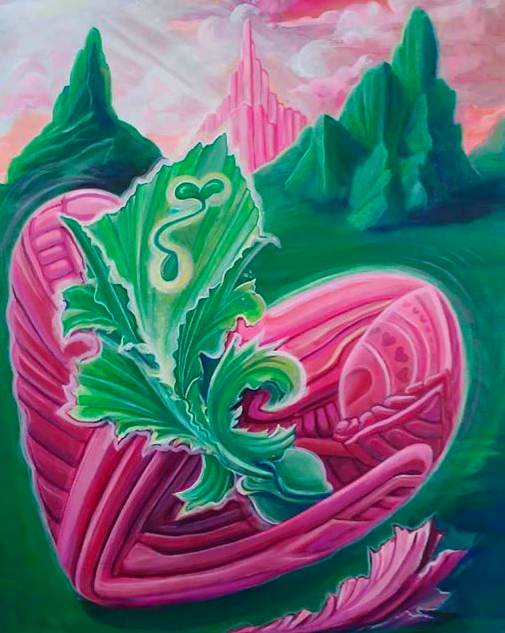 The Heartlands, by Joness Jones
Event Schedule
3:00 pm –
  Introductions
3:15 pm –
The Art of Manifestation presentation
4:00 pm – 
Questions, comments, & prep

4:15 pm –
Art jam

5:45 pm –
Closing
6:00 pm –
Dinner
7:00 pm –
Door open for October Full Moon Gathering

7:30 – 12:00 am –
Full Moon Gathering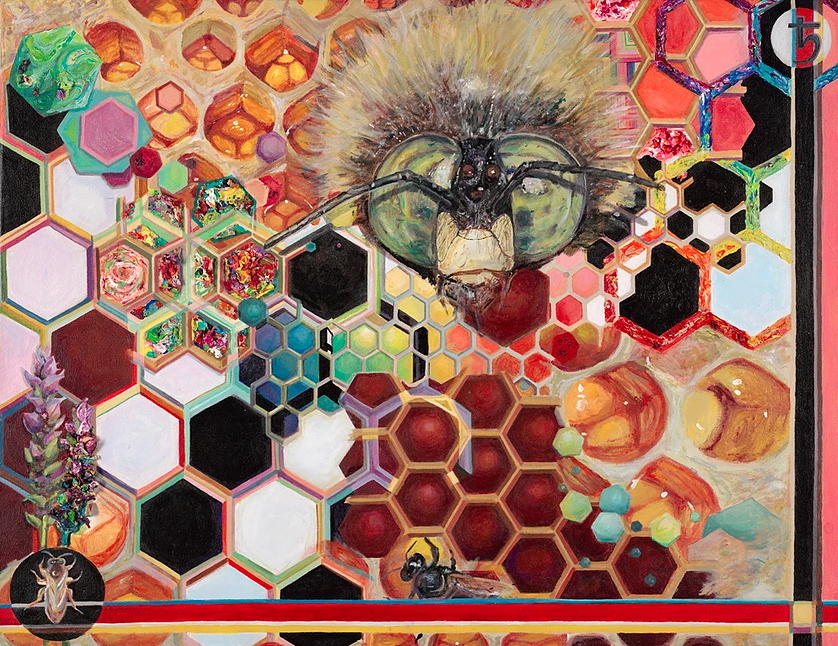 High Vibe, by Joness Jones
Rooms are available for rent in the Grey House, CoSM's fully renovated Visionary Victorian guest house.
For assistance in booking your stay, please call 845-297-2323 ext. 104 or email us at [email protected]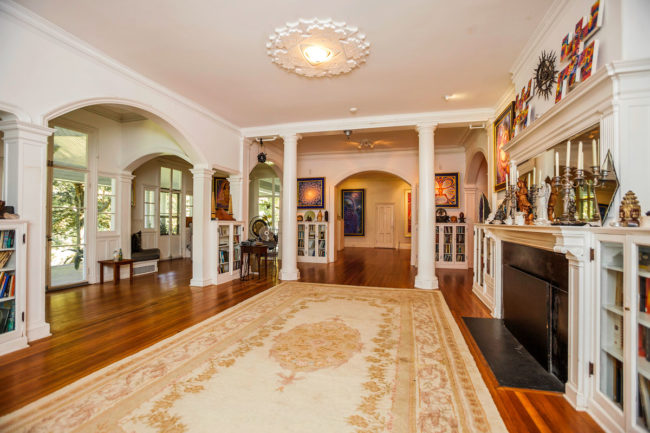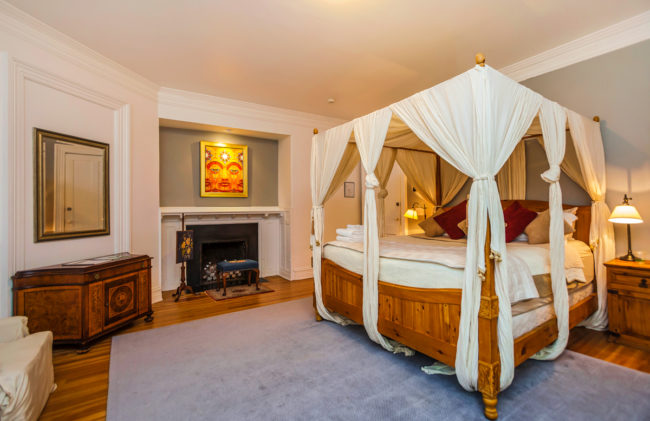 The artwork of Alex Grey & Allyson Grey plus many other visionary artists are on display in the guest house.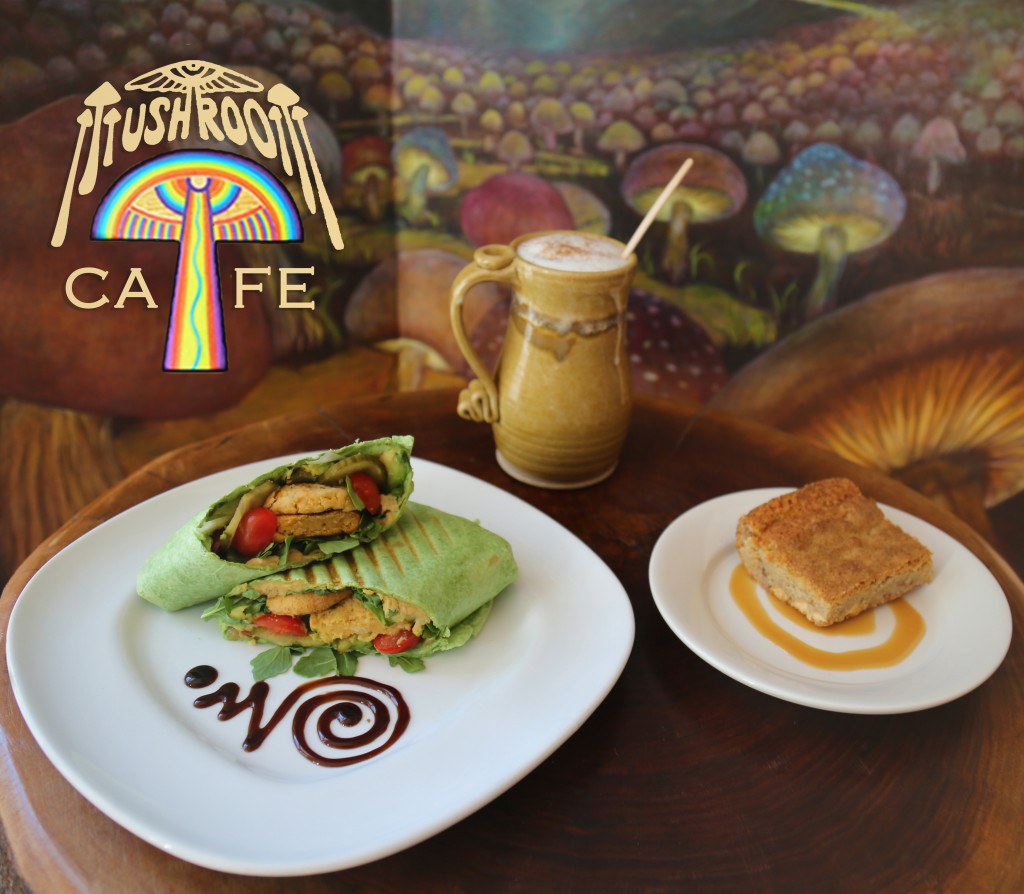 CoSM, Chapel of Sacred Mirrors, 46 Deer Hill Road, Wappingers Falls, NY 12590.