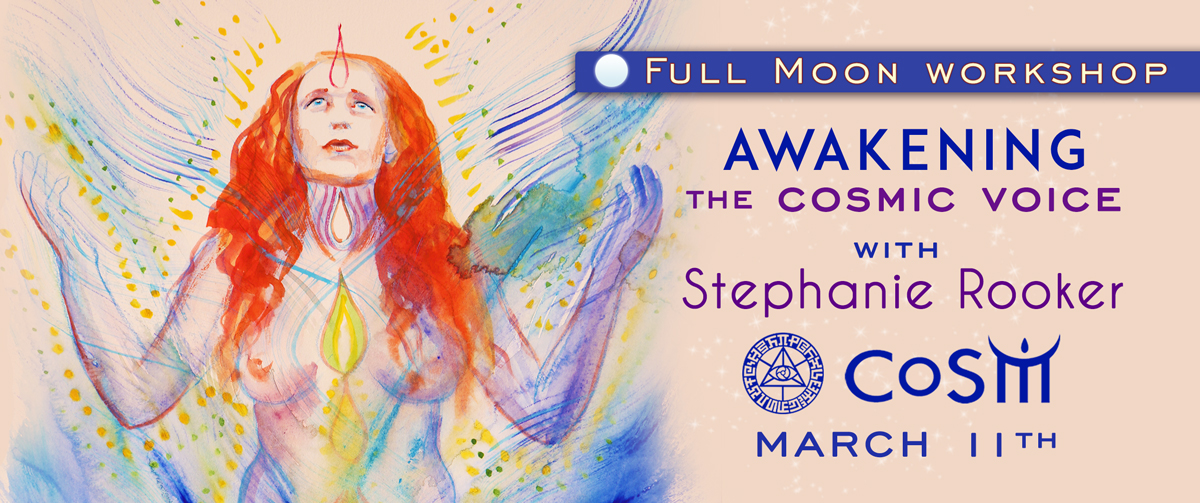 Full Moon Workshop: Awakening the Cosmic Voice, a Voice Journey with Stephanie Rooker
Full Moon Workshop: Awakening the Cosmic Voice, a Voice Journey with Stephanie Rooker 
Just as we share the air we breathe with all living things, we are swimming in an infinite sea of vibration that is existence.  Through deep, embodied listening, we can explore our profound experience as part of this sea of vibration. Awaken the power of the unique vibration we each hold within helps us actualize our essential harmony with the world around us.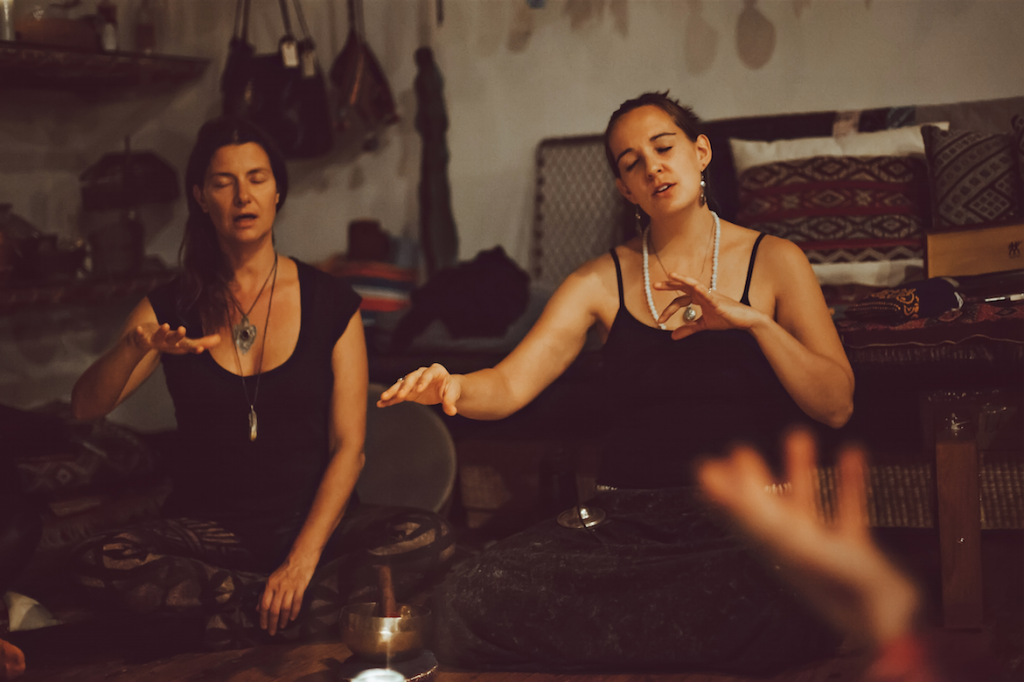 This workshop introduces exercises in tone, sound, and song to awaken your cosmic voice and skillfully weave it into the universal tapestry of vibration.Integrating healthy vocal technique with fundamental principles of sound healing, we cultivate a deeper familiarity with and trust in our voices, such that they become the resounding instruments that they are meant to be. Joining in the dance of sound and silence, we open the creative channel and allowthe voice to flow freely through us, unconstrained by inhibition.
Go beyond the fear of singing and dive into the pure joy of the experience! Participants will be guided through the vast spectrum of their voices via simple and accessible, yet profound practices suitable for people of all levels of singing experience. With continued practice, the concepts introduced open path-ways for each participant's unique "voice journey" to unfold infinitely. Join us to experience liberation of your voice and connection to all things through sound.
No previous singing experience necessary –only the desire to free your voice!
Stephanie Rooker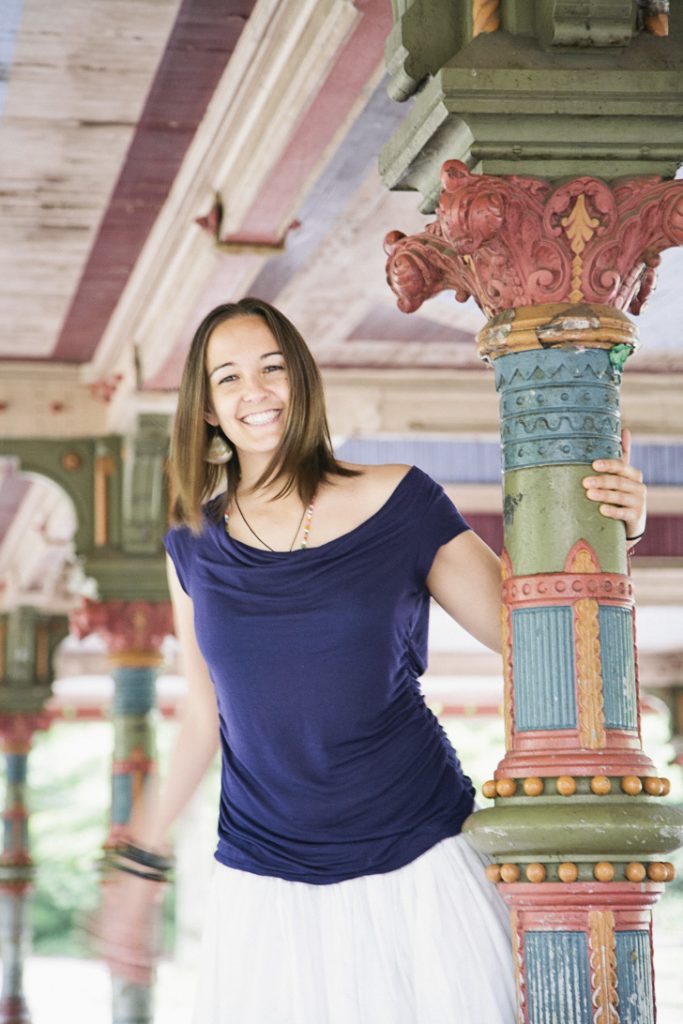 Stephanie Rooker is a vocalist, composer, voice teacher,sound healing facilitator, and founder of Voice Journey Sound Center in Brooklyn, NY.  Performing since childhood, Stephanie has a background in Western Classical technique as well as Jazz, Blues, and Gospel vocal styles.  Since 2007, she has distinguished herself as a force of soul on the NY scene, releasing two albums of original music –Tellin You Right Now(2008) and The Only Way Out is In (2010)as well as Make the Way by Walking (2015), a collaborative & fully improvisational recording project based on Voice Journey teachings.
With a B.A. in Ethnomusicology from Oberlin College, Stephanie wields a distinctive grasp of cross-cultural archetypes, incisive listening, and mindful facilitation to demonstrate the vast possibilities of healing through sound and music.  In 2011, she was certified as an Integrative Sound & Music Practitioner by the NY Open Center's Sound & Music Institute, under the direction of Don Campbell.  In 2014, Stephanie completed a 200-hour certification in Yoga of the Voice, developed by Silvia Nakkach/Vox Mundi Project.  And in 2016, she completed Rhiannon's 9-month mastery-level vocal improvisation program, All the Way In.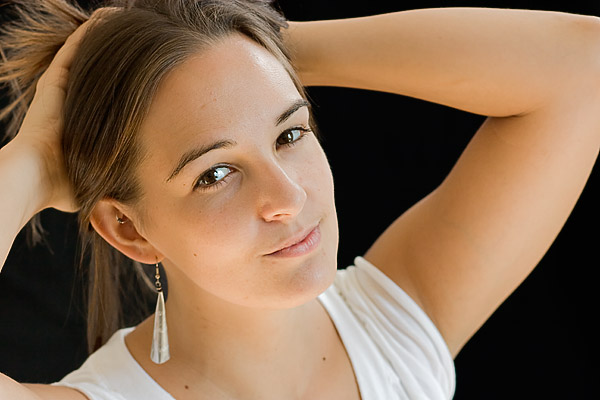 Stephanie's teaching is effective for people of all backgrounds & singing experience levels and is especially helpful in freeing the voice from the constraints of past trauma, inhibition, and fear, in addition to offering the stress & pain relieving benefits of meditation and sound healing.
Event Schedule
12pm – 6pm – CoSM Open Hours (Grounds, Trails, Shop, and Cafe Open)
*Event Day Gallery Hours: 12 – 3pm
3 pm – Workshop
6:00 pm – Dinner
7:30 pm – 12 am -Full Moon Gathering
Rooms are available for rent in the Grey House, CoSM's fully renovated Visionary Victorian guest house.
For assistance in booking your stay, please call 845-297-2323 ext. 104 or email us at [email protected]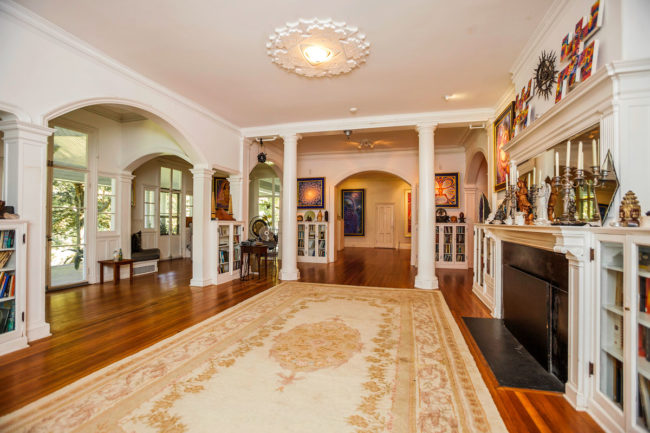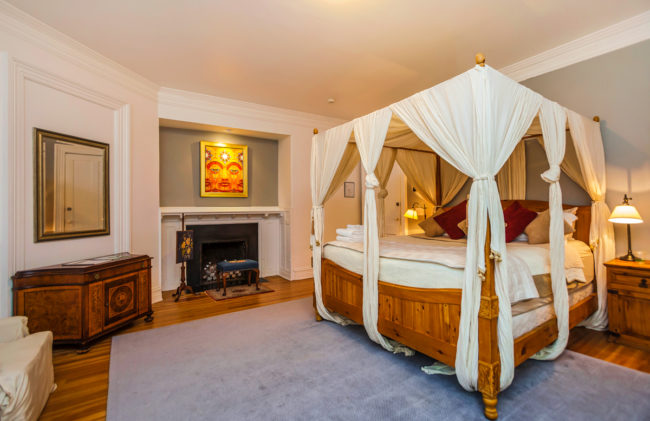 The artwork of Alex Grey & Allyson Grey plus many other visionary artists are on display in the guest house.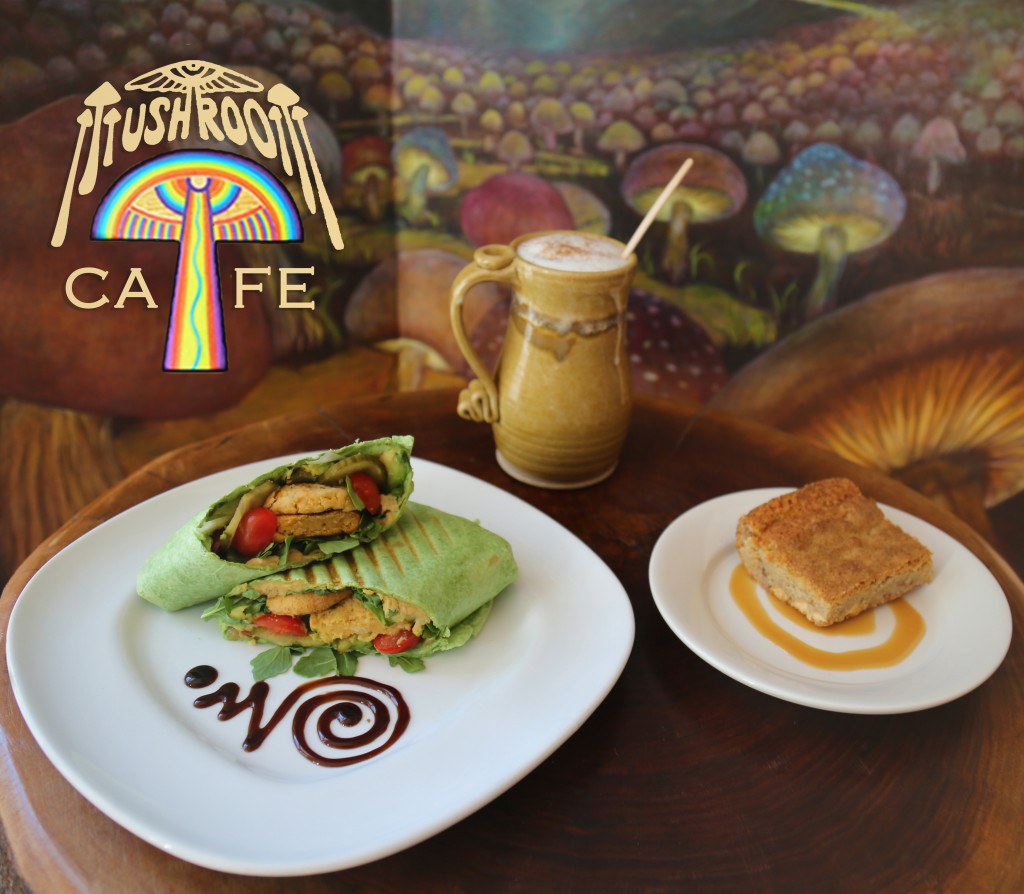 CoSM, Chapel of Sacred Mirrors, 46 Deer Hill Road, Wappingers Falls, NY 12590.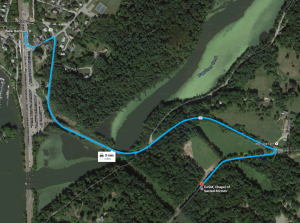 Save
Save