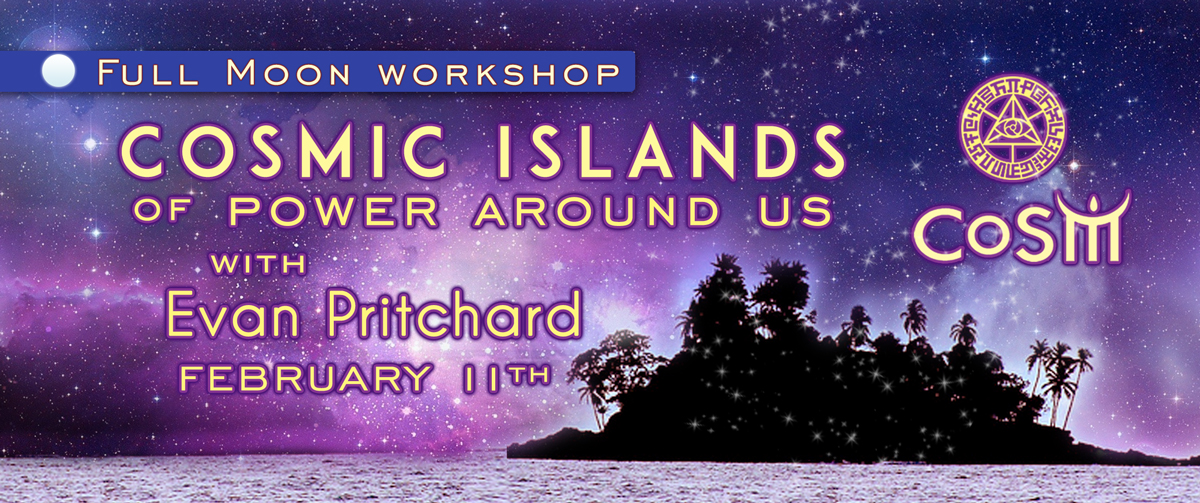 Full Moon Workshop: Cosmic Islands of Power Around Us with Evan Pritchard
Full Moon Workshop: Cosmic Islands of Power Around Us with Evan Pritchard
Algonquian peoples (A Native American culture group of our region) knew how to live off the land and would seek out certain types of configurations of land and water (especially rich in sustainable resources) to establish their political and economic centers, often involving the confluence of rivers, the crossing of trade routes, fording places, bends in rivers, waterfalls, estuarine valleys, heads of tide, and more–in combination. At the center of most of these spots was an island connecting the waters and the roadways; cosmic islands of power where great leaders, sachems, medicine men and women, would meet and do ceremony.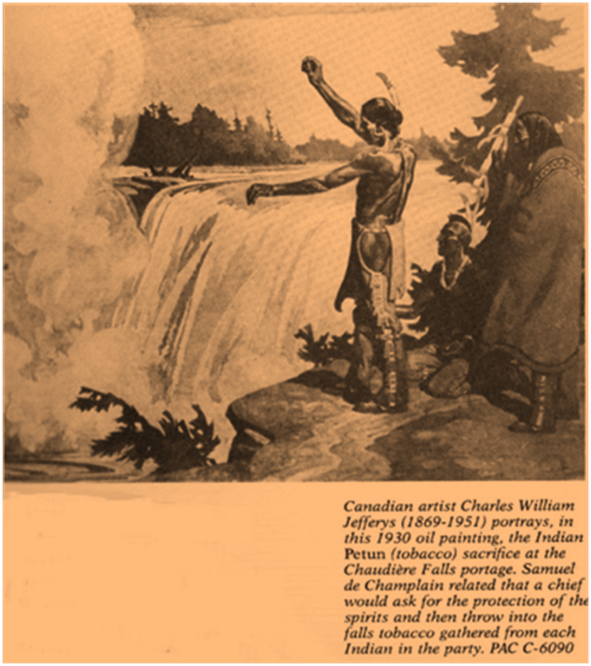 A fire was always lit as part of the ceremony, to add fire to water, earth, and air at the very spot where everything in the cosmos connected. Many of these "rendezvous" spots became US or Canadian capitals. Professor Pritchard will lecture and show slides to illustrate the hidden significance of our bioregional area, and the hidden secrets that lie beneath our state capitols as well. This seminar will reveal the shamanic matrix upon which our own society is still based, and take geomancy to a new level.
Evan Pritchard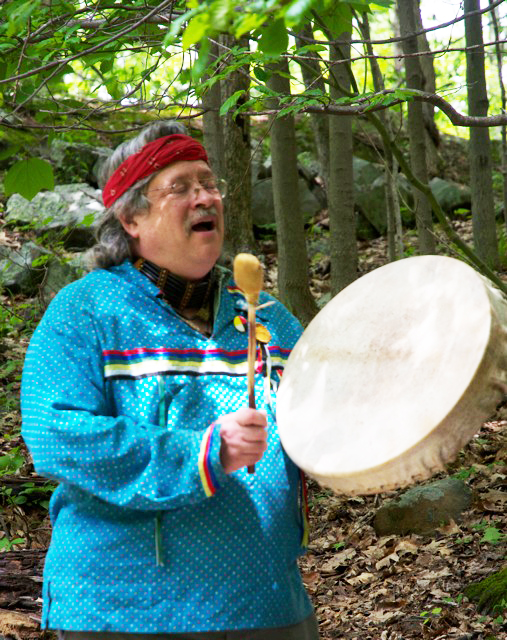 Professor Evan Pritchard, of Mi'kmaq and Celtic descent, is the director of the Center for Algonquin Culture in Rosendale NY, & the author of thirty books on Native American culture, including the critically acclaimed Native New Yorkers, No Word For Time, Bird Medicine, & Henry Hudson and the Algonquins. He has taught Native American Studies at Pace, Vassar, and Marist & has lectured at U Mass, Columbia, & countless other universities. He has been researching and visiting "great configurations" for fifteen years.
Event Schedule
12pm – 6pm – CoSM Open Hours (Grounds, Trails, Shop, and Cafe Open)
*Event Day Gallery Hours: 12 – 3pm
3 pm – Workshop
6:00 pm – Dinner
7:30 pm – 12 am -Full Moon Gathering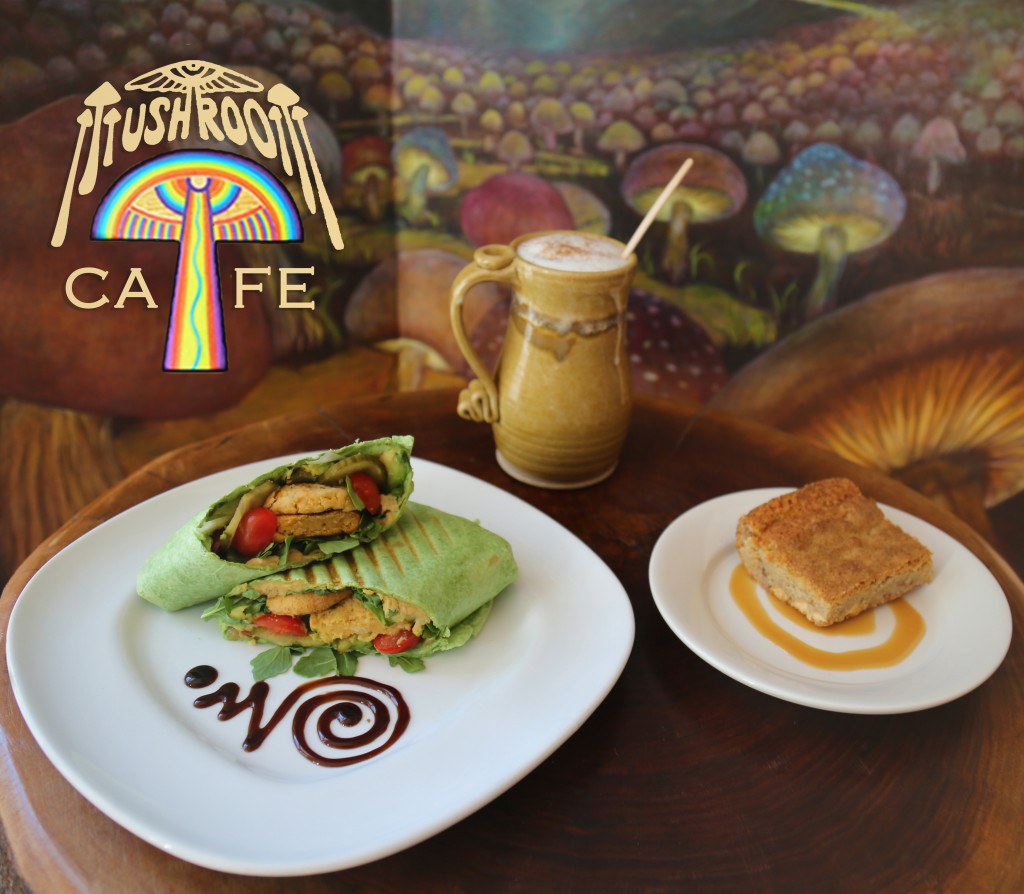 Rooms are available for rent in the Grey House, CoSM's fully renovated Visionary Victorian guest house.
For assistance in booking your stay, please call 845-297-2323 ext. 104 or email us at [email protected]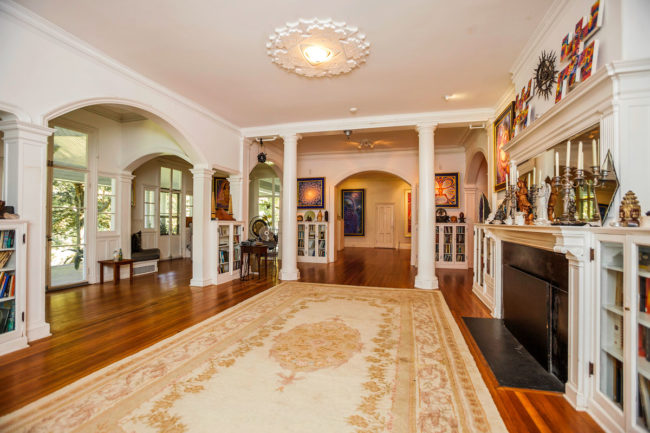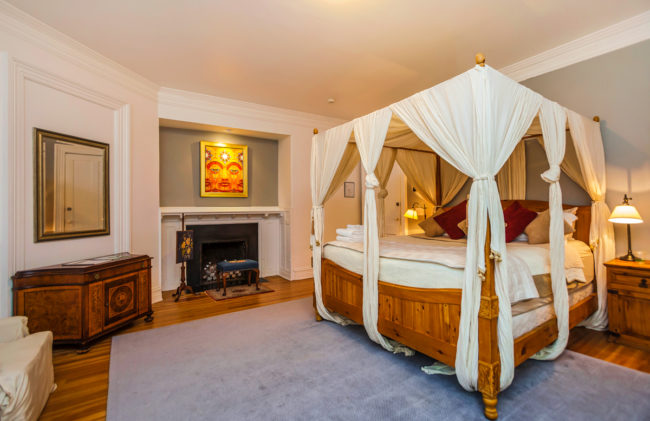 The artwork of Alex Grey & Allyson Grey plus many other visionary artists are on display in the guest house.
CoSM, Chapel of Sacred Mirrors, 46 Deer Hill Road, Wappingers Falls, NY 12590.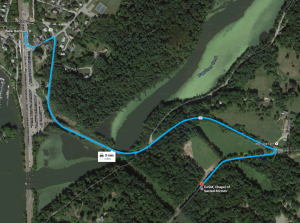 Save
Save
Save
Save