Full Moon Workshop: Egyptian Mysteries with Nicki Scully
Event Schedule
12pm – 6pm – CoSM Open Hours (Grounds, Trails, Shop, and Cafe Open)
*Event Day Gallery Hours: 12 – 3pm
3pm – Full Moon Workshop:
Egyptian Mysteries – The Goddess Sekhmet with Nicki Scully
6pm – Dinner
7:30pm – Midnight – June Full Moon Gathering
Full Moon Workshop: Egyptian Mysteries – The Goddess Sekhmet with Nicki Scully
Sekhmet is the lioness-headed goddess of the Egyptian Pantheon, a fierce protector of truth, balance, and the universal cosmic order. She is the feminine face of the sun, and her name means Power, or Mighty One. Known and feared as the goddess of war and destruction, she also represents the transformative power of kundalini energy, or sekhem, and is the Egyptian goddess that harnesses this power for healing
As "She Who Comes in Times of Chaos," Sekhmet takes offerings of fear, rage, illness, and pain and transforms them into alchemical gold, the universal medicine for physical, emotional, and soul healing.
During this afternoon's presentation Nicki will take you on a shamanic journey to Sekhmet's sanctuary in Karnak, where you will receive initiations and healing from Nicki's new book, Sekhmet—Transformation in the Belly of the Goddess.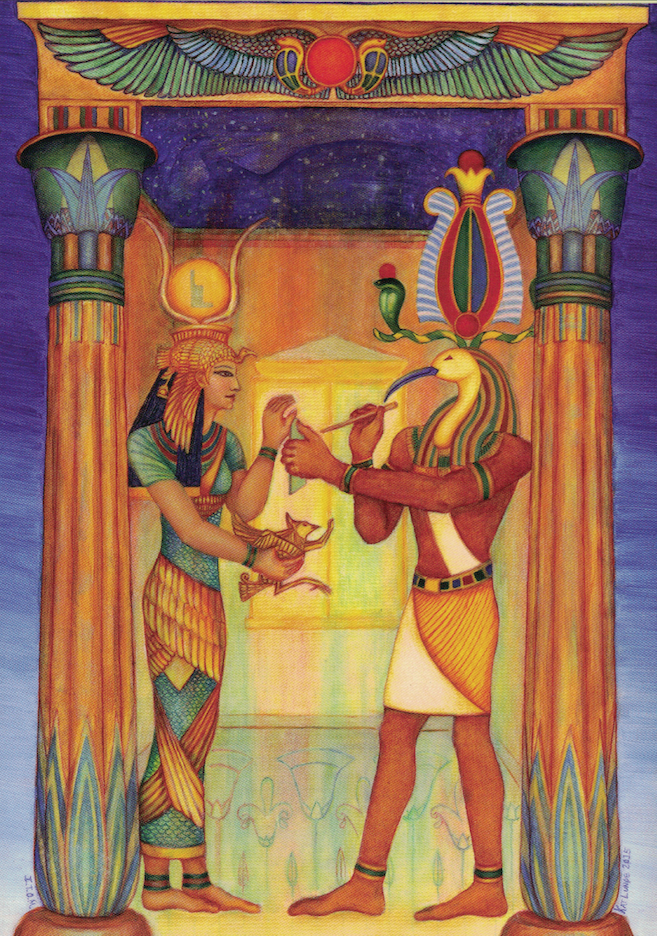 Nicki Scully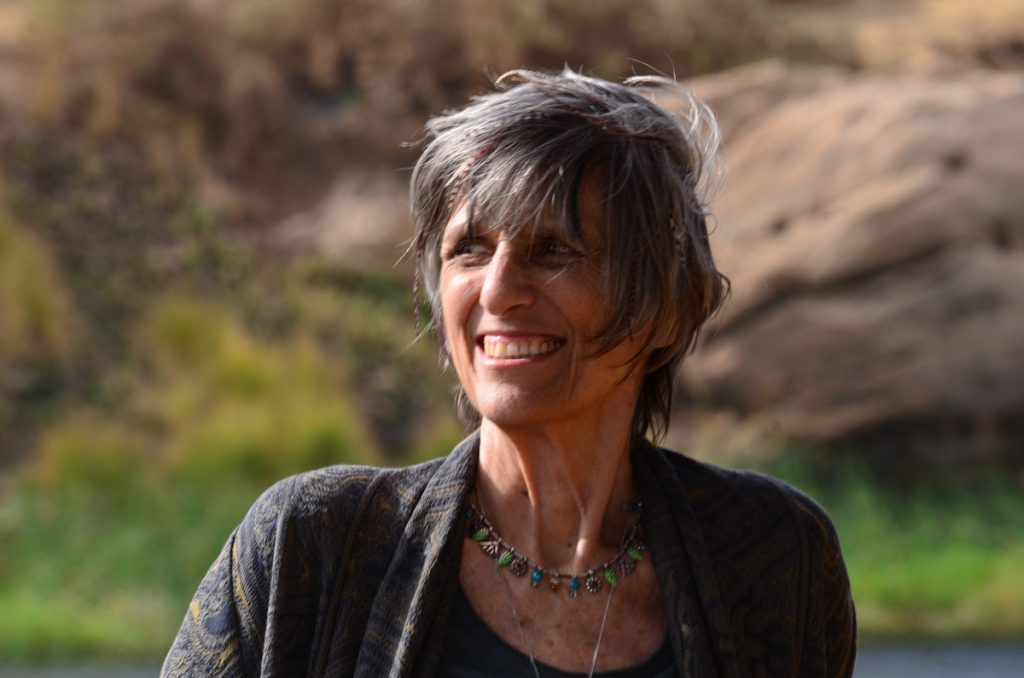 Nicki Scully has been teaching healing, shamanic arts, and the Egyptian Mysteries since 1983. During her first visit to Egypt with the Grateful Dead in 1978, Nicki experienced an epiphany that transformed her life. She deepened her focus on healing and began delving into the hidden shamanic arts of Egypt. She is now a lineage holder in the Hermetic tradition of Thoth, her teacher and mentor. With Thoth she developed Alchemical Healing, a comprehensive healing form that is practiced by thousands of practitioners internationally. In the late '80s, Nicki founded Shamanic Journeys, Ltd., and continues to organize inner journeys and spiritual pilgrimages to Egypt. She has led more than 60 tours to Egypt, including two journeys with Alex and Allyson Grey in 2009 and 2012. Nicki lives in Eugene, OR, where she maintains a healing and shamanic consulting practice in her beautiful garden temple and via tele/web classes and mentoring programs.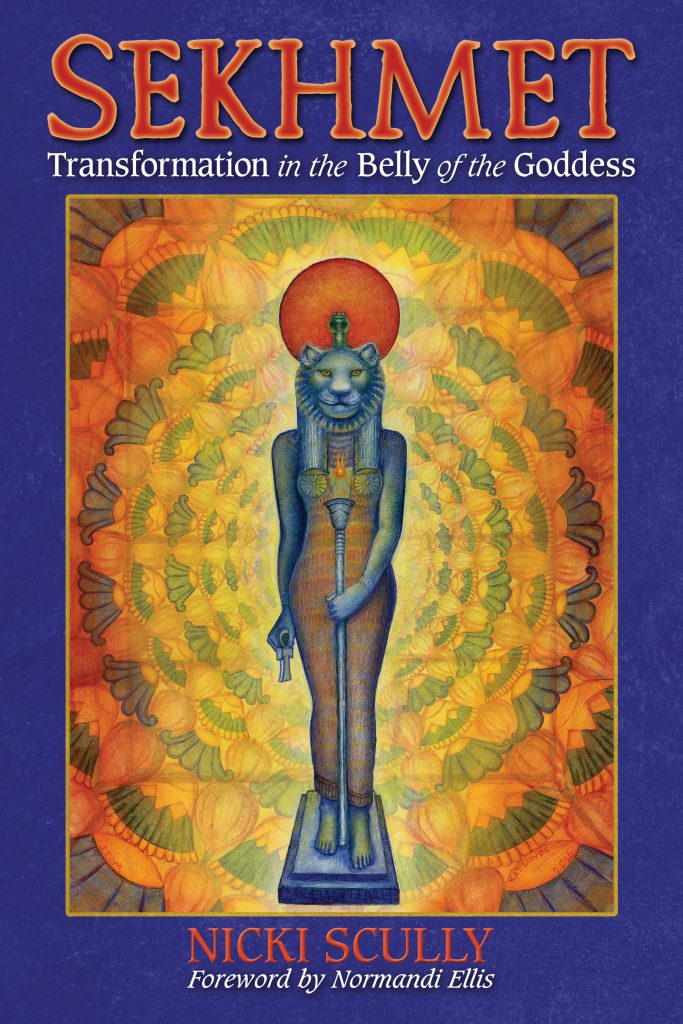 Nicki's newest of eight books is Sekhmet—Transformation in the Belly of the Goddess (June, 2017). Other books, also published by Inner Traditions/Bear & Co., include The Union of Isis and Thoth, co-authored with Normandi Ellis (with whom she taught an Egyptian Mystery School for 20 years), Planetary Healing: Spirit Medicine for Global Transformation (Bear & co.) co-authored with her husband Mark Hallert, The Anubis Oracle: A Journey into the Shamanic Mysteries of Egypt (book and card deck), and Shamanic Mysteries of Egypt: Awakening the Healing Power of the Heart, both co-authored with Linda Star Wolf and illustrated by Kris Waldherr. Her trilogy of healing books is Alchemical Healing: A Guide to Spiritual, Physical, and Transformational Medicine, and Power Animal Meditations: Shamanic Journeys with Your Spirit Allies. Becoming An Oracle: Connecting with the Divine Source for Information and Healing is a seven CD set published by Sounds True.
View her online healing store –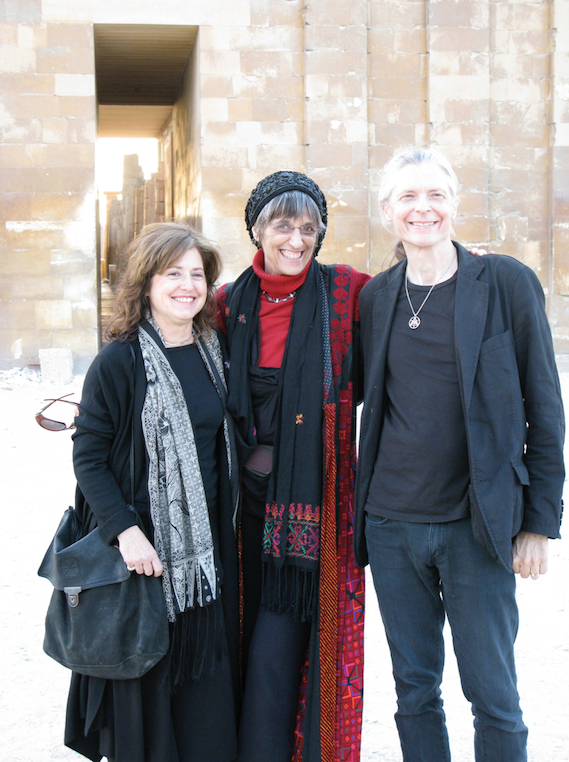 Rooms are available for rent in the Grey House, CoSM's fully renovated Visionary Victorian guest house.
For assistance in booking your stay, please call 845-297-2323 ext. 104 or email us at [email protected]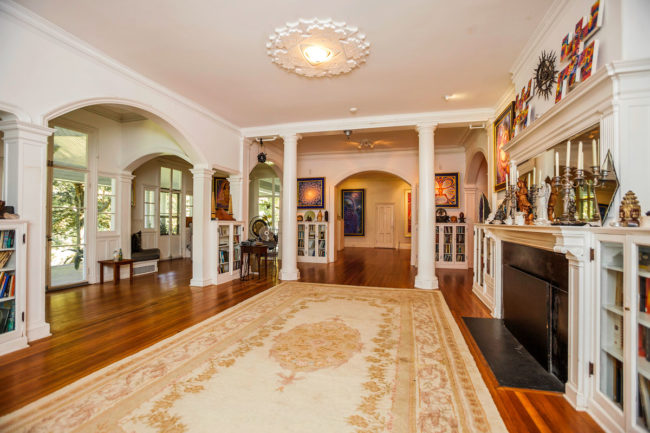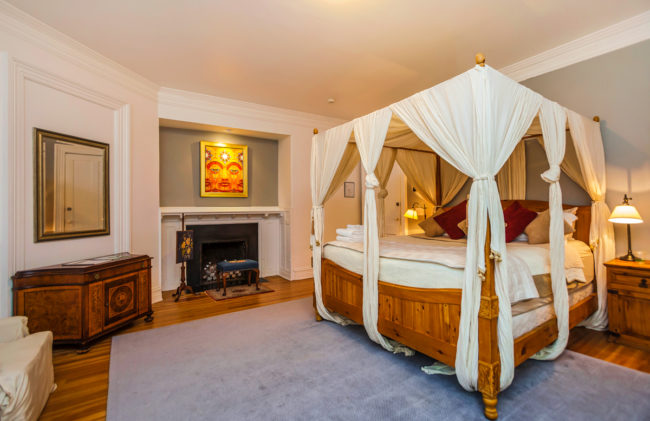 The artwork of Alex Grey & Allyson Grey plus many other visionary artists are on display in the guest house.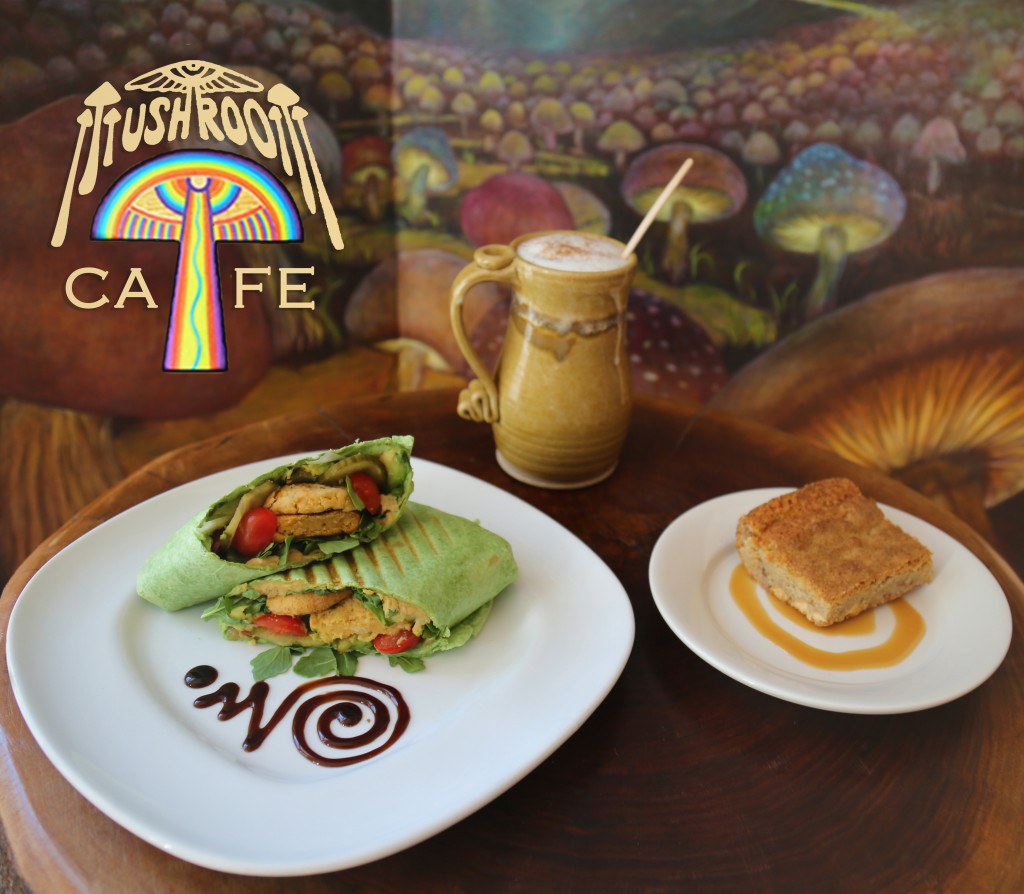 CoSM, Chapel of Sacred Mirrors, 46 Deer Hill Road, Wappingers Falls, NY 12590.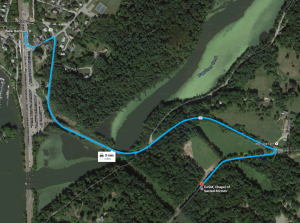 Save
Save
Save
Save
Save
Save