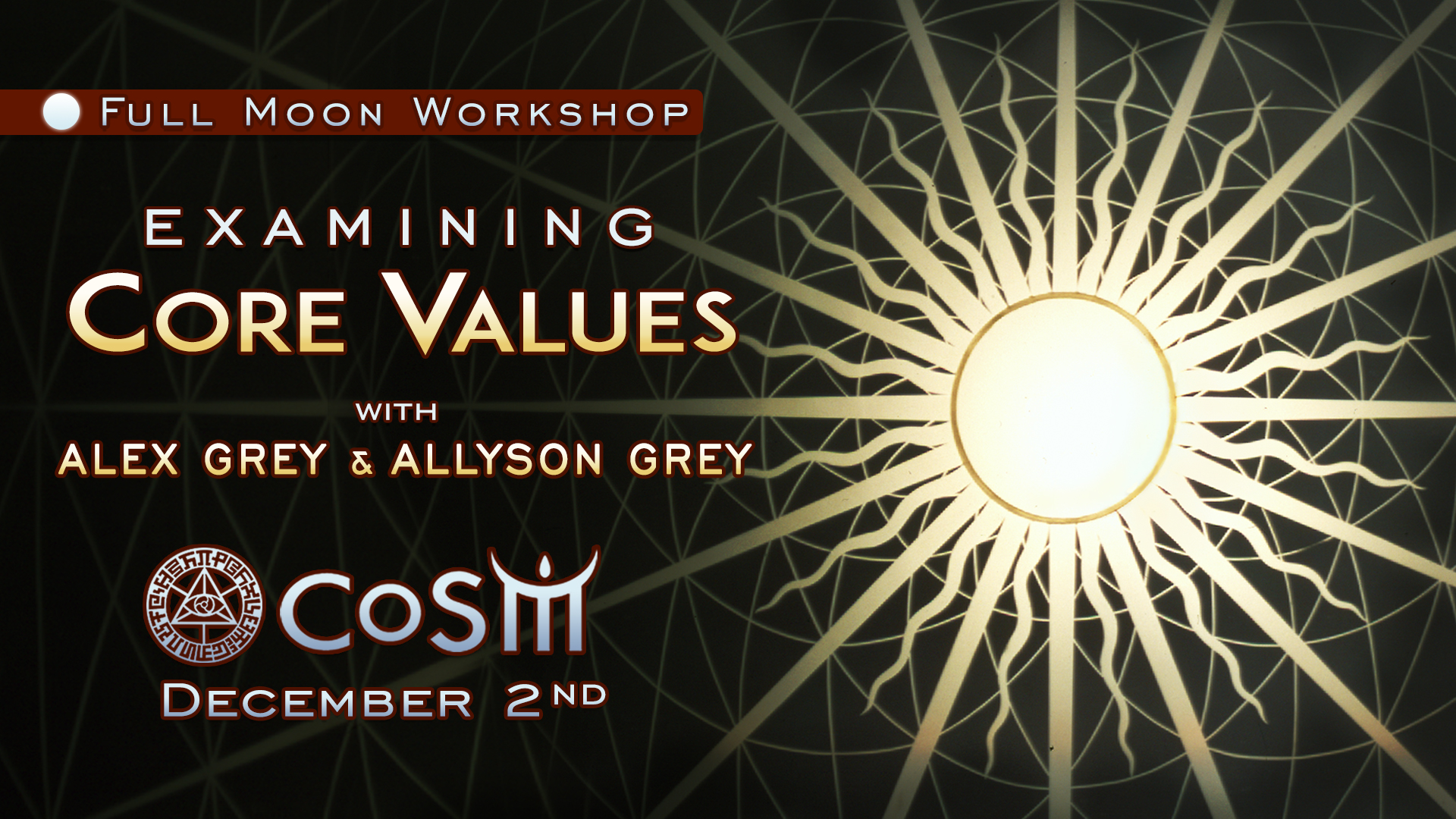 Full Moon Workshop: Examining Core Values with Alex Grey & Allyson Grey
Full Moon Workshop: Examining Core Values with Alex Grey & Allyson Grey
Core values can harness our passions to their highest possibilities. Core values are the soul's values, the rules by which our soul expands, evolves or feels constricted. In this session, we will review the process by which CoSM arrived at our organization's core values, and see how this system can be used to clarify an individual's true heart.
Each persons creative will is an operating system that can be continually upgraded by clarifying that one's personal core values are empowering one's highest visions for their lives as a service to the collective.  Artists use allegory to point to virtues and higher aspirations as well as to warn the viewer of the characteristics of evil and vice. In this workshop, Alex and Allyson will examine the ideas of compassion, justice, liberty, truth, goodness and charity and call out the archetypal representations of these titanic forces portrayed by Visionary Artists for millennia.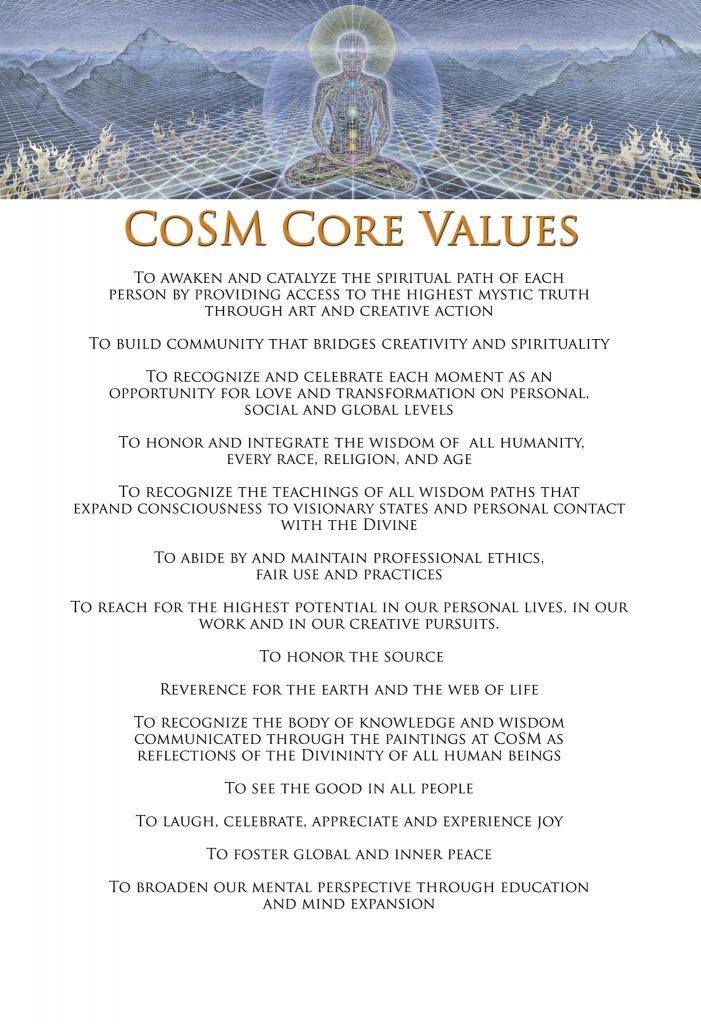 Bring a journal and writing materials for exercises that ask us to examine our own core values and create a space of profound self-reflection. How can an individual make a real difference in the world? What is acceptable and unacceptable in the various areas of your life? About what can you be counted on and are those commitments your core values by choice? Join us to explore how reframing our reality through creative expression and perception, through sacrament and prayer, we can arrive at our moral center.
With Your Hosts:
Alex Grey & Allyson Grey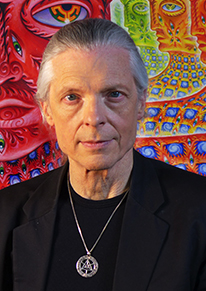 Alex Grey, world-renowned artist, poet, and author, is best loved for his paintings which portray multiple dimensions of reality, interweaving biological anatomy with psychic and spiritual energies. His books, Sacred Mirrors, The Mission of Art, Transfigurations, and Art Psalms, trace the development of his work and mystical experiences that shaped his spiritual artistic life. Alex's most recent monograph, Net of Being, addresses how his art is evolving the cultural body through icons of interconnectedness. www.alexgrey.com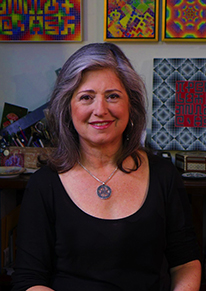 Allyson Grey
, artist, writer and social sculptor, has co-written and edited a dozen books and all seven volumes of CoSM Journal of Visionary Culture. Since 1975, Allyson has been artistic partner and studio mate of artist, Alex Grey. With a Master of Fine Arts from Tufts University, Allyson has been an educator and muse to artists for over 30 years.
 Alex and Allyson are the parents of actress, Zena Grey. allysongrey.com Together, the Grey co-founded the Chapel of Sacred Mirrors, CoSM, an interfaith church since 2008, celebrating creativity as a spiritual path.
Event Schedule
12pm – 6pm – CoSM Open Hours (Grounds, Trails, Shop, and Cafe Open)
*Event Day Gallery Hours: 12 – 3pm
3 pm – Workshop
6:00 pm – Dinner
7:30 pm – 12 am -Full Moon Gathering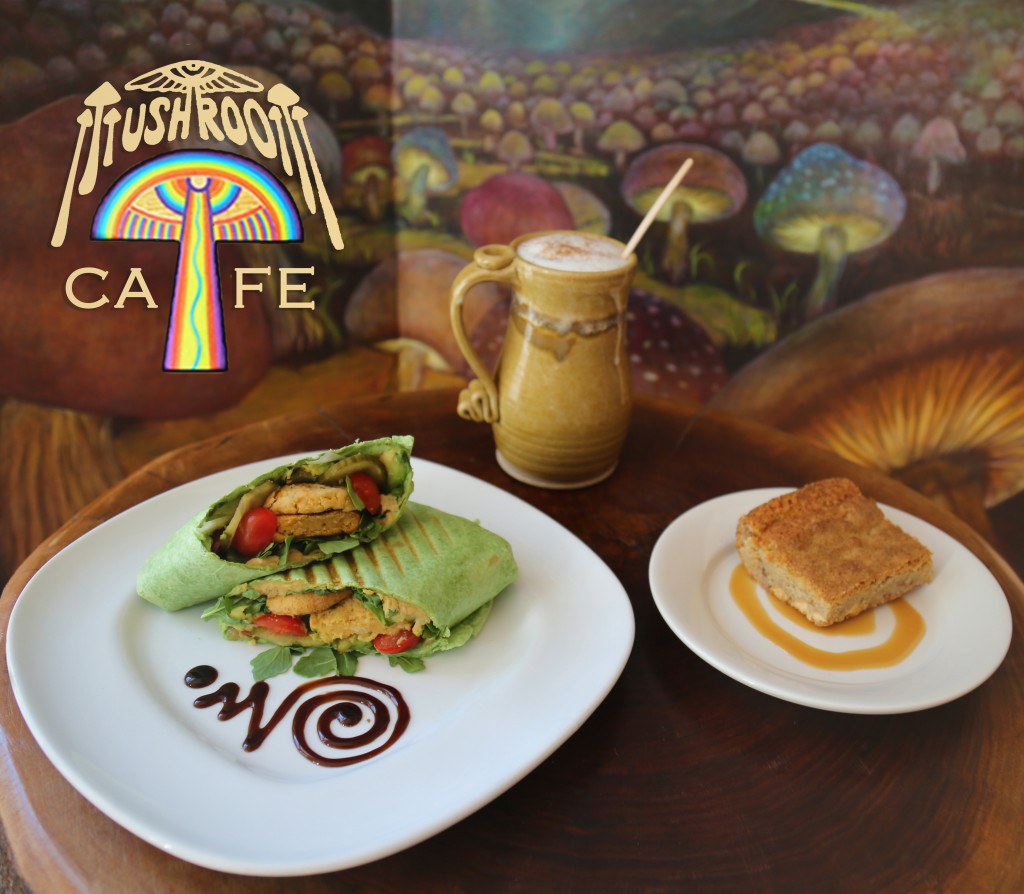 Rooms are available for rent in the Grey House, CoSM's fully renovated Visionary Victorian guest house.
For assistance in booking your stay, please call 845-297-2323 ext. 104 or email us at [email protected]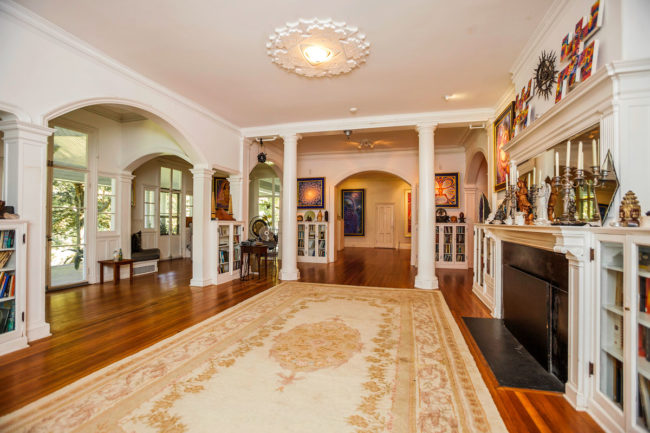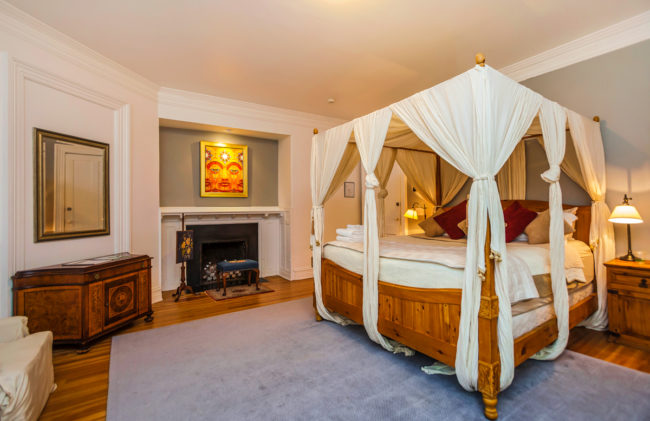 The artwork of Alex Grey & Allyson Grey plus many other visionary artists are on display in the guest house.
CoSM, Chapel of Sacred Mirrors, 46 Deer Hill Road, Wappingers Falls, NY 12590.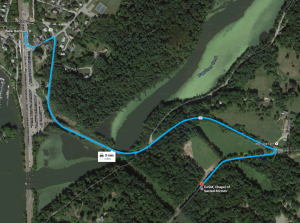 Save
Save
Save
Save