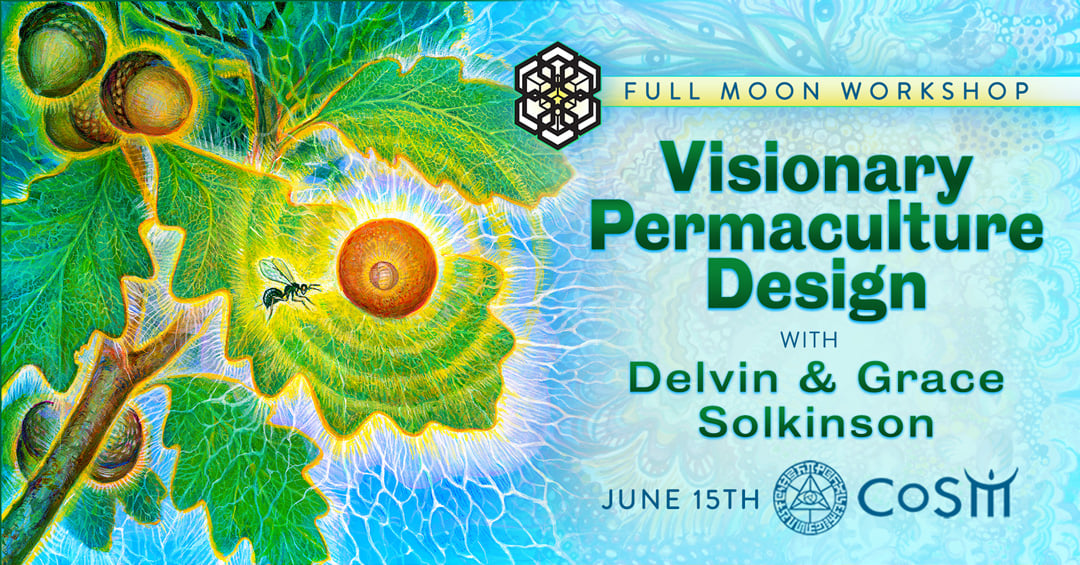 Full Moon Workshop June 2019: Visionary Permaculture Design
Full Moon Workshop:
Visionary Permaculture Design
with Delvin & Grace Solkinson
3 pm – 6 pm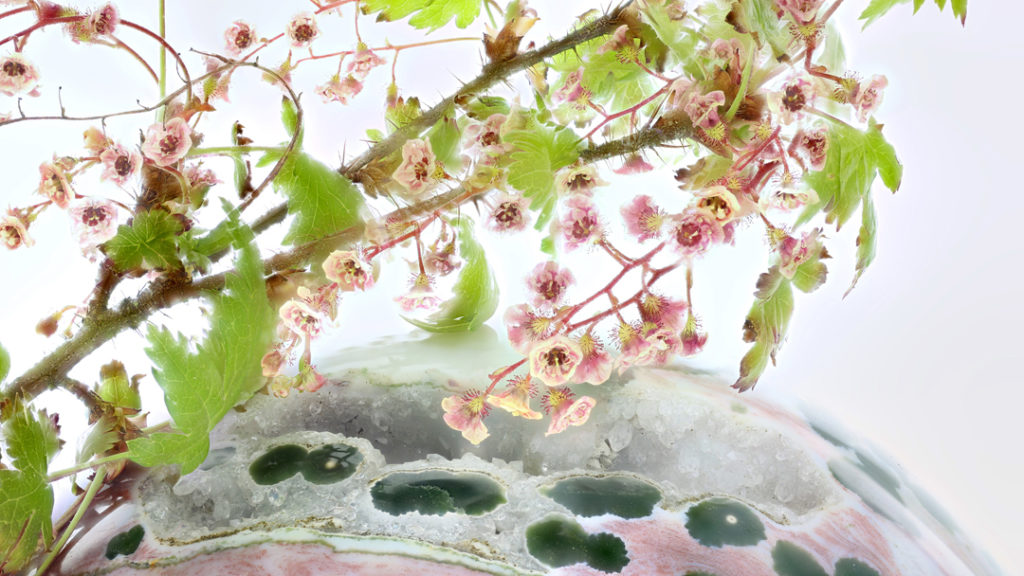 Nature is miraculous. It's regenerative power transforms elements and energies into life. Studying the Operating System of Nature yields a set of principles and protocols, secrets and strategies, techniques and technologies which are responsible for its success.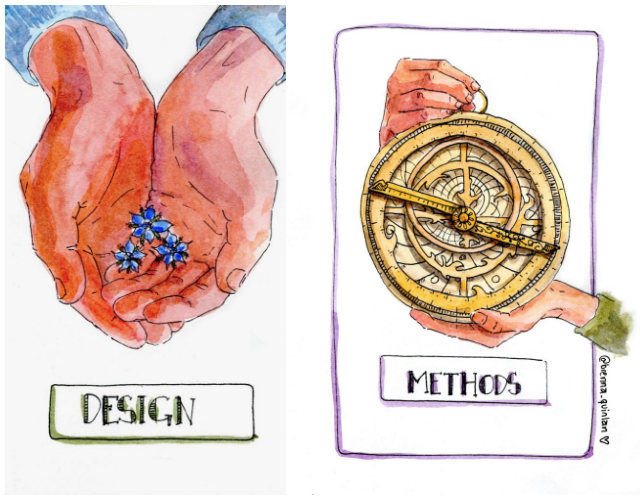 Permaculture Design shares an ecological toolkit combining traditional knowledge from indigenous wisdom and modern scientific understandings about how nature works. Using these design methods and processes can help save us time, energy and money while living in more alignment with our values. Permaculture focusses on the sustainable design of lifestyles, homes, gardens, farms and communities in a way that cares for people, the planet and our collective future.
Explore possibilities for retrofiting, rebuilding and reconnecting our systems of food production, building, and landcare as well as education, economics and business. Redesigning the way we manage our time, energy and resources; we can cultivate resilience in our life, work, and relationships.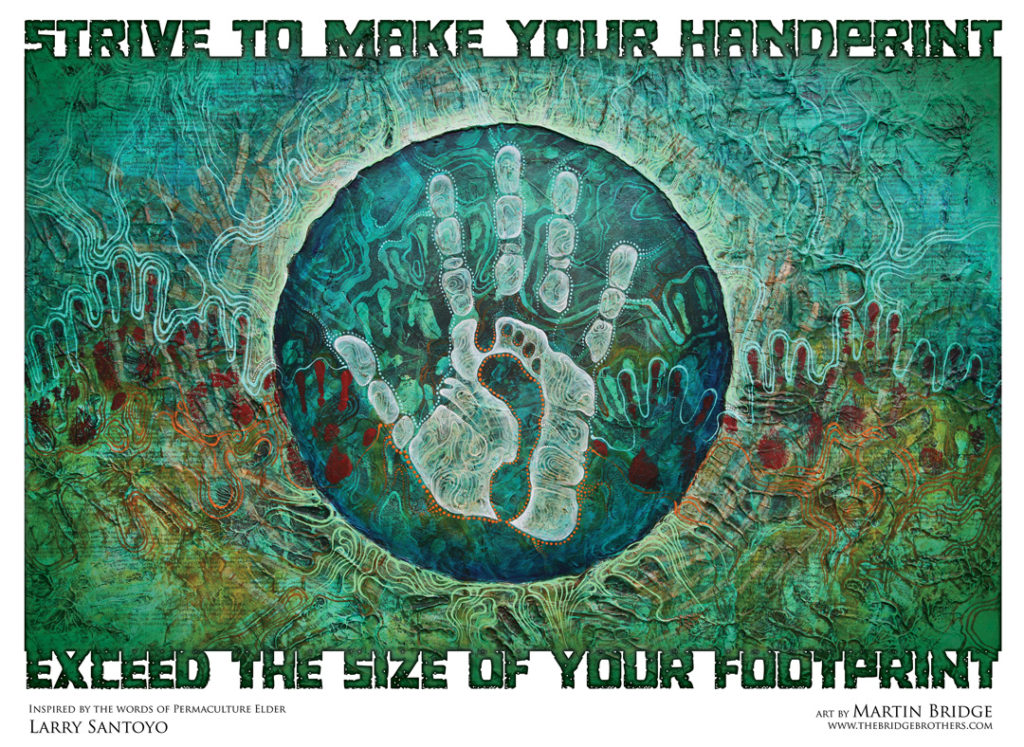 Pilgrimage to the Chapel of Sacred Mirrors to join Delvin and Grace Solkinson to experience the visionary edge of permaculture design. Together we will explore the art and naturescapes at CoSM while sharing in an advanced introduction to some core concepts and creative ways to look at challenges and solutions.

Learn a practical homesteading skill by making medicine. A design charrette will give participants an opportunity to contribute creatively to the ongoing process of permaculture design at CoSM.
3 pm – 6 pm :
Workshop
6 pm :
Dinner
7 pm :
Full Moon Gathering
12pm – 6pm : CoSM Open Hours (Grounds, Trails, Shop, and Cafe Open)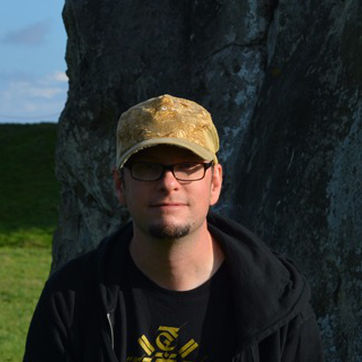 Delvin grew up in the Elphinstone Rainforest of British Columbia before bringing nature education into the local elementary school system and setting up a series of community gardens. He has designed the Heart Gardens, a social permaculture demonstration site specializing in plants with a history of use by the Coastal First Peoples, located in a tiny village next to the Pacific.
He has completed a PDC, Diploma and Masters Degree with Bill Mollison and done advanced teacher trainings with Rosemary Morrow, Toby Hemenway, Larry Santoyo, Looby Macnamara, David Holmgren, Geoff Lawton, Patricia Michael, Robyn Francis, the Bullock Brothers, Tom Ward, Jude Hobbs, Scott Pittman, Michael Becker, Robin Wheeler, Robina McCurdy, Starhawk, Robina McCurdy and Robin Clayfield.
He is an accredited teacher through the Permaculture Research Institute (Australia), Permaculture Academy (UK) and a Field Mentor through the Permaculture Institute (USA). Recently he completed a PDC in Portland with Toby Hemenway, one in Greece with Rosemary Morrow and a second Diploma through the Permaculture Institute.
Currently he is doing graduate work under the mentorship of Larry Santoyo and Looby Macnamara. Creating curriculum, making media and crafting free, open source learning and teaching tools has been focus of his current Doctoral Degree in permaculture education.
He volunteers at CoSM on the Board of Directors and as the senior managing editor of CoSM Journal of Visionary Culture, and volunteers to teach permaculture as a fundraiser for the Chapel of Sacred Mirrors.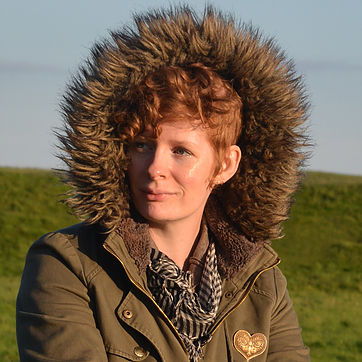 Grace was raised on a small family farm nestled on the edge of the woods in the wilds of Washington state, where she developed a keen love of nature and an appreciation for its many uses in everyday life.
After many years of studying plant medicine and natural skincare while developing and selling a skincare line, she has begun to delve deeper into herbalism and begun studying with plant medicine maestras, enjoying learning from Dina Falconi and apprenticing with Susun Weed.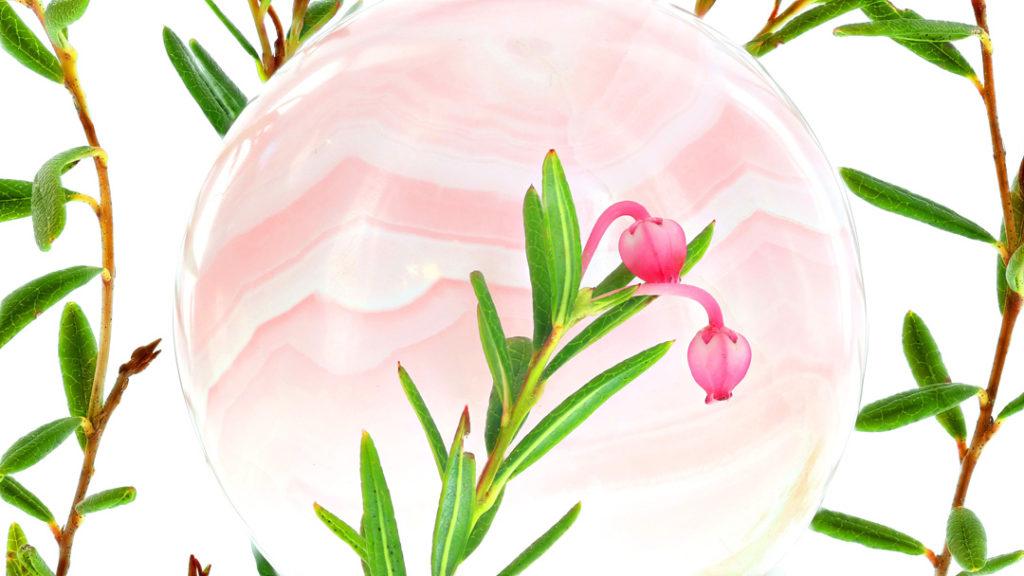 ​
She recently took a 10 day advanced People and Permaculture mentoring course in the UK with Looby Macnamara and Peter Cow, and enjoyed journeying to a variety of sacred, historic, and stunning natural sites, including visiting a cold climate Food Forest in Scotland.
​
Her focus is on using plant medicine to enrich your daily diet and health routines. She works full time at the Chapel of Sacred Mirrors where she is able to showcase the alchemy of herbs and medicinal mushrooms in delicious food and drinks to show how delicious and easy it is to add plant medicine to your daily routine.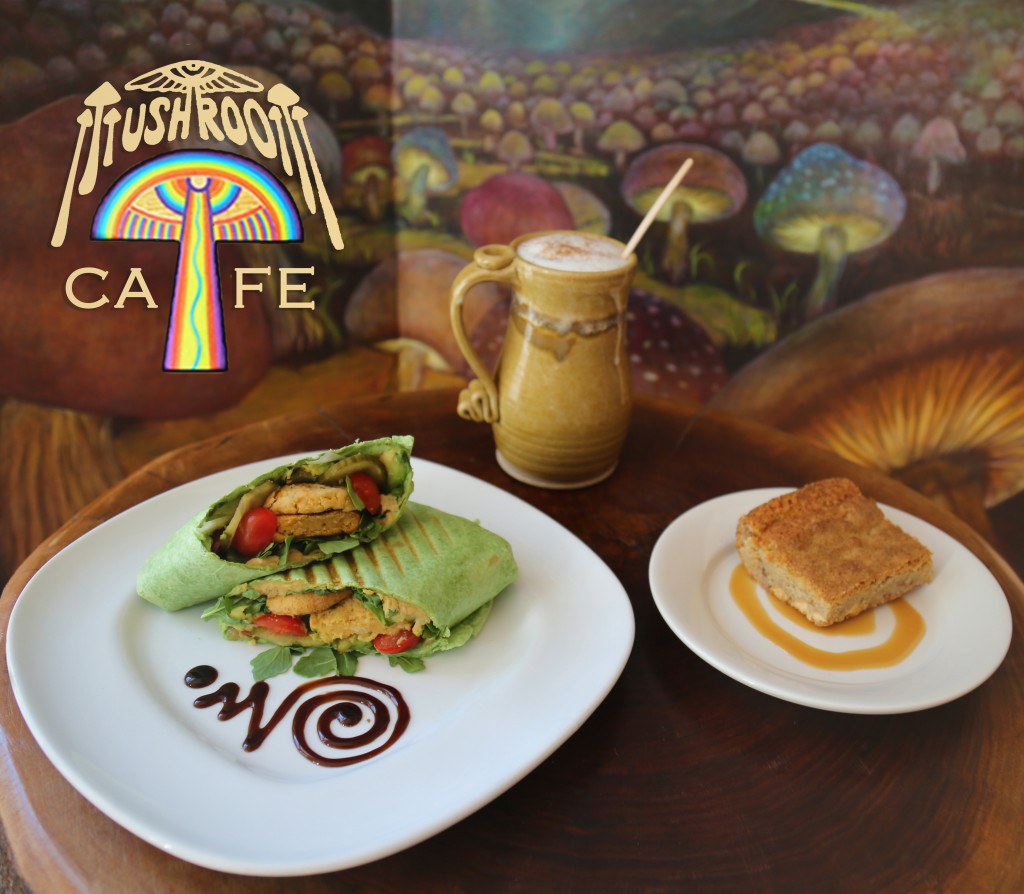 Rooms are available for rent in the Grey House, CoSM's fully renovated Visionary Victorian guest house.
For assistance in booking your stay, please call 845-297-2323 ext. 104 or email us at [email protected]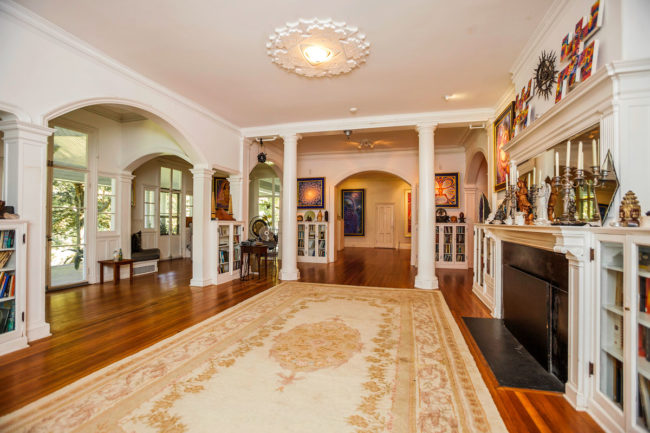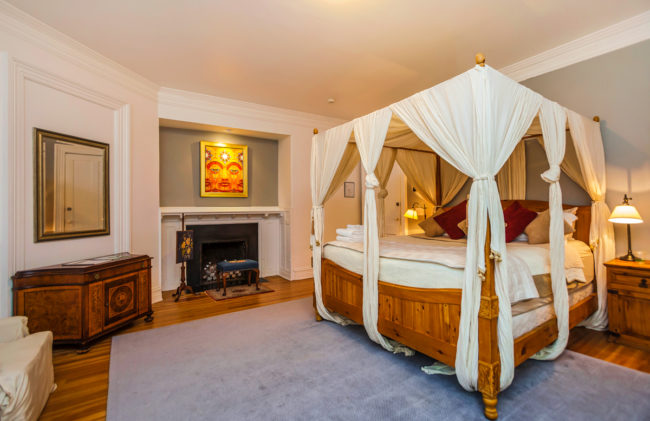 The artwork of Alex Grey & Allyson Grey plus many other visionary artists are on display in the guest house.
CoSM, Chapel of Sacred Mirrors, 46 Deer Hill Road, Wappinger, NY 12590.