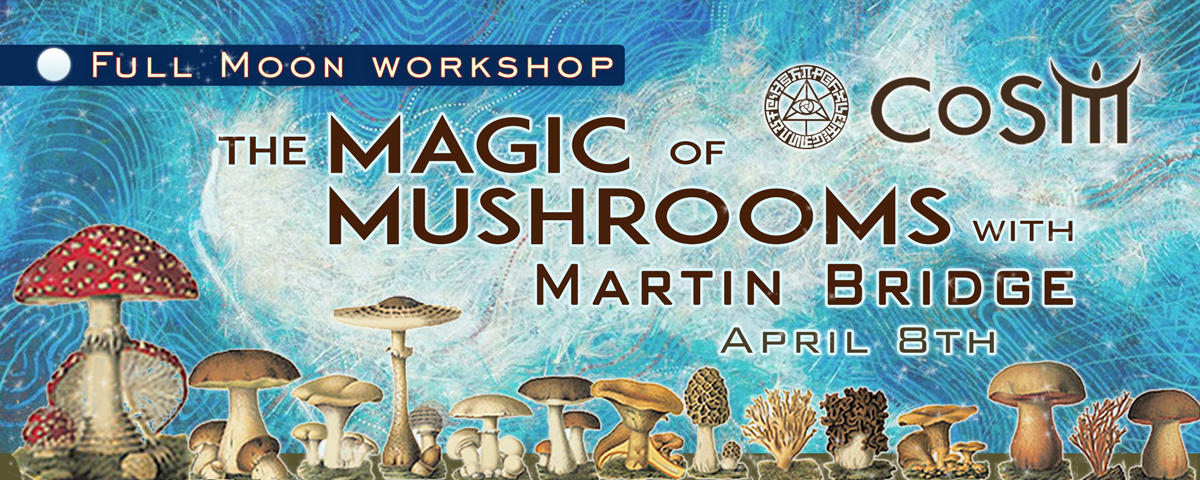 Full Moon Workshop: The Magic of Mushrooms with Martin Bridge
Full Moon Workshop: The Magic of Mushrooms with Martin Bridge
The Kingdom of Fungi is perhaps one of the most overlooked elements in our natural world considering the critical role they play in building and sustaining a healthy ecosystem. The first life forms to take hold on land, they have built and continue to maintain the soils from which all subsequent terrestrial life grows from and depends on. Their significant medicinal and nutritional value is also greatly under appreciated by most.
Chicken of the woods mushroom find.
In this workshop we will explore the fascinating kingdom of Fungi. We will begin with an introduction to Mycology; building a better understanding of these beings, their function in building and maintaining soils, basic cultivation techniques and their potential utility in Bioremediation efforts. We will then highlight a number of species, and touch on some of the other fascinating and mysterious aspects of these beings. We will close our time with hands on demonstration of log cultivation and leave the result of our efforts as a gift to CoSM and it's residents.
Fly agaric, morel, and glowing mushrooms.
Martin Bridge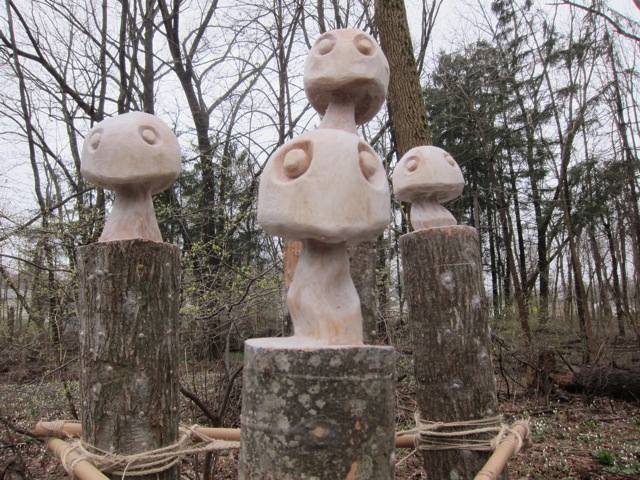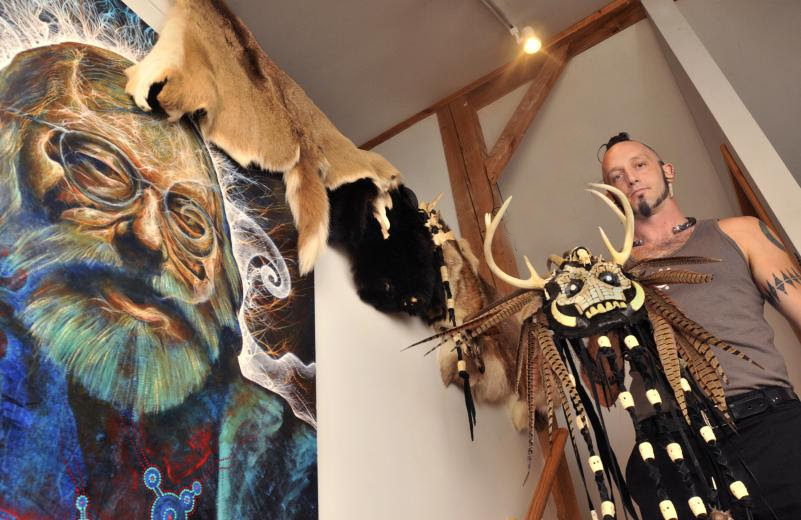 Martin is an artist and teacher who lives and creates in the Hills of Western MA. His interest in Permaculture and sustainable design and practice is a strong influence in his artwork and way of living. He has been cultivating mushrooms for seven years and they have a prominent role in his homestead's design and development. Fungi have even grown into his artwork in the form of Myco-sculptures.
Visit Martin Online.
Tramestes Versicolor, by Martin Bridge
Event Schedule
3 pm – Magic of Mushrooms workshop
6:00 pm – Dinner
7:00 pm – 12 am -Full Moon Gathering
Video
Top mycologist, Paul Stammets, on 6 ways mushrooms can save the world.
Mushroom Varieties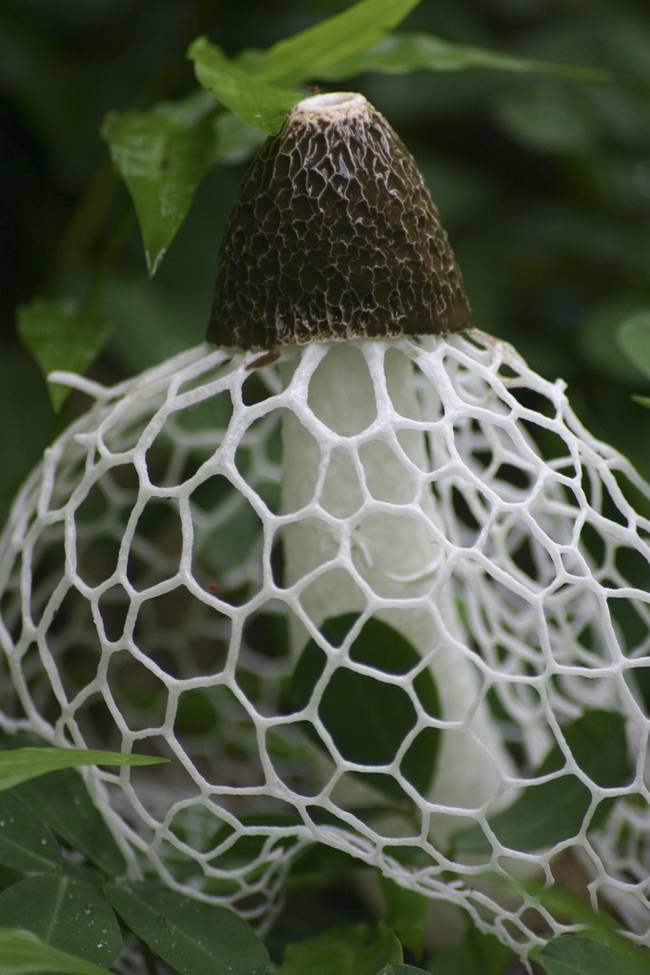 Veiled Lady, photo by Steve Axford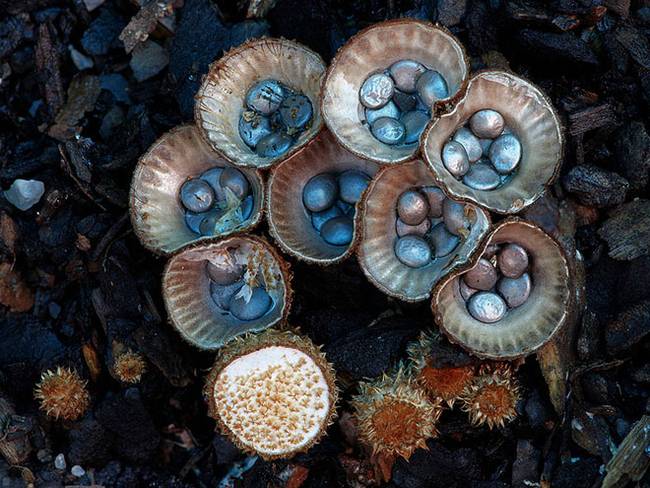 Photo by Steve Axford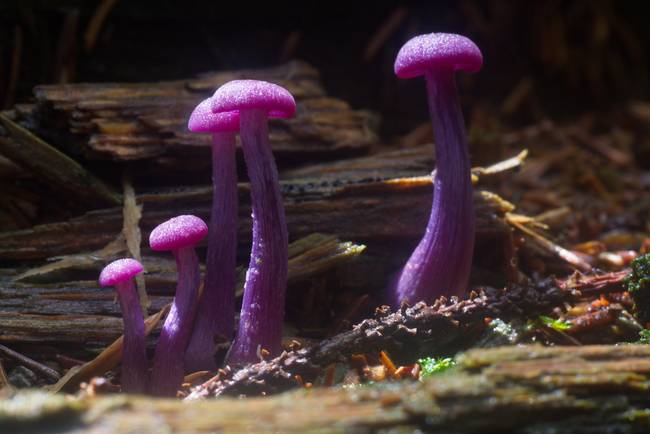 Amethyst Deceiver, photo by Reassure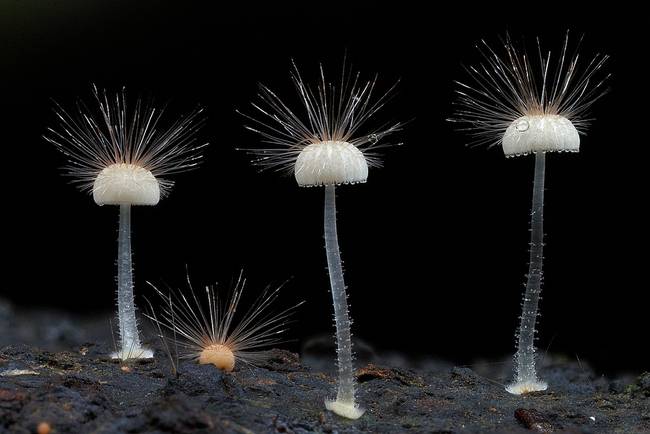 Photo by Steve Axford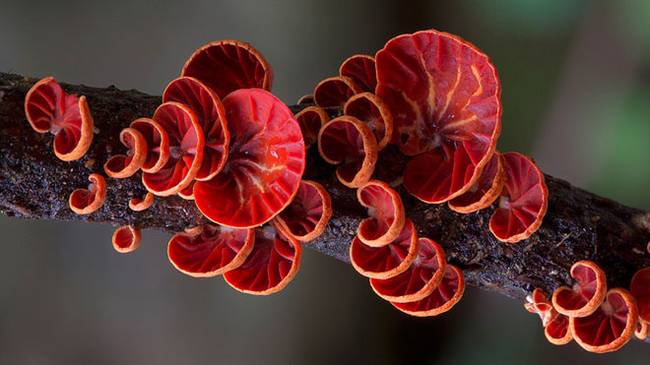 Photo by Steve Axford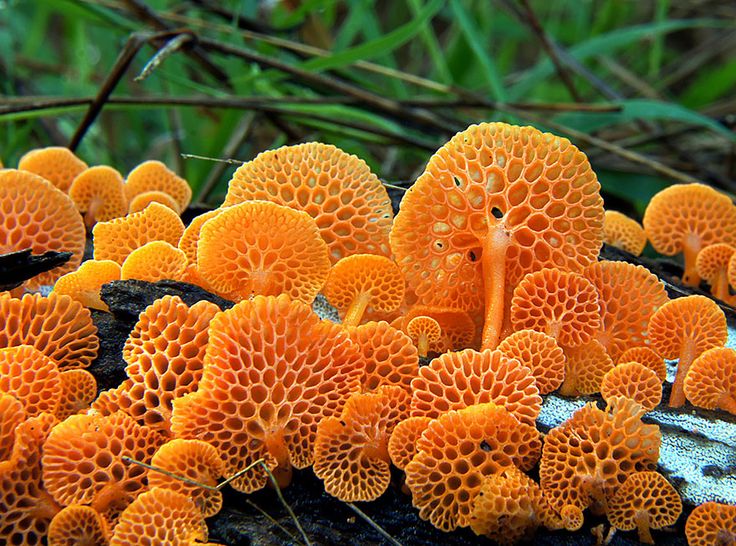 Favolaschia Calocera, or "orange pore" fungus.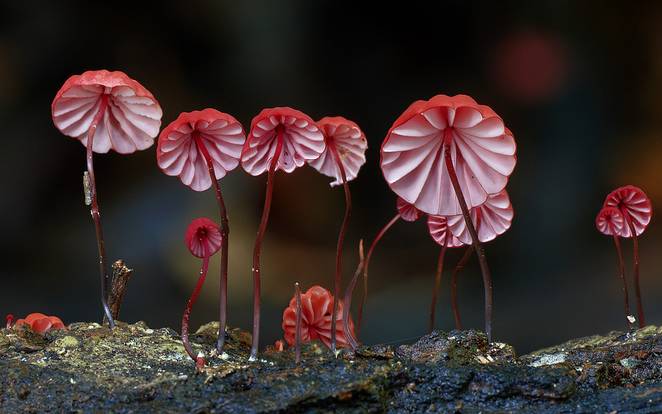 Photo by Steve Axford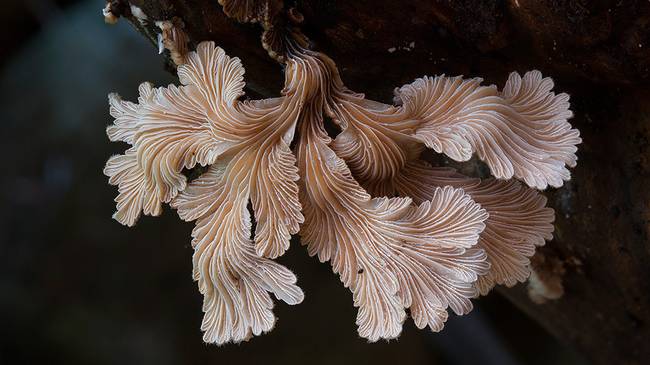 Photo by Steve Axford
Rooms are available for rent in the Grey House, CoSM's fully renovated Visionary Victorian guest house.
For assistance in booking your stay, please call 845-297-2323 ext. 104 or email us at [email protected]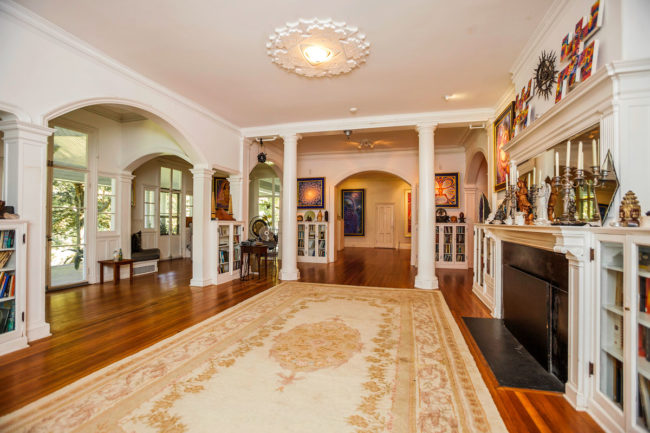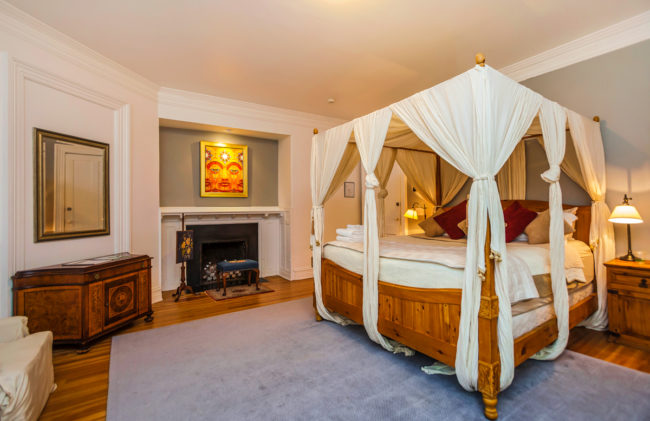 The artwork of Alex Grey & Allyson Grey plus many other visionary artists are on display in the guest house.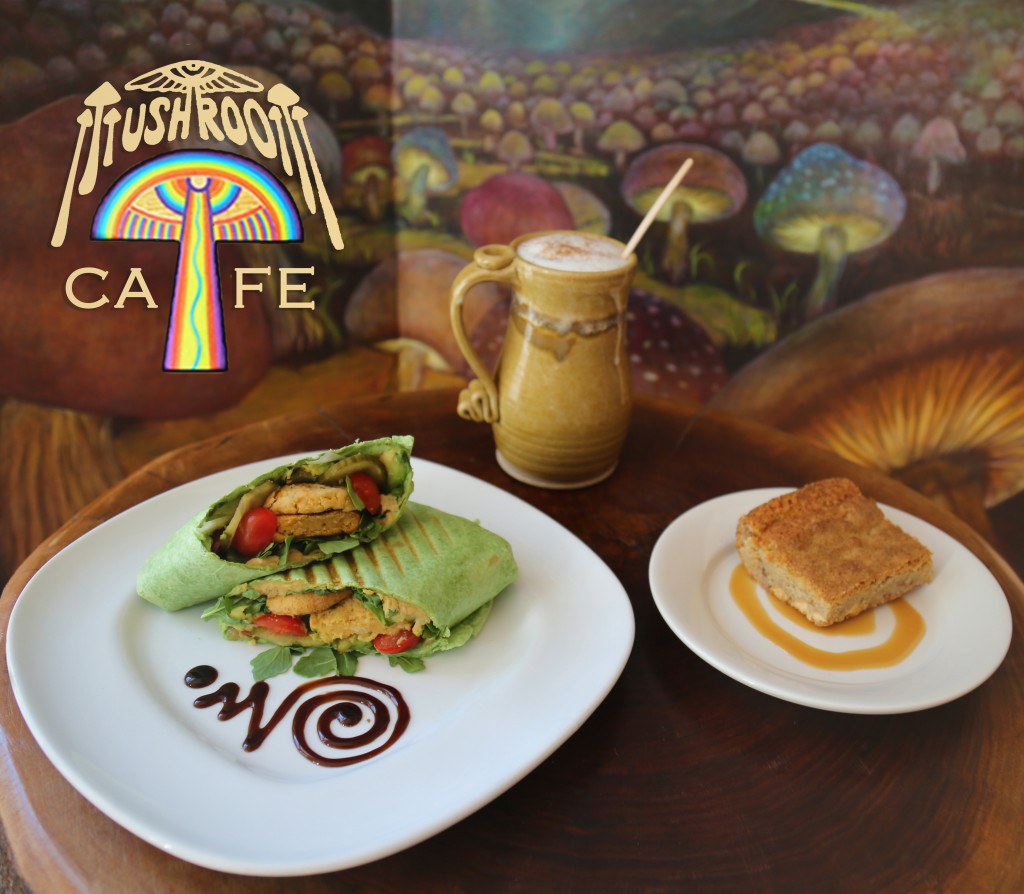 CoSM, Chapel of Sacred Mirrors, 46 Deer Hill Road, Wappingers Falls, NY 12590.