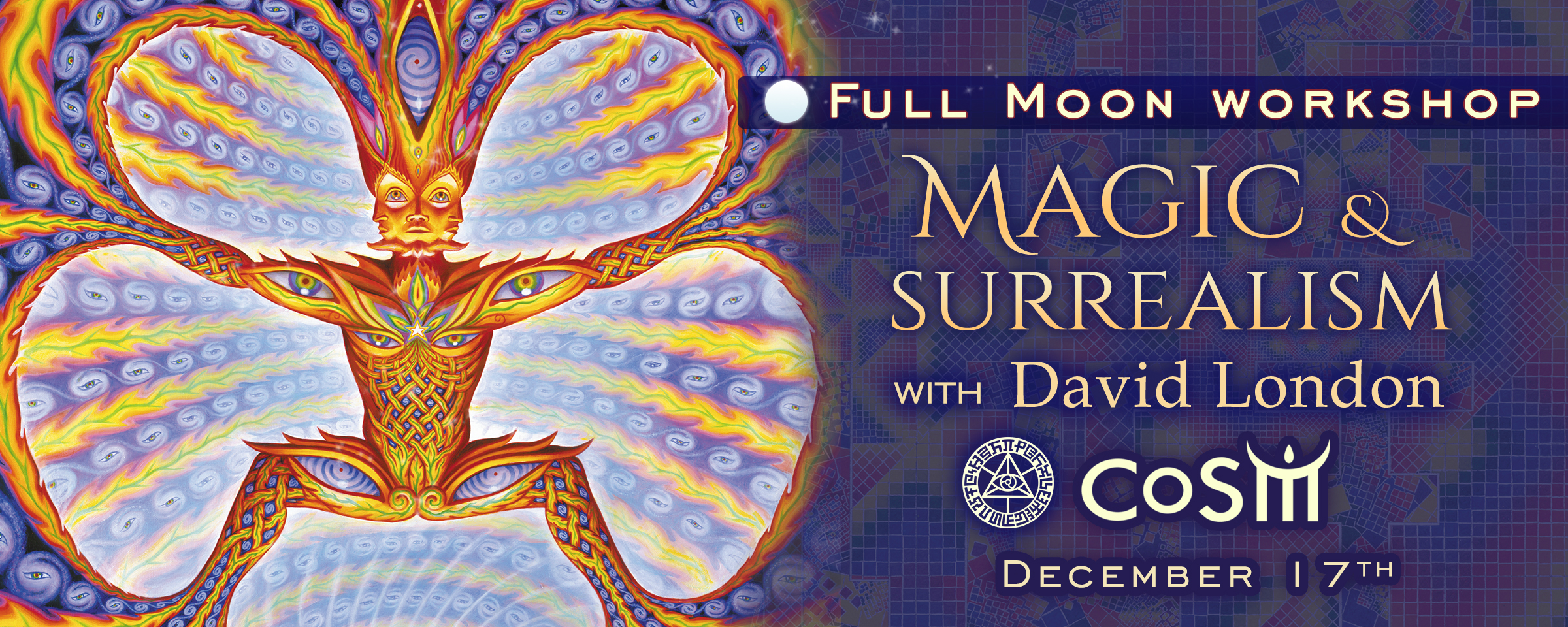 Full Moon Workshop: Magic & Surrealism with David London
 Full Moon Workshop: Magic & Surrealism with David London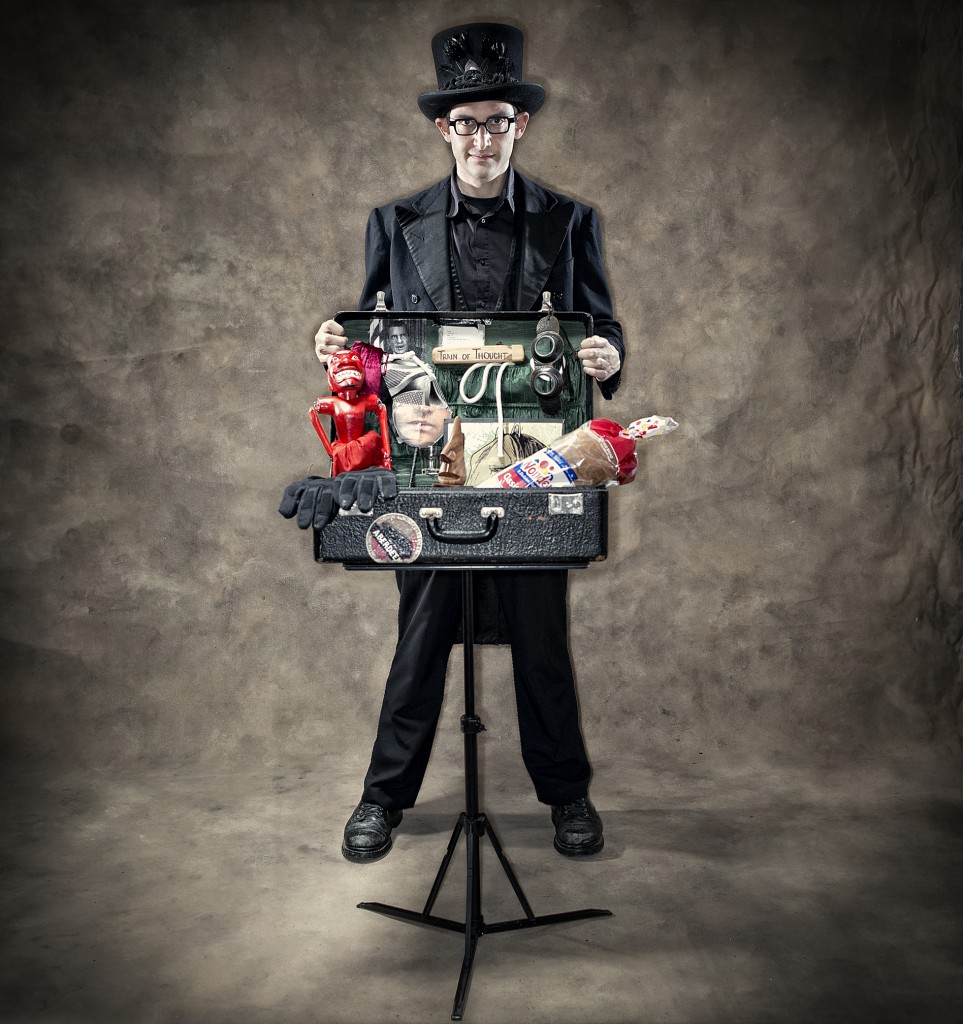 David London has devoted his life to the exploration of magic, surrealism and creativity. In this 3-hour workshop, take an interactive tour through these realms of play and possibility. The program will begin with an investigation of some of the many forms of magic. Through a crash course in illusion, explore new ways of seeing reality. Turning the attention to surrealism, explore its ideas through the playing of several surrealist games. Seek the intersection of magic and surrealism, and how they relate to our interactions with the world around us. You will go home with many more questions that you came in with, as well as several tricks, games, and ideas to bring with you into the world.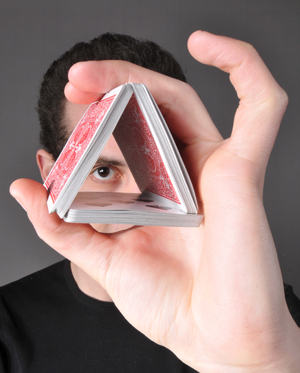 Magic: David believes that Magic and Magic Tricks are two very different things. This first part of the workshop will explore both. By learning several tricks with everyday objects, examine everyday illusions. With a focus on perception, attention, and the construction of realities, peer into the mind of a magician, and soon realize that his tools are universal, and his methods have a great deal to teach about our dreaming and waking selves.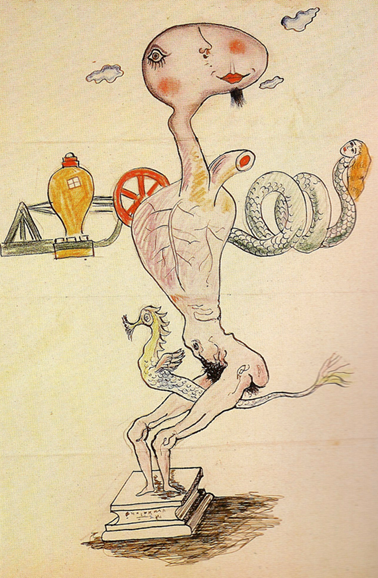 Yves Tanguy, Man Ray, Max Morise, André Breton, Exquisite Corpse No. 10, 1928
Surrealism:  Though most people only know surrealism as an dead art movement of the past, in fact, surrealism is an in-depth philosophy and way of life that many still embrace today. Take part in a discussion of the history and overall pursuit of the Surrealism mindset, as well as explore several of the techniques developed by Surrealists to spark the imagination and enliven the creative spirit, including Automatic Writing, Exquisite Corpse, Collage, and cut-ups.
David London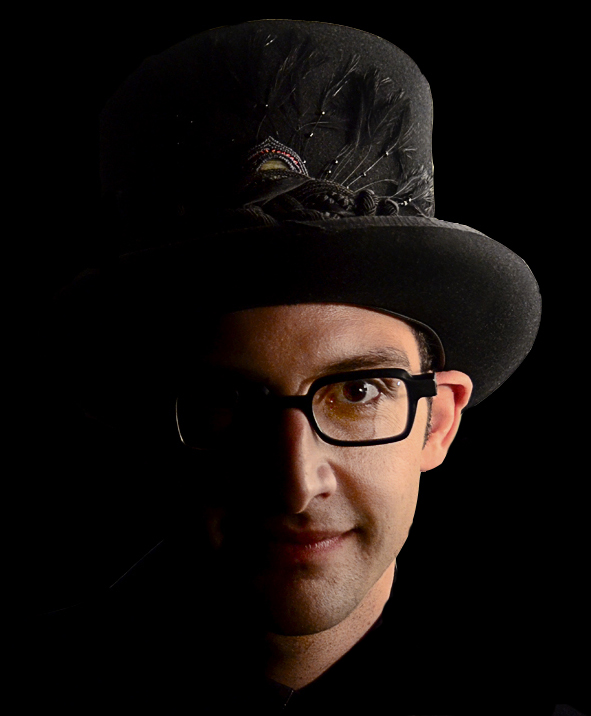 David London discovered that he was a magician at the age of 7, and has since spent over 25 years trying to figure out just what that means. He has created five original theatrical magic productions, including Cerebral Sorcery, The Adventure to the Imagi Nation, and The Creative Spirit Séance, as well as authored several manuscripts on the subject of magic and illusion including Daydreams, Imagining the Imagination, and Borderland State. 
His shows combine magic with storytelling, comedy, surrealism, and that which cannot be defined, to create truly original magical experiences. He is also the founder of the Circus of Wonders, which creates and presents original live entertainment and large-scale interactive experiences. David regularly presents his performances and workshops at theaters, museums, galleries and festivals across the United States.
Event Schedule
12pm – 6pm – CoSM Open Hours (Grounds, Trails, Shop, and Cafe Open)
*Event Day Gallery Hours: 12 – 3pm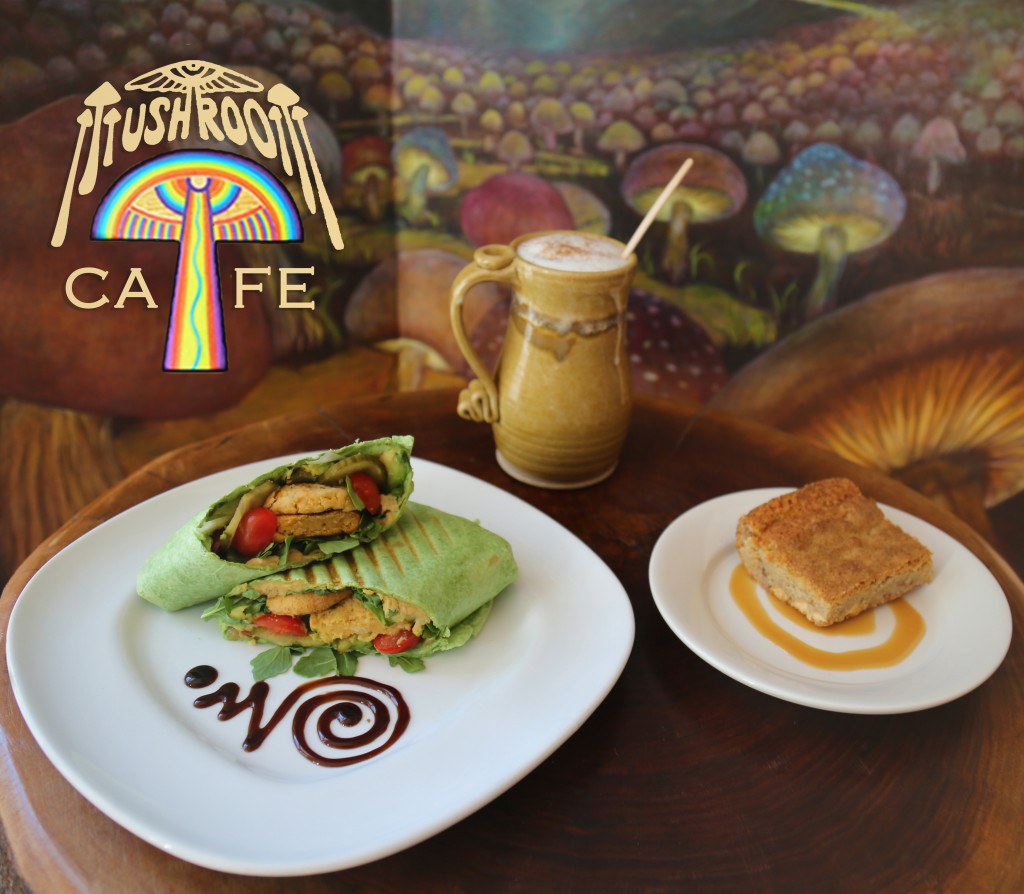 Rooms are available for rent in the Grey House, CoSM's fully renovated Visionary Victorian guest house.
For assistance in booking your stay, please call 845-297-2323 ext. 104 or email us at [email protected]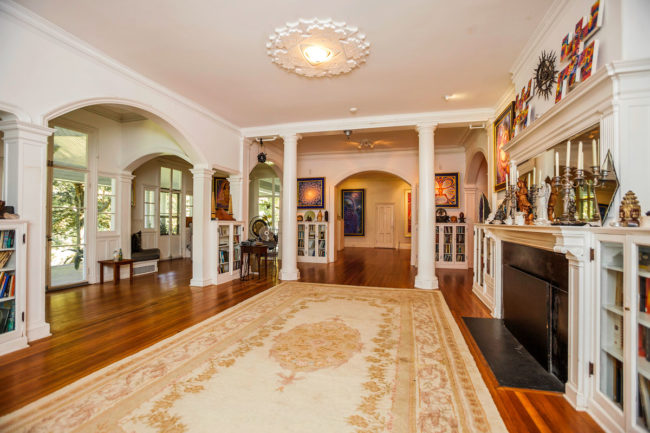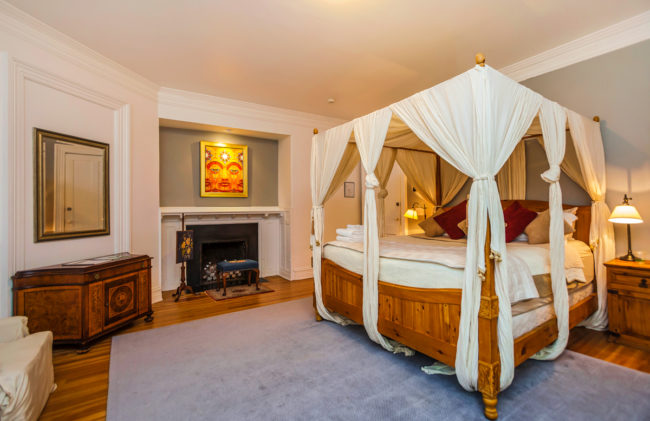 The artwork of Alex Grey & Allyson Grey plus many other visionary artists are on display in the guest house.
CoSM, Chapel of Sacred Mirrors, 46 Deer Hill Road, Wappingers Falls, NY 12590.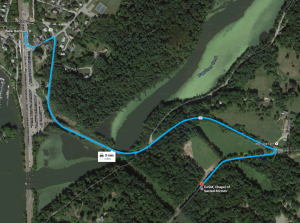 Save