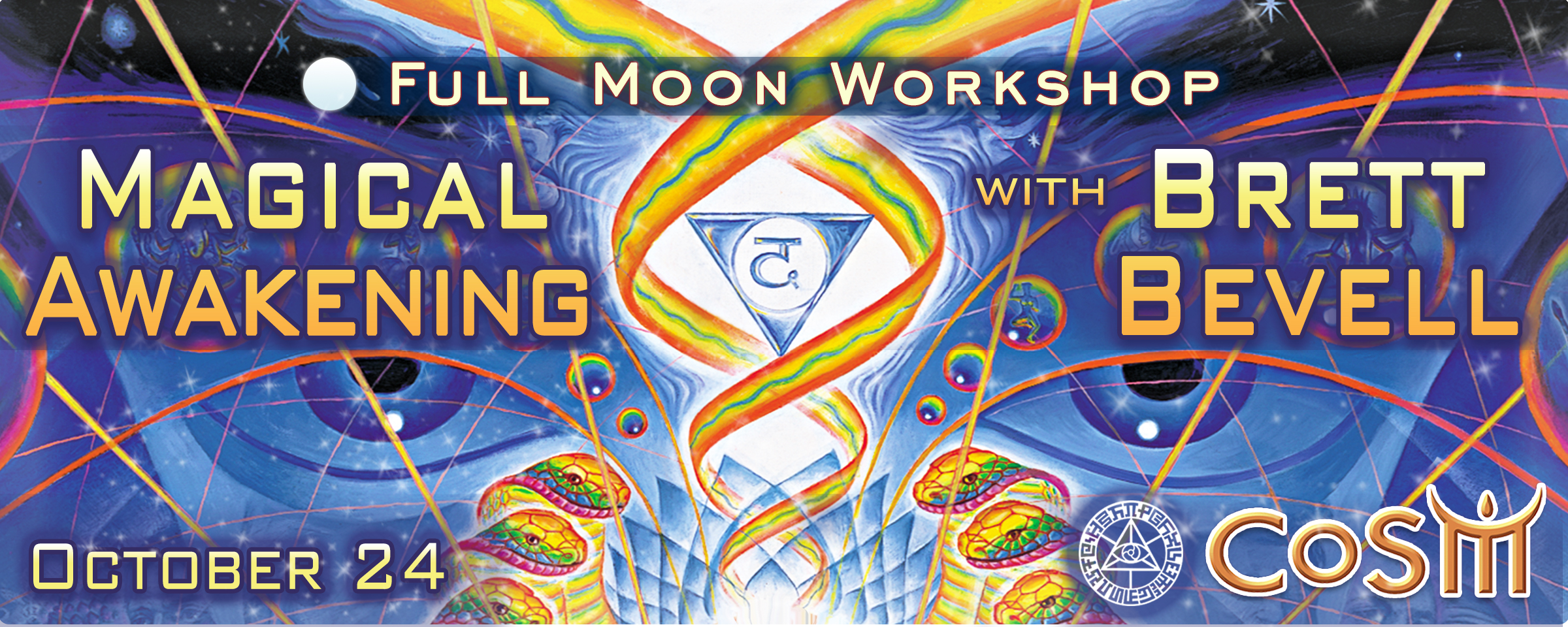 Full Moon Workshop: Magical Awakening
Based on the book The Wizards Guide To Energy Healing, this workshop opens you to one of the most powerful and creative energy healing modalities on the planet called Magical Awakening®.  Magical Awakening is a spiritual healing system from the lineage of Merlin and Lady of The Lake. This system works to awaken the root separation consciousness that causes illness and unhappiness by accessing ancient Earth wisdom at the elemental level, and through empowering three primary energy centers in the body known in Celtic shamanism as the Three Cauldrons. Once a Magical Awakening practitioner is empowered at the first level of training, they can access energy from these cauldrons for physical healing, finding ones true path in life, and gaining a deeper relationship to the Divine.
Brett Bevell is a world renowned healer and poet, author of The Reiki Magic Guide To Self Attunement, Reiki for Spiritual Healing, New Reiki Software for Divine Living, Energy Healing for Everyone, and the soon to be releasedThe Wizards Guide To Energy Healing. Brett works at Omega Institute for Holistic Studies where he also leads their traditional Reiki trainings. Brett also has taught at Kripalu, Sivananda Ashram in the Bahamas, and was a visiting teacher at Esalen. His books have been translated into Russian, Greek and Brazilian Portuguese.
Energy Healing for Everyone – an interview with Brett Bevell

2:30pm – Doors Open
3:00 – Full Moon Workshop: Magical Awakening
6:00 – Dinner
7:30pm – 1am – Full Moon Gathering
Dutchess Outreach Food Drive at CoSM


CoSM is partnering with Dutchess Outreach to help stock local food banks this season. Collection of canned goods and non-perishable food items is open throughout the season. Bring contributions to the collection box, located in the foyer of the Grey House.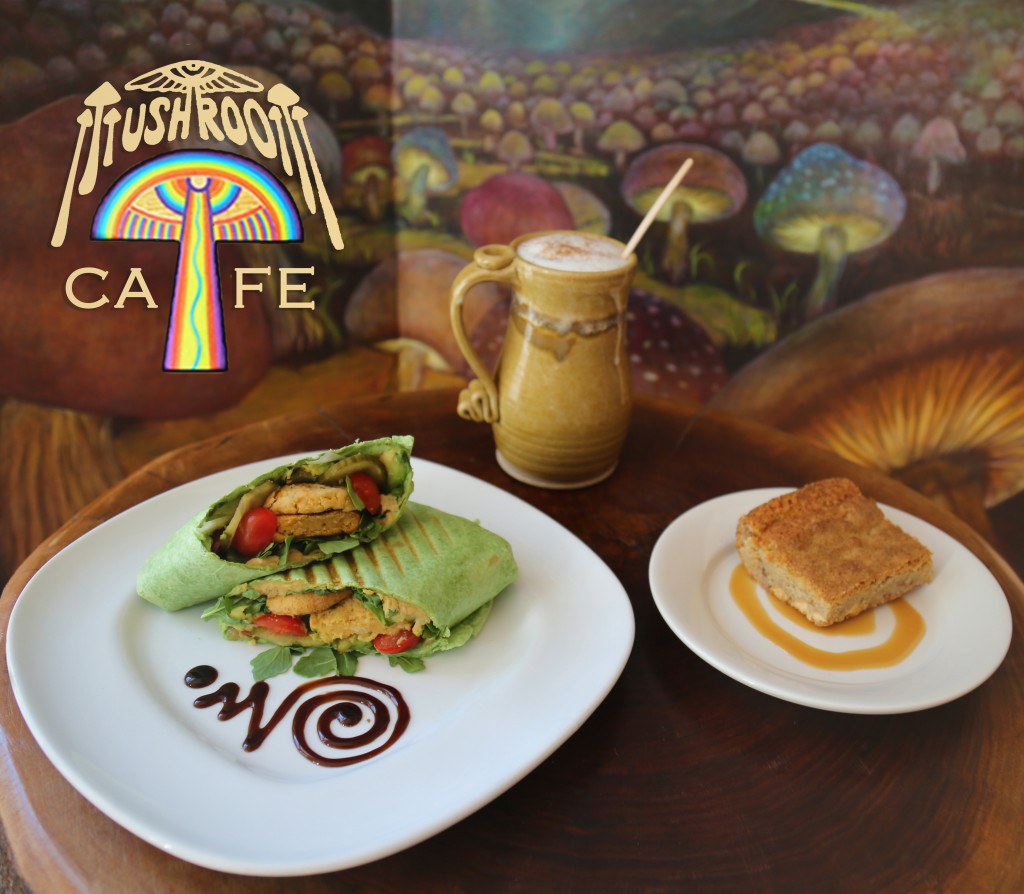 Rooms are available for rent in the Grey House, CoSM's fully renovated Visionary Victorian guest house.
For assistance in booking your stay, please call 845-297-2323 ext. 104 or email us at [email protected]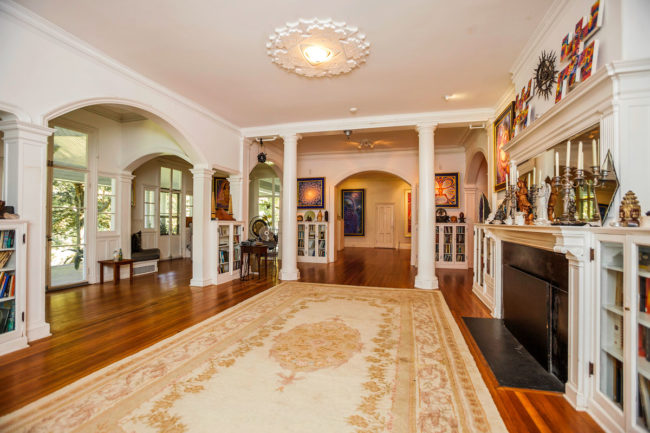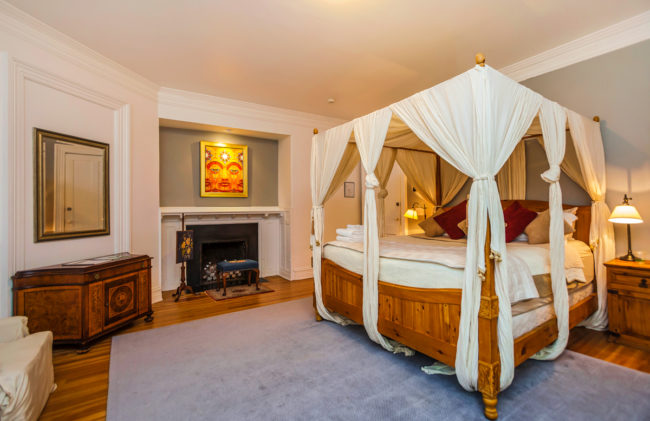 The artwork of Alex Grey & Allyson Grey plus many other visionary artists are on display in the guest house.
CoSM, Chapel of Sacred Mirrors, 46 Deer Hill Road, Wappingers Falls, NY 12590.