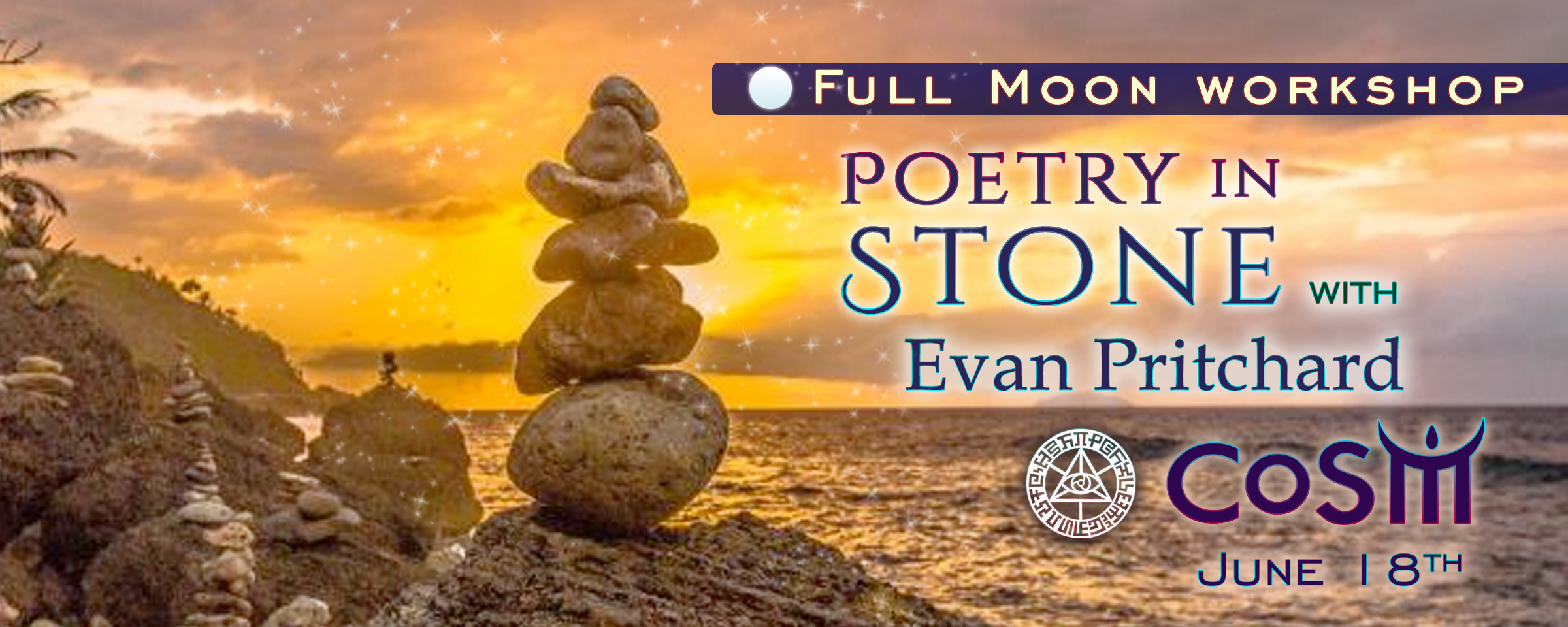 Full Moon Workshop: Poetry in Stone with Evan Pritchard
Event Schedule
Poetry in Stone; Cairns and Other Puzzling Stone Constructions in the Hudson Valley
The word poetry derives from a Greek word that means "piling up stones."
Piling up and arranging stones in the forest may be the oldest known art form on Earth, and in some cases, the implied meanings of the stones around us are nothing short of sacred poetry.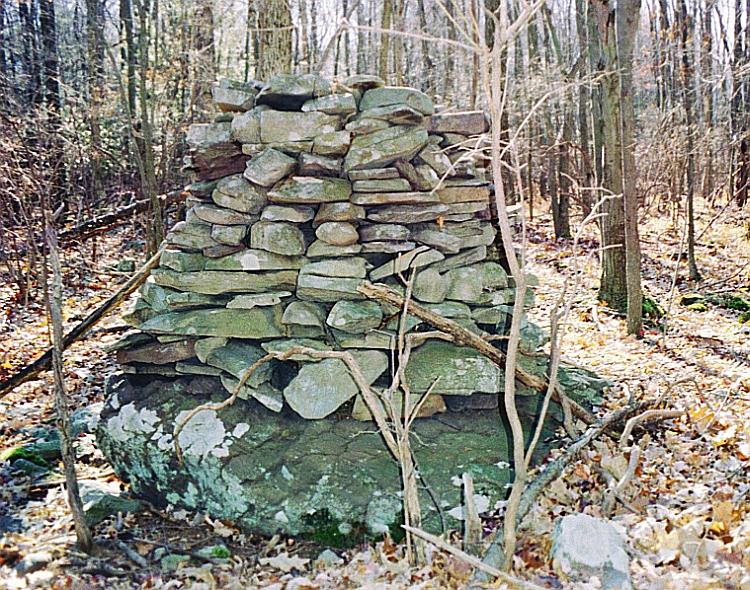 According to Professor Evan Pritchard (Mi'kmaq/Celtic, Director of the Center for Algonquin Culture) the woodlands of the Hudson Valley are a virtual museum of this precious body of work, whose messages are locked behind a lost code, to be revealed in this workshop. In this two hour presentation/discussion, Pritchard will show astounding photos of "petroforms" (rock constructions) he has discovered and whose hidden meanings he has fathomed over the years, in light of Native American metaphysics.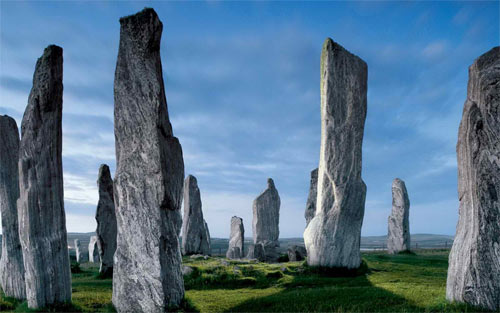 We will contemplate the meaning of each stone "poem" also in regards to archeo-astronomy, mythology, spirituality, mathematics, history, linguistics, zoology, geology, topography, and even humor, arriving at convincing and spiritually inspiring conclusions that reveal a little-known secret; that we are surrounded by the works of forgotten visionary artists, many of whom lived over 3,000 years ago. We will also discuss dangers facing these petroforms, and how we can better protect them, even as we study their mortar-less building techniques. Participants will come away with a deeper appreciation of many things: of the Hudson Valley as a Sacred Space, of the Great Cairn at the Doorway to C.O.S.M., (on Deer Hill Road, which Evan Pritchard helped to design and unveil) and of visionary art itself.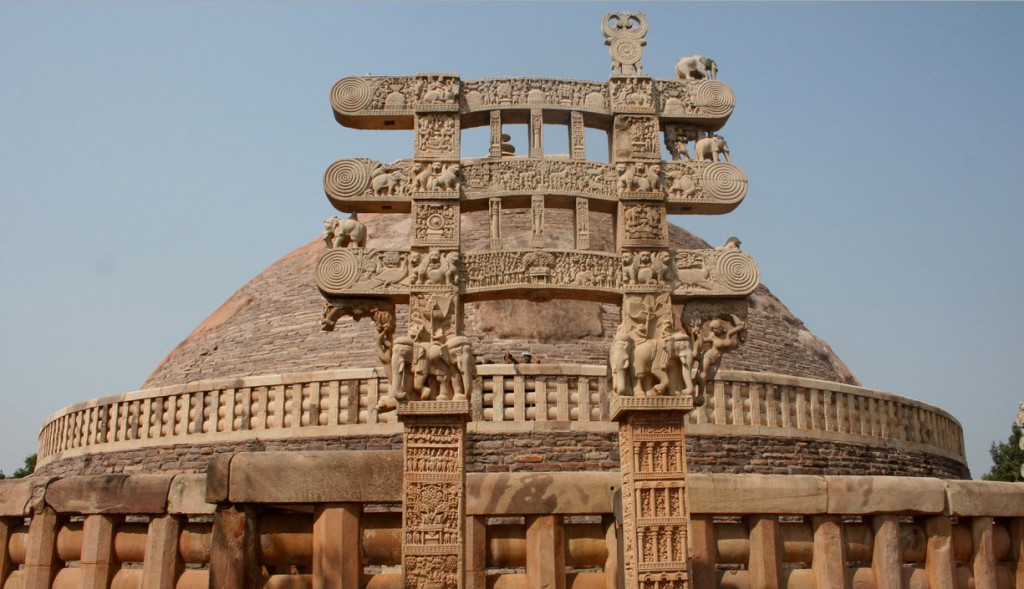 Evan Pritchard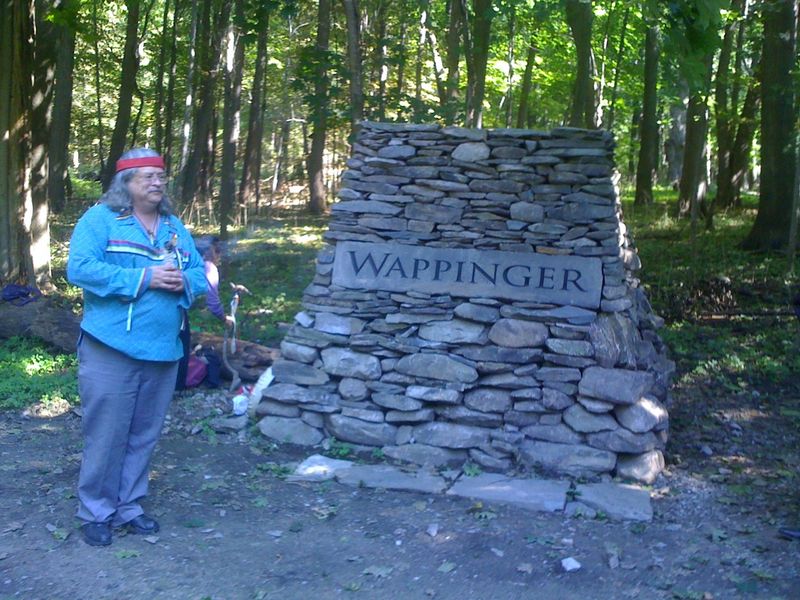 A regular performer at COSM Full Moon events, Evan Pritchard, "Abachbahametch" ("Chipmunk") of Mi'kmaq and Celtic descent, is the author of No Word For Time, Native American Stories of the Sacred, Native New Yorkers, and its sequel, Henry Hudson and the Algonquins of New York, which is required reading for many local High Schools (source: Barnes and Noble). He is the founder and director of the Center for Algonquin Culture, which is also creating a series of books of words and phrases in Algonquian languages, and self-guided Native American tour books.
Evan is also the author of Aunt Helen's Little Herb Book, which he wrote with the help of his 90 year old Mi'kmaq great aunt Helen. He has worked with countless elders to help preserve the ancient history of North America, notably the late William Commanda. Evan has taught Native American studies courses at Marist, Vassar, and at Pace University, and lectures widely across the Eastern US and Canada. His appearances on the History Channel have been seen by millions.
His latest books are Bird Medicine: The Sacred Power of Bird Shamanism(Inner Traditions 2013) (the first Bird Medicine workshop was also one of the first COSM workshops,  May 2011) Double Dutched: The Puzzling State of New York's Native American Place Names, Full Snow Moon: Tales and Teachings of Winter-time, and Following the Spirit: How (Not) to Go on a Vision Quest. He gives workshops and lectures on Algonquin-related subjects (such as Edible Plants of the Wappingers) throughout the eastern United States, which are listed in his newsletter The Landkeeper. He helped to initiate and design the Wappingers Memorial at COSM, and is mentioned in Net of Being by Alex and Allyson Grey. He can be contacted through his website http://www.algonquinculture.org.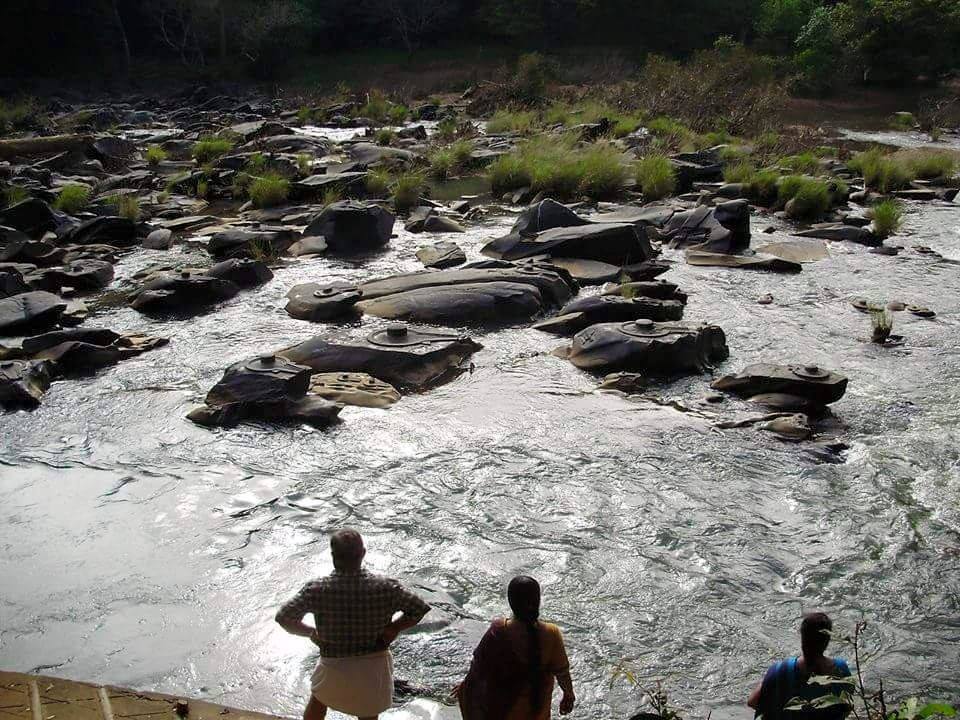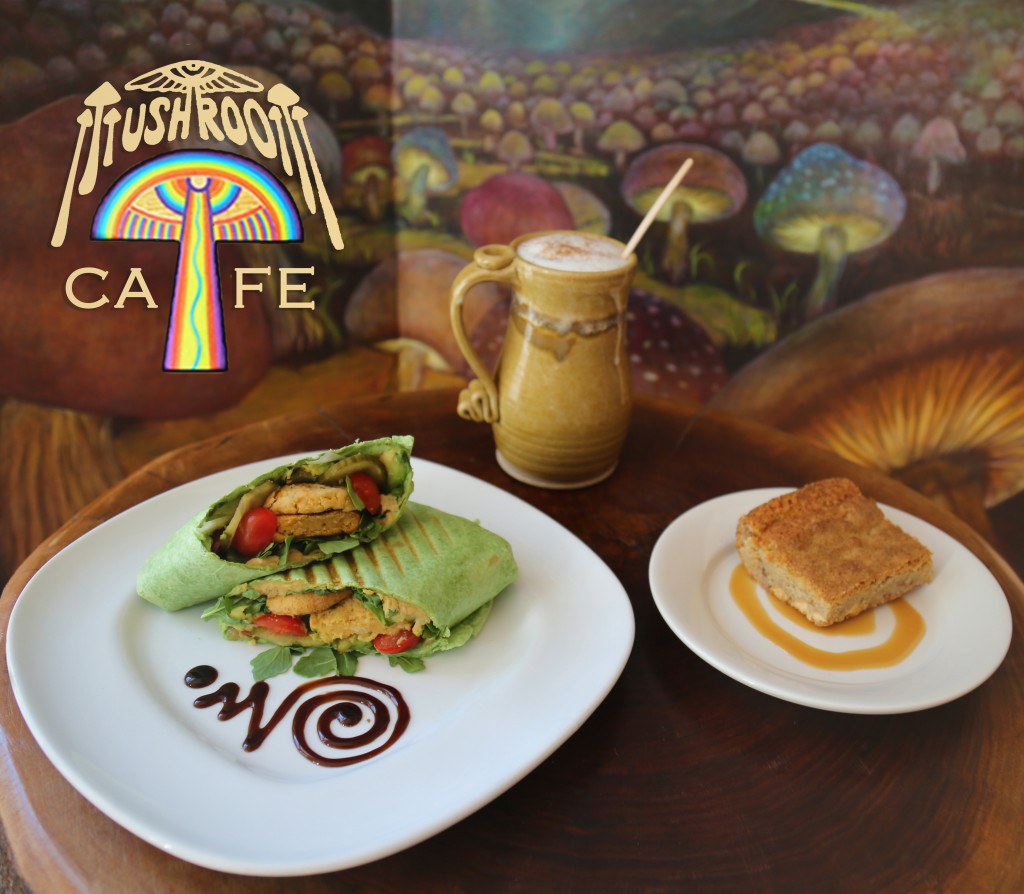 Rooms are available for rent in the Grey House, CoSM's fully renovated Visionary Victorian guest house.
For assistance in booking your stay, please call 845-297-2323 ext. 104 or email us at [email protected]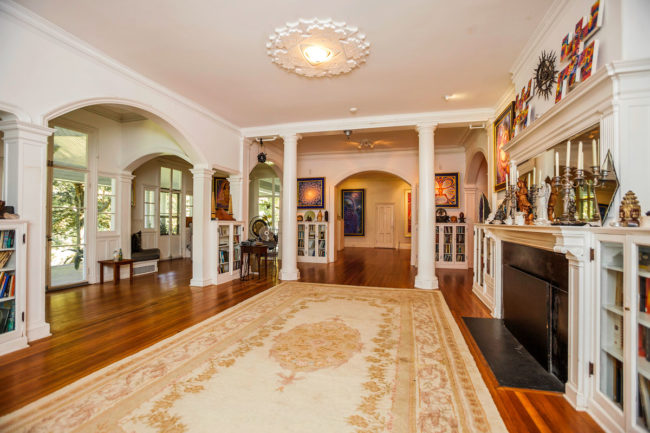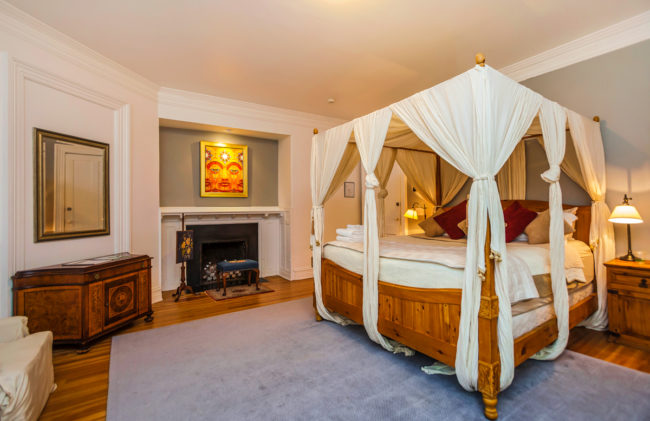 The artwork of Alex Grey & Allyson Grey plus many other visionary artists are on display in the guest house.
CoSM, Chapel of Sacred Mirrors, 46 Deer Hill Road, Wappingers Falls, NY 12590.