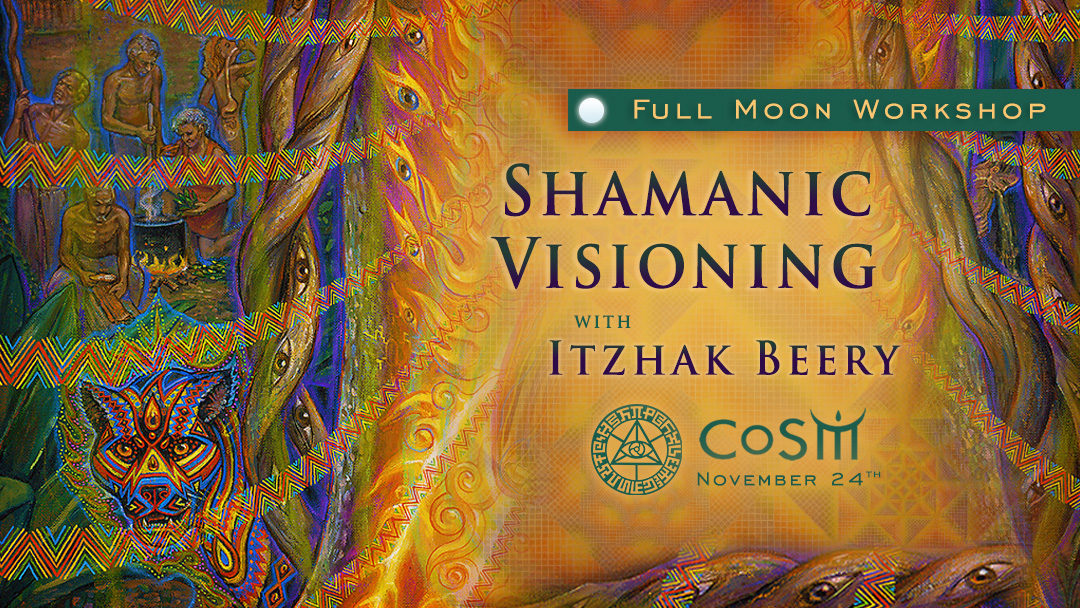 Full Moon Workshop: Shamanic Visioning
Full Moon Workshop:
Shamanic Visioning
with Itzhak Beery
3pm – 6pm

Each of us has shamanic visionary powers. Glimpses of these abilities can arise at any age in the form of intuitive dreams, déjà vu, spontaneous visions, and out-of-body experiences. Most people dismiss these experiences or reprimanded if they share them. However, by embracing these visionary gifts, we can unlock our shamanic potential to change the world around us and ourselves.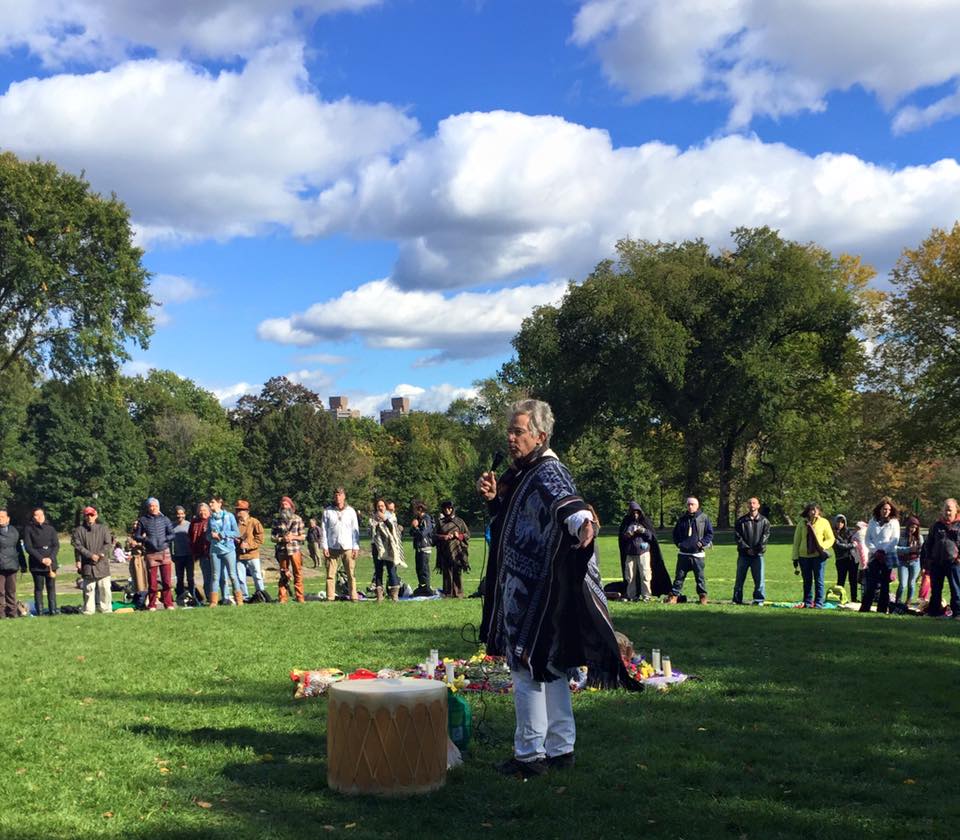 Discover ancient techniques shamans the world over shift their consciousness and enter into the unseen realm of dreams and visions that hold the key to balance, health, and thriving in today's world. Learn how to connect and communicate with nature spirits. Explore the meaning and healing aspects of your power animal spirit. Use creative ways to express them, drawing, writing and storytelling.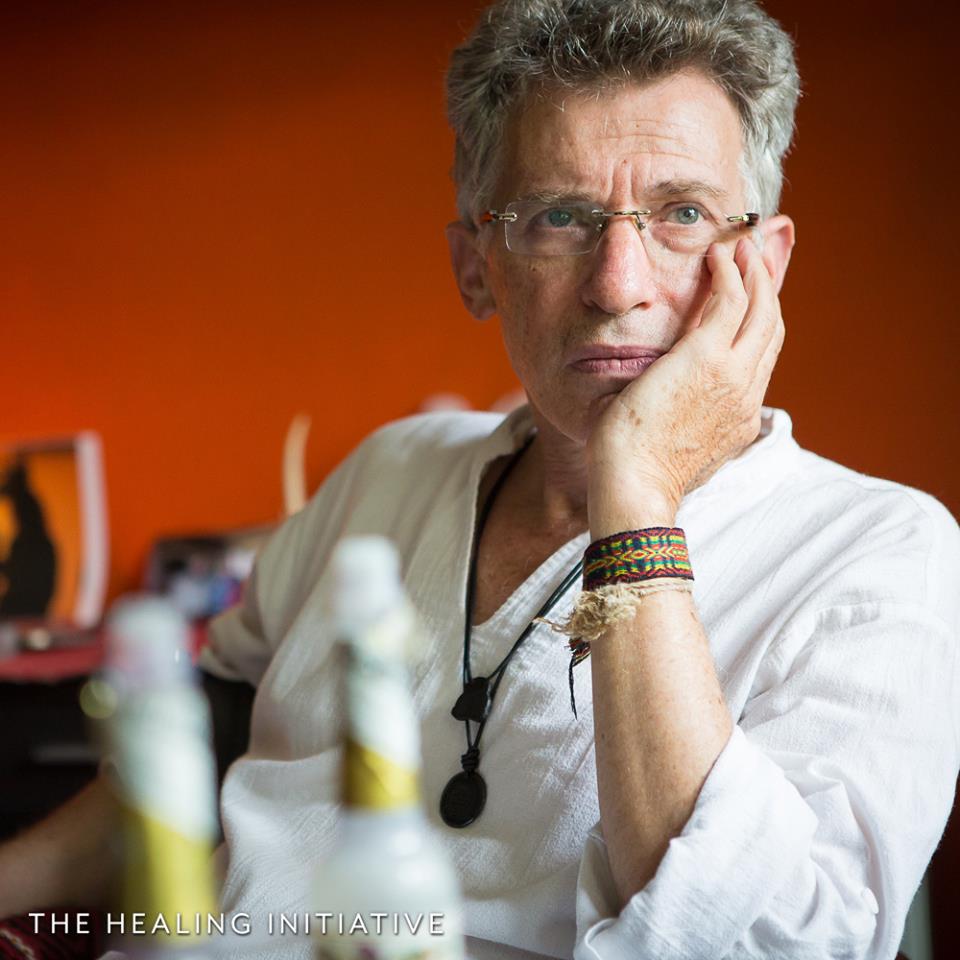 Itzhak Beery is a leading shamanic teacher, healer, speaker, community activist and author of three Amazon bestseller. For over 21 years Itzhak bridges the spiritual and practical wisdom his indigenous teachers entrusted in him with a powerful contemporary approach relevant to our stressful and unbalanced modern times.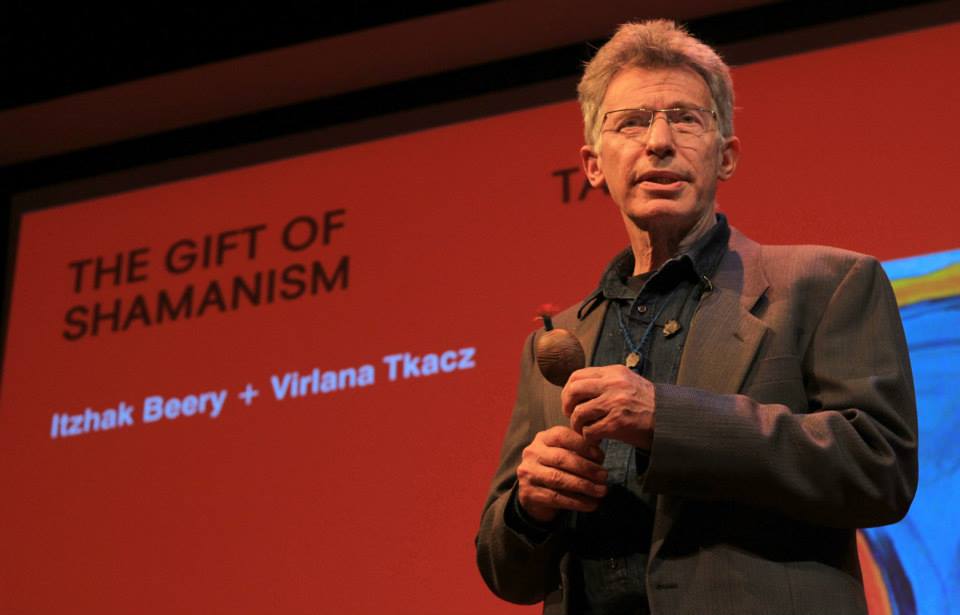 Itzhak teaches internationally and leads groups on healing expeditions to the Andes and the Amazon of Ecuador. He was initiated by his Quechua teacher in Ecuador and by Amazonian Kanamari Pajè. He has also trained intensively with other elders from South and North America. The founder of ShamanPortal.org and cofounder of the New York Shamanic Circle, he is on the faculty of Kripalu Center, New York Open Center, The Shift Network, and staff teacher at Omega Institute. A 'Ambassador for Peace Award' recipient by The Universal Peace Federation and the UN. His work has been featured in the New York Times, films, TV, and numerous webinars.
Schedule
12:00 pm – 
CoSM open to the public (grounds, gallery, shop, cafe open)
3:00 pm – 
Shamanic Visioning with Itzhak Beery
6:00 pm – 
Dinner
7:00 pm – 
Full Moon Ceremony with Alex & Allyson
9:00 pm – 
Full Moon After-Celebration
12:00 am – 
End of the March Full Moon Gathering
1:00 am – 
CoSM closed
Rooms are available for rent in the Grey House, CoSM's fully renovated Visionary Victorian guest house.
Accommodations for this event must be booked directly through Hospitality. Please call 845-297-2323 ext. 104 or email us at [email protected]
To plan a future stay, please view our Booking Calendar.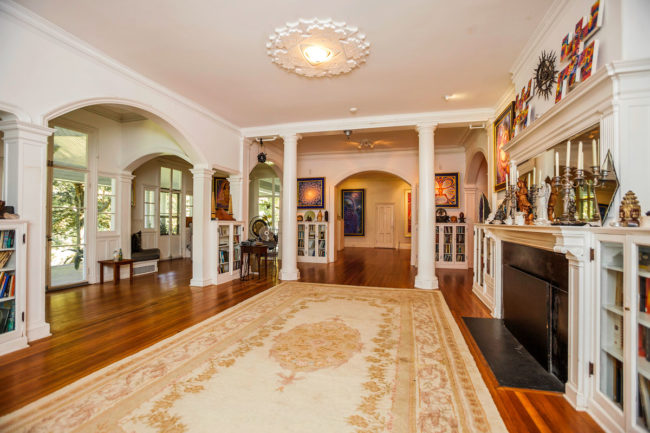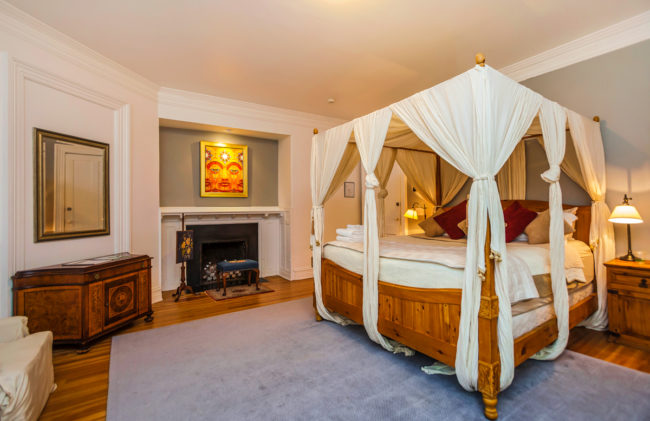 The artwork of Alex Grey & Allyson Grey plus many other visionary artists are on display in the guest house.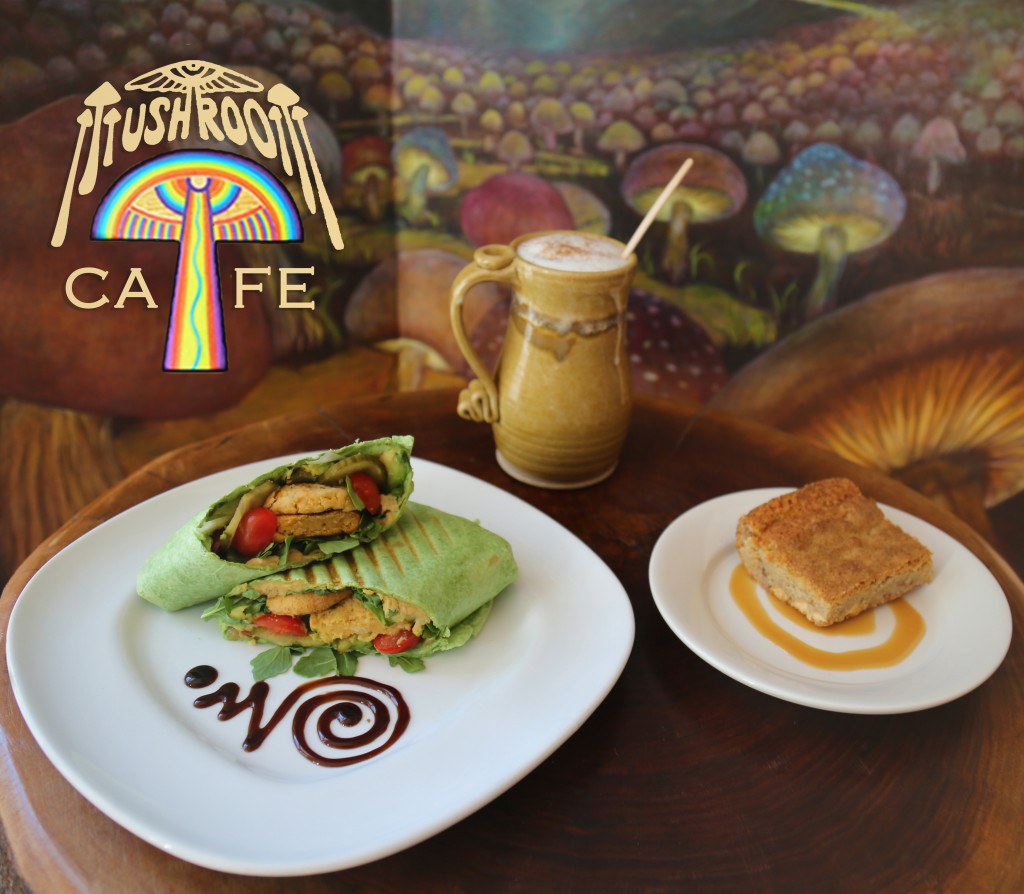 CoSM, Chapel of Sacred Mirrors, 46 Deer Hill Road, Wappingers Falls, NY 12590.