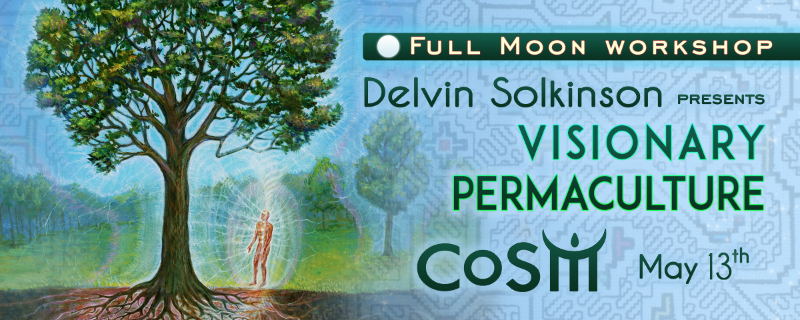 Full Moon Workshop: Visionary Permaculture
Full Moon Workshop: Visionary Permaculture
with Delvin Solkinson and Grace
"Though the problems of the world are increasingly complex,
the solutions remain embarrassingly simple"
– Bill Mollison, Co-Originator of Permaculture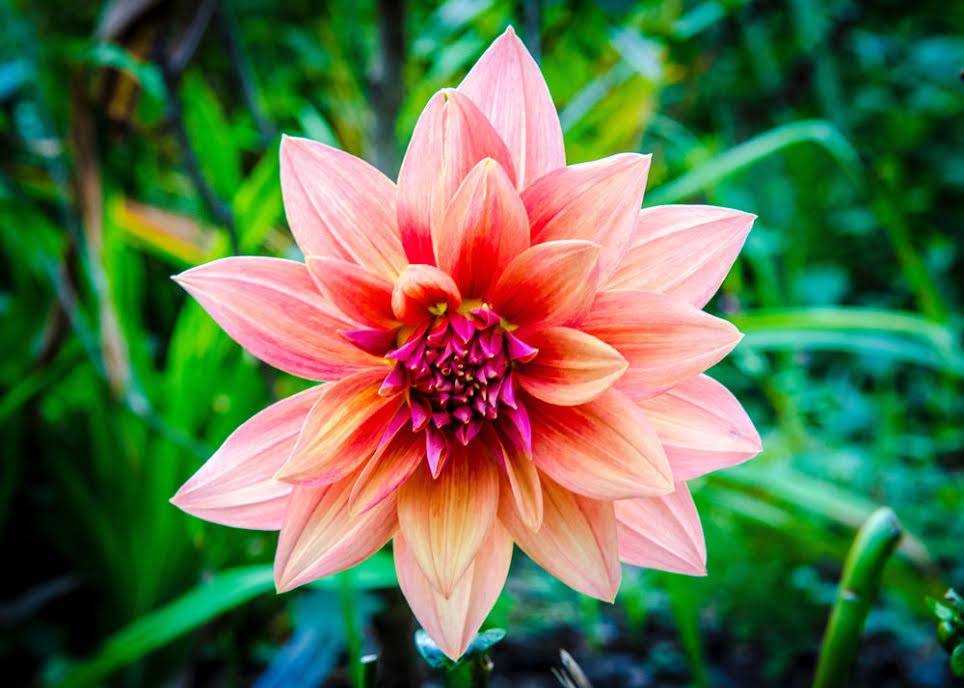 Permaculture shares an ecological design toolkit combining traditional knowledge from the worlds indigenous cultures and modern scientific understandings on how to design lifestyles, homes, gardens, farms and communities in a way that cares for people, the planet and their future. Permaculture presents possibilities for retrofiting, rebuilding and reconnecting our systems of food production, education, governance, economics, education, gardening and all other visible and invisible structures of society. By redesigning the way we manage energy and resources, we can cultivate resilience in our life, work, and relationships as well as in our community and ecosystem.
Pilgrimage to the Chapel of Sacred Mirrors to join Delvin Solkinson and a group of conscious learners converging to experience the new edge of permaculture. Together we will explore the art and naturescapes at CoSM while sharing in an advanced introduction to some core concepts and creative ways to look at challenges and solutions differently. A design charrette will give participants an opportunity to contribute creatively to the ongoing process of permaculture design at CoSM. We will also learn how to make a healing lip balm with medicine harvested from CoSM.
Attend all four seasonal permaculture workshops to get a CoSM Visionary Permaculture Design Four Seasons Workshop Program Certificate of Completion.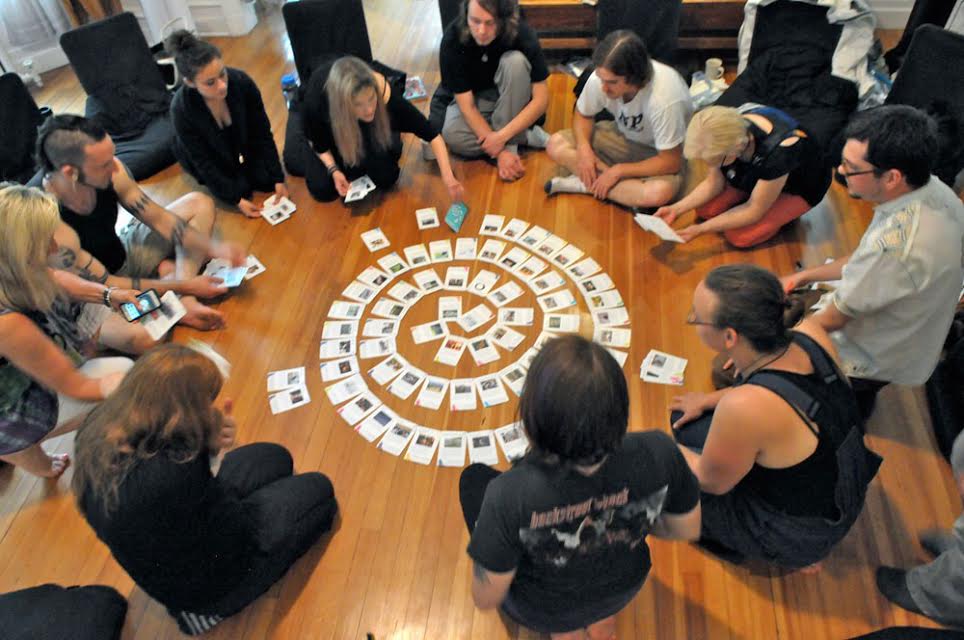 Event Schedule
3 pm – 6 pm : Workshop
6 pm : Dinner
7 pm : Full Moon Gathering
12pm – 6pm – CoSM Open Hours (Grounds, Trails, Shop, and Cafe Open)
*Event Day Gallery Hours: 12 – 3pm
Email [email protected] for more details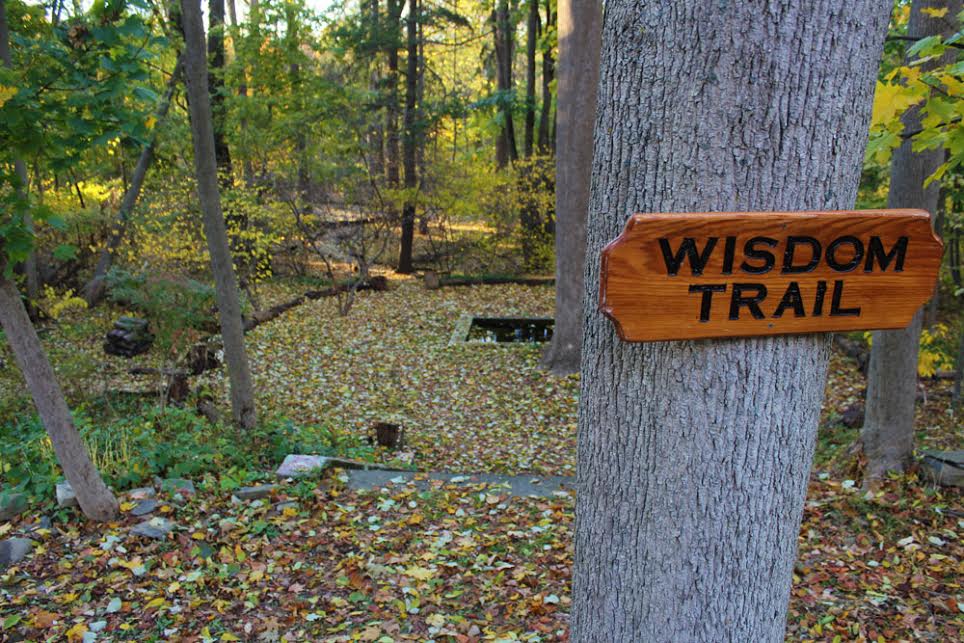 Delvin Solkinson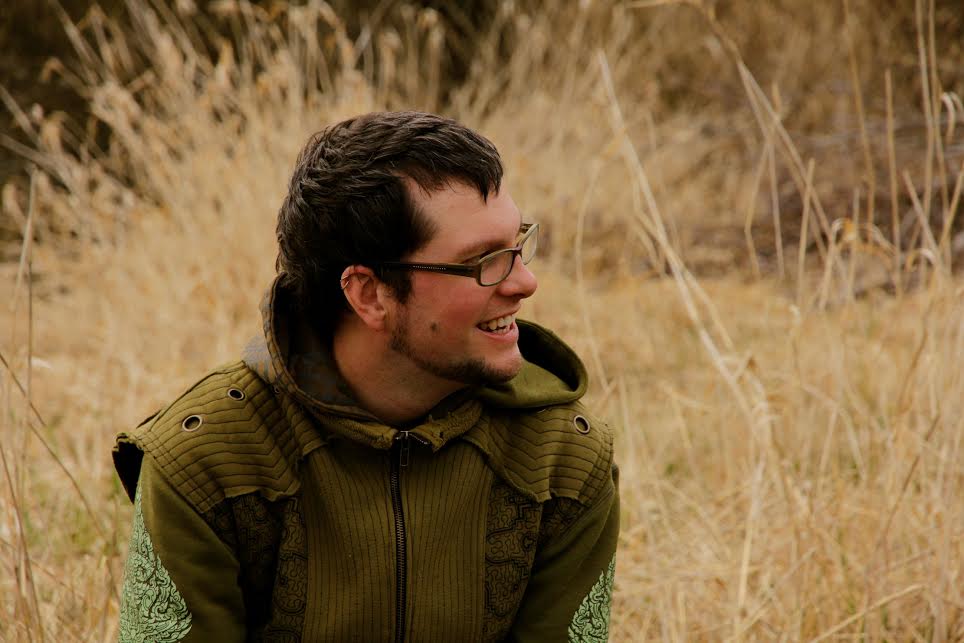 Delvin Solkinson is community gardener and plant poet dedicated to bringing creativity to the permaculture movement by creating free open source learning and teaching tools. He has completed a PDC, Diploma and Masters Degree with Bill Mollison and done advanced teacher trainings with Rosemary Morrow, David Holmgren, Geoff Lawton, Patricia Michael, Robyn Francis, the Bullock Brothers, Tom Ward, Jude Hobbs, Larry Santoyo, Scott Pittman, Michael Becker, Robin Wheeler, Starhawk, Looby Macnamara, Robina McCurdy and Robin Clayfield. He is an accredited teacher through the Permaculture Research Institute and a Field Mentor through the Permaculture Institute. Recently he completed a PDC in Portland with Toby Hemenway, one in Greece with Rosemary Morrow and a second Diploma through the Permaculture Institute. Currently he is doing graduate work under the mentorship of Larry Santoyo and Looby Macnamara.
Grace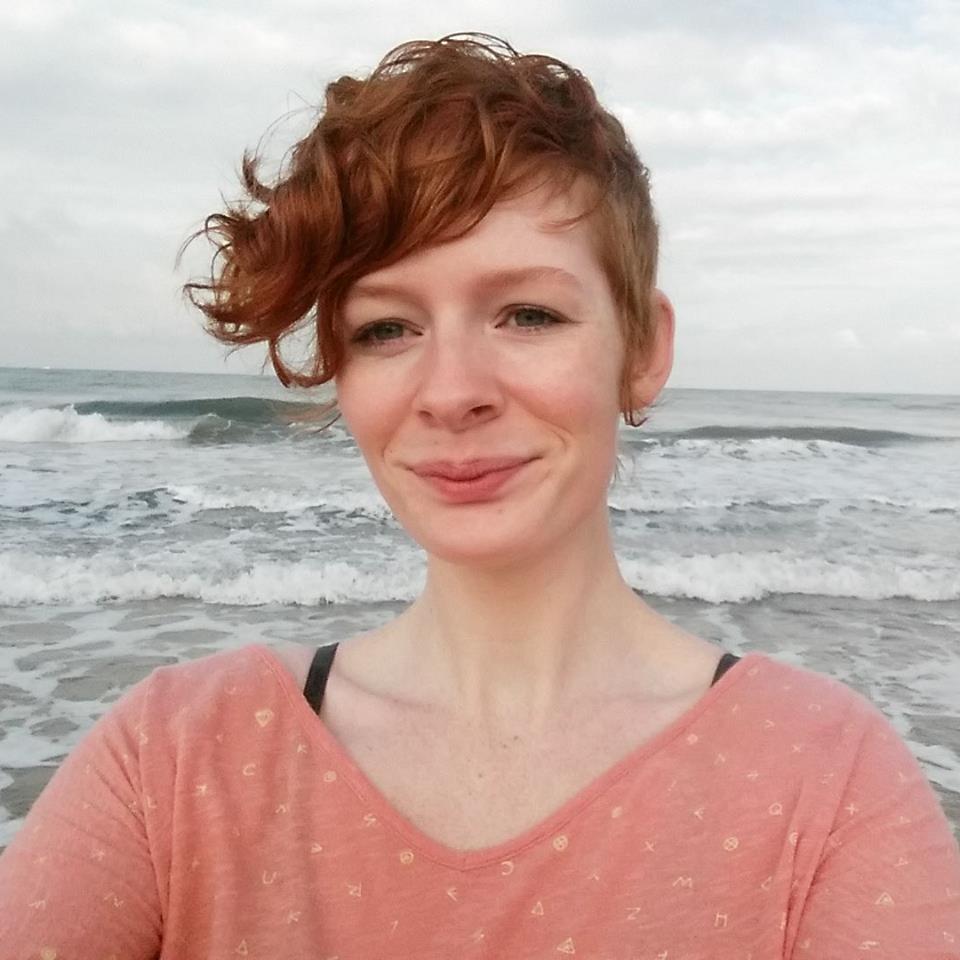 Grace was raised on a small family farm nestled on the edge of the woods in the wilds of Washington state, where she developed a keen love of nature and an appreciation for its many uses in everyday life. A crafter by nature, she started developing her own skincare line and successfully selling it to individuals, local stores and at farmers markets fifteen years ago, eventually even garnering interest in her products from national chains. She has scaled back production of her products to allow her to focus on her love of jewelry making and her work at CoSM, but is working on a recipe book to eventually be able to share her years of research and recipes with a wider audience.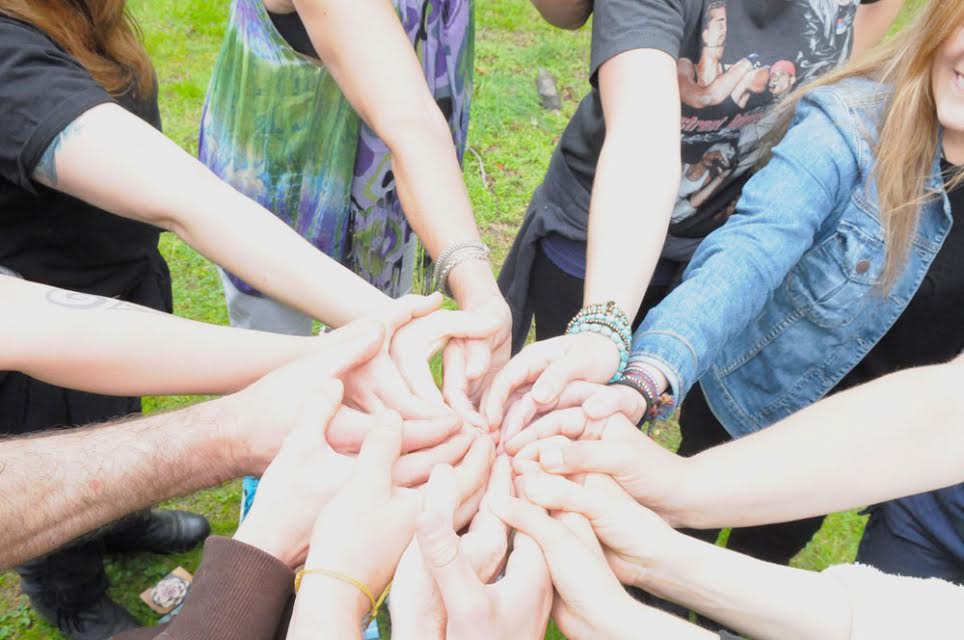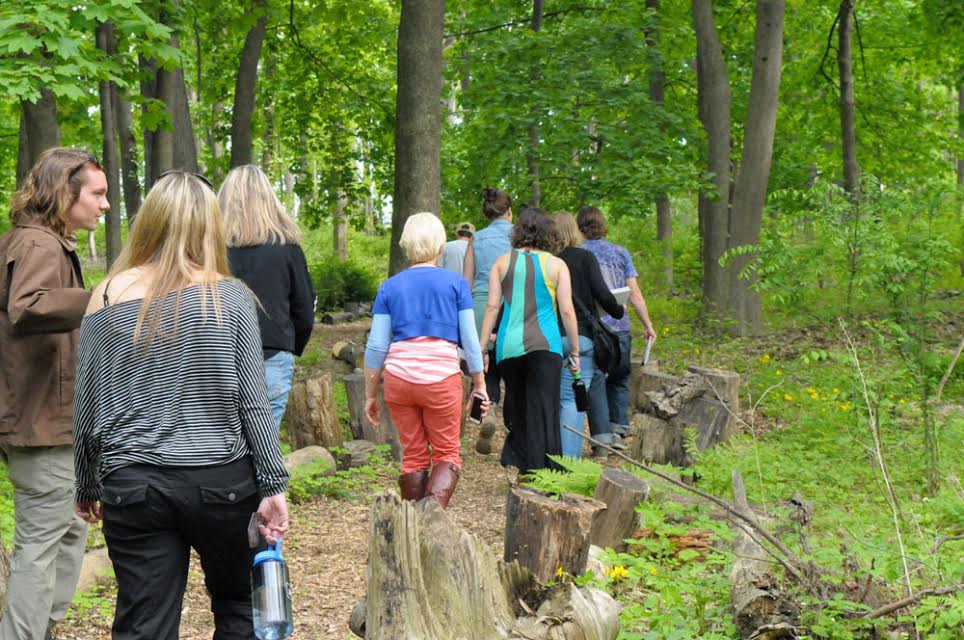 Rooms are available for rent in the Grey House, CoSM's fully renovated Visionary Victorian guest house.
For assistance in booking your stay, please call 845-297-2323 ext. 104 or email us at [email protected]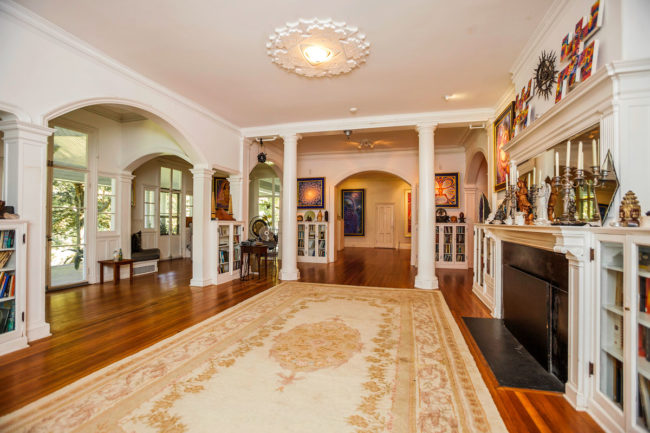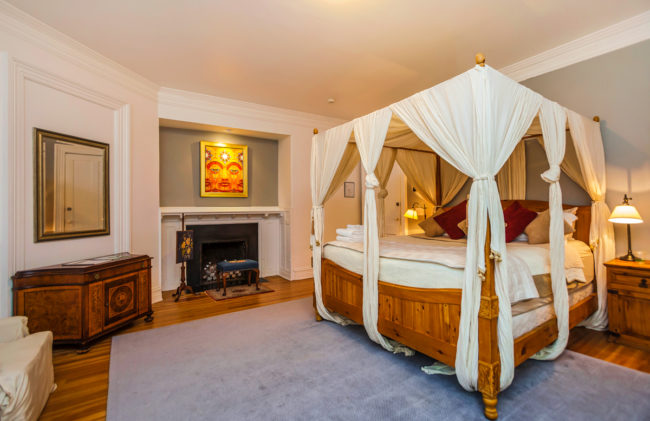 The artwork of Alex Grey & Allyson Grey plus many other visionary artists are on display in the guest house.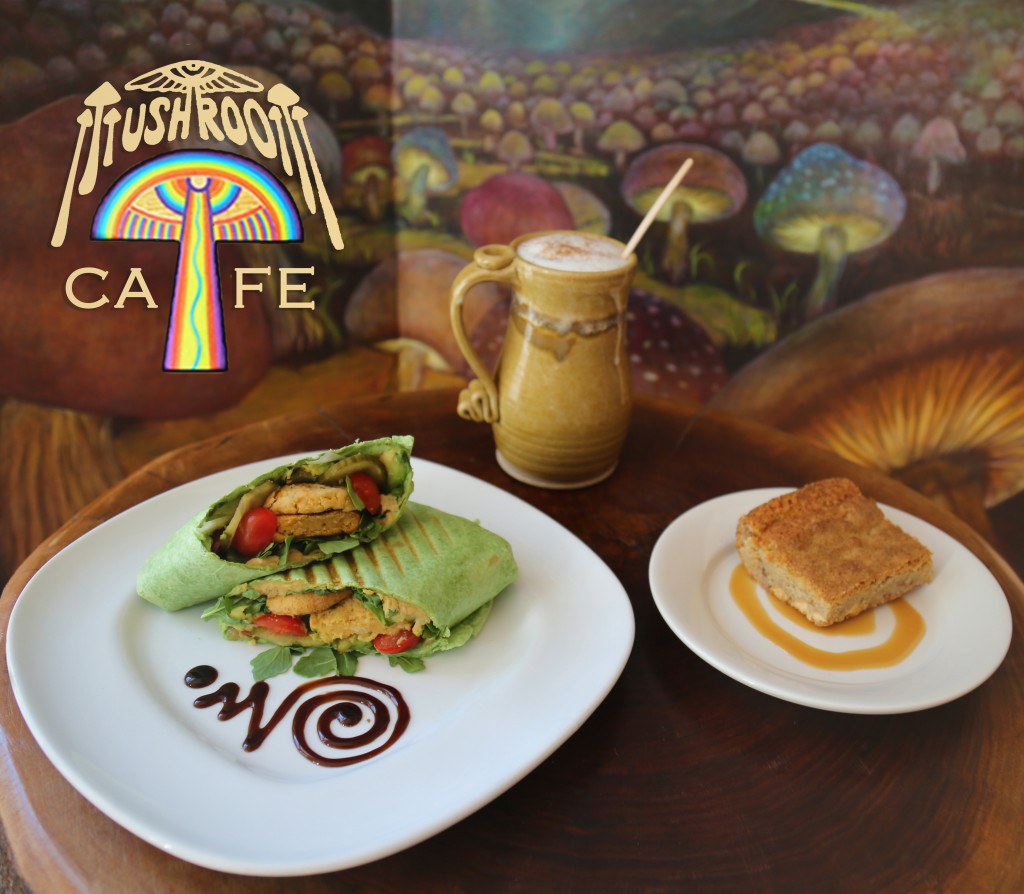 Permaculture Photos : www.scottcorman.com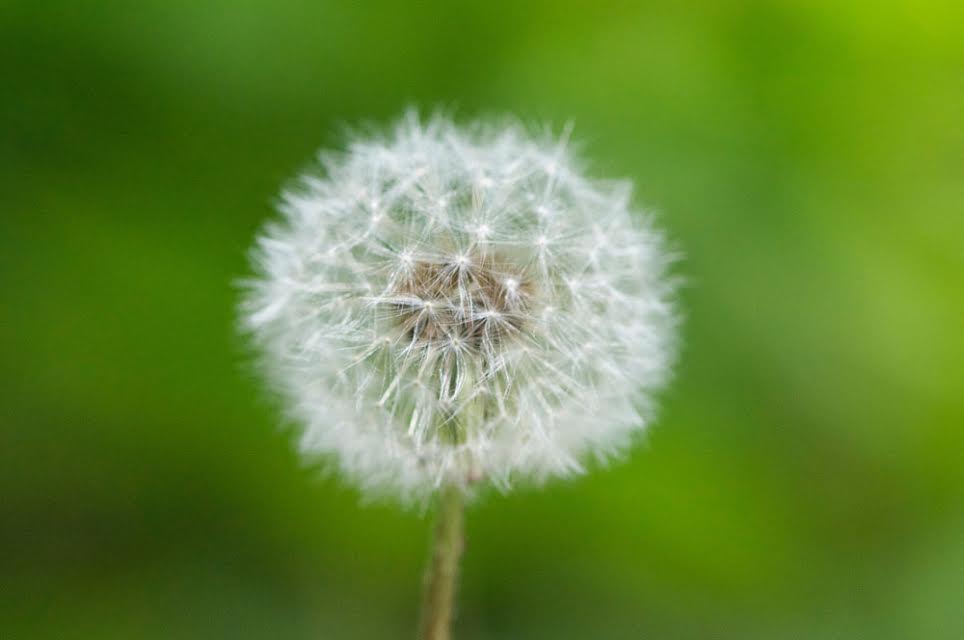 Save
Save