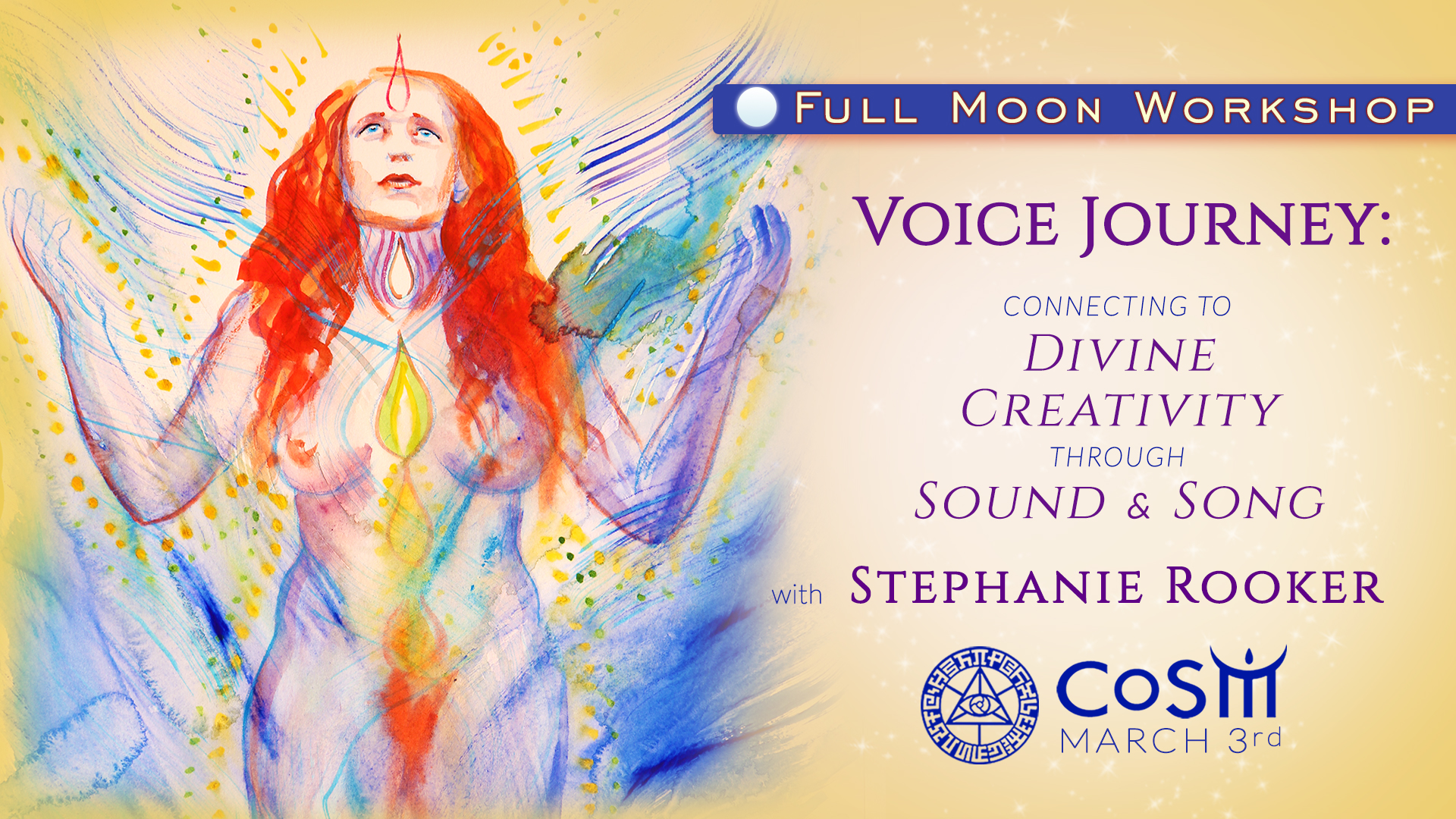 Full Moon Workshop: Voice Journey with Stephanie Rooker
Full Moon Workshop – Voice Journey:
Connecting to Divine Creativity through Sound & Song
with Stephanie Rooker 
Your voice is an energy, an intelligence, an entity, that is both part of you and beyond you. Intimately interconnected with the vast dimensions of your psyche, your voice holds traces of your life's joys and struggles, finely etched in its cadences, dynamics, and tone. Your voice is also pure energy, a single, divine thread of the intricately interwoven sonic fabric of reality. Understanding this multi-dimensionality of the voice allows us access to explore the depths of our own story as well as become co-creators of the ever-expanding energetic possibilities of existence.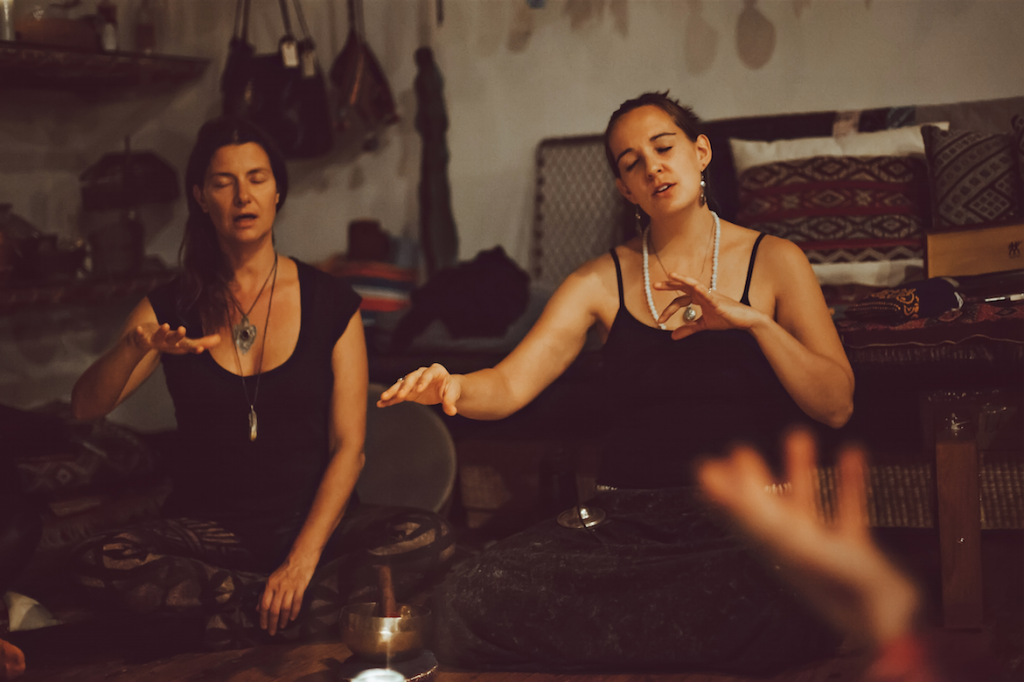 Join us to commune with the energetic entity of your voice and strengthen the connection to your innate creativity. Integrating healthy vocal technique with fundamental principles of sound healing, we cultivate a deeper familiarity with and trust in our voices, such that they become the resounding instruments that they are meant to be. Joining in the dance of sound, song, and silence, we open the creative channel and allow the voice to lead us to new experiences of relationship with the divine.
Participants will be guided through an immersive exploration of their voices via simple and accessible, yet profound practices suitable for people of all levels of singing experience. With continued practice, the concepts introduced open pathways for each participant's unique voice journey to unfold infinitely. Join us to experience liberation through your voice and connection to the divine through sound and song.
No previous singing experience necessary – only the desire to free your voice!
Stephanie Rooker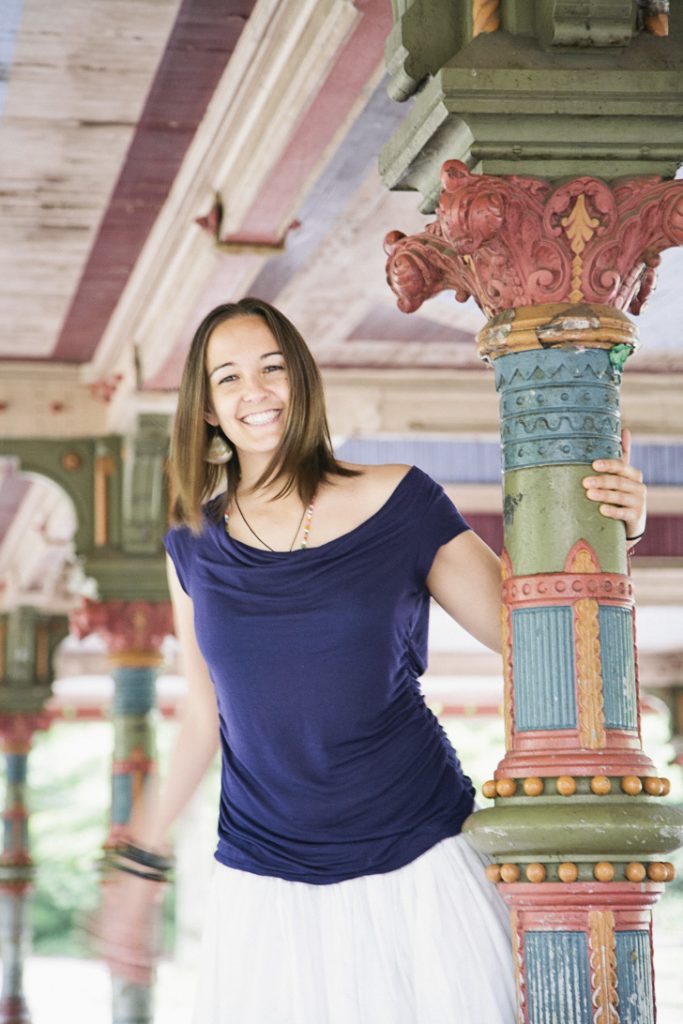 Stephanie Rooker is a musician, voice teacher, therapeutic sound facilitator, and founder of Voice Journey Sound Center in Brooklyn, NY. She brings a dynamic, cross-cultural, and multidimensional perspective on sound, especially the human voice, to awaken the medicine of sound within us all for creative empowerment, personal growth, and holistic well-being. Stephanie's music and teaching are rooted in traditions of her native Southern Appalachia, years of Western classical and jazz training, immersion in ethnomusicology of the West African Diaspora, as well as her study of global indigenous and contemporary sound healing.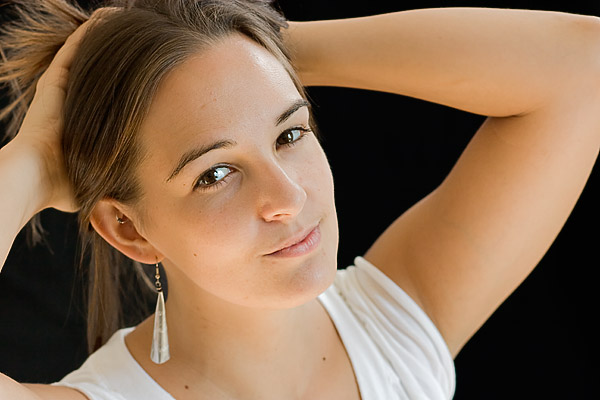 Her Voice Journey® approach integrates healthy vocal technique with fundamental principles of sound healing, inspired by her studies with sound healing pioneers Silvia Nakkach, John Beaulieu, Rhiannon, Pat Moffitt Cook, Louise Montello, Don Campbell, and David Hykes, among others. Voice Journey work is effective for people of all backgrounds & singing experience levels and is especially helpful in freeing the voice from the constraints of past trauma, inhibition, and fear, in addition to offering the stress-&-pain-relieving benefits of sound healing and meditation.
Event Schedule
12pm – 6pm –
CoSM Open Hours (Grounds, Trails, Shop, and Cafe Open)
*Event Day Gallery Hours: 12 – 3pm
3 pm –
Workshop
6:00 pm –
Dinner
7:30 pm – 12 am –
Full Moon Gathering
Rooms are available for rent in the Grey House, CoSM's fully renovated Visionary Victorian guest house.
Accommodations for this event must be booked directly through Hospitality. Please call 845-297-2323 ext. 104 or email us at [email protected]
To plan a future stay, please view our Booking Calendar.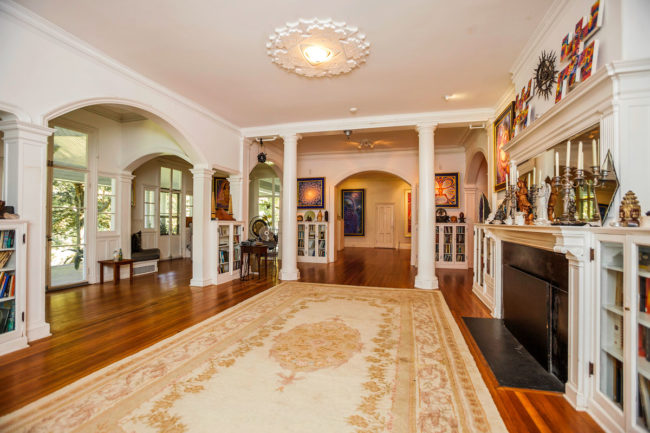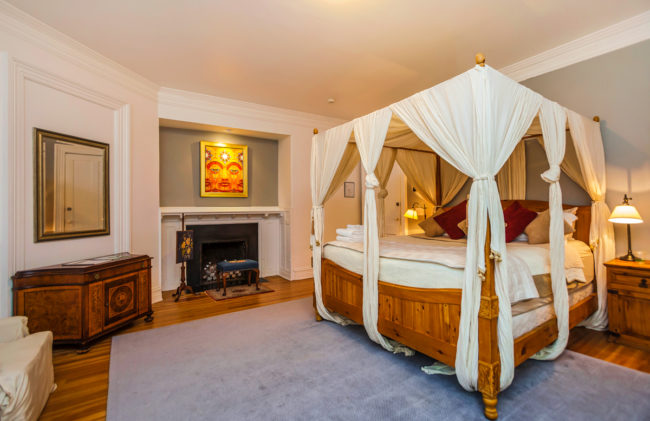 The artwork of Alex Grey & Allyson Grey plus many other visionary artists are on display in the guest house.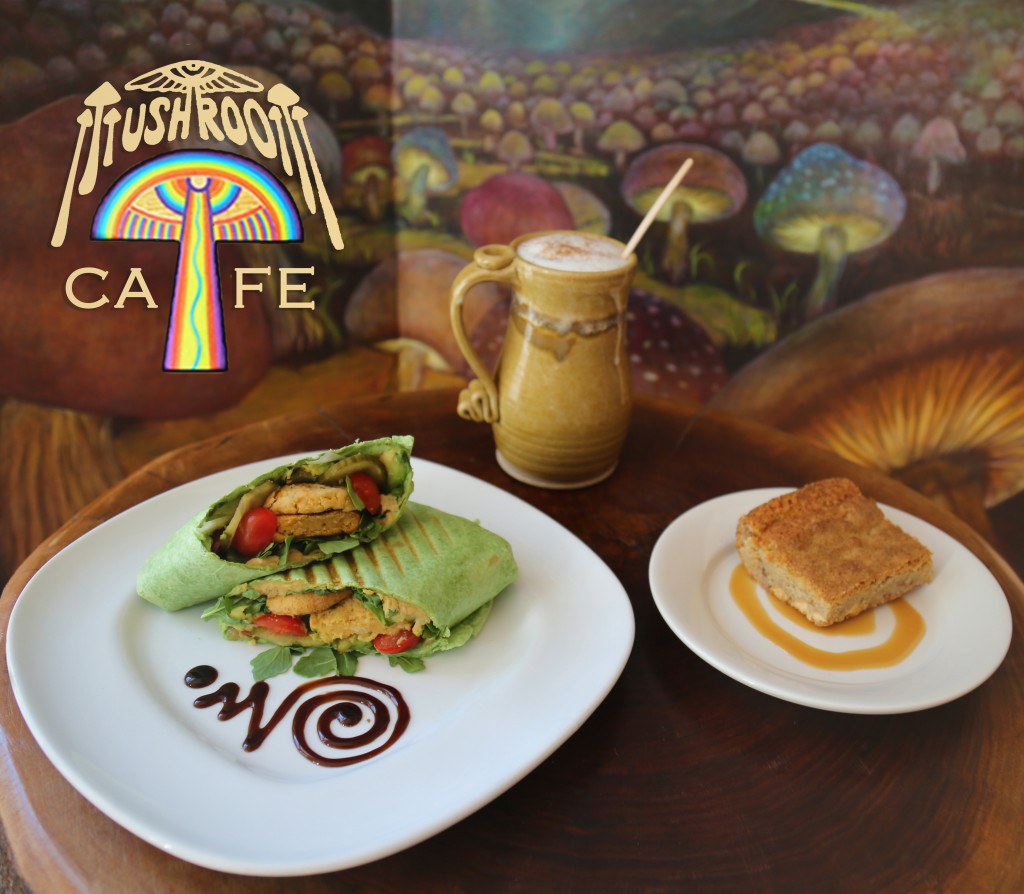 CoSM, Chapel of Sacred Mirrors, 46 Deer Hill Road, Wappingers Falls, NY 12590.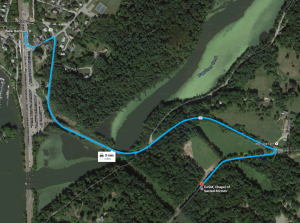 Save
Save