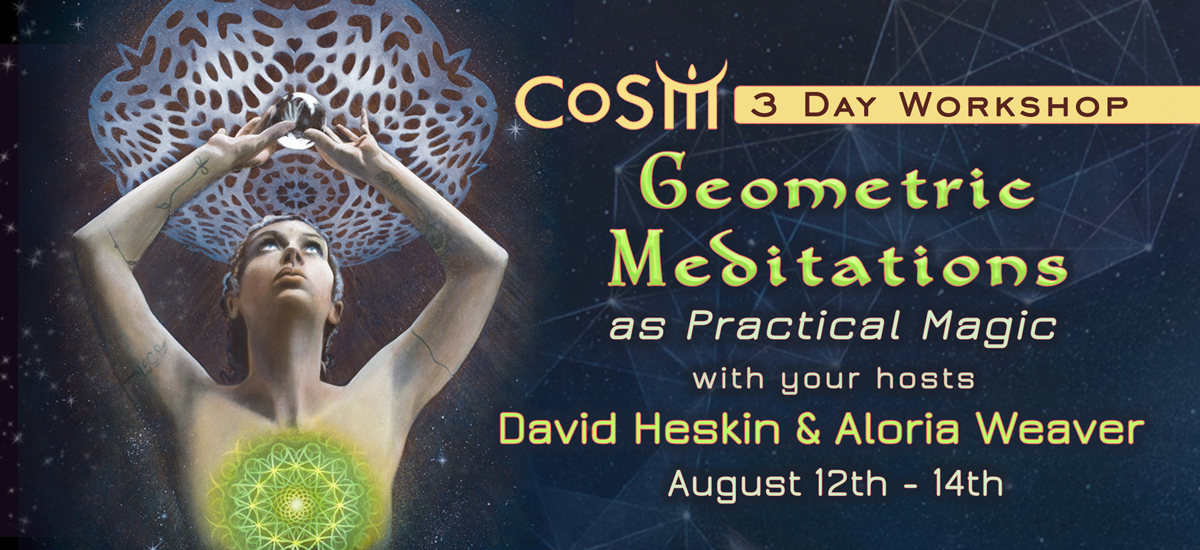 Geometric Meditations as Practical Magic with David Heskin & Aloria Weaver
Friday
4pm – Arrival Time for the class
6pm – Dinner
7:30pm – Session 1
Saturday
10am-1pm – Session 2
1pm – Lunch
2:30-5:30pm – Session 3
6pm – Dinner
7:30pm – Session 4
Sunday
10am-1pm – Session 5
1pm – Lunch
2pm – End of Program
On Friday evening, Aloria & David will open the workshop with their Presentation and Overview, where we will explore natural and human-made geometrical wonders, with special emphasis placed upon the intense symbolic importance given to number and form throughout the ages.
In each of the 4 sessions following Friday night's presentation, we will engage in practicing new geometrical skills and applying these skills in an individually unique manner, both in sketchbooks and on a large collective project. In these sessions, we'll explore various functions of the compass and ruler as tools of creation, diving deep into the regular divisions of space in 2-and 3-dimensions, allowing access to nature's hidden geometric language.
Our workshop schedule is intended to be flowing and rhythmic as we demonstrate and practice technical aspects of sacred geometry, then shift into a meditative practice of unfolding awareness and intuitive drawing with the new tools and formulas. This pattern of creation will reinforce a regular dedication to the practice of art, allowing other distractions and temptations to fall away as a one-pointed focus is achieved.
Geometric Meditations as Practical Magic
with David Heskin & Aloria Weaver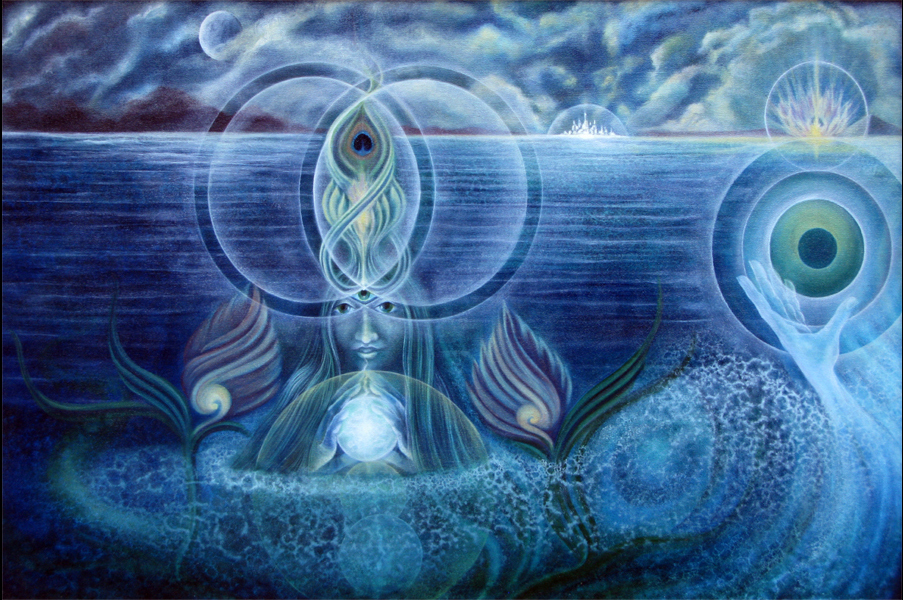 Join us as we dive deep into the structure of existence, linking our hands, hearts and minds in a singular expression of Unity in its various forms. This weekend workshop will create solid foundations for artists utilizing the ancient symbolic language of geometry in their art and contemplative practice.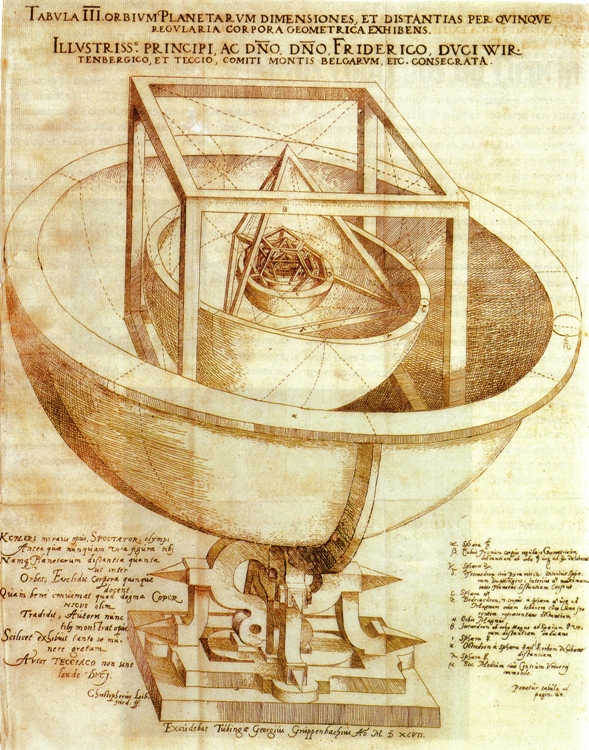 By drawing connections with the Geometer's Tools, the compass and straight edge, we also draw connections within the meaning-making capacity of our creative mind.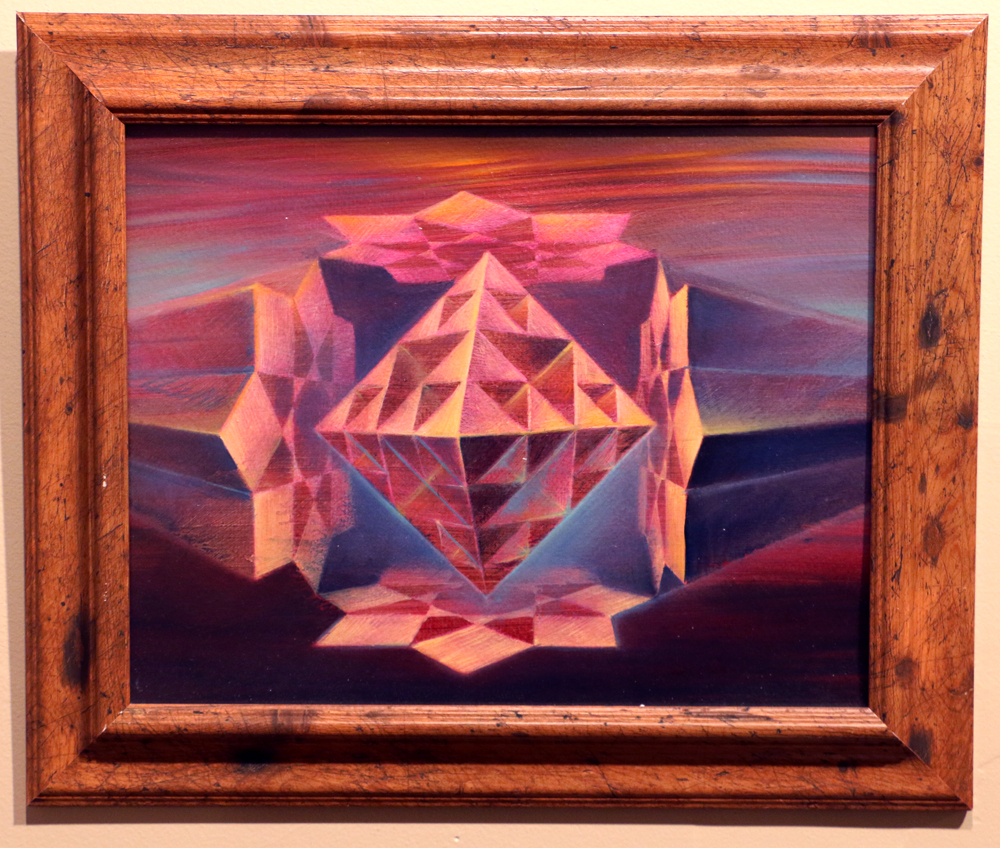 Our sacred geometric explorations lead outward from a single point of universal origin while paradoxically spiraling inward to form complementary expressions of infinite worlds within finite boundaries. Our journey will proceed through idealized forms that nature emulates at every scale of life, from crystalline molecular structures to galactic formations. From 2-dimensional shapes to 3-dimensional solids, we will use our simple tools to map complex, intuitive shapes and beautiful forms onto the fabric of our consciousness.

In identifying sacred numerical themes in art and architecture, our eyes are opened to the profound implications of forms to convey messages across time, beyond the confines of language or culture.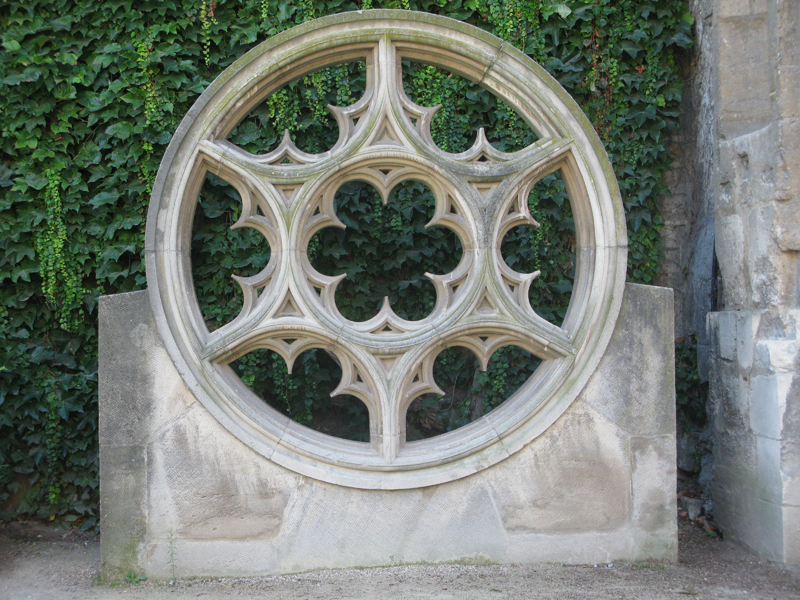 We will see that masters of painting and architecture integrated the timeless principles of harmonic proportion into their works. Goethe stated that geometry is frozen music, underlining the importance of compositional cohesion in the picture plane. Using examples from classical and modern art, we can plainly witness these harmonic principles in action.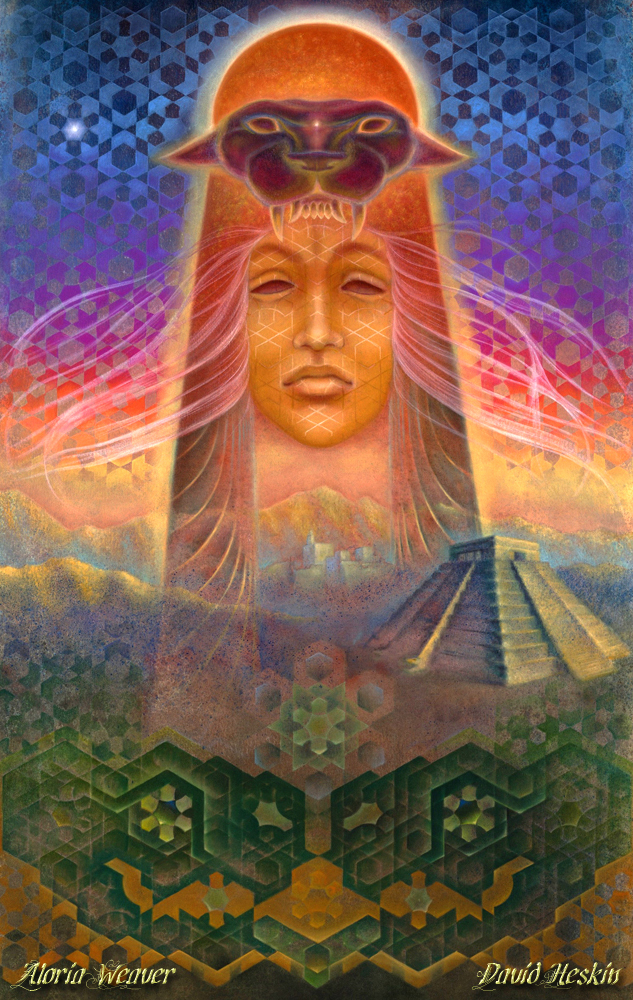 Spiraling onward, we explore the sacred concept of Divine Proportion. Also known as Phi or the golden ratio, this numerical principle describes some of nature's most subtle and intricate properties, which can be found in the human being, all manner of plants, and far beyond…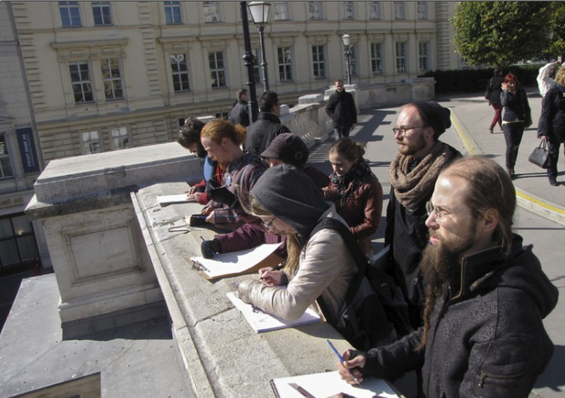 Attendees will supply their own drawing pencils, sketchbook, compass and ruler.
A larger collaborative drawing will also be a significant aspect of this meditative exploration.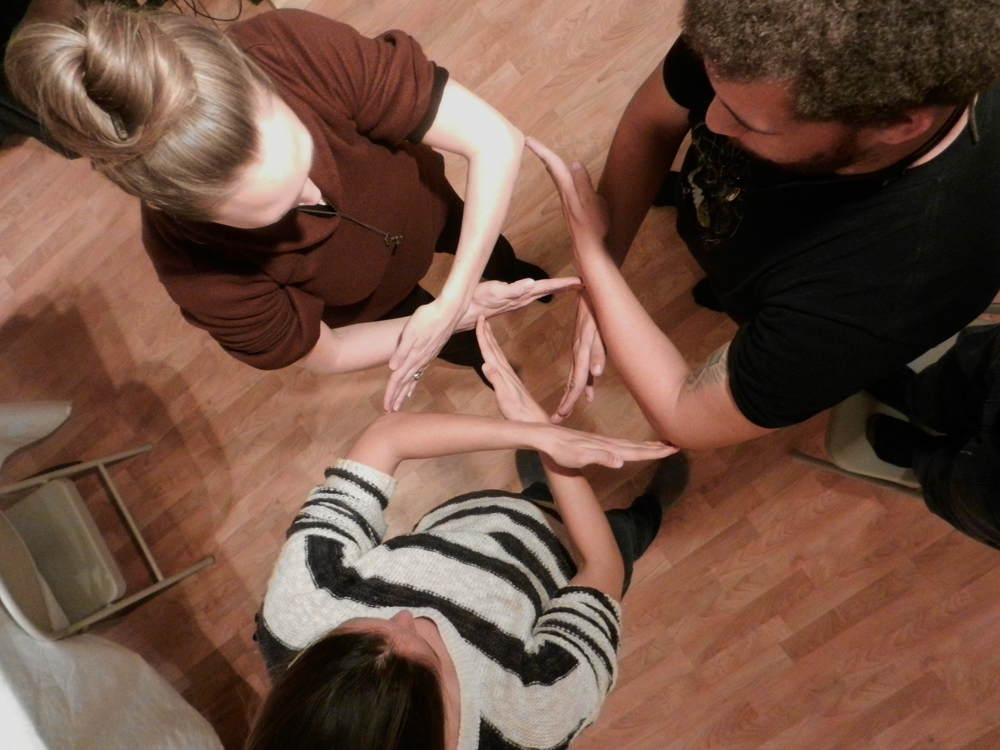 MYSTIC UNION
The Visionary Art of
Aloria Weaver & David Heskin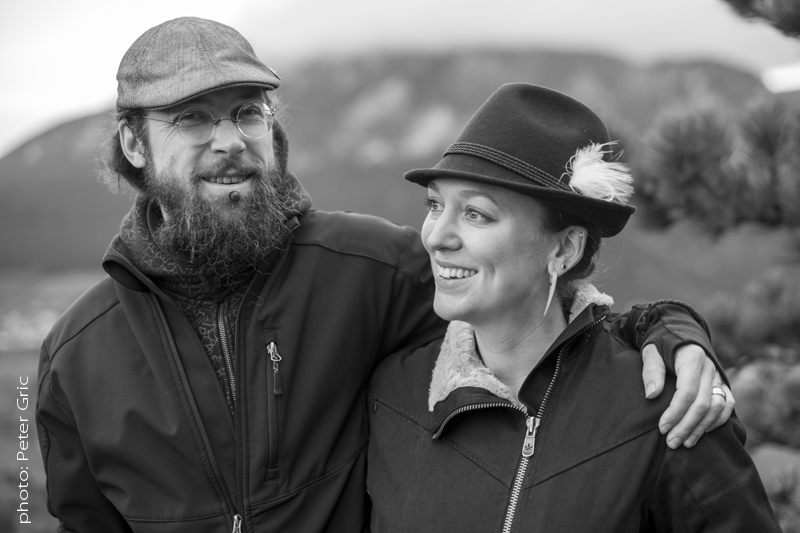 This mystic duo creates in a blissful expression of artistic alchemy: the unification of opposites as a deeper metaphor for the merging of matter & spirit, dark & light, male & female, seen & unseen.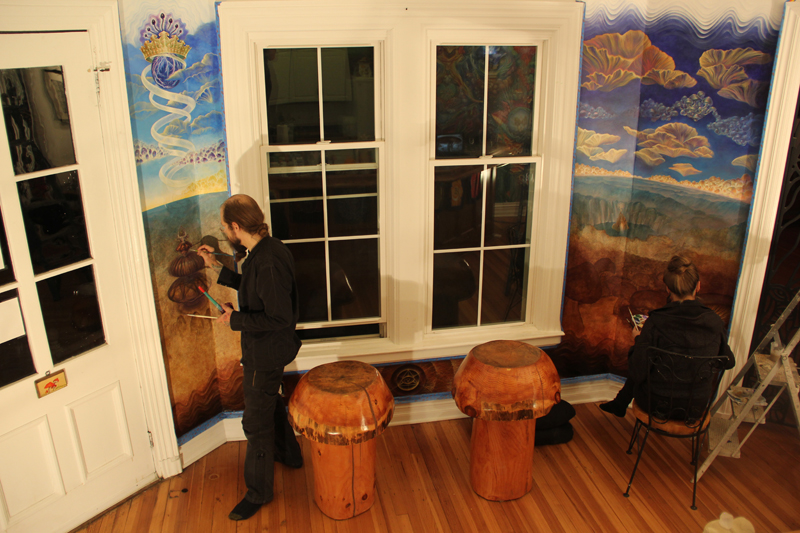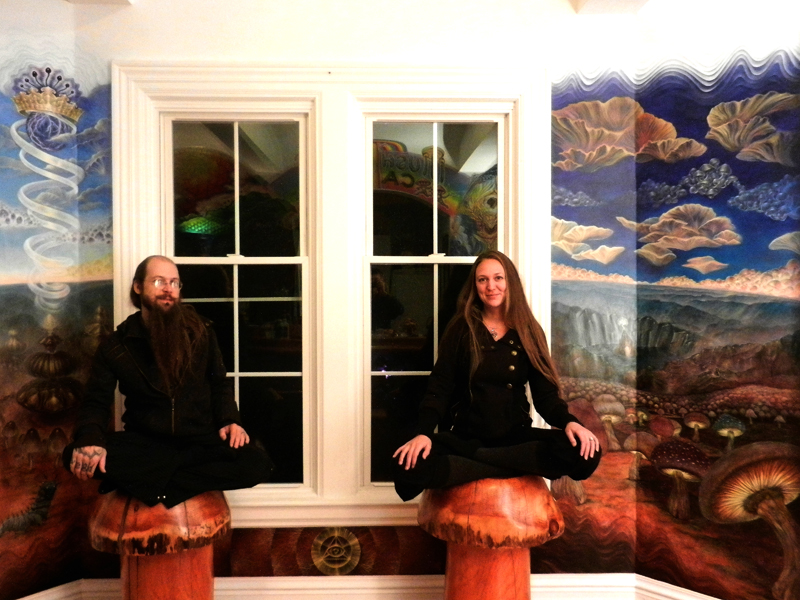 David Heskin and Aloria Weaver have been painting together collaboratively for nearly a decade. Married in 2010, they travel throughout the US and Europe, exhibiting their artwork, teaching and giving lectures and presentations. Their work is sold and exhibited in museums and galleries worldwide.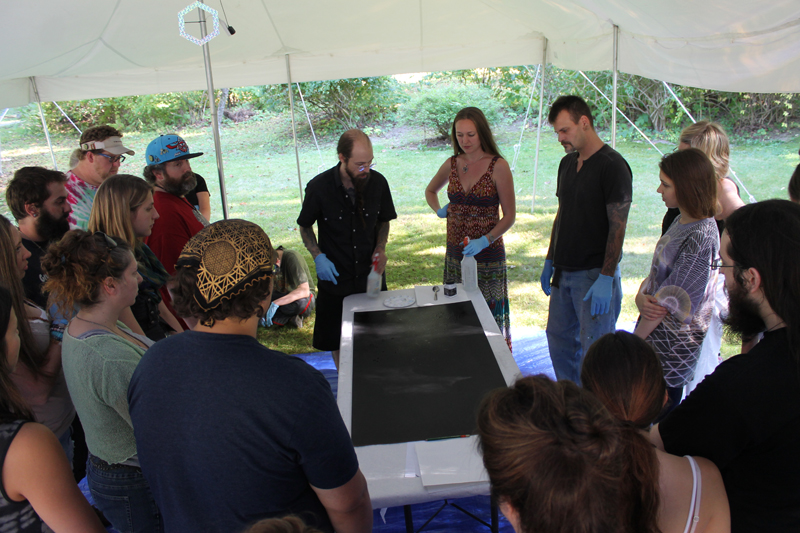 Heskin and Weaver were two of the inaugural instructors at the Vienna Academy of Visionary Art, which opened its doors in Austria in September 2013. They taught the foundation courses for the first trimester, with a focus on classical and visionary drawing and painting techniques.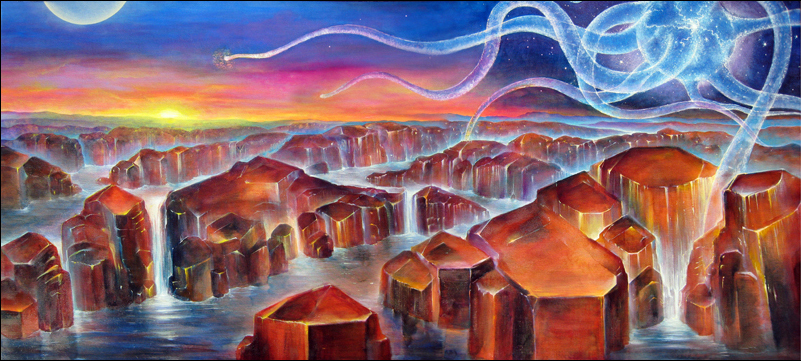 Together, David Heskin and Aloria Weaver have founded several arts organizations, including: Dreaming Co:nexus (healing arts co:laboratory), formed in Seattle, WA in 2006, Art Spirit Now (cultural arts organization), which launched in Portland, OR in 2009; and most recently, the Colorado Alliance of Visionary Artists (CAVA), founded in early 2013. In the last year, they have organized and curated several large CAVA events in Boulder and Denver.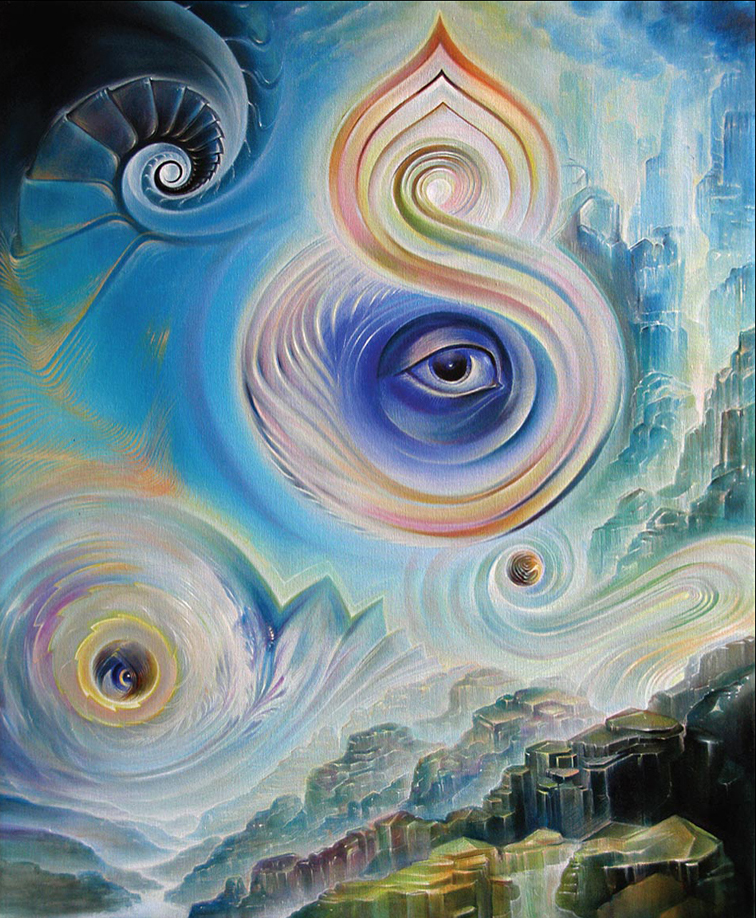 Painting in an old master's technique using tempera and oil glazes, Heskin and Weaver collaborate on artwork, business and all aspects of life. Their genre-defying works have, at their core, the capacity to inspire and uplift the human spirit. David Heskin and Aloria Weaver teach innovative painting techniques in seminars and private classes throughout Europe and in their private gallery and studio, Luminous FLUX, located in downtown Loveland.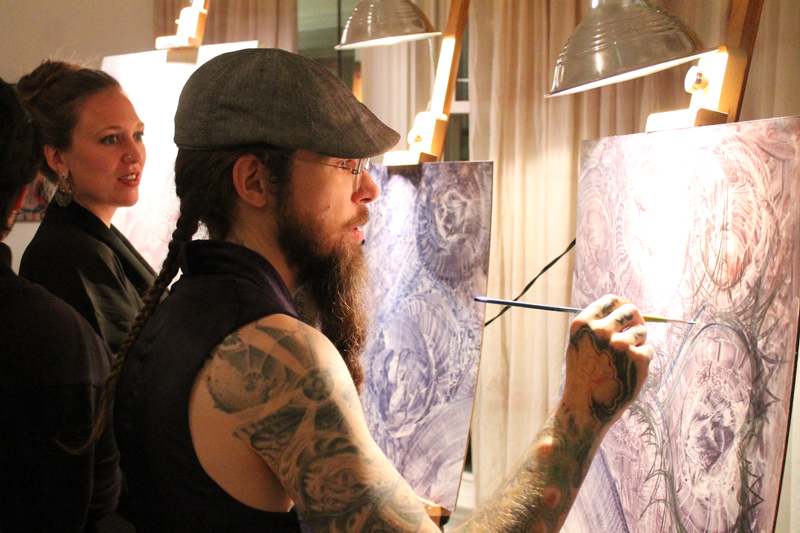 Visit David and Aloria online for additional information on classes, extensive online portfolios, biographies and more:
Aloria Weaver
David Heskin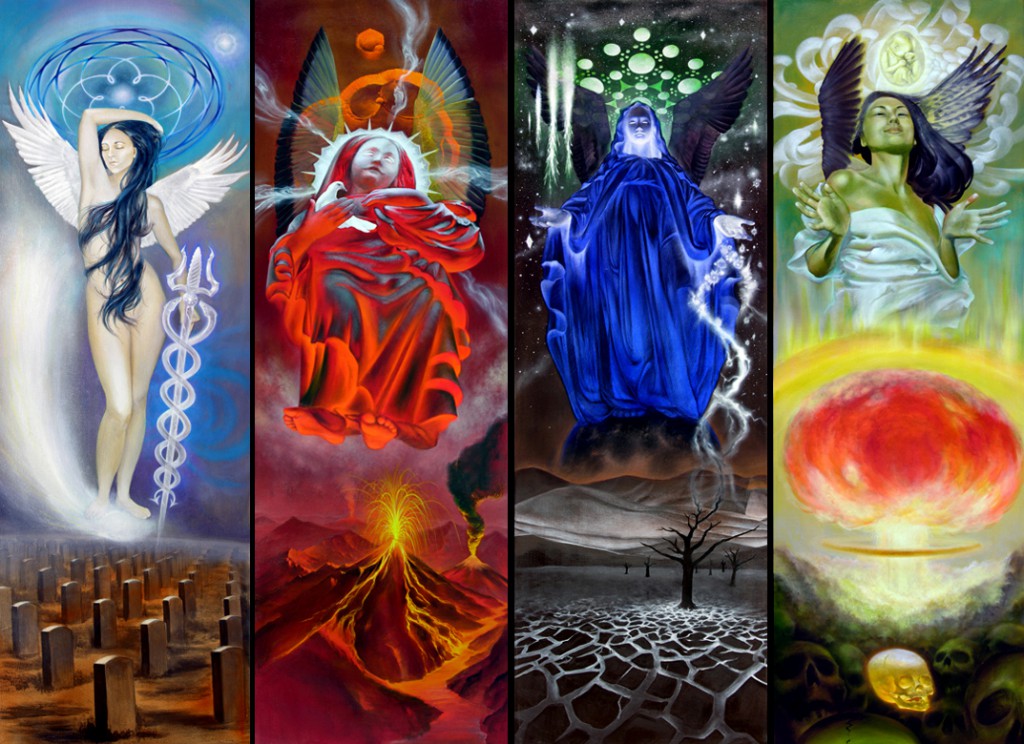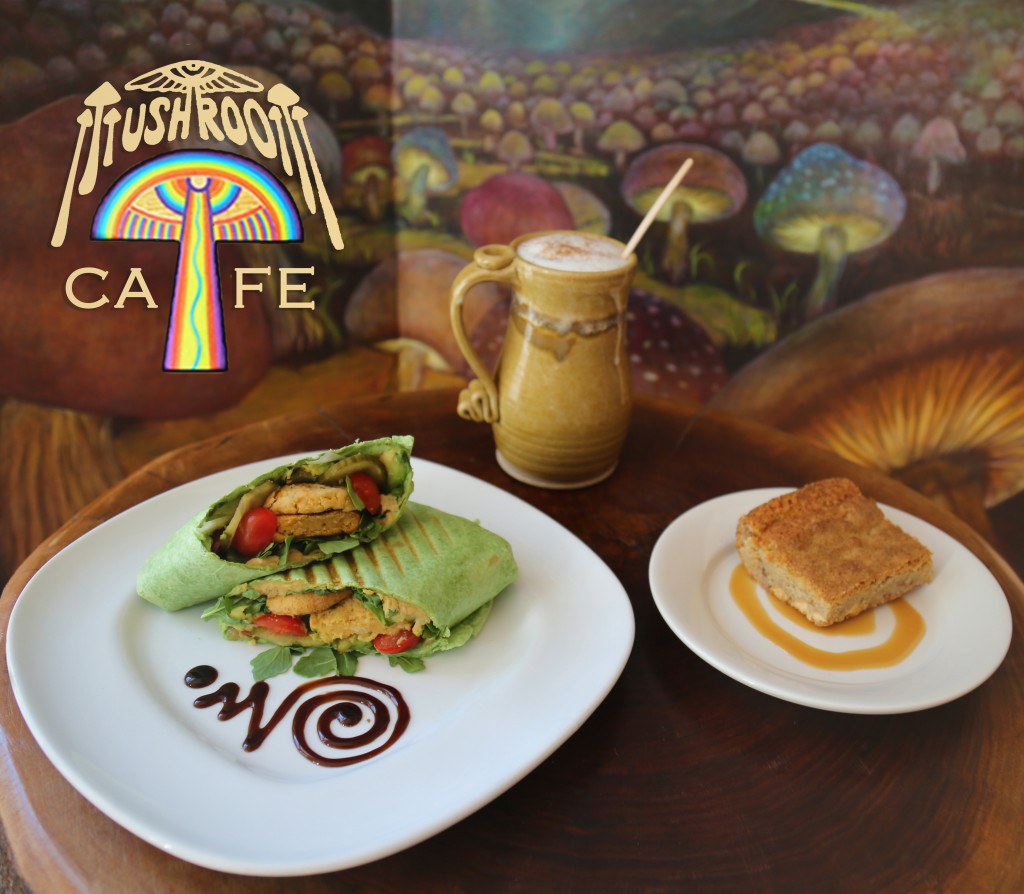 Rooms are available for rent in the Grey House, CoSM's fully renovated Visionary Victorian guest house.
For assistance in booking your stay, please call 845-297-2323 ext. 104 or email us at [email protected]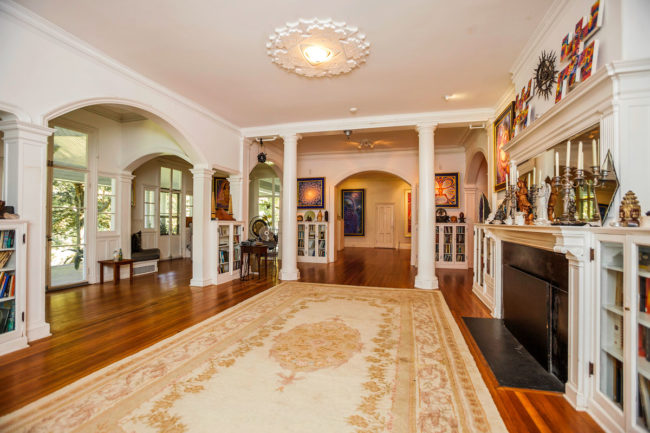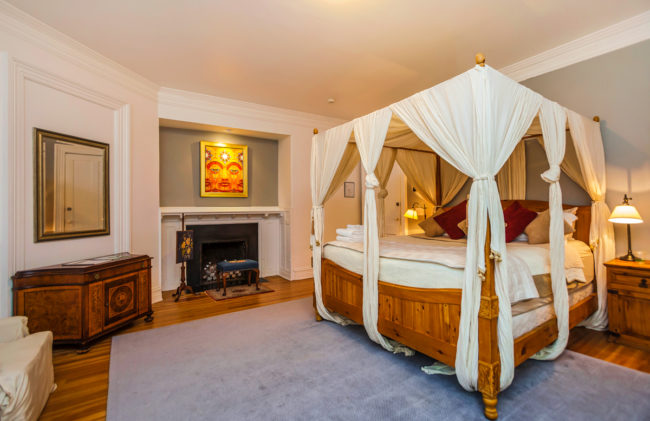 The artwork of Alex Grey & Allyson Grey plus many other visionary artists are on display in the guest house.
CoSM, Chapel of Sacred Mirrors, 46 Deer Hill Road, Wappingers Falls, NY 12590.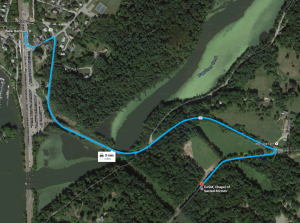 Save