Green Blessings: Herbal Medicine Just for You with Susun Weed
Green Blessings: Herbal Medicine Just for you
with Susun Weed

A splendid chance to spend a little time with the Nature Devas, the flower fairies, and Susun Weed. Green blessings are in plain sight, right underfoot, and right out your back door waiting for you. Herbal medicine is people's medicine. Simple, safe, effective remedies are right at hand.
Join Susun for an extraordinary time discovering the practical, medicinal, edible, and even spiritual uses of ordinary plants and garden weeds. Susun's greatest joy is found in sharing the many uses and fascinating personalities of plants with you. A talking stick ceremony sets the stage for the workshop. Your participation in this ceremony will help guide the class, allowing it to grow to meet your special needs, and answer your questions, whatever they are.
We will wander among the green & participate deeply with the plants. We will pick a wild salad to have with dinner. We will choose from a basket brimming with possibilities. We will open our hearts & minds to the green blessings that surround us.
Susun Weed
Susun Weed's
encyclopedic knowledge of herbs and health is infused with story and song and 30,000 years of women's wisdom. Her five books –
Wise Woman Herbal for the Childbearing Year, Healing Wise, New Menopausal Years the Wise Woman Way, Breast Cancer? Breast Health! the Wise Woman Way, and Down There, for Men and Women, the Wise Woman Way
– have been translated into six languages, and chosen as the
Best Health Book of the Year
.
Ms. Weed teaches internationally, trains shamanic apprentices at her home in the Catskills, and oversees the work of more than two thousand correspondence students. Her YouTube channel offers over 200 herbal how-to videos; her award-winning website spans 5000 pages.
Susun's areas of specialty are ethnobotany, eco-herbalism, philosophy and psychology of healing, andwomen's health/spirituality. She is especially interested altered states of consciousness as they pertain to learning, healing, birthing, and dying, and in the plants that aid these states. www.susunweed.com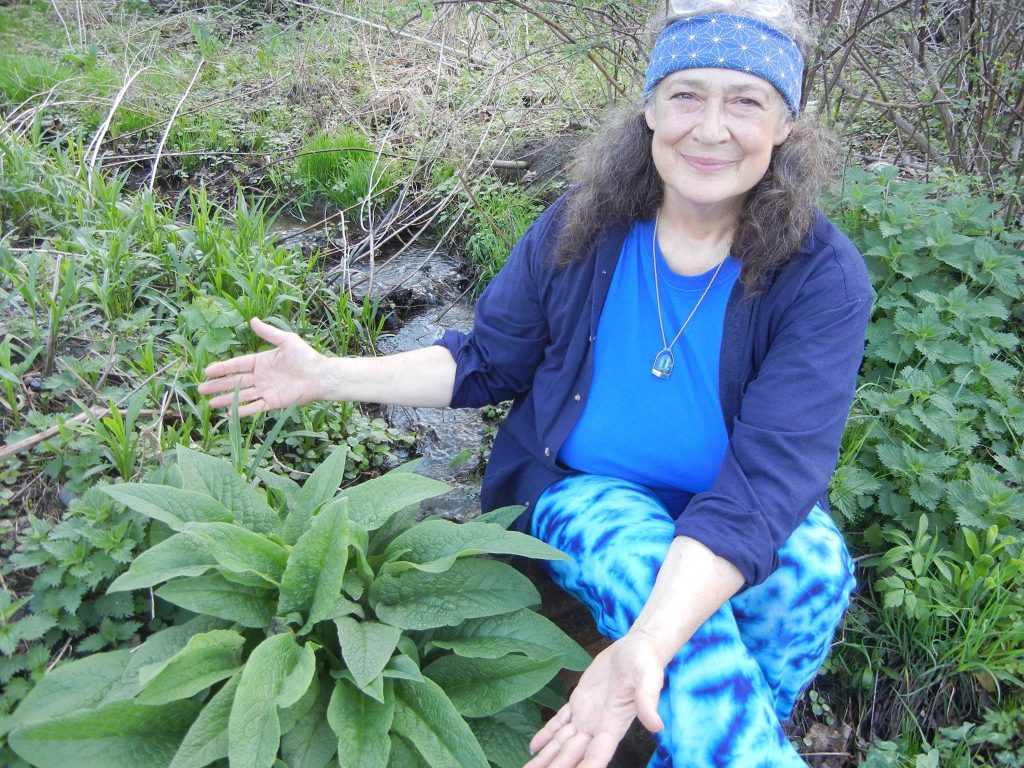 Schedule
1pm  Welcoming & Introductions
1:15   Talking Stick, Weed Walk and Talk, Pick Wild Salad
6pm  Dinner; Blessing Song and Seneca Grace before meal
7pm  End of program
[rooms-available-off-peak]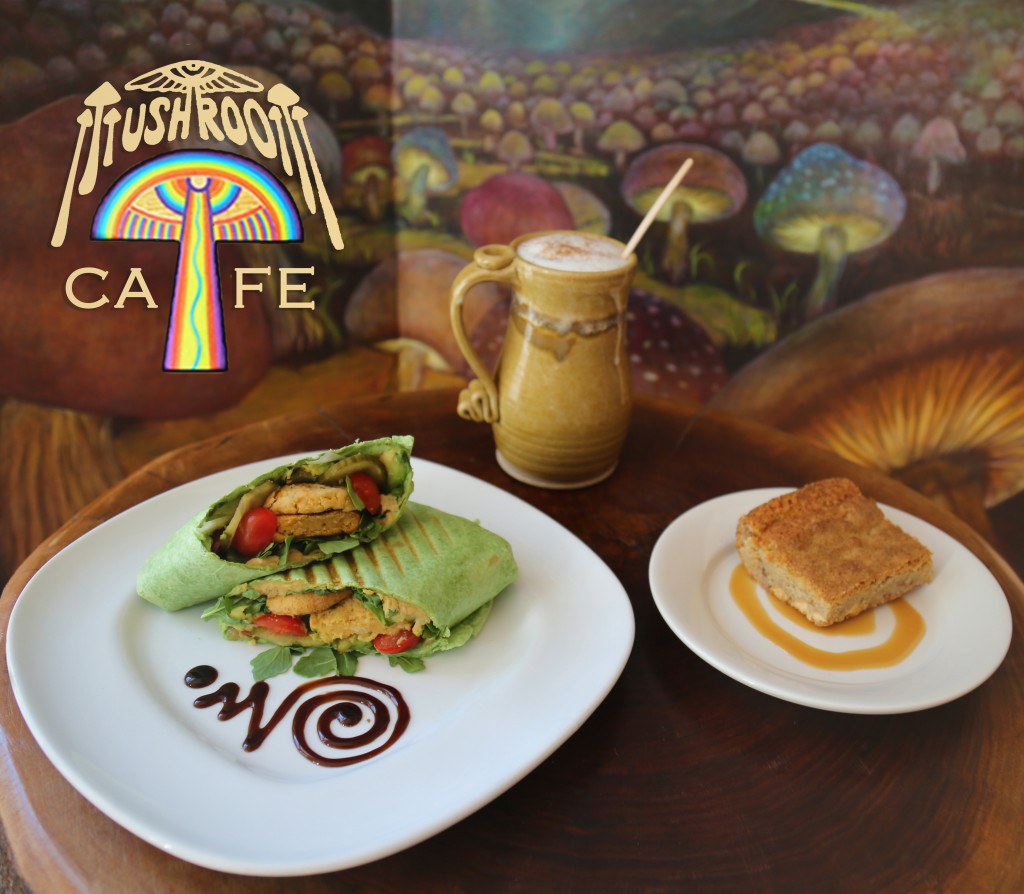 CoSM, Chapel of Sacred Mirrors, 46 Deer Hill Road, Wappingers Falls, NY 12590.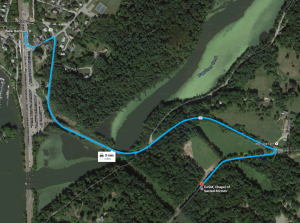 Save
Save
Save
Save
Save
Save
Save
Save
Save
Save
Save