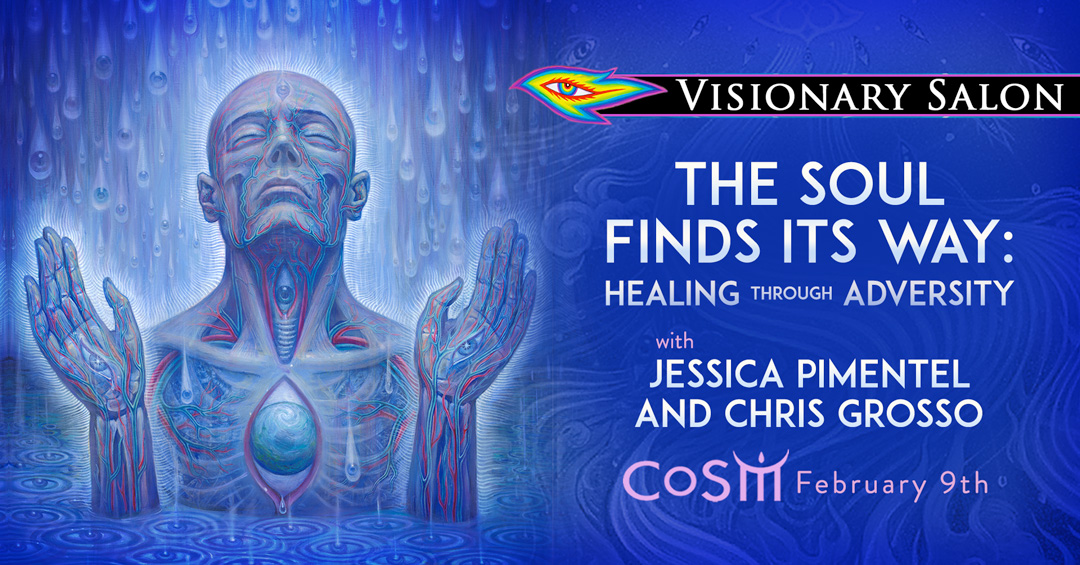 Healing through Adversity with Jessica Pimentel & Chris Grosso
The Soul Finds Its Way:
Healing through Adversity
with Jessica Pimentel & Chris Grosso
What does it mean to accept yourself fully in all of your perfect imperfections; to take an honest, fearless look at your true self and stay there, acknowledging both the frailty and the glory in the same glance? In this workshop, Jessica Pimentel (Maria Ruiz on Orange Is The New Black), and Chris Grosso, best-selling author of Indie Spiritualist, Everything Mind, andDead Set On Living will address this question, guiding participants to use their difficult life experiences as catalysts towards spiritual awakening through various meditations, creative exercises, compassion practices and more.
Jessica and Chris will share their stories of growing up as counter-culturalist youth; finding punk rock/hardcore music and the affect that had on their formative years; as well as finding spirituality and how that continues to play an integral role in their overall wellbeing. Jessica will discuss her career as a musician and actress on Orange Is The New Black (and other shows). Chris will discuss the creative process including writing a book or song, and both will talk about the importance of working with our youth in various capacities to help encourage the expression of their creative passions.
In this workshop, participants will learn to:
Create an open space for healing
Make friends with your past
How to make your dreams a reality
Learn practices for listening to your heart
Realign yourself with greater purpose
How to create anything your heart calls you to from the ground up
Understand the principles of listening to your heart's guidance
Learn to love yourself, and others, without holding back
Learn how to discover your authentic self through your heart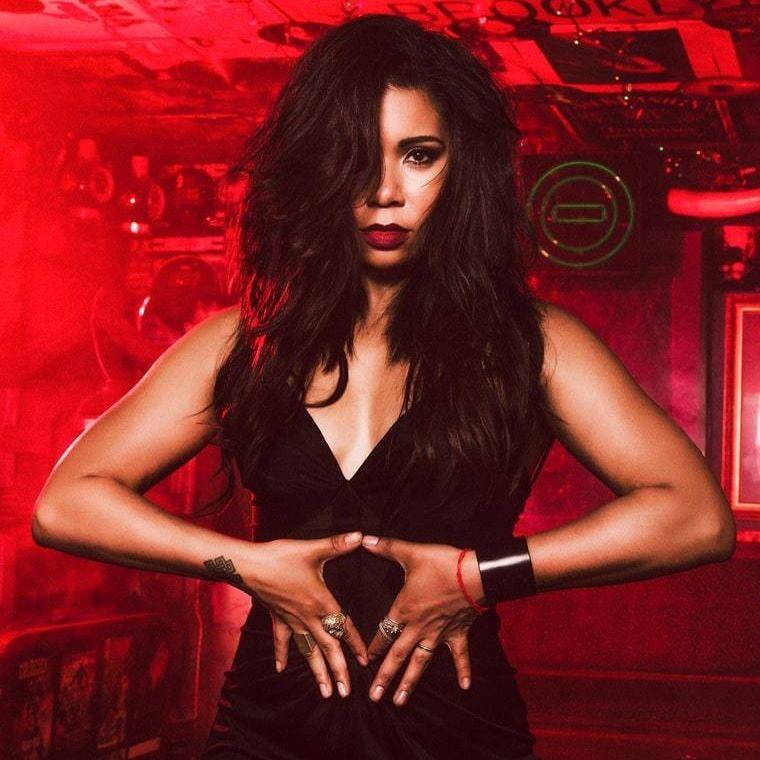 Jessica Pimentel The Brooklyn born and raised native New Yorker is best known as an actress in her role as Maria Ruiz on the Netflix original series Orange Is the New Black, currently filming it's 7th season,  and received 3 Screen Actors Guild Award wins and 1 nomination. Featured on both stage and screen, Jessica is a graduate of the American Academy of Dramatic Arts where she holds a degree in Theater arts and The High School of Performing Arts (aka "Fame") where she also studied music performance, composition and theory. She began her musical career at a young age and is a trained classical violinist as well as a frontwoman for the metal band Alekhine's Gun and additional vocals for Brujeria and Black Heart Sutra and former bassist of Desolate and several New York Hardcore bands.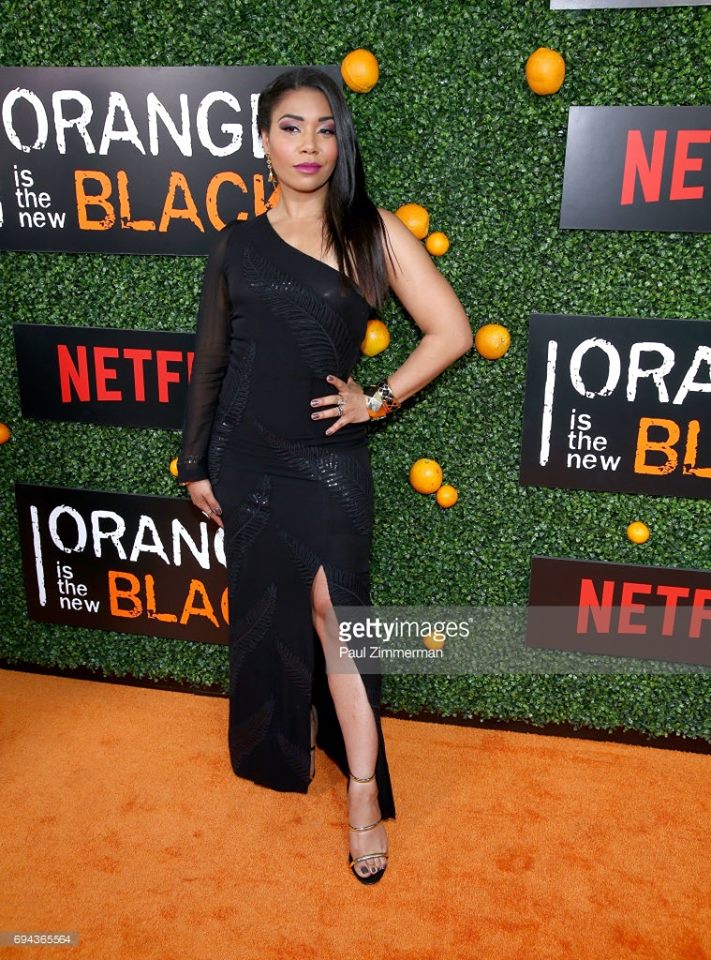 Jessica was first introduced to meditation when she was a child by her mother, a psychologist, but began her formal  studies in Tibetan Buddhist philosophy, logic, debate and meditation in the Gelugpa Tradition in 1994 and was trained by her root guru, the former abbot of Sera Mey Monastery, H.E. Sermey Khensur Rinpoche Lobsang Tharchin. She has also received teachings and initiations from many notable teachers such as HH the Dalai Lama, Gyumed Khensur Rinpoche Lobsang Jampa, Kyabje Gelek Rimpoche, HH Kyabje Trijang Choktrul Rinpoche and Ven. Robina Courtin. Her practice is infused in all things she does, and she uses her art to deepen her practice.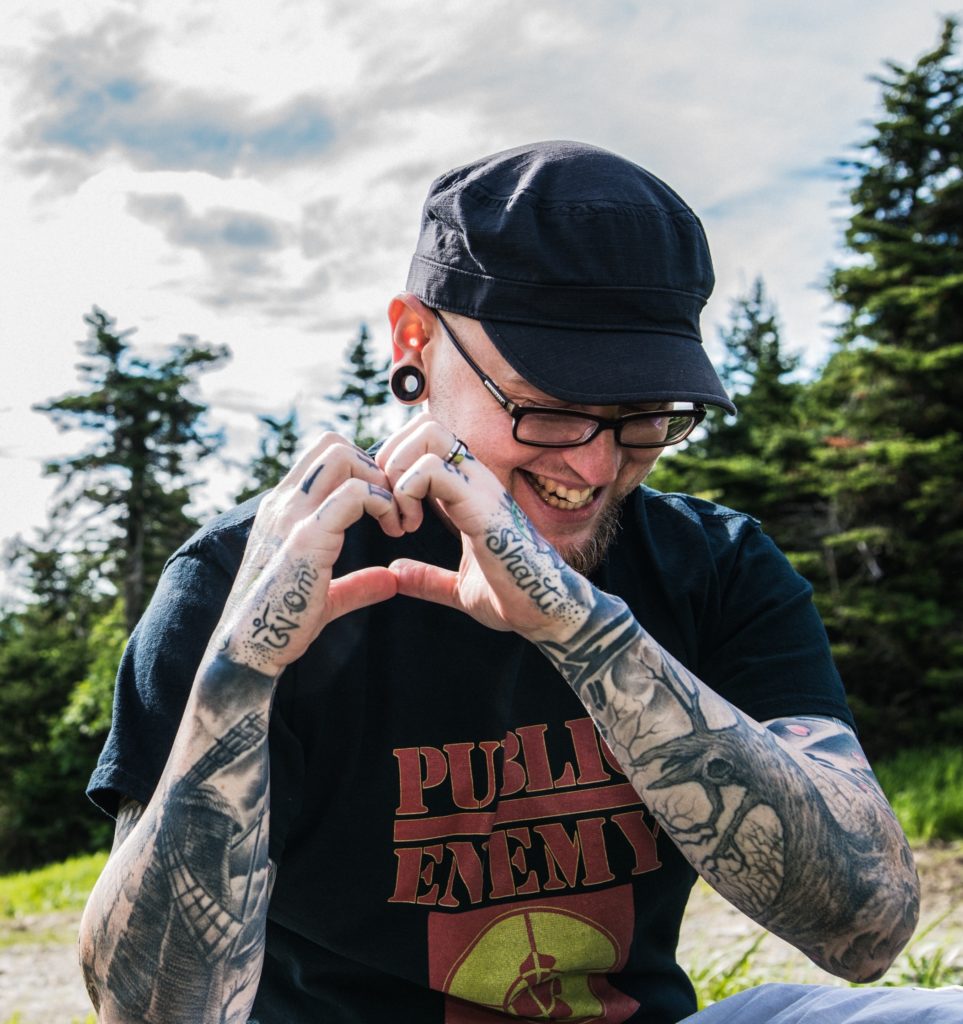 Chris Grosso is a youth mental health group facilitator with Newport Academy, public speaker, writer, and best-selling author of Indie Spiritualist, Everything Mind, and Dead Set On Living. He writes for Revolver Magazine, ORIGIN Magazine, and Huffington Post. He is a member of the advisory board for Drugs Over Dinner, hosts The Indie Spiritualist Podcast on Ram Dass's esteemed Be Here Now and is a member of The Evolutionary Leaders. His work has been endorsed by a diverse mix of celebrated individuals including Jeff Bridges, Ram Dass, Tony Hawk, Bam Margera, Sharon Salzberg, Alex & Allyson Grey, MC Yogi, Tara Brach, Ken Wilber, Jack Kornfield, Krishna Das, Lama Surya Das, Dr. Lissa Rankin, Robert Thurman, Treach (Naughty By Nature), don Miguel Ruiz Jr., and more. www.theindiespiritualist.com
By sharing his life's journey, Chris Grosso shines a light on our own. Everything Mind is a spiritual meal cooked for today, for us living now to taste, for our hearts and minds to digest.
—Jeff Bridges, The Dude and the Zen Master
Chris Grosso seamlessly blends the ideas of individuality and spirituality in a way that is selfless, easy to read, and inspiring. He can help you find a purpose and be proud of yourself.
—Tony Hawk, skateboarding icon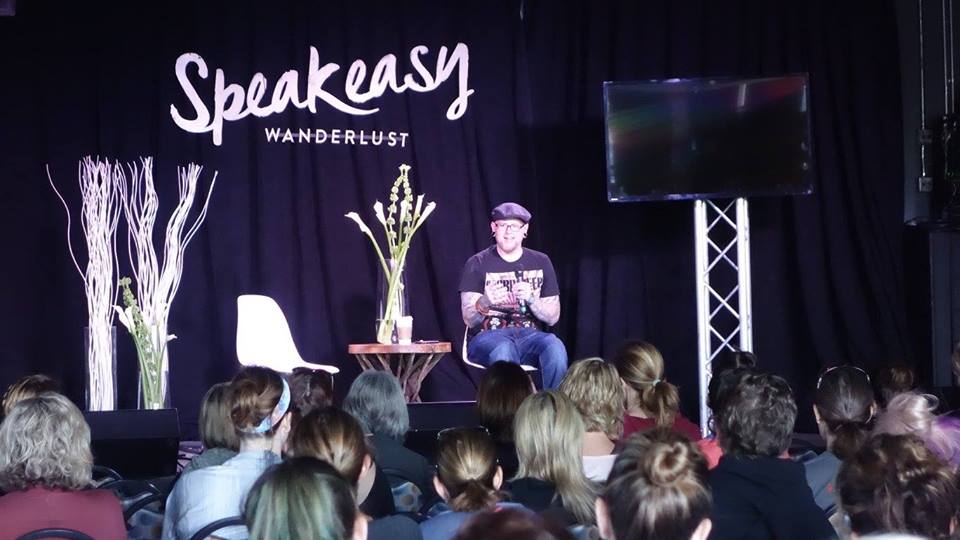 Session 1:
1 pm —
Introductions
2 pm —
Loving Kindness Talk/Practice
2 pm —
Tonglen Talk/Practice
3 pm —
Group Discussion/Q&A
3:30 pm —
Break
Session 2:
4 pm — Unconditional Love and Acceptance Talk/Practice
4:45 pm — Manjushri Talk/Meditation
5:30 pm — Group Discussion/Q&A
6 pm – 7 pm — Dinner
Session 3:
7 pm — Mahassati Hand meditation Talk/Practice
7:30 pm — Live Music Mediation
8 pm — Closing Group Discussion/Q&A
9 pm — End of Event
10 pm — CoSM Closed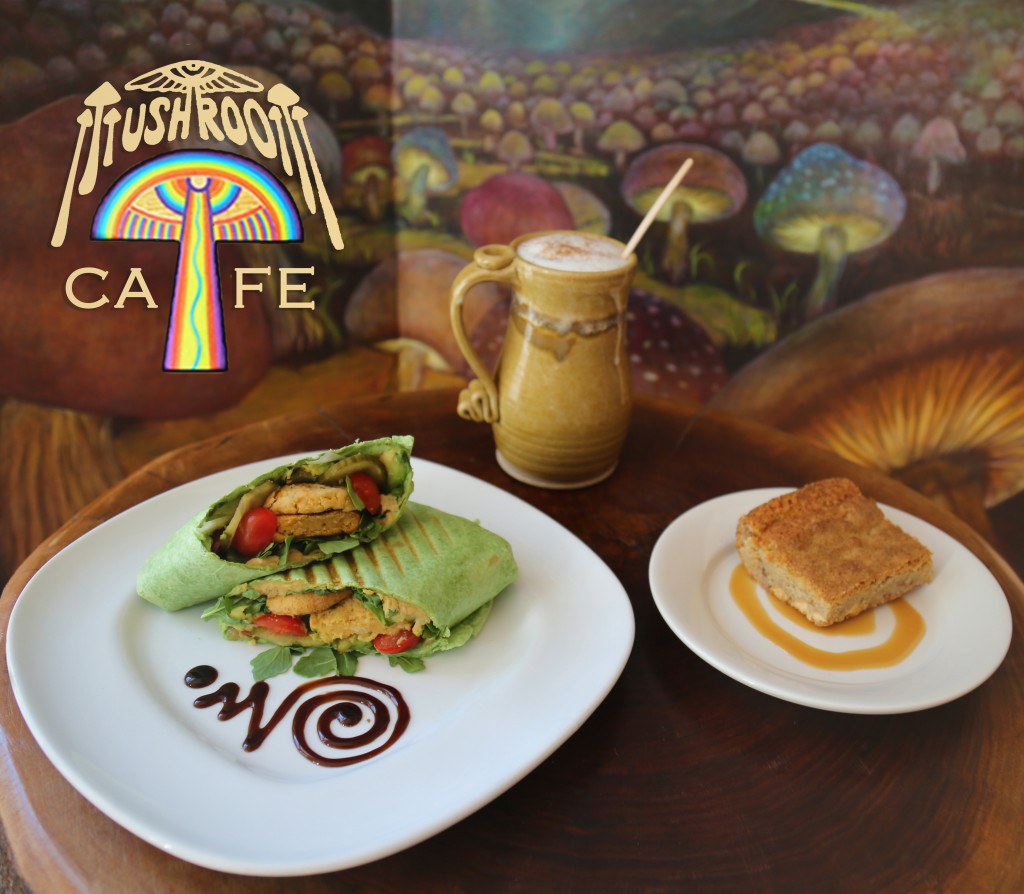 Rooms are available for rent in the Grey House, CoSM's fully renovated Visionary Victorian guest house.
Accommodations may only be booked once event tickets have been purchased. For assistance in booking your stay, please call 845-297-2323 ext. 104 or email us at [email protected]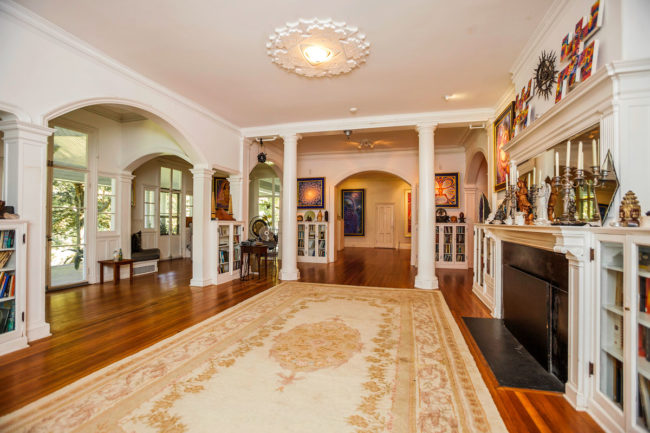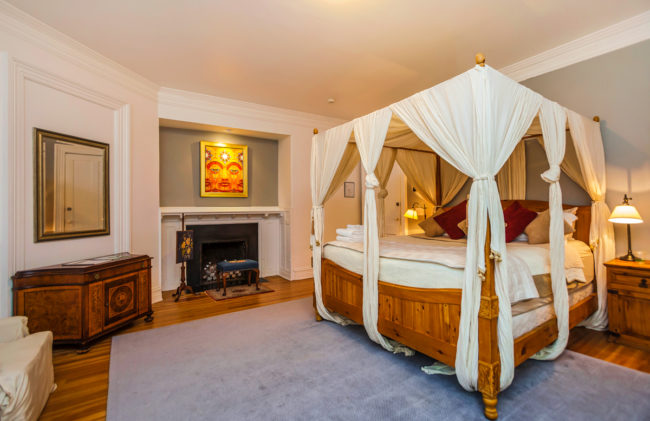 The artwork of Alex Grey & Allyson Grey plus many other visionary artists are on display in the guest house.
CoSM, Chapel of Sacred Mirrors, 46 Deer Hill Road, Wappinger, NY 12590.