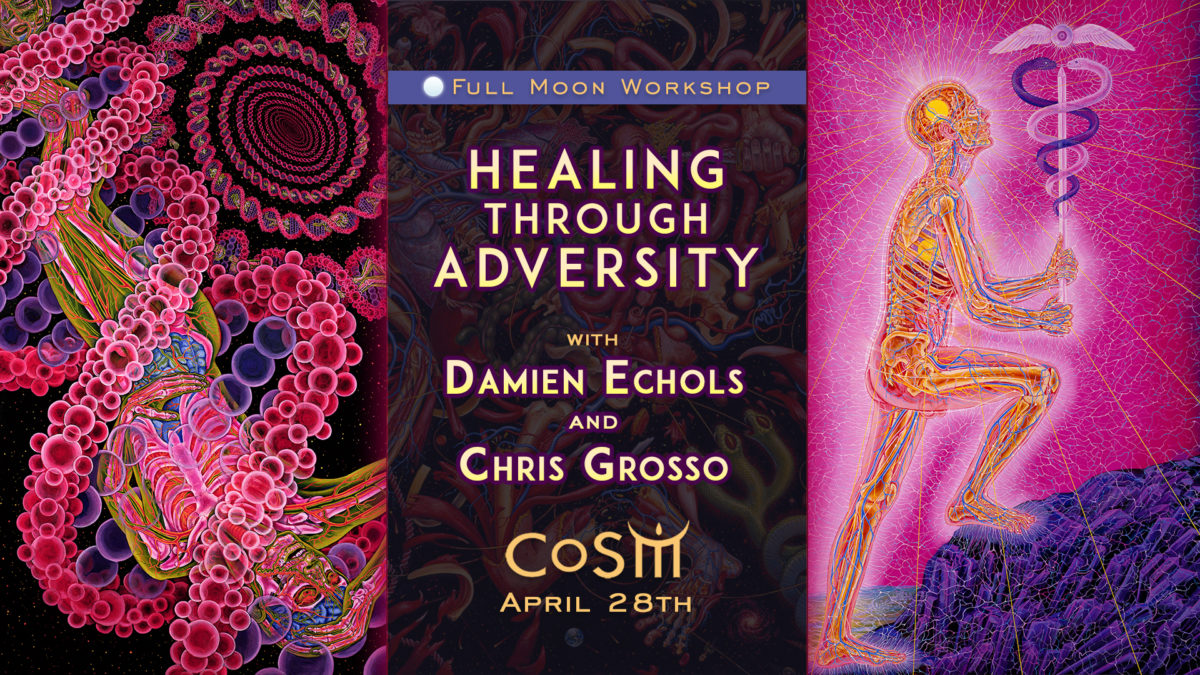 Full Moon Workshop: Healing through Adversity
Full Moon Workshop:
Healing through Adversity
with Damien Echols & Chris Grosso
What does it mean to accept yourself fully in all of your perfect imperfections; to take an honest, fearless look at your naked self and stay there, acknowledging both the frailty and the glory in the same glance? In this workshop, Damien Echols, ceremonial magician and author of Life After Death, and Chris Grosso, author of Indie Spiritualist, and Dead Set On Living, will address this question, guiding participants to use their difficult life experiences as catalysts towards self-empowerment and spiritual awakening through various meditations, compassion practices, dialogue and more. Participants will learn to make friends with their past, embrace the skeletons in their closet, create an open space for healing, and most importantly, learn to love themselves, and others, without holding back.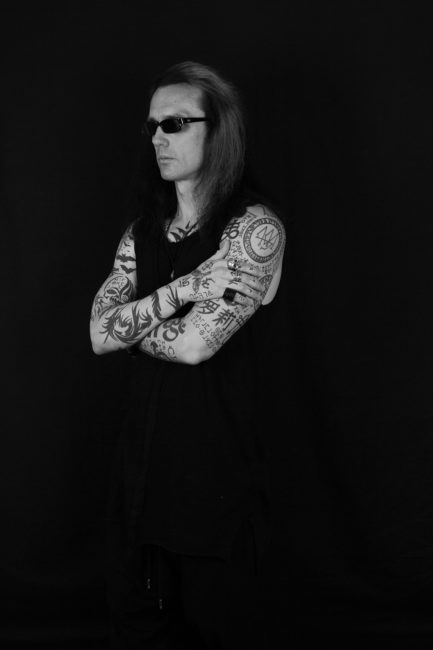 Damien Echols is a ceremonial magician and artist who lives in NYC with his wife and cats. He spent 18 years on death row for a crime he did not commit and wrote the NY-Times Bestselling book, "Life after Death" about his experiences. You can keep up with his upcoming exhibitions on Facebook at @damienwechols and at magickrevolution.com
Chris Grosso
Chris Grosso is a writer, author and public speaker. He is the author of Indie Spiritualist, Everything Mind, and Dead Set On Living (Simon & Scuster 3/18,) writes for ORIGIN Magazine, Huffington Post, and Mantra Yoga + Health Magazine. Chris speaks frequently at conferences and festivals and is passionate about his work with people who are in the process of healing or struggling with addictions of all kinds. He is a member of the advisory board for Drugs over Dinner and hosts The Indie Spiritualist podcast on Ram Dass's Be Here Now Network.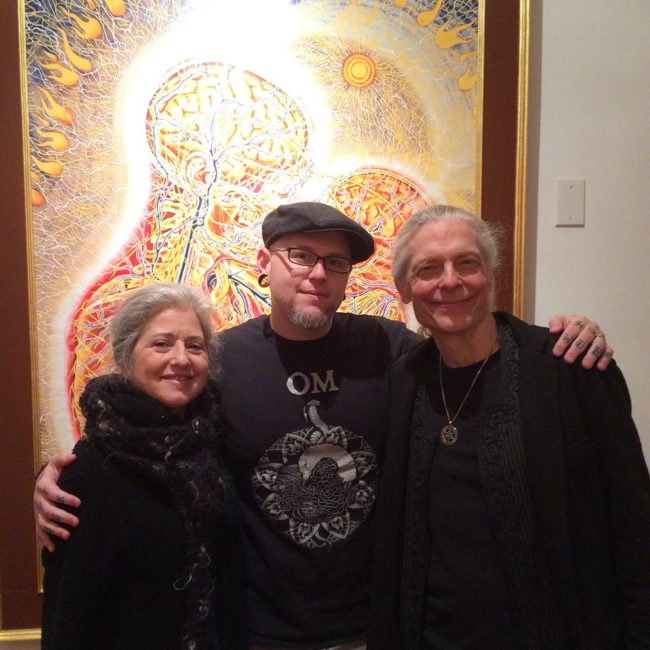 Event Schedule
12:00 pm – 
CoSM open to the public (grounds, gallery, shop, cafe open)
3:00 pm – 
Dead Set on Living with Chris Grosso
6:00 pm – 
Dinner
7:00 pm – 
Full Moon Ceremony with Alex & Allyson
9:00 pm – 
Full Moon After-Celebration
12:00 am – 
End of the March Full Moon Gathering
1:00 am – 
CoSM closed
Testimonials
"I'm digging this book. By sharing his life's journey, Chris Grosso shines a light on our own. Everything Mind is a spiritual meal cooked for today, for us living now to taste, for our hearts and minds to digest."
 – Jeff Bridges, Academy Award Winning Actor, Musician and New York Times bestselling co-author of The Dude and the Zen Master
Chris Grosso seamlessly blends the ideas of individuality and spirituality in a way that is selfless, easy to read and inspiring. He can help you find a purpose and be proud of yourself." – Tony Hawk, Skateboarding Icon
Rooms are available for rent in the Grey House, CoSM's fully renovated Visionary Victorian guest house.
Accommodations for this event must be booked directly through Hospitality. Please call 845-297-2323 ext. 104 or email us at [email protected]
To plan a future stay, please view our Booking Calendar.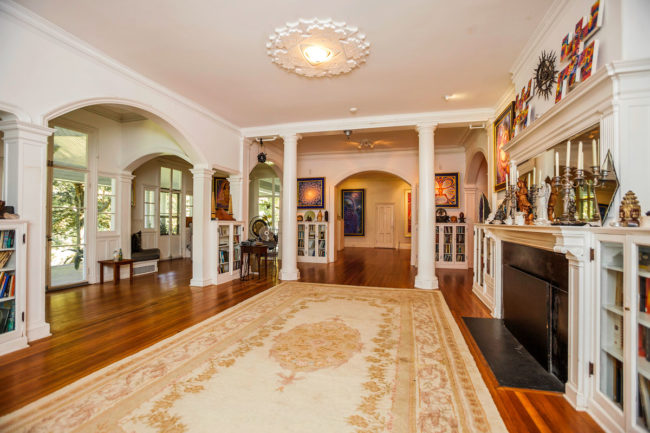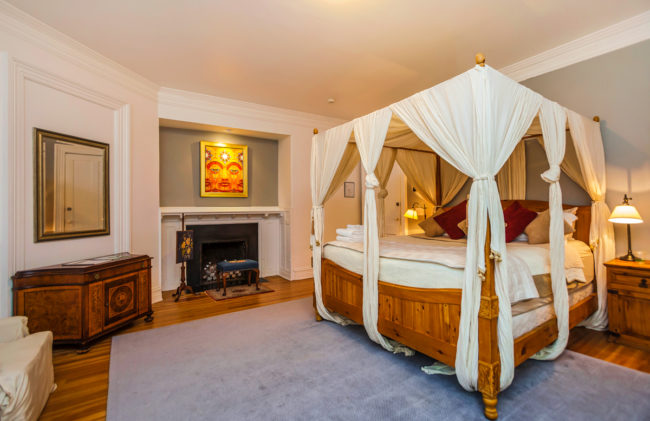 The artwork of Alex Grey & Allyson Grey plus many other visionary artists are on display in the guest house.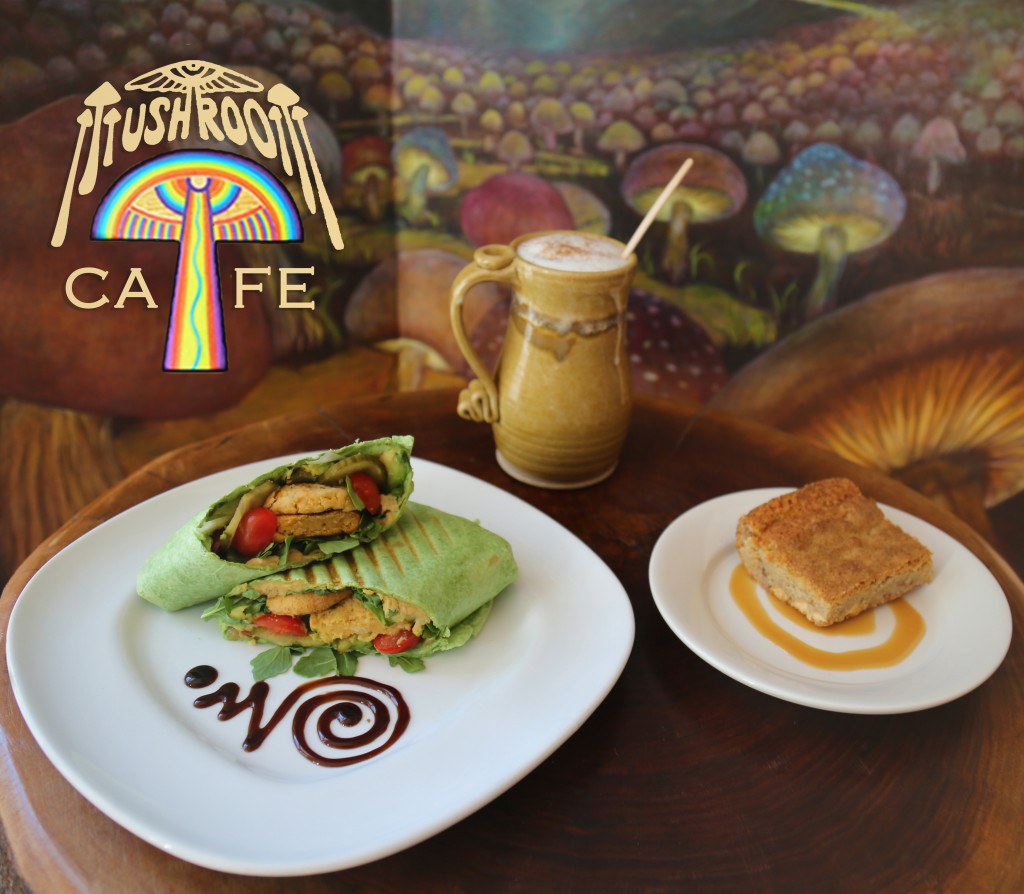 CoSM, Chapel of Sacred Mirrors, 46 Deer Hill Road, Wappingers Falls, NY 12590.