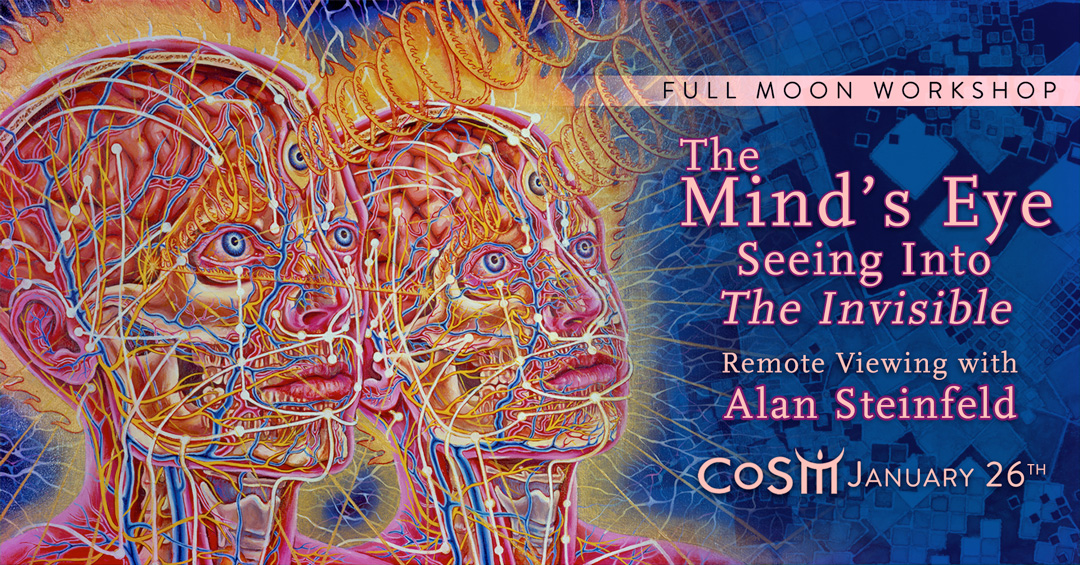 January 2019 Full Moon Workshop: The Mind's Eye with Alan Steinfeld
Full Moon Workshop:
The Mind's Eye
Seeing into the Invisible
Remote Viewing with Alan Steinfeld
3 pm – 6 pm
Visionary art can be a doorway into the unseen realms of invisible energy, making us aware of a world of energy in and around us. The most remarkable gift of human beings is the diverse capability of our mind. Perceiving energetic fields is part of our evolution. In the untapped awakening of our pineal and pituitary, our third eye, lays the power to see beyond visible light, visions of the past and future, near and far.
"The Mind's Eye: Seeing Into the Invisible," is an interactive conversation about activating the potential to open up a window in our brain to the full-on psychic awareness we all possess. In this workshop, learn in detail of the practice of remote viewing, developed by the CIA to spy on the Russians. Remote viewing, once mastered, can be used to see anything anywhere. Once the practice of remote viewing is available to our inner sense, we can see into people's bodies, vision far away places, peer into the future, and even feel each other feelings. The sky is actually NOT the limit here. By practicing the art of remote viewing, we could see into outer space, life on other planets, and levels of consciousness existing in the other realms.
Secrets in the art of remote viewing that I learned from founder, Russell Targ of Stanford Research Institute, will be passed on to all that attend this workshop. Participants who apply themselves to the art of remote viewing can open a gateway toward inward vision and an awakening of psychic potential. Discover remote viewing and gain access to previously undetectable worlds through the untapped power of your mind. Activate your third eye and receive a key to new realities.
Alan Steinfeld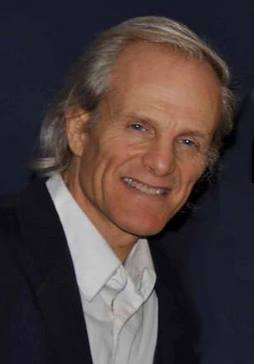 Alan Steinfeld is the host and producer of New Realities, a weekly television program and Youtube channel that focuses on the extra-ordinary, the strange, the outer-of-this-world and the shift in consciousness. He has interviewed many of the thought leaders of our day, including Deepak Chopra, Ram Dass, Nassim Harrmein. He has wandered the globe in search of ancient civilizations and gazed at the stars for future generations. He has experienced higher dimensional realities and knows this is our time of human and planetary evolution.
Schedule:
12:00 pm: CoSM Opens
3:00 pm: Slideshow Talk
6:00 pm: Dinner
7:30pm: Full Moon Ceremony Begins
Rooms are available for rent in the Grey House, CoSM's fully renovated Visionary Victorian guest house.
Accommodations for this event must be booked directly through Hospitality. Please call 845-297-2323 ext. 104 or email us at [email protected]
To plan a future stay, please view our Booking Calendar.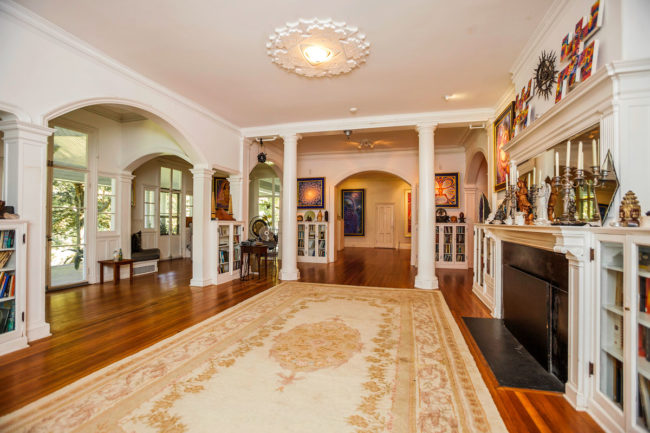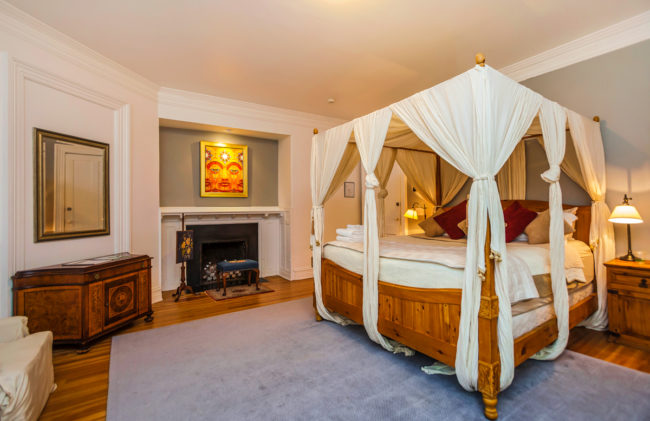 The artwork of Alex Grey & Allyson Grey plus many other visionary artists are on display in the guest house.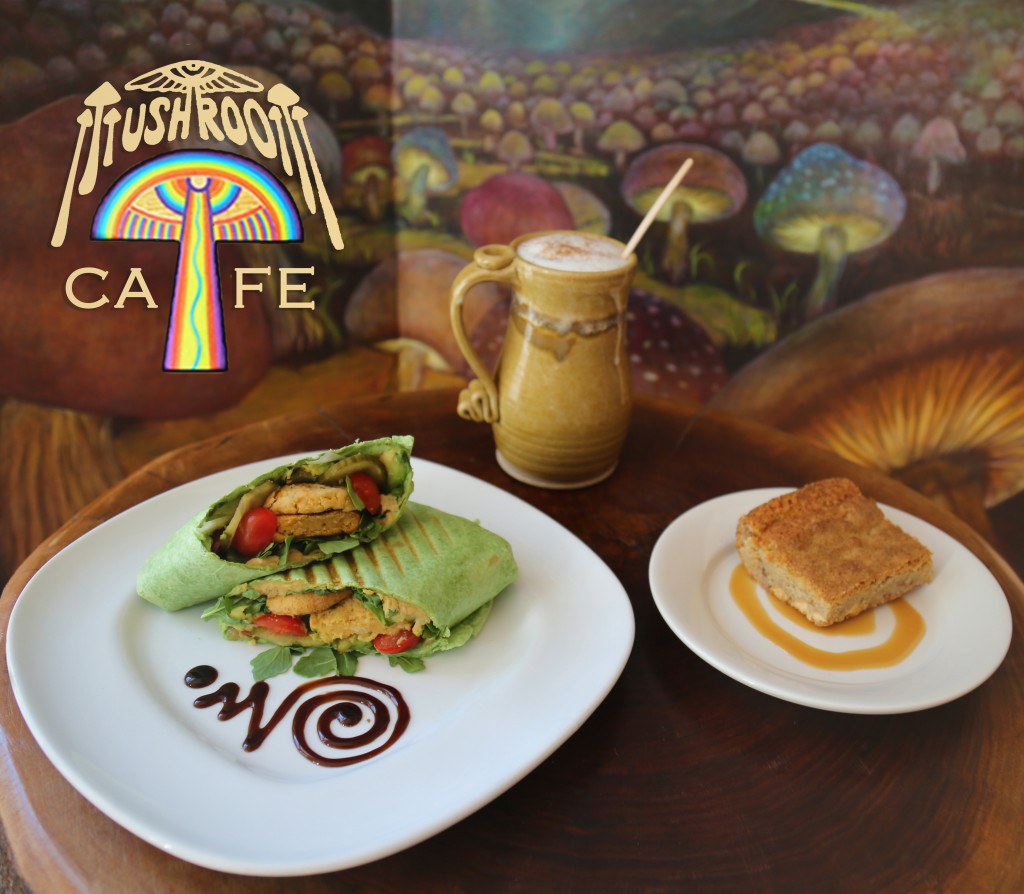 CoSM, Chapel of Sacred Mirrors, 46 Deer Hill Road, Wappingers Falls, NY 12590.