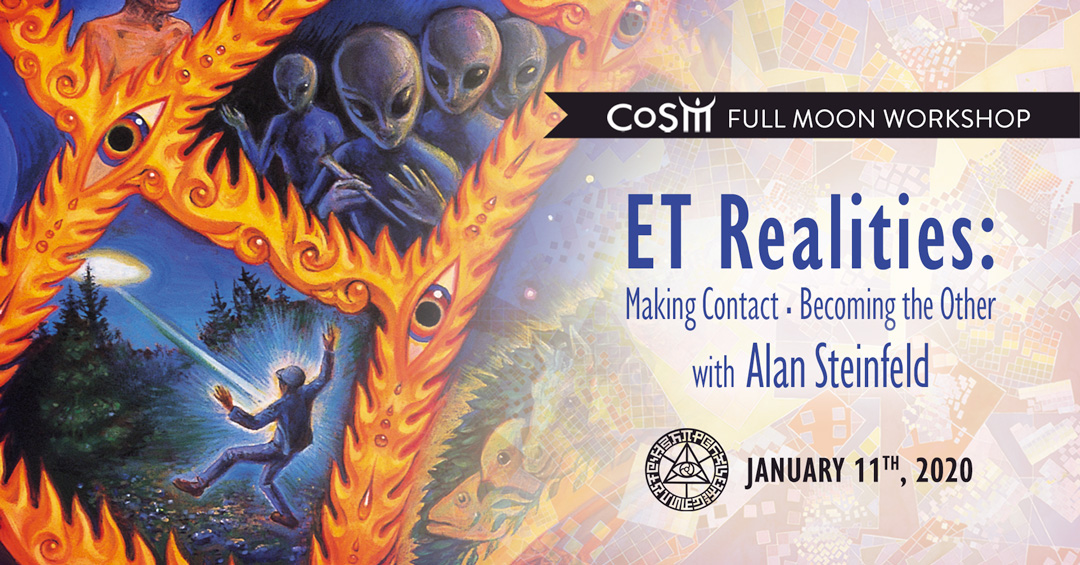 January Full Moon Workshop : ET Realities with Alan Steinfeld
Full Moon Workshop:
ET Realities:
Making Contact – Becoming the Other with Alan Steinfeld
2:30 pm – 5:30 pm

We are at a cross roads in civilization — Will we Evolve or will we be destroyed by the forces of greed and indulgence? This is the question the greater cosmos is beckoning us. As we ascend in frequency, vibration, and awareness, it is time we recognize that we are part of a grand intelligence that transcends the dogma of an old psychological paradigm. The Cosmos is calling us home to Ourselves.
To refer to extraterrestrials as "alien" is to divorce us from our own nature.  Each of us is part of a vaster reality. It is up to us to become independent of our education, political opinions, media conditioning, and parental upbringing to understand that our consciousness is not of this earth, but is the result of trans-galactic influences that masquerade as the human mind. It is time for the mass awakening of ET realities, that is not separate from us, but is us.
 Alan will cover the general history of the UFO/ ET from 1947 to the present and talk about how at each turn of events is evidence that to the phenomenon is more than just creatures from elsewhere visiting us. What the ETs bring is evidence of ourselves and the supernatural reality that are a part of-  as multidimensional beings.
We will be joined by Val Tignini, who will share the story of her life long ET connection and her kundalini awakening in 2010. Since then, she has had many extraterrestrial/divine energy experiences, and she share about her interaction with the Sirian race at an upstate New York retreat. Together, with the group assembled, we will attempt to create an energetic portal to reach through the dimensions "To Make Contact…."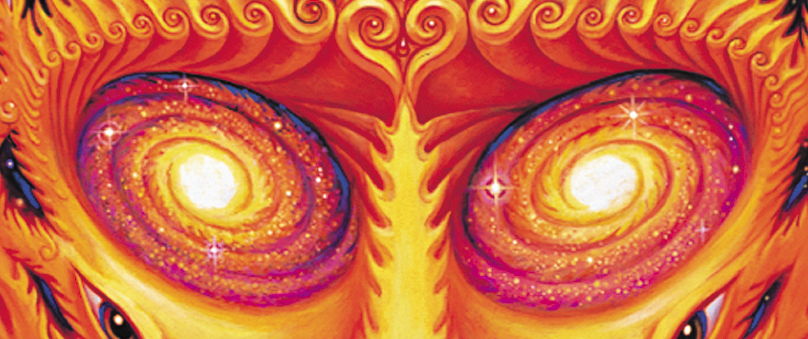 The workshop will be factual and experiential — you never know who or what is going to show up.  We welcome all experiencers of other realities and all those curious & open to share in a contact, which can allow our greater mind- our superconscious to shine through, in order to make known the unknown.
Alan Steinfeld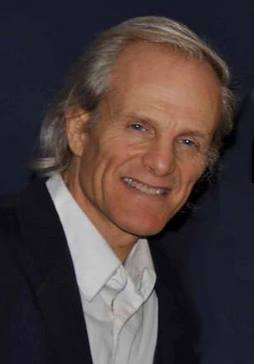 Alan Steinfeld has been an explorer of other realities his whole life. For the past twenty-five years he has put this research into his television program called New Realities, now seen on his youtube channel at www.Youtube.com/newrealities He has many UFO sightings over the years, and an abduction episode he might share.  But what he got from that experience is that we all have the capacity for a greater awareness using the creative imagination to transcend the human drama. He feels each one of us have a superconscious mind and that our true origins are of the stars.
Schedule:
12 pm: CoSM Open to the Public (Gallery, Grounds, Shop, Cafe open)
**Event Day Gallery Hours: 12 pm – 3 pm
2:30 pm: ET Realities with Alan Steinfeld
5:30 pm: Dinner
7:30 pm: January Full Moon Ceremony
9:30 pm: Full Moon Celebration
12 am: CoSM Closed
Rooms are available for rent in the Grey House, CoSM's fully renovated Visionary Victorian guest house.
Accommodations for this event must be booked directly through Hospitality. Accommodations may only be booked once event tickets have been purchased. Please call 845-297-2323 ext. 104 or email us at [email protected]
To plan a future stay, please view our Booking Calendar.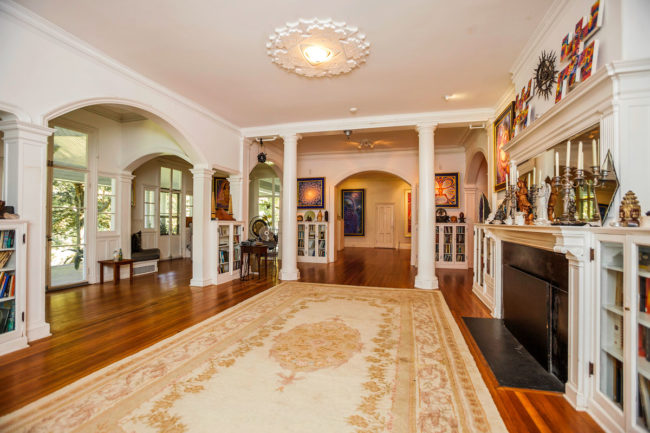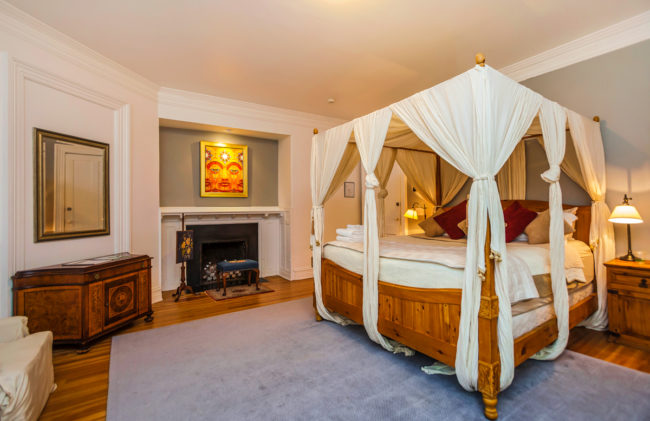 The artwork of Alex Grey & Allyson Grey plus many other visionary artists are on display in the guest house.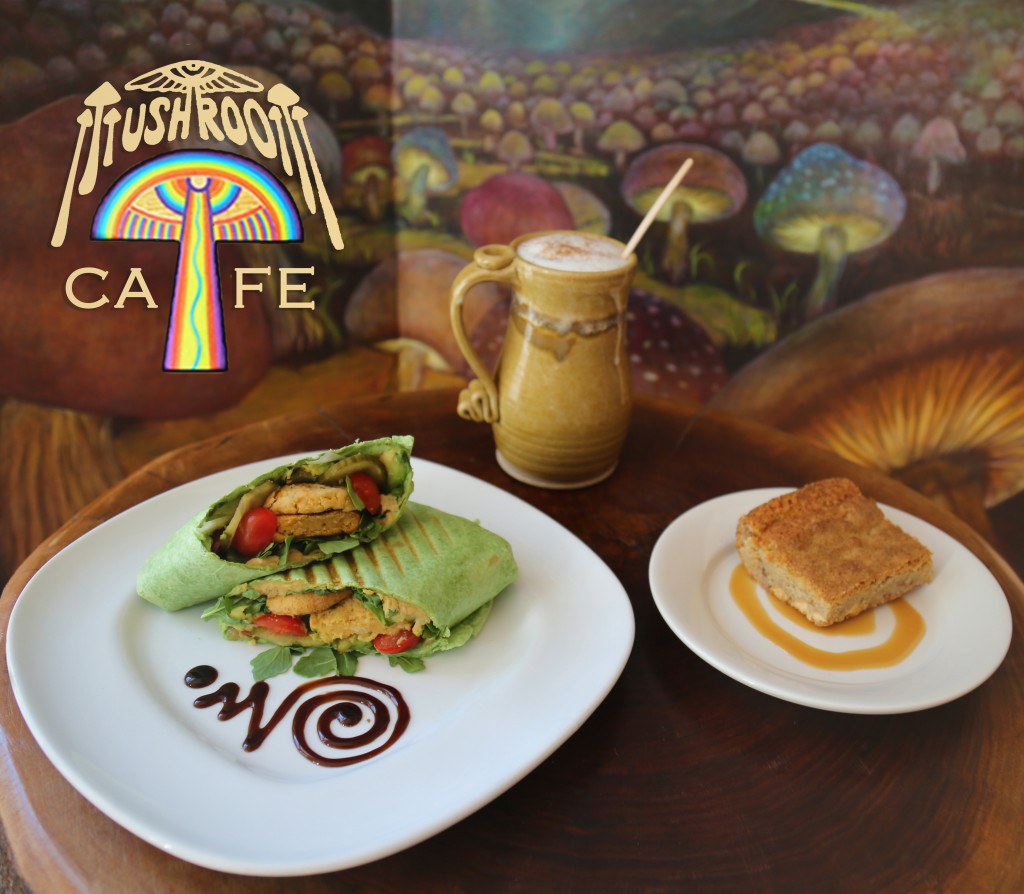 CoSM, Chapel of Sacred Mirrors, 46 Deer Hill Road, Wappinger, NY 12590.