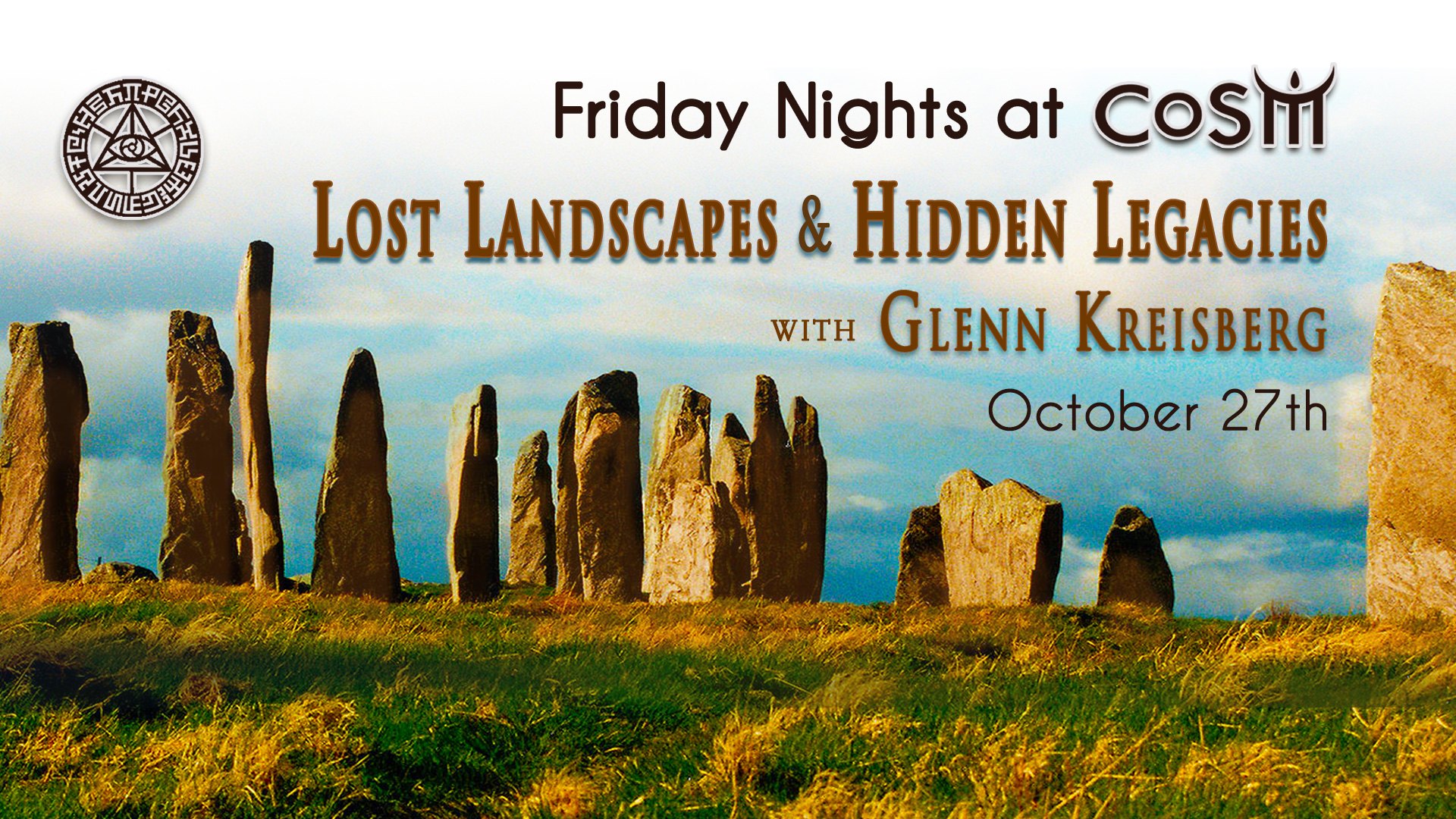 Friday Nights at CoSM: Lost Landscapes and Hidden Legacies
Lost Landscapes and Hidden Legacies:
A Survey of Stone Structure Sites in the Hudson Valley, Shawangunk and Catskill Mountains of New York
with Glenn Kreisberg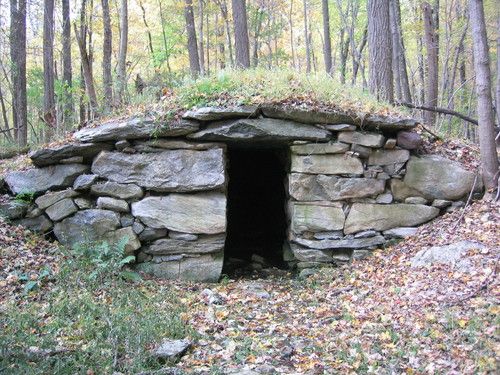 Putnam County, NY.
Does evidence exist to support the theory that an ancient cultural group used features in the landscape of the northeast woods, to carry out astronomical observations?  Is there an explanation behind the preservations and alignments between the horizon, landscape features and manmade monuments? Some arrangements appear configured over great distances where petroforms and geo-glyphs have been discovered showing correlations to star constellations in the northern sky.  These findings hold the potential to reshape our understanding and concept of what ancient (prehistoric) man, in our region, knew and was capable of accomplishing.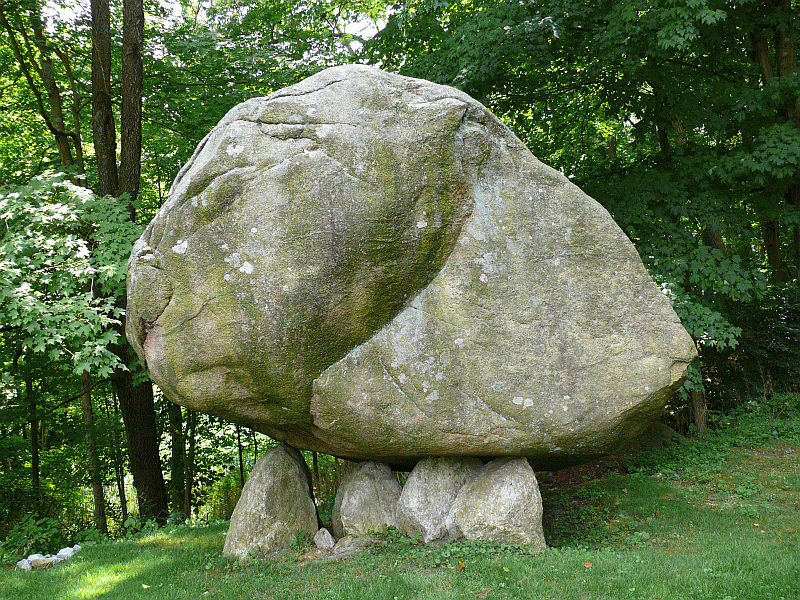 North Salem Balanced Rock, Westchester County, NY.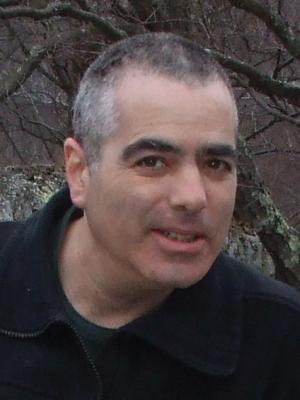 Glenn Kreisberg
is a radio frequency engineer, writer and researcher who served two terms as Vice President of the
New England Antiquities Research Association
. Glenn currently serves as Chairperson of the
Overlook Mountain Center
in Woodstock, NY. He has researched and published articles and interviews on electromagnetism and the ancients, ceremonial stone structure sites and alignments in the northeast U.S., and Archaeoacoustics, the archaeology of sound, among others. Glenn is co-editor of the NEARA news desk and founder and editor of the alternative science and history web site ASH News. He has edited and contributed to the anthologies "Lost Knowledge of the Ancients" and "Mysteries of the Ancient Past", published in 2010 and 2012 by Inner Traditions – Bear & Co. His third book from IT, "Spirits in Stone", will be out next year. He is also a featured author on the
website
of legendary author and public figure, Graham Hancock. Glenn is a lifelong resident of Woodstock, NY, where he lives with his wife and two children.
Rooms are available for rent in the Grey House, CoSM's fully renovated Visionary Victorian guest house.
For assistance in booking your stay, please call 845-297-2323 ext. 104 or email us at [email protected]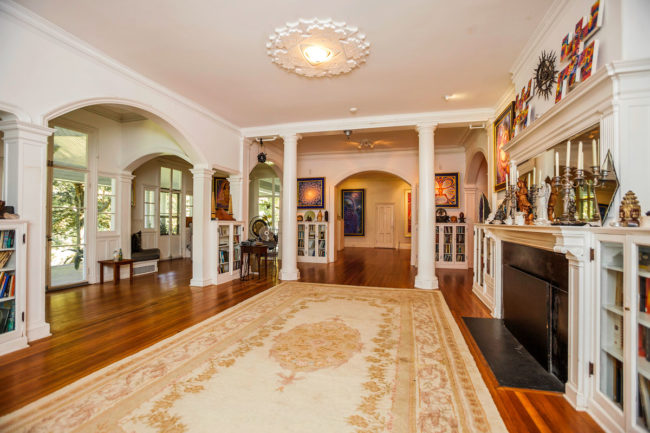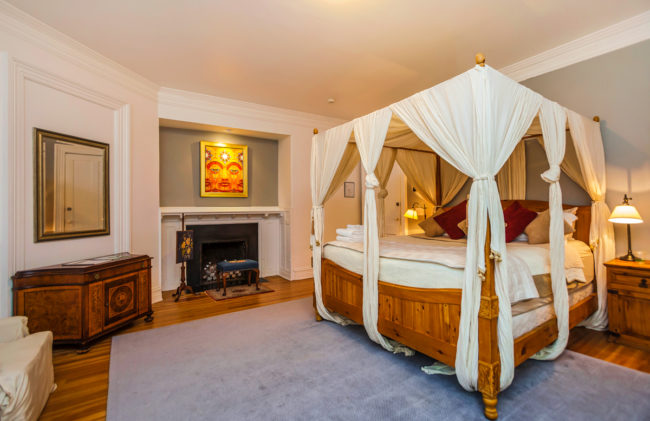 The artwork of Alex Grey & Allyson Grey plus many other visionary artists are on display in the guest house.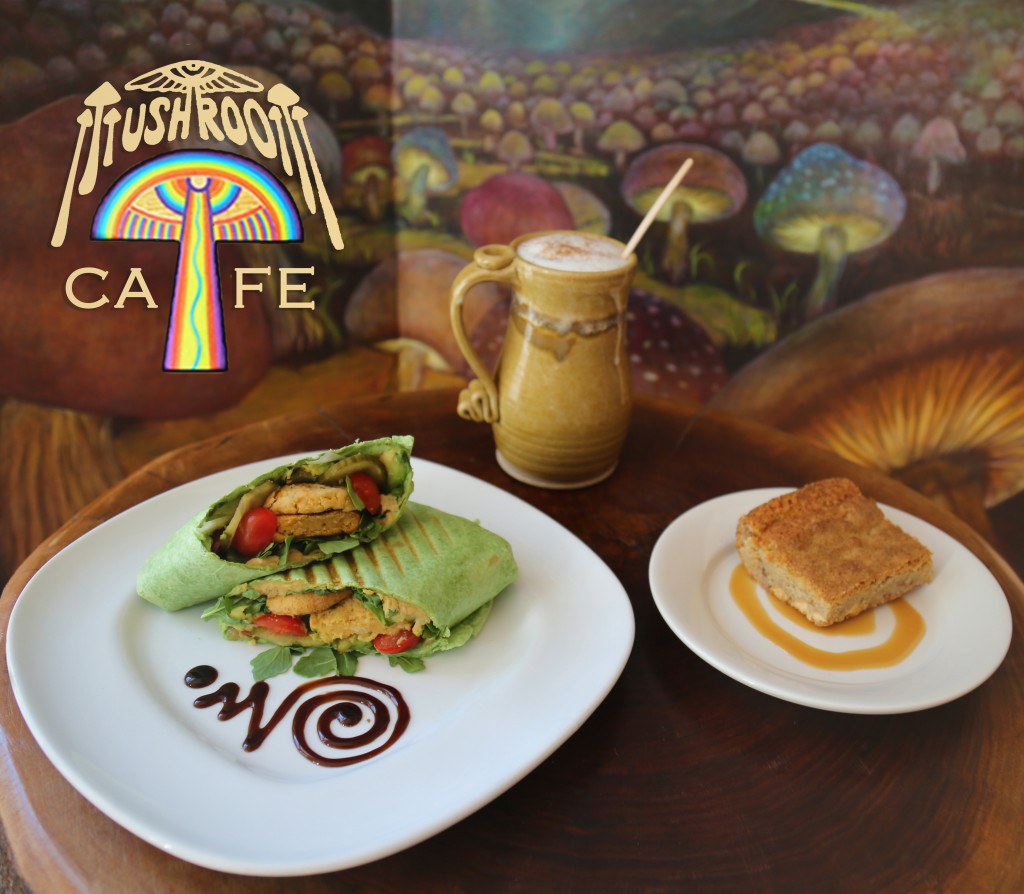 CoSM, Chapel of Sacred Mirrors, 46 Deer Hill Road, Wappingers Falls, NY 12590.