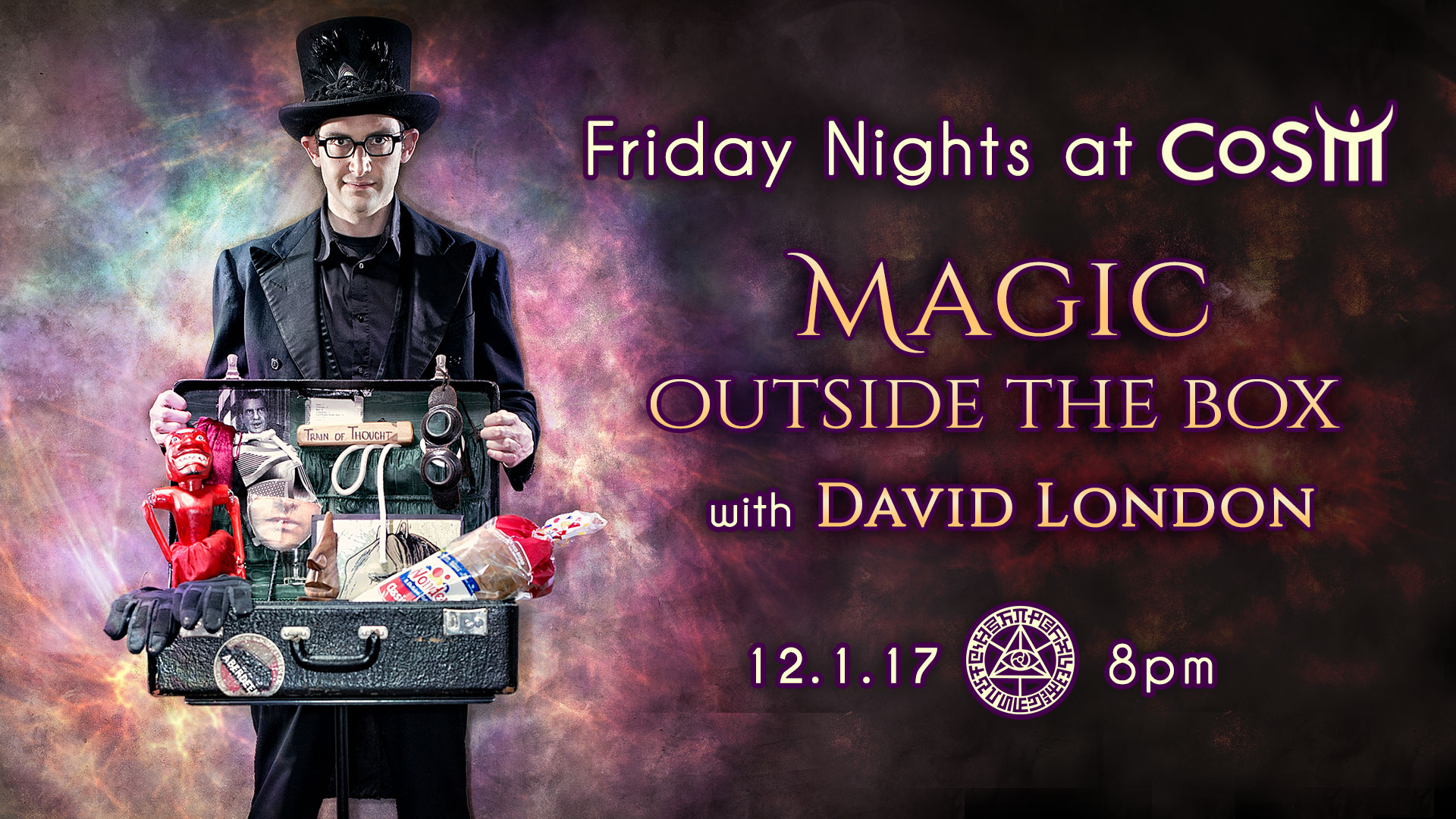 Magic Outside The Box with David London
Schedule
12:00 pm – CoSM Open to the Public (grounds, gallery, shop, cafe open)
8:00 pm – Close-up magic show
8:30pm – Break
8:45pm – Magic Outside The Box
10:00pm – End of Event
11:00 pm – CoSM Closed
Magician David London combines magic with storytelling, comedy, philosophy, surrealism, and that which cannot be defined, to create original shows of magic unlike you have ever experienced before.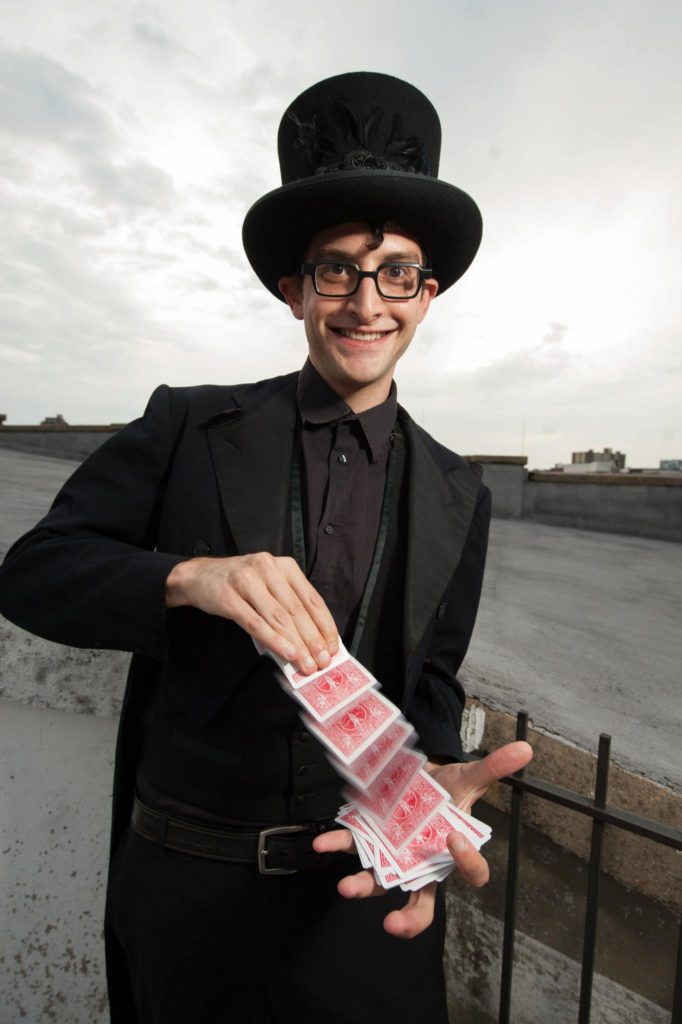 Join David for a special 2-hour event at CoSM on Friday, December 1st, where he will present two different performances, starting at 8pm! David will first present a close-up magic show, followed by a 75-minuite performance of Magic Outside The Box.
Dinner at CoSM:
 Enjoy your Friday night dinner at CoSM; a delicious, healthy meal prepared by the house chef. Vegan and vegetarian options available. Dinner goes from 6:00 pm – 7:00 pm. 
See ticket options above.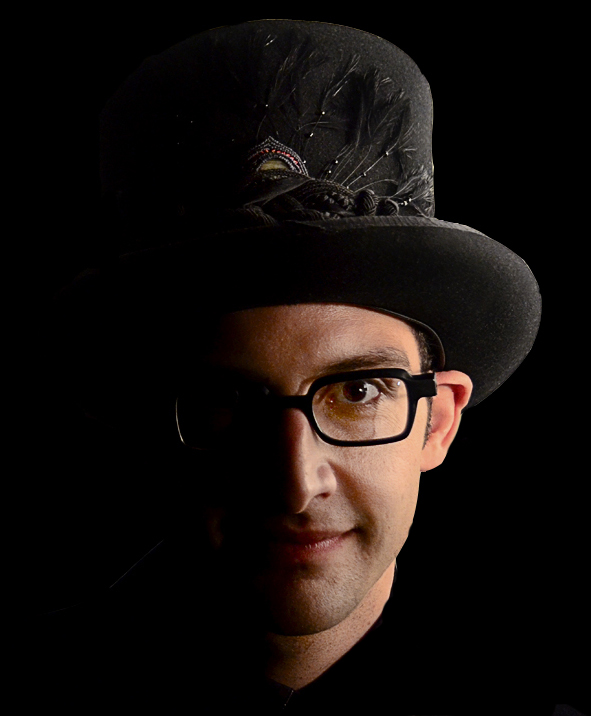 David discovered that he was a magician at the age of seven, and has since spent over 25 years trying to figure out just what that means. He has created five original theatrical magic productions, including  …Art of Dreams, The Imagination Show, , and The Creative Spirit Séance.
He has authored 8 manuscripts on magic and illusion, including Daydreams, Borderland State and Imagining the Imagination, and regularly performs his unique style of magic at theaters, museums, galleries and festivals throughout the United States.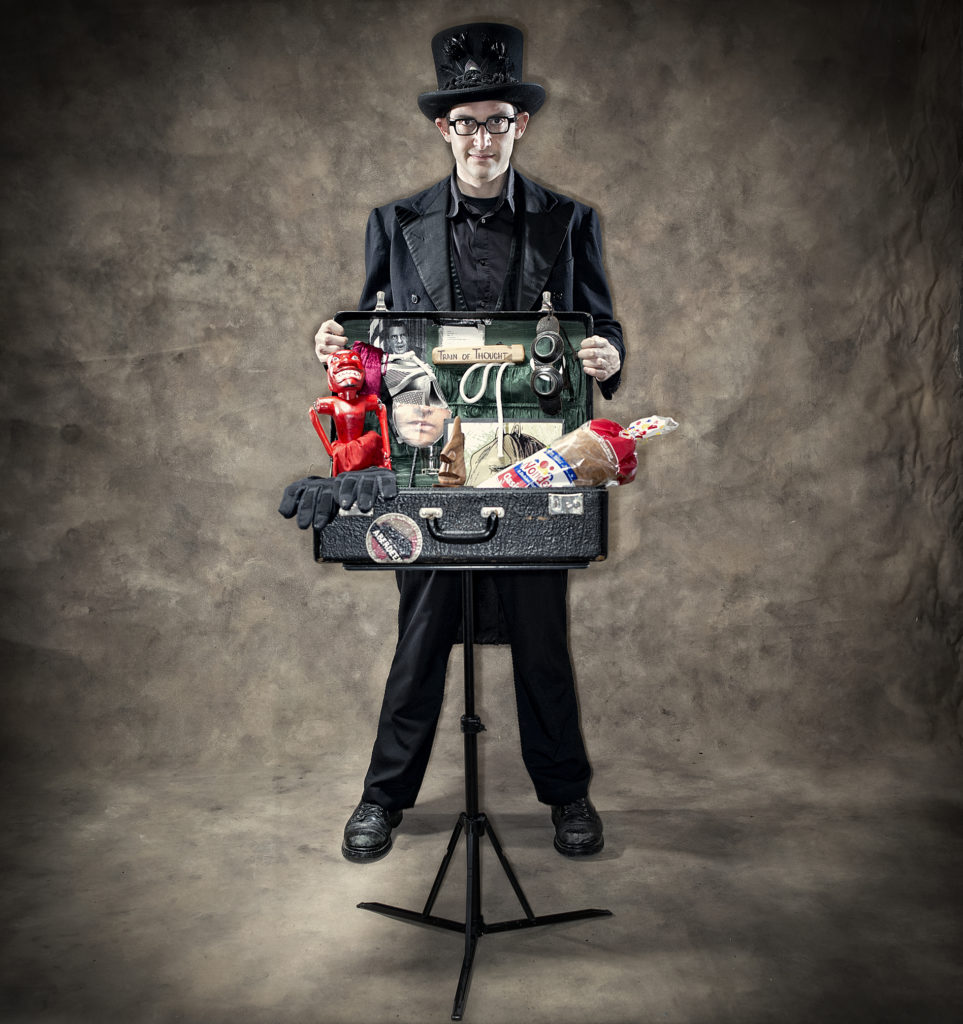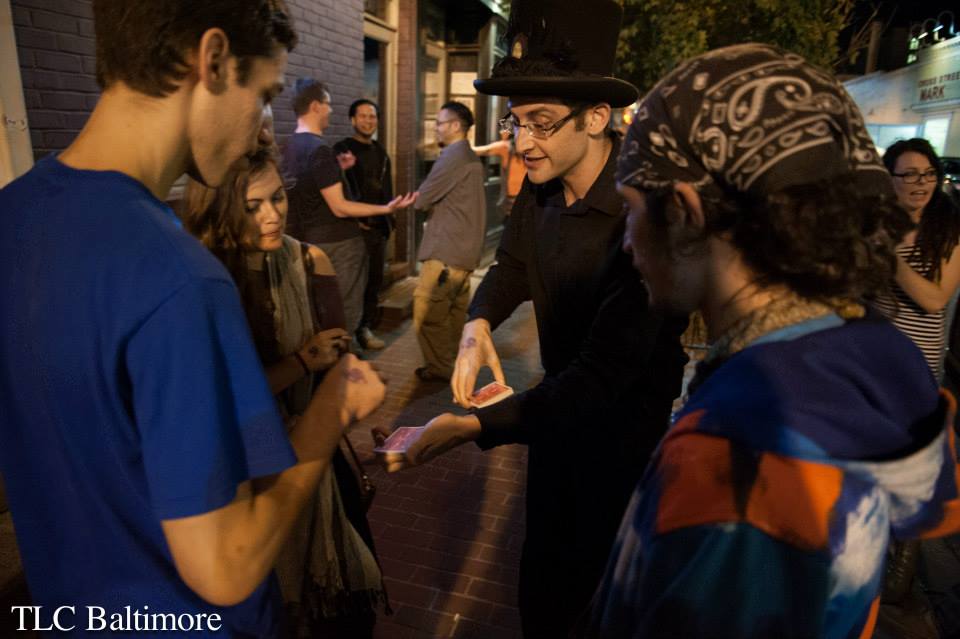 Testimonials
"Our favorite mad genius magician" -Washington Post
"Full of inventive wonder" -Philadelphia Weekly
"More Cocteau than Copperfield" –New City Chicago
"Unbounded imagination"  -Asheville Grit
"Real and mind-full magic"  -Gaithersburg Town Courier
"Surreal and unexpected" -Potomac Gazette
"The Disillusionist" -Washington City Paper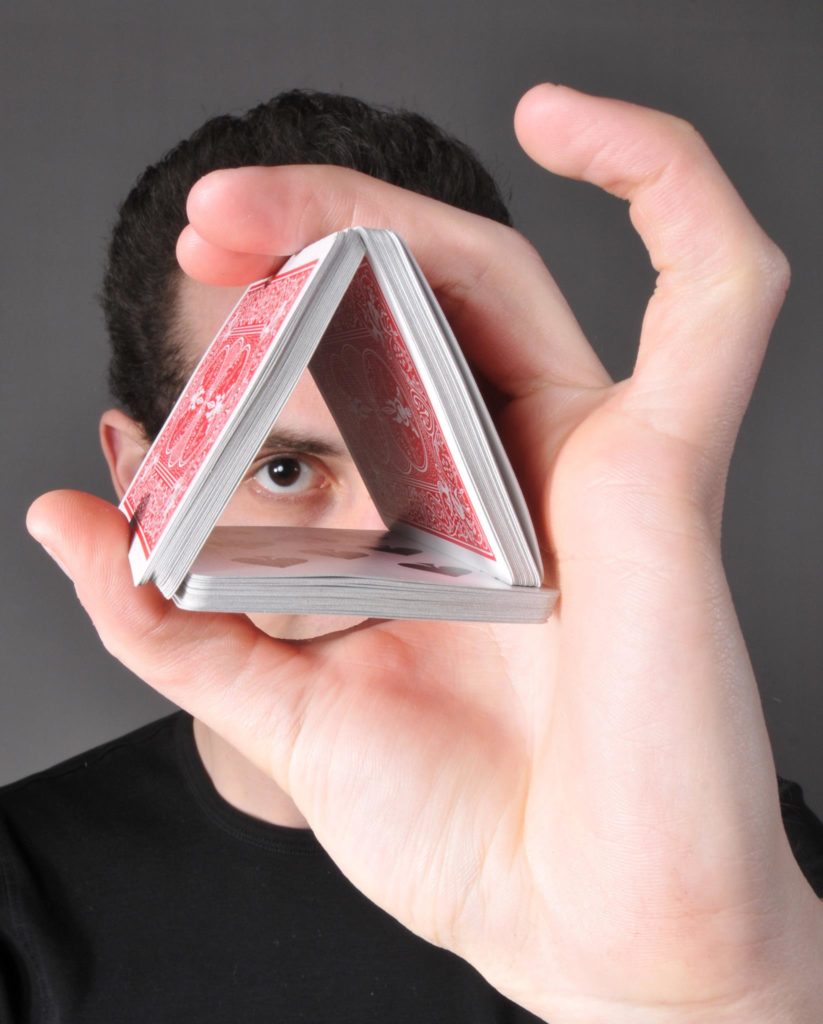 Rooms are available for rent in the Grey House, CoSM's fully renovated Visionary Victorian guest house.
For assistance in booking your stay, please call 845-297-2323 ext. 104 or email us at [email protected]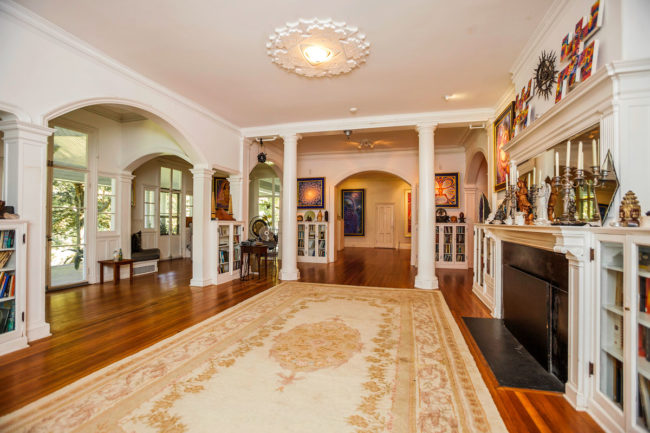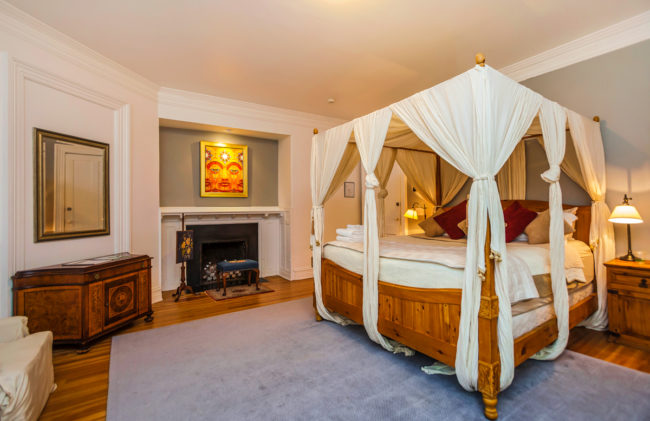 The artwork of Alex Grey & Allyson Grey plus many other visionary artists are on display in the guest house.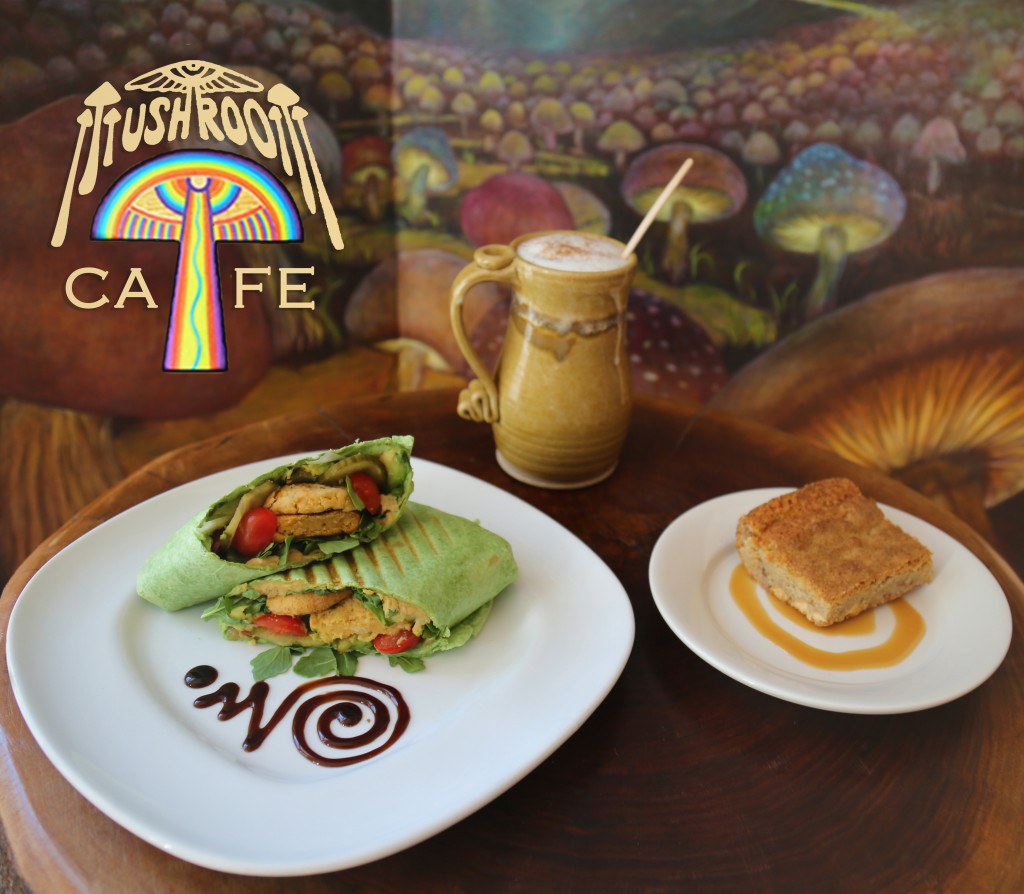 CoSM, Chapel of Sacred Mirrors, 46 Deer Hill Road, Wappingers Falls, NY 12590.