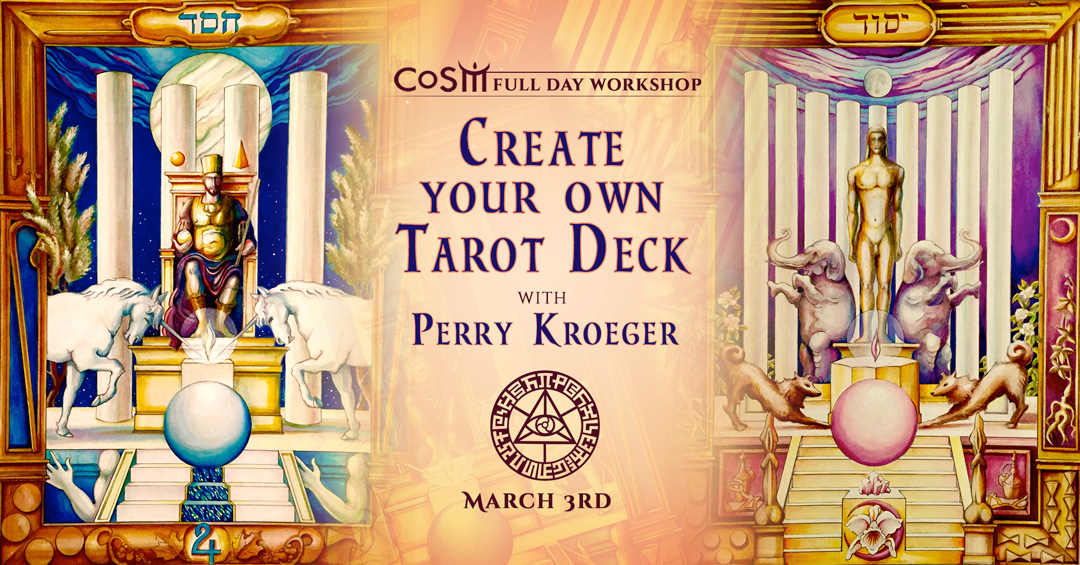 Make Your Own Tarot Deck with Perry Kroeger
Make Your Own Tarot Deck
…and Learn to Read While You Craft It!
with Perry Kroeger
10:30 am – 5 pm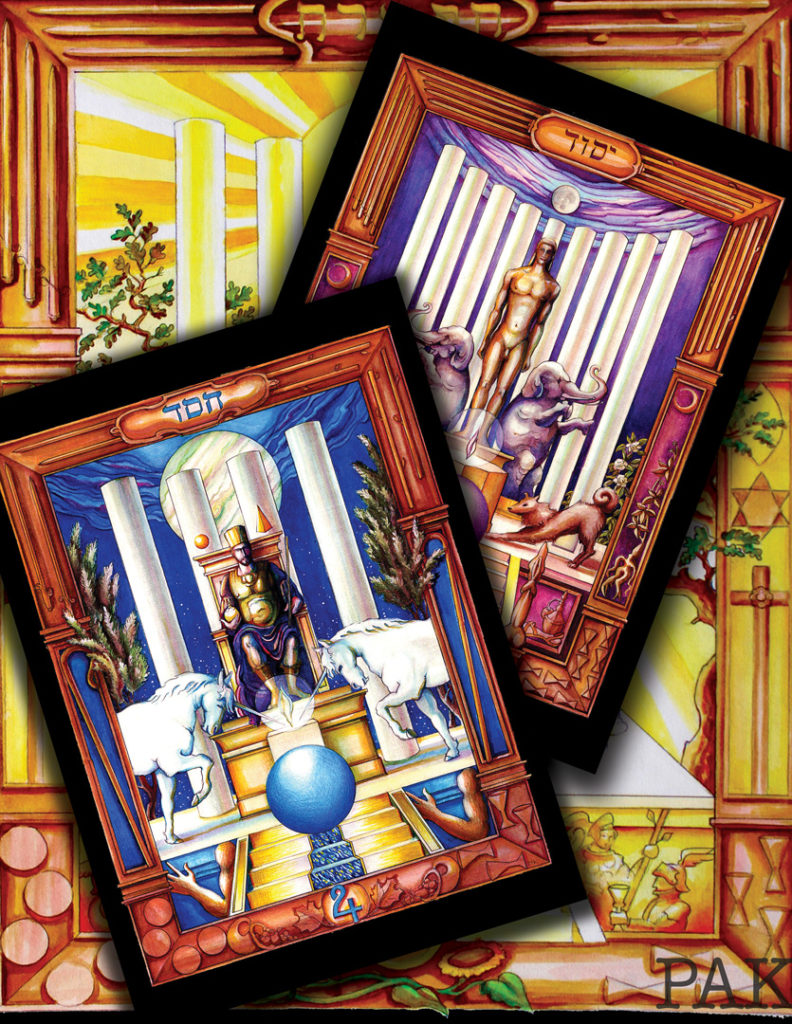 Perry learned how to read the Tarot by making his own deck.  Working along side his favorite book of Tarot meanings, Perry collaged individual cards that illustrated all the major and minor arcana, and court cards. This process produced his "Classic Hollywood Tarot" that he reads for clients with to this day.  Now Perry wants to pass on this technique to you.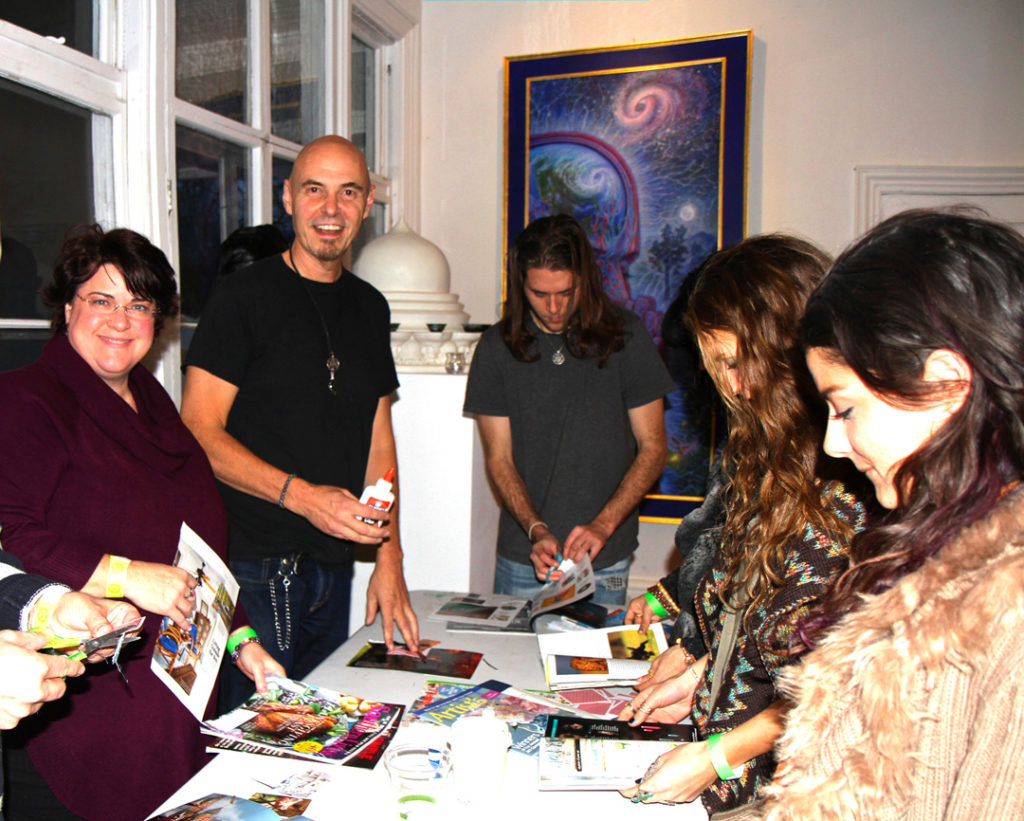 Collage, paint, or draw your way into understanding the complicated meanings of all 78 cards and experience an organic way to learn the cards by using magazine cut-outs, google imaging, memes, your own art, or countless other sources.  Whether you consider yourself an artist or not, you will find endless opportunities to honor your divine imagination and have an enlightening visionary experience.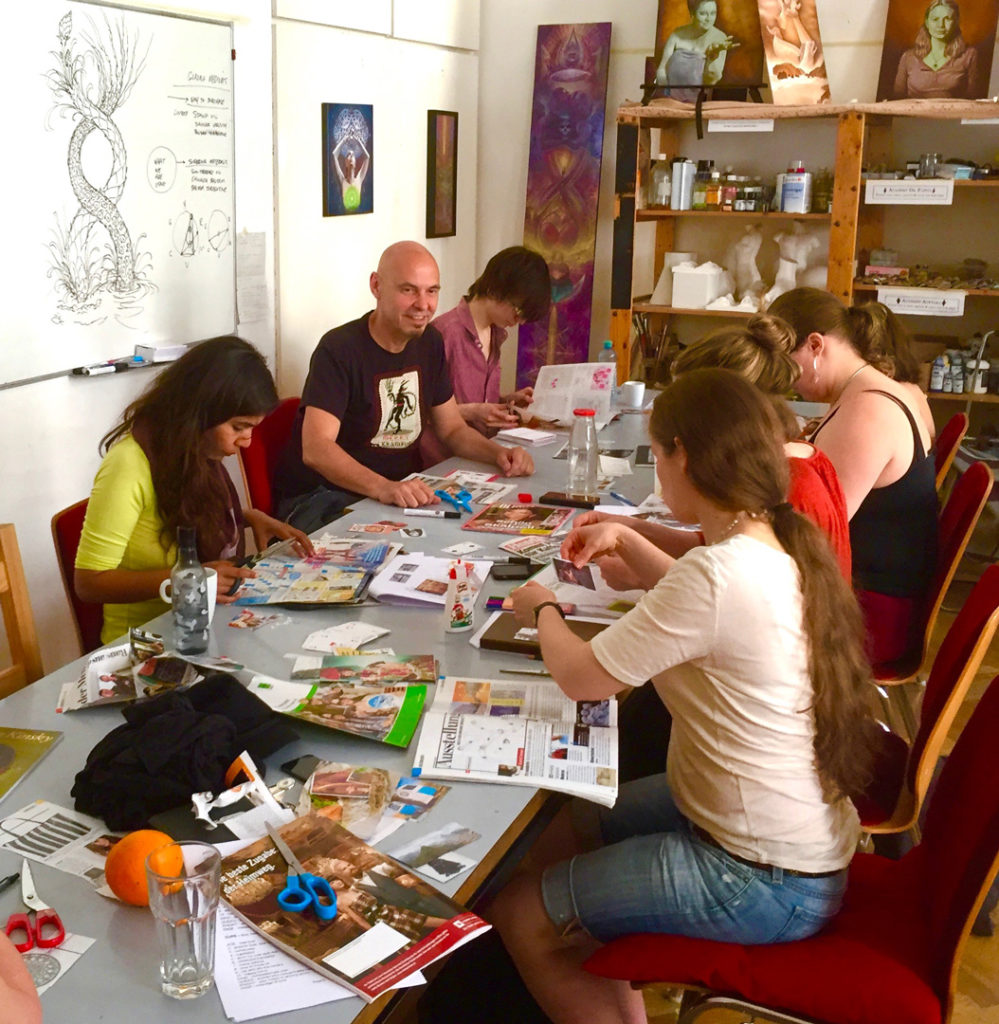 Perry will cover all angles via slides, video, comedy, and easy inter-active reading techniques so that by the end of the day long class you will have produced designs for three or more cards, and also know how to create an entire deck.  Not interested in Tarot?  Then let him show you how to create your own oracle or meme deck!
Claim your own personal mythology and adventure down the fascinating road of crafting your very own one-of-a-kind customized deck.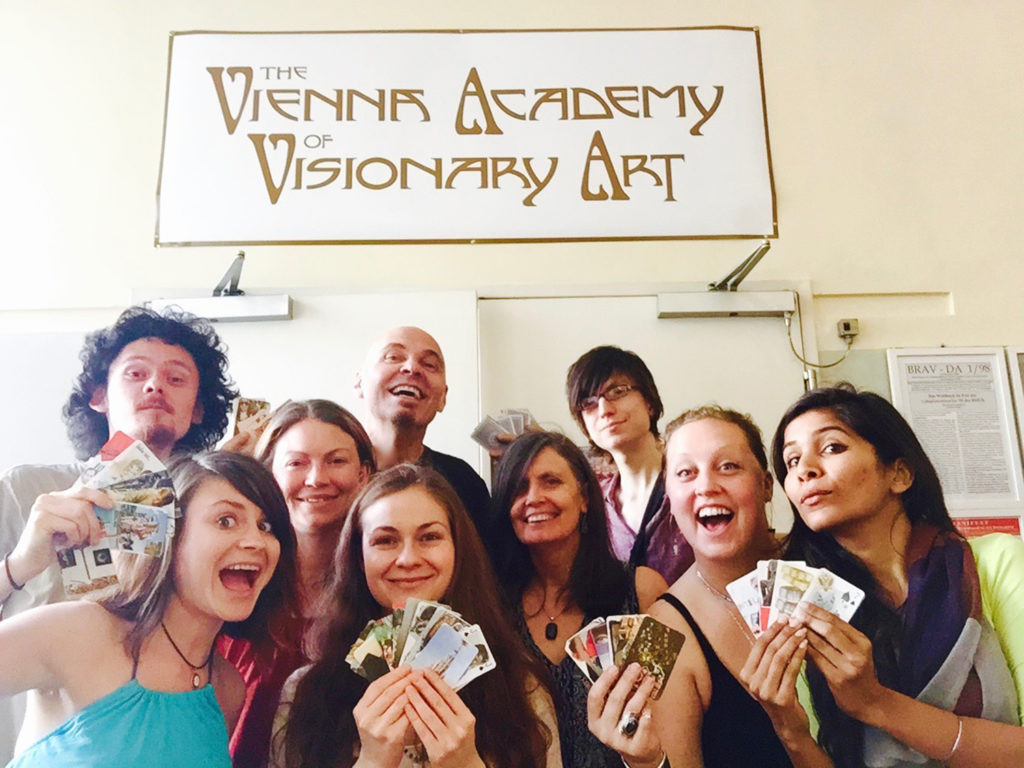 10:30 am – 12 pm —
  Intro to the Tarot and basic Tarot art techniques
12 pm – 1 pm —
 fundamental reading techniques
1 pm —
 Lunch
2 pm – 5pm —
 Create your cards
5 pm —
end of workshop
6 pm —
CoSM closes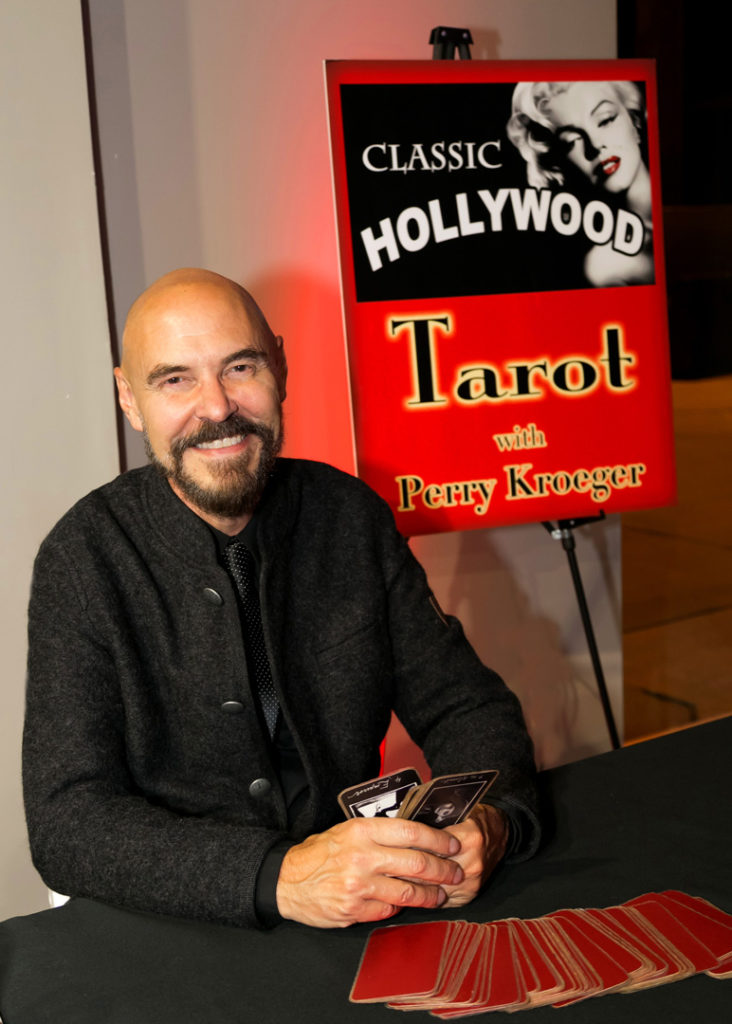 Perry Arthur Kroeger is a visionary performance artist, writer, designer, videographer, and visual artist. A three time Broadway veteran, his theater art has been experienced both here in the United States and in the theaters of Copenhagen, Bangkok, and Moscow. He has been a featured live painter at Burning Man and at CoSM where he also teaches his Vision Board, Tarot, and Visionary Landscape workshops. A student of The Vienna Academy of Visionary Art in Austria, he is currently artist in residence at The Growing Stage, The Children's Theatre of New Jersey, where he creates stage sets, puppets, fantasy costumes, and graphic art. His cartoon series "Perry Kroeger's ROCKS (enlightenment without getting stoned)" is featured in Natural Awakenings Magazine.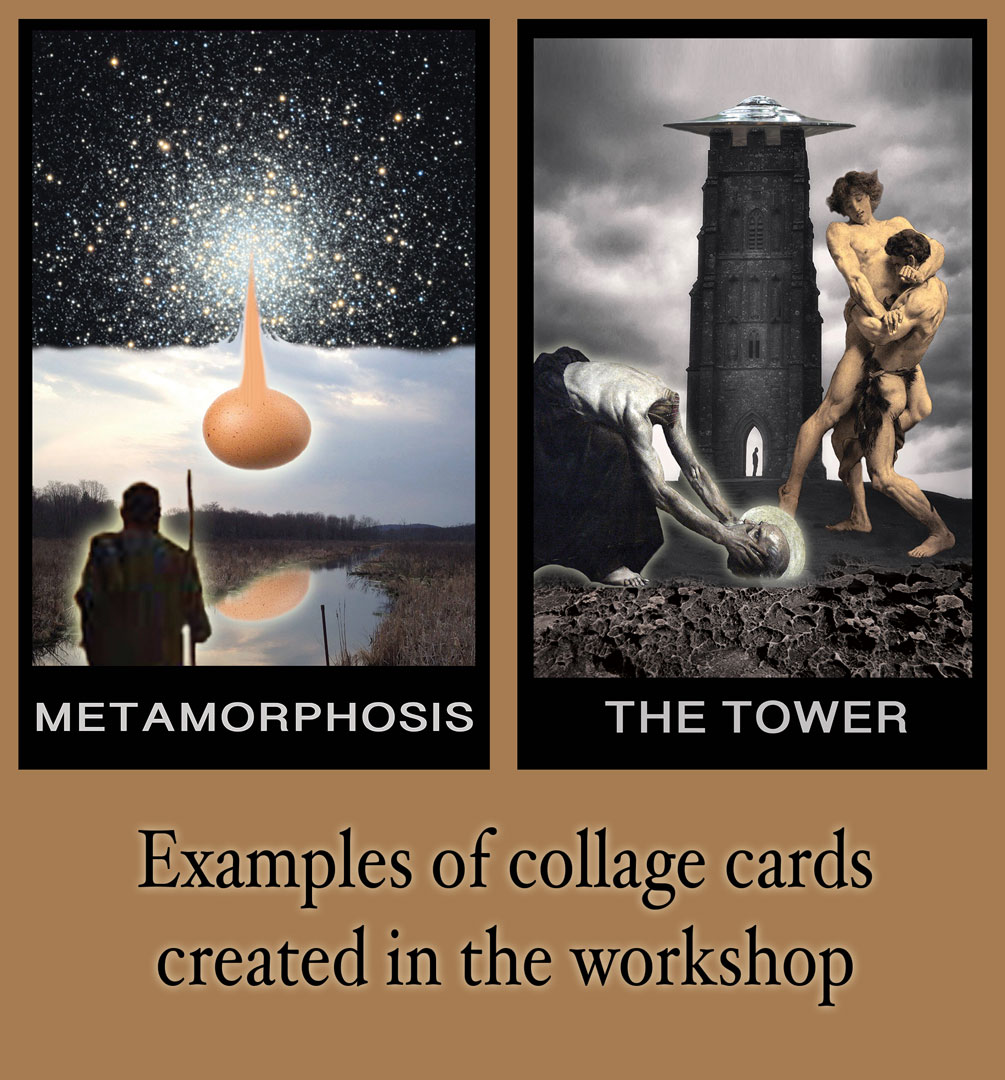 Perry's Tarot workshop, is full of laughter wisdom, and knowledge. It is facilitated in a very unique way that creates a tangible, creative unity amongst the group.
—Shantaya Satyam, Melbourne, Australia
It's an honor to work with Perry, only thing is I wish his workshop was longer! I could have done this all week!
—Alecia Sacre Cour, Vienna, Austria
I learned more about the Tarot in one day than I have in all my esoteric studies put together up till now.
—Andrew Stuart, Edinburgh, Scottland
It was amazing! Finally I can make my own deck! Thanks a lot Perry, for sharing your knowledge and wisdom with us.
—Ruchica Agrawal, New Delhi, India
Rooms are available for rent in the Grey House, CoSM's fully renovated Visionary Victorian guest house.
Accommodations may only be booked once event tickets have been purchased. For assistance in booking your stay, please call 845-297-2323 ext. 104 or email us at [email protected]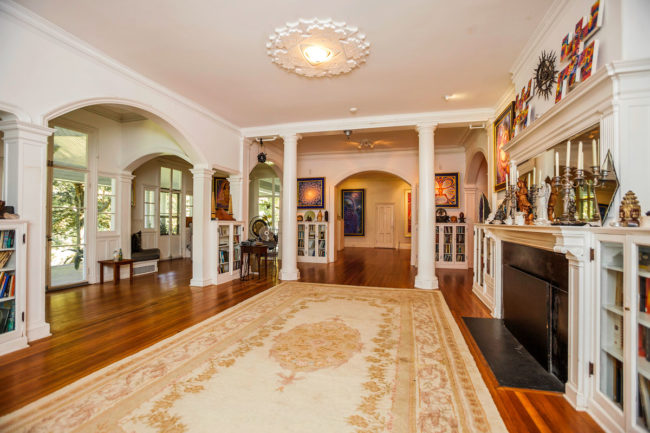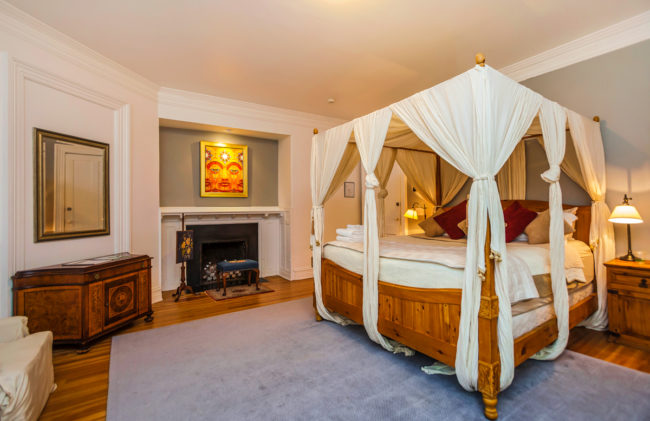 The artwork of Alex Grey & Allyson Grey plus many other visionary artists are on display in the guest house.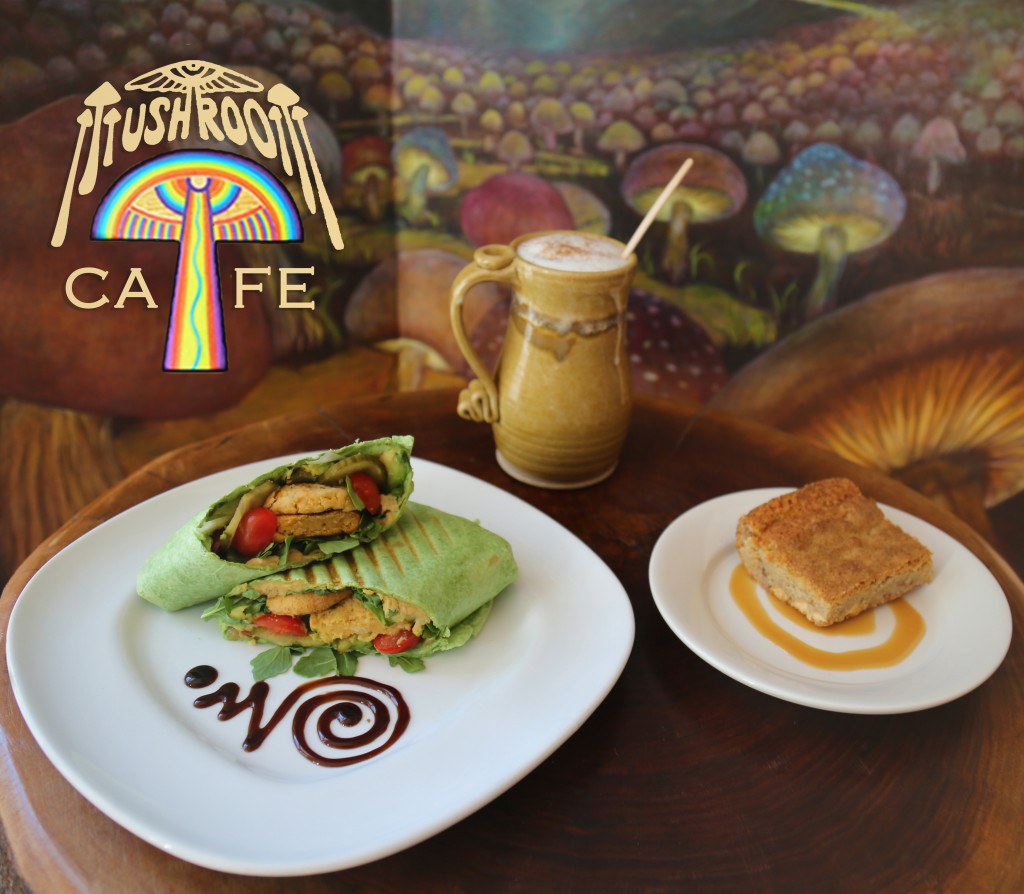 CoSM, Chapel of Sacred Mirrors, 46 Deer Hill Road, Wappinger, NY 12590.