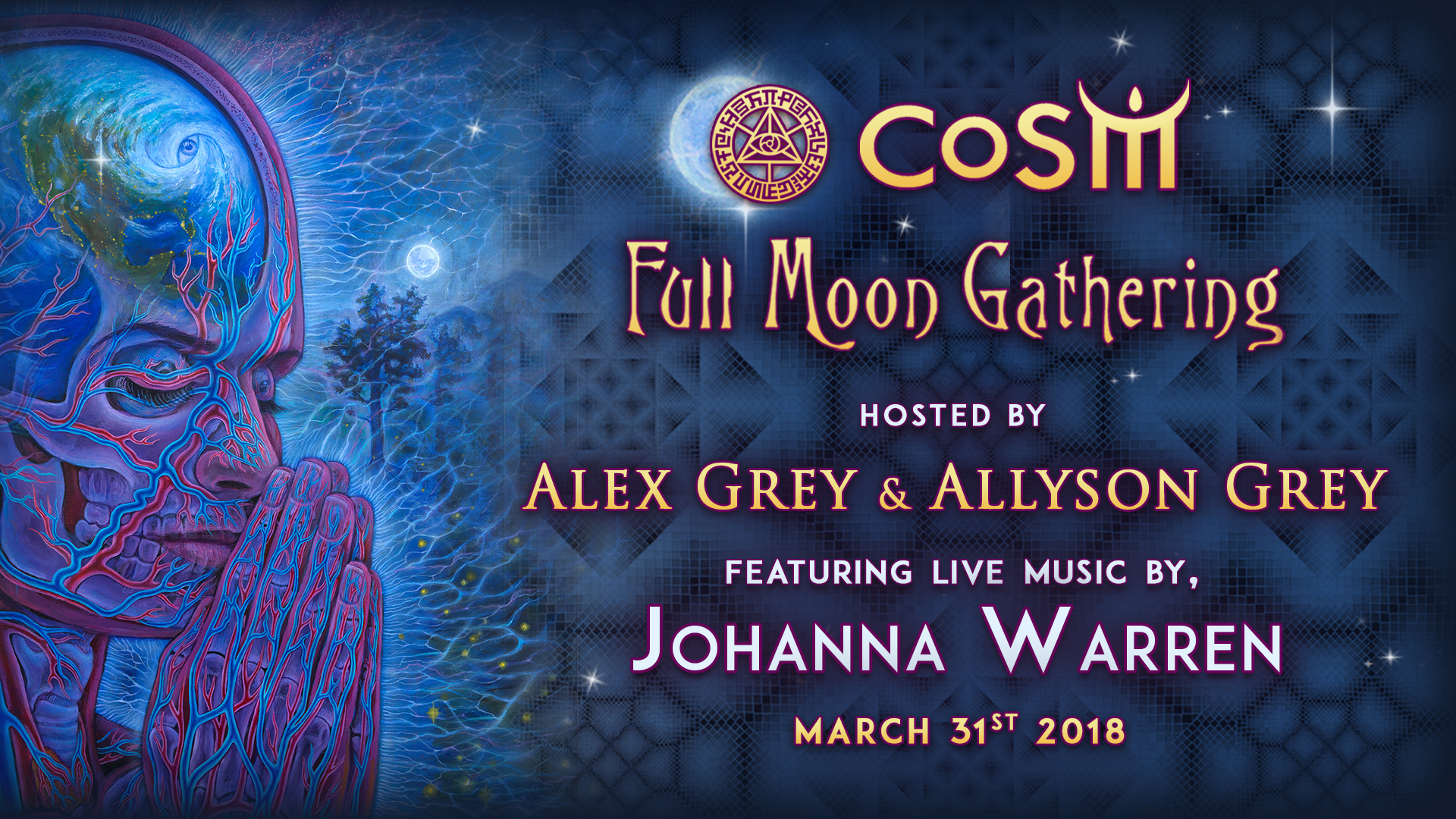 March Blue Moon Gathering
Blue Moon Gathering: March 31st
3:00 pm – 6:00 pm
 – Full Moon Workshop: The Healing Power of Sound with Woven Green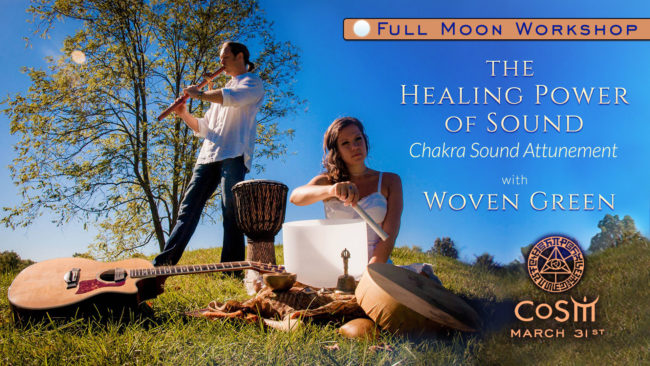 7:00 pm - Doors Open
7:30 pm - Full Moon Ceremony
9:00 pm - End of Ceremony
9:30 pm - Music, Live Painting, Tarot Readings, Tea Lounge, Supportraits & more.
12:00 am - CoSM Closes
10:00 am – 
Morning Yoga with Shipra Sarogi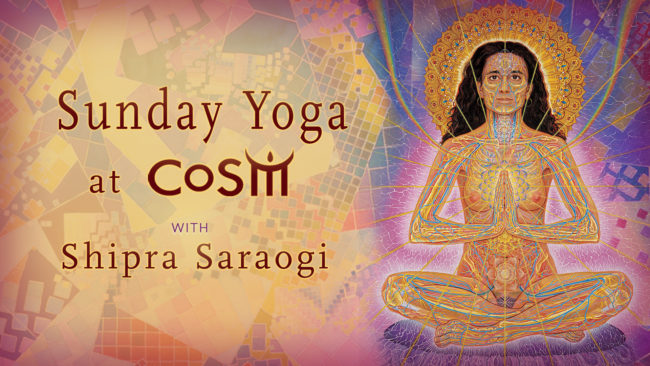 1:00 pm – Art Church: Cosmic Christ with Alex & Allyson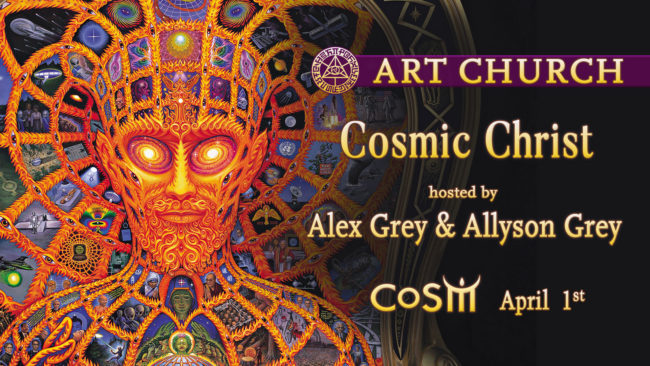 With Your Hosts:
Alex Grey & Allyson Grey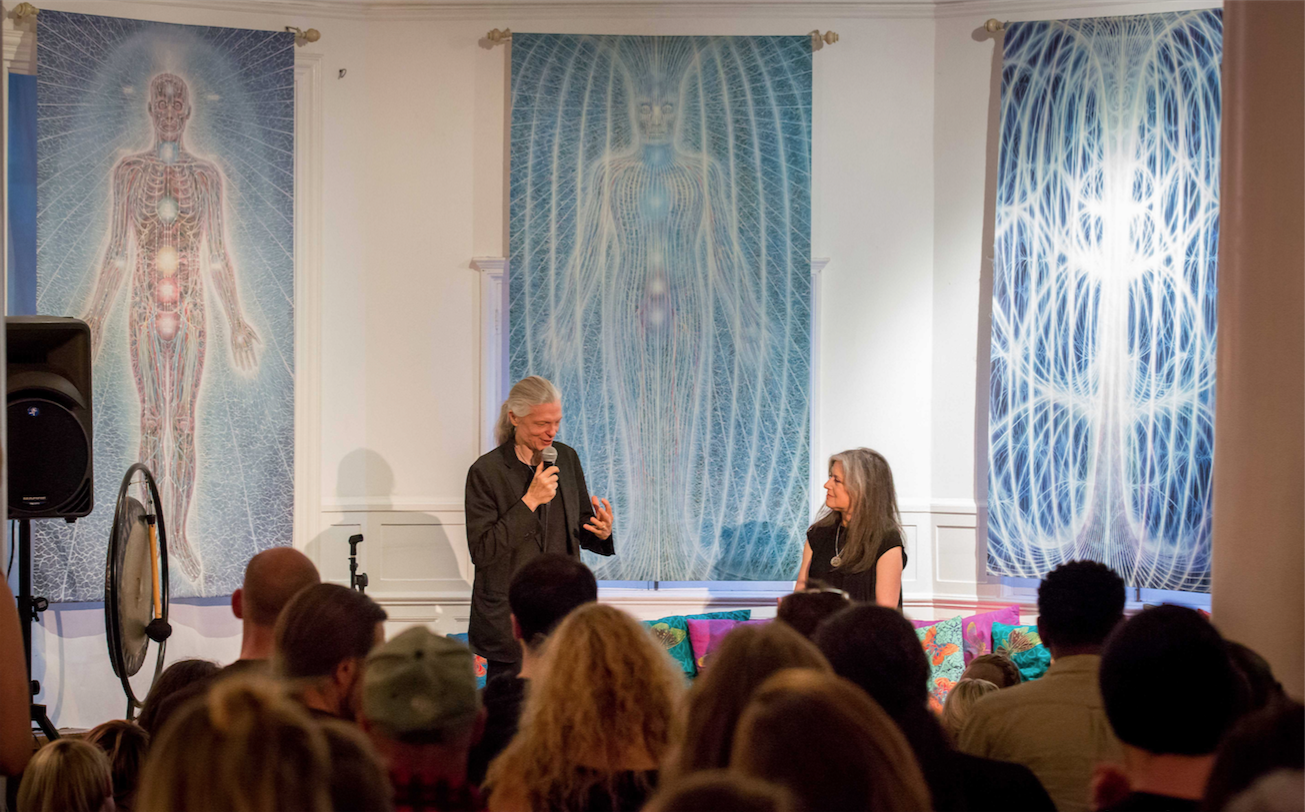 At the Chapel of Sacred Mirrors, Alex and Allyson Grey invite you to celebrate the Full Moon with an evening of wisdom and prayer from all faiths. In this inter-denominational ceremony, we embrace the richness of our diverse cultures in music, poetry and shared community.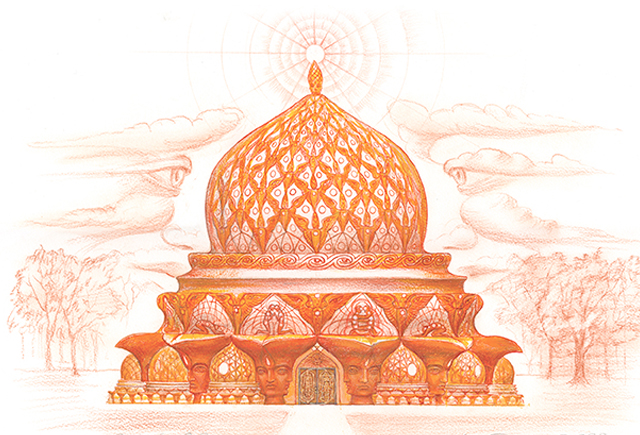 Come with an open mind and heart…expect lively dialogue and interactive experiences through art, music, meditation, prayer and rhythm. All are welcome.
Get your portrait painted by Alex Grey to help raise funds to build Entheon.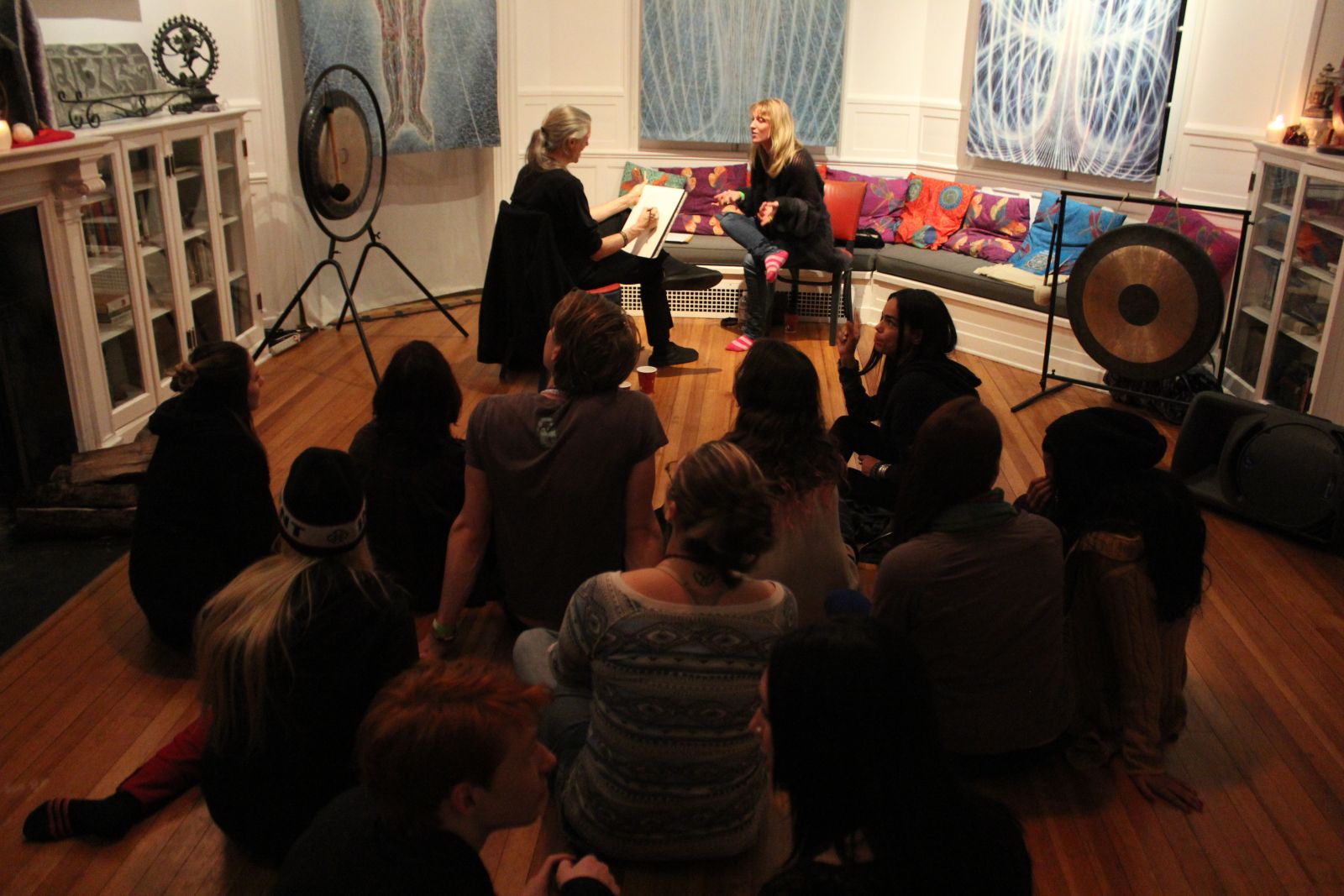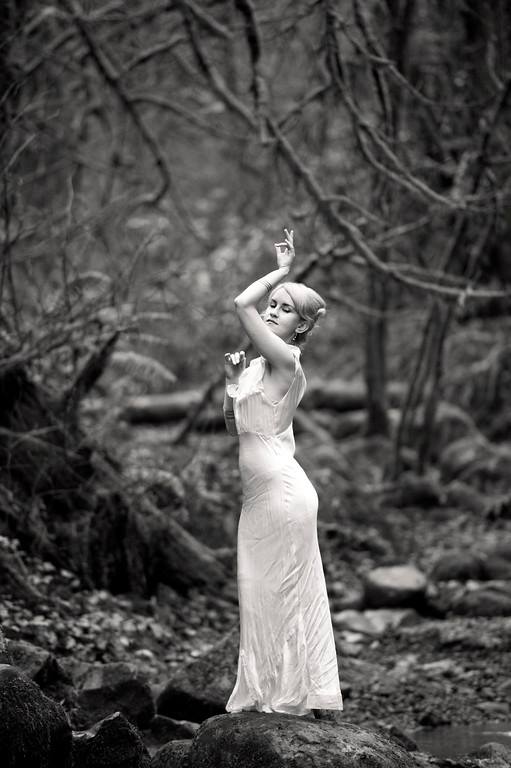 An intuitively self-taught guitarist,
Johanna Warren
channels powerful songs in weird time signatures and melancholic open tunings, weaving adept finger-picking with acrobatic vocal lines and carefully crafted poetry. Approaching music as a potent healing modality, Warren cultivates and honors the physically healing properties of sound and the spiritually healing powers of artistic expression. She has performed and recorded with Iron & Wine, Natalie Merchant, and Jesca Hoop, among others.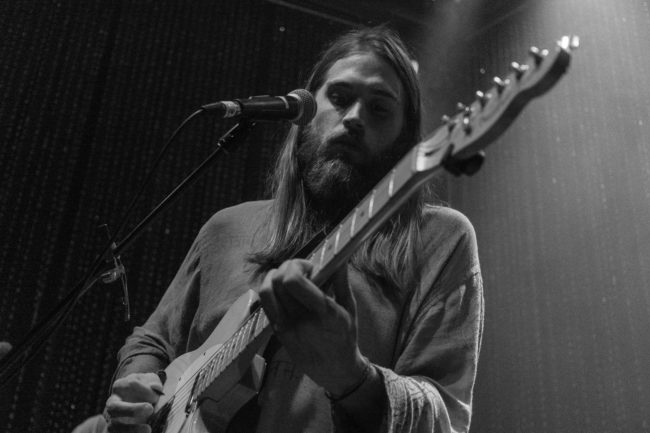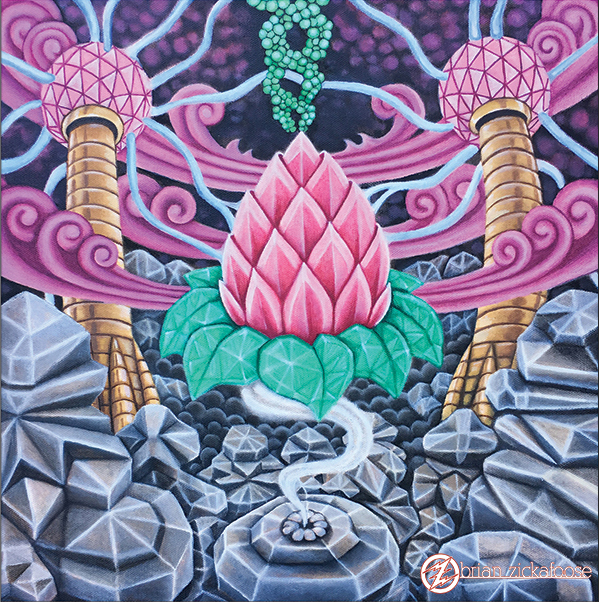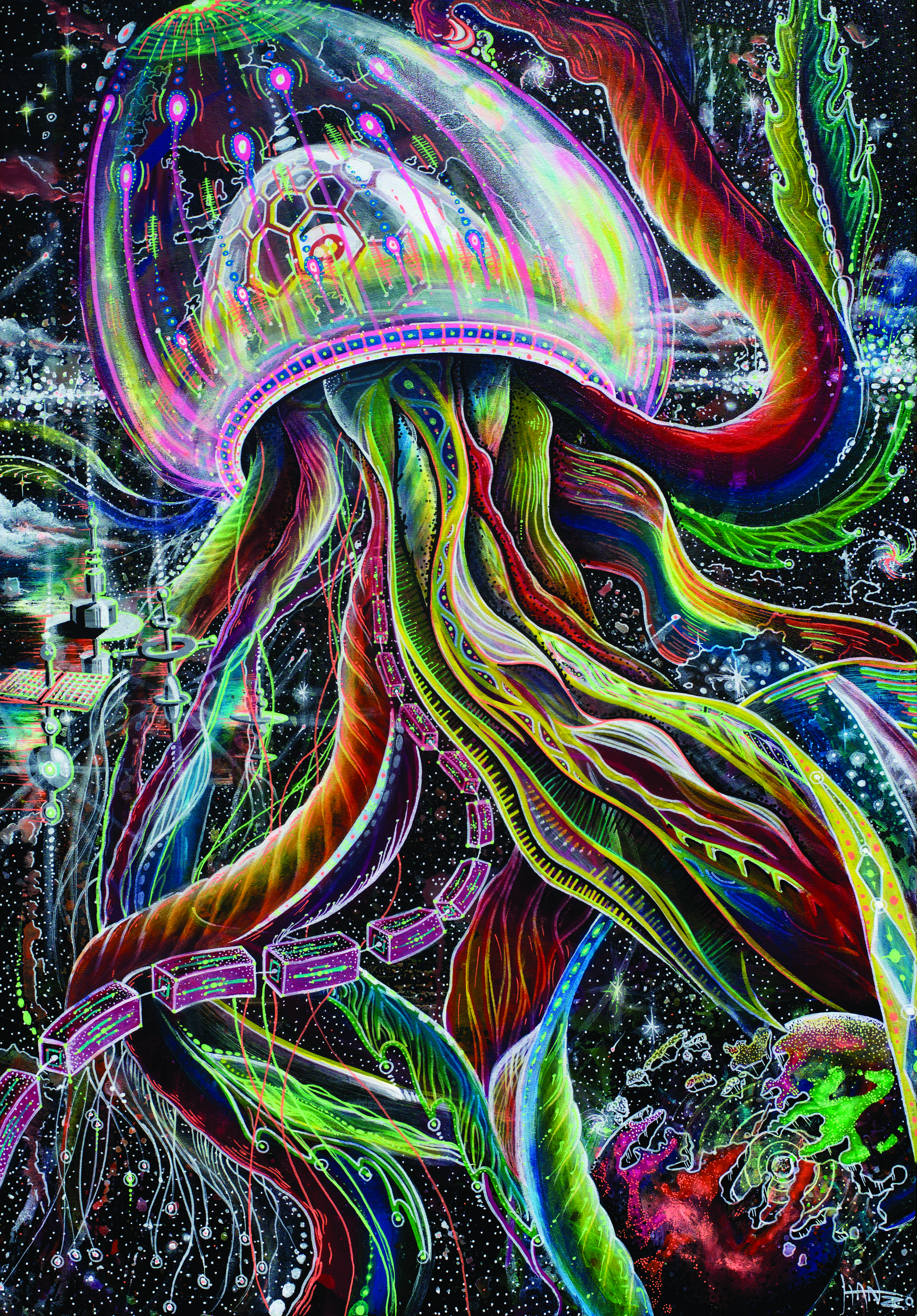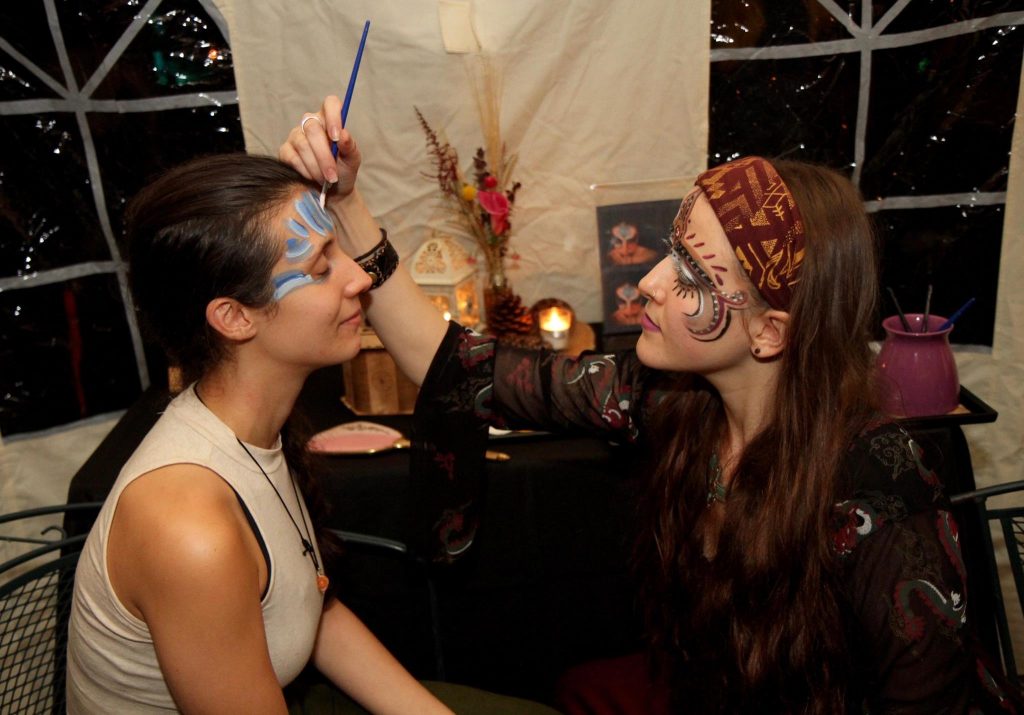 This is a family-friendly, drug and alcohol-free event.
No camping or pets.
All visitors must leave the grounds before 1am.
Tickets are a non-refundable donation to the Chapel of Sacred Mirrors.
Rooms are available for rent in the Grey House, CoSM's fully renovated Visionary Victorian guest house.
Accommodations for this event must be booked directly through Hospitality. Please call 845-297-2323 ext. 104 or email us at [email protected]
To plan a future stay, please view our Booking Calendar.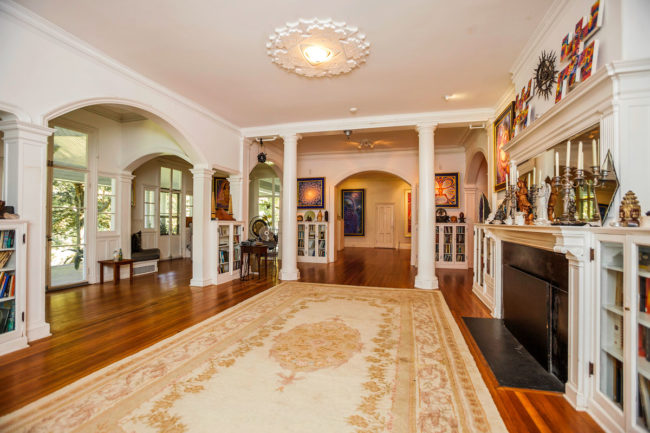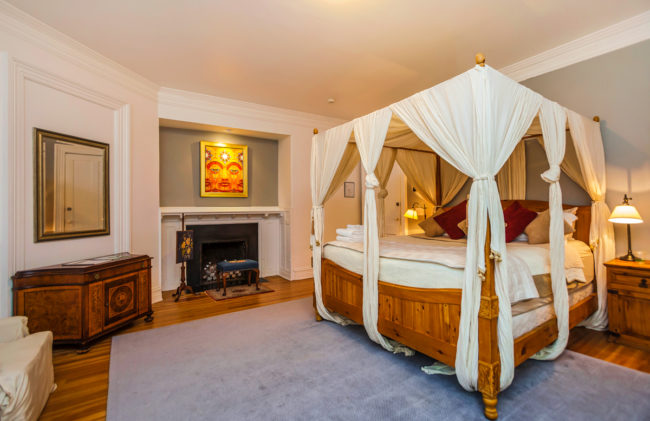 The artwork of Alex Grey & Allyson Grey plus many other visionary artists are on display in the guest house.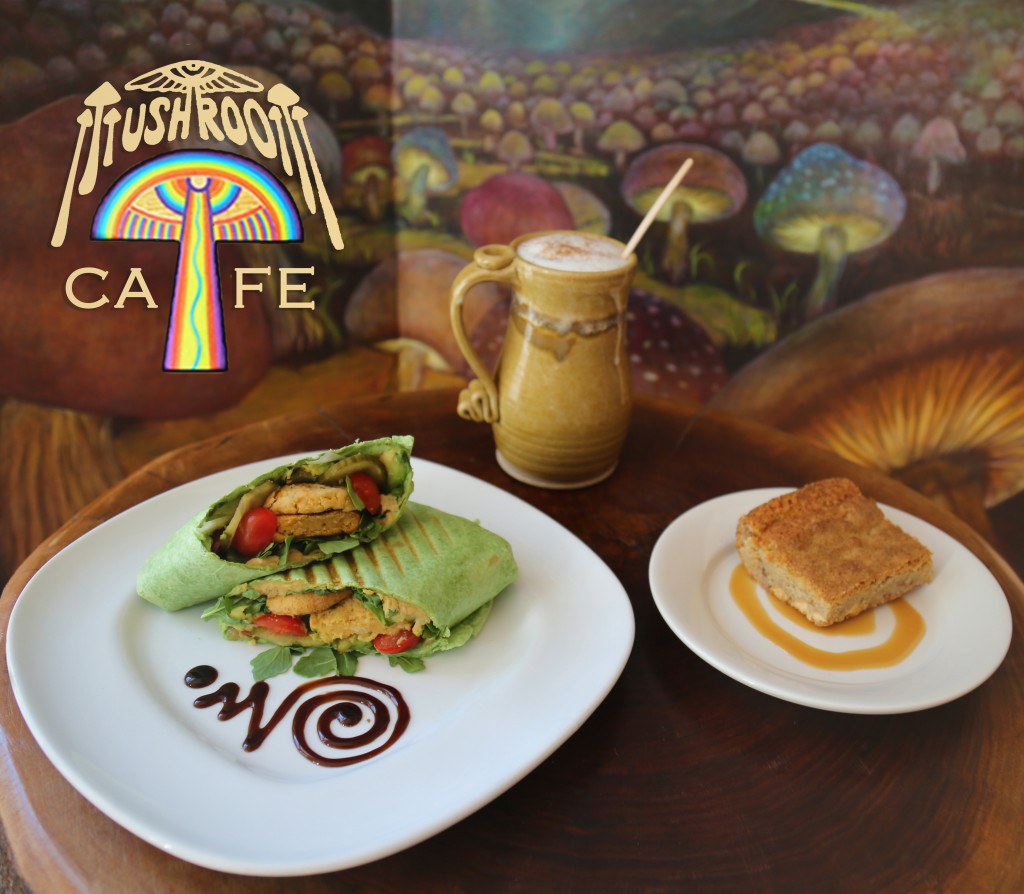 CoSM, Chapel of Sacred Mirrors, 46 Deer Hill Road, Wappingers Falls, NY 12590.