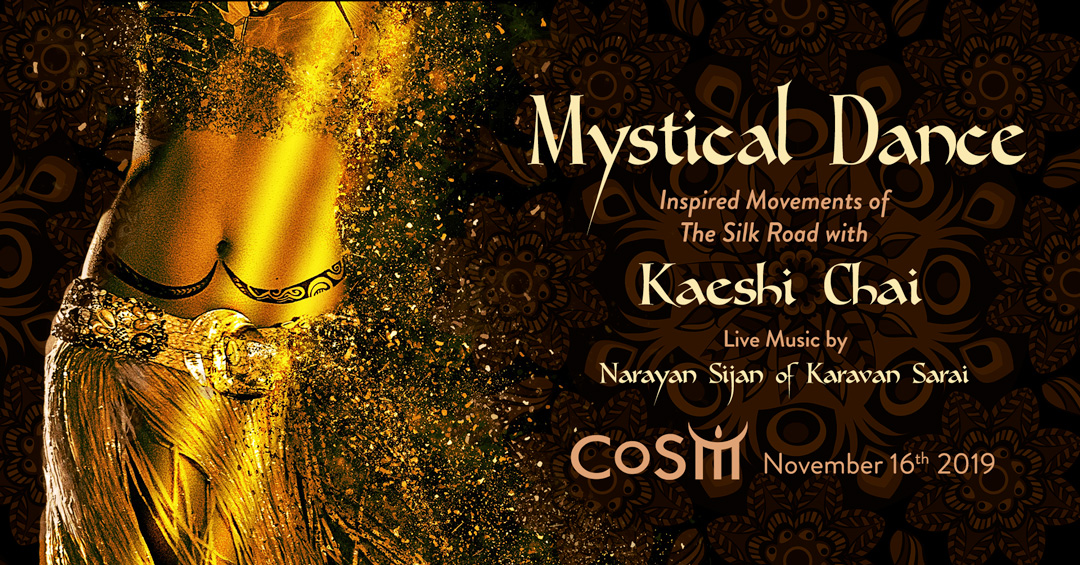 Mystical Dance with Kaeshi Chai
Mystical Dance : Inspired Movements of the Silk Road
with Kaeshi Chai & Live Music by Karavan Sarai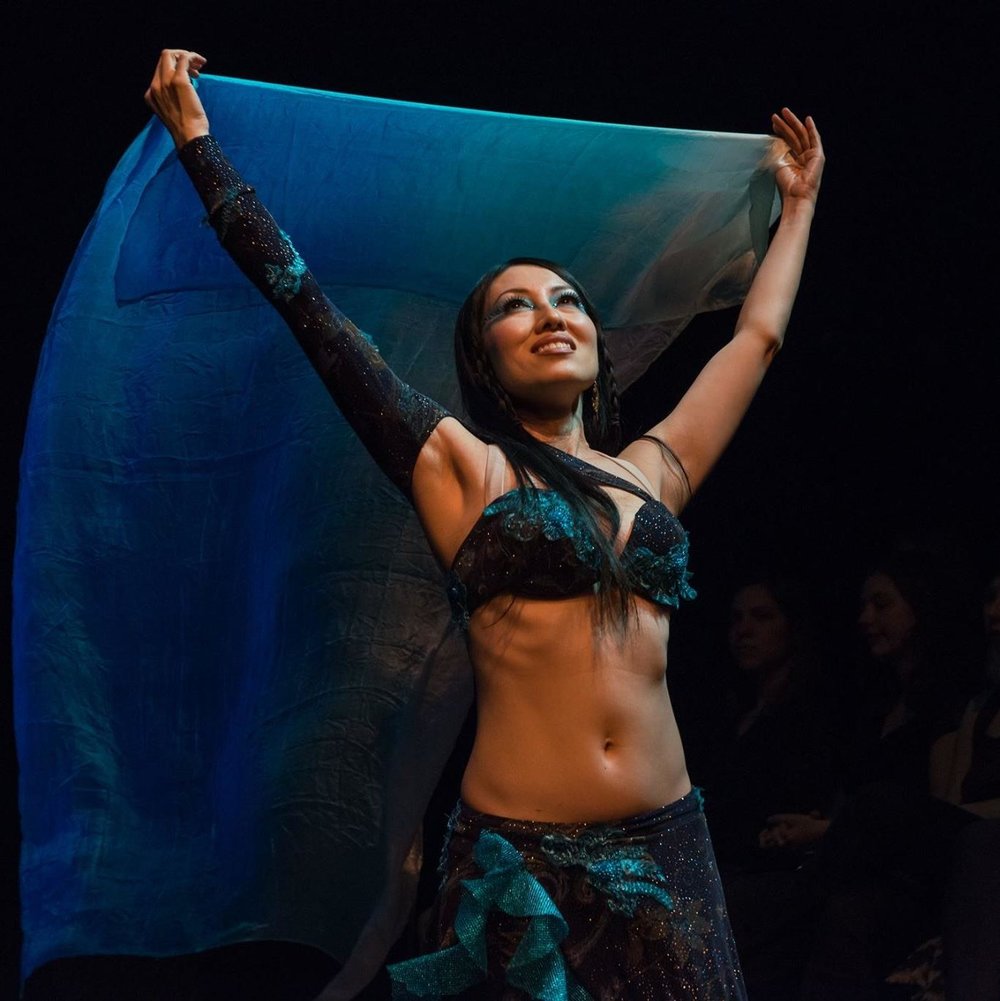 Hop on our caravan and journey along the Silk Road connecting east and west. Tune into the intricate nuances of melody and rhythm and learn to express your unique self using Middle Eastern dance vocabulary to improvise with freedom and confidence in a safe space. Be inspired by the mystical poetry of Rumi and Lao Tzu to set your intentions and expand your movement vocabulary. Discover the rich cultures of the Middle East and Persia thorough dance and music, plus experience silk veil dance meditation. This workshop will be accompanied by live music from Narayan Sijan of Karavan Sarai. No previous experience needed.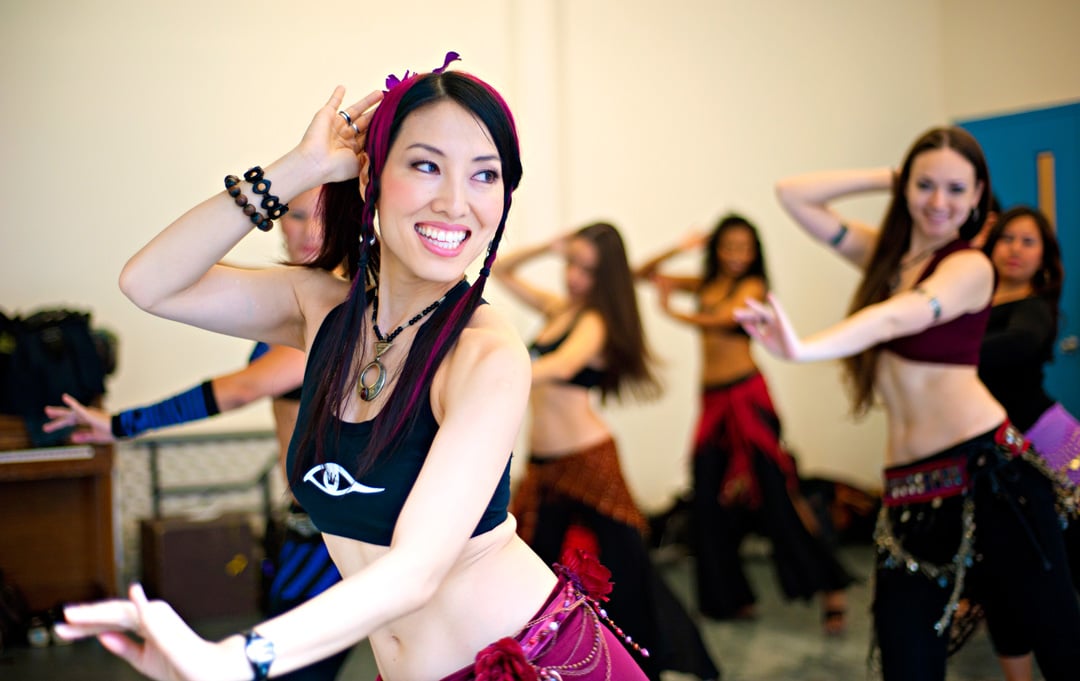 Schedule
12pm –
CoSM open to visitors
2-2:30 pm
– 
Warm up and Dance Improvisation

2:30-3:30 pm
– 
Mystical Persian Technique and Combination
Break
4-5:00 pm 

–
 Silk Veil meditation, Cool Down & Closing
6:00 pm 

– 
CoSM Closes
Kaeshi Chai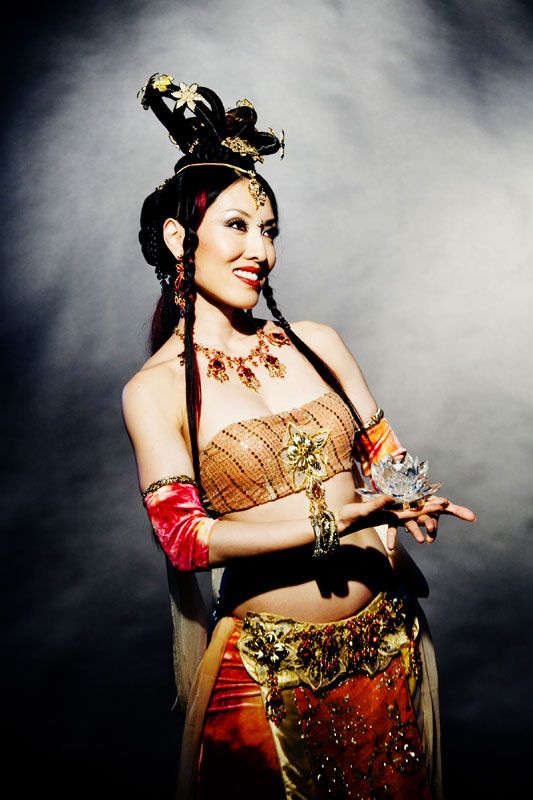 KAESHI CHAI is a NYC-based performer, theatrical director, teacher trainer, and award winning designer. She co-founded the professional dance company and school, Bellyqueen, and PURE (Public Urban Ritual Experiment), a global community focused on healing and social change through dance and music. Kaeshi has extensive training in contemporary dance, physical theatre and Silk Road dances spanning the Middle East to China. She has taught or performed in 47 states and 38 countries.
Current projects include Ocean Stories, a performance integrating art and science to create more environmental awareness, and Creative Labs in which participants conceptualize, choreograph and mount full-length theatrical dance shows in 3-4 days. From 2009-2016 she directed, co-choreographed, and toured the theatrical dance show Journey Along the Silk Road throughout the US, Canada, Taiwan, Japan, Thailand, Australia and Italy.
Live Musical Accompaniment with
Narayan Sijan of Karavan Sarai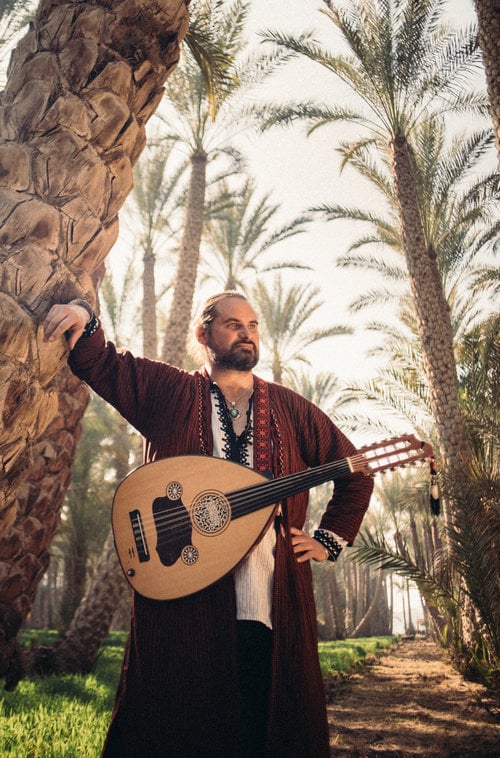 Composer, multi-instrumentalist, electronic musician, and vocalist, Narayan Sijan, lived on the Silk Road from 1994-2006 learning & performing music with mystics, masters, and locals. He creates an innovative alchemy of musical storytelling with his original compositions and arranged traditional melodies.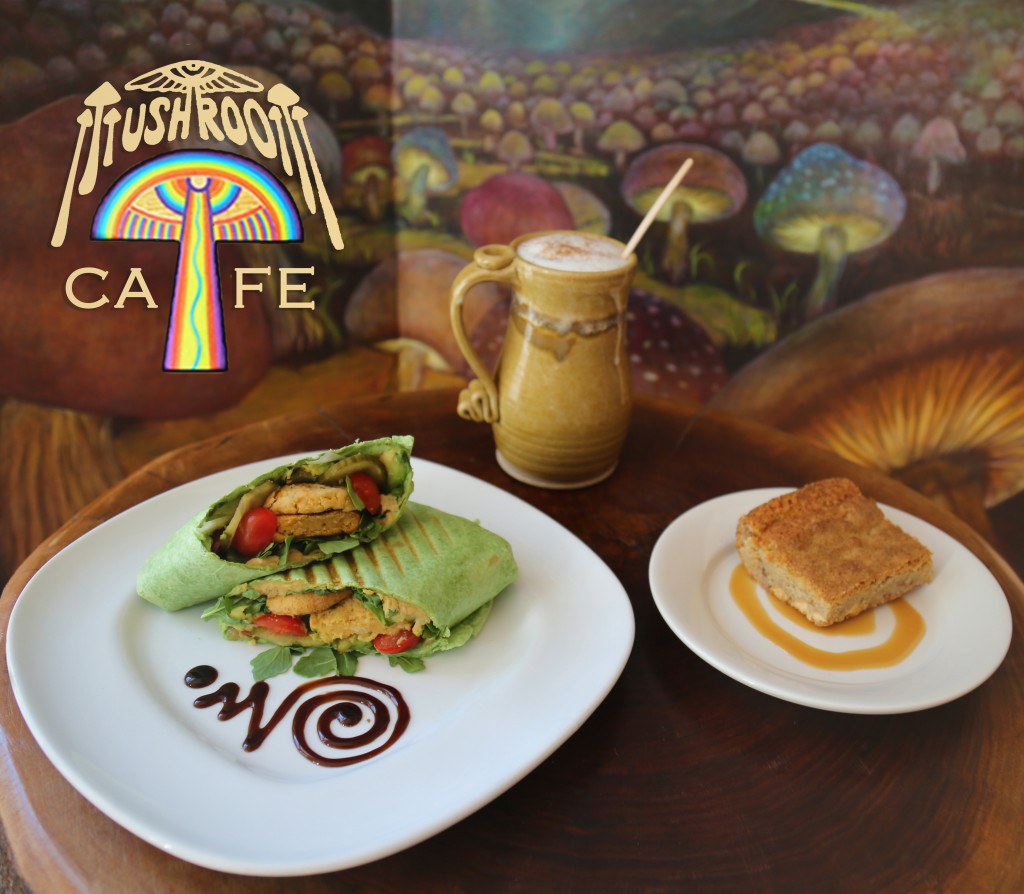 Rooms are available for rent in the Grey House, CoSM's fully renovated Visionary Victorian guest house.
For assistance in booking your stay, please call 845-297-2323 ext. 104 or email us at [email protected]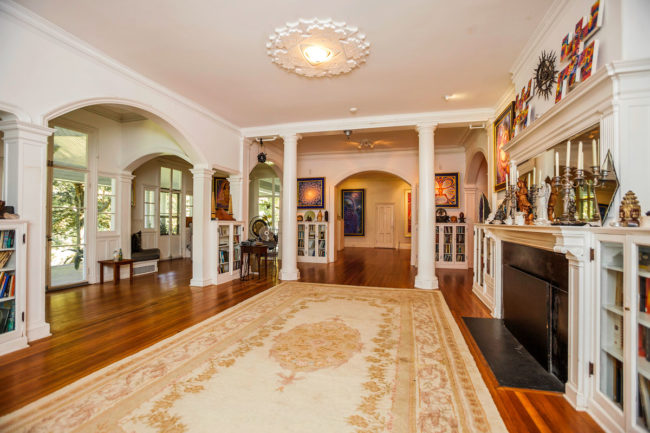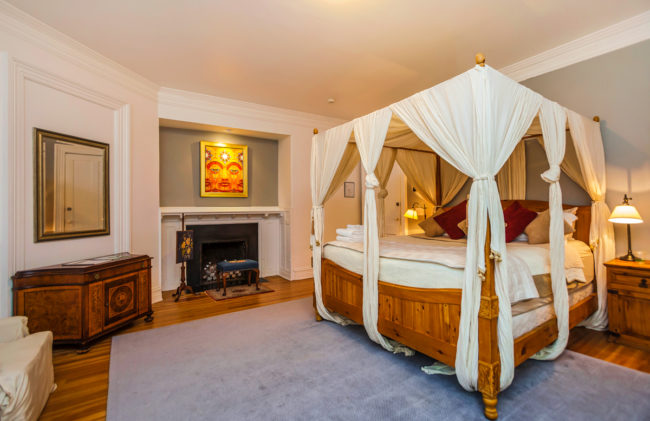 The artwork of Alex Grey & Allyson Grey plus many other visionary artists are on display in the guest house.
CoSM, Chapel of Sacred Mirrors, 46 Deer Hill Road, Wappinger, NY 12590.