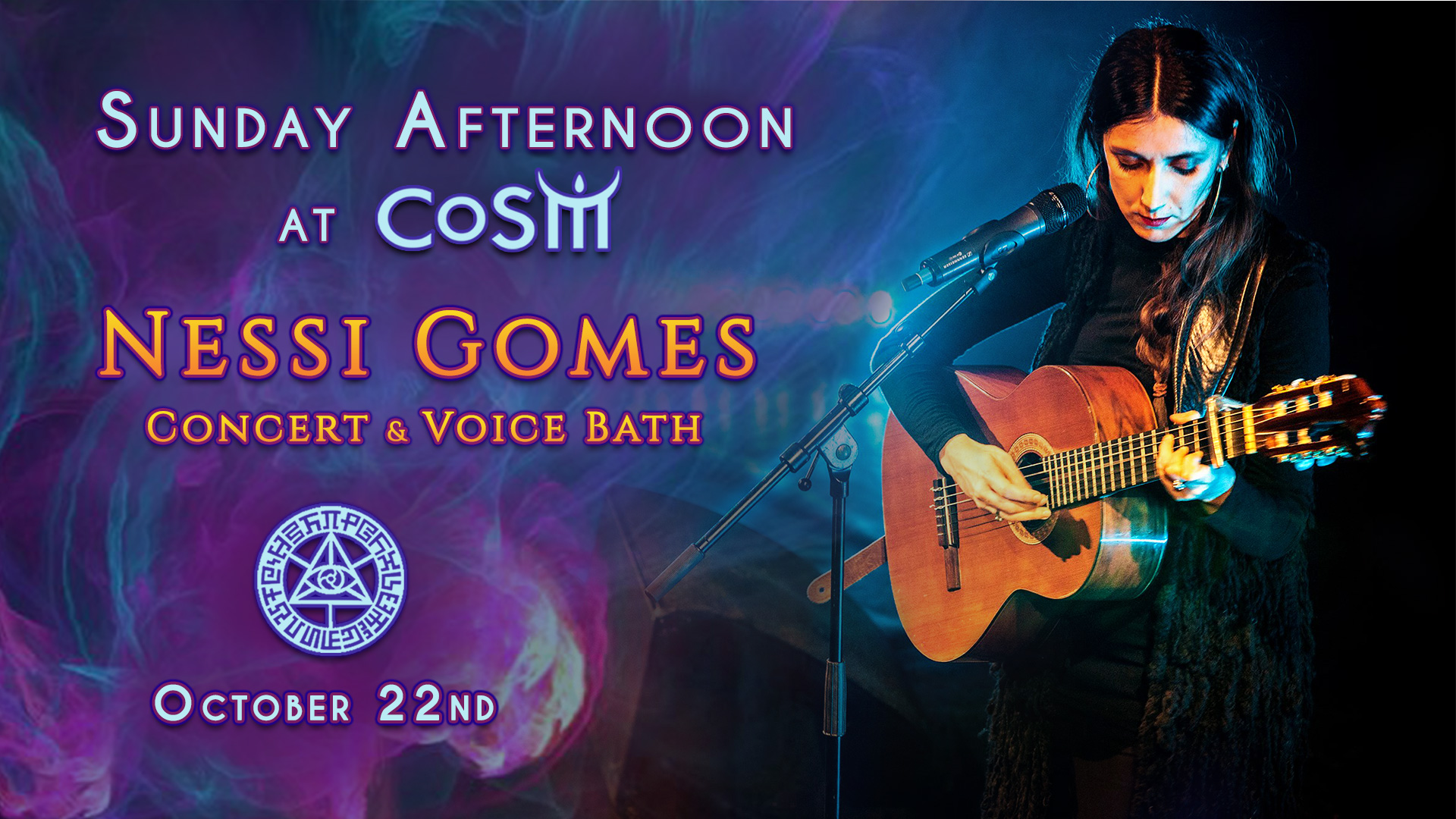 Nessi Gomes Concert and Voice Bath
Saturday Afternoon at CoSM:
NESSI GOMES
Concert & Voice Bath
Following the release of her acclaimed debut album, British/Portuguese singer – songwriter Nessi Gomes (winner of the best unsigned British female artist for 2016) is embarking on her first North American tour.
Born on the tiny Island of Guernsey to a Portuguese family, Gomes channels influences from both sides of her ethnicity, blending the essence of the traditional, emotional and 'larger than life' Fado folk music with British progressive modern inspiration.
Her acclaimed debut album Diamonds & Demons was released in October 2016 and received lots of media attention and radio support in Europe and the UK. She played in 25 countries in the last 2 years includes major festivals in Europe.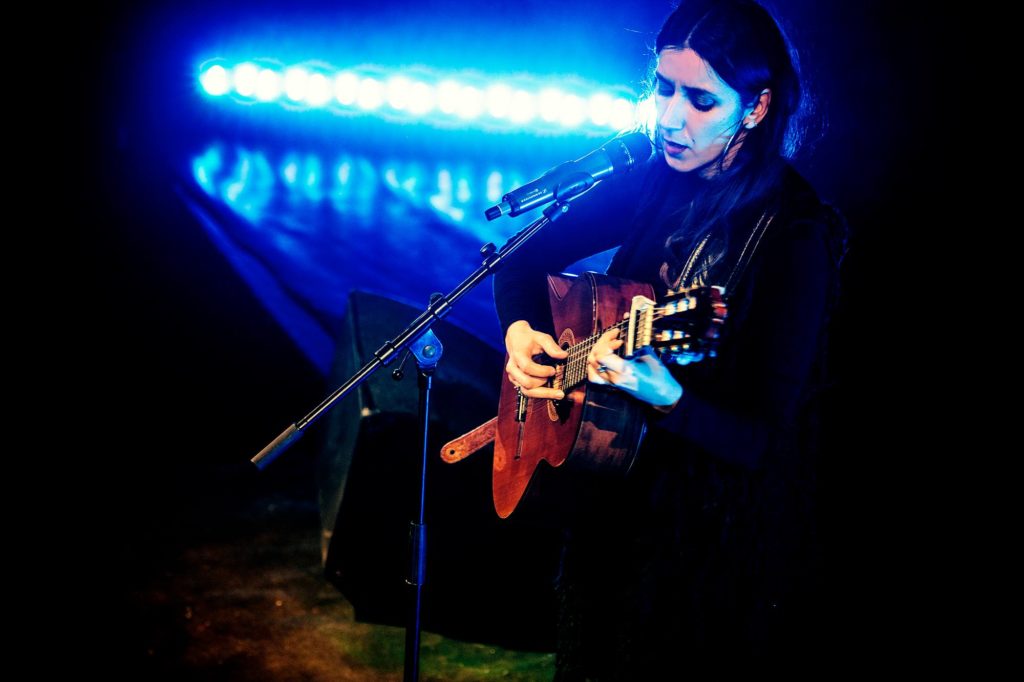 From the press:
"Hauntingly atmospheric and lushly textured nods to Bjork & Kate Bush"
Paul Lester – The Guardian
"A record that is at once lustrous and shadowy, mysterious and magical..the album as a whole, it is no self-indulgent wallow but an exercise in shaping beauty out of despair."
Alex Goddard – Music Week
"Stunning debut from a composer and lyricist of rare invention and beauty"
Alex Gallacher – Folk Radio UK
Nessi Gomes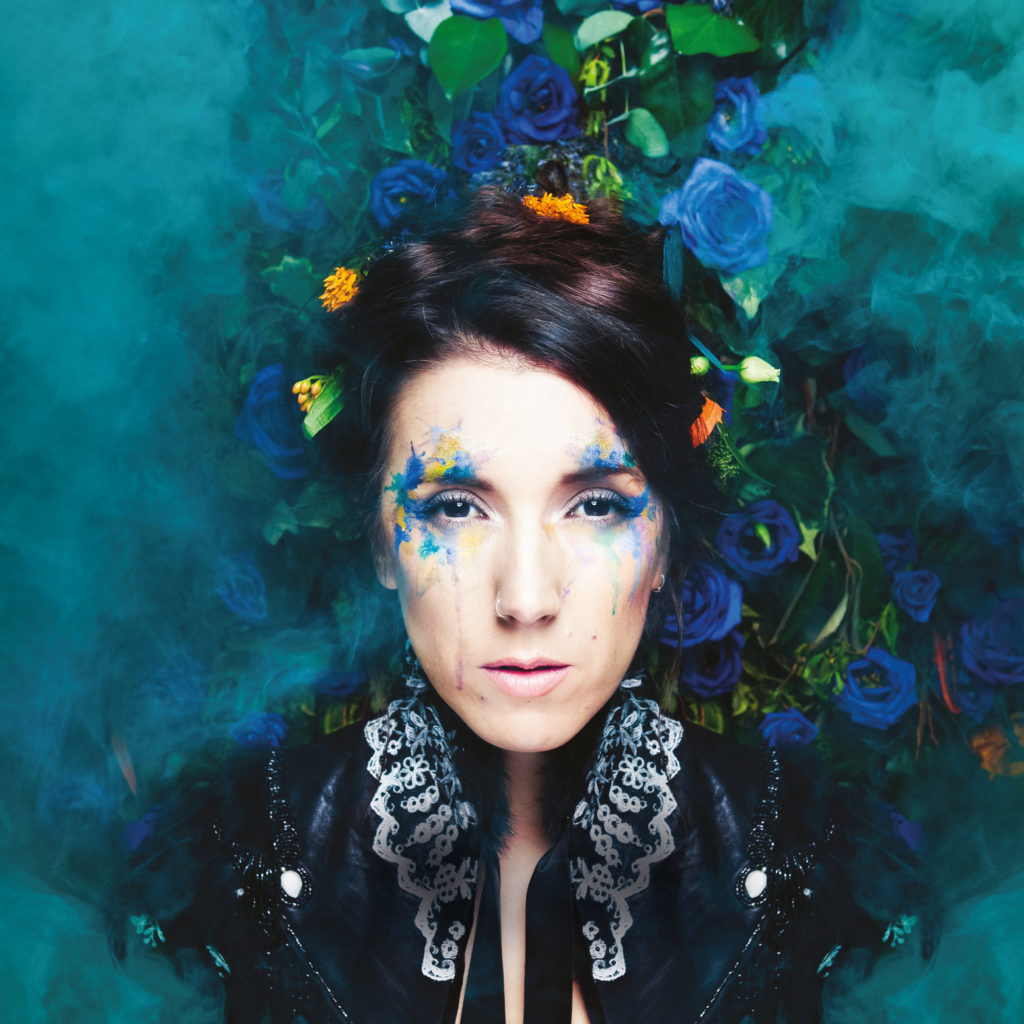 Diamonds & Demons is the debut album by musician Nessi Gomes, a composer and lyricist of rare invention and beauty. Ensuing tales of darkness and light allow a deeper exploration of the human condition, psyche, collective fears and torments. Nessi and her producer Duncan Bridgeman ('1 Giant Leap') together dug an uncharted tunnel into the artist's turbulent heart and soul.  The album was recorded following a successful fundraising campaign in April 2015 during which more than $50,000 was raised. Nessi toured in the wake of the campaign, playing in 25 European countries from July to October 2015 to her devoted fans.
And now she has the perfect "thank you" to those who have supported her on her journey: an album revealing an authentic and heartfelt search for light, depth, hope and truth; an artistic quest for love and trust. A series of intricately detailed, hauntingly atmospheric and lushly textured avant-ballads. Here is a musician whose work obliquely references her travails and nods to Björk and Kate Bush but is uniquely her own, with Portuguese inflections and intimations of hope and dread.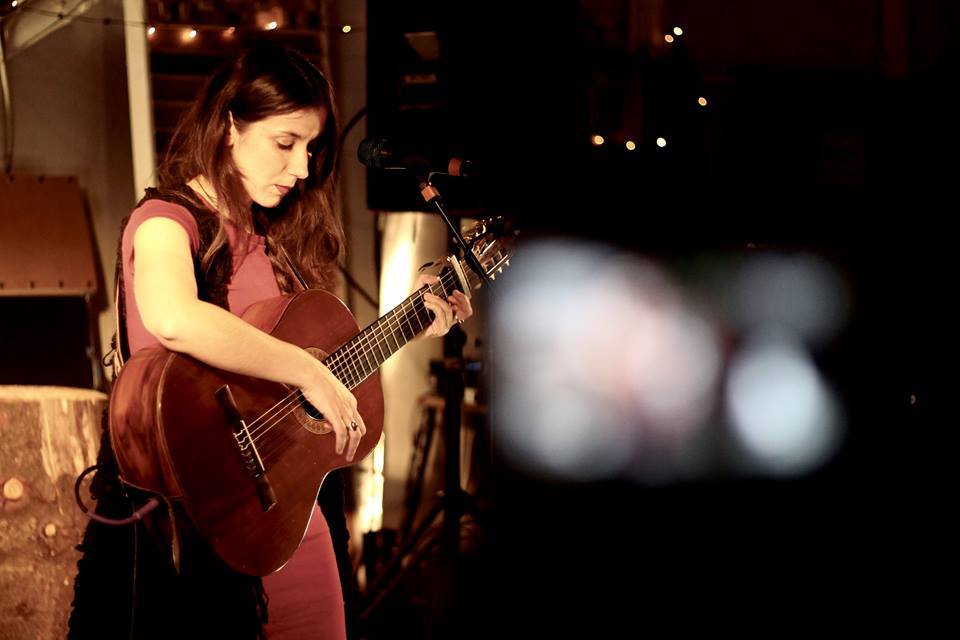 A 'Voice Bath' is a great opportunity to relax and unwind, especially for those that need a moment to recharge and nourish their emotional, physical and spiritual bodies. It is a perfect alternative for those who struggle with a simple meditation structure. Let the 'Voice Bath' support you into a more quiet space as it massages and bathes you.
This is a passive group sound healing session lasting for approximately 1hr, using toning, over-toning, chimes and percussion. Nessi Gomes, will be taking participants on a deeply therapeutic sonic journey. All that is required of you is that you rest on the floor or in a chair and the healing sound will do the rest.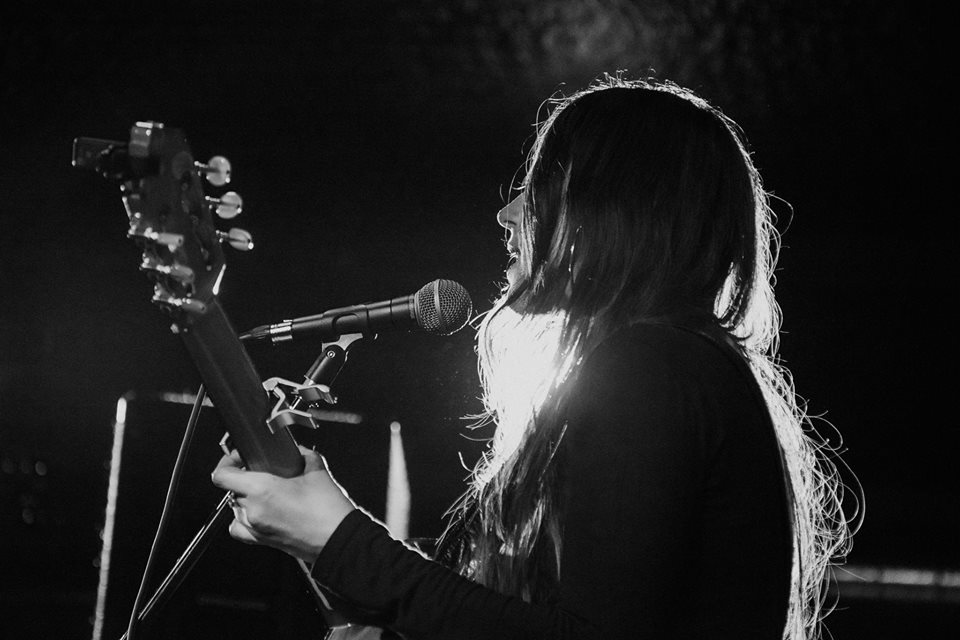 Schedule
12:00 pm – 
CoSM opens to the public
2:30 pm – 
Welcoming / Introduction
3:00
pm – 
Voice Bath
3:45 pm – 
Break
4:00 pm – 
Concert
5:00 pm – 
End of Event
6:00 pm – 
CoSM Closed
[rooms-available-off-peak]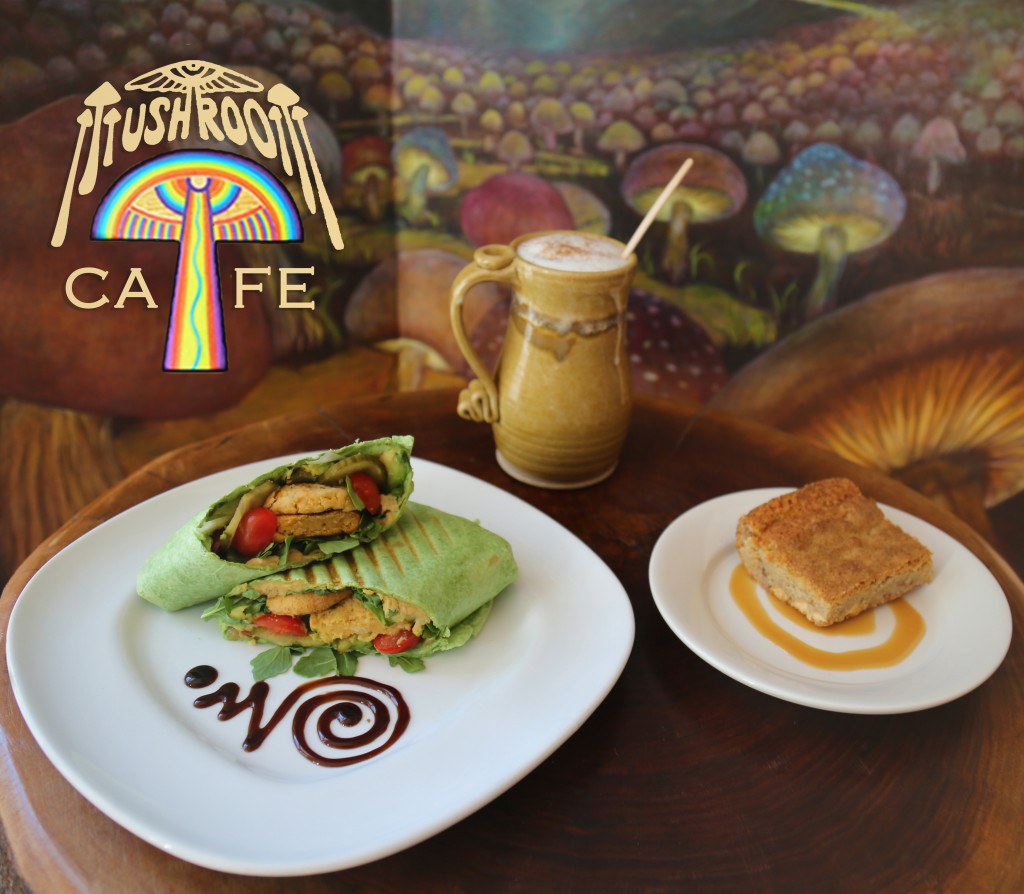 CoSM, Chapel of Sacred Mirrors, 46 Deer Hill Road, Wappingers Falls, NY 12590.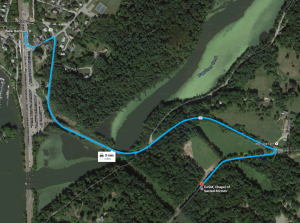 Save
Save